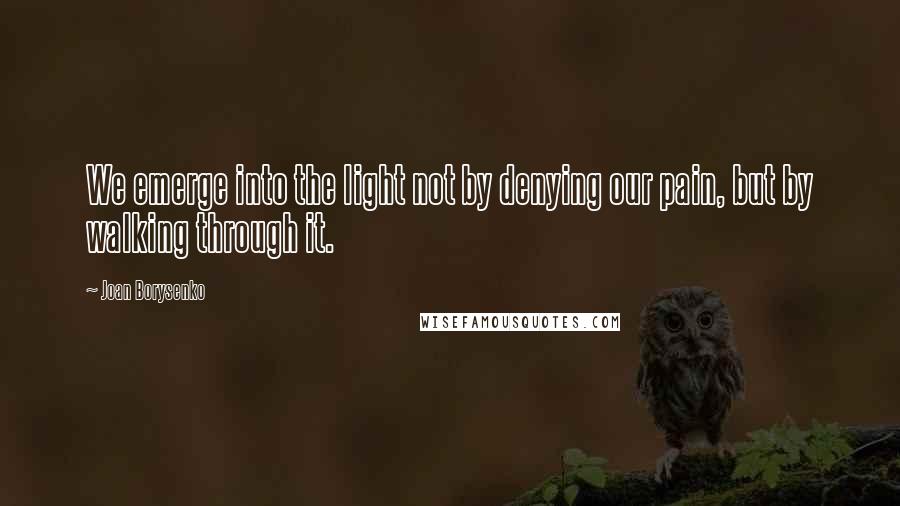 We emerge into the light not by denying our pain, but by walking through it.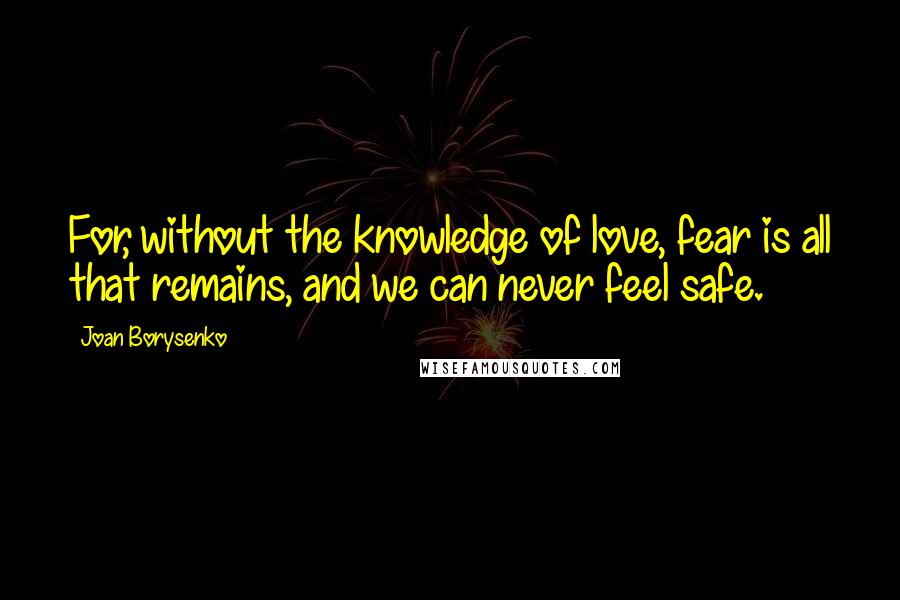 For, without the knowledge of love, fear is all that remains, and we can never feel safe.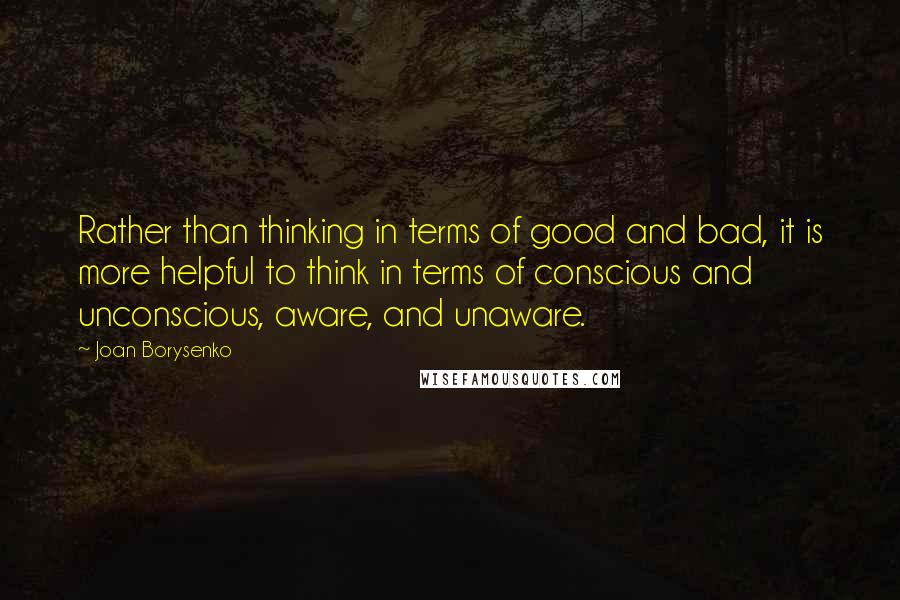 Rather than thinking in terms of good and bad, it is more helpful to think in terms of conscious and unconscious, aware, and unaware.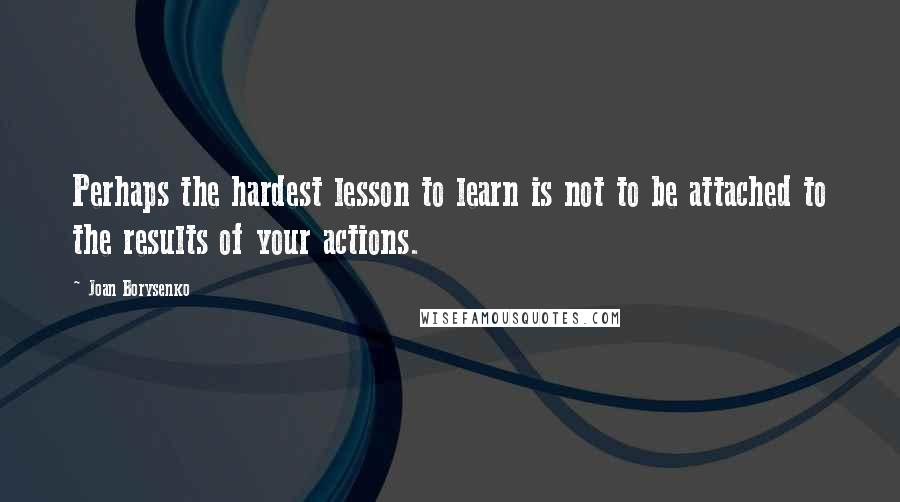 Perhaps the hardest lesson to learn is not to be attached to the results of your actions.