Hester Browne Quotes
Top 10 wise famous quotes and sayings by Hester Browne
Hester Browne Famous Quotes & Sayings
Discover top inspirational quotes from Hester Browne on Wise Famous Quotes.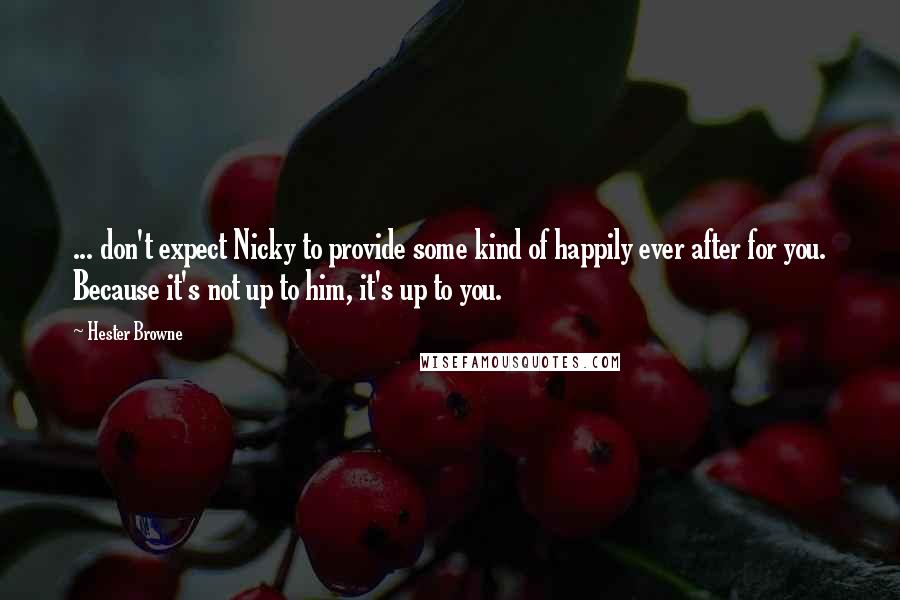 ... don't expect Nicky to provide some kind of happily ever after for you. Because it's not up to him, it's up to you.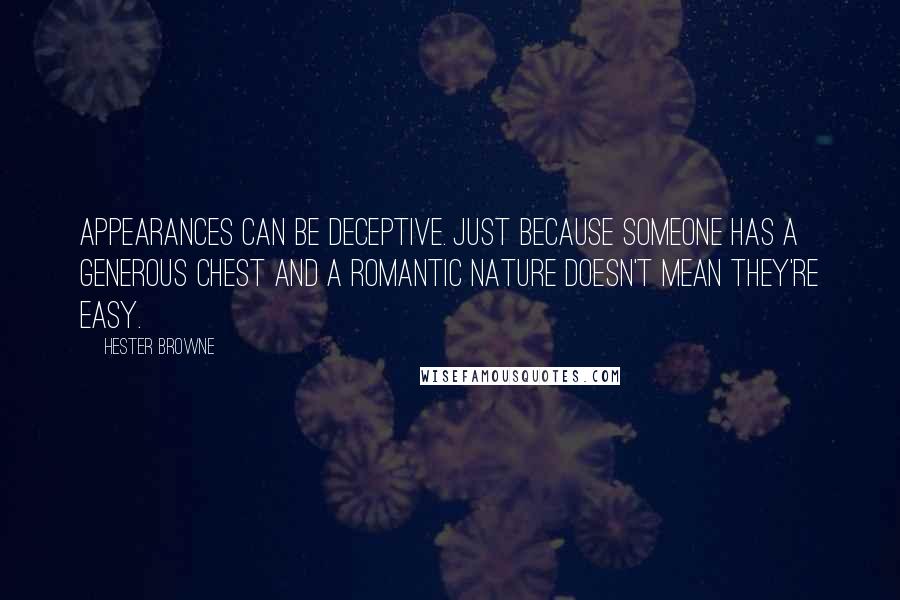 Appearances can be deceptive. Just because someone has a generous chest and a romantic nature doesn't mean they're EASY.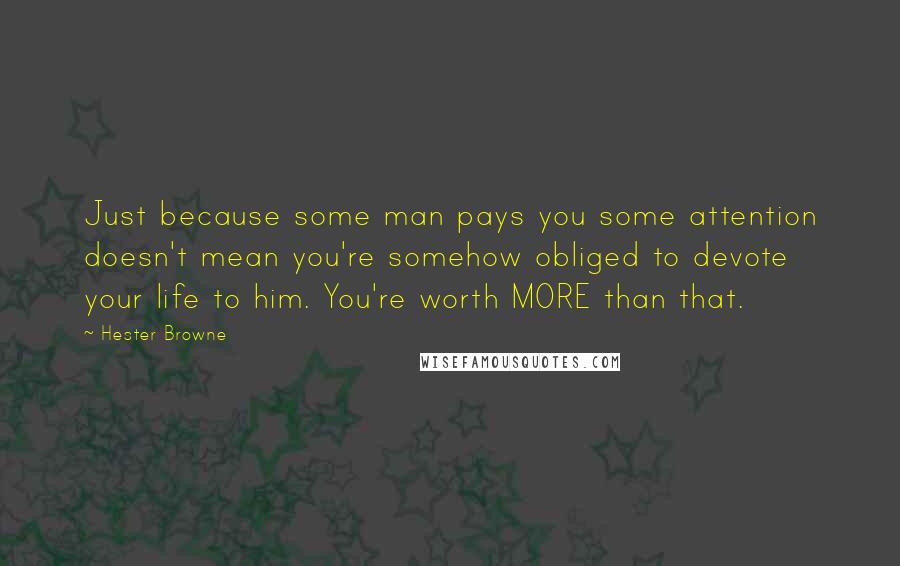 Just because some man pays you some attention doesn't mean you're somehow obliged to devote your life to him. You're worth MORE than that.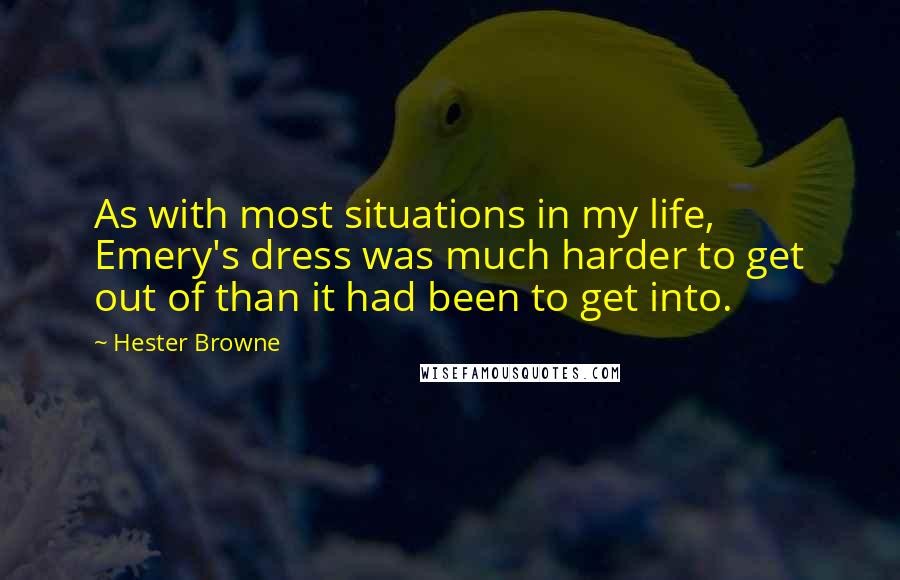 As with most situations in my life, Emery's dress was much harder to get out of than it had been to get into.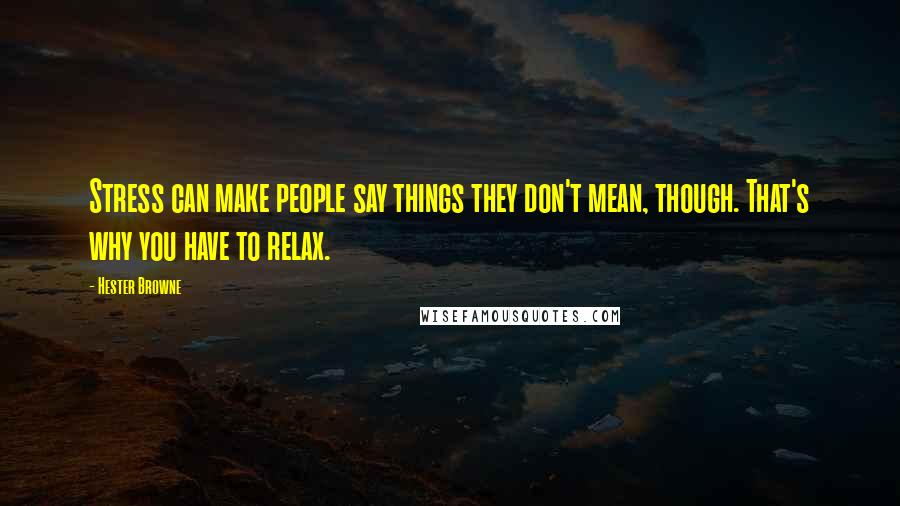 Stress can make people say things they don't mean, though. That's why you have to relax.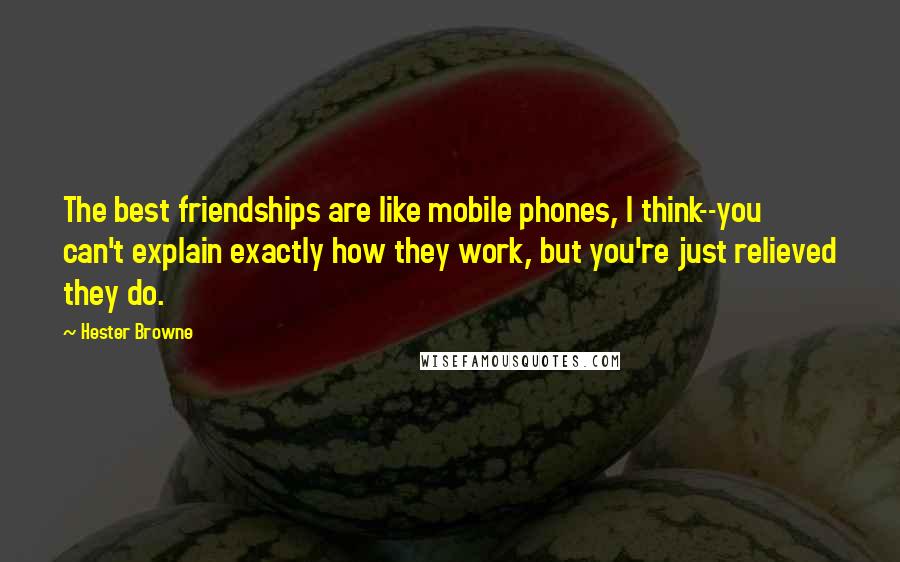 The best friendships are like mobile phones, I think--you can't explain exactly how they work, but you're just relieved they do.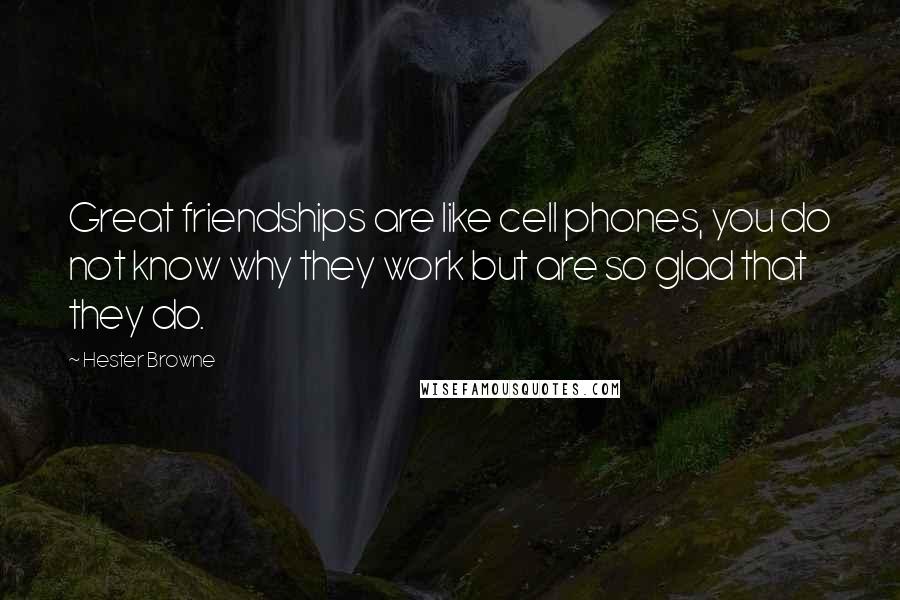 Great friendships are like cell phones, you do not know why they work but are so glad that they do.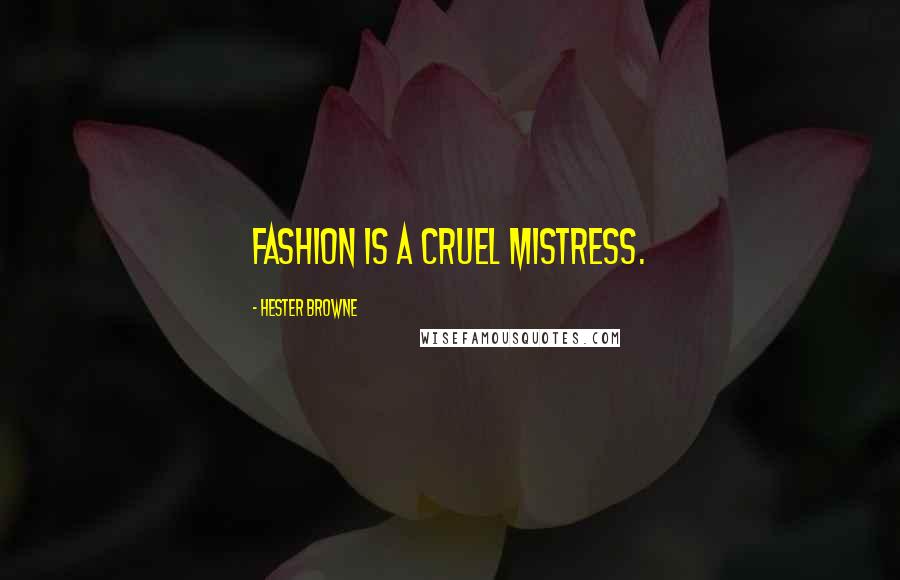 Fashion is a cruel mistress.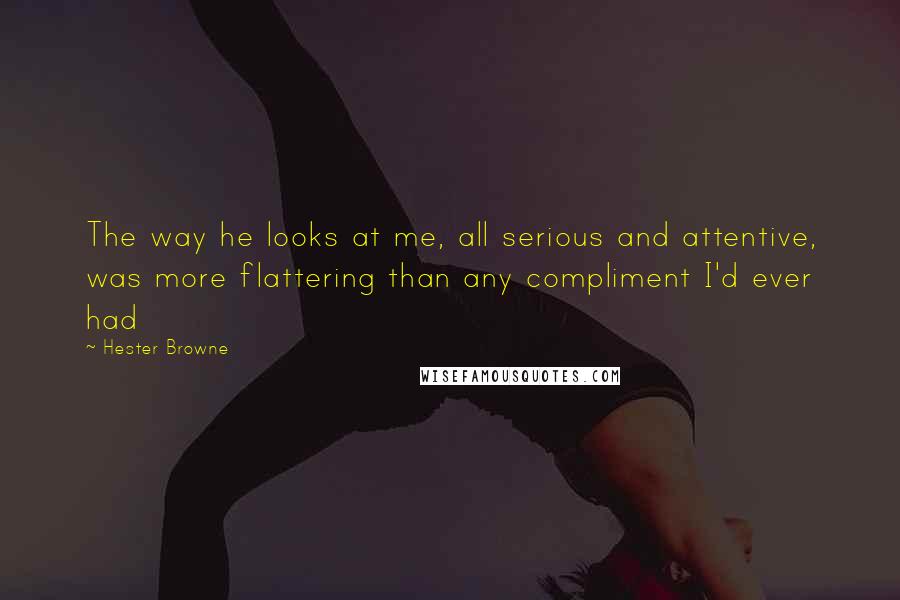 The way he looks at me, all serious and attentive, was more flattering than any compliment I'd ever had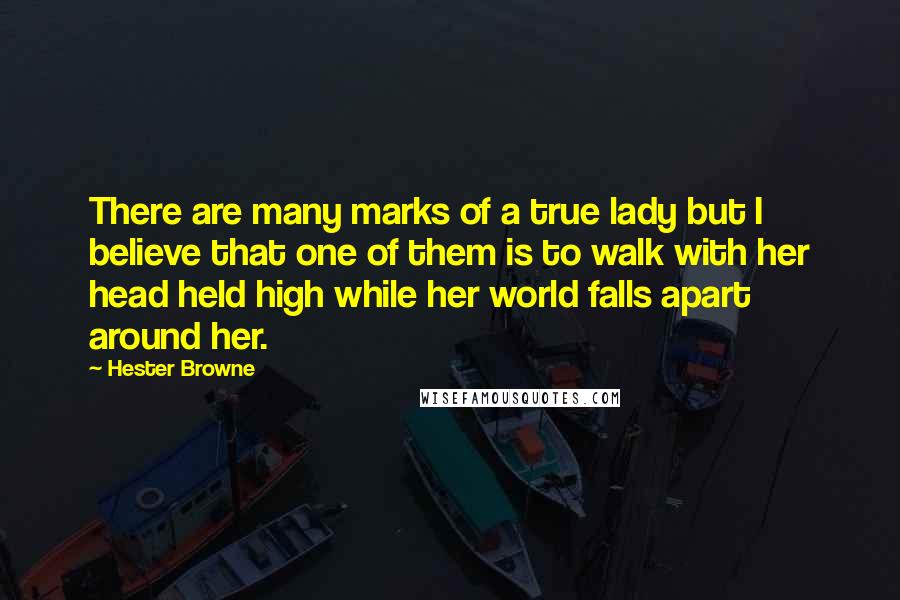 There are many marks of a true lady but I believe that one of them is to walk with her head held high while her world falls apart around her.