Friedrich Hayek Quotes
Top 14 wise famous quotes and sayings by Friedrich Hayek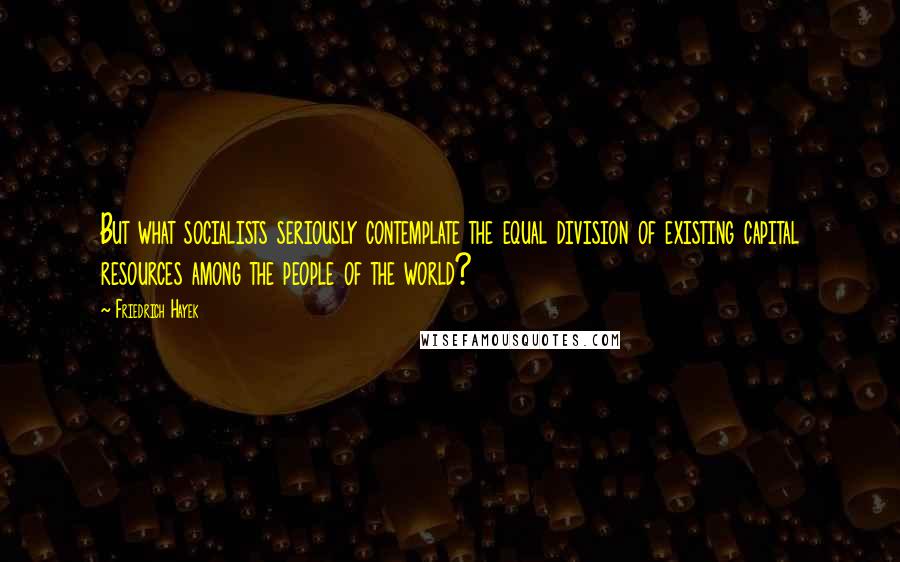 But what socialists seriously contemplate the equal division of existing capital resources among the people of the world?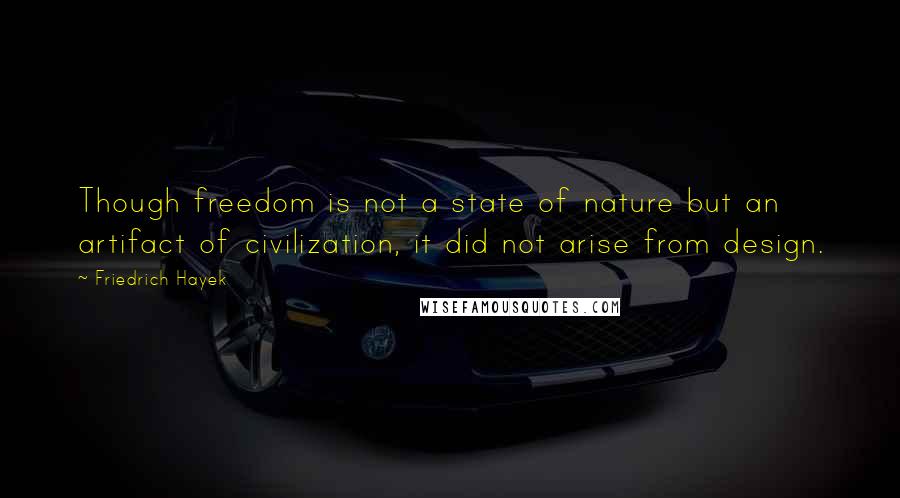 Though freedom is not a state of nature but an artifact of civilization, it did not arise from design.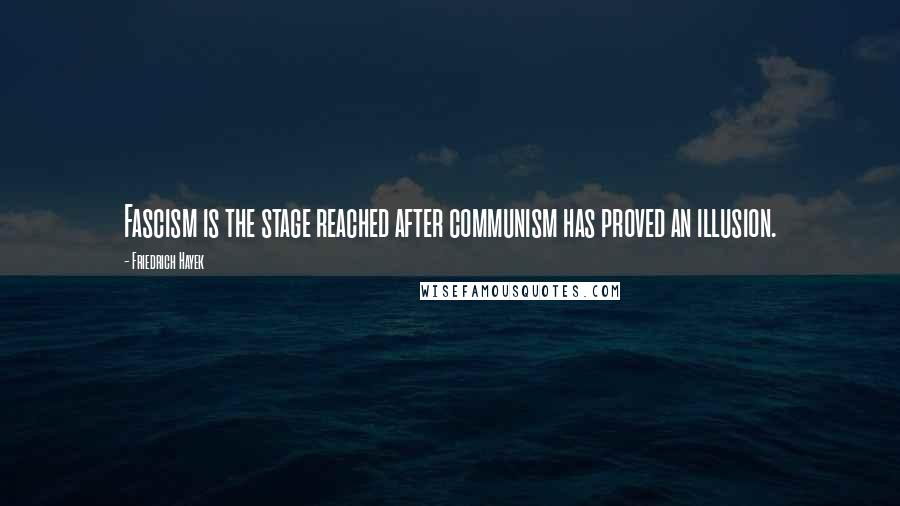 Fascism is the stage reached after communism has proved an illusion.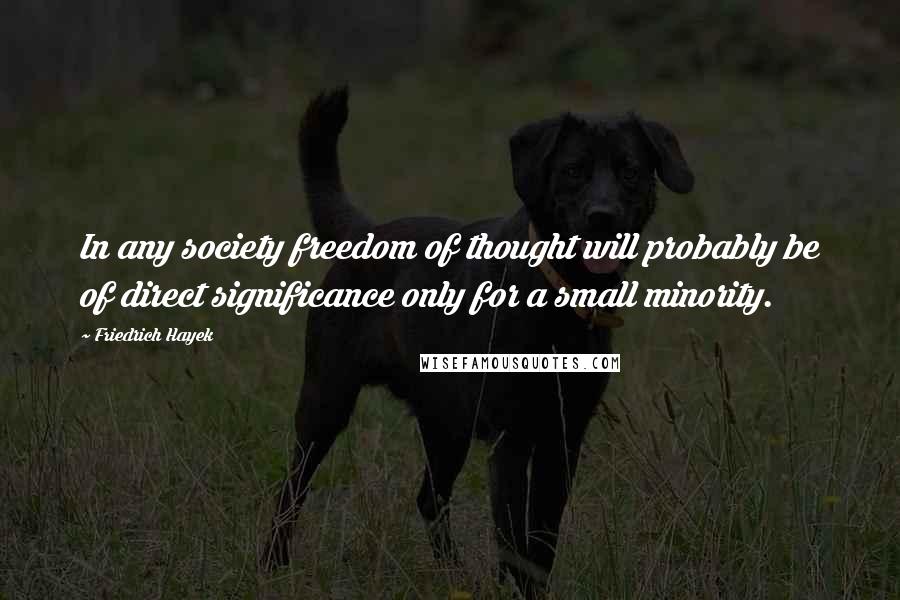 In any society freedom of thought will probably be of direct significance only for a small minority.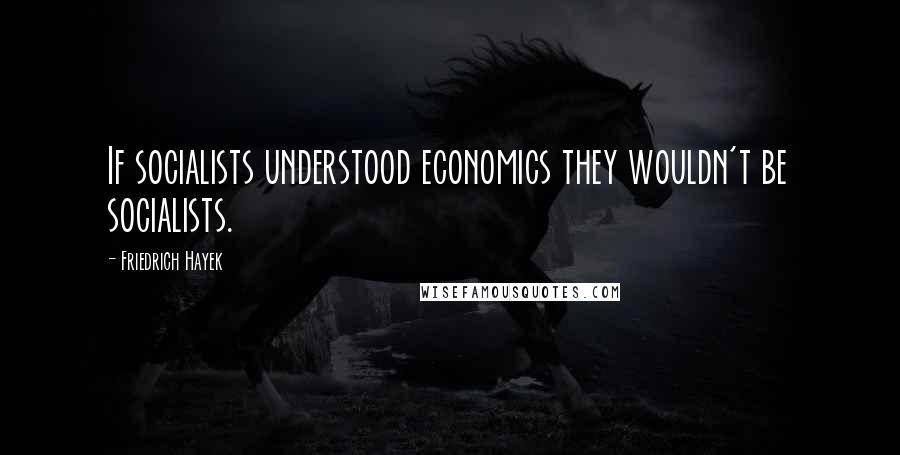 If socialists understood economics they wouldn't be socialists.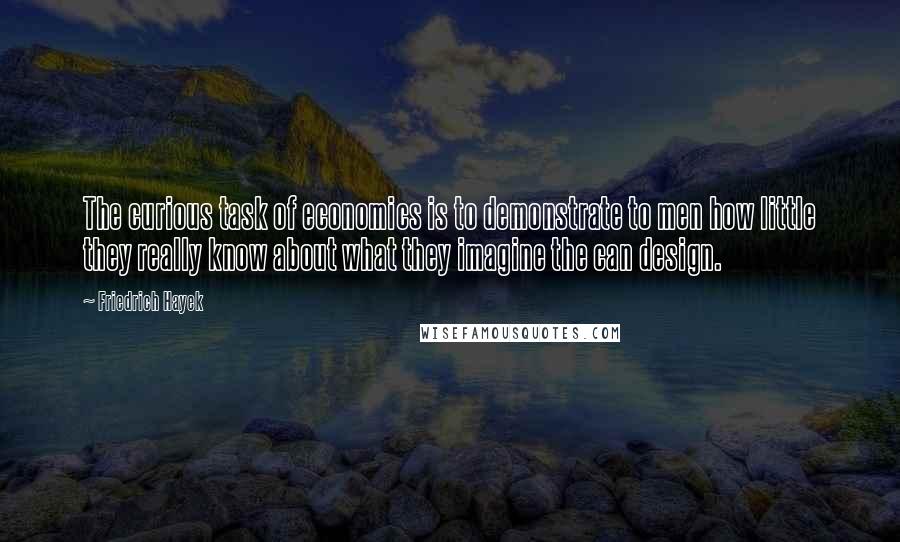 The curious task of economics is to demonstrate to men how little they really know about what they imagine the can design.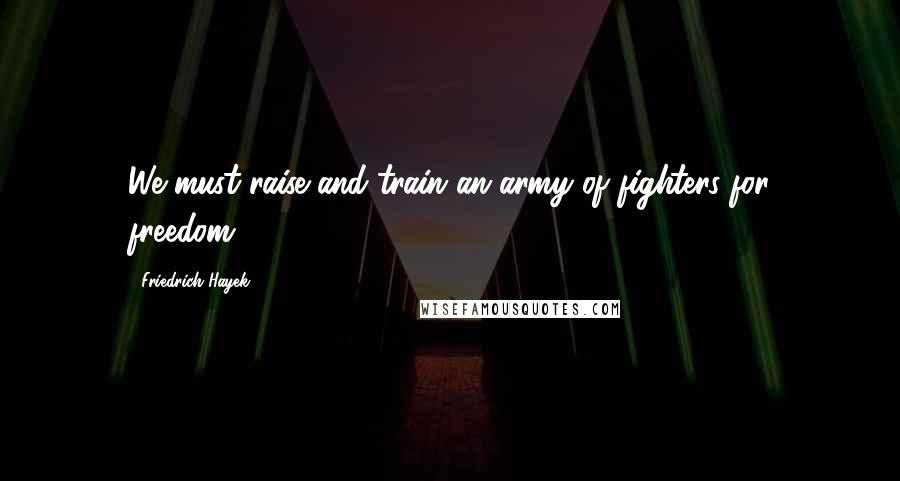 We must raise and train an army of fighters for freedom.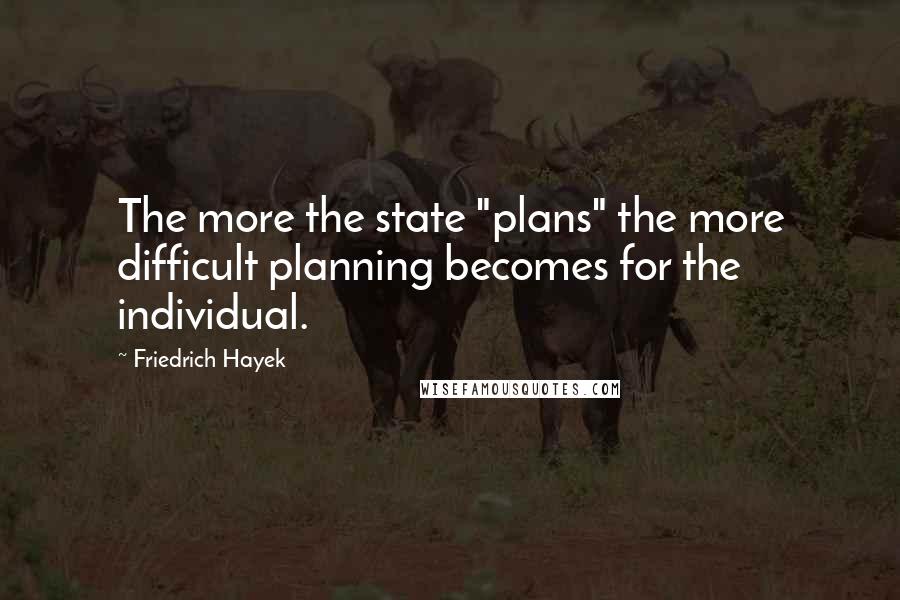 The more the state "plans" the more difficult planning becomes for the individual.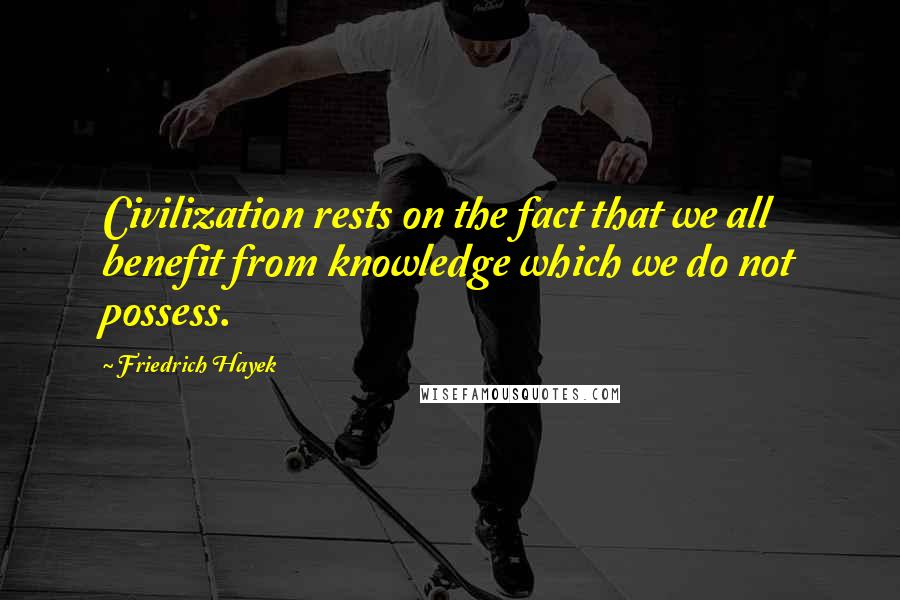 Civilization rests on the fact that we all benefit from knowledge which we do not possess.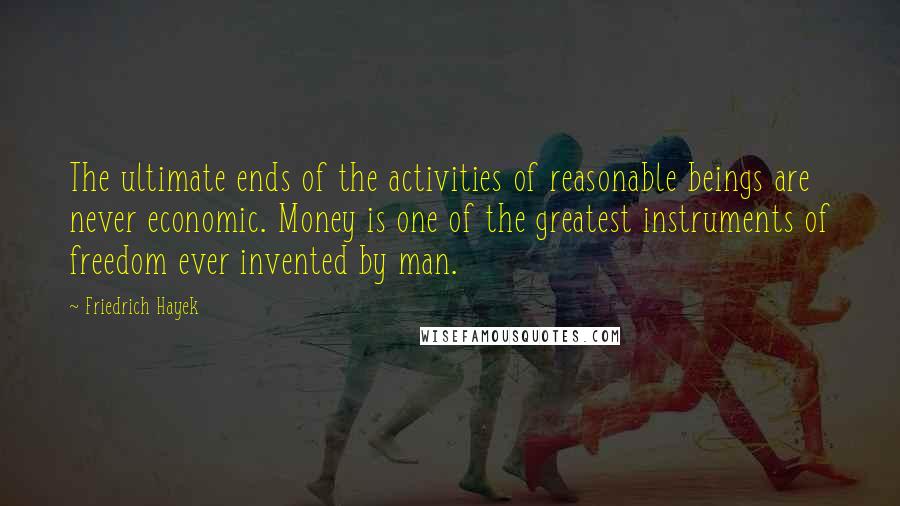 The ultimate ends of the activities of reasonable beings are never economic. Money is one of the greatest instruments of freedom ever invented by man.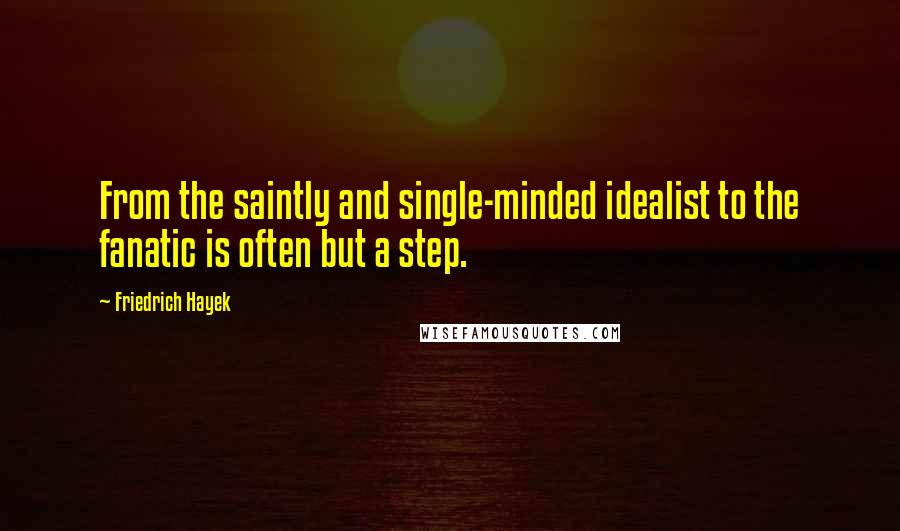 From the saintly and single-minded idealist to the fanatic is often but a step.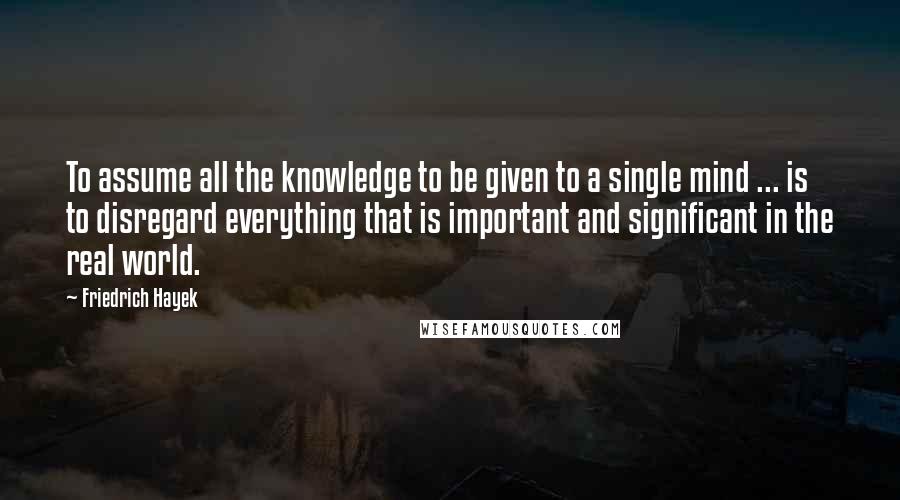 To assume all the knowledge to be given to a single mind ... is to disregard everything that is important and significant in the real world.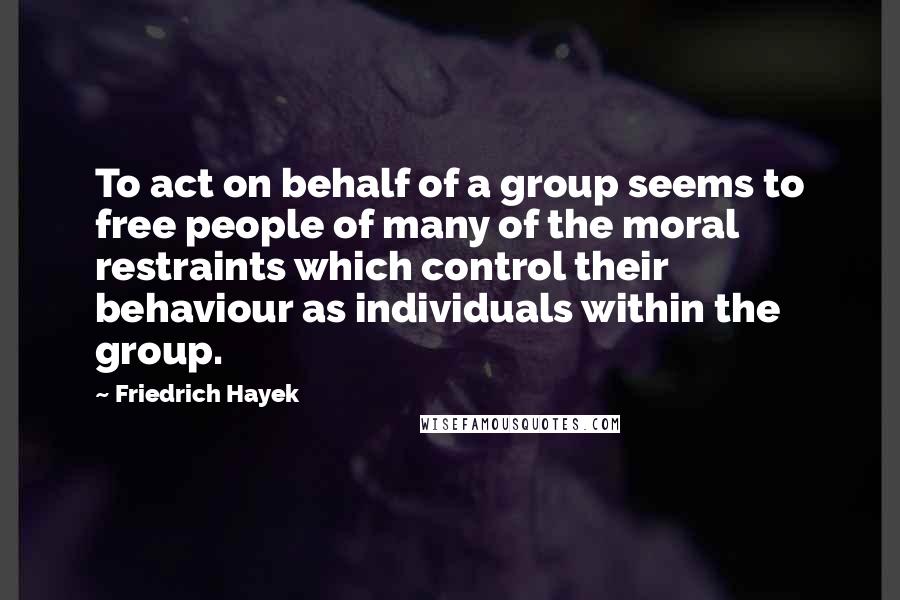 To act on behalf of a group seems to free people of many of the moral restraints which control their behaviour as individuals within the group.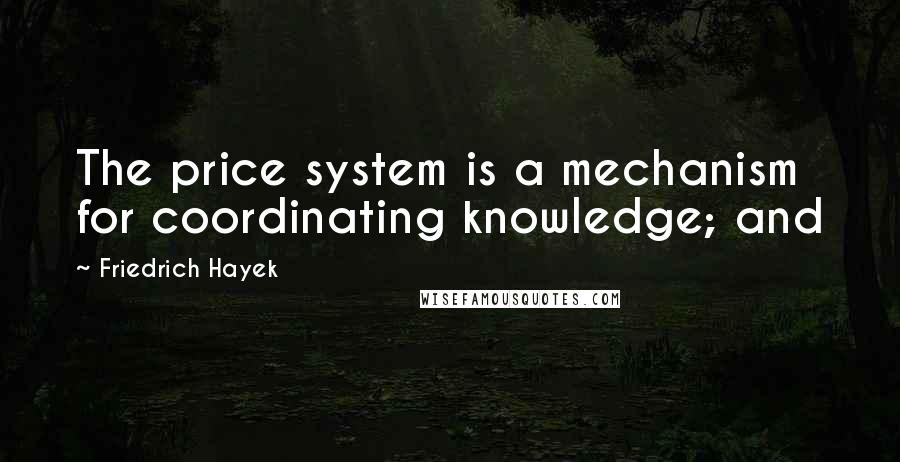 The price system is a mechanism for coordinating knowledge; and