John Podhoretz Quotes
Top 40 wise famous quotes and sayings by John Podhoretz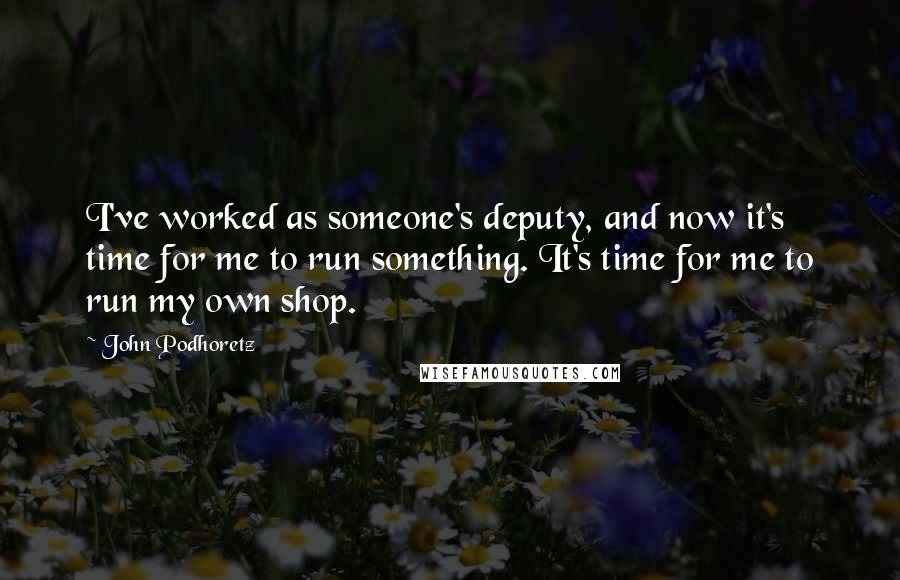 I've worked as someone's deputy, and now it's time for me to run something. It's time for me to run my own shop.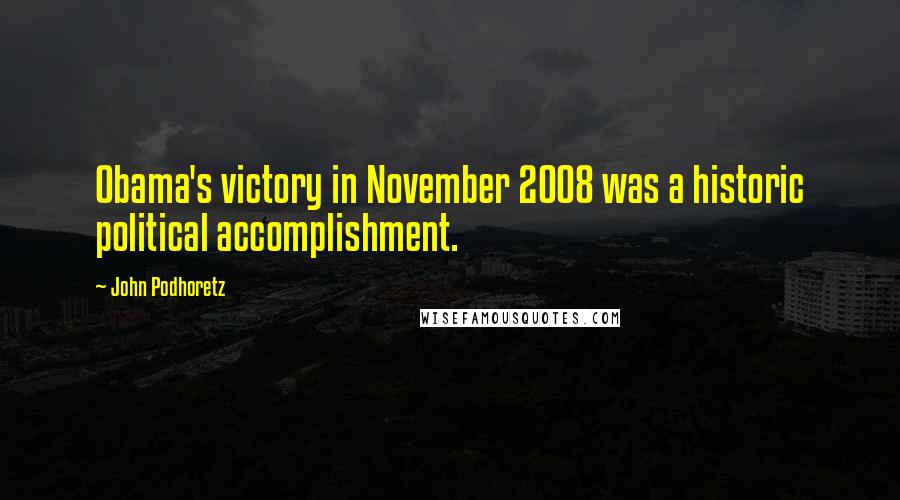 Obama's victory in November 2008 was a historic political accomplishment.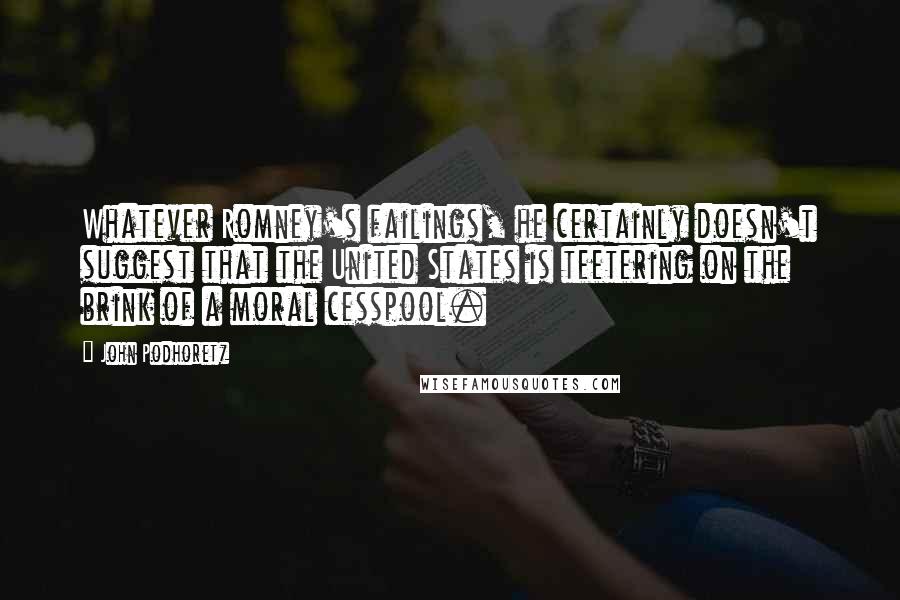 Whatever Romney's failings, he certainly doesn't suggest that the United States is teetering on the brink of a moral cesspool.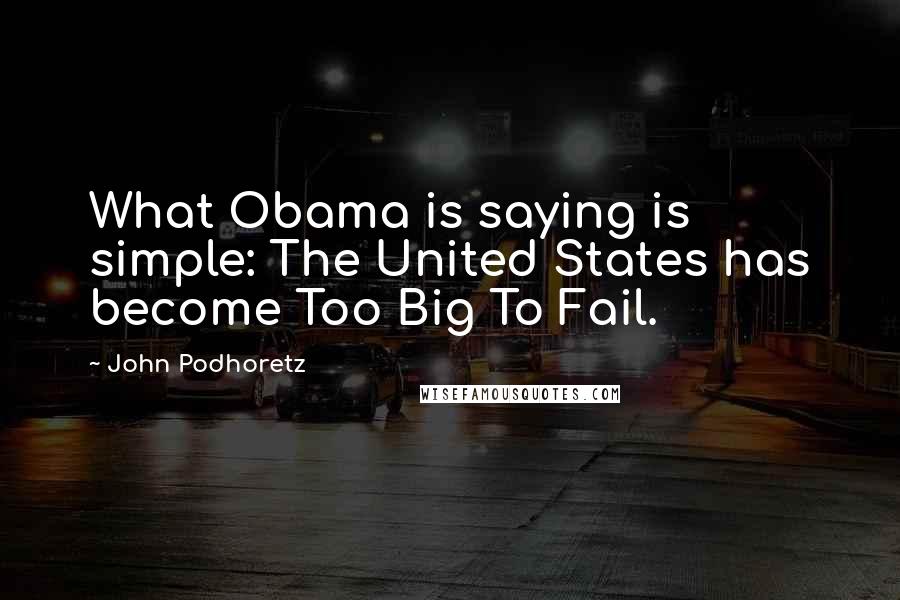 What Obama is saying is simple: The United States has become Too Big To Fail.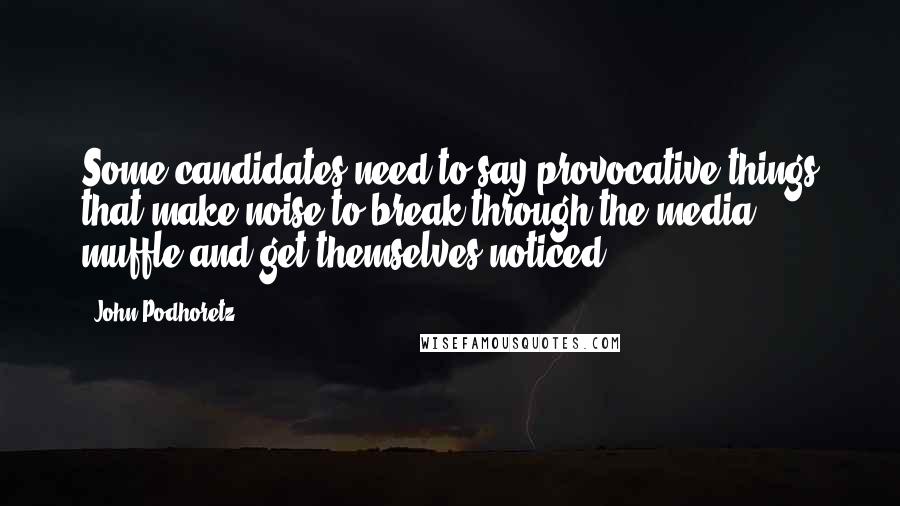 Some candidates need to say provocative things that make noise to break through the media muffle and get themselves noticed.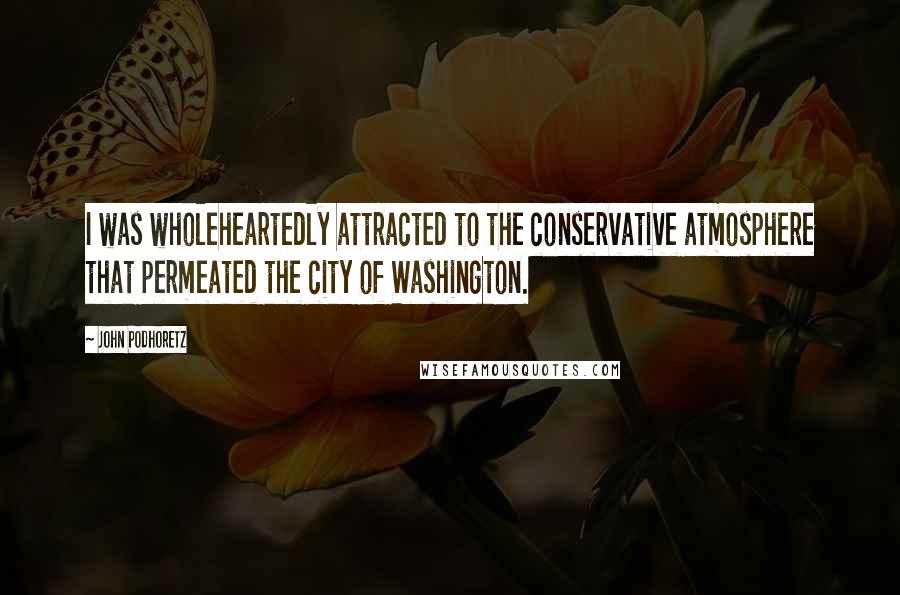 I was wholeheartedly attracted to the conservative atmosphere that permeated the city of Washington.
By keeping most tax rates at present levels, Obama and the Democrats will claim that they have championed tax cuts for the middle class.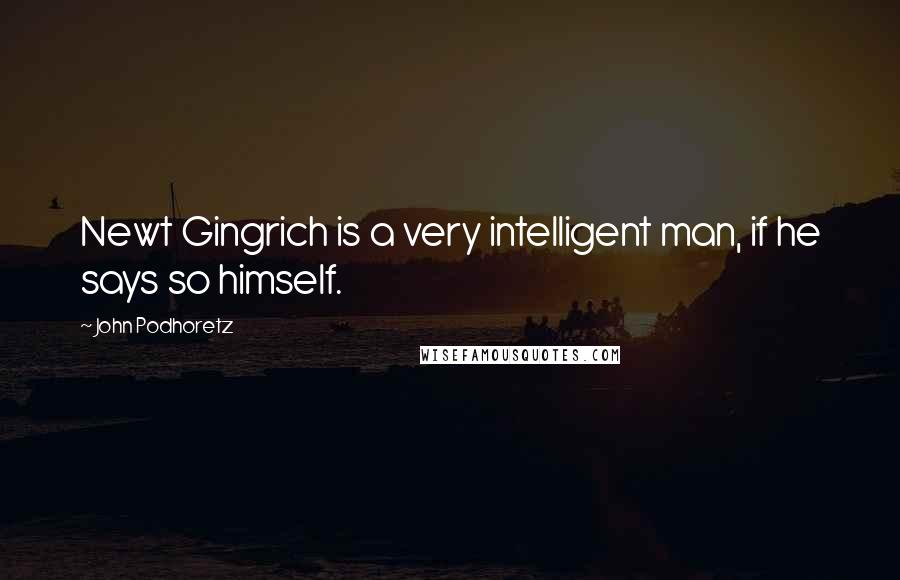 Newt Gingrich is a very intelligent man, if he says so himself.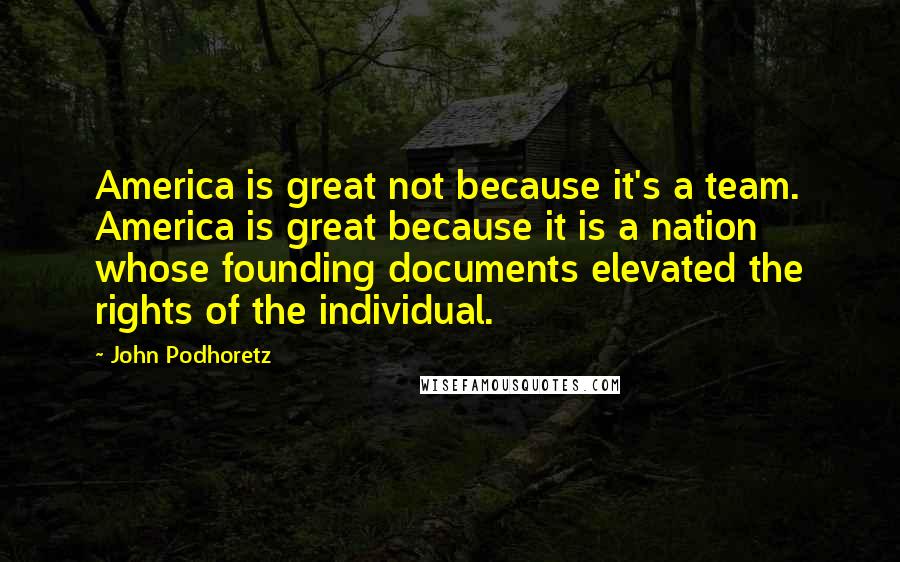 America is great not because it's a team. America is great because it is a nation whose founding documents elevated the rights of the individual.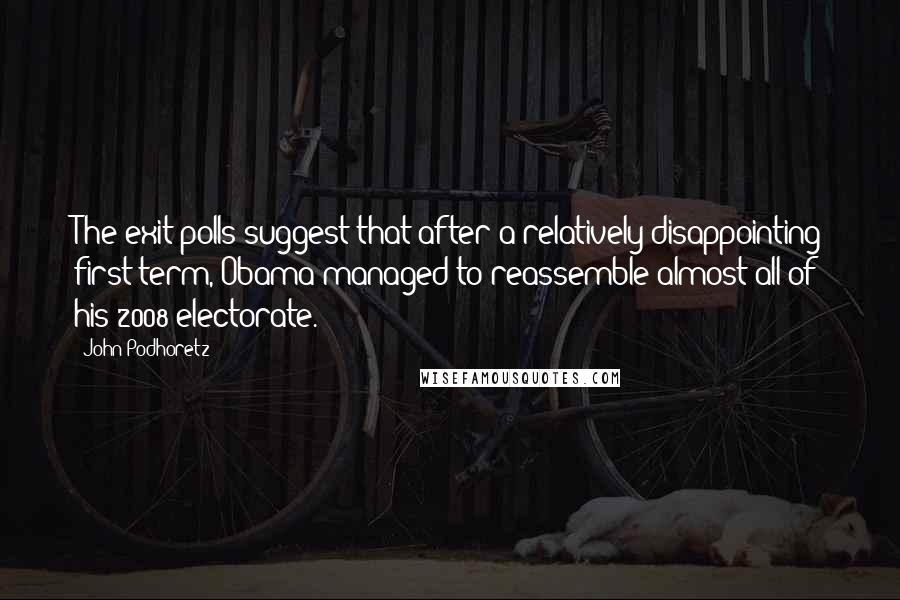 The exit polls suggest that after a relatively disappointing first term, Obama managed to reassemble almost all of his 2008 electorate.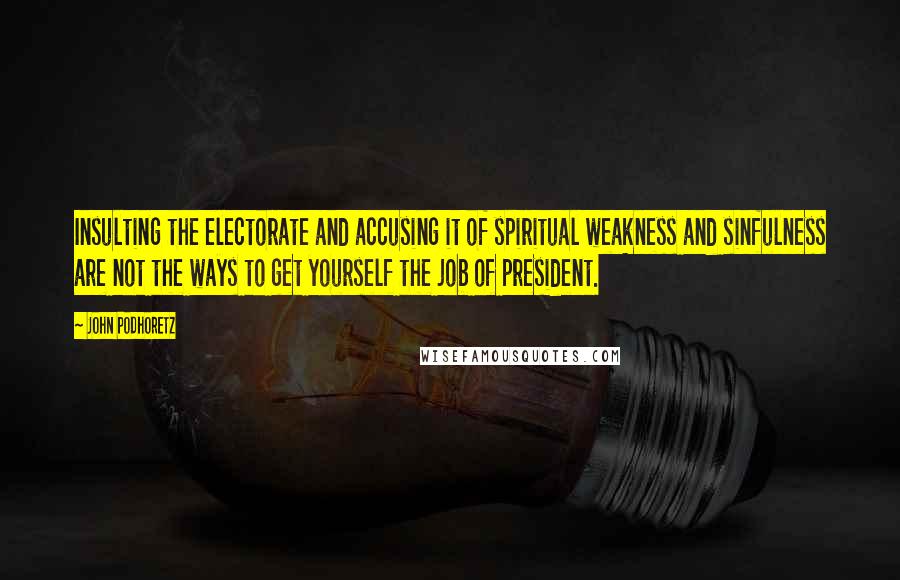 Insulting the electorate and accusing it of spiritual weakness and sinfulness are not the ways to get yourself the job of president.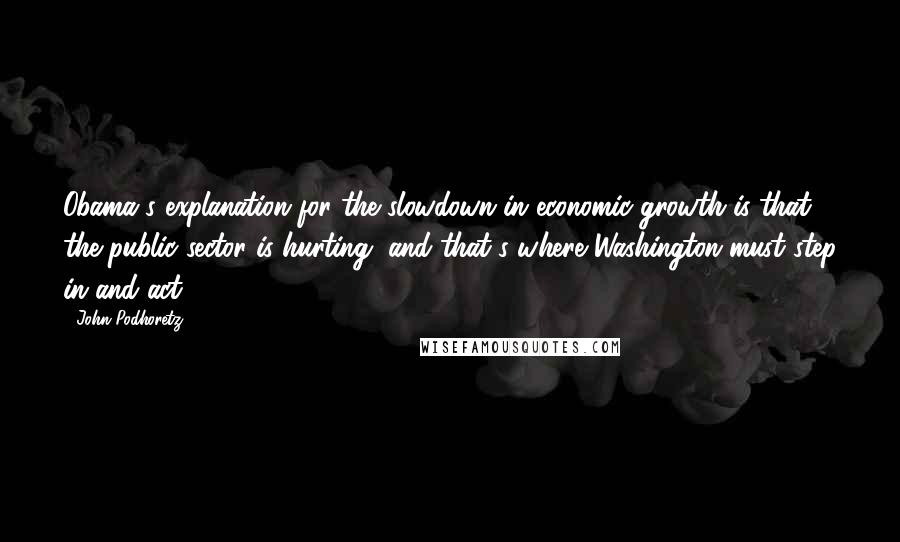 Obama's explanation for the slowdown in economic growth is that the public sector is hurting, and that's where Washington must step in and act.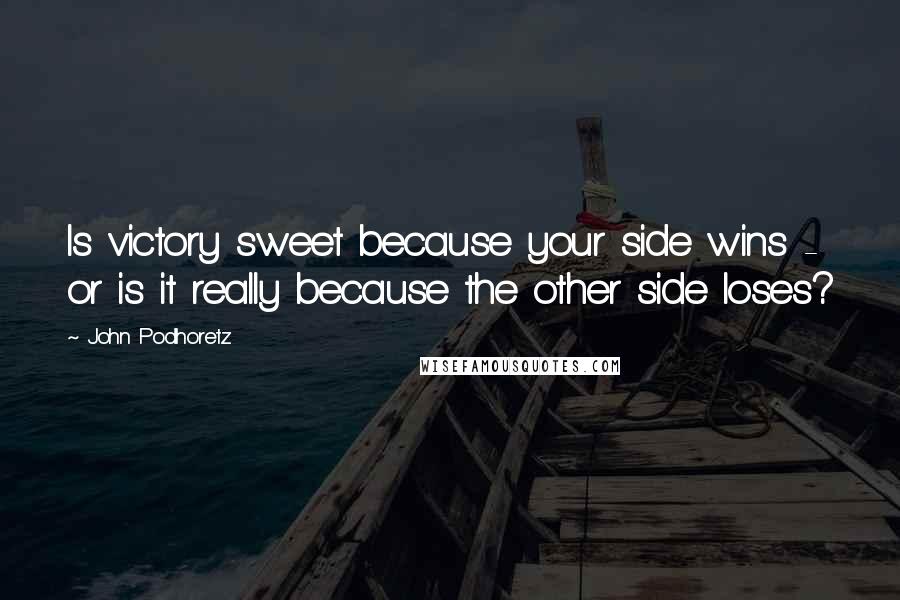 Is victory sweet because your side wins - or is it really because the other side loses?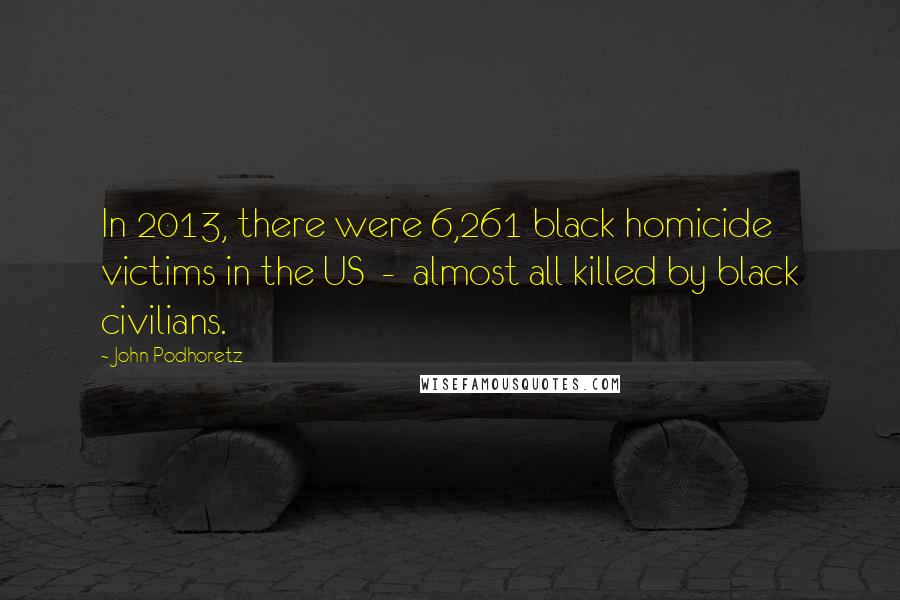 In 2013, there were 6,261 black homicide victims in the US - almost all killed by black civilians.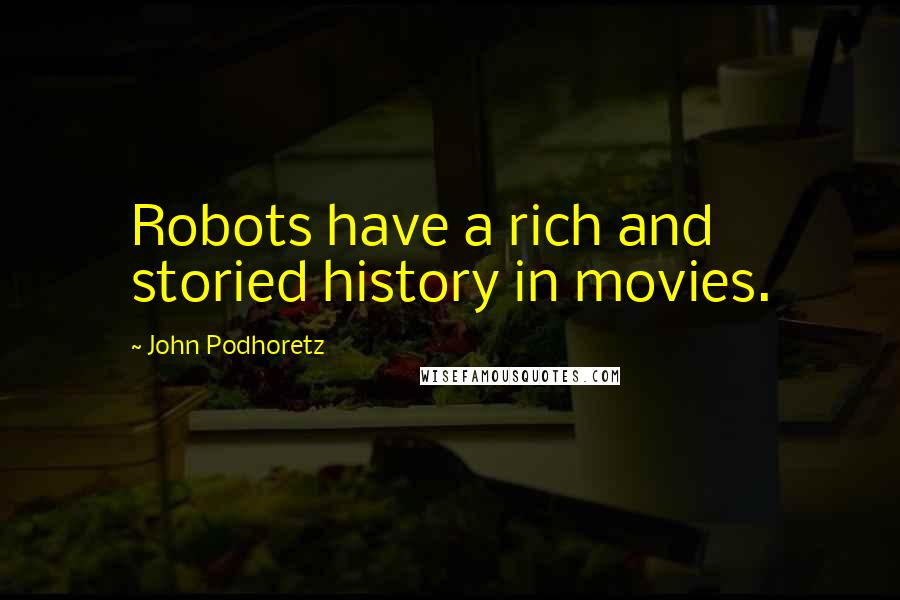 Robots have a rich and storied history in movies.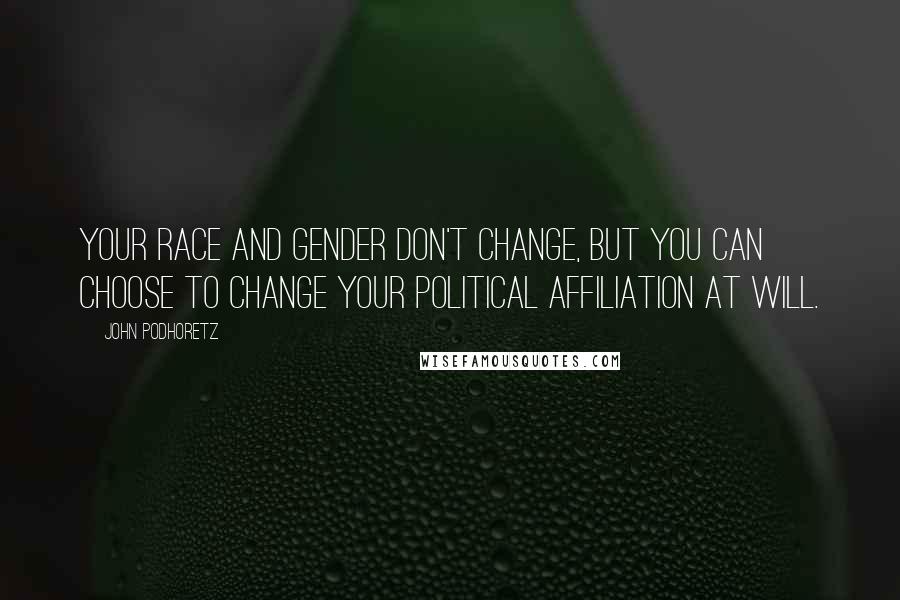 Your race and gender don't change, but you can choose to change your political affiliation at will.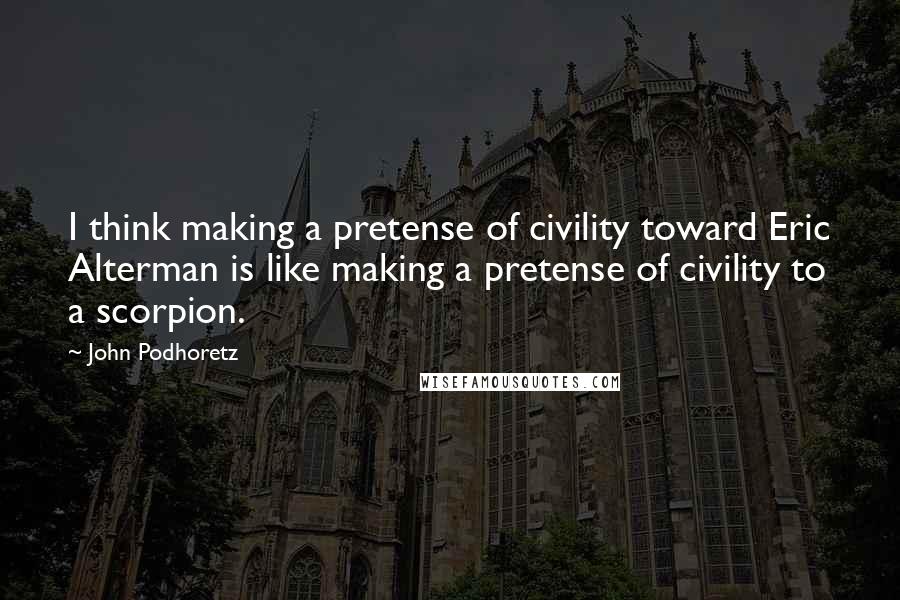 I think making a pretense of civility toward Eric Alterman is like making a pretense of civility to a scorpion.
The sad truth is that you can have peace processes all you like, but if one side is committed to war, then it's war.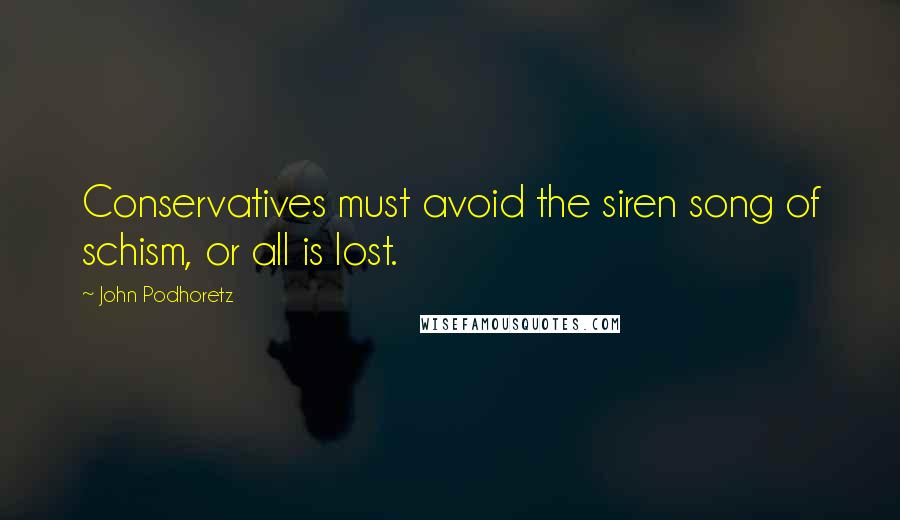 Conservatives must avoid the siren song of schism, or all is lost.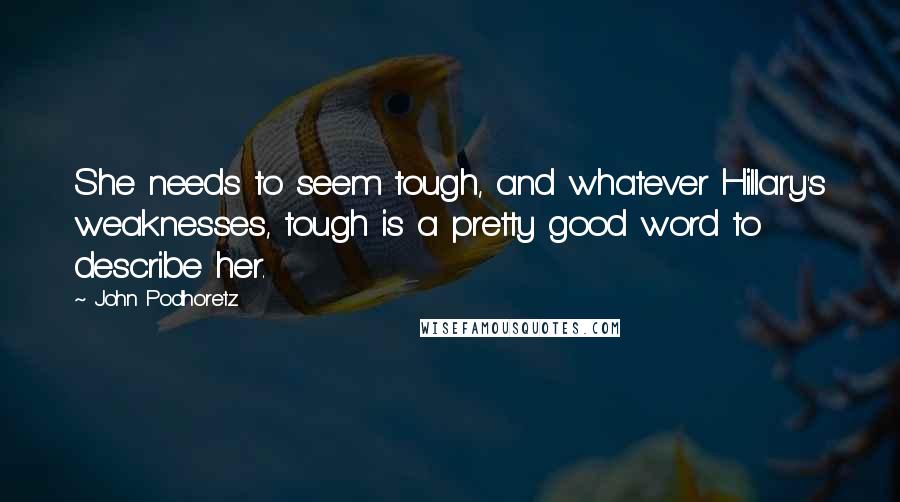 She needs to seem tough, and whatever Hillary's weaknesses, tough is a pretty good word to describe her.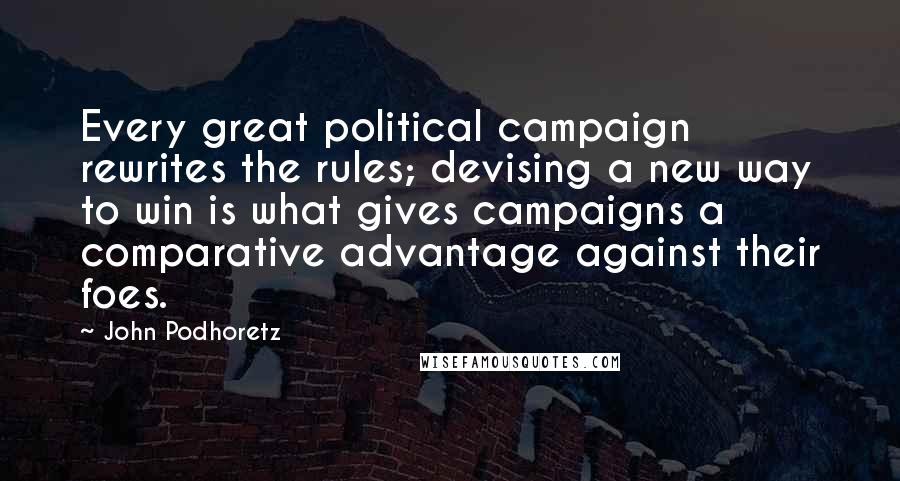 Every great political campaign rewrites the rules; devising a new way to win is what gives campaigns a comparative advantage against their foes.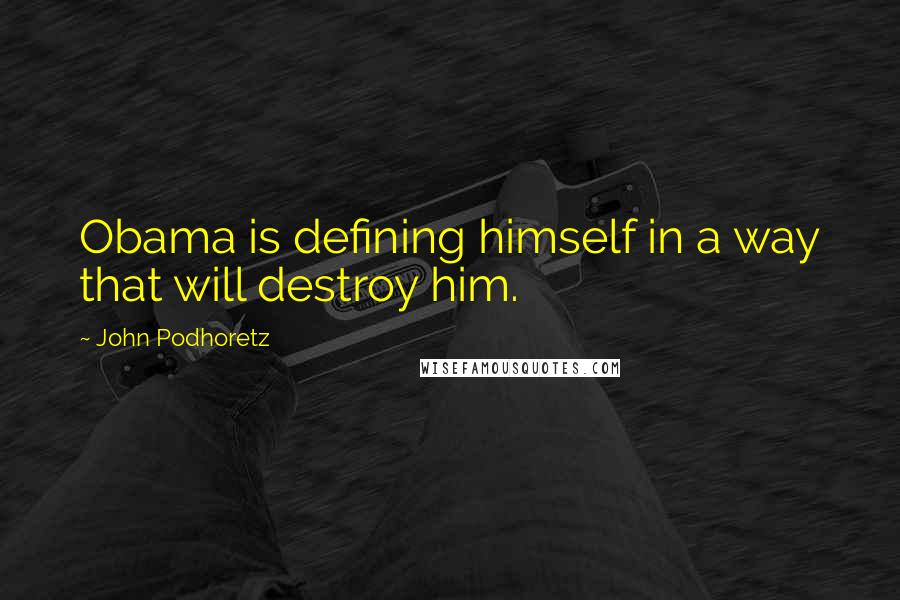 Obama is defining himself in a way that will destroy him.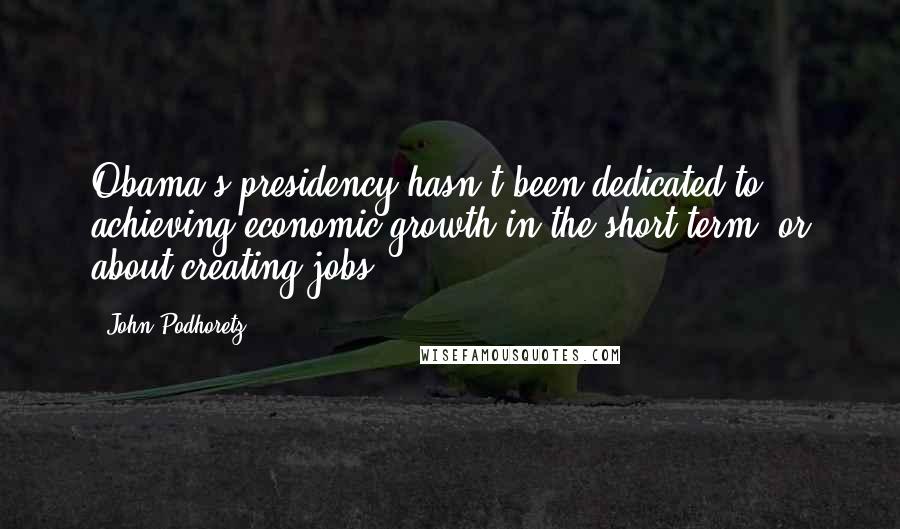 Obama's presidency hasn't been dedicated to achieving economic growth in the short term, or about creating jobs.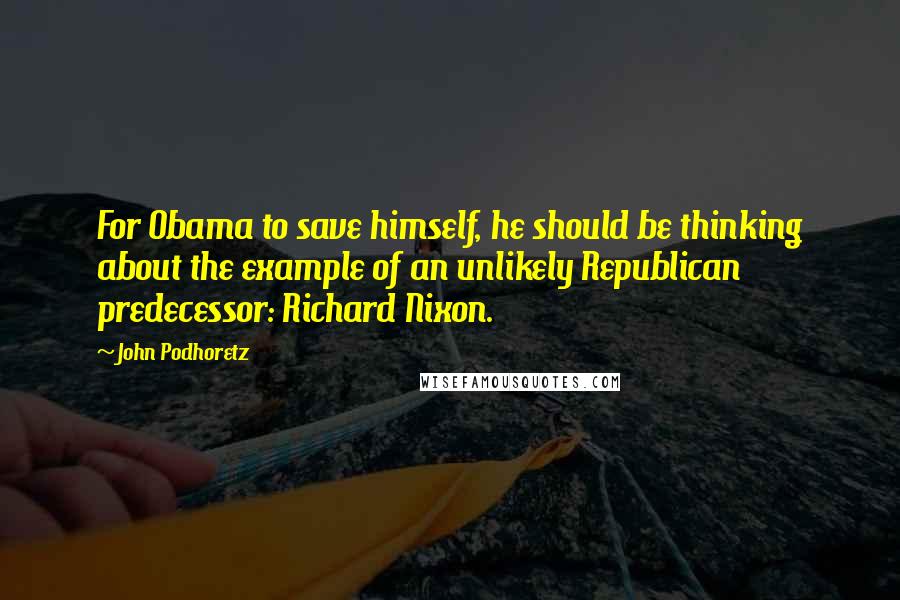 For Obama to save himself, he should be thinking about the example of an unlikely Republican predecessor: Richard Nixon.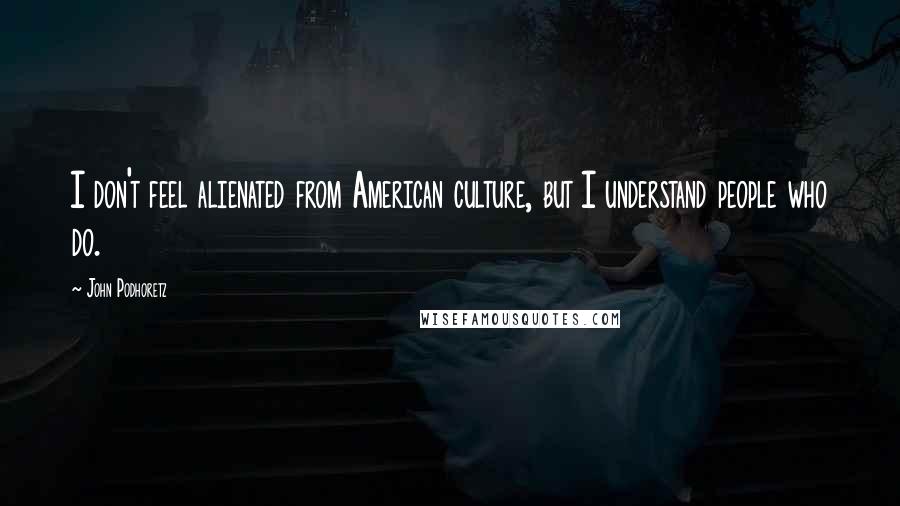 I don't feel alienated from American culture, but I understand people who do.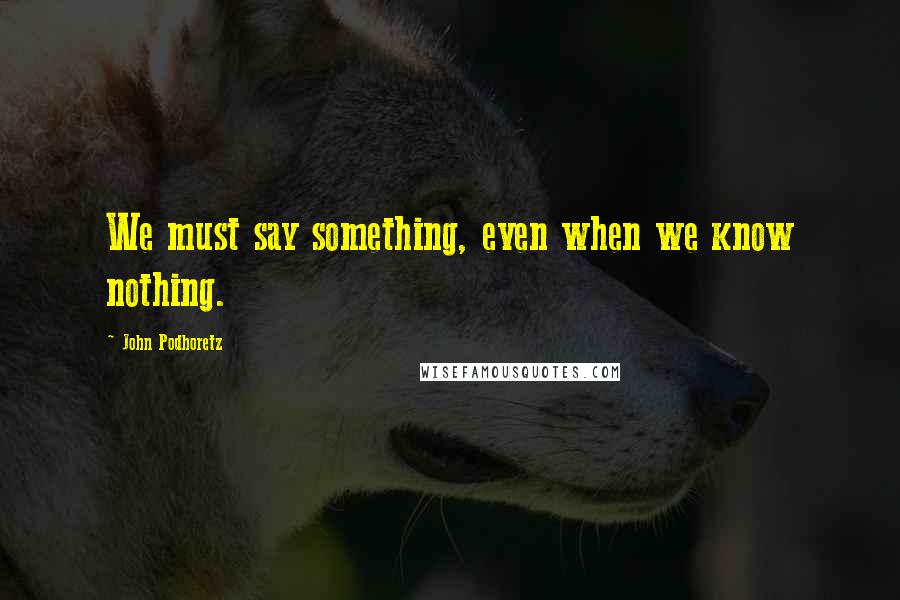 We must say something, even when we know nothing.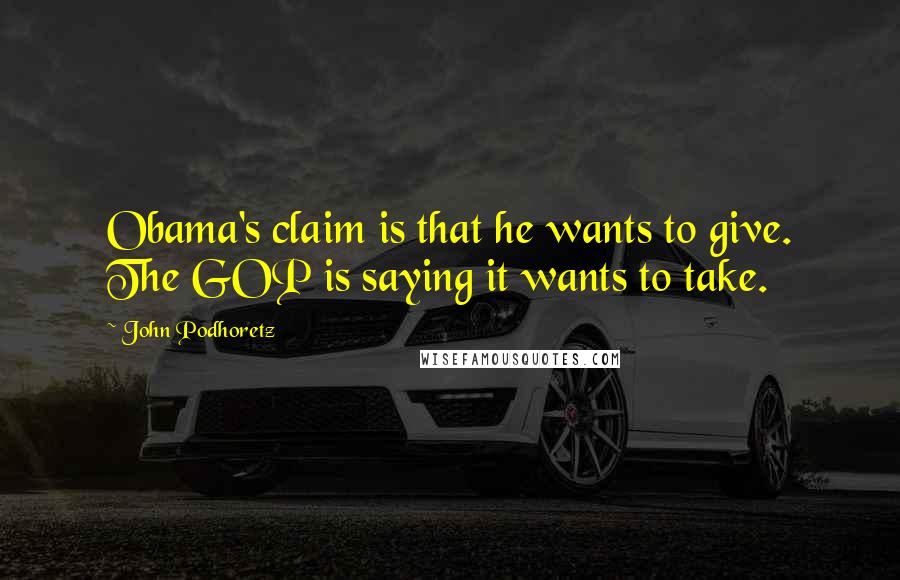 Obama's claim is that he wants to give. The GOP is saying it wants to take.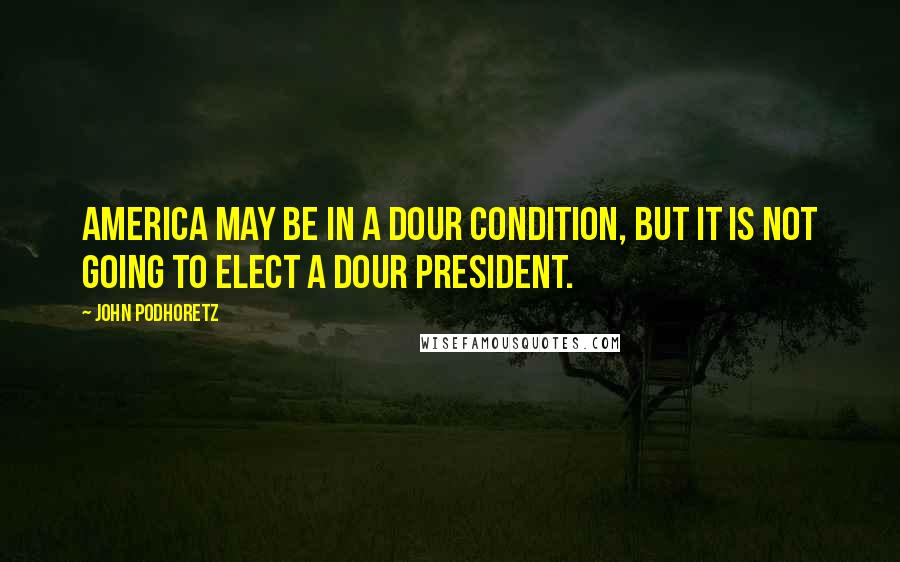 America may be in a dour condition, but it is not going to elect a dour president.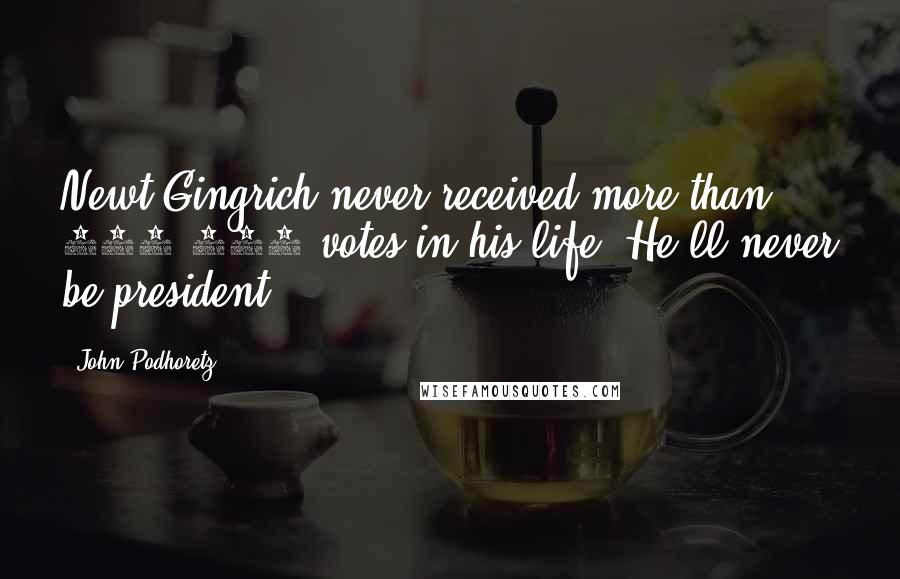 Newt Gingrich never received more than 100,000 votes in his life. He'll never be president.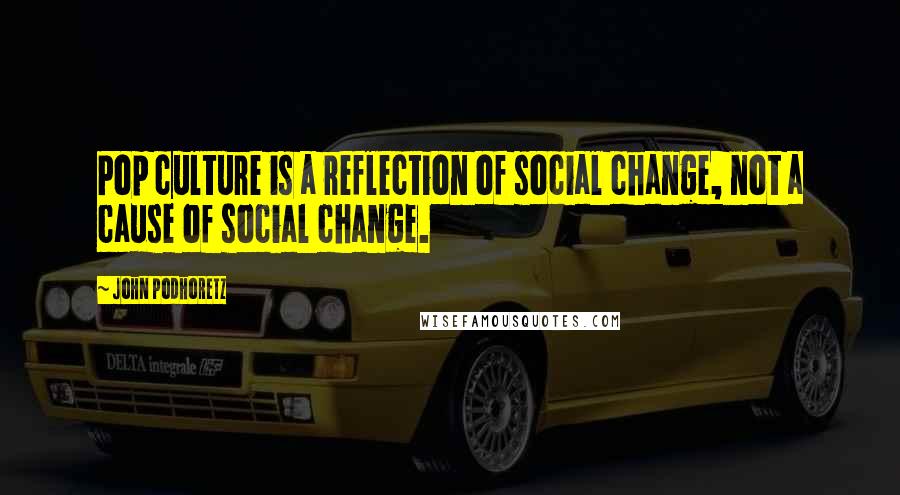 Pop culture is a reflection of social change, not a cause of social change.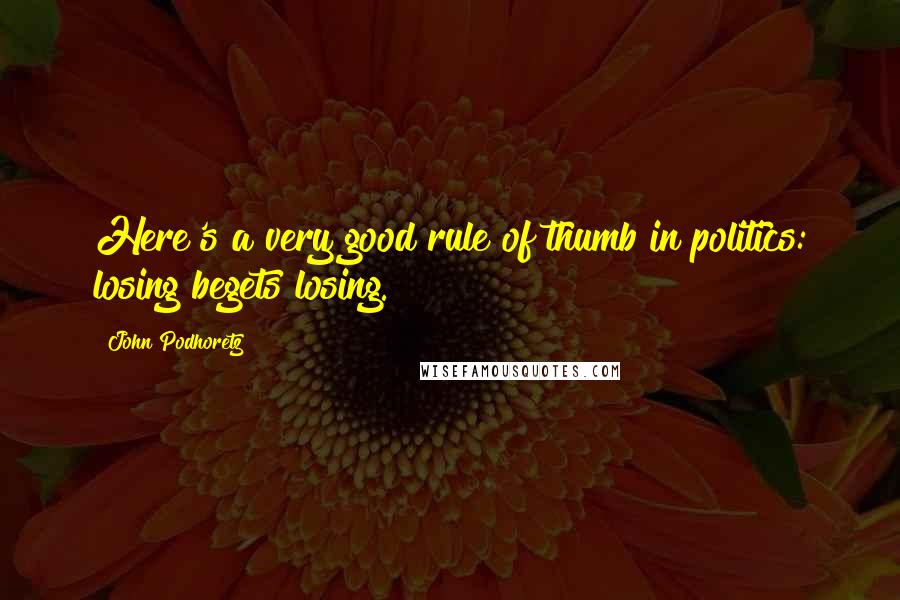 Here's a very good rule of thumb in politics: losing begets losing.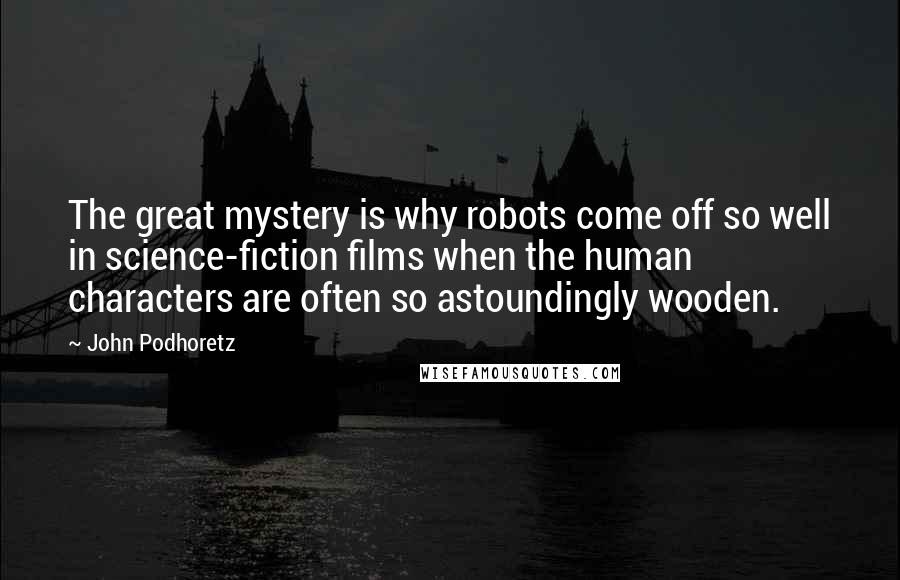 The great mystery is why robots come off so well in science-fiction films when the human characters are often so astoundingly wooden.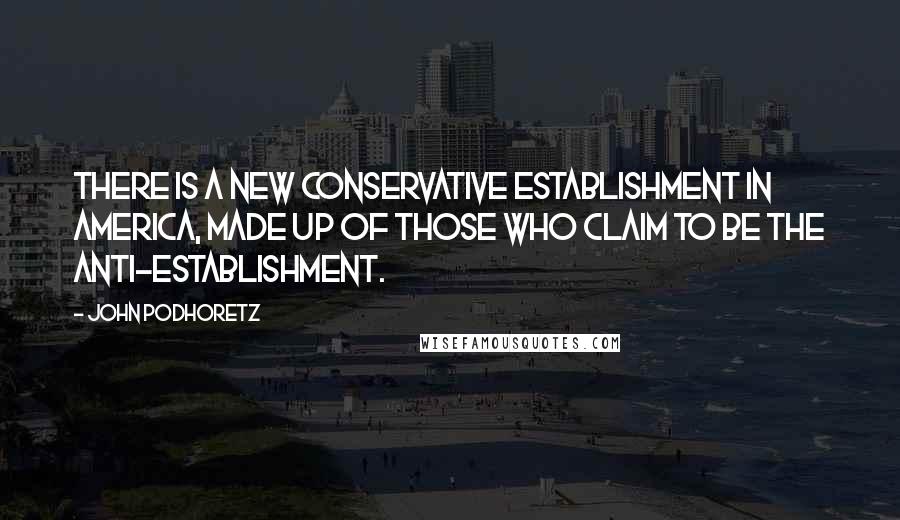 There is a new conservative establishment in America, made up of those who claim to be the anti-establishment.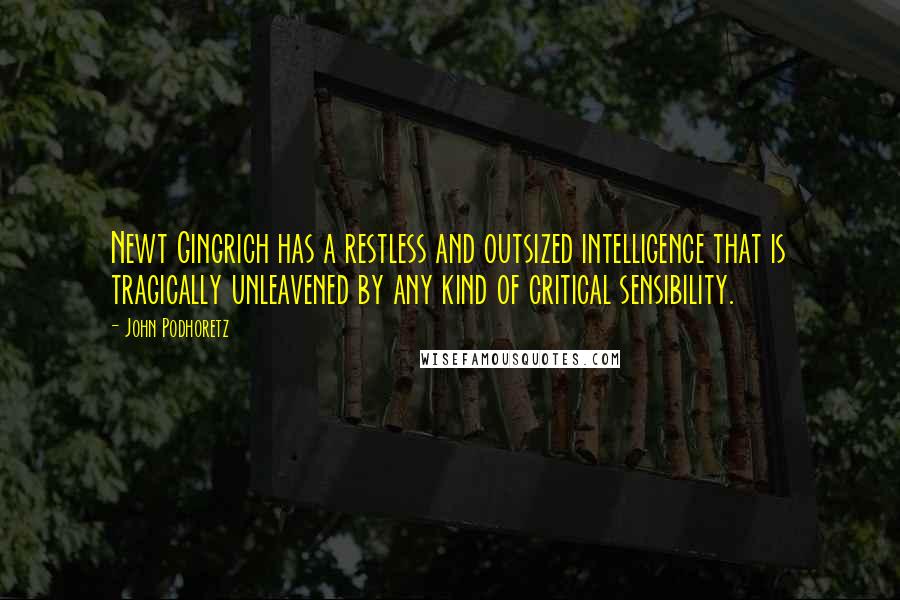 Newt Gingrich has a restless and outsized intelligence that is tragically unleavened by any kind of critical sensibility.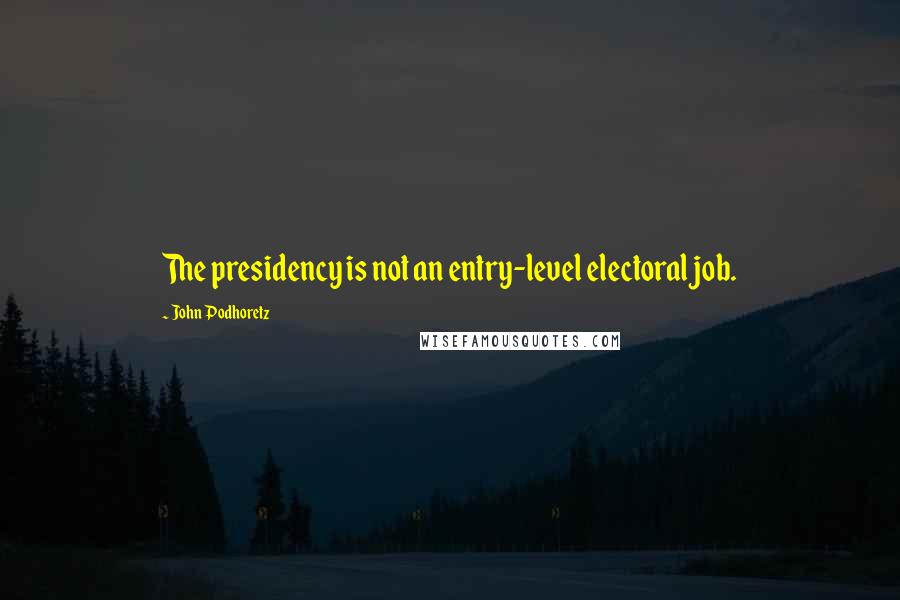 The presidency is not an entry-level electoral job.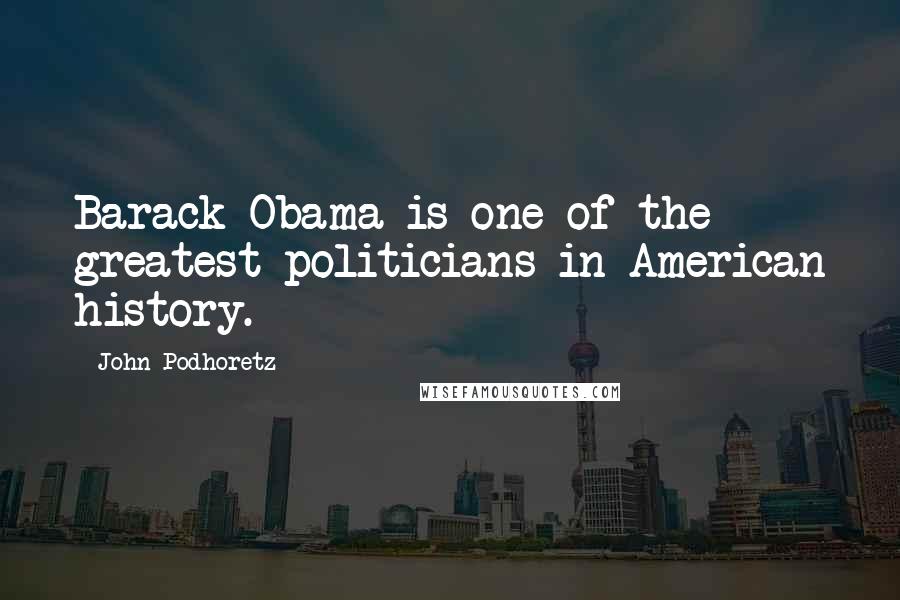 Barack Obama is one of the greatest politicians in American history.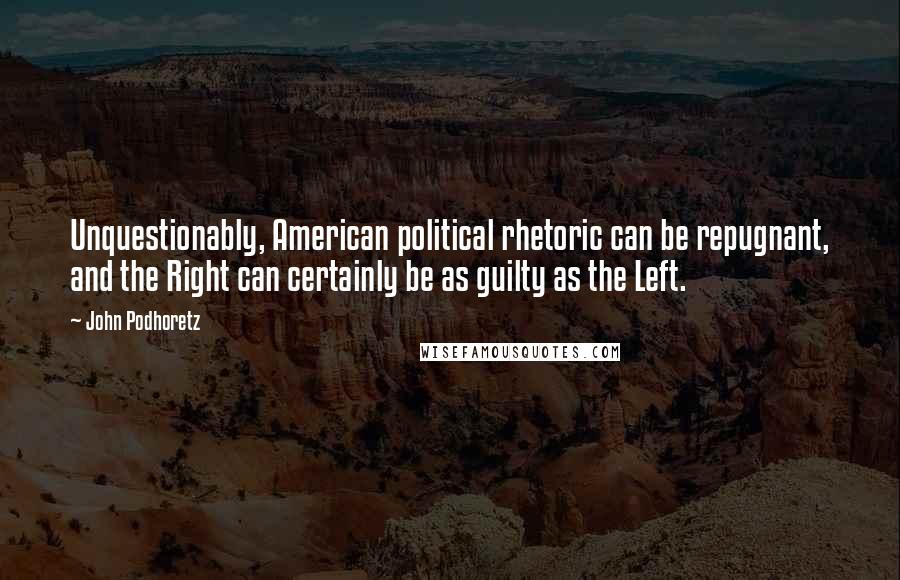 Unquestionably, American political rhetoric can be repugnant, and the Right can certainly be as guilty as the Left.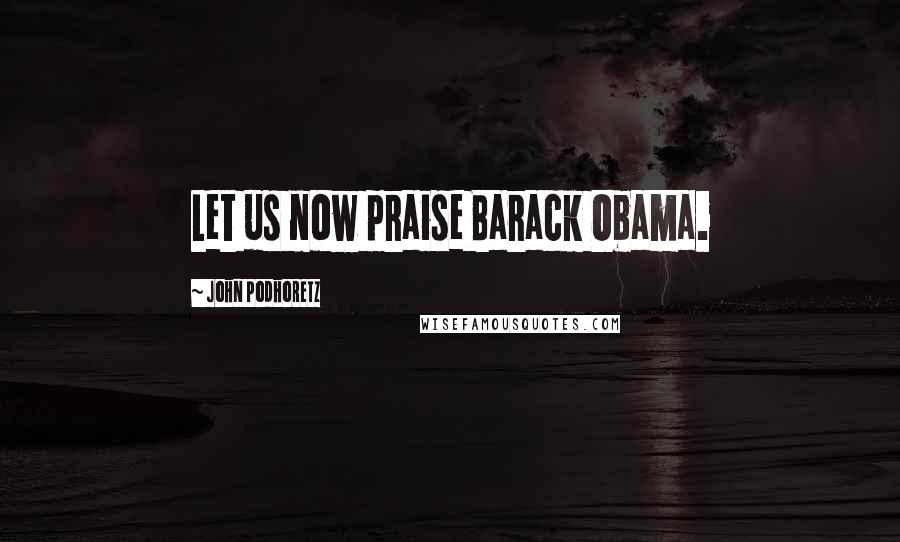 Let us now praise Barack Obama.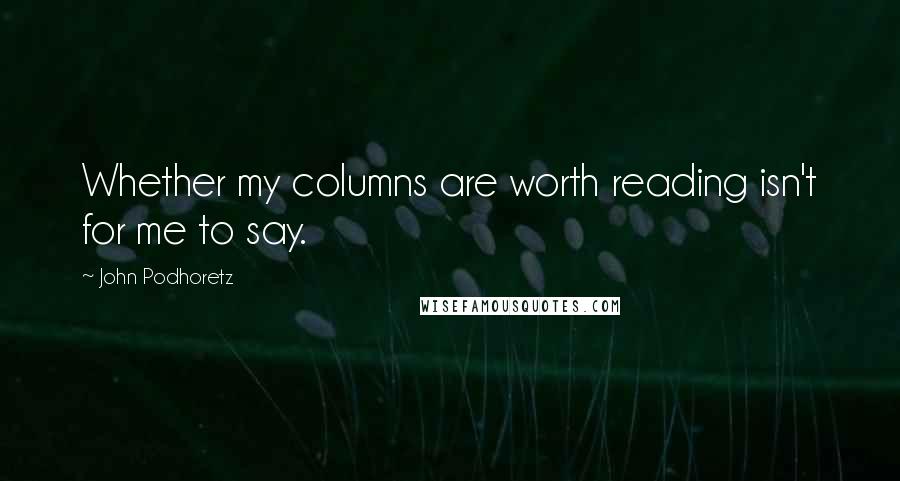 Whether my columns are worth reading isn't for me to say.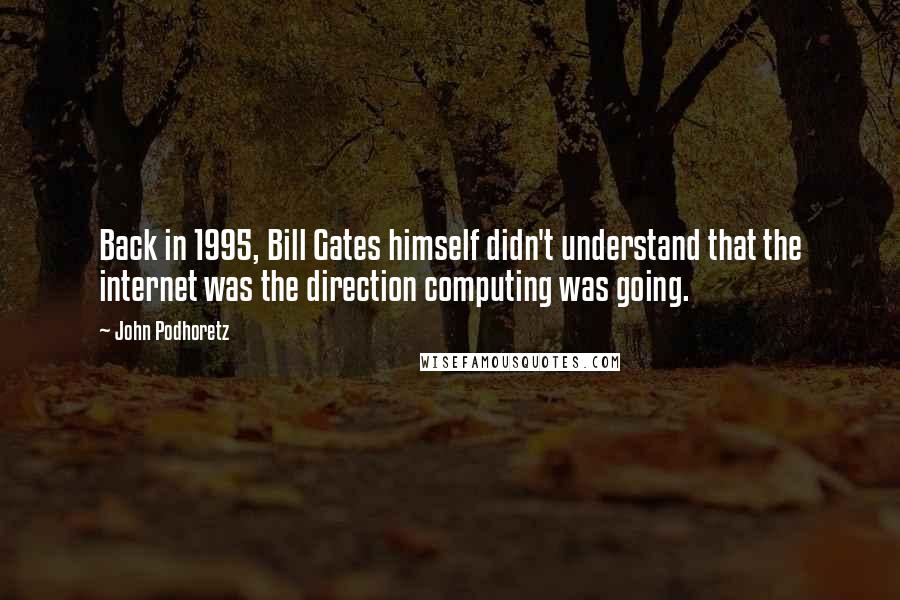 Back in 1995, Bill Gates himself didn't understand that the internet was the direction computing was going.