Tom Turner Quotes
Top 13 wise famous quotes and sayings by Tom Turner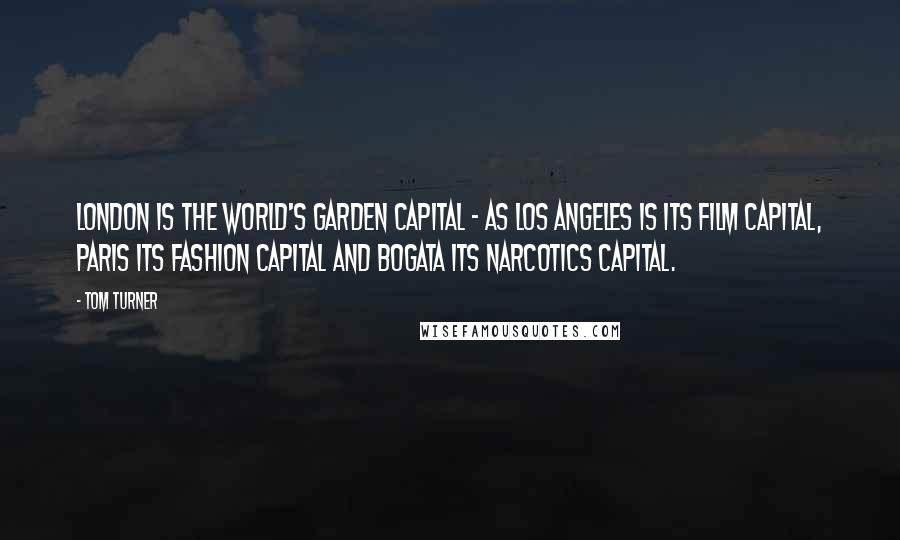 London is the world's Garden Capital - as Los Angeles is its film capital, Paris its fashion capital and Bogata its narcotics capital.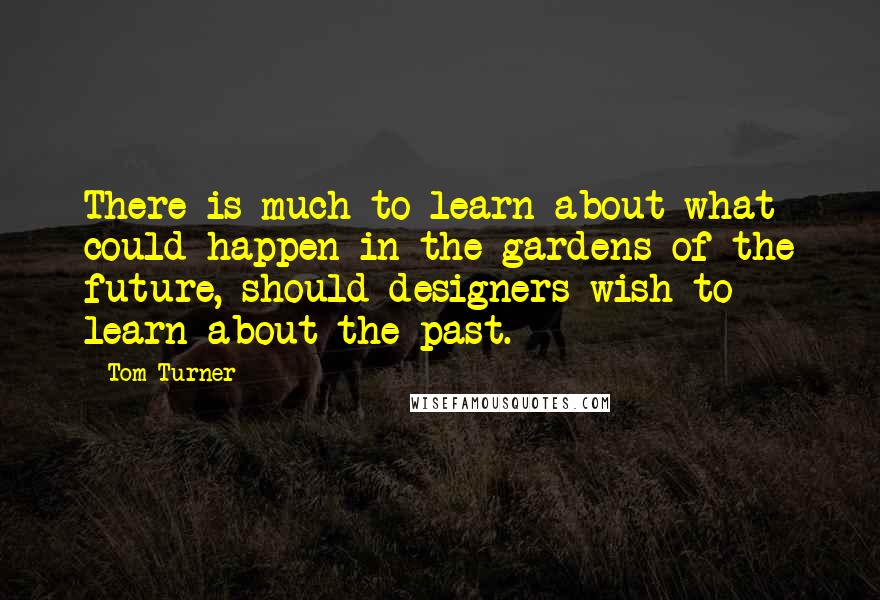 There is much to learn about what could happen in the gardens of the future, should designers wish to learn about the past.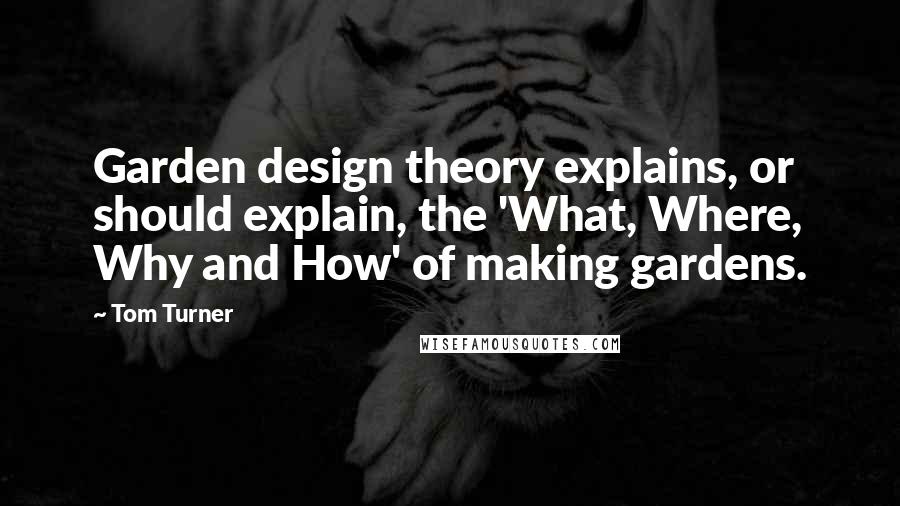 Garden design theory explains, or should explain, the 'What, Where, Why and How' of making gardens.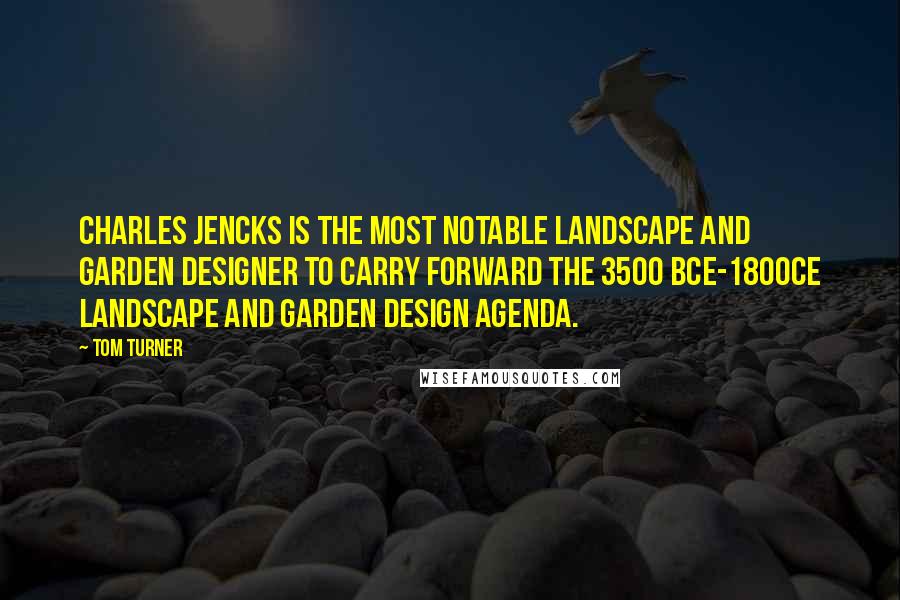 Charles Jencks is the most notable landscape and garden designer to carry forward the 3500 BCE-1800CE landscape and garden design agenda.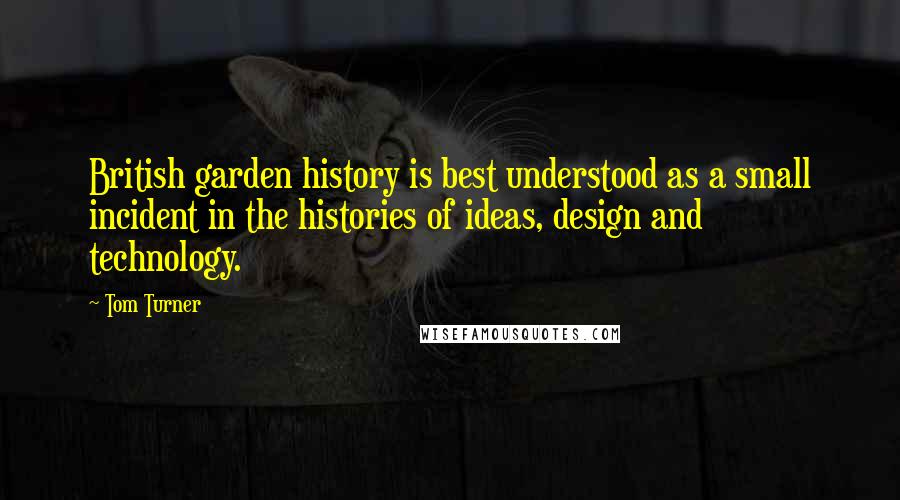 British garden history is best understood as a small incident in the histories of ideas, design and technology.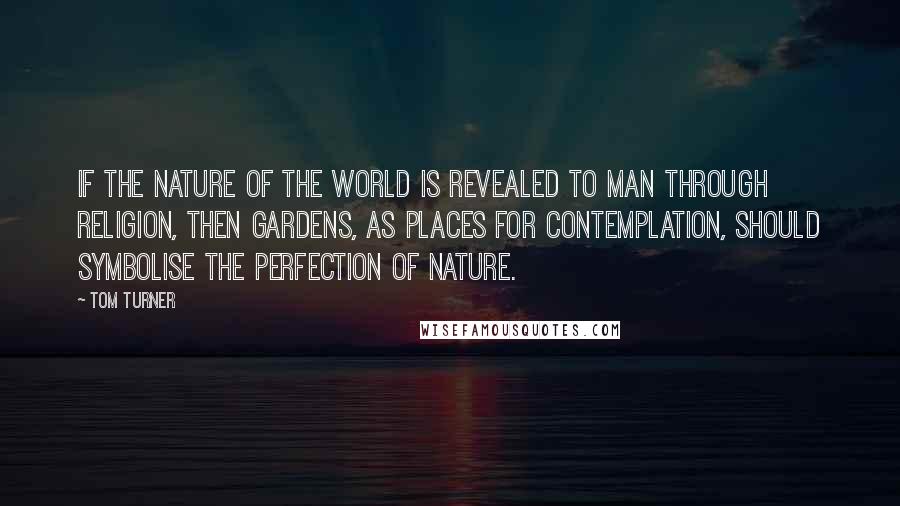 If the nature of the world is revealed to man through religion, then gardens, as places for contemplation, should symbolise the perfection of nature.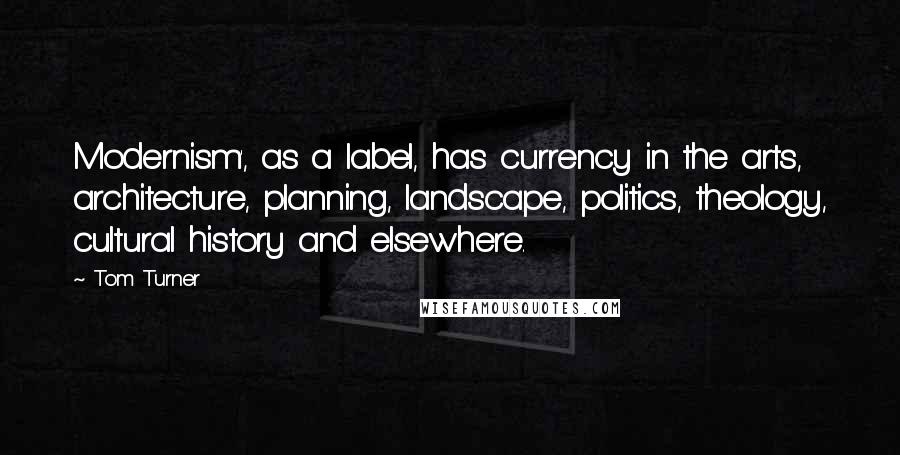 Modernism', as a label, has currency in the arts, architecture, planning, landscape, politics, theology, cultural history and elsewhere.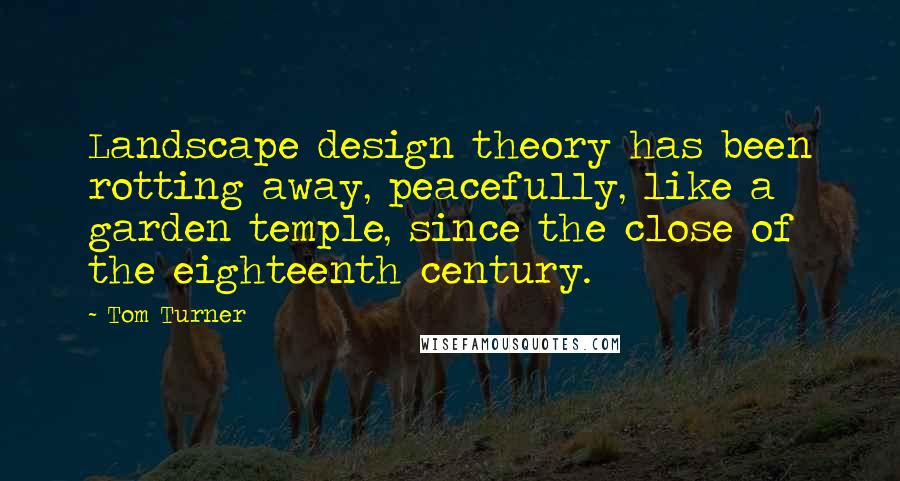 Landscape design theory has been rotting away, peacefully, like a garden temple, since the close of the eighteenth century.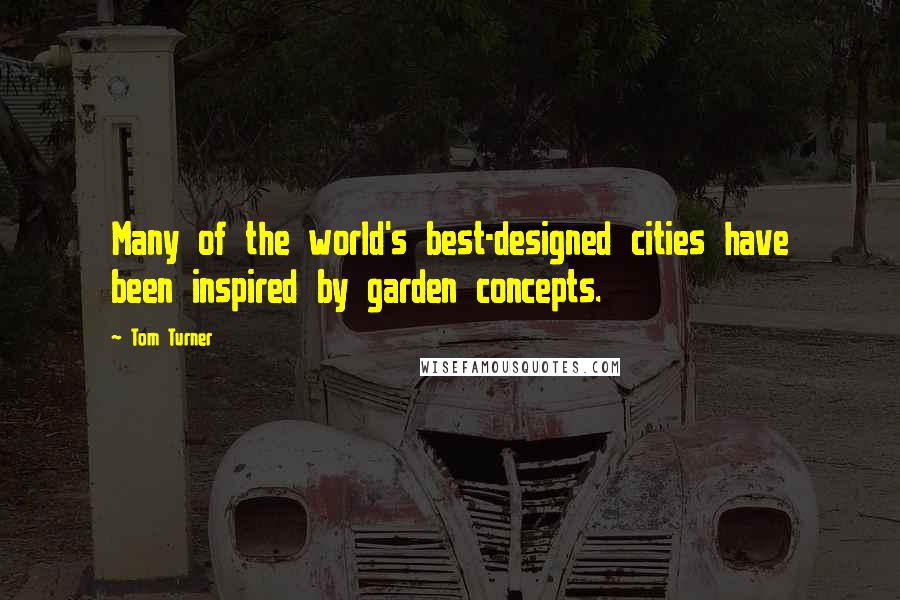 Many of the world's best-designed cities have been inspired by garden concepts.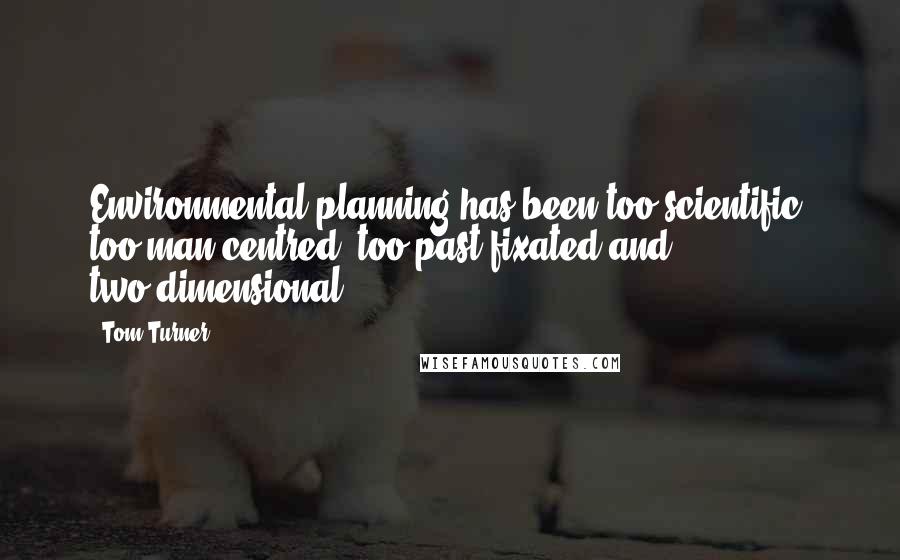 Environmental planning has been too scientific, too man-centred, too past-fixated and two-dimensional.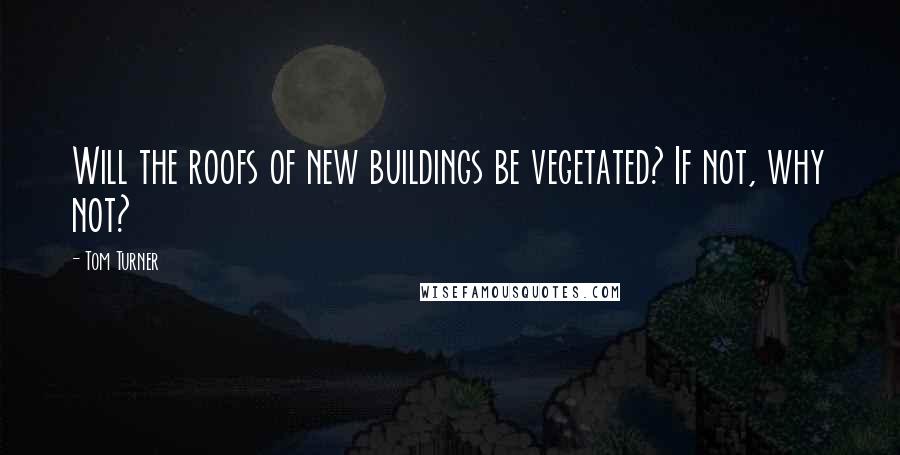 Will the roofs of new buildings be vegetated? If not, why not?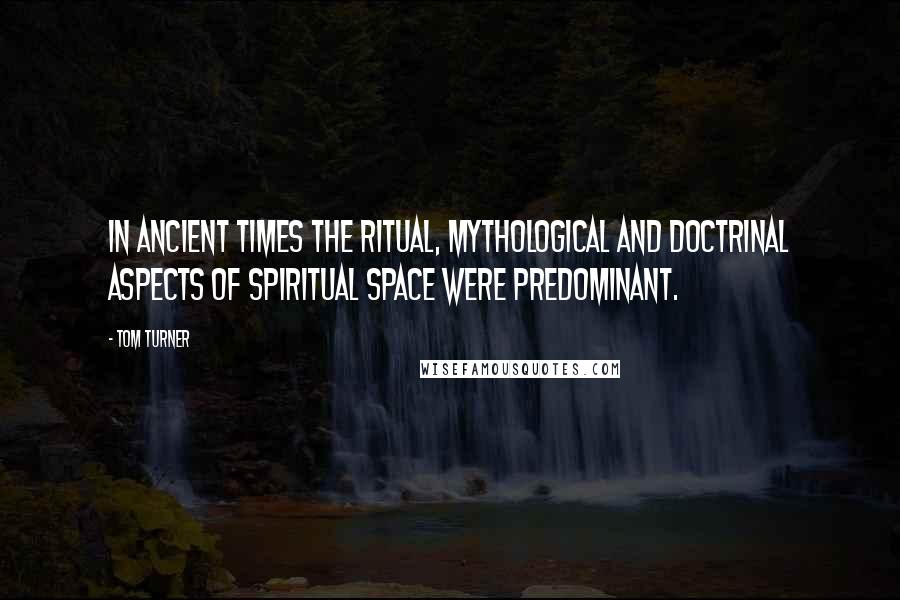 In ancient times the ritual, mythological and doctrinal aspects of spiritual space were predominant.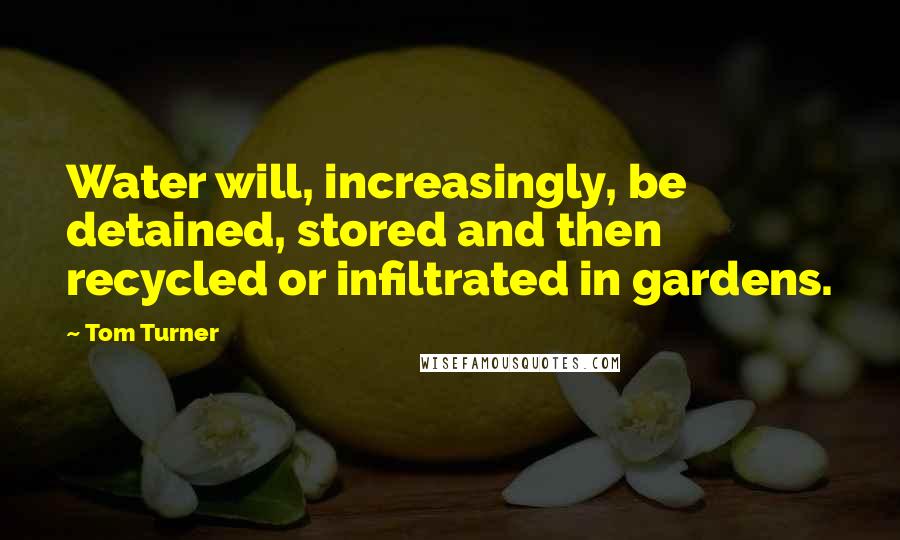 Water will, increasingly, be detained, stored and then recycled or infiltrated in gardens.