Anton Corbijn Quotes
Top 38 wise famous quotes and sayings by Anton Corbijn
Anton Corbijn Famous Quotes & Sayings
Discover top inspirational quotes from Anton Corbijn on Wise Famous Quotes.
With photography, you are lucky if you get people to look at your pictures at some point. There's no formal way to show them.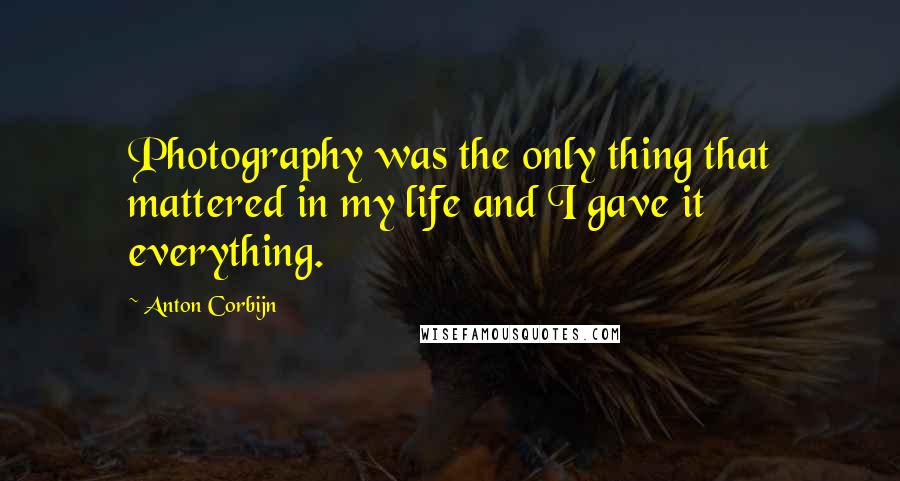 Photography was the only thing that mattered in my life and I gave it everything.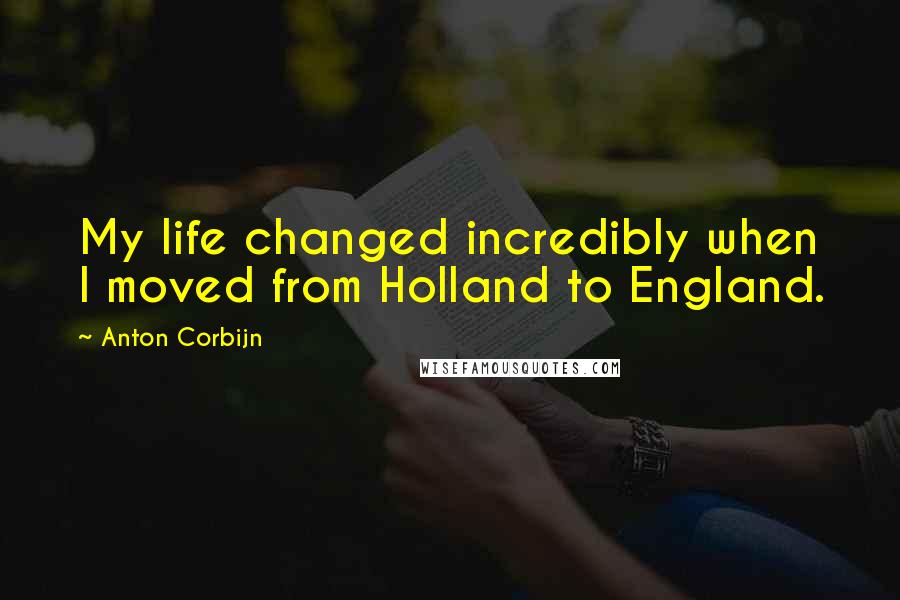 My life changed incredibly when I moved from Holland to England.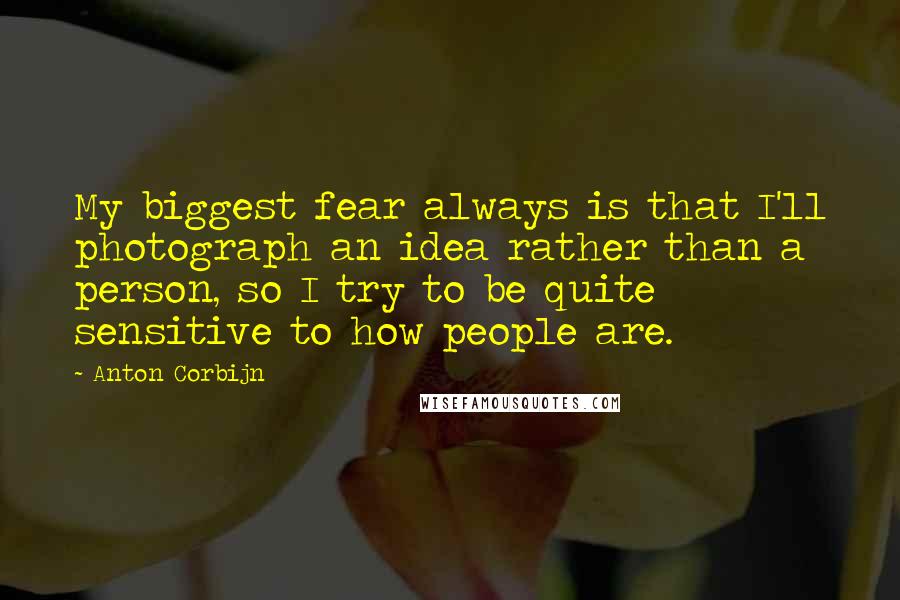 My biggest fear always is that I'll photograph an idea rather than a person, so I try to be quite sensitive to how people are.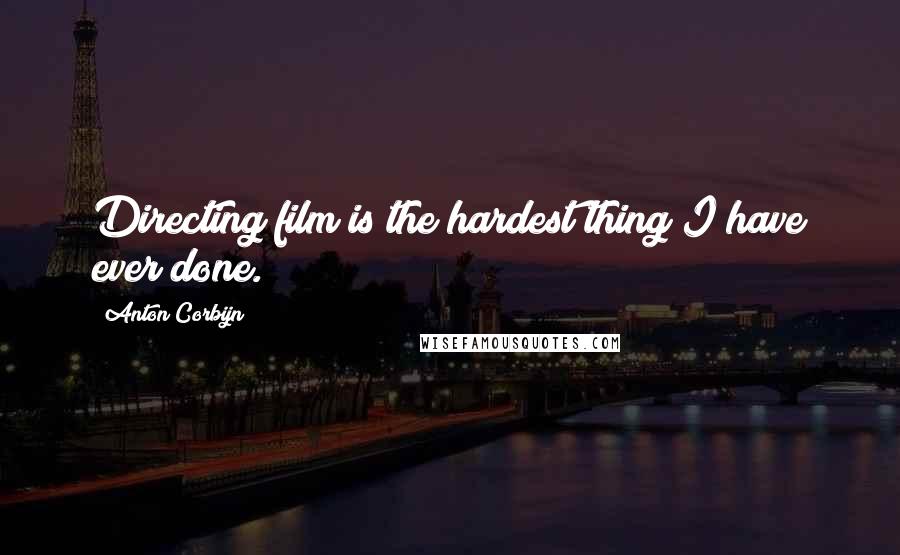 Directing film is the hardest thing I have ever done.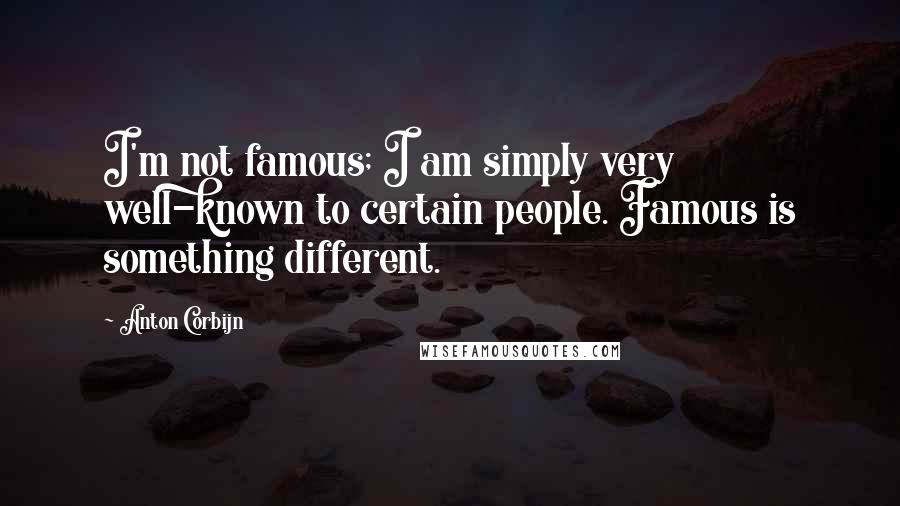 I'm not famous; I am simply very well-known to certain people. Famous is something different.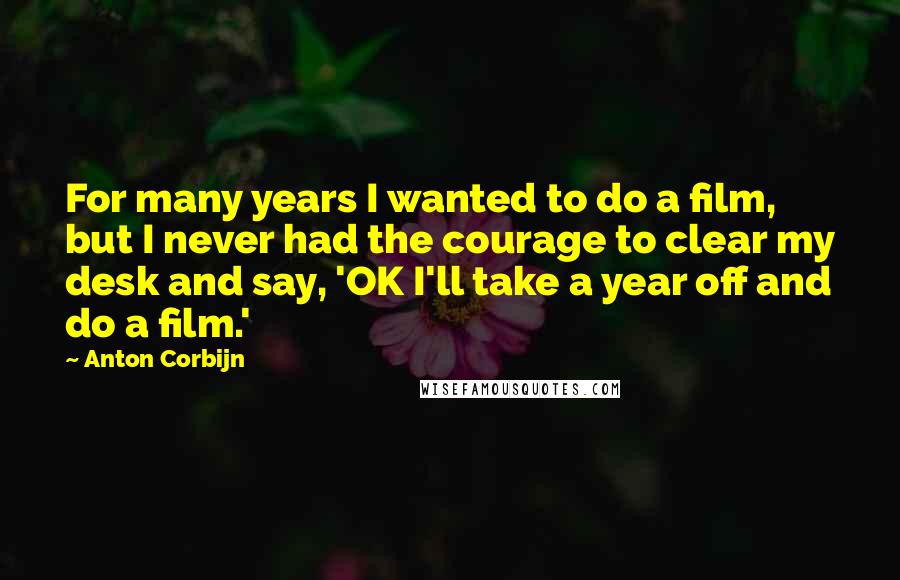 For many years I wanted to do a film, but I never had the courage to clear my desk and say, 'OK I'll take a year off and do a film.'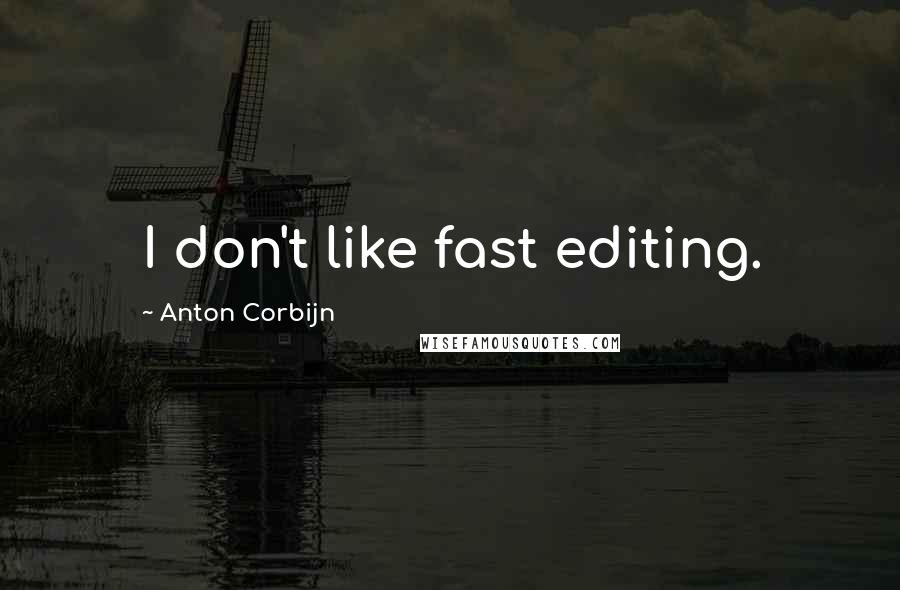 I don't like fast editing.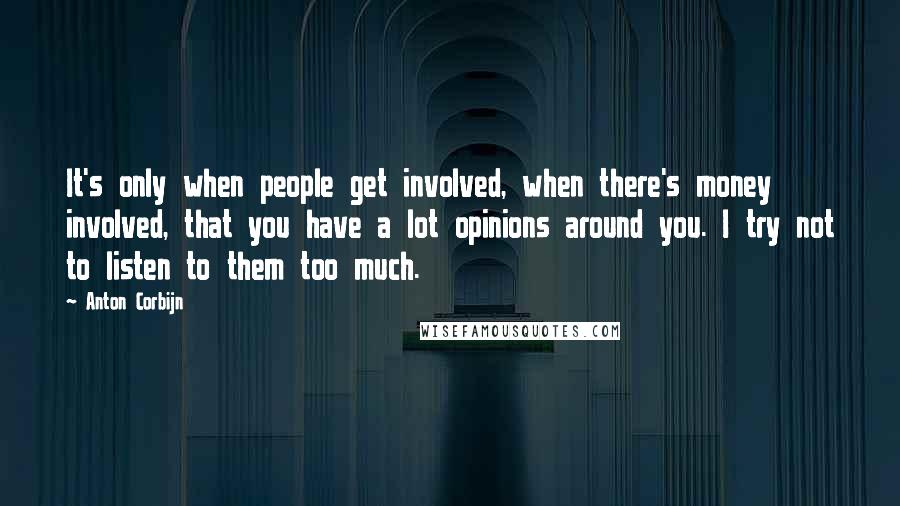 It's only when people get involved, when there's money involved, that you have a lot opinions around you. I try not to listen to them too much.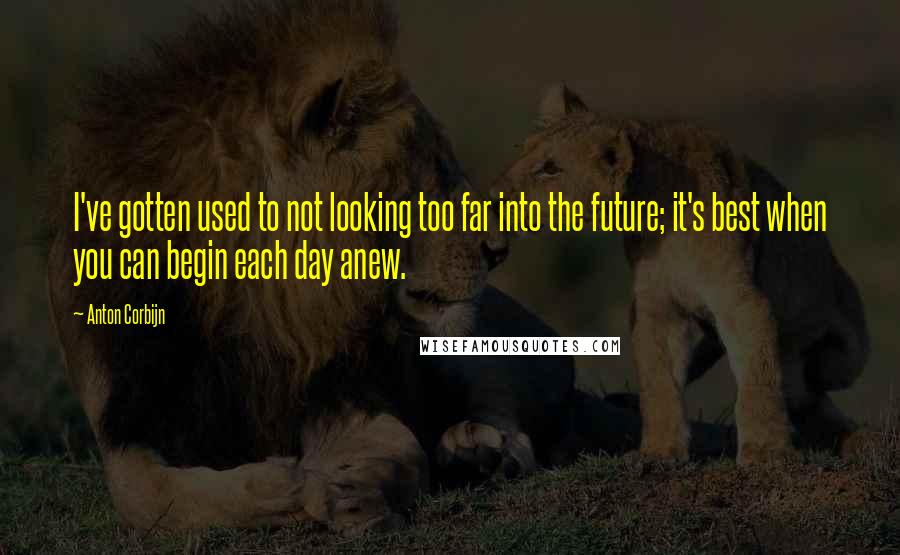 I've gotten used to not looking too far into the future; it's best when you can begin each day anew.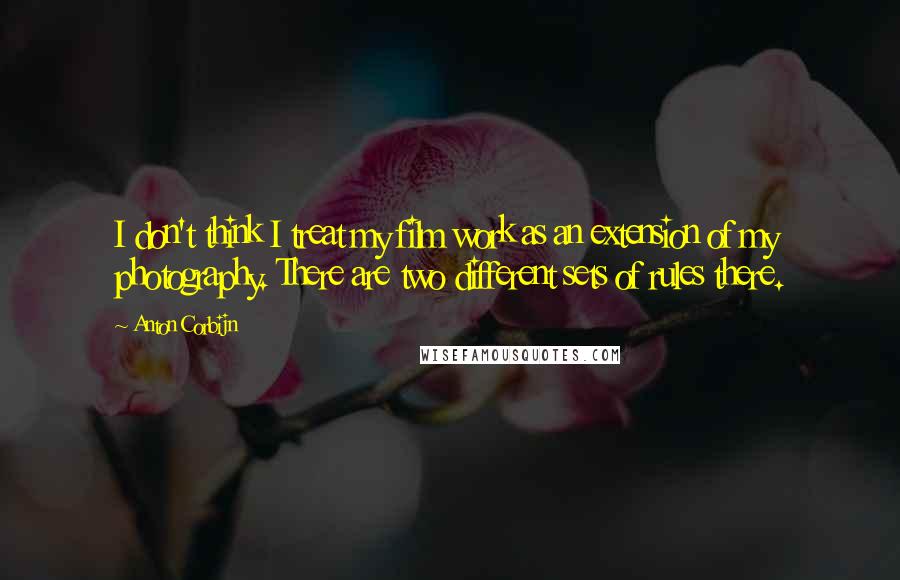 I don't think I treat my film work as an extension of my photography. There are two different sets of rules there.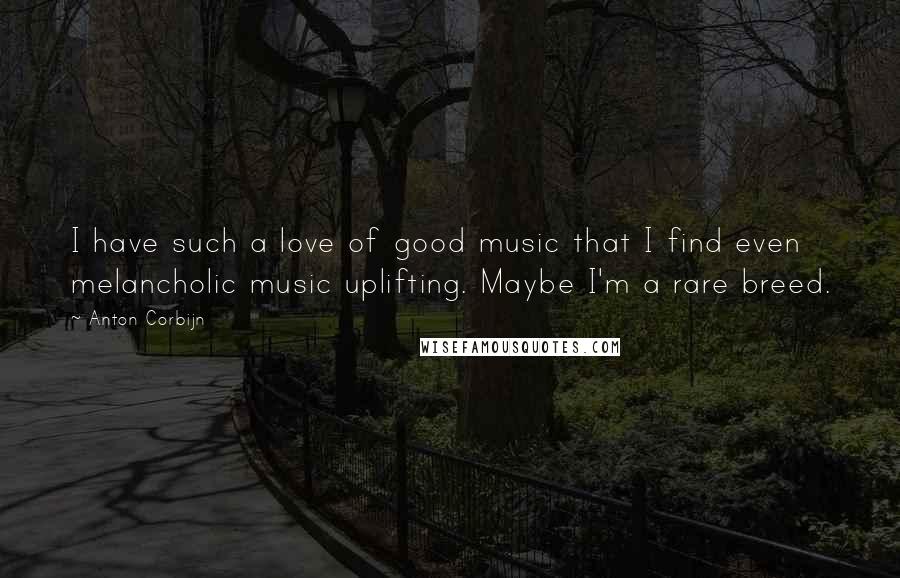 I have such a love of good music that I find even melancholic music uplifting. Maybe I'm a rare breed.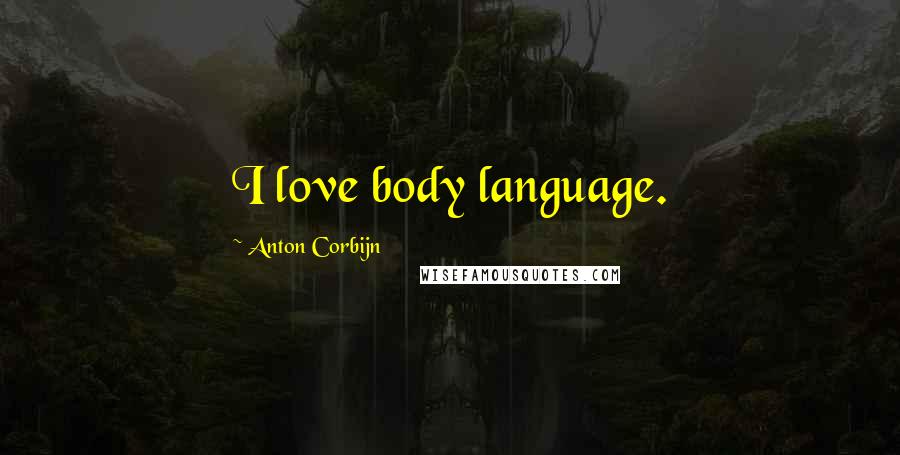 I love body language.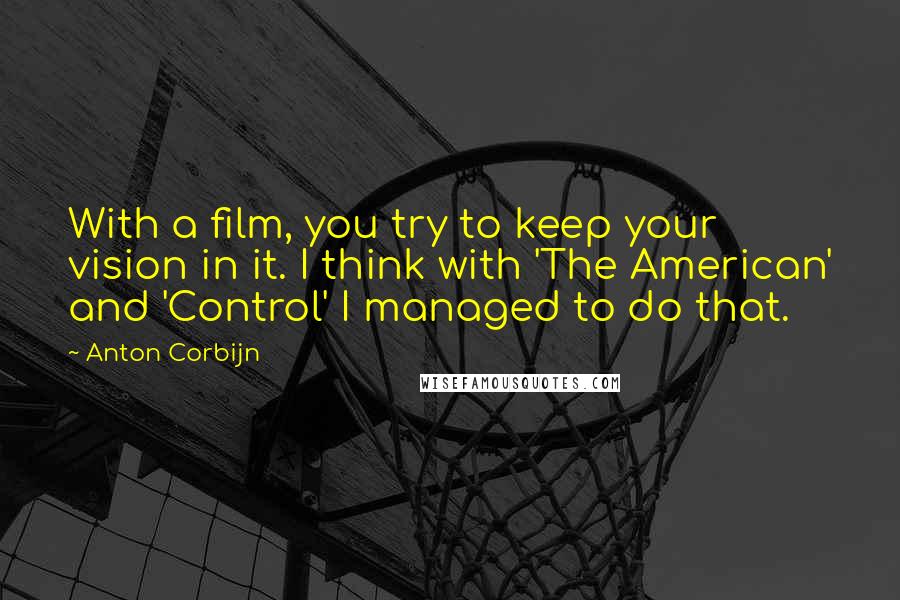 With a film, you try to keep your vision in it. I think with 'The American' and 'Control' I managed to do that.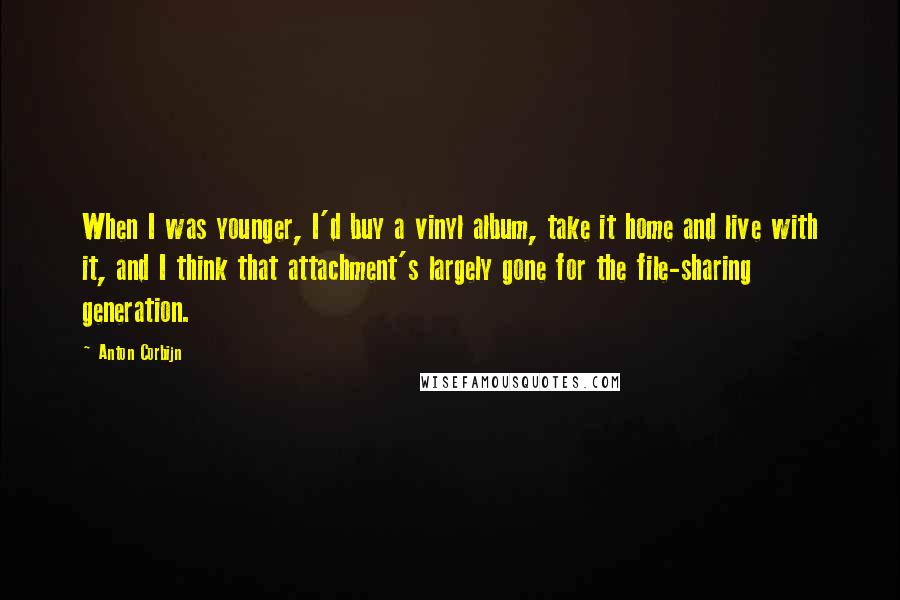 When I was younger, I'd buy a vinyl album, take it home and live with it, and I think that attachment's largely gone for the file-sharing generation.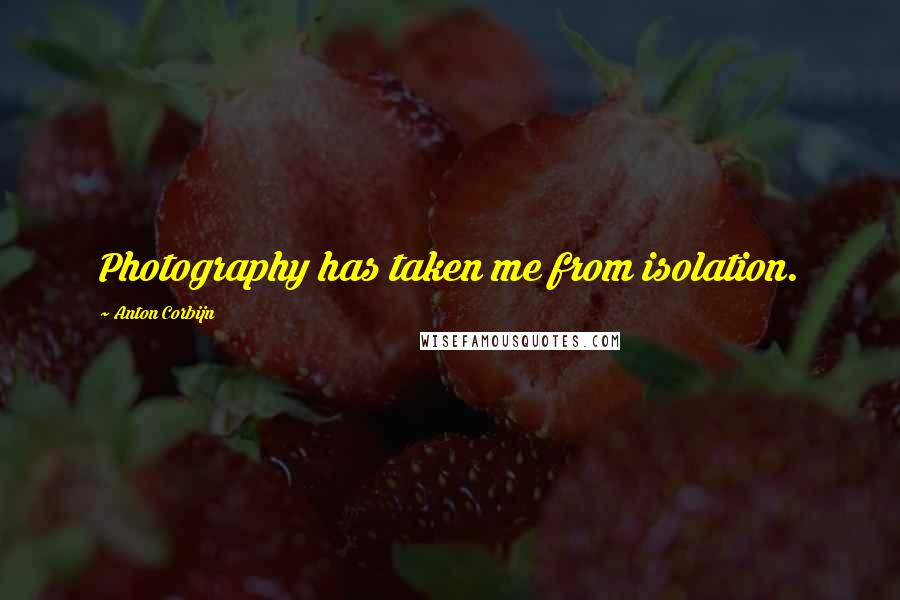 Photography has taken me from isolation.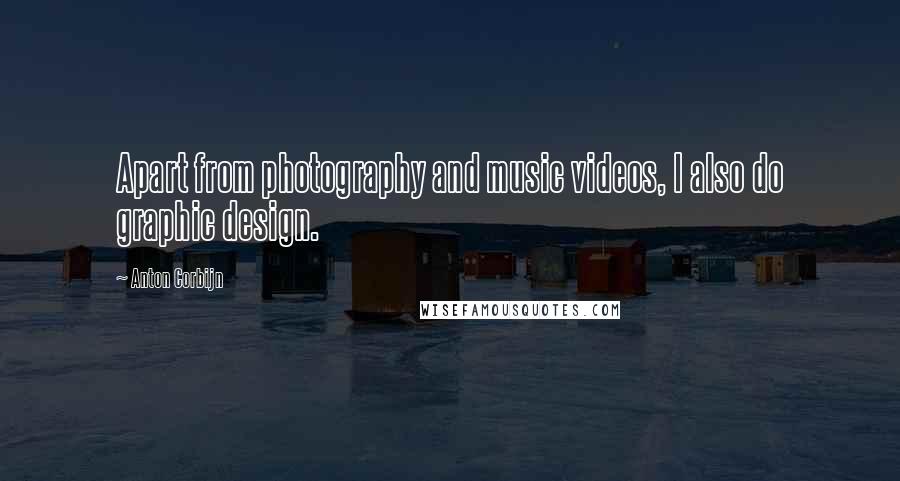 Apart from photography and music videos, I also do graphic design.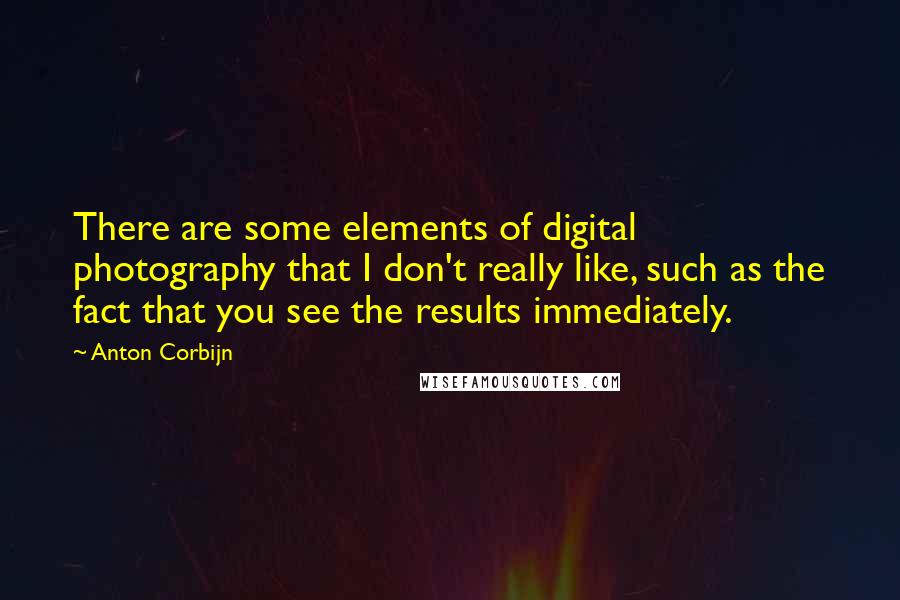 There are some elements of digital photography that I don't really like, such as the fact that you see the results immediately.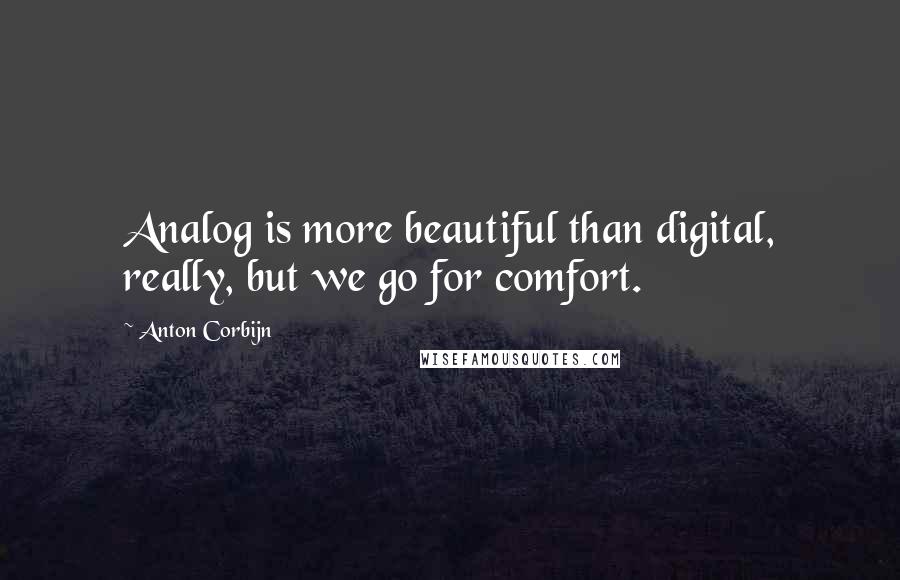 Analog is more beautiful than digital, really, but we go for comfort.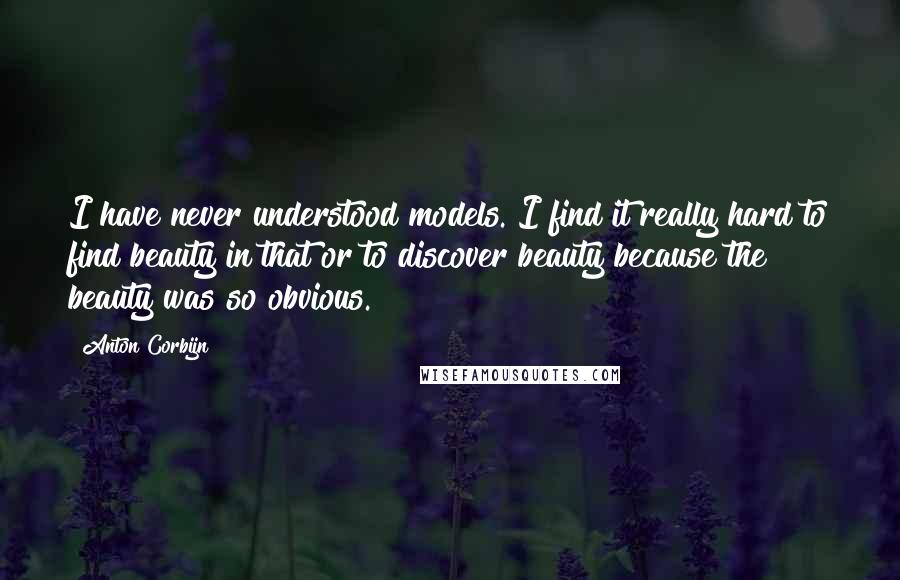 I have never understood models. I find it really hard to find beauty in that or to discover beauty because the beauty was so obvious.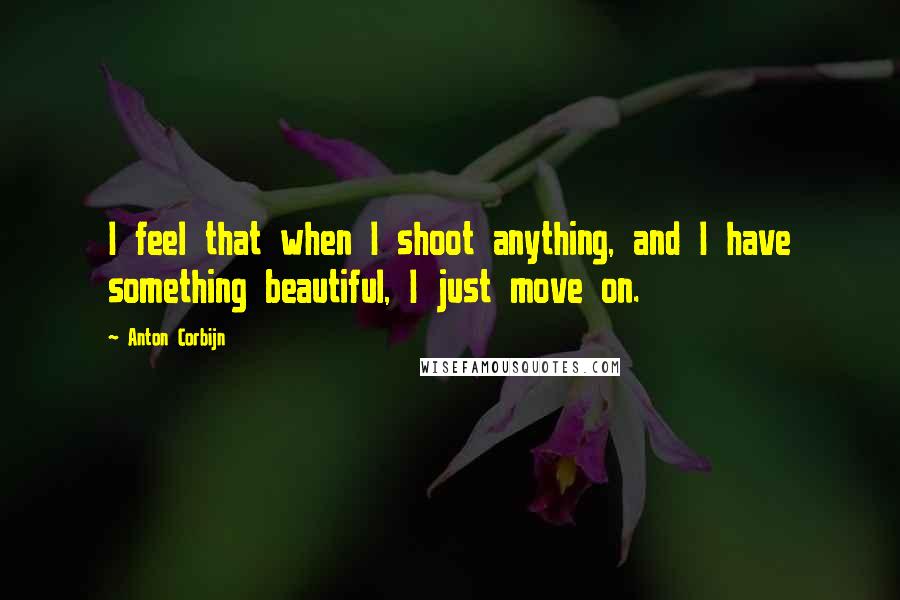 I feel that when I shoot anything, and I have something beautiful, I just move on.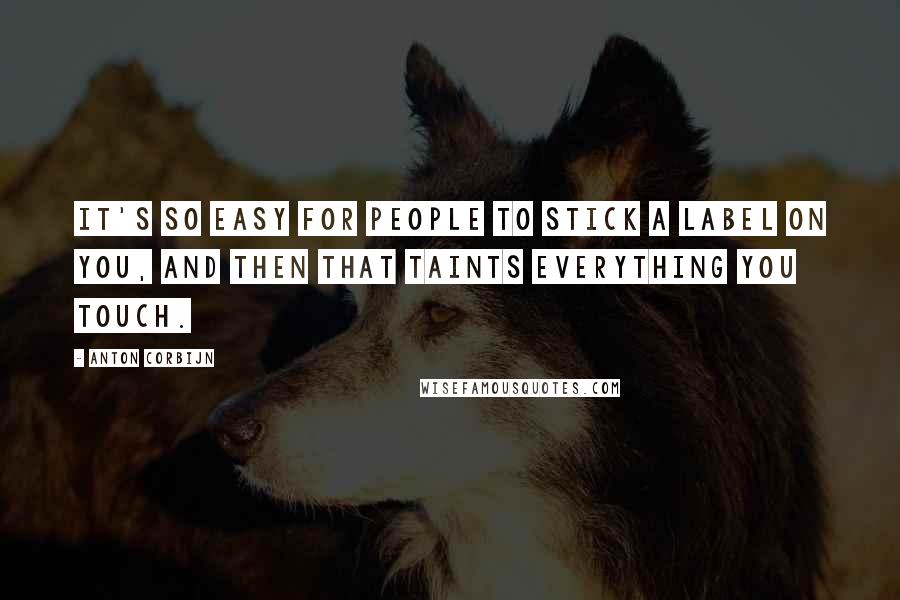 It's so easy for people to stick a label on you, and then that taints everything you touch.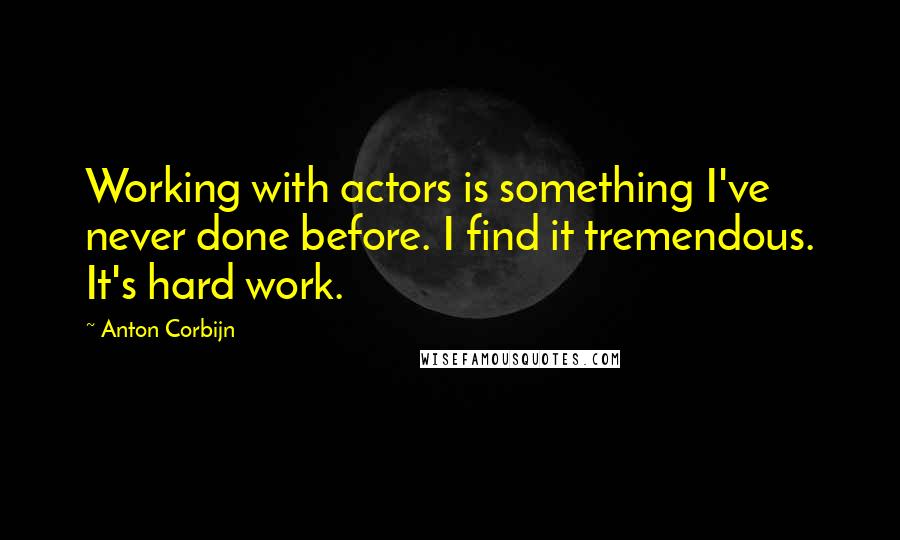 Working with actors is something I've never done before. I find it tremendous. It's hard work.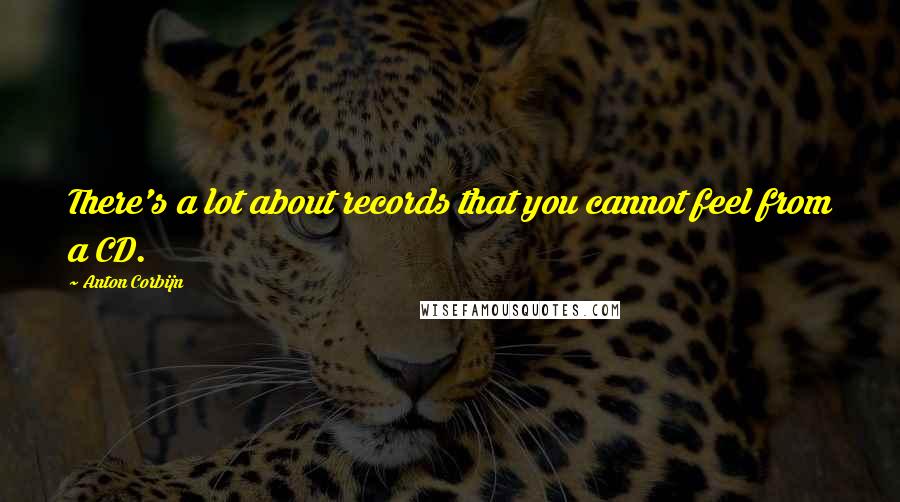 There's a lot about records that you cannot feel from a CD.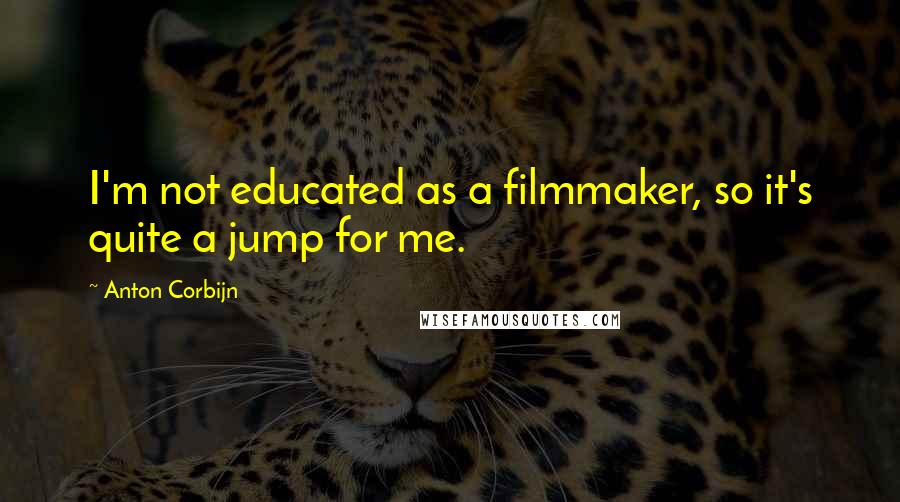 I'm not educated as a filmmaker, so it's quite a jump for me.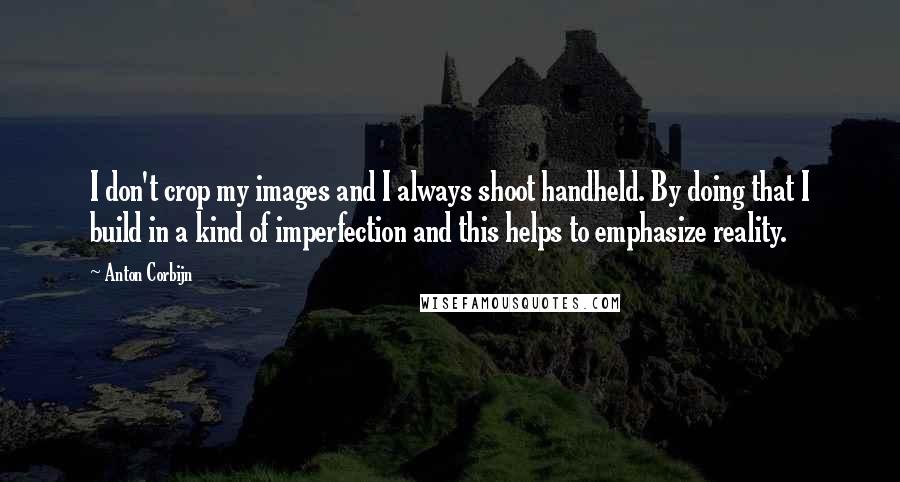 I don't crop my images and I always shoot handheld. By doing that I build in a kind of imperfection and this helps to emphasize reality.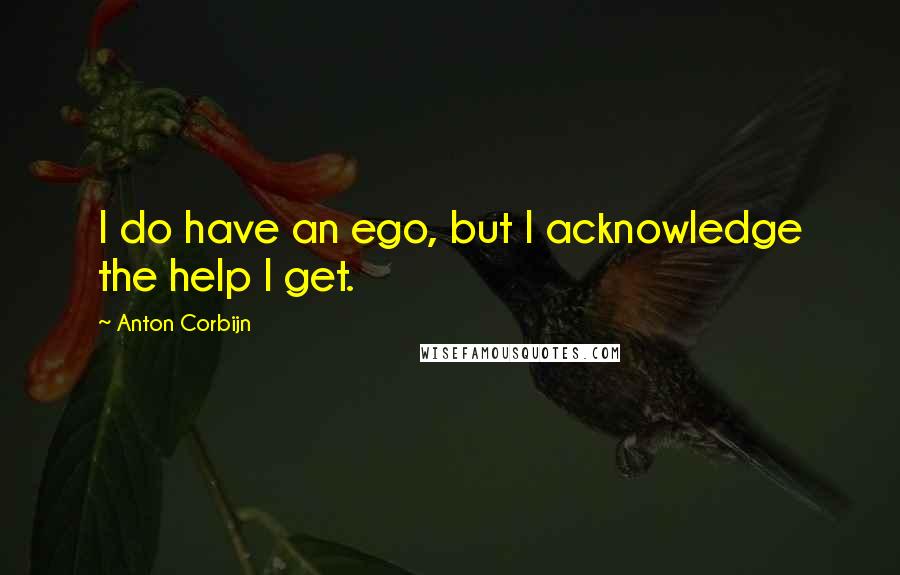 I do have an ego, but I acknowledge the help I get.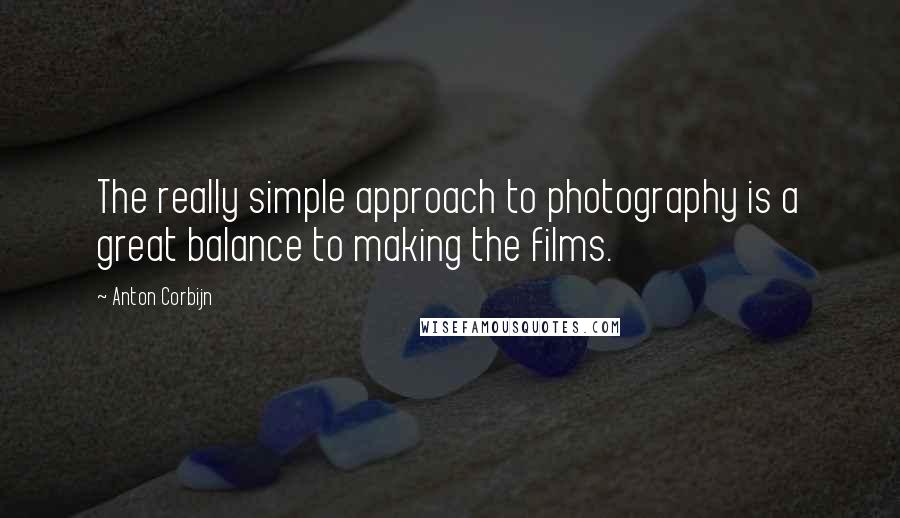 The really simple approach to photography is a great balance to making the films.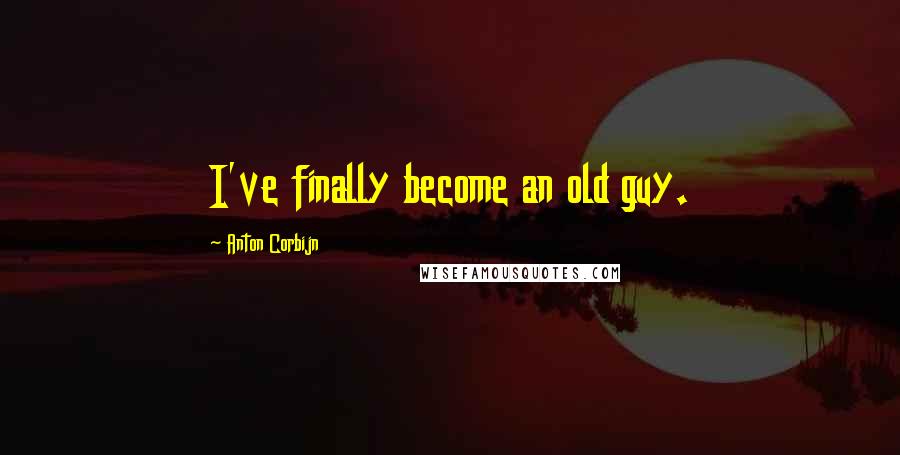 I've finally become an old guy.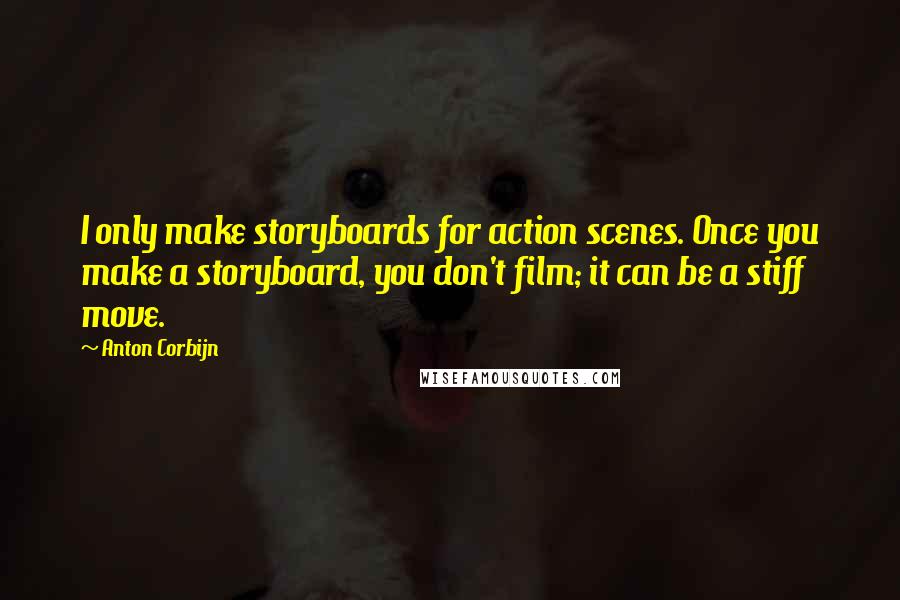 I only make storyboards for action scenes. Once you make a storyboard, you don't film; it can be a stiff move.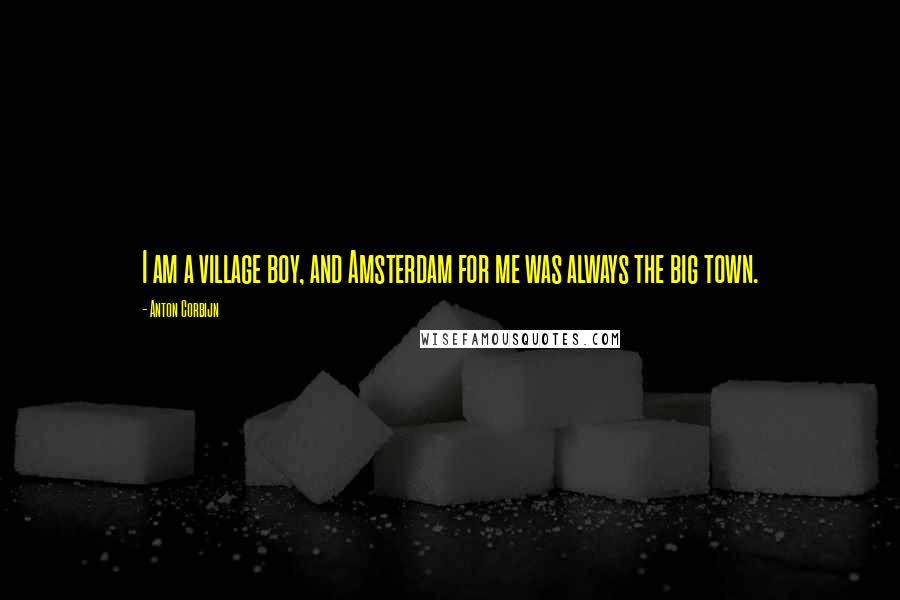 I am a village boy, and Amsterdam for me was always the big town.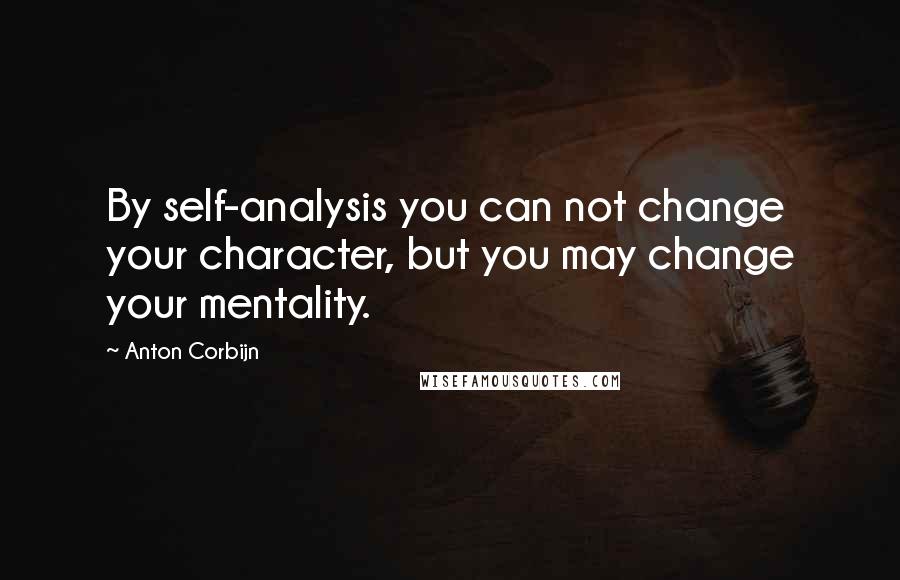 By self-analysis you can not change your character, but you may change your mentality.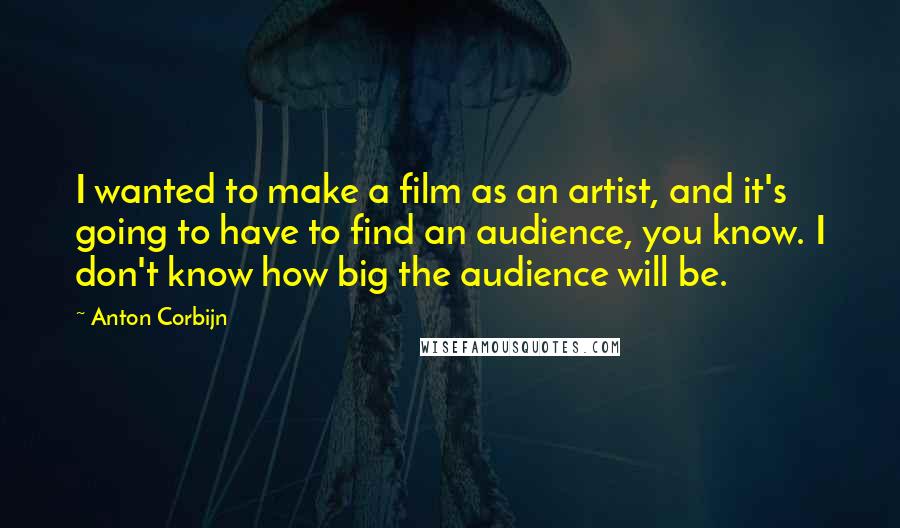 I wanted to make a film as an artist, and it's going to have to find an audience, you know. I don't know how big the audience will be.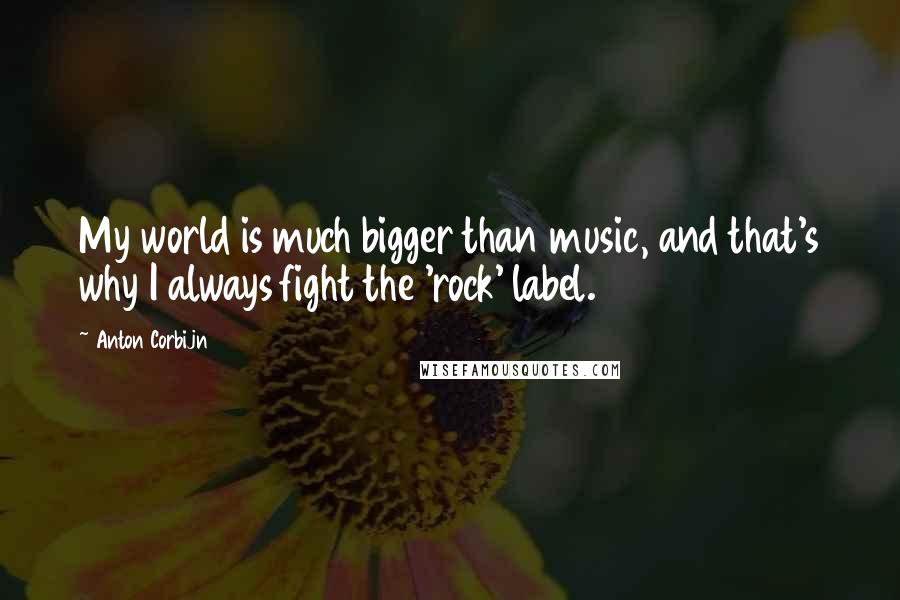 My world is much bigger than music, and that's why I always fight the 'rock' label.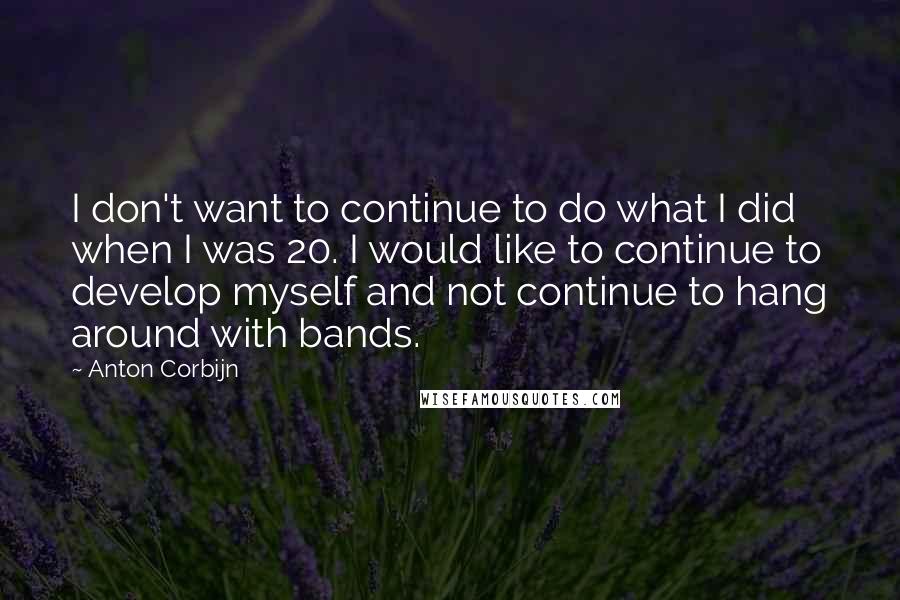 I don't want to continue to do what I did when I was 20. I would like to continue to develop myself and not continue to hang around with bands.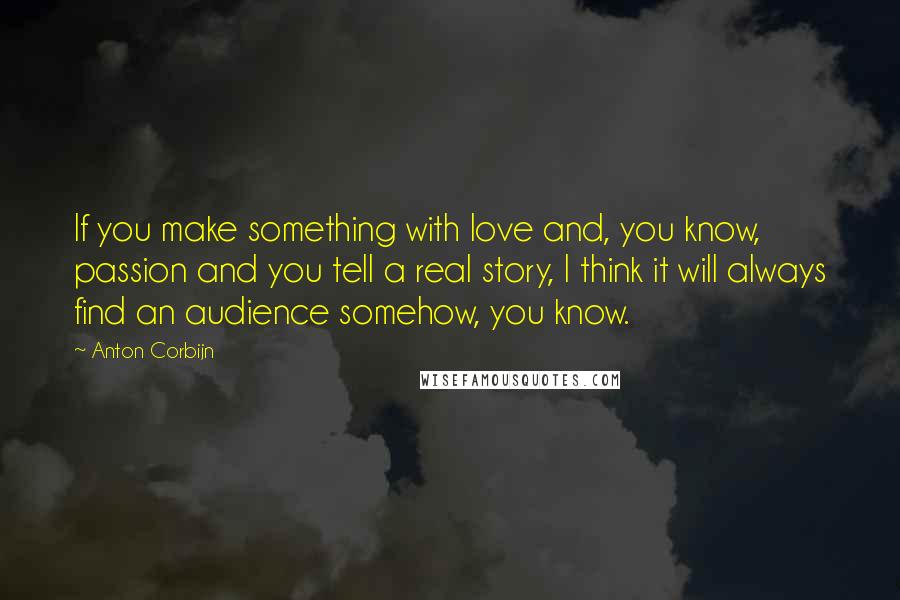 If you make something with love and, you know, passion and you tell a real story, I think it will always find an audience somehow, you know.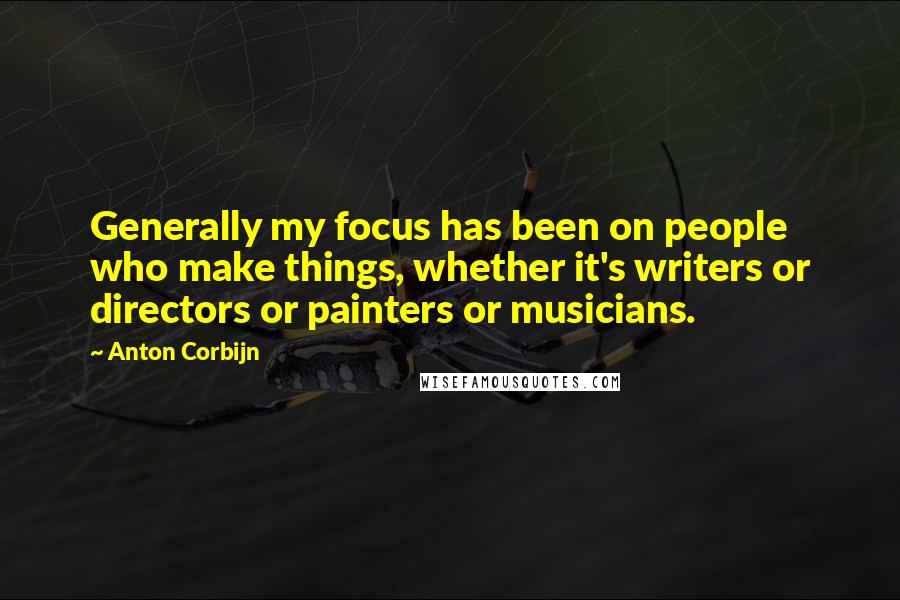 Generally my focus has been on people who make things, whether it's writers or directors or painters or musicians.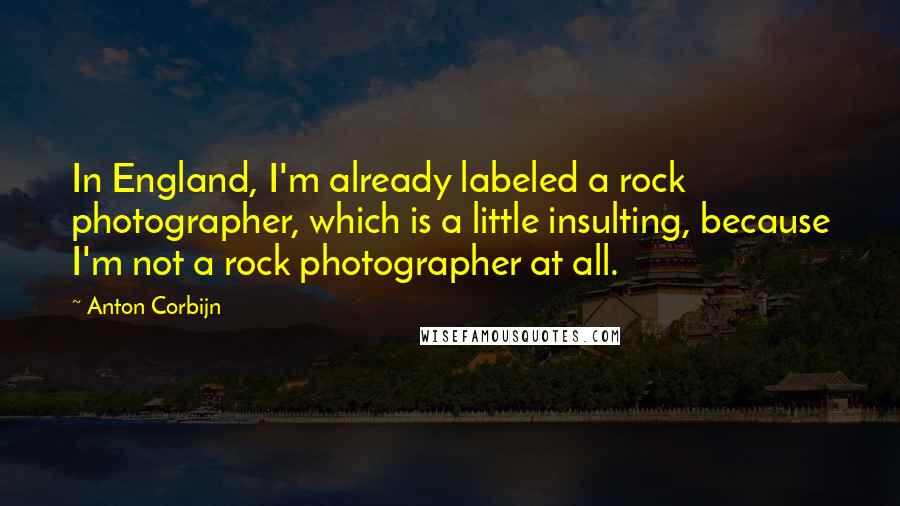 In England, I'm already labeled a rock photographer, which is a little insulting, because I'm not a rock photographer at all.