George Kennedy Quotes
Top 5 wise famous quotes and sayings by George Kennedy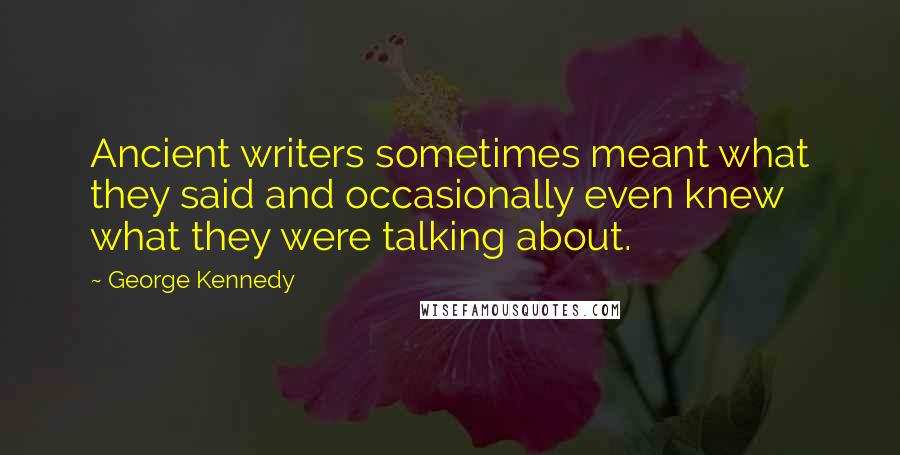 Ancient writers sometimes meant what they said and occasionally even knew what they were talking about.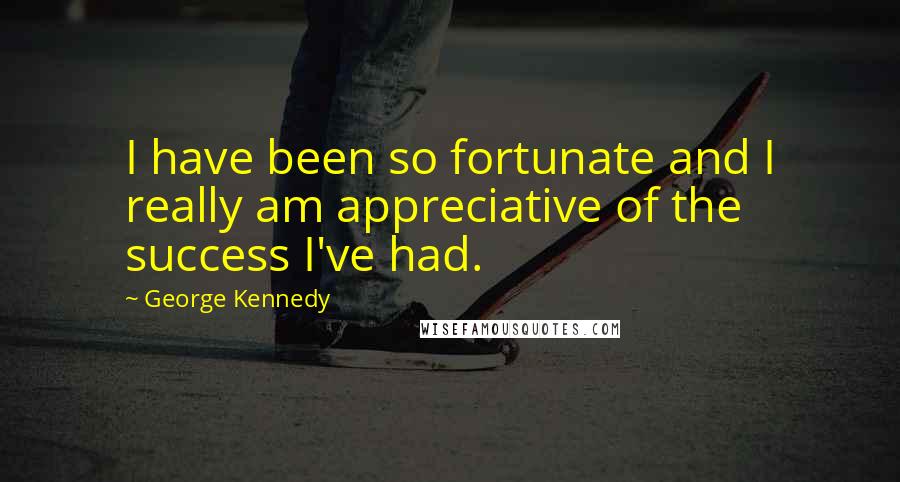 I have been so fortunate and I really am appreciative of the success I've had.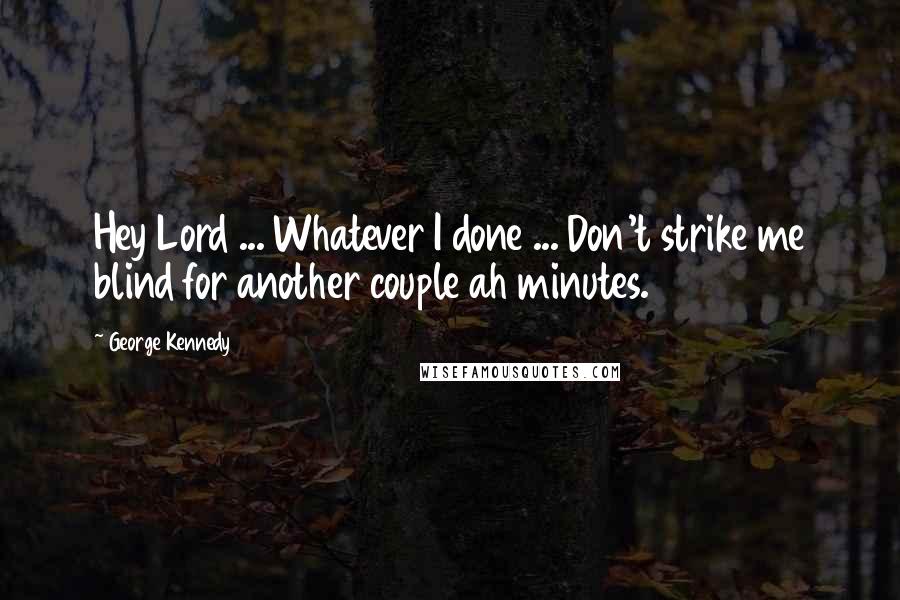 Hey Lord ... Whatever I done ... Don't strike me blind for another couple ah minutes.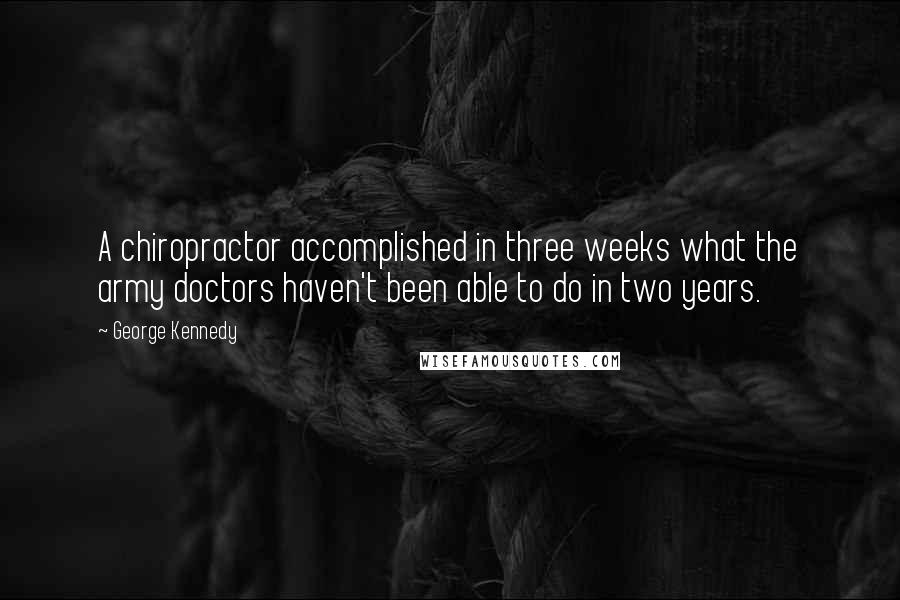 A chiropractor accomplished in three weeks what the army doctors haven't been able to do in two years.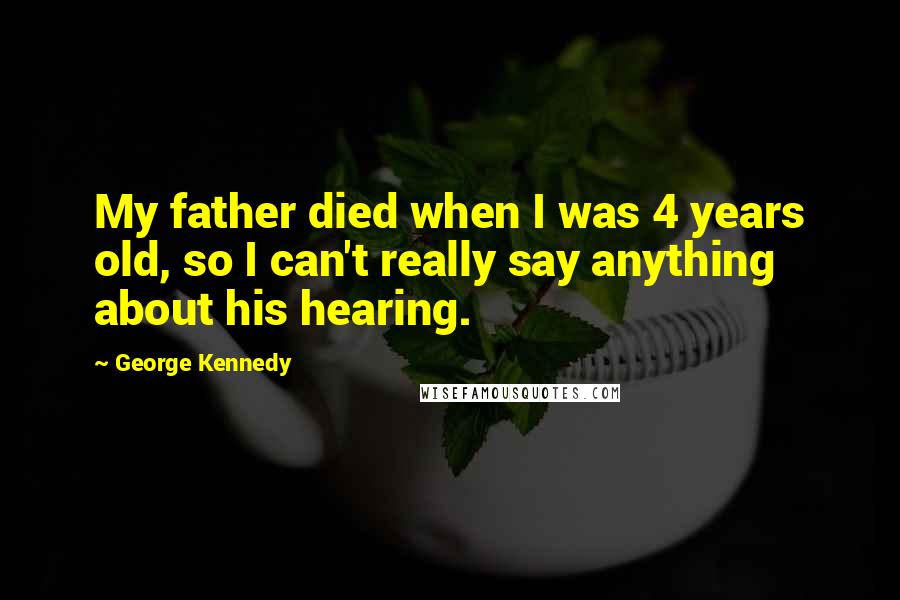 My father died when I was 4 years old, so I can't really say anything about his hearing.