Vince Gill Quotes
Top 20 wise famous quotes and sayings by Vince Gill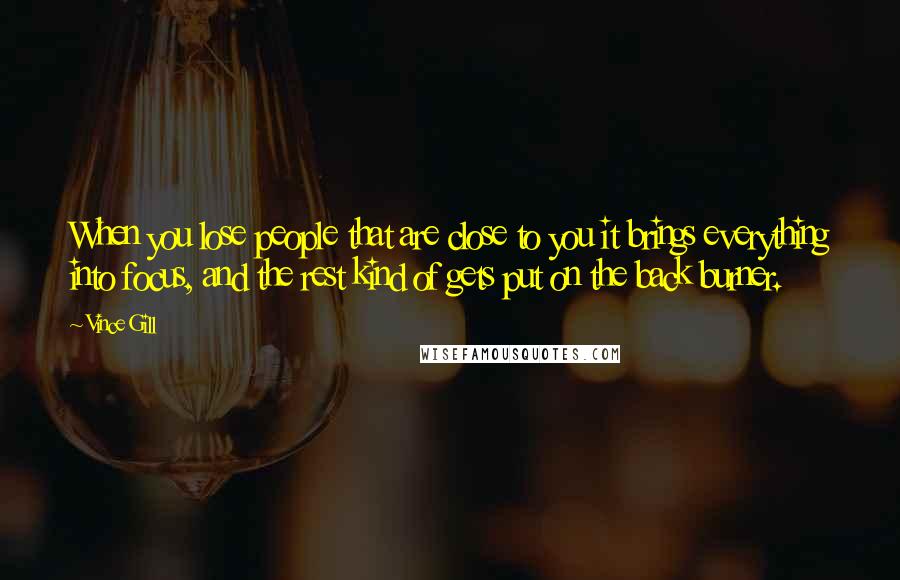 When you lose people that are close to you it brings everything into focus, and the rest kind of gets put on the back burner.
A lot of people play to impress, but the really gifted ones play to move. That's the greatest point of ever doing this.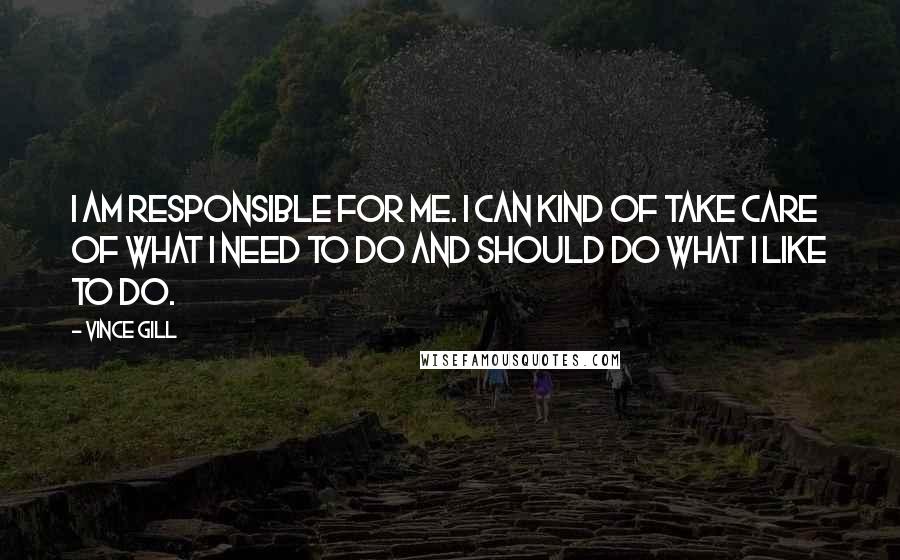 I am responsible for me. I can kind of take care of what I need to do and should do what I like to do.
Music is like having a conversation. All musicians inspire each other, and they're all geared to play something that matters.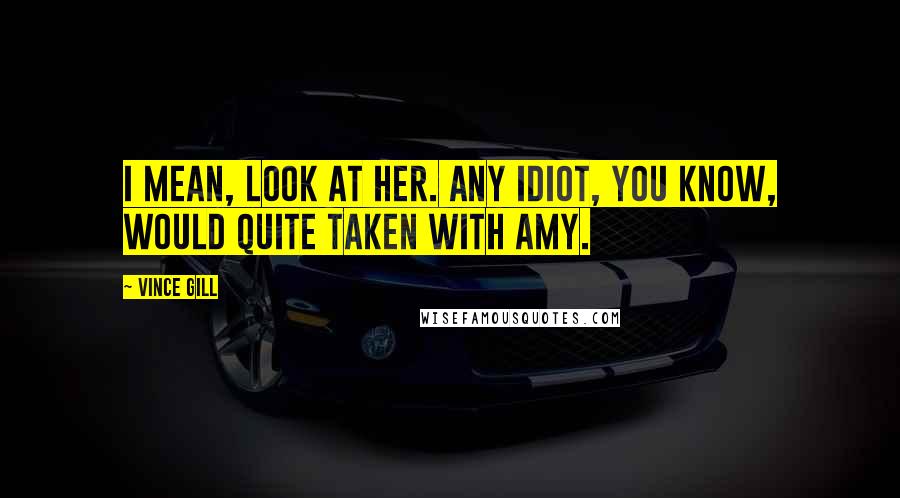 I mean, look at her. Any idiot, you know, would quite taken with Amy.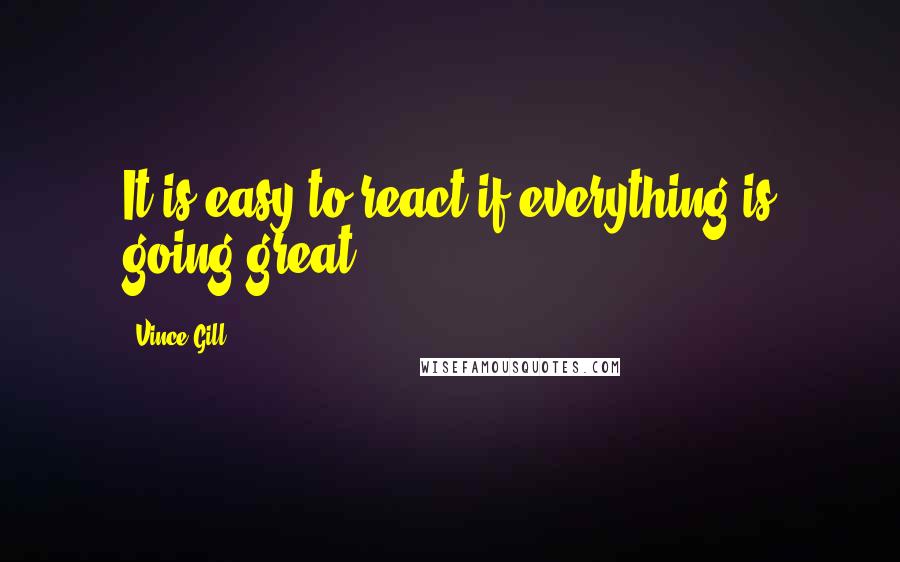 It is easy to react if everything is going great.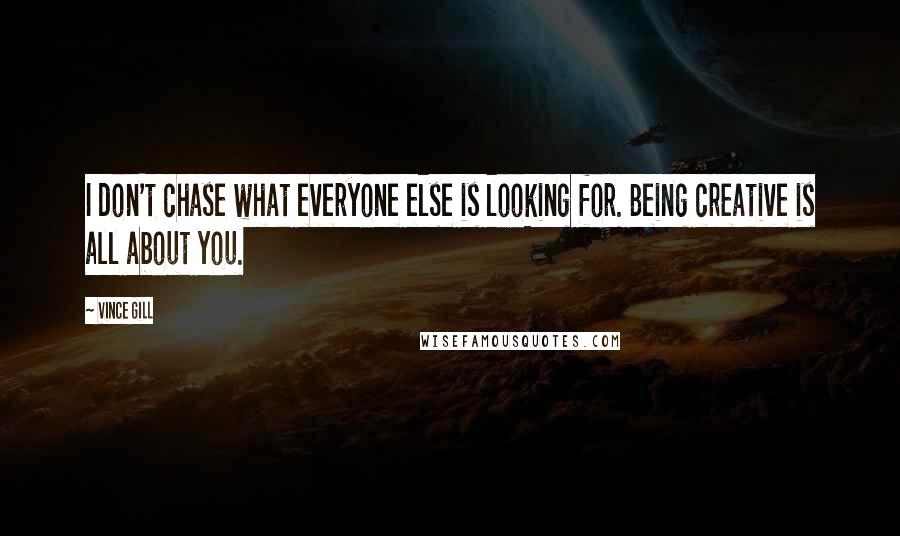 I don't chase what everyone else is looking for. Being creative is all about you.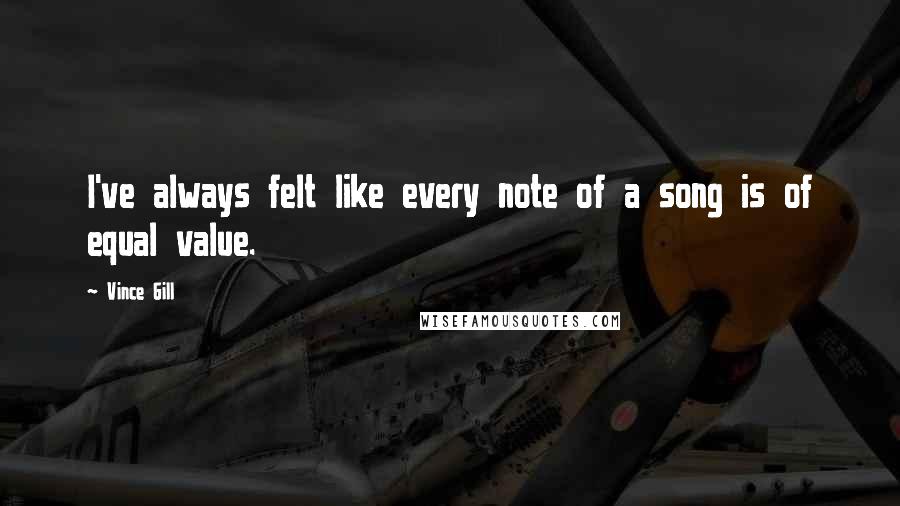 I've always felt like every note of a song is of equal value.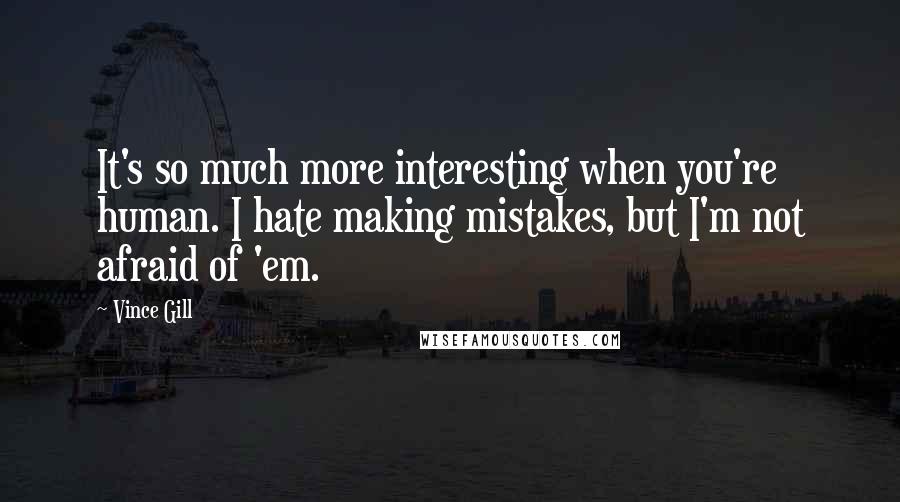 It's so much more interesting when you're human. I hate making mistakes, but I'm not afraid of 'em.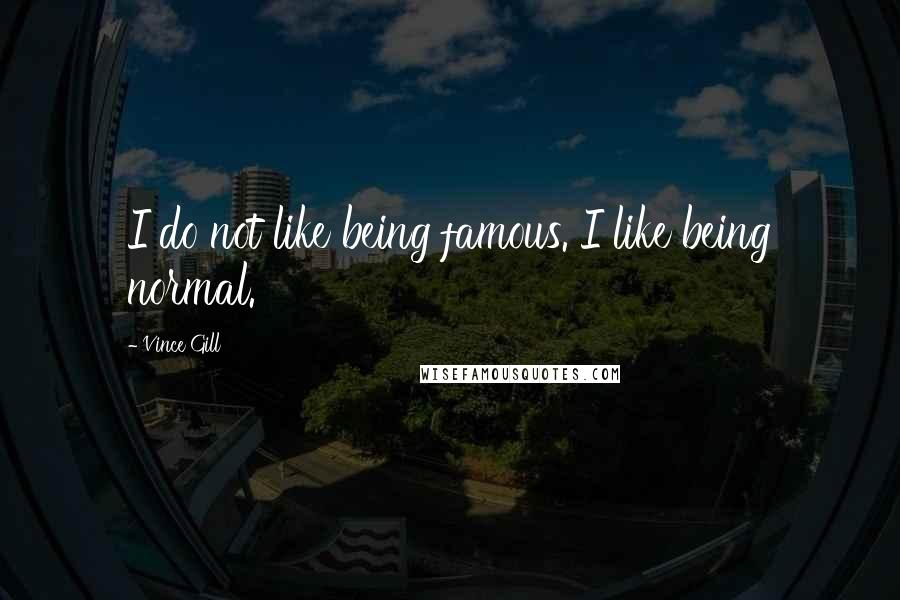 I do not like being famous. I like being normal.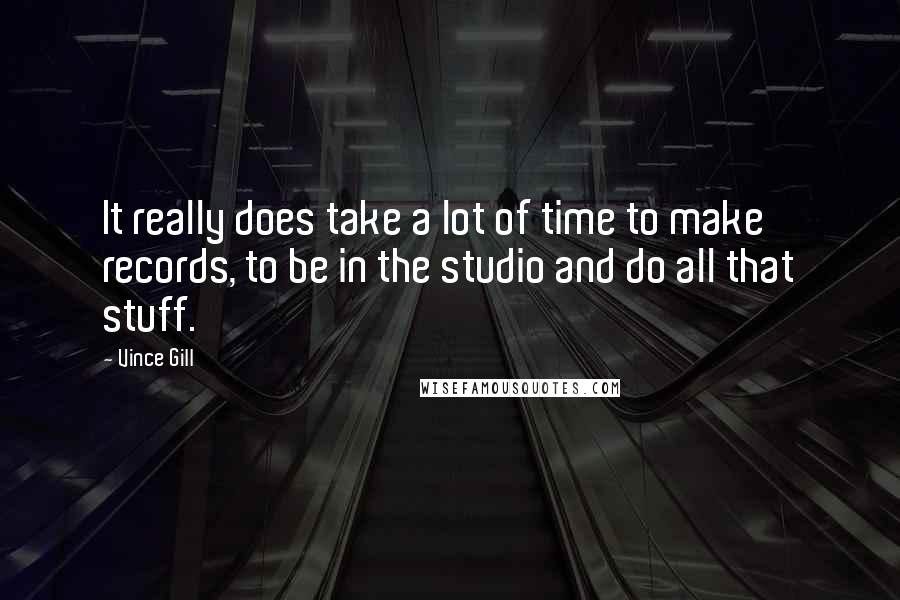 It really does take a lot of time to make records, to be in the studio and do all that stuff.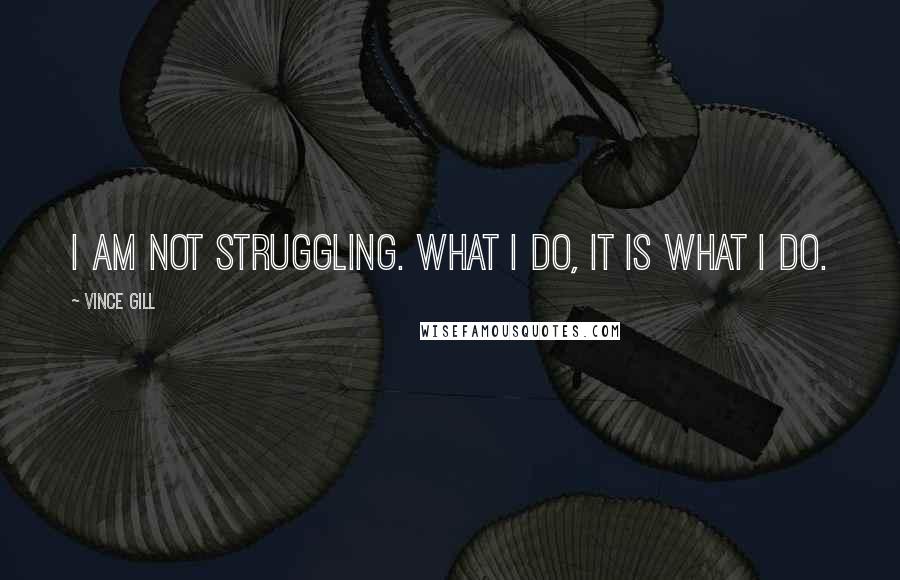 I am not struggling. What I do, it is what I do.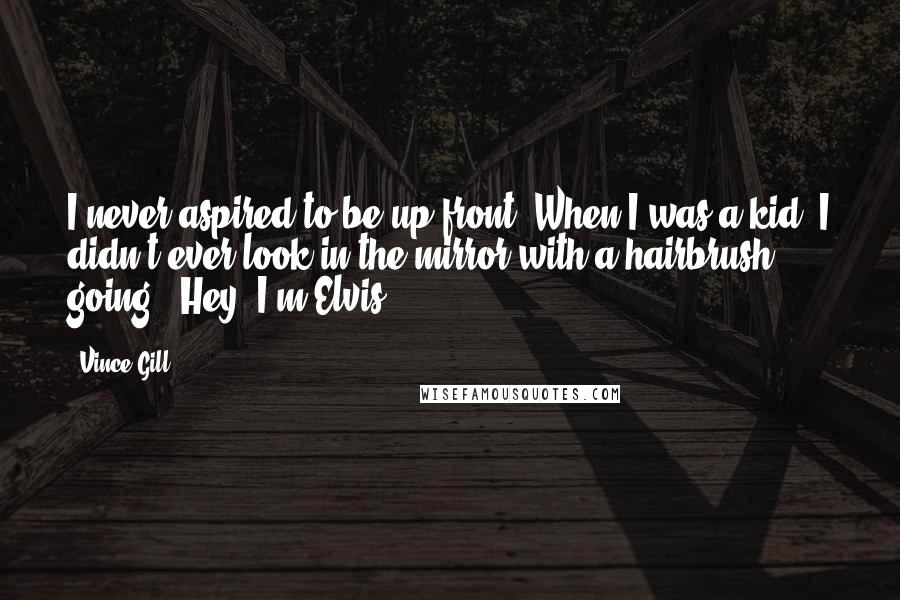 I never aspired to be up front. When I was a kid, I didn't ever look in the mirror with a hairbrush going, "Hey, I'm Elvis!"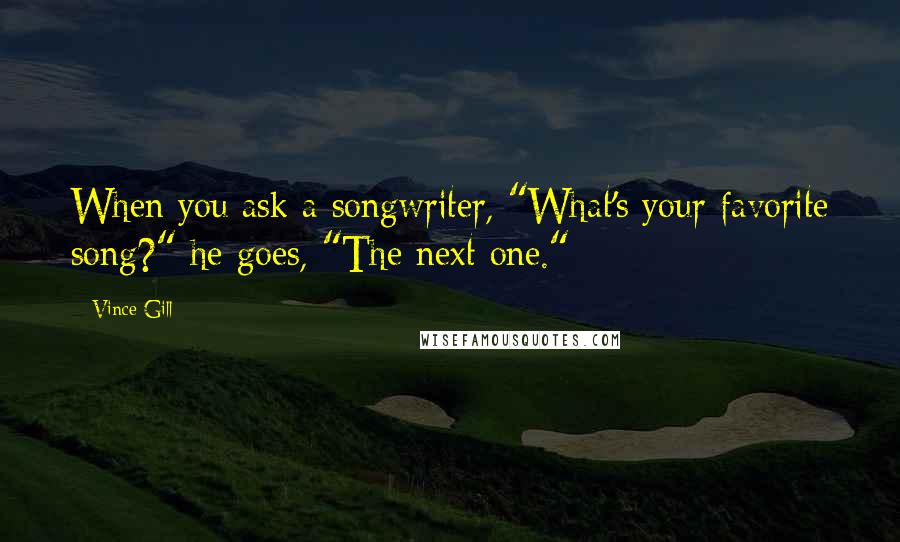 When you ask a songwriter, "What's your favorite song?" he goes, "The next one."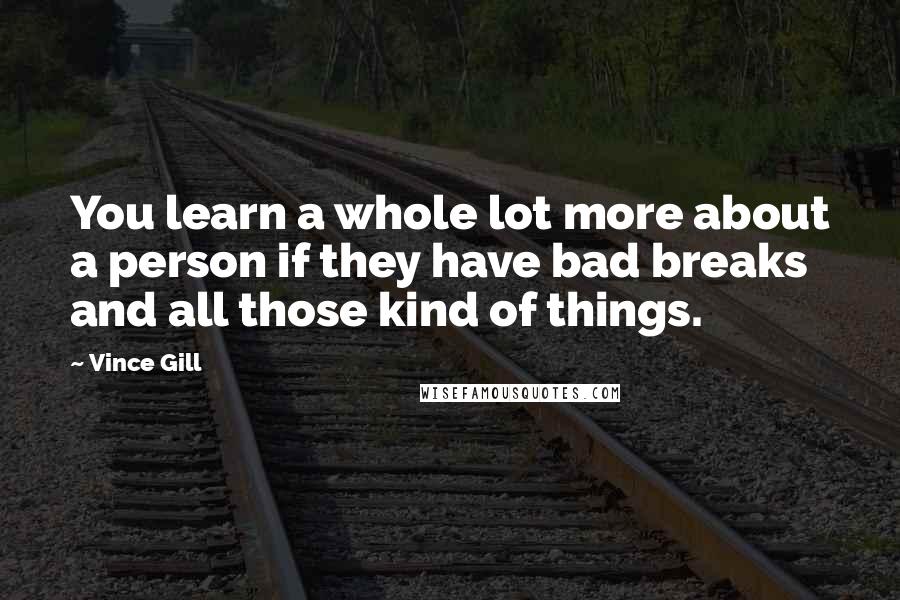 You learn a whole lot more about a person if they have bad breaks and all those kind of things.
I've always been more drawn to being normal than being famous.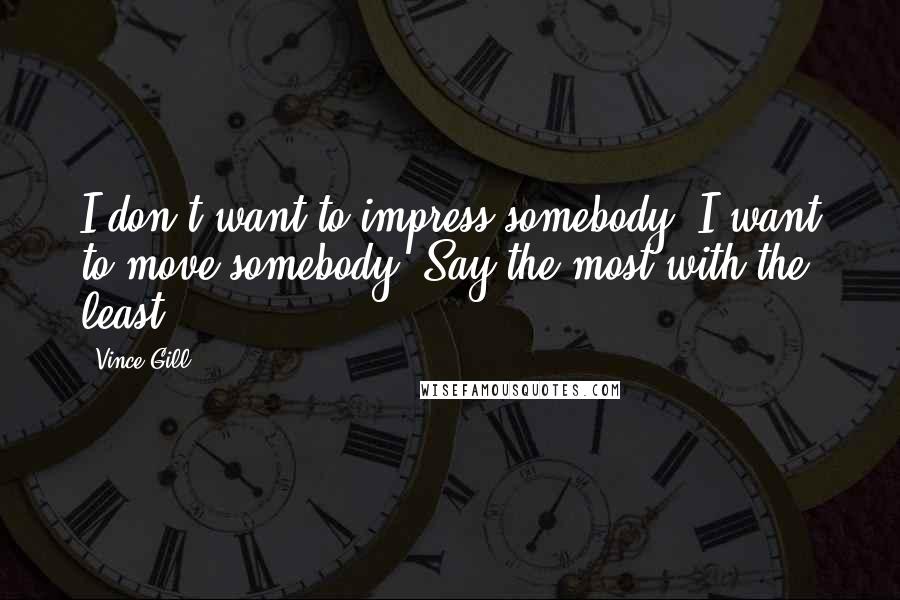 I don't want to impress somebody, I want to move somebody. Say the most with the least.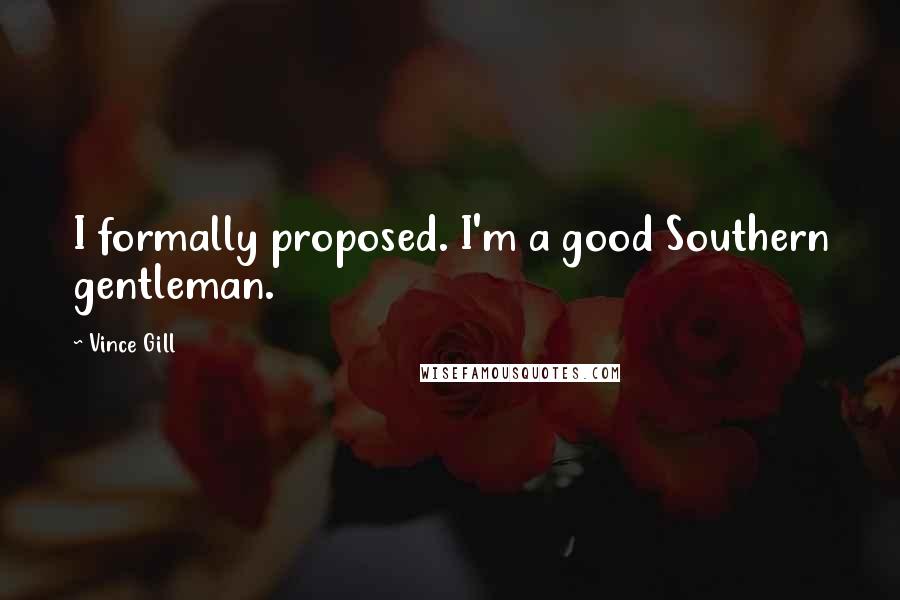 I formally proposed. I'm a good Southern gentleman.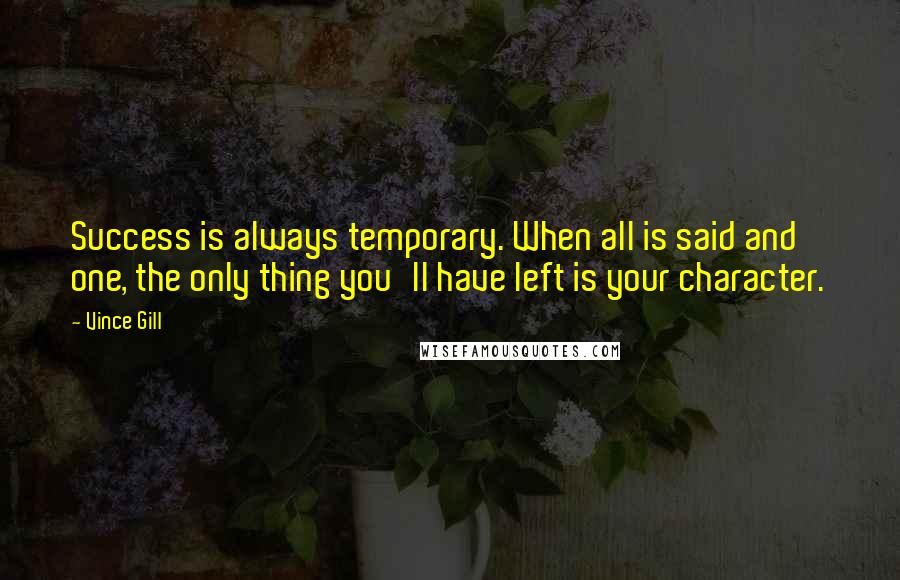 Success is always temporary. When all is said and one, the only thing you'll have left is your character.
I've always been the high harmony singer. It's never my job to know the verses! But I know the chorus of every song ever made.