Yoana Dianika Quotes
Top 5 wise famous quotes and sayings by Yoana Dianika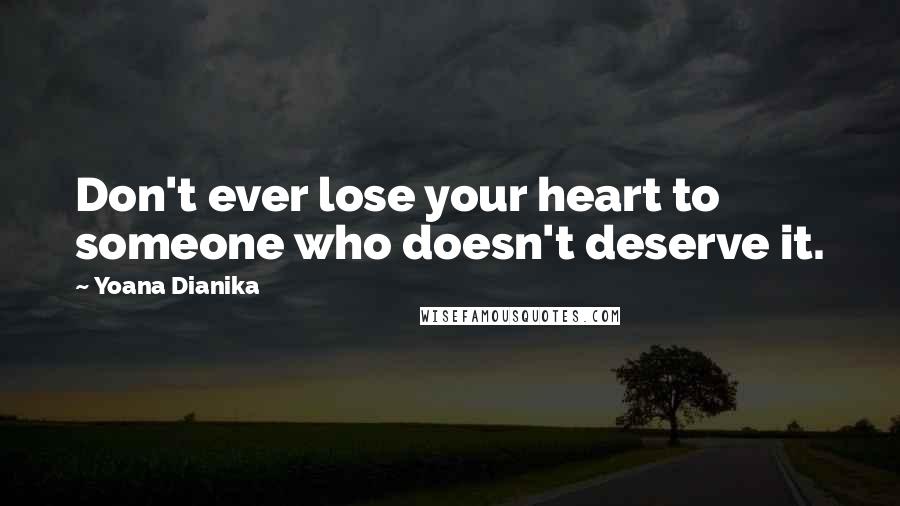 Don't ever lose your heart to someone who doesn't deserve it.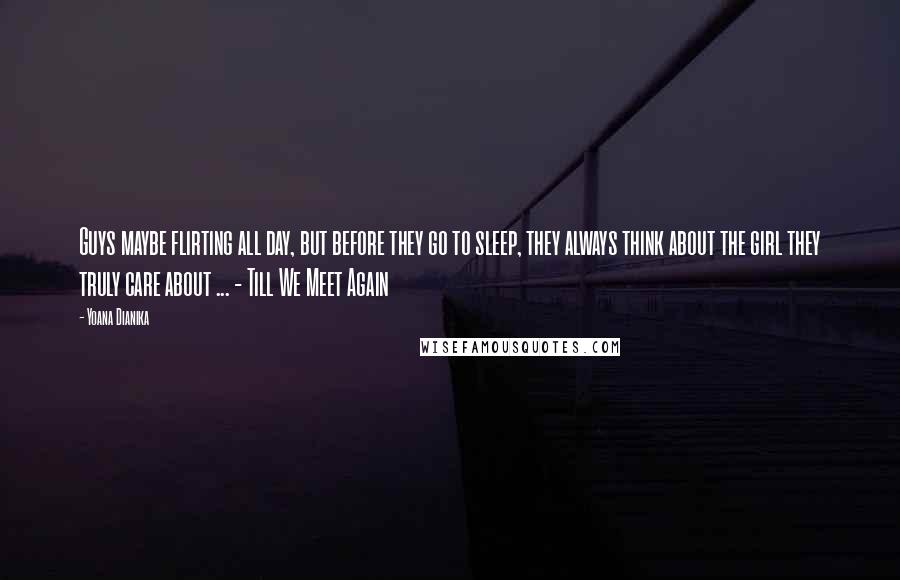 Guys maybe flirting all day, but before they go to sleep, they always think about the girl they truly care about ... - Till We Meet Again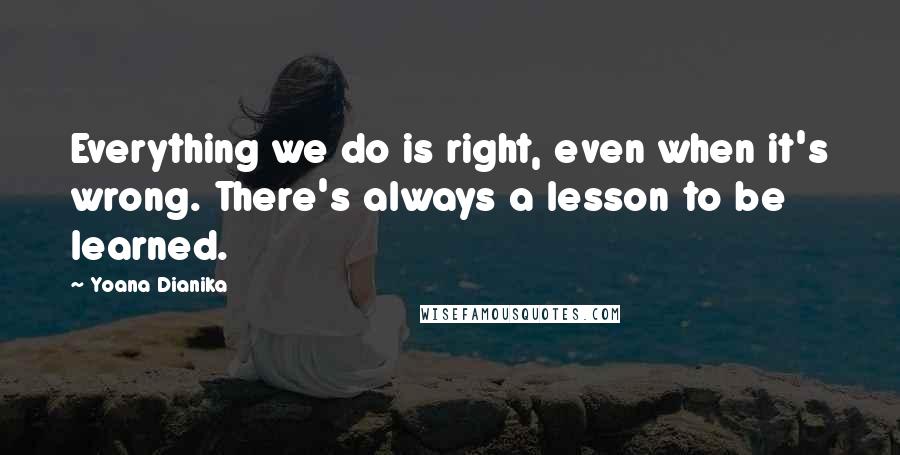 Everything we do is right, even when it's wrong. There's always a lesson to be learned.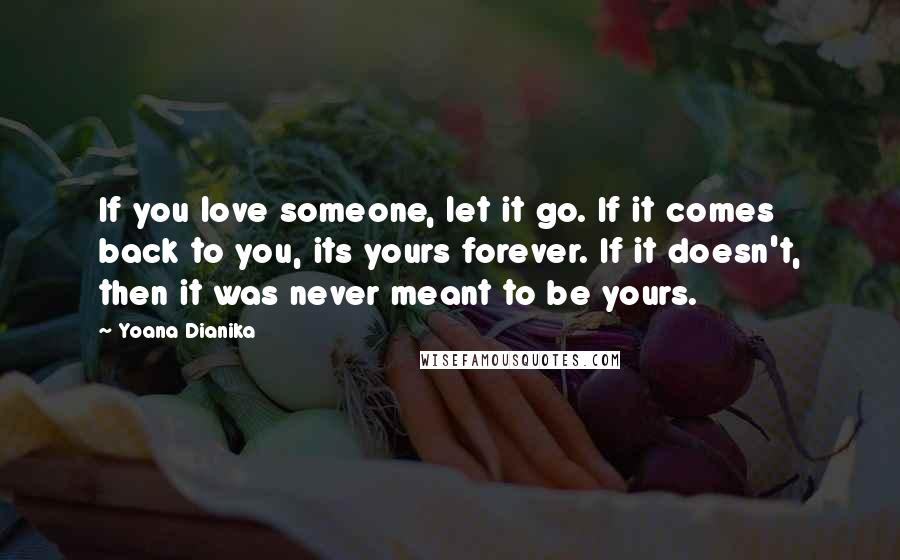 If you love someone, let it go. If it comes back to you, its yours forever. If it doesn't, then it was never meant to be yours.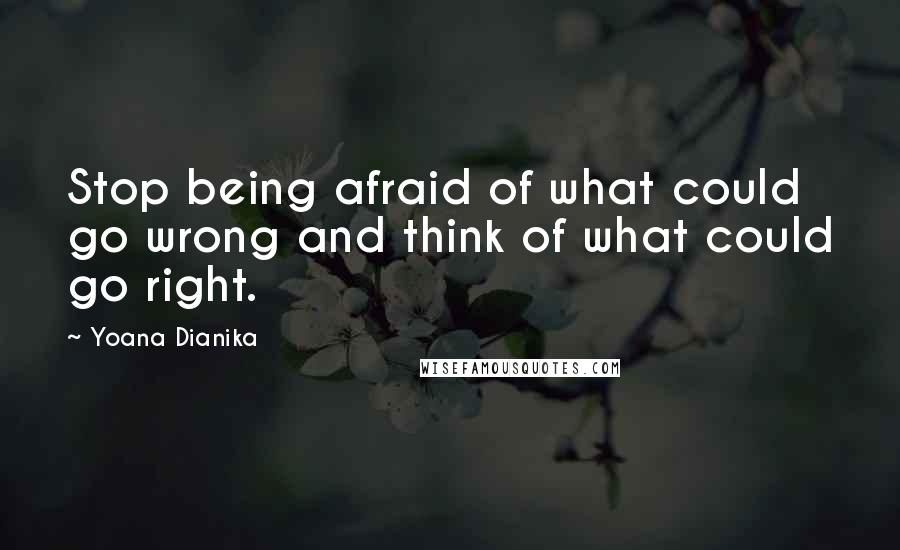 Stop being afraid of what could go wrong and think of what could go right.