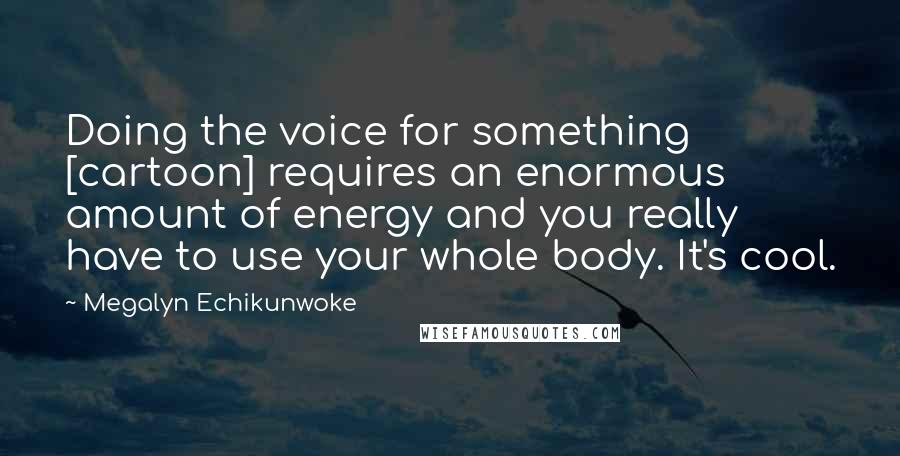 Doing the voice for something [cartoon] requires an enormous amount of energy and you really have to use your whole body. It's cool.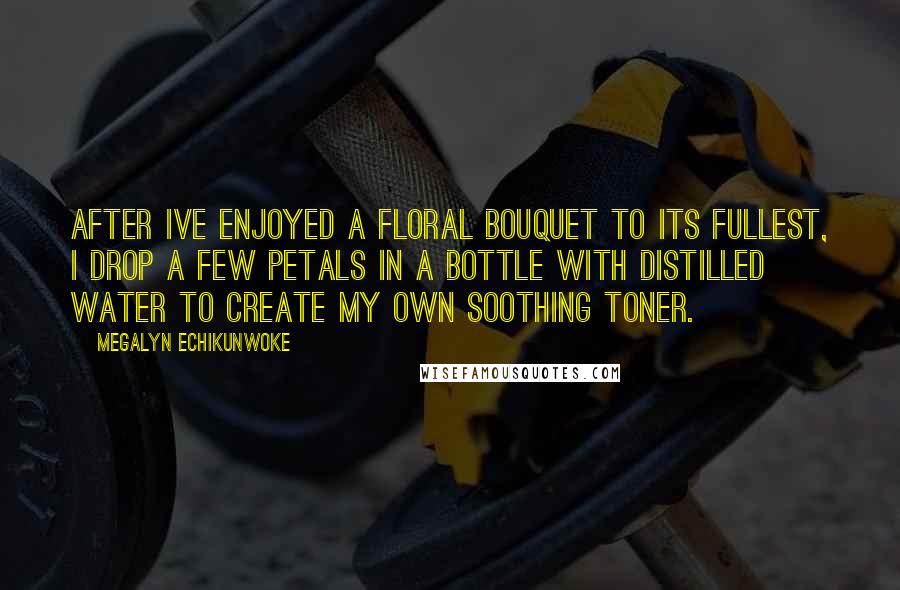 After Ive enjoyed a floral bouquet to its fullest, I drop a few petals in a bottle with distilled water to create my own soothing toner.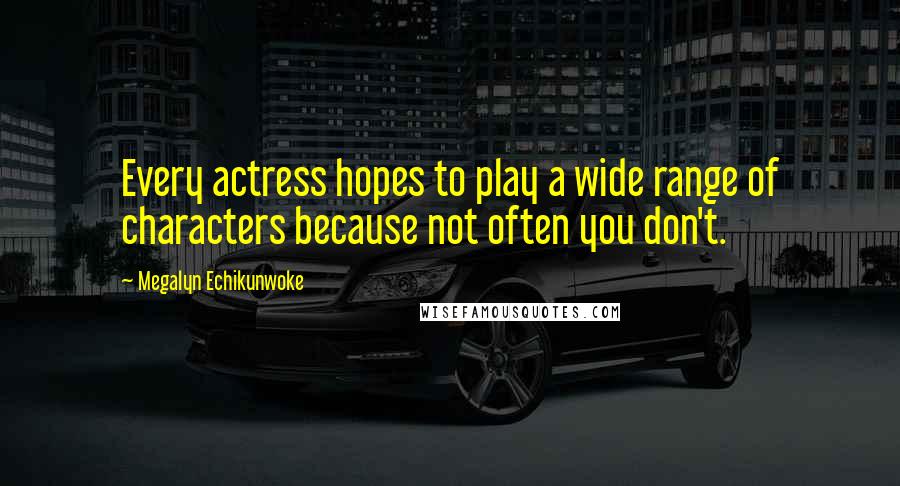 Every actress hopes to play a wide range of characters because not often you don't.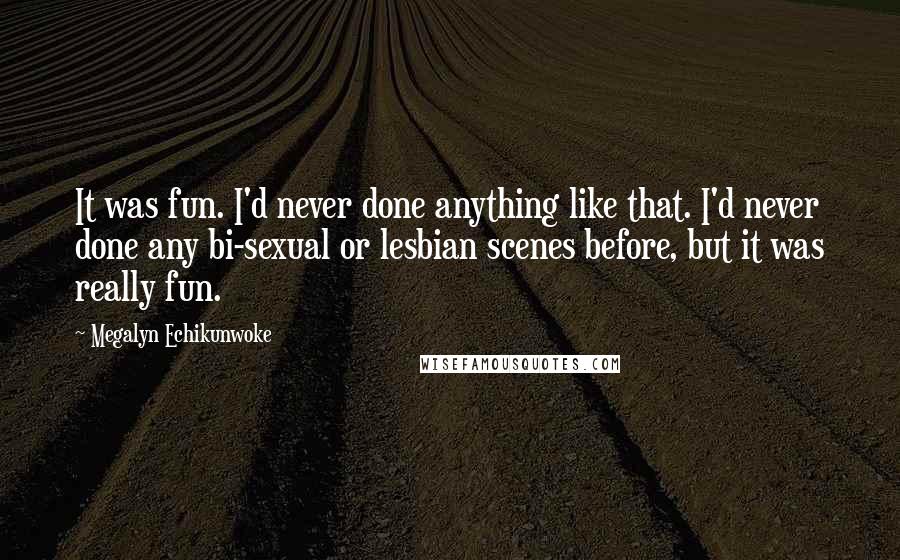 It was fun. I'd never done anything like that. I'd never done any bi-sexual or lesbian scenes before, but it was really fun.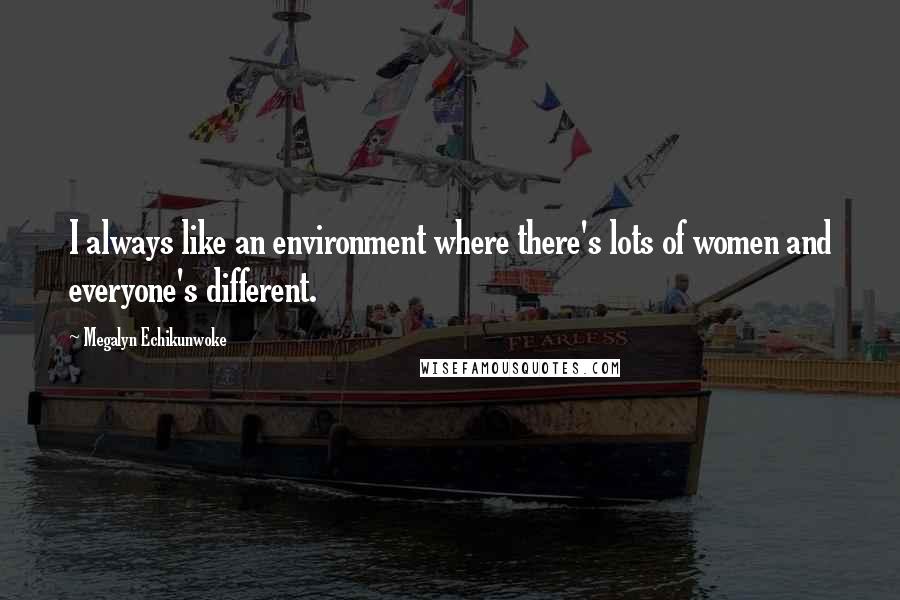 I always like an environment where there's lots of women and everyone's different.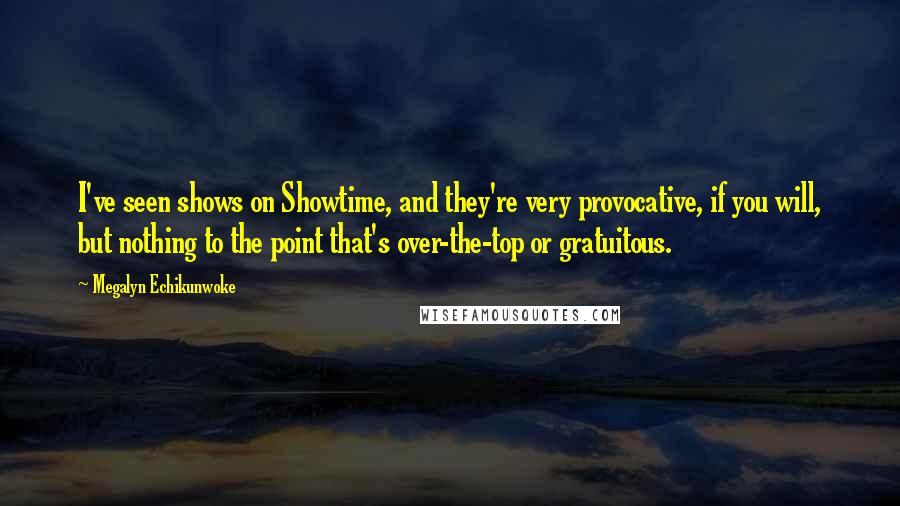 I've seen shows on Showtime, and they're very provocative, if you will, but nothing to the point that's over-the-top or gratuitous.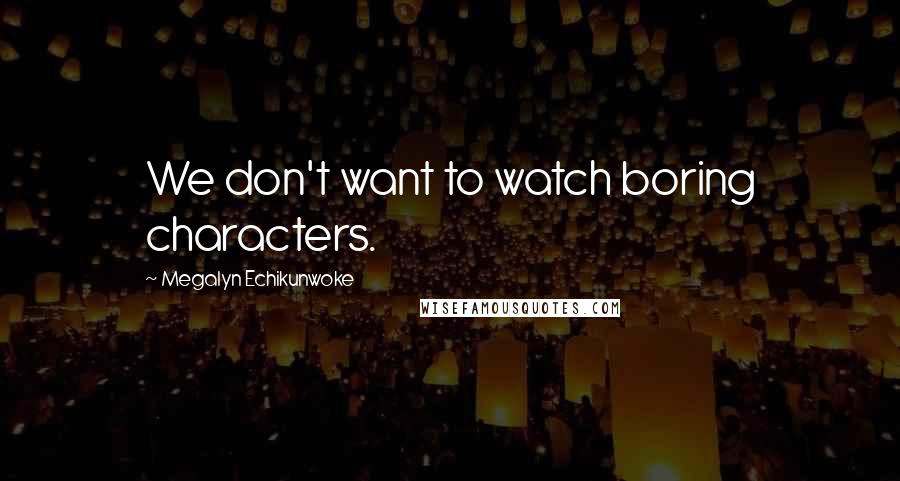 We don't want to watch boring characters.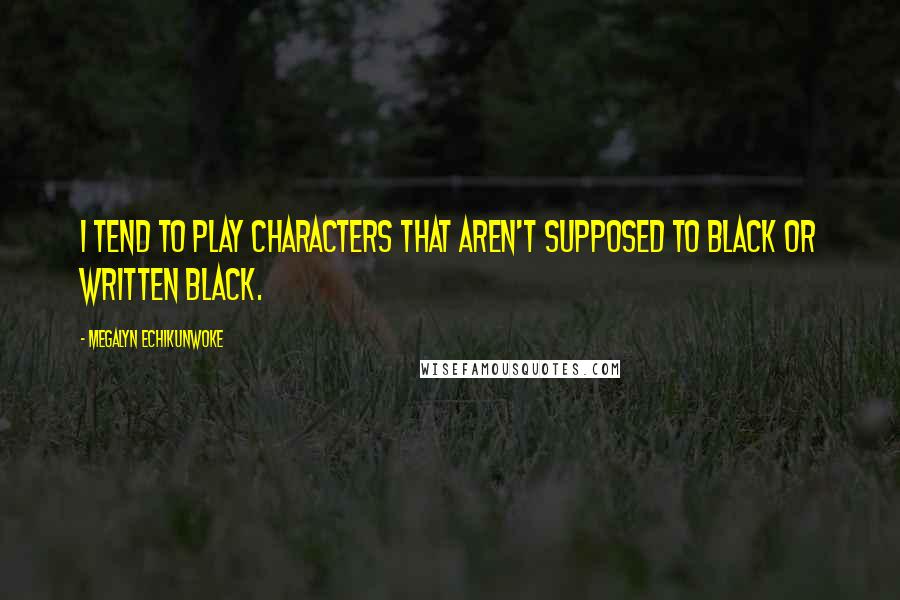 I tend to play characters that aren't supposed to black or written black.