Eugene Levy Quotes
Top 9 wise famous quotes and sayings by Eugene Levy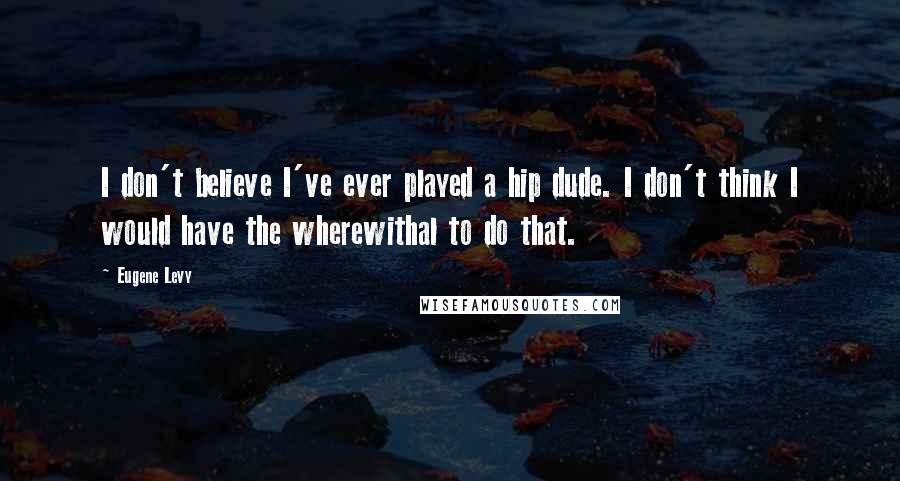 I don't believe I've ever played a hip dude. I don't think I would have the wherewithal to do that.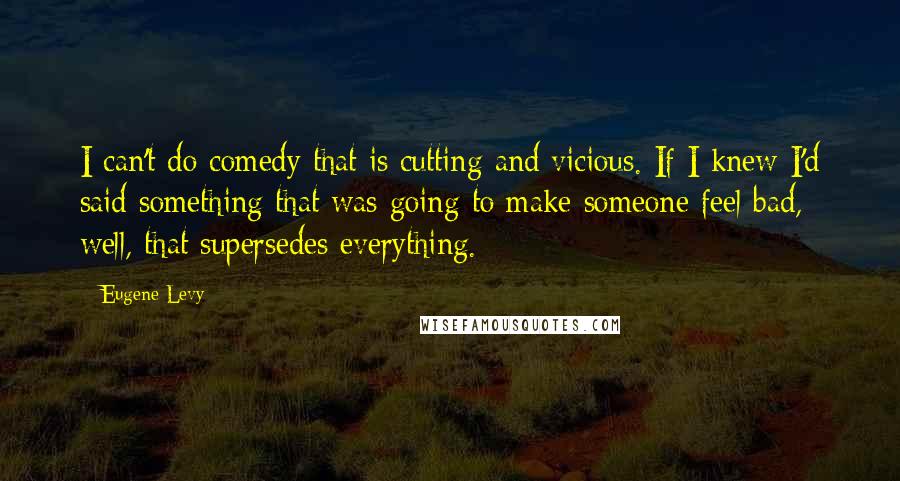 I can't do comedy that is cutting and vicious. If I knew I'd said something that was going to make someone feel bad, well, that supersedes everything.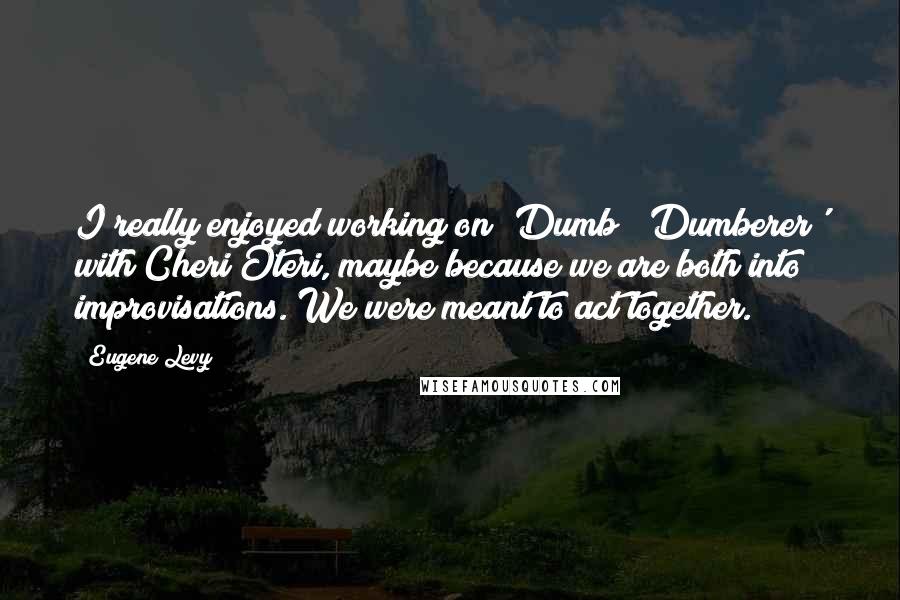 I really enjoyed working on 'Dumb & Dumberer' with Cheri Oteri, maybe because we are both into improvisations. We were meant to act together.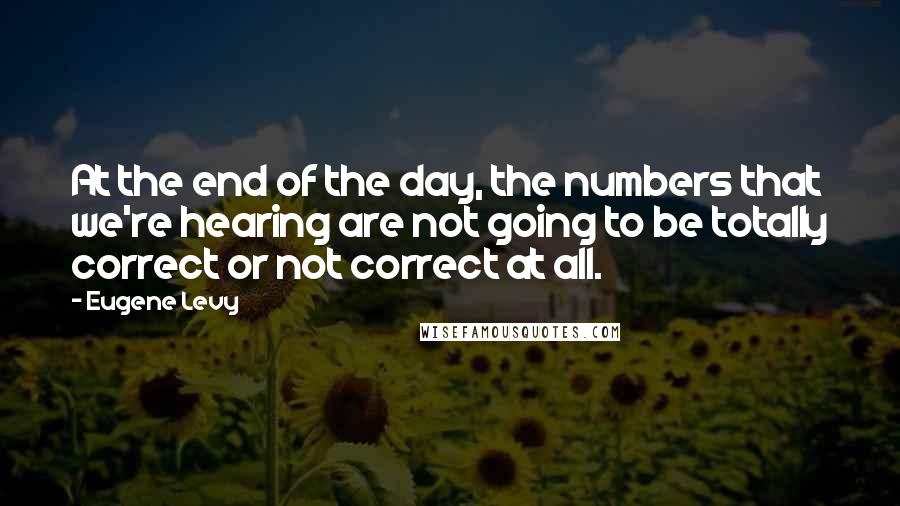 At the end of the day, the numbers that we're hearing are not going to be totally correct or not correct at all.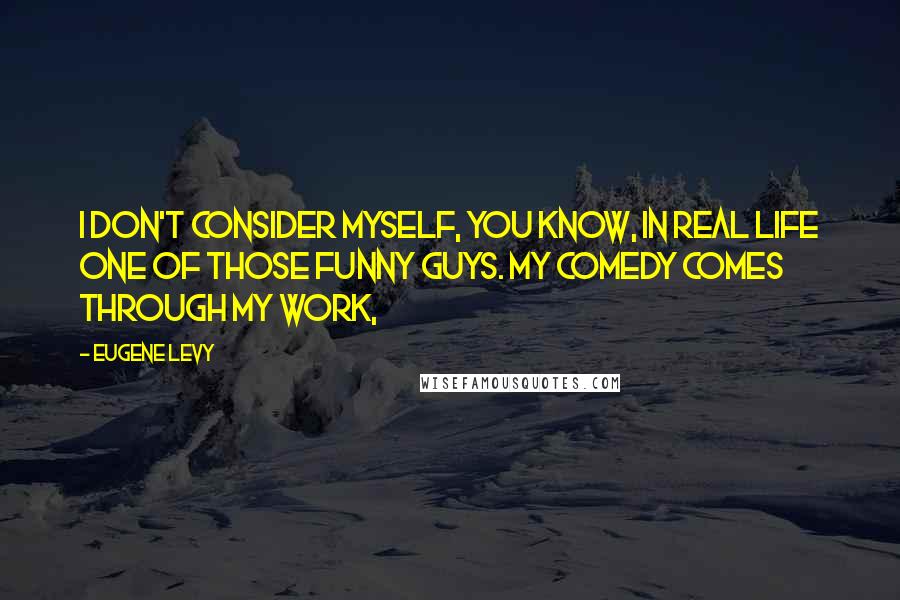 I don't consider myself, you know, in real life one of those funny guys. My comedy comes through my work,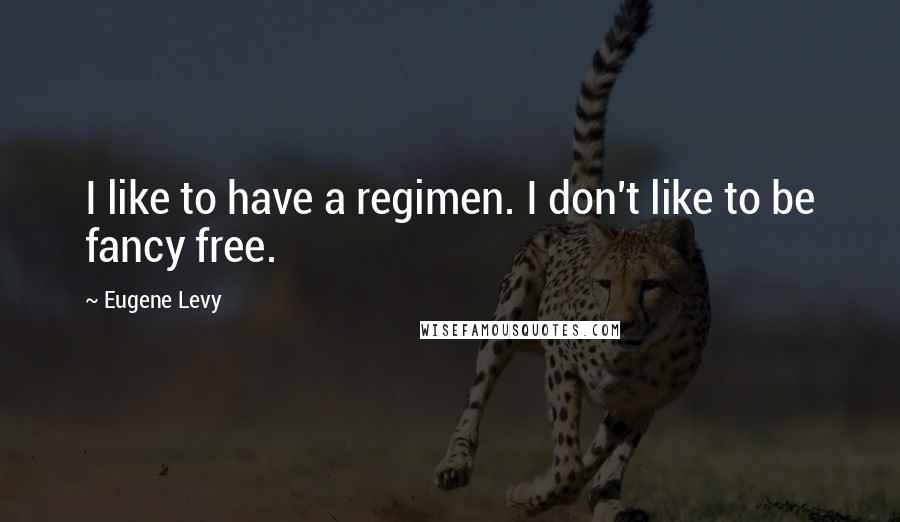 I like to have a regimen. I don't like to be fancy free.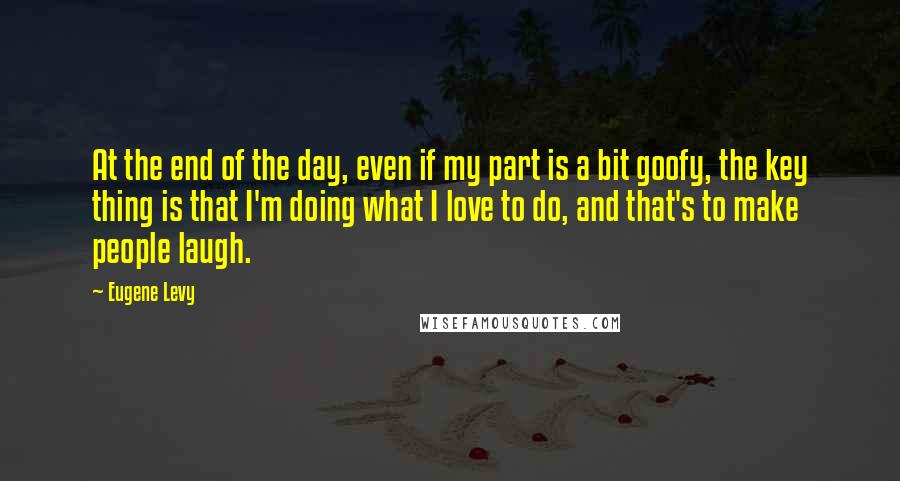 At the end of the day, even if my part is a bit goofy, the key thing is that I'm doing what I love to do, and that's to make people laugh.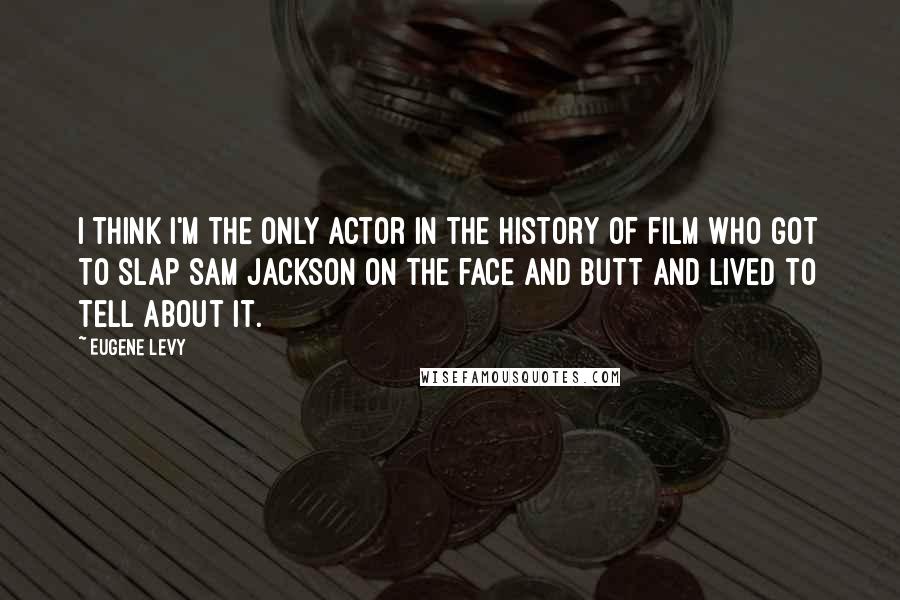 I think I'm the only actor in the history of film who got to slap Sam Jackson on the face and butt and lived to tell about it.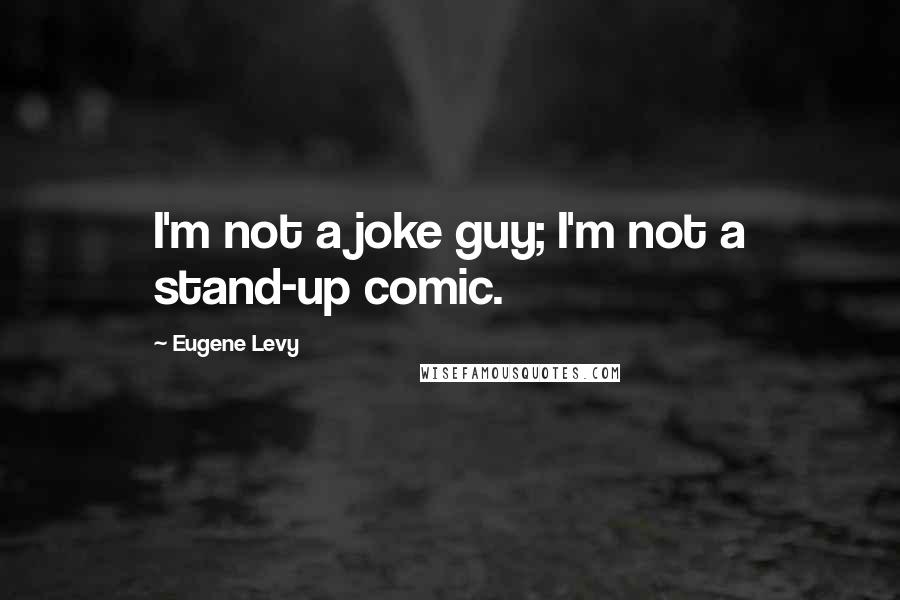 I'm not a joke guy; I'm not a stand-up comic.