Celine Kiernan Quotes
Top 10 wise famous quotes and sayings by Celine Kiernan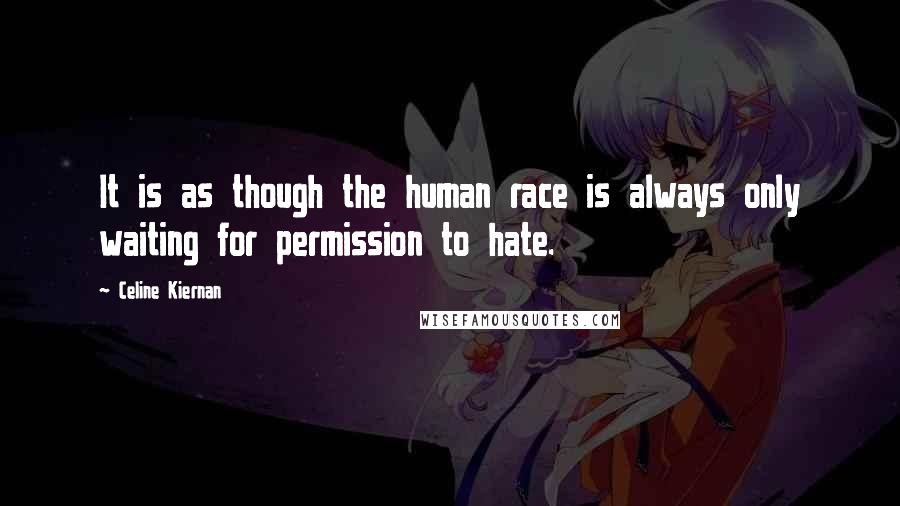 It is as though the human race is always only waiting for permission to hate.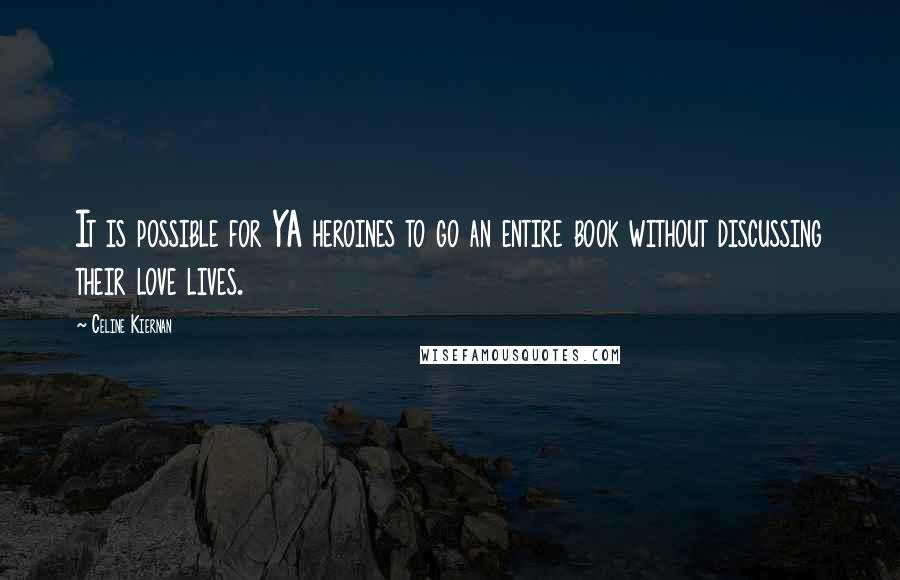 It is possible for YA heroines to go an entire book without discussing their love lives.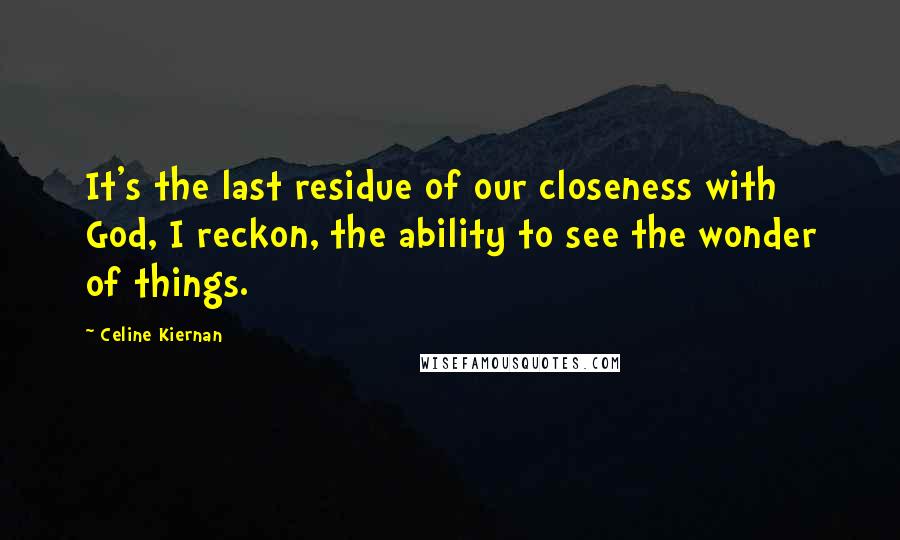 It's the last residue of our closeness with God, I reckon, the ability to see the wonder of things.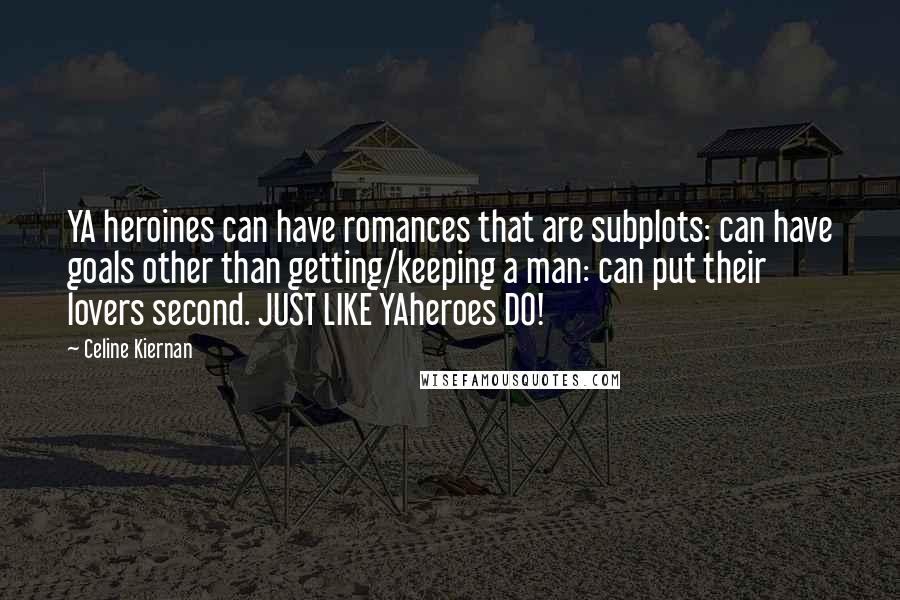 YA heroines can have romances that are subplots: can have goals other than getting/keeping a man: can put their lovers second. JUST LIKE YAheroes DO!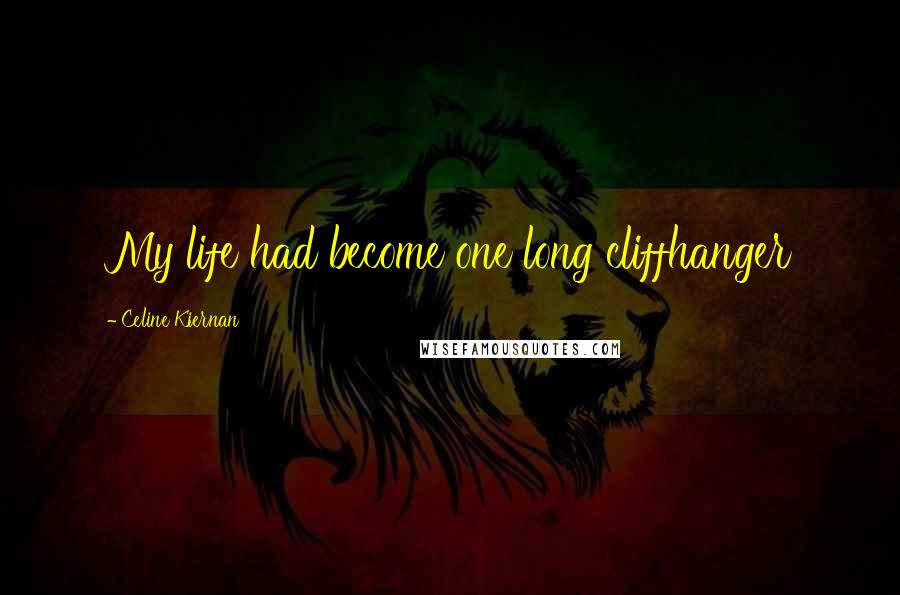 My life had become one long cliffhanger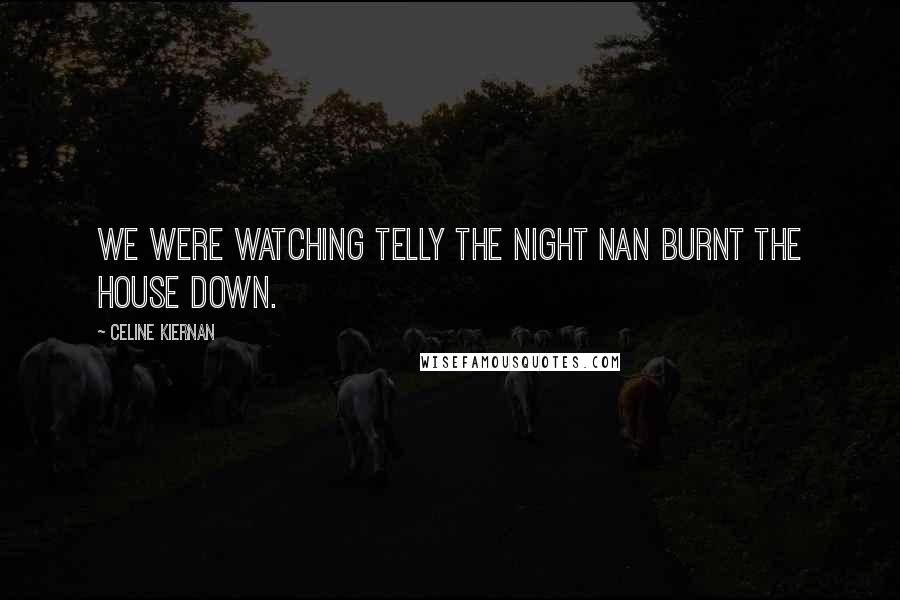 We were watching telly the night Nan burnt the house down.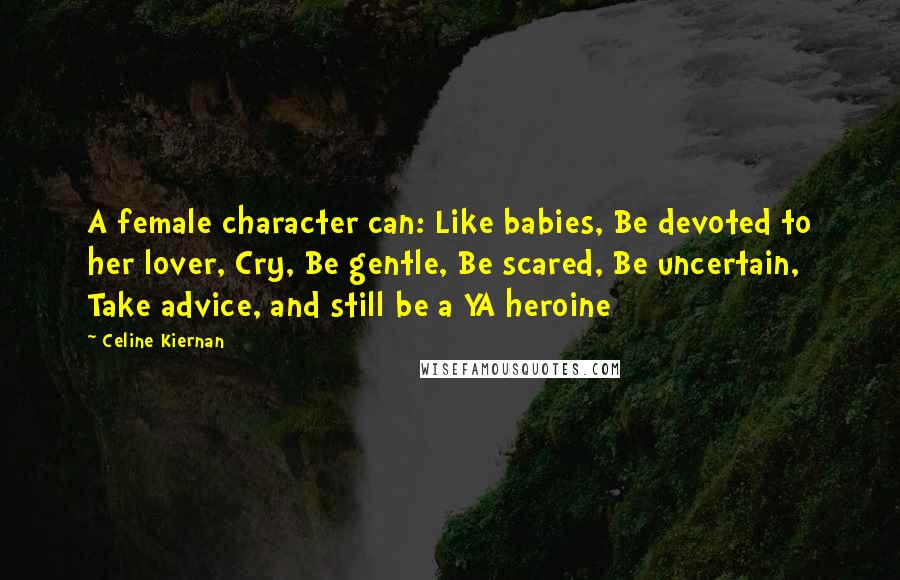 A female character can: Like babies, Be devoted to her lover, Cry, Be gentle, Be scared, Be uncertain, Take advice, and still be a YA heroine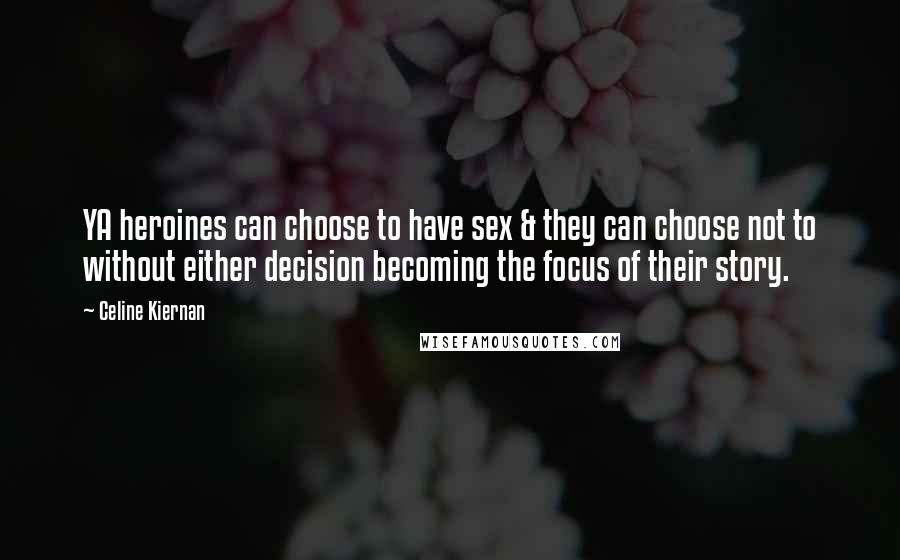 YA heroines can choose to have sex & they can choose not to without either decision becoming the focus of their story.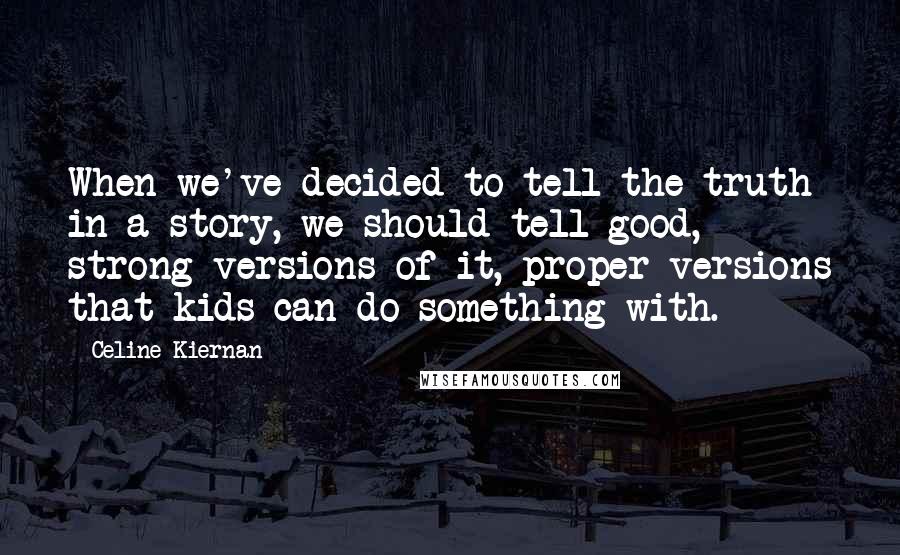 When we've decided to tell the truth in a story, we should tell good, strong versions of it, proper versions that kids can do something with.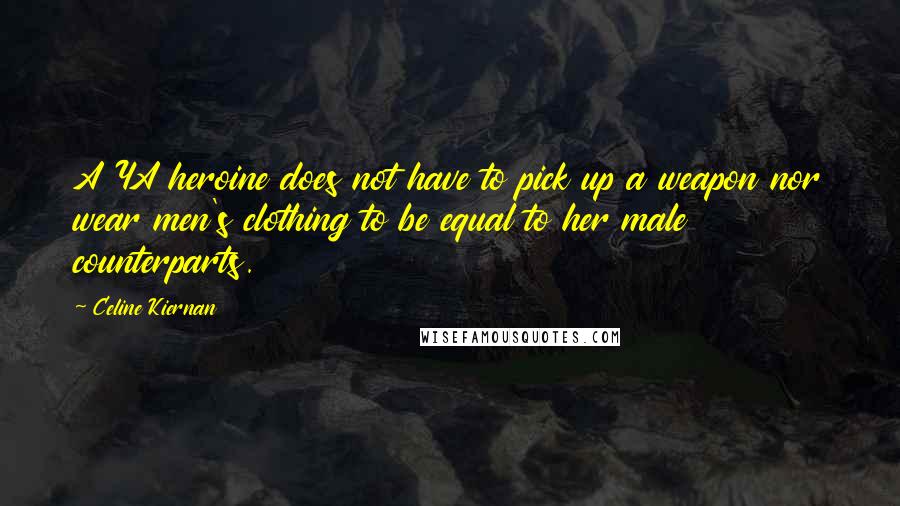 A YA heroine does not have to pick up a weapon nor wear men's clothing to be equal to her male counterparts.