Jean-Marie G. Le Clezio Quotes
Top 8 wise famous quotes and sayings by Jean-Marie G. Le Clezio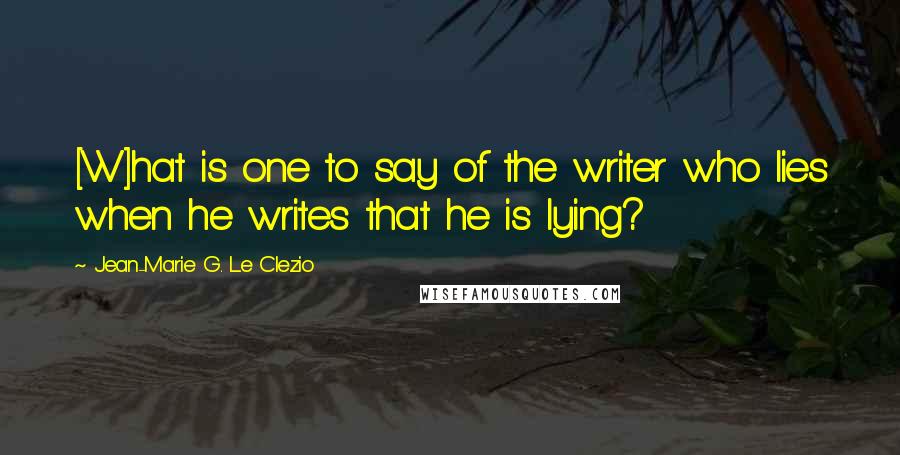 [W]hat is one to say of the writer who lies when he writes that he is lying?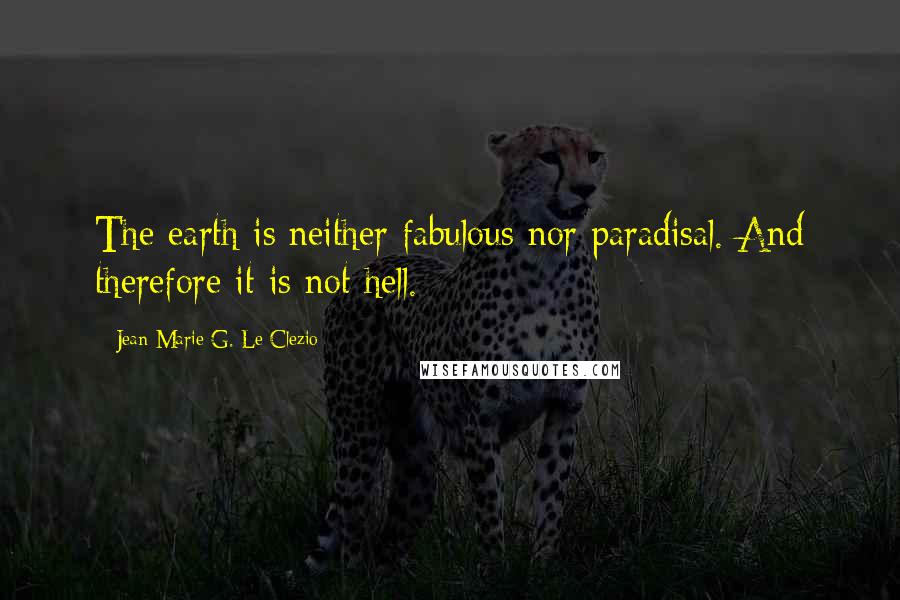 The earth is neither fabulous nor paradisal. And therefore it is not hell.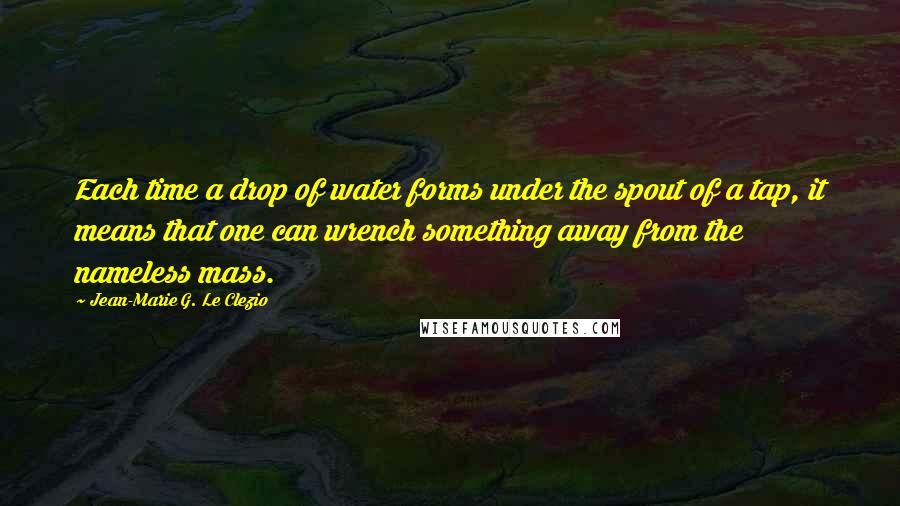 Each time a drop of water forms under the spout of a tap, it means that one can wrench something away from the nameless mass.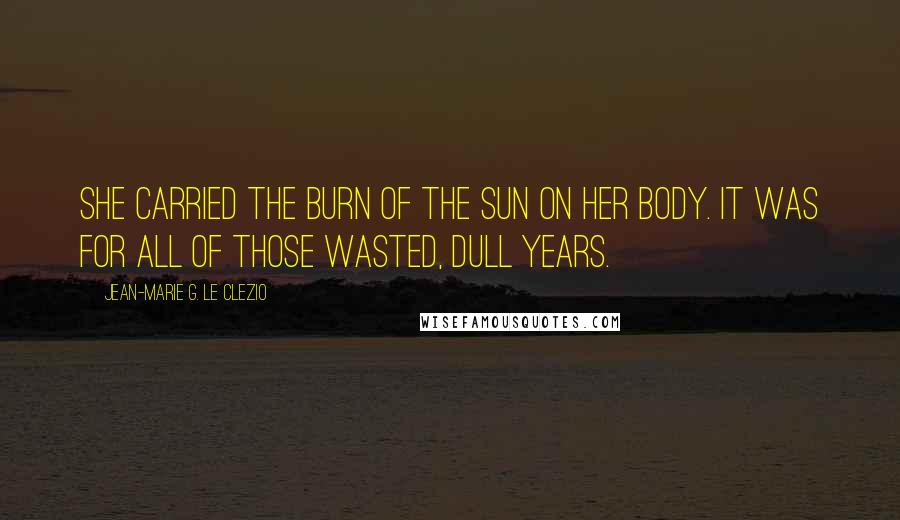 She carried the burn of the sun on her body. It was for all of those wasted, dull years.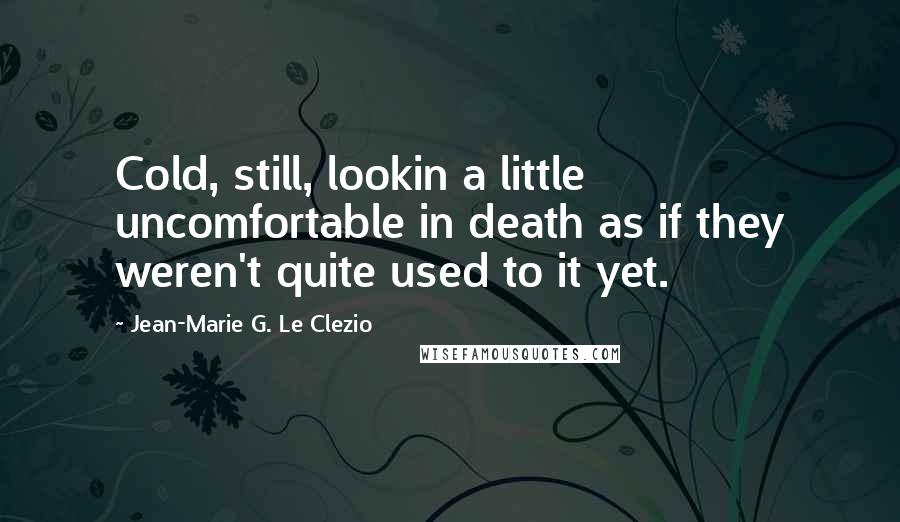 Cold, still, lookin a little uncomfortable in death as if they weren't quite used to it yet.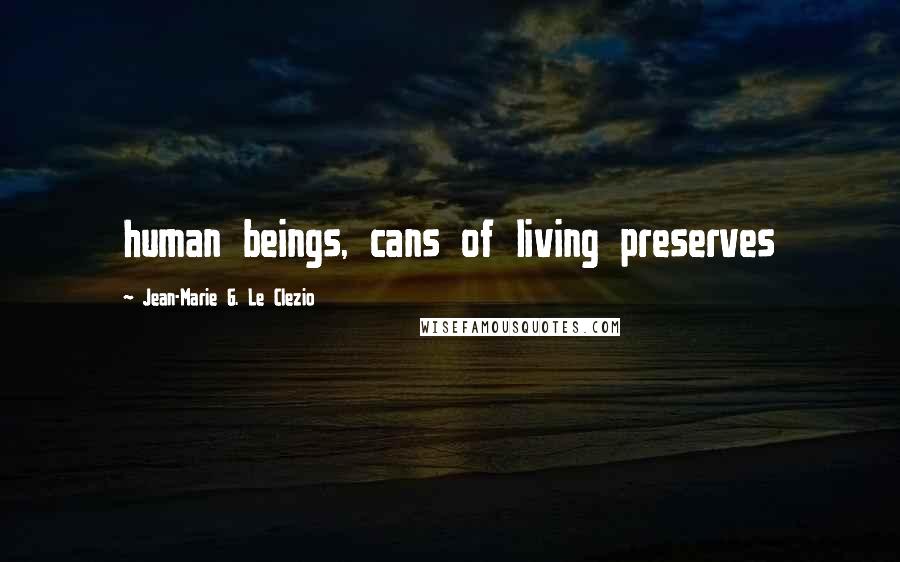 human beings, cans of living preserves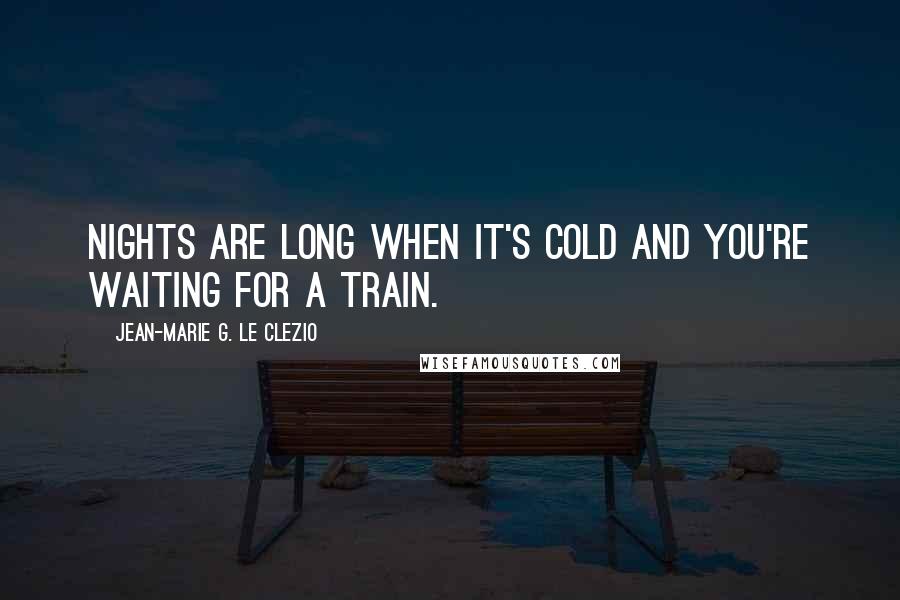 Nights are long when it's cold and you're waiting for a train.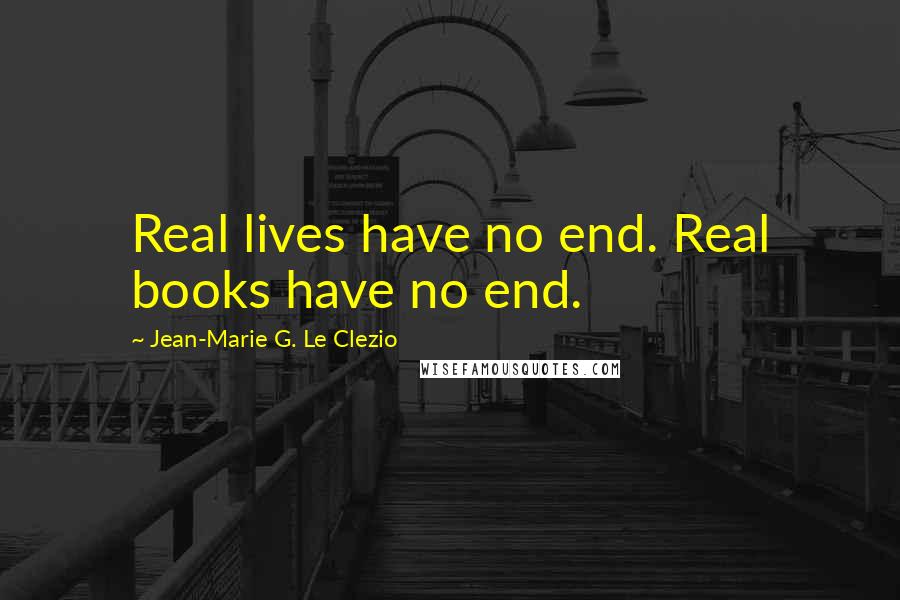 Real lives have no end. Real books have no end.