Franklin Foer Quotes
Top 5 wise famous quotes and sayings by Franklin Foer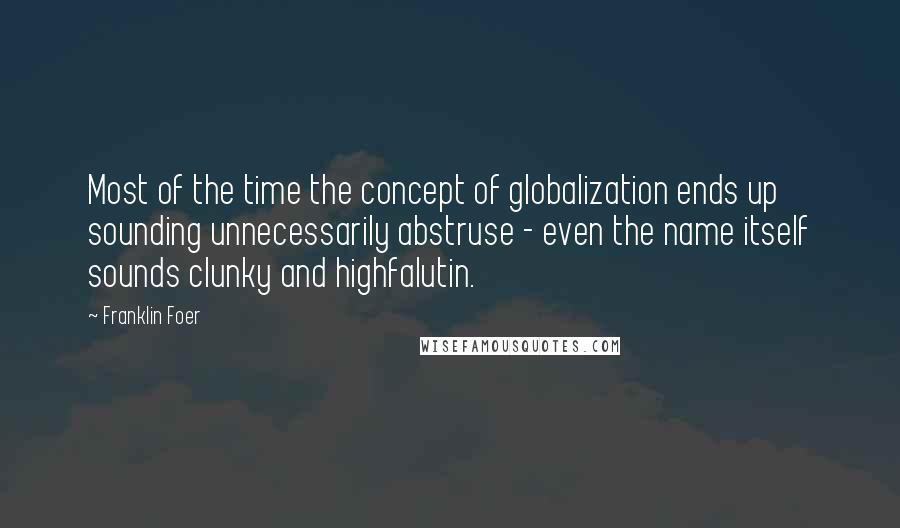 Most of the time the concept of globalization ends up sounding unnecessarily abstruse - even the name itself sounds clunky and highfalutin.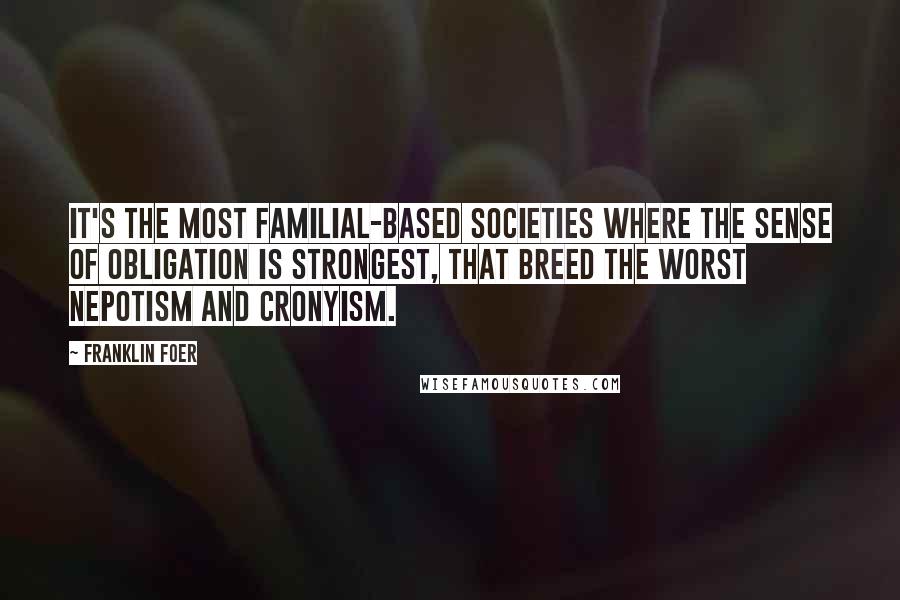 It's the most familial-based societies where the sense of obligation is strongest, that breed the worst nepotism and cronyism.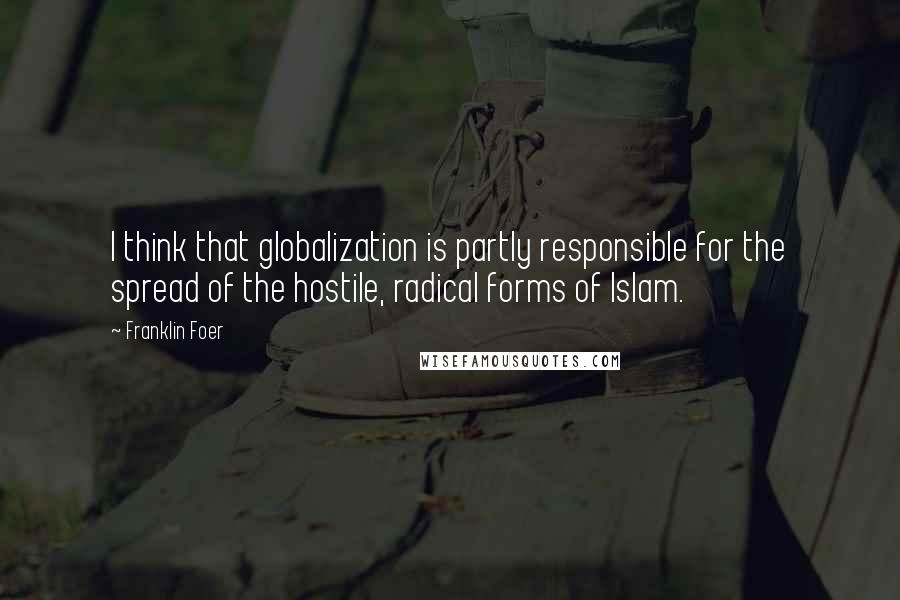 I think that globalization is partly responsible for the spread of the hostile, radical forms of Islam.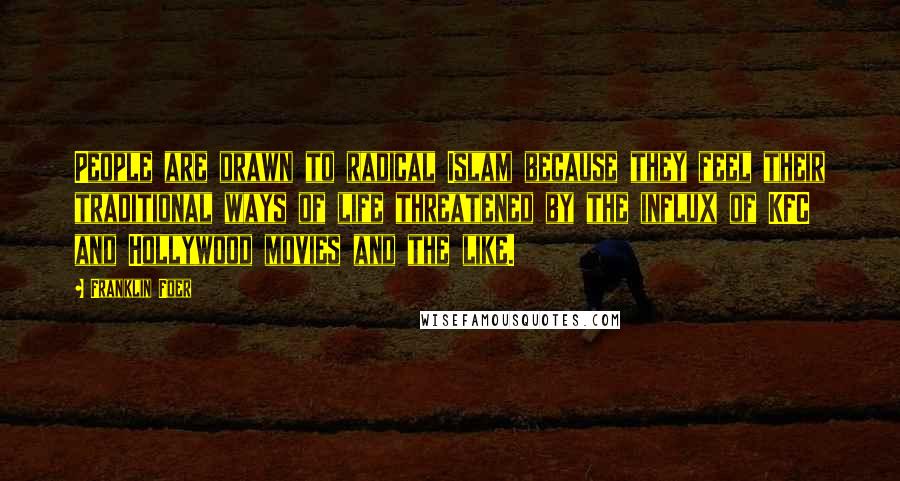 People are drawn to radical Islam because they feel their traditional ways of life threatened by the influx of KFC and Hollywood movies and the like.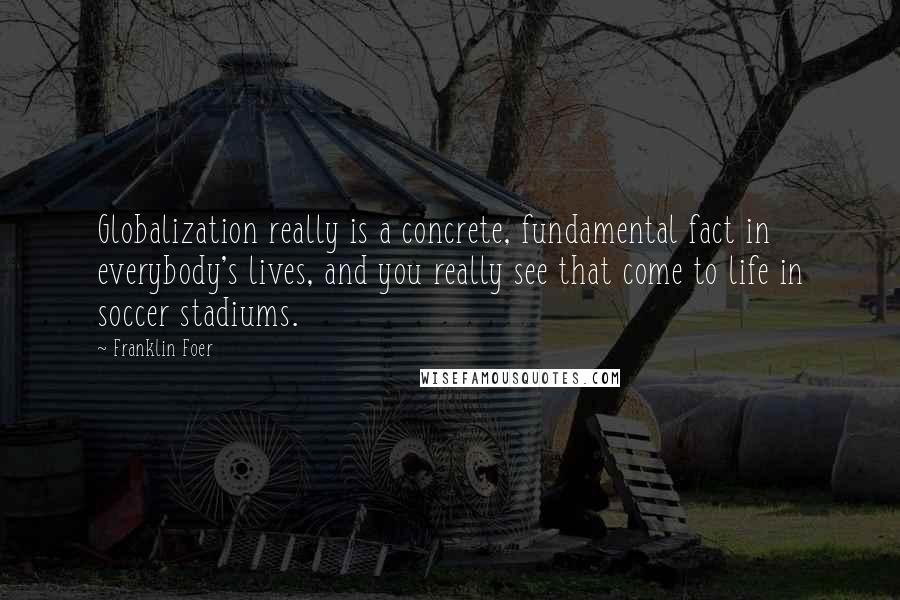 Globalization really is a concrete, fundamental fact in everybody's lives, and you really see that come to life in soccer stadiums.