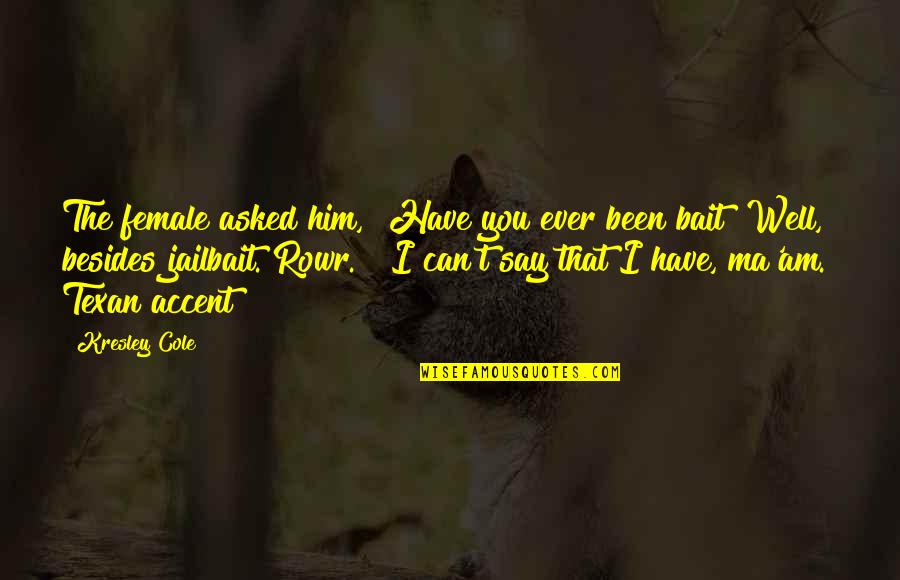 The female asked him, "Have you ever been bait? Well, besides jailbait.
Rowr
." "I can't say that I have, ma'am." Texan accent? —
Kresley Cole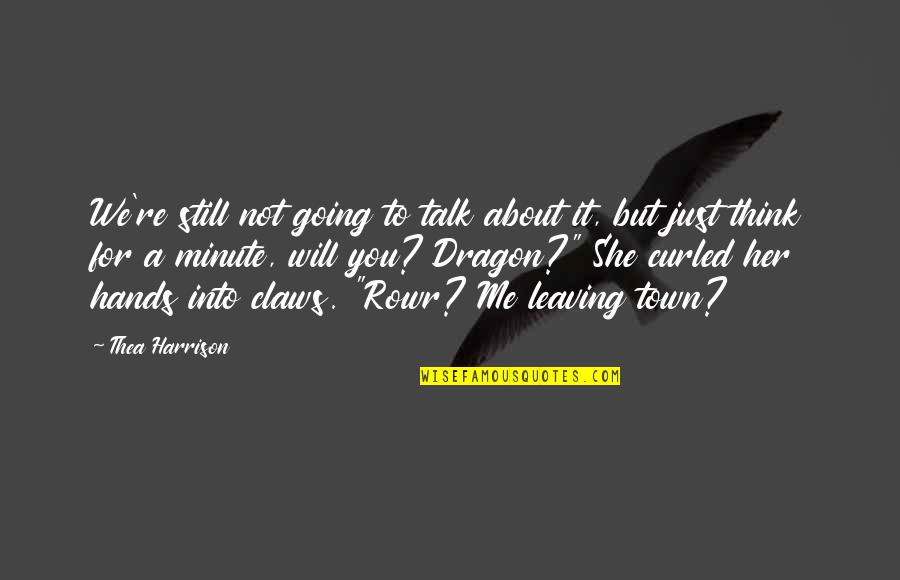 We're still not going to talk about it, but just think for a minute, will you? Dragon?" She curled her hands into claws. "
Rowr
? Me leaving town? —
Thea Harrison