Donna Woolfolk Cross Quotes
Top 14 wise famous quotes and sayings by Donna Woolfolk Cross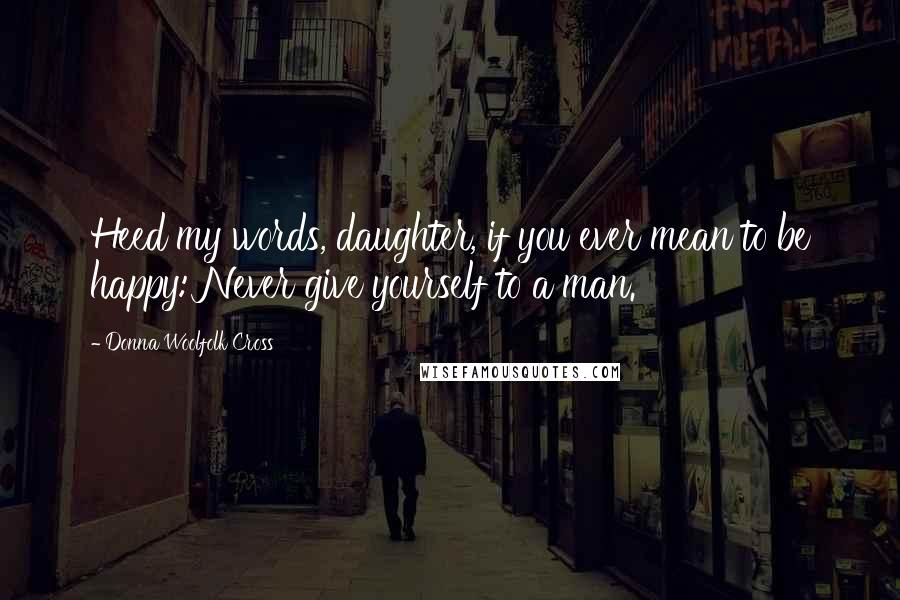 Heed my words, daughter, if you ever mean to be happy: Never give yourself to a man.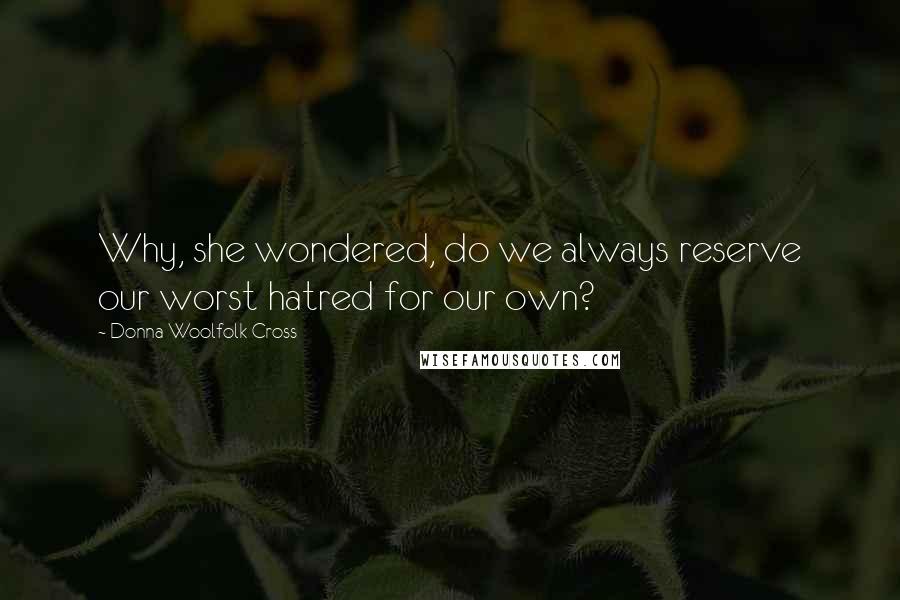 Why, she wondered, do we always reserve our worst hatred for our own?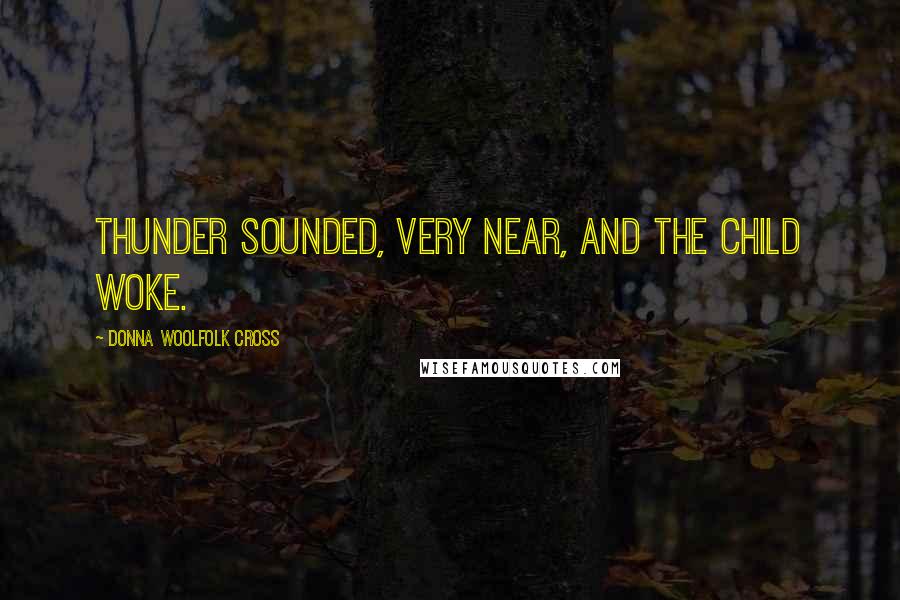 Thunder sounded, very near, and the child woke.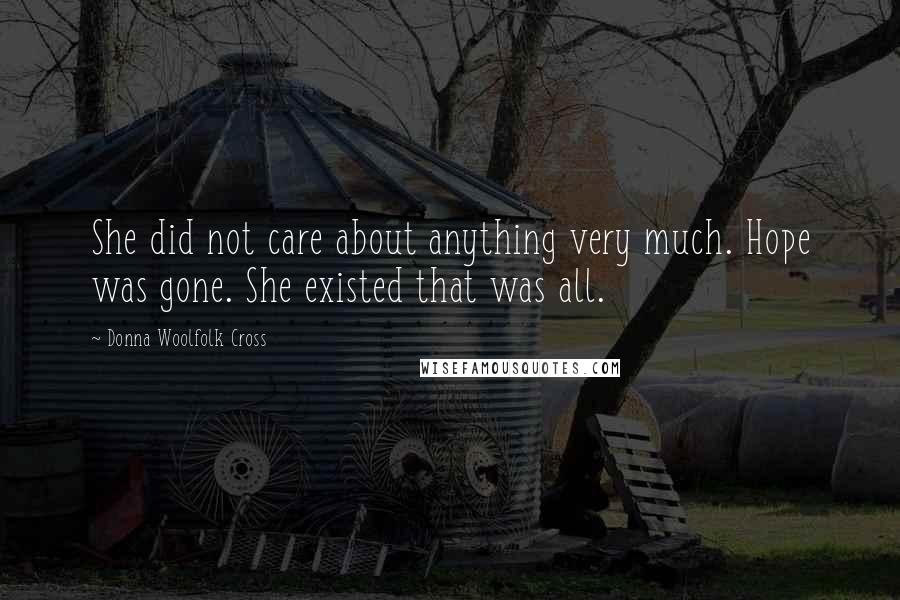 She did not care about anything very much. Hope was gone. She existed that was all.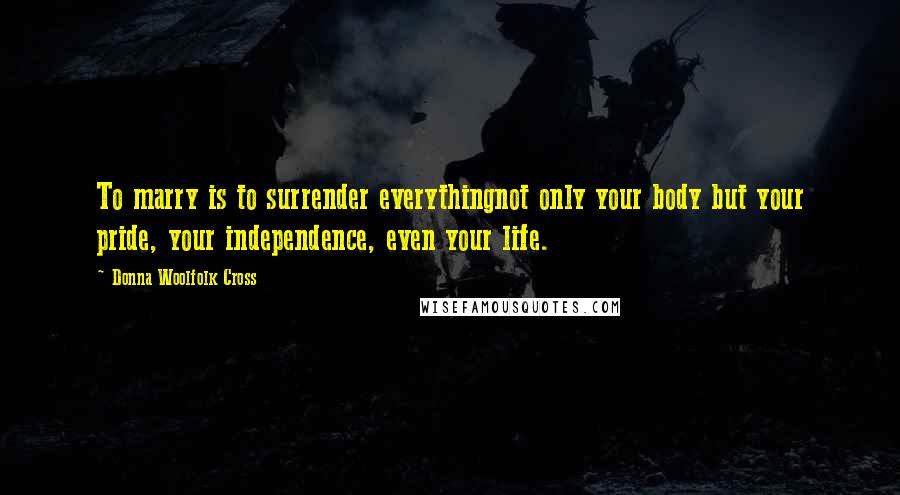 To marry is to surrender everything
not only your body but your pride, your independence, even your life.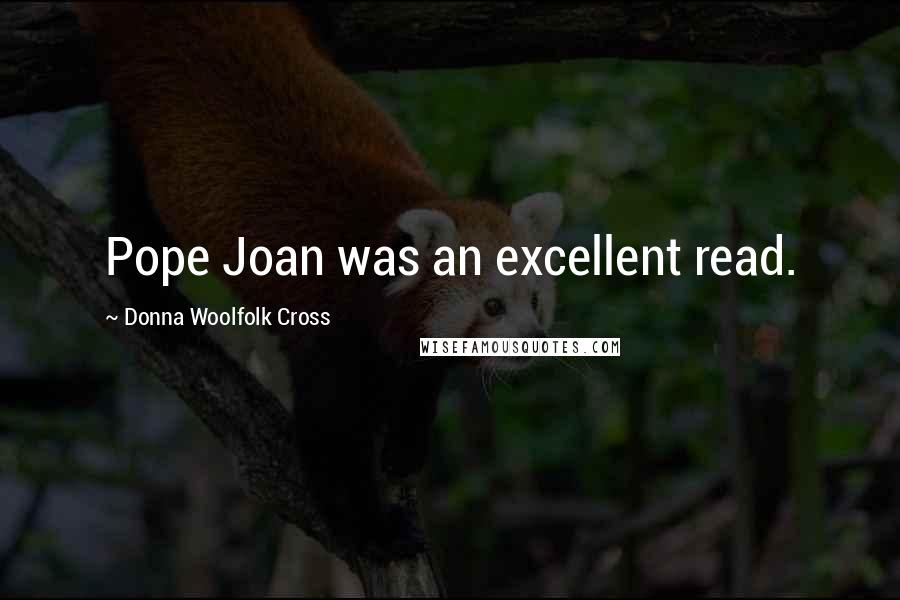 Pope Joan was an excellent read.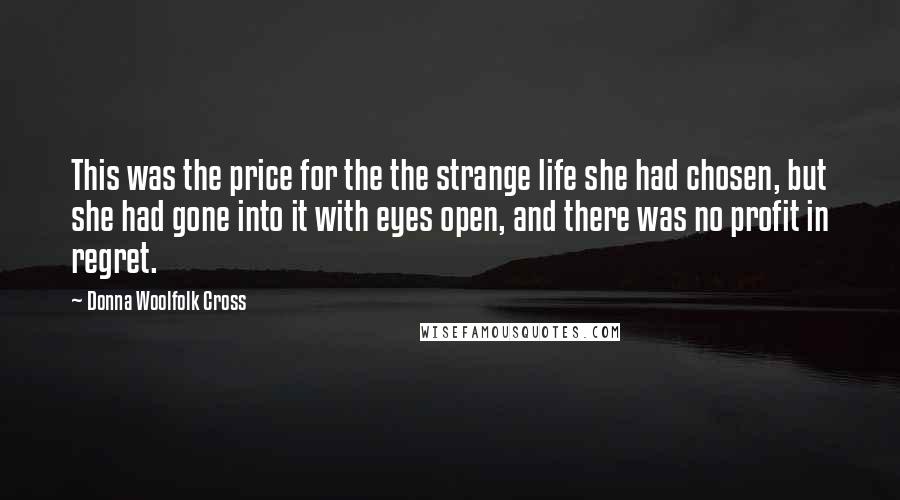 This was the price for the the strange life she had chosen, but she had gone into it with eyes open, and there was no profit in regret.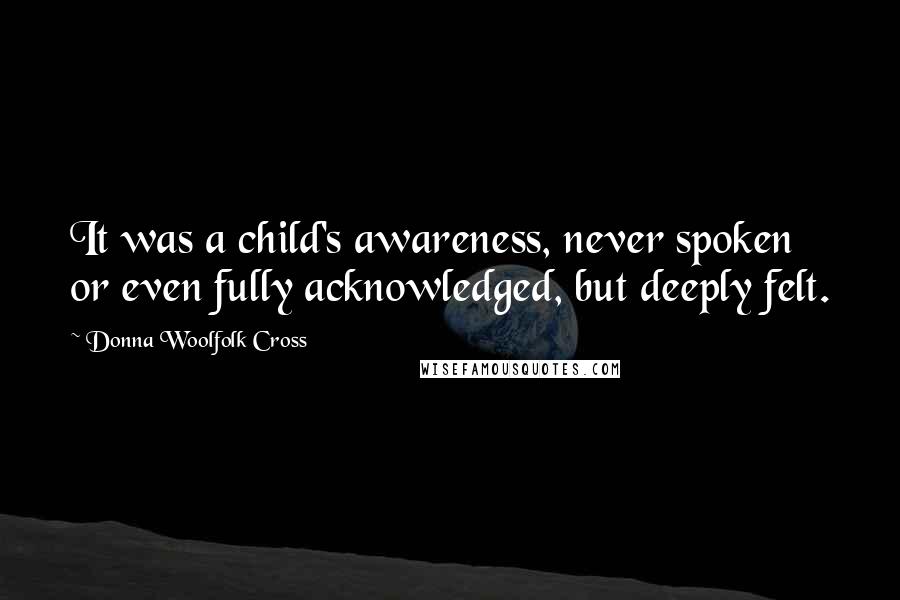 It was a child's awareness, never spoken or even fully acknowledged, but deeply felt.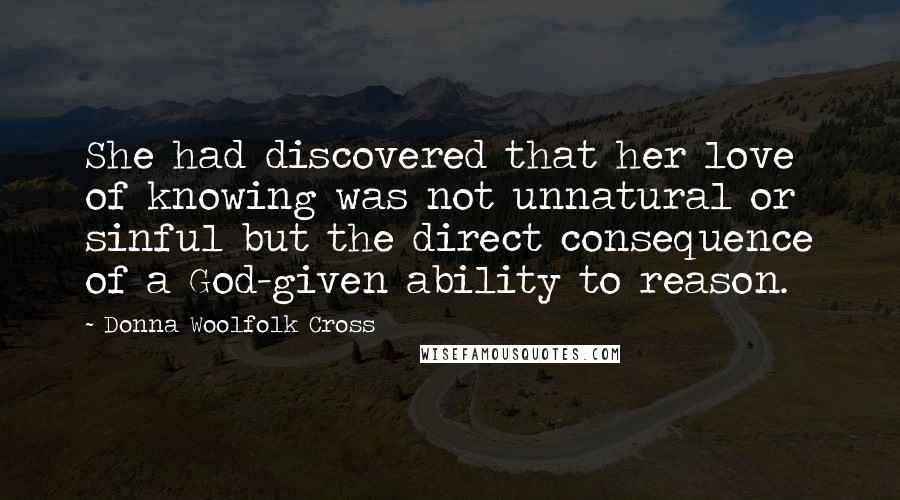 She had discovered that her love of knowing was not unnatural or sinful but the direct consequence of a God-given ability to reason.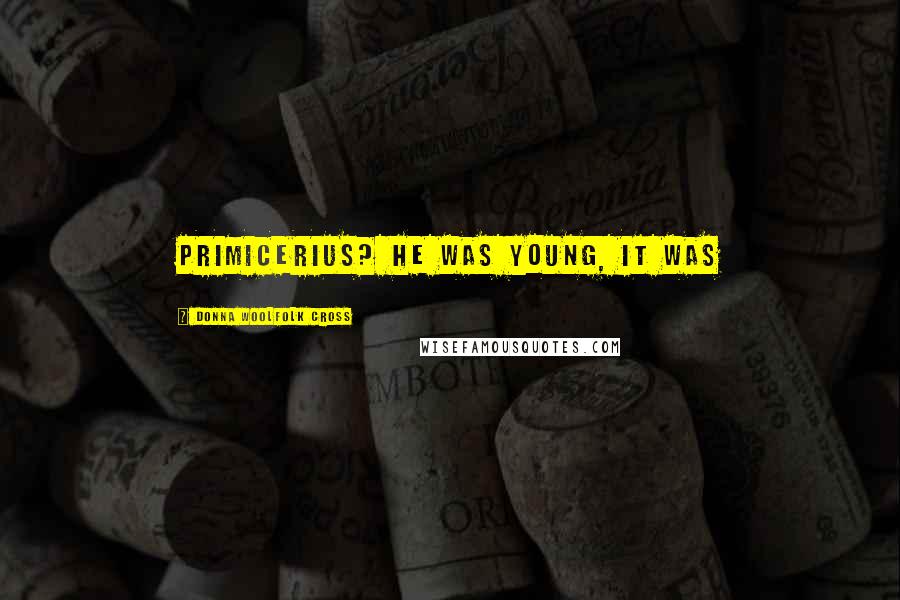 primicerius? He was young, it was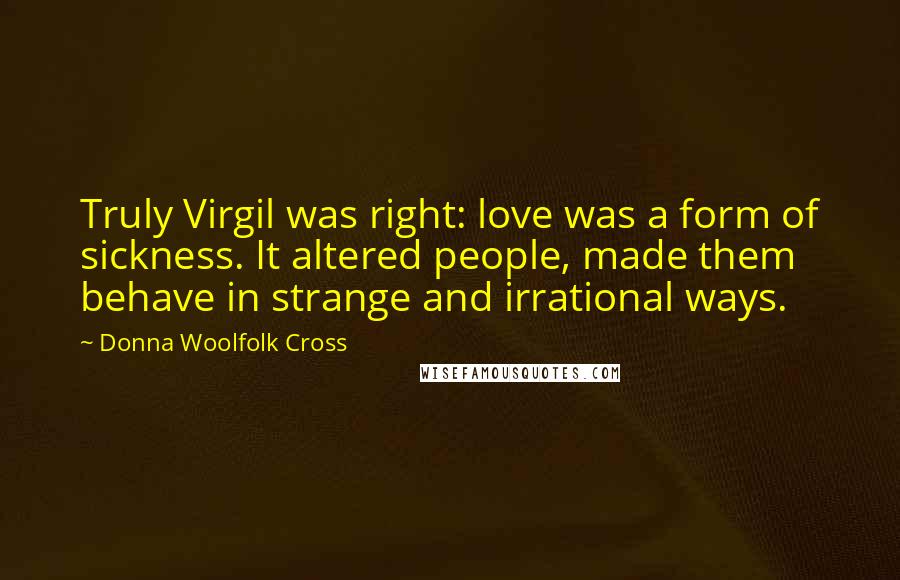 Truly Virgil was right: love was a form of sickness. It altered people, made them behave in strange and irrational ways.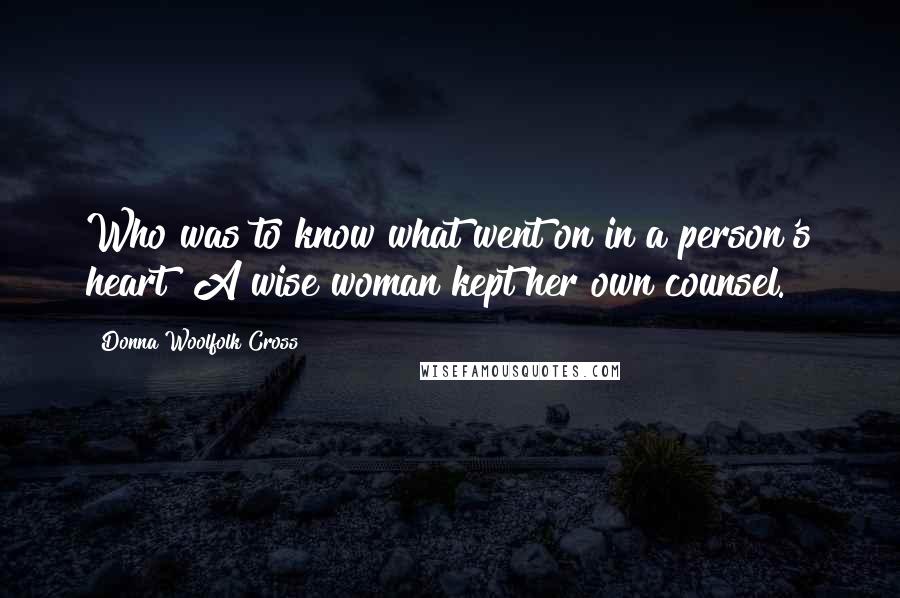 Who was to know what went on in a person's heart? A wise woman kept her own counsel.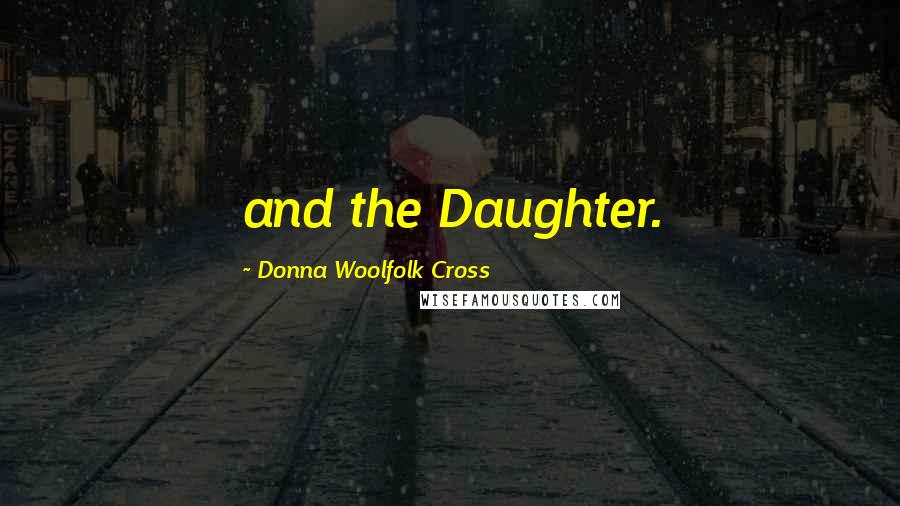 and the Daughter.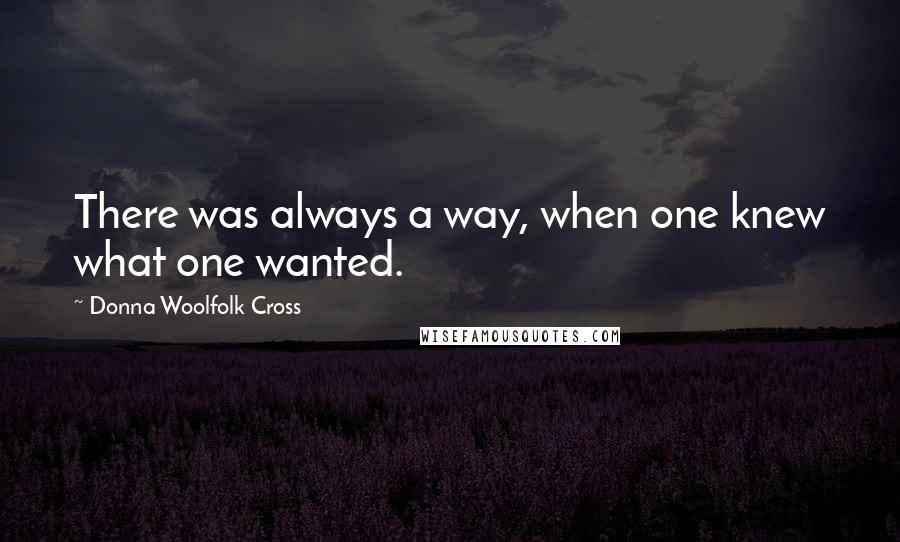 There was always a way, when one knew what one wanted.