Love For Your Dog Quotes
Collection of top 38 famous quotes about Love For Your Dog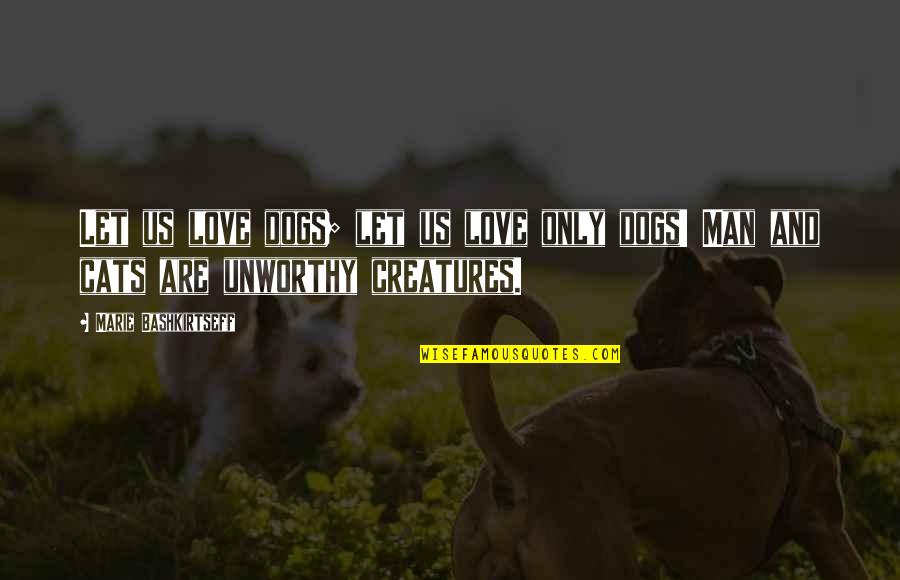 Let us love dogs; let us love only dogs! Man and cats are unworthy creatures.
—
Marie Bashkirtseff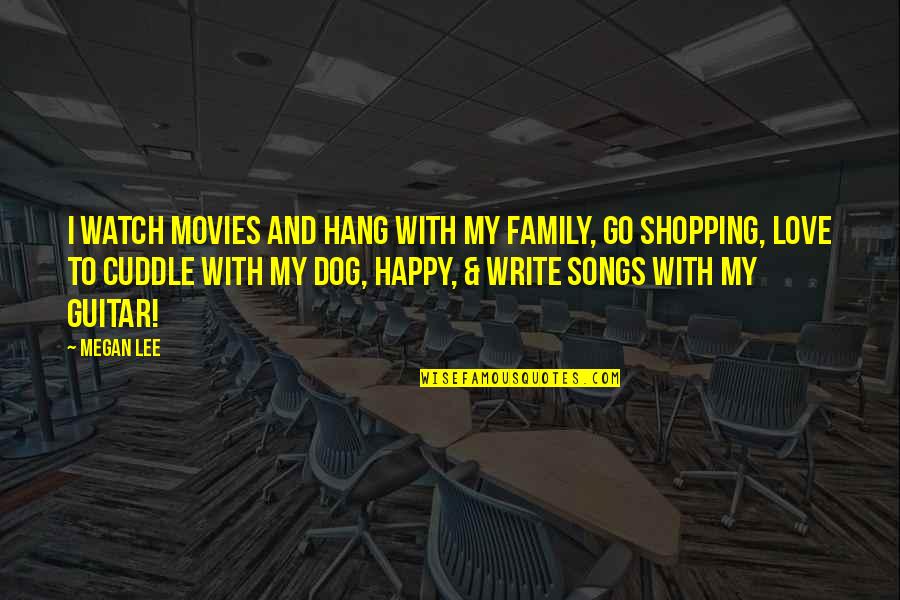 I watch movies and hang with my family, go shopping, love to cuddle with my dog, Happy, & write songs with my guitar!
—
Megan Lee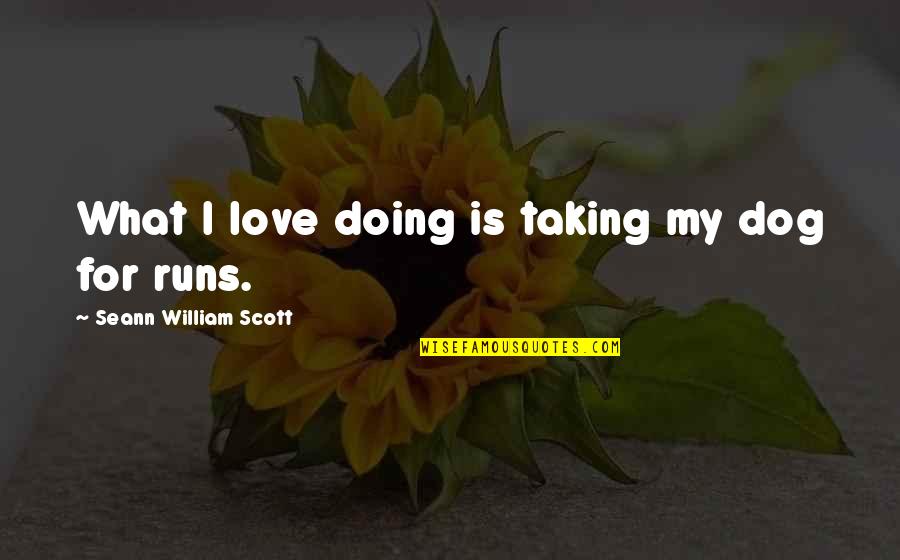 What I love doing is taking my dog for runs.
—
Seann William Scott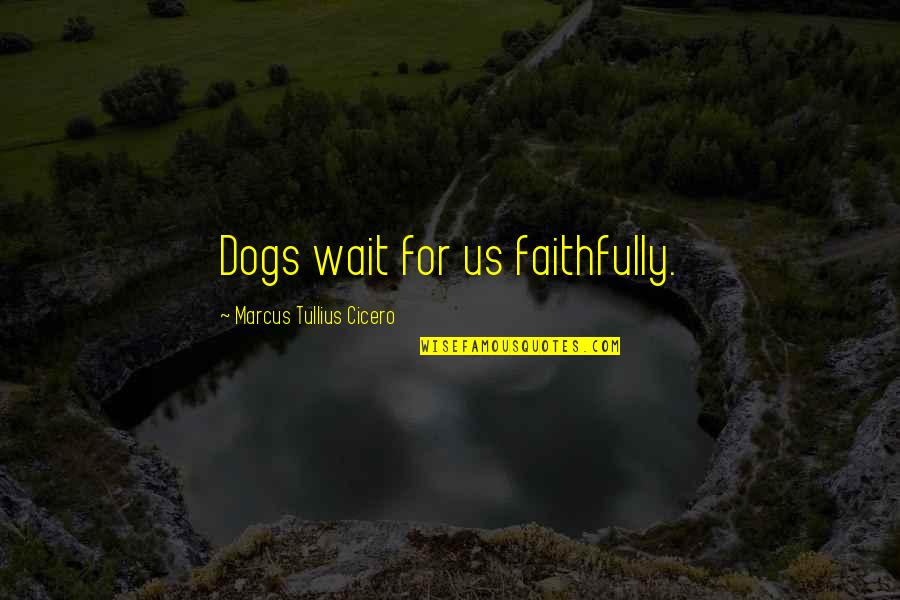 Dogs wait for us faithfully.
—
Marcus Tullius Cicero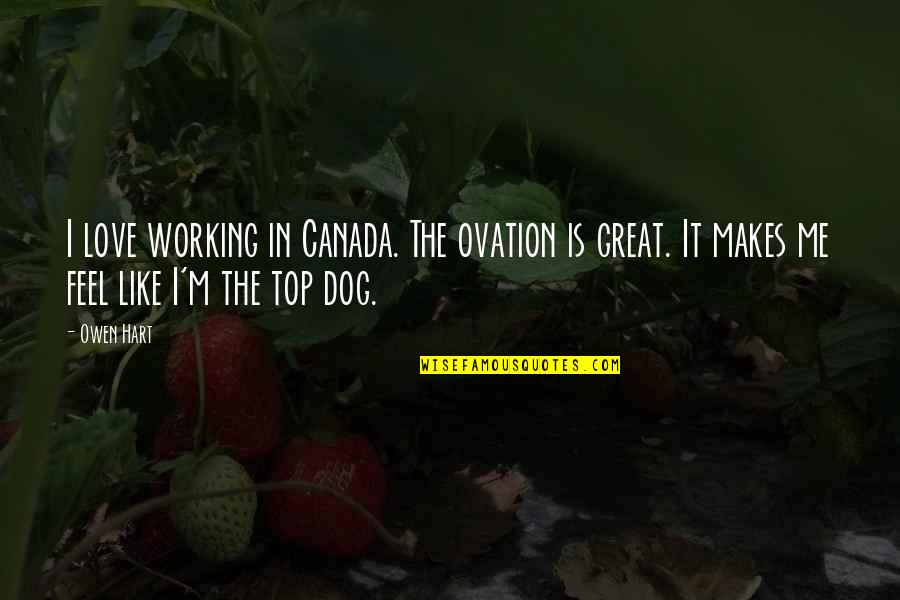 I love working in Canada. The ovation is great. It makes me feel like I'm the top dog.
—
Owen Hart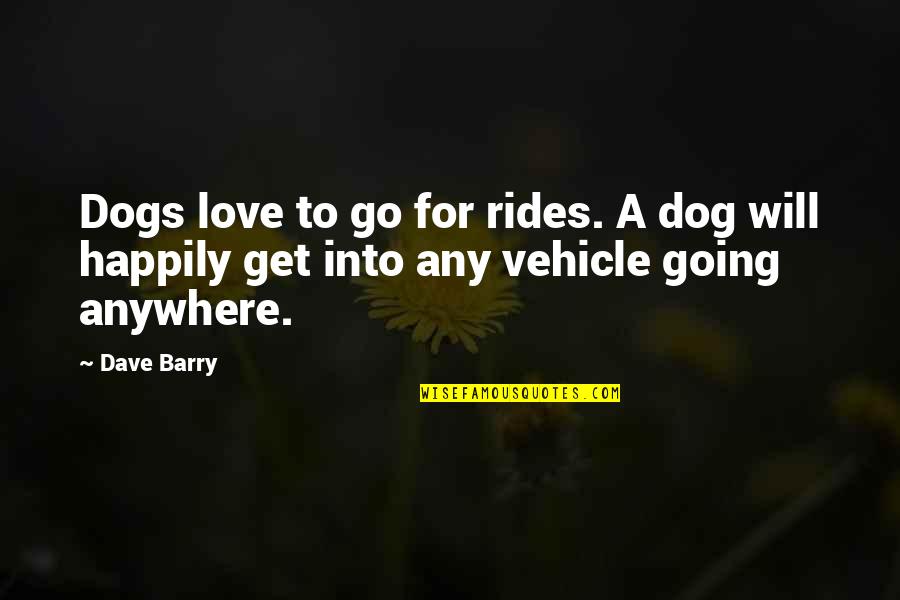 Dogs love to go for rides. A dog will happily get into any vehicle going anywhere.
—
Dave Barry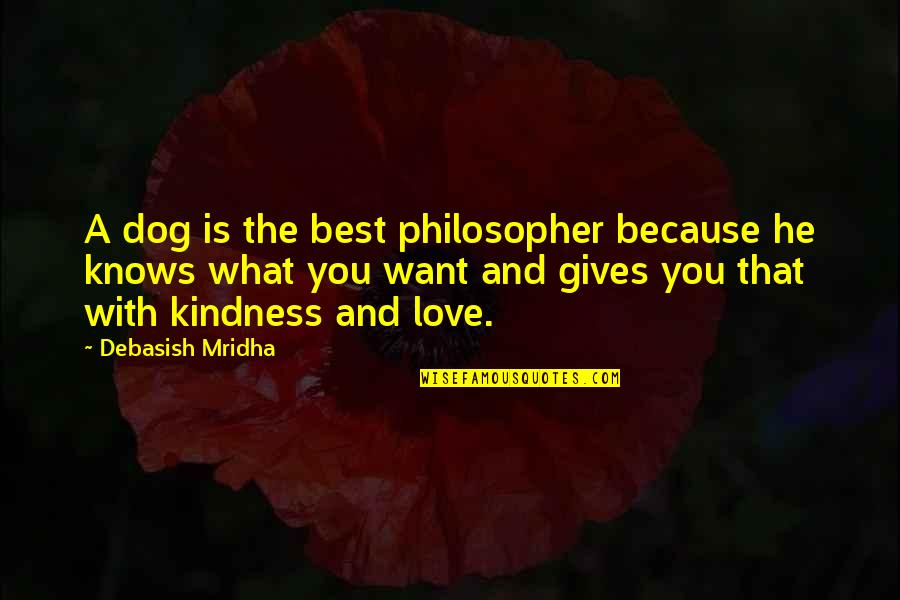 A dog is the best philosopher because he knows what you want and gives you that with kindness and love.
—
Debasish Mridha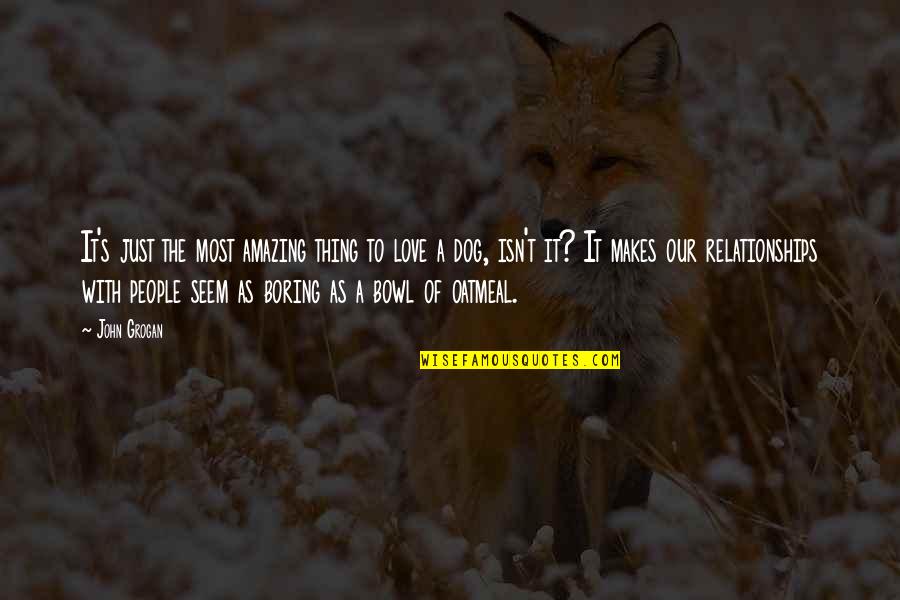 It's just the most amazing thing to love a dog, isn't it? It makes our relationships with people seem as boring as a bowl of oatmeal.
—
John Grogan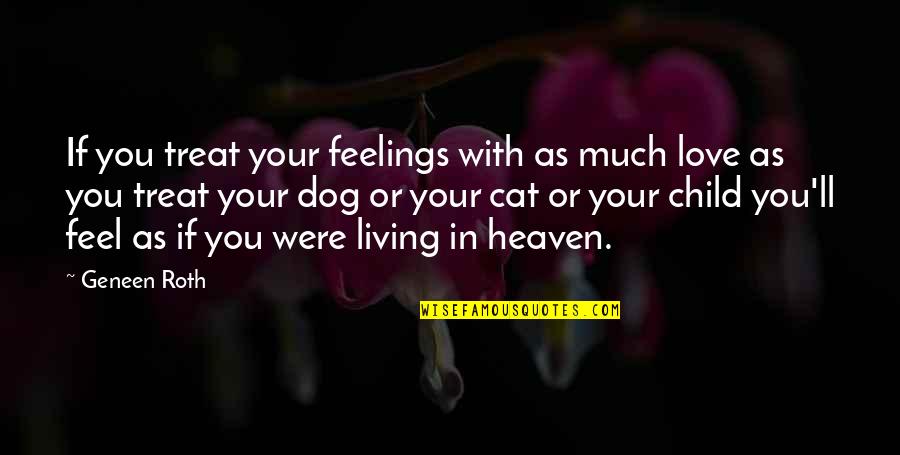 If you treat your feelings with as much love as you treat your dog or your cat or your child you'll feel as if you were living in heaven.
—
Geneen Roth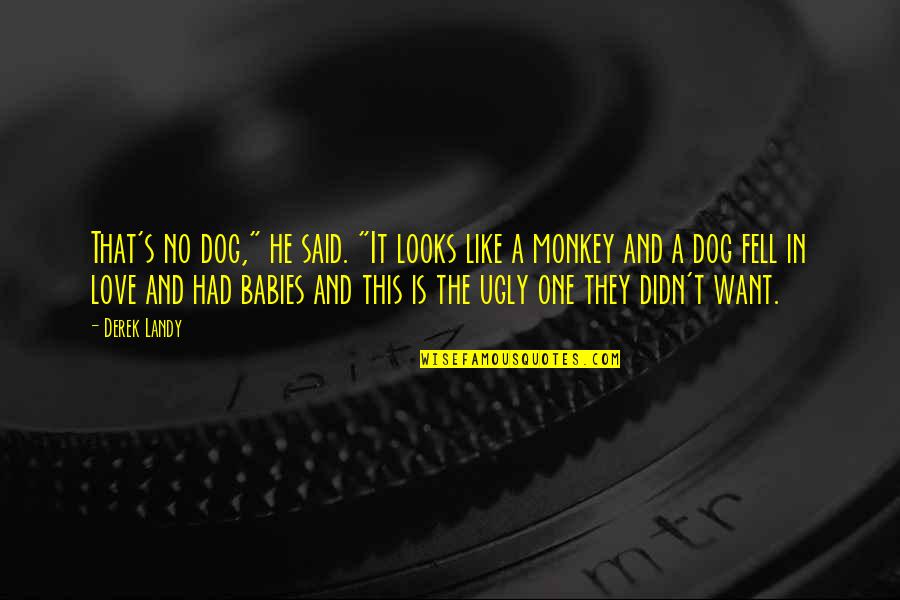 That's no dog," he said. "It looks like a monkey and a dog fell in love and had babies and this is the ugly one they didn't want.
—
Derek Landy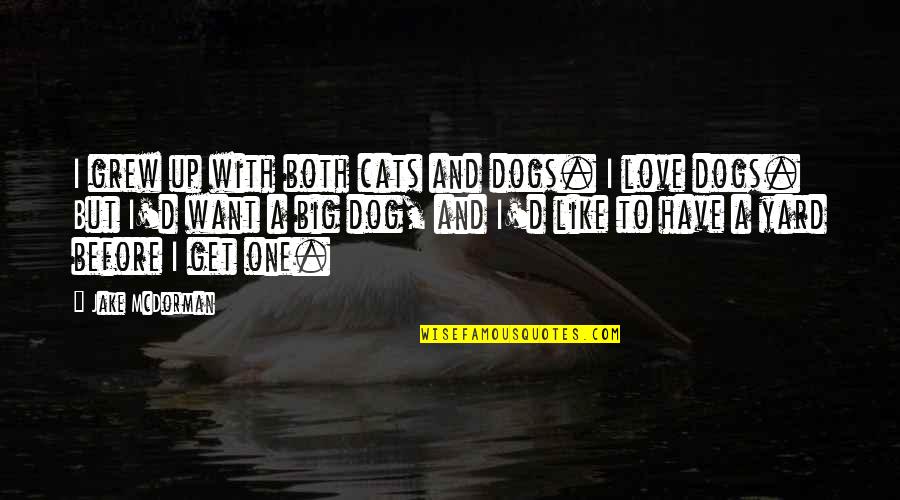 I grew up with both cats and dogs. I love dogs. But I'd want a big dog, and I'd like to have a yard before I get one.
—
Jake McDorman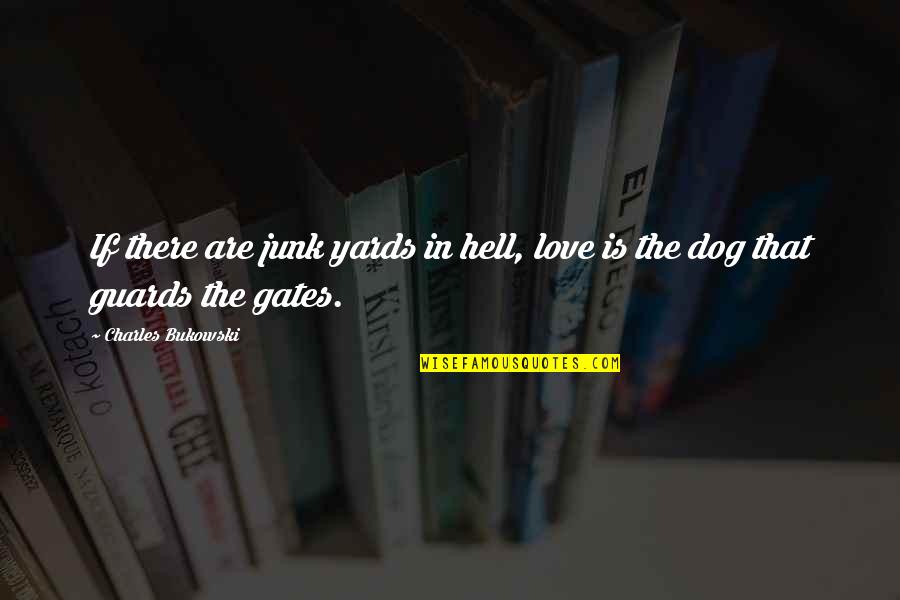 If there are junk yards in hell, love is the dog that guards the gates. —
Charles Bukowski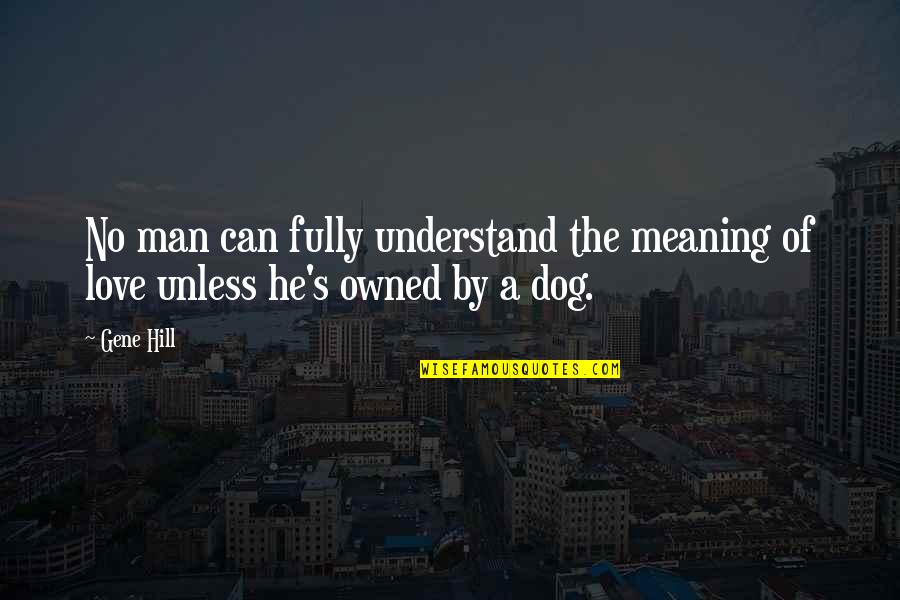 No man can fully understand the meaning of love unless he's owned by a dog. —
Gene Hill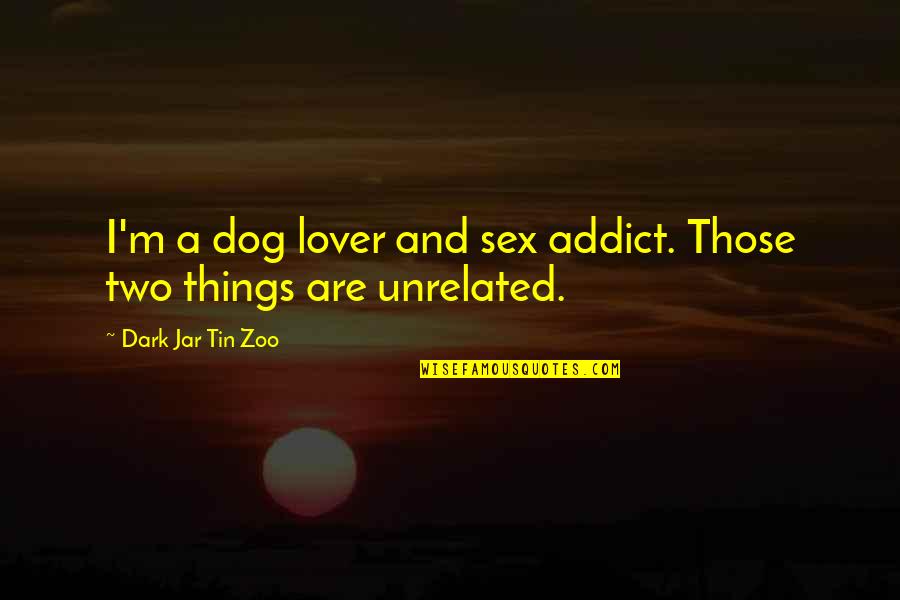 I'm a dog lover and sex addict. Those two things are unrelated. —
Dark Jar Tin Zoo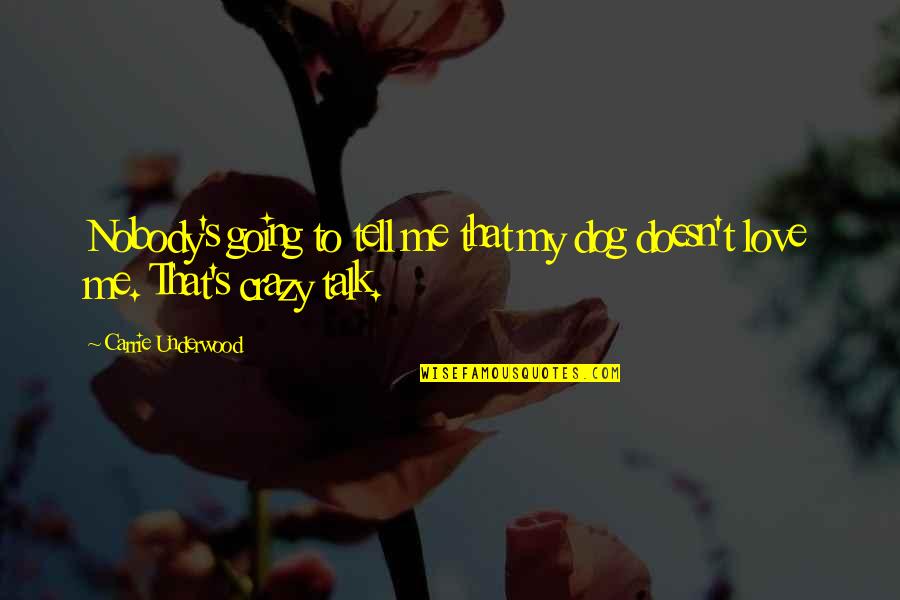 Nobody's going to tell me that my dog doesn't love me. That's crazy talk. —
Carrie Underwood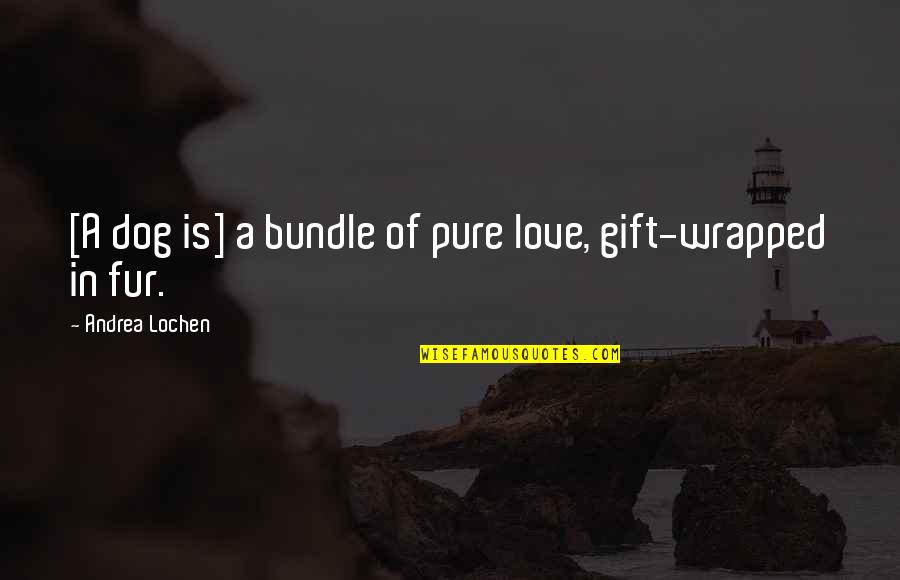 [A dog is] a bundle of pure love, gift-wrapped in fur. —
Andrea Lochen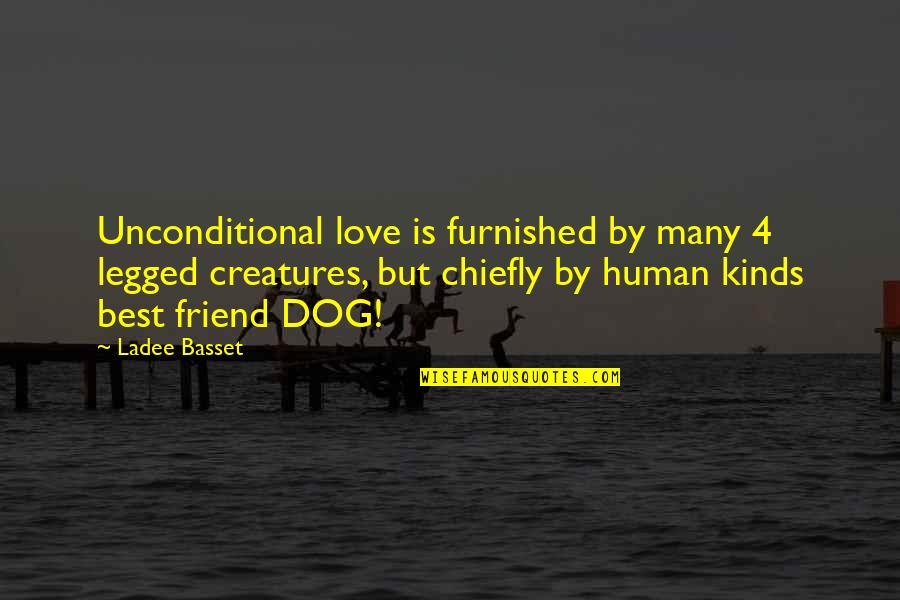 Unconditional love is furnished by many 4 legged creatures, but chiefly by human kinds best friend DOG! —
Ladee Basset
A dog will teach you unconditional love. If you can have that in your life, things won't be too bad. —
Robert Wagner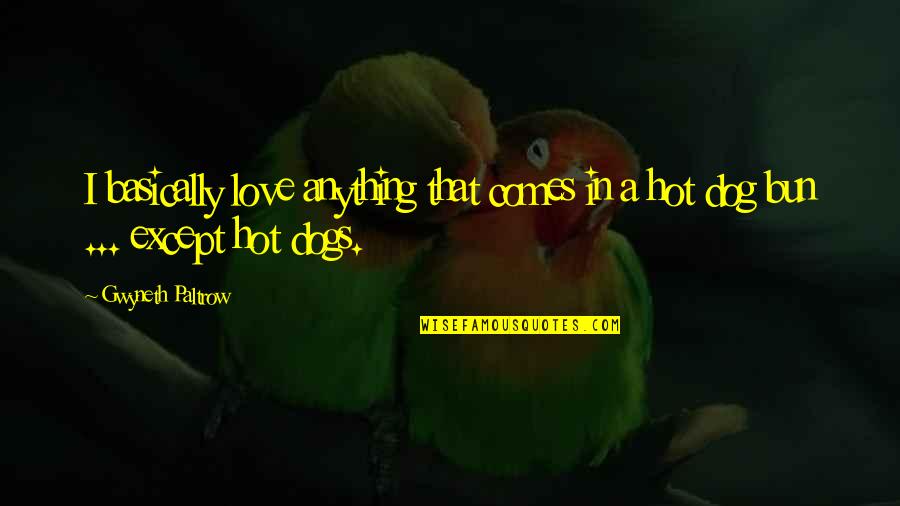 I basically love anything that comes in a hot dog bun ... except hot dogs. —
Gwyneth Paltrow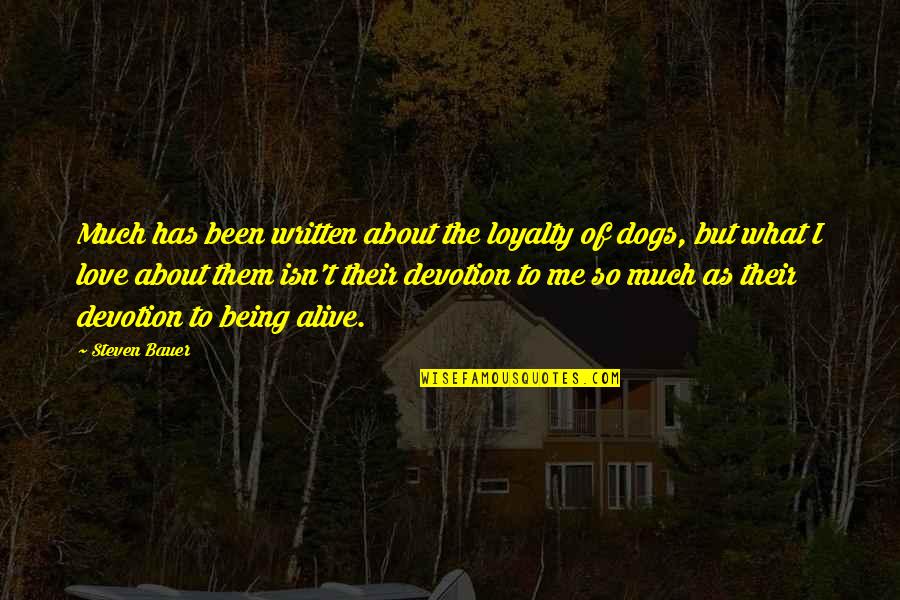 Much has been written about the loyalty of dogs, but what I love about them isn't their devotion to me so much as their devotion to being alive. —
Steven Bauer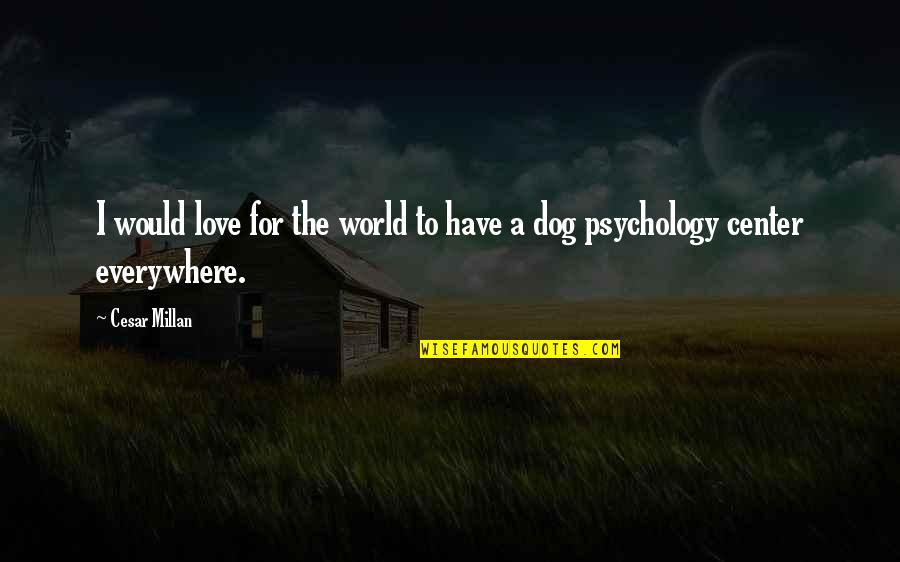 I would love for the world to have a dog psychology center everywhere. —
Cesar Millan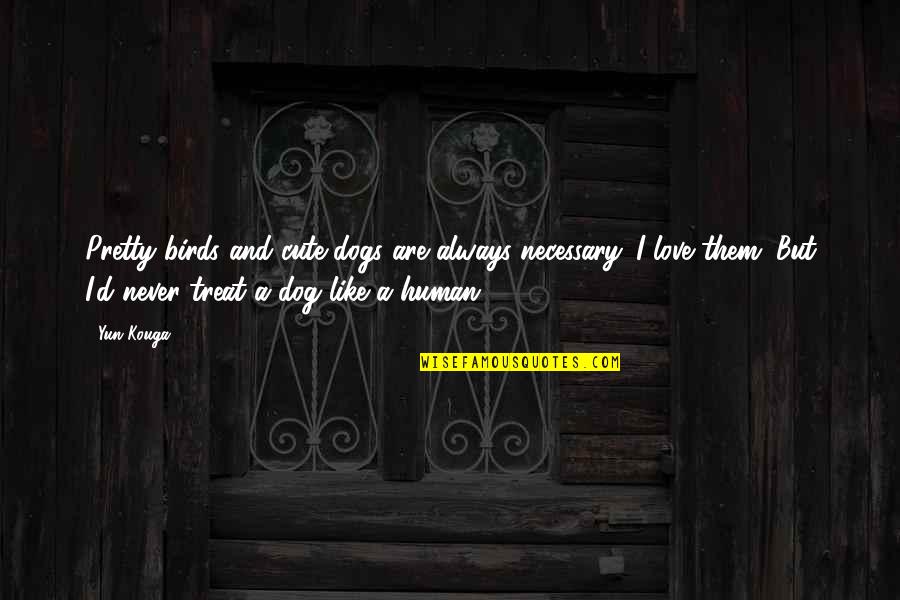 Pretty birds and cute dogs are always necessary. I love them. But I'd never treat a dog like a human. —
Yun Kouga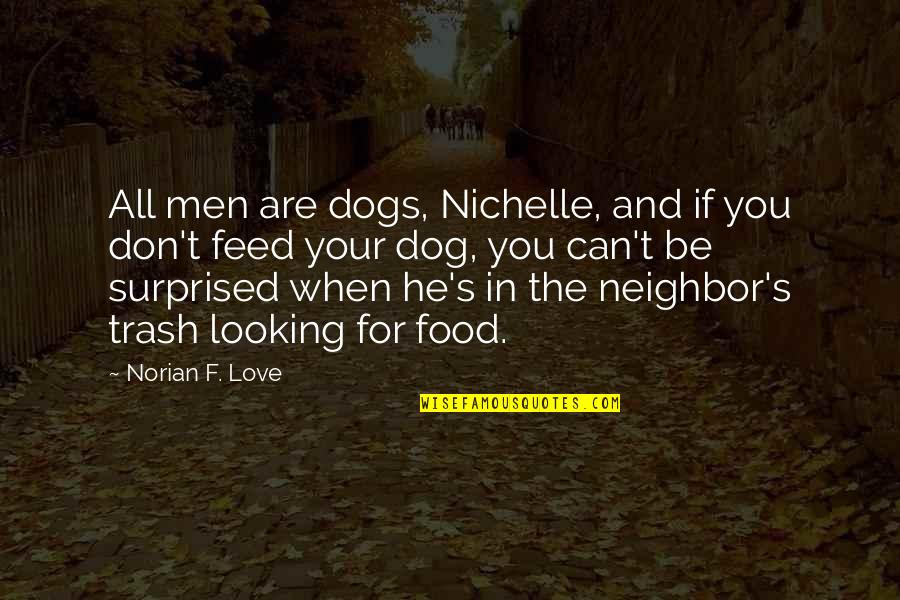 All men are dogs, Nichelle, and if you don't feed your dog, you can't be surprised when he's in the neighbor's trash looking for food. —
Norian F. Love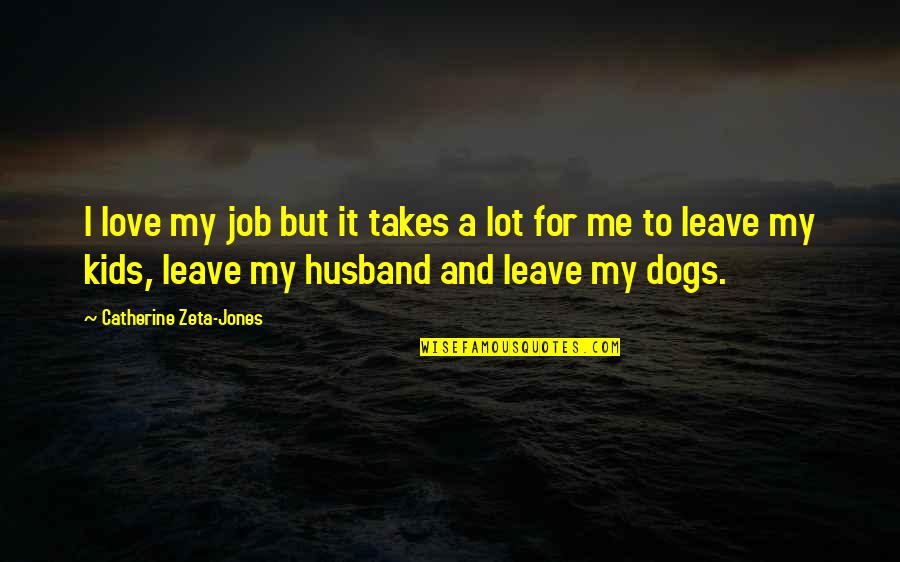 I love my job but it takes a lot for me to leave my kids, leave my husband and leave my dogs. —
Catherine Zeta-Jones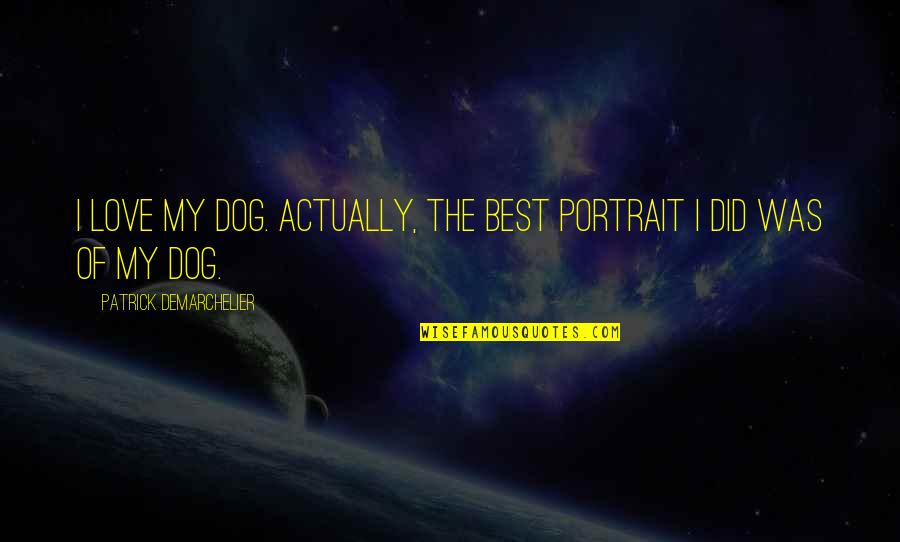 I love my dog. Actually, the best portrait I did was of my dog. —
Patrick Demarchelier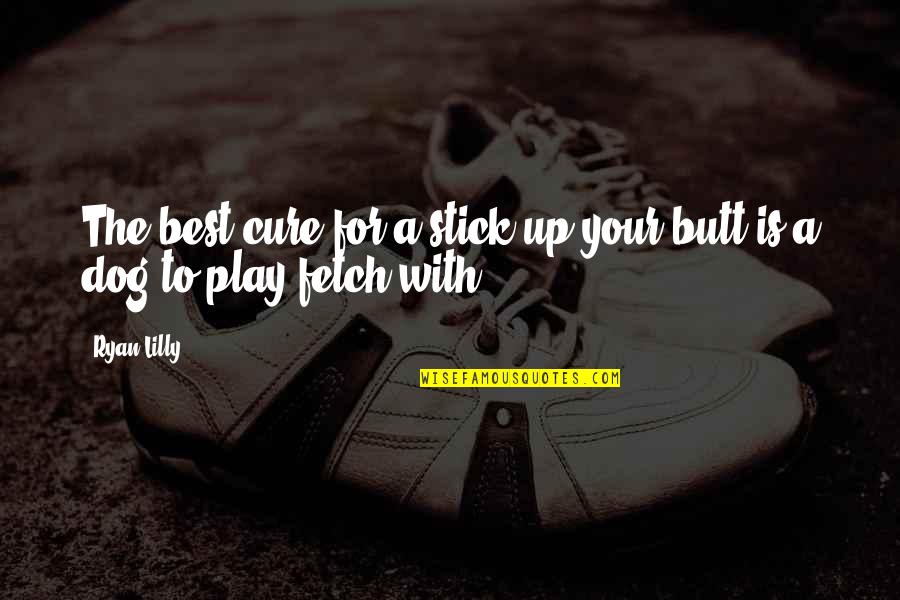 The best cure for a stick up your butt is a dog to play fetch with. —
Ryan Lilly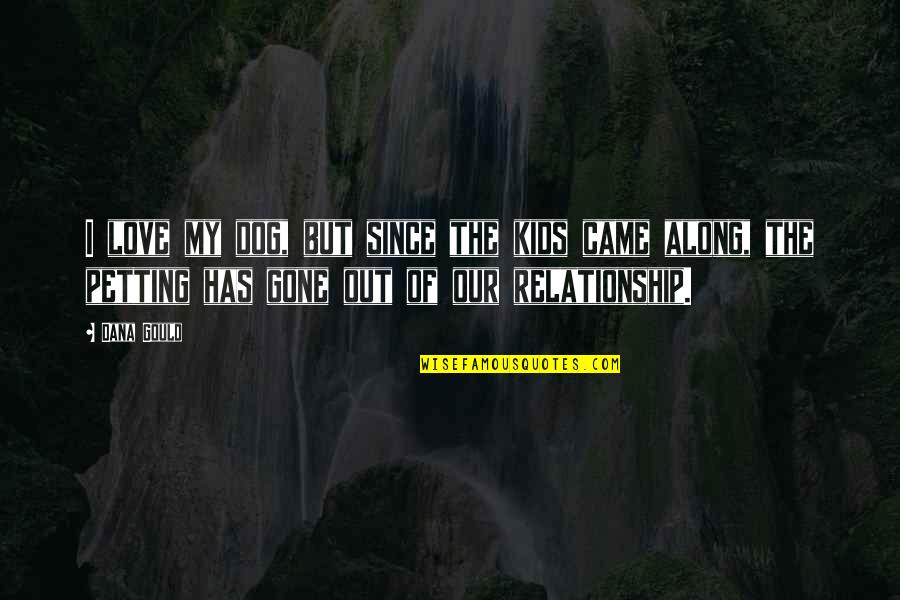 I love my dog, but since the kids came along, the petting has gone out of our relationship. —
Dana Gould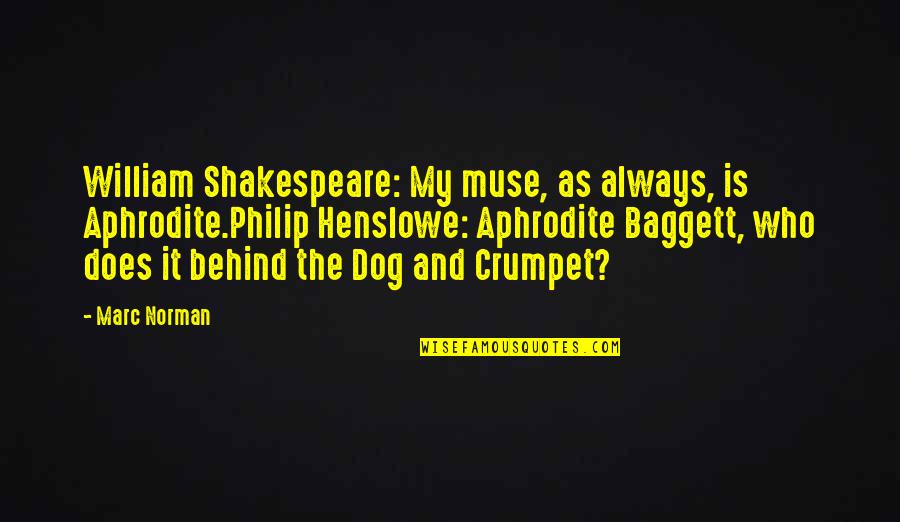 William Shakespeare: My muse, as always, is Aphrodite.
Philip Henslowe: Aphrodite Baggett, who does it behind the Dog and Crumpet? —
Marc Norman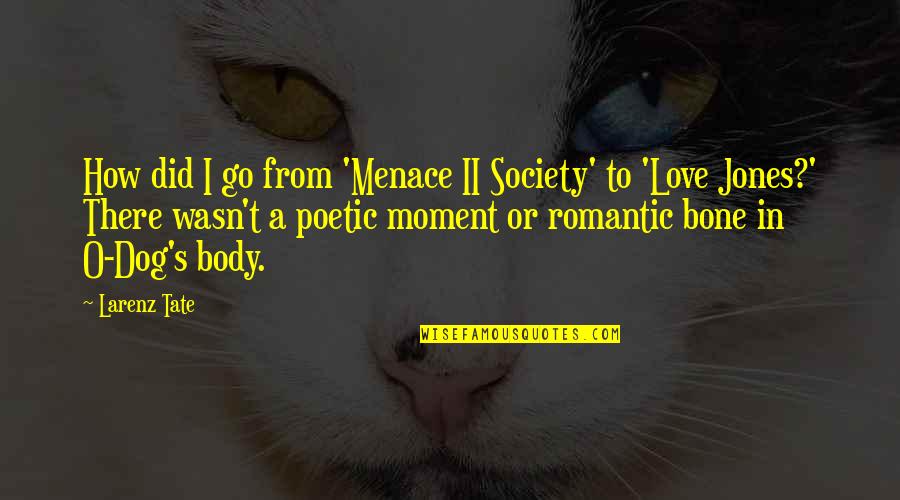 How did I go from 'Menace II Society' to 'Love Jones?' There wasn't a poetic moment or romantic bone in O-Dog's body. —
Larenz Tate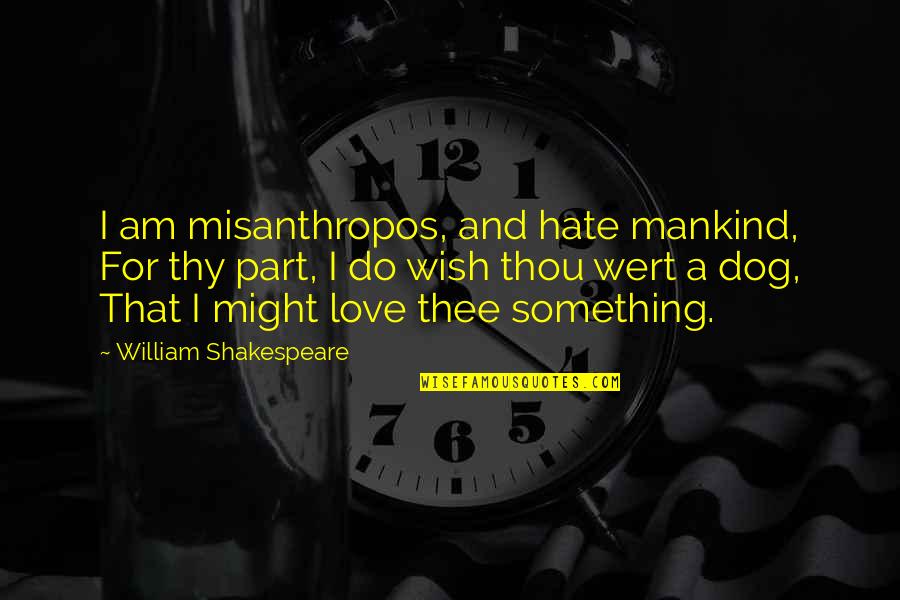 I am misanthropos, and hate mankind, For thy part, I do wish thou wert a dog, That I might love thee something. —
William Shakespeare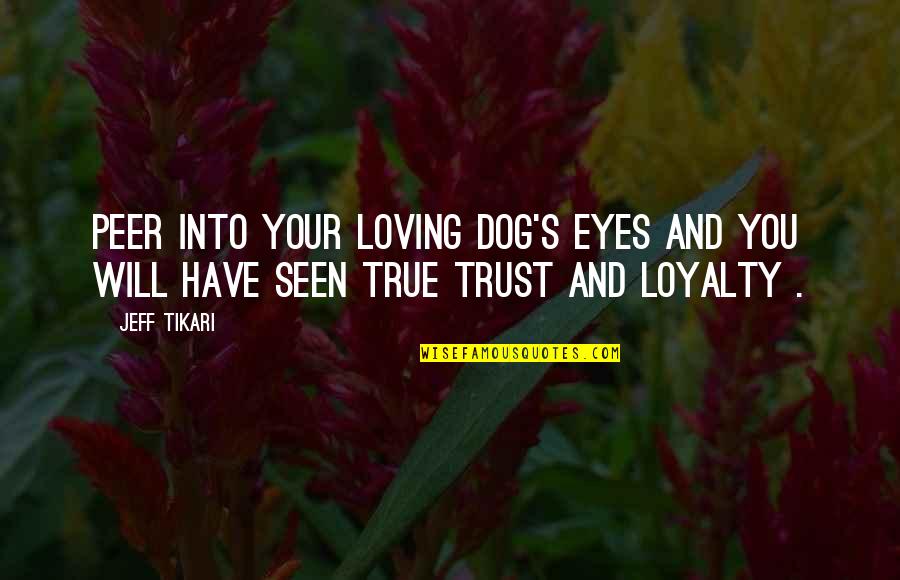 Peer into your loving dog's eyes and you will have seen true trust and loyalty . —
Jeff Tikari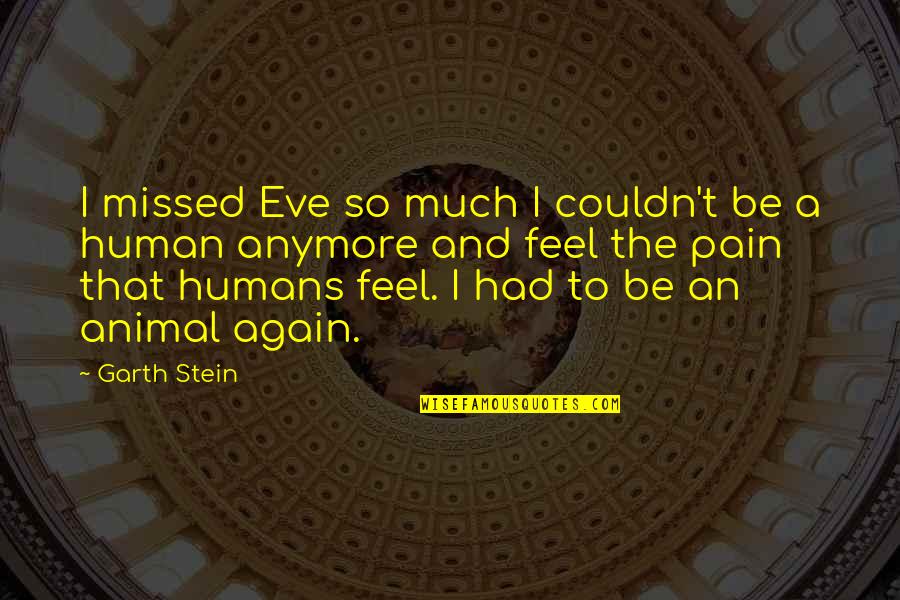 I missed Eve so much I couldn't be a human anymore and feel the pain that humans feel. I had to be an animal again. —
Garth Stein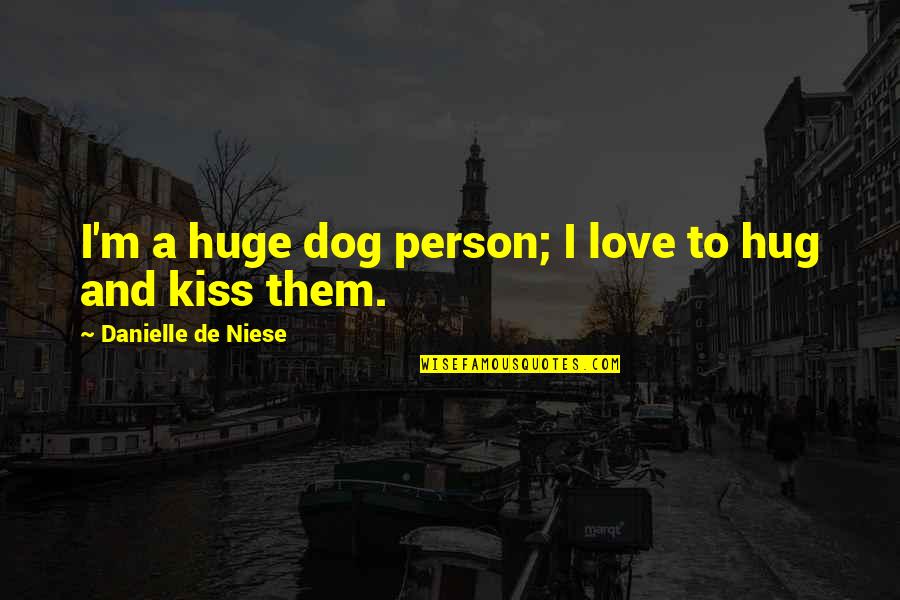 I'm a huge dog person; I love to hug and kiss them. —
Danielle De Niese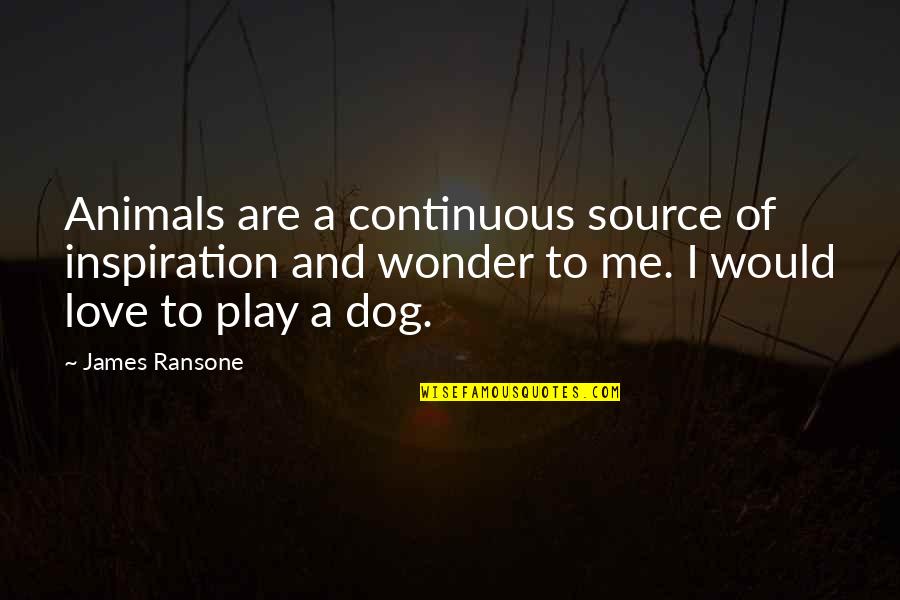 Animals are a continuous source of inspiration and wonder to me. I would love to play a dog. —
James Ransone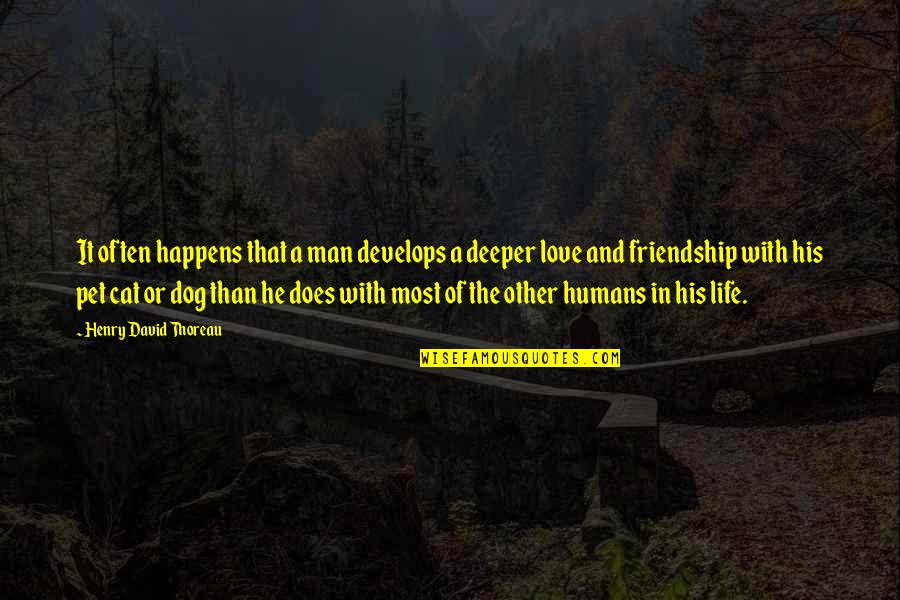 It often happens that a man develops a deeper love and friendship with his pet cat or dog than he does with most of the other humans in his life. —
Henry David Thoreau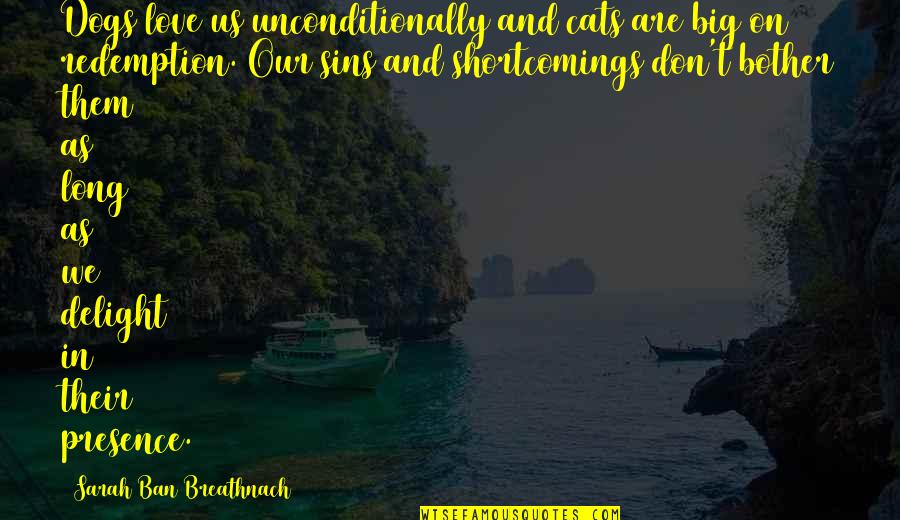 Dogs love us unconditionally and cats are big on redemption. Our sins and shortcomings don't bother them as long as we delight in their presence. —
Sarah Ban Breathnach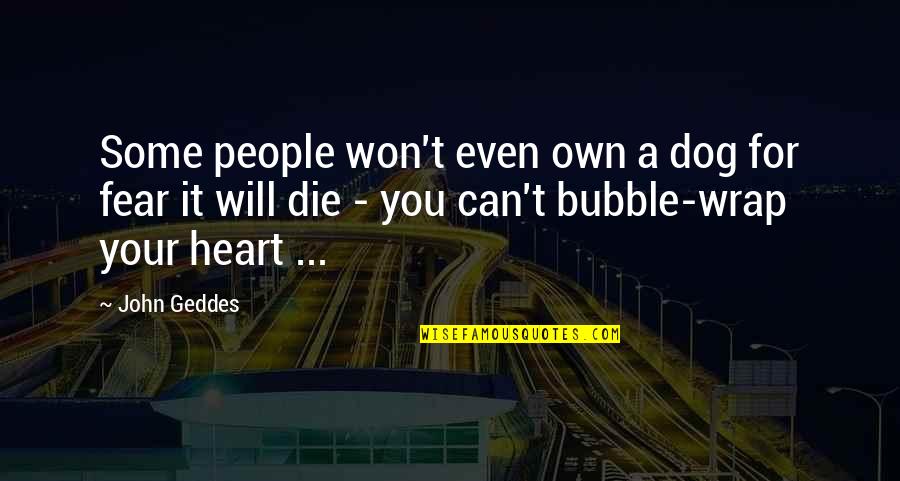 Some people won't even own a dog for fear it will die - you can't bubble-wrap your heart ... —
John Geddes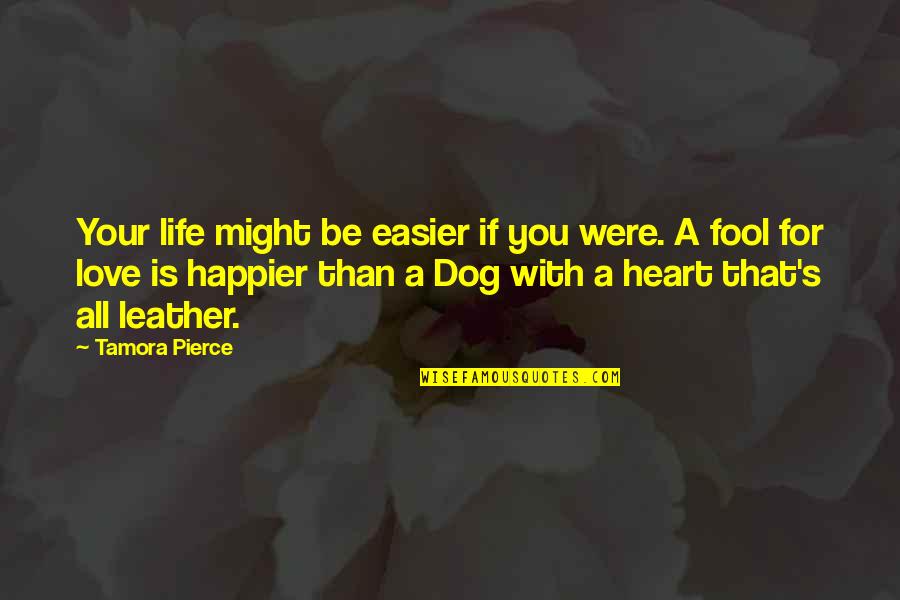 Your life might be easier if you were. A fool for love is happier than a Dog with a heart that's all leather. —
Tamora Pierce