Cassandra Rose Clarke Quotes
Top 21 wise famous quotes and sayings by Cassandra Rose Clarke
Cassandra Rose Clarke Famous Quotes & Sayings
Discover top inspirational quotes from Cassandra Rose Clarke on Wise Famous Quotes.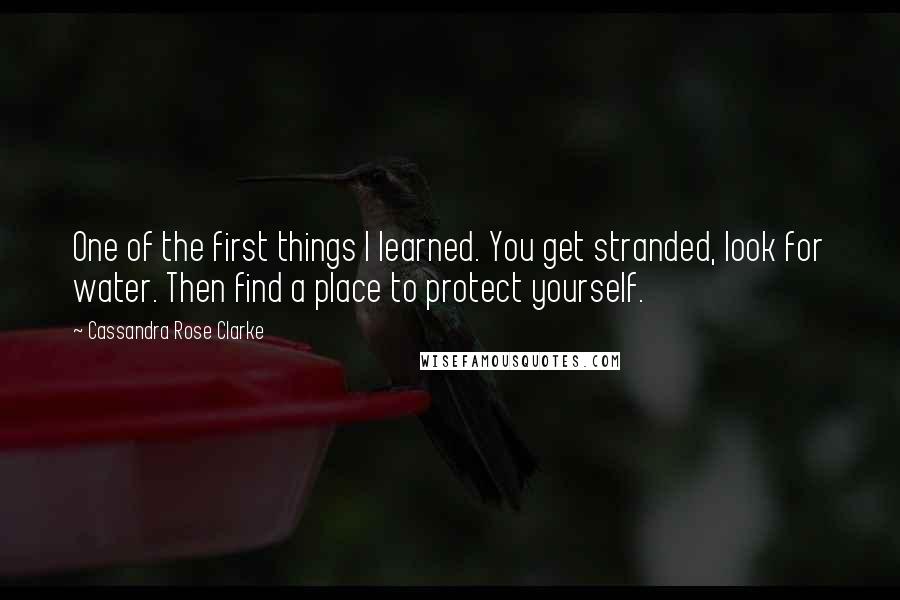 One of the first things I learned. You get stranded, look for water. Then find a place to protect yourself.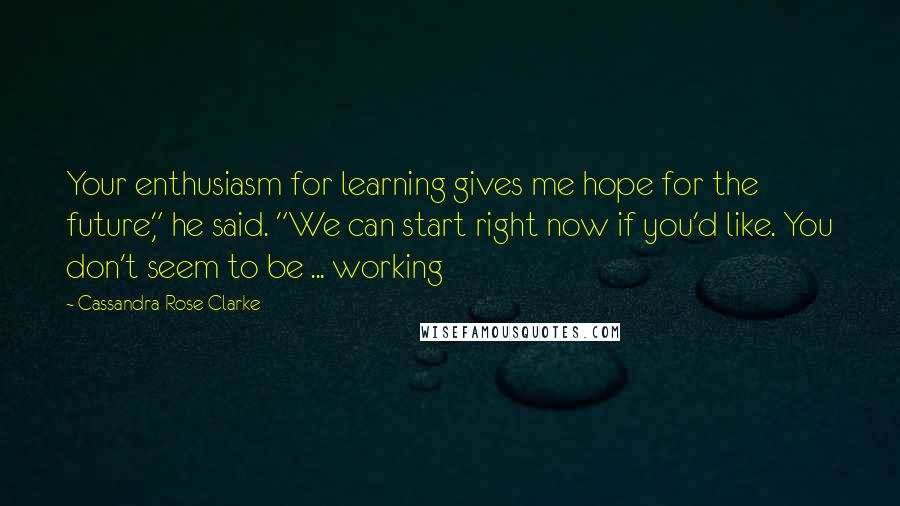 Your enthusiasm for learning gives me hope for the future," he said. "We can start right now if you'd like. You don't seem to be ... working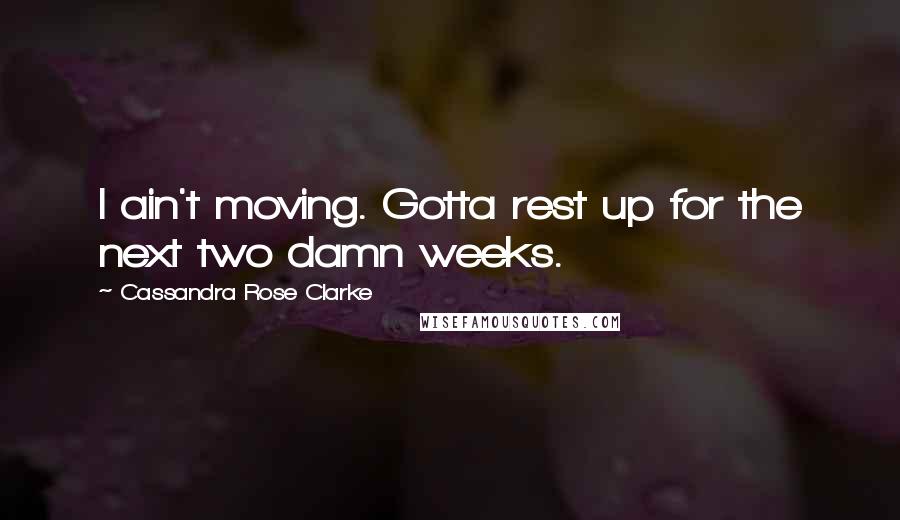 I ain't moving. Gotta rest up for the next two damn weeks.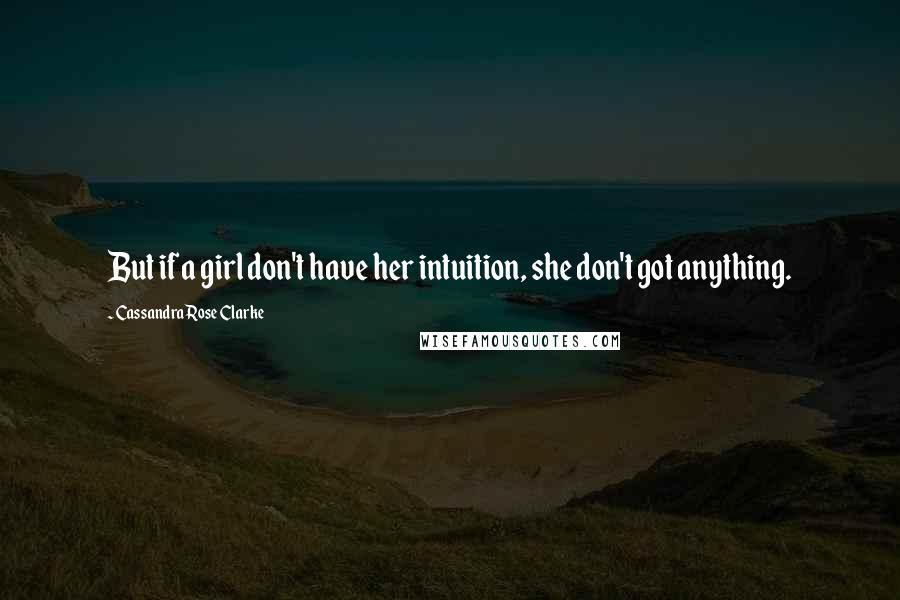 But if a girl don't have her intuition, she don't got anything.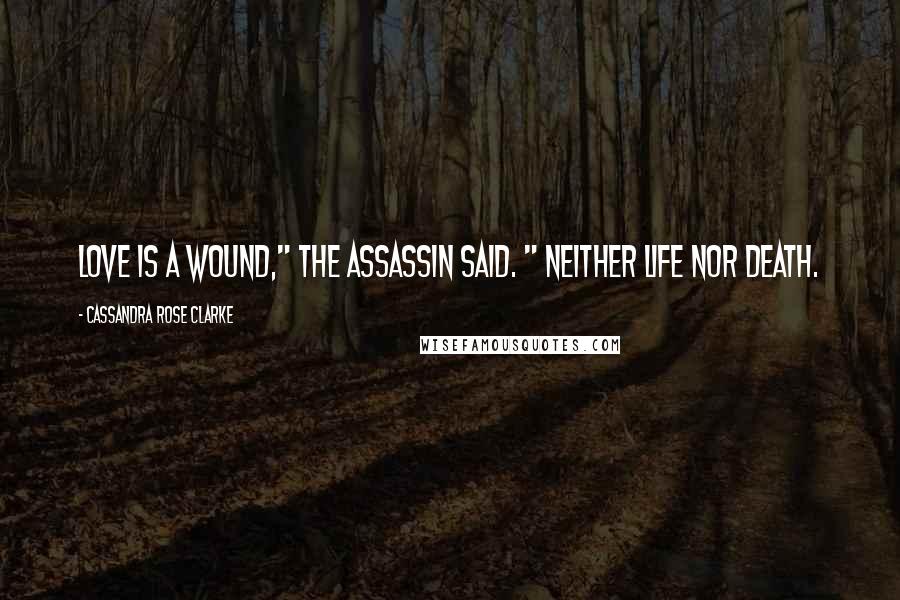 Love is a wound," the assassin said. " Neither life nor death.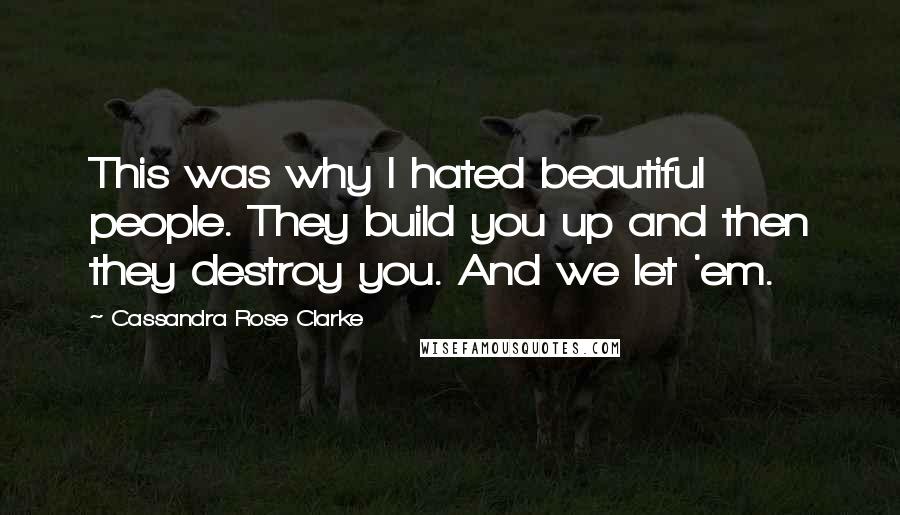 This was why I hated beautiful people. They build you up and then they destroy you. And we let 'em.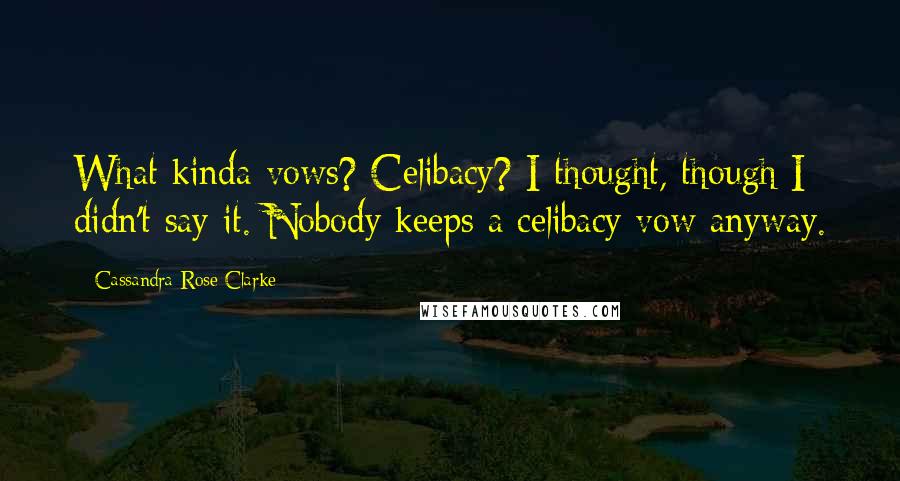 What kinda vows? Celibacy? I thought, though I didn't say it. Nobody keeps a celibacy vow anyway.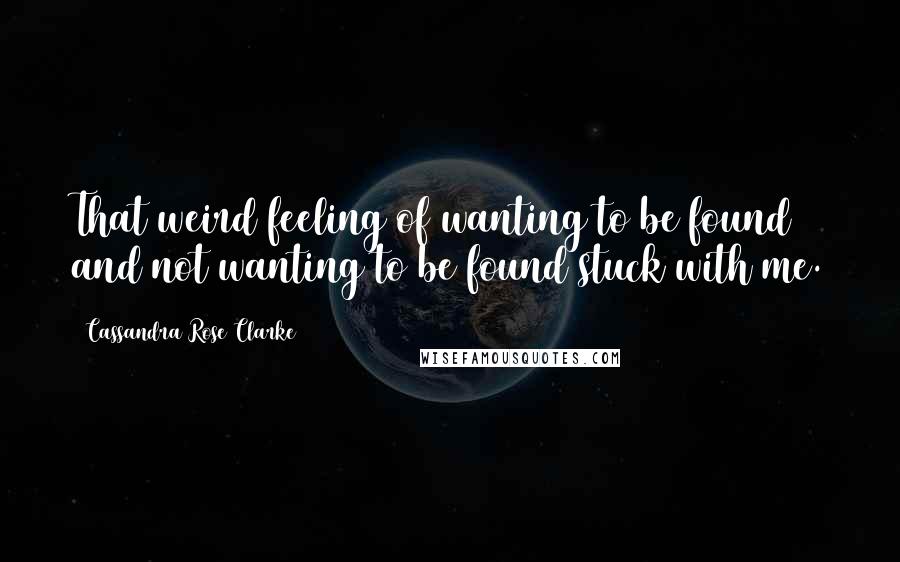 That weird feeling of wanting to be found and not wanting to be found stuck with me.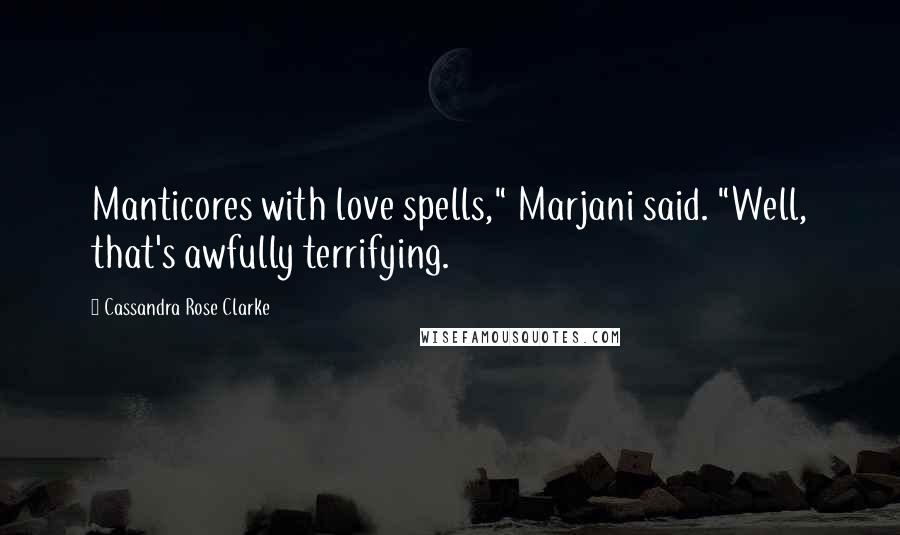 Manticores with love spells," Marjani said. "Well, that's awfully terrifying.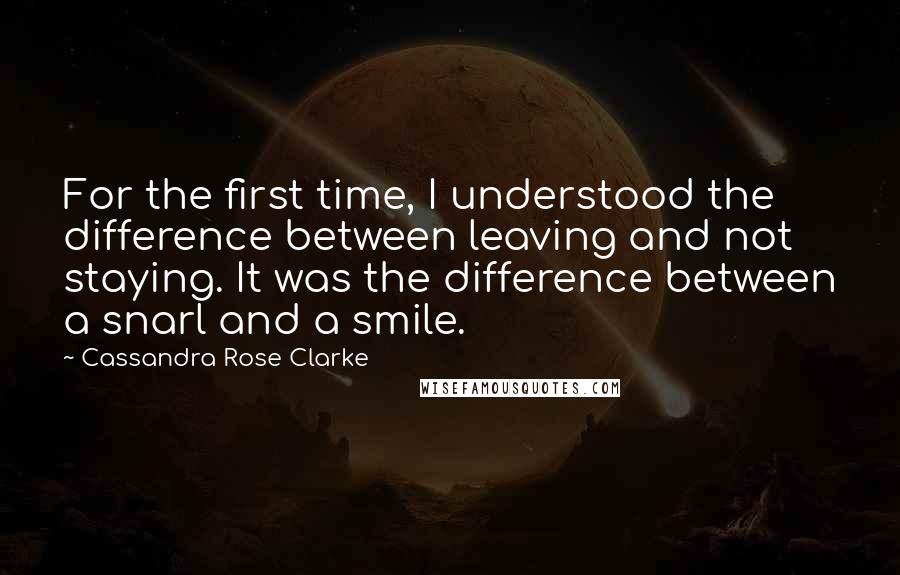 For the first time, I understood the difference between leaving and not staying. It was the difference between a snarl and a smile.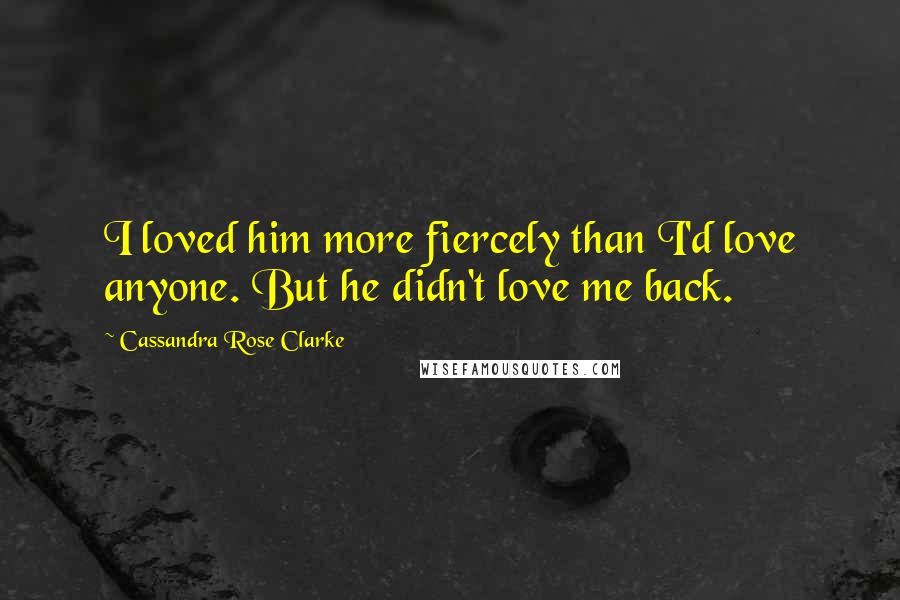 I loved him more fiercely than I'd love anyone. But he didn't love me back.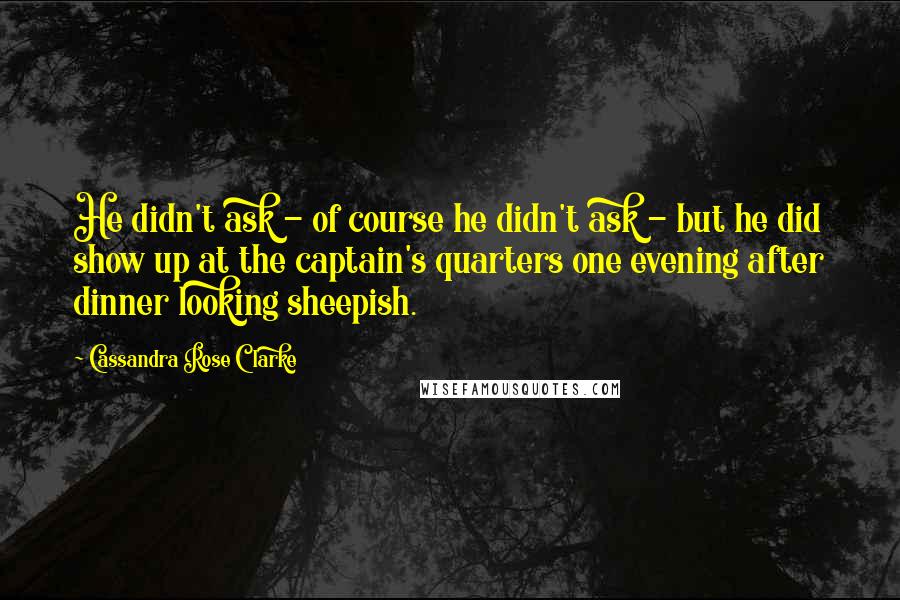 He didn't ask - of course he didn't ask - but he did show up at the captain's quarters one evening after dinner looking sheepish.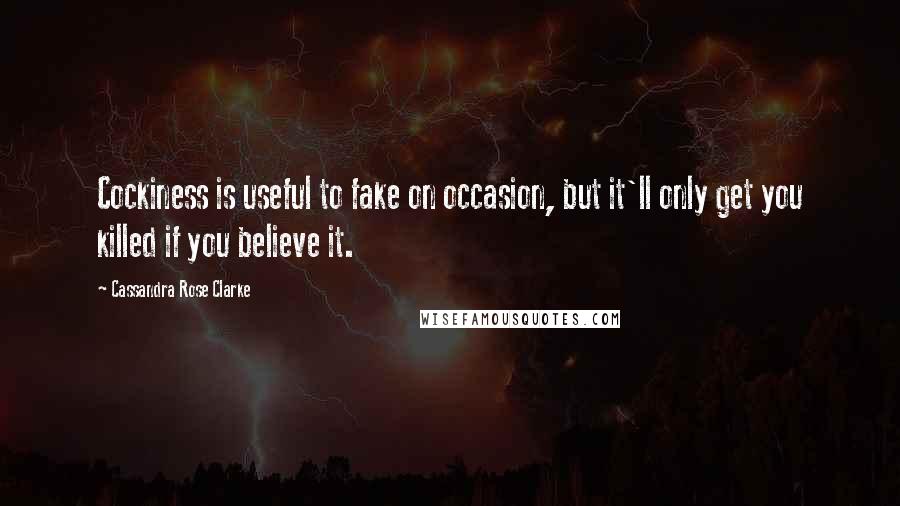 Cockiness is useful to fake on occasion, but it'll only get you killed if you believe it.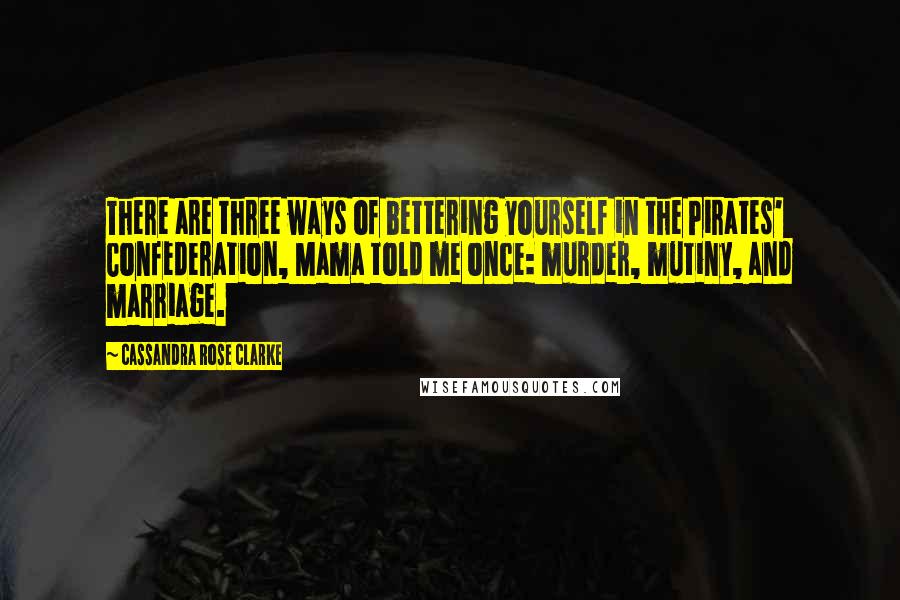 There are three ways of bettering yourself in the Pirates' Confederation, Mama told me once: murder, mutiny, and marriage.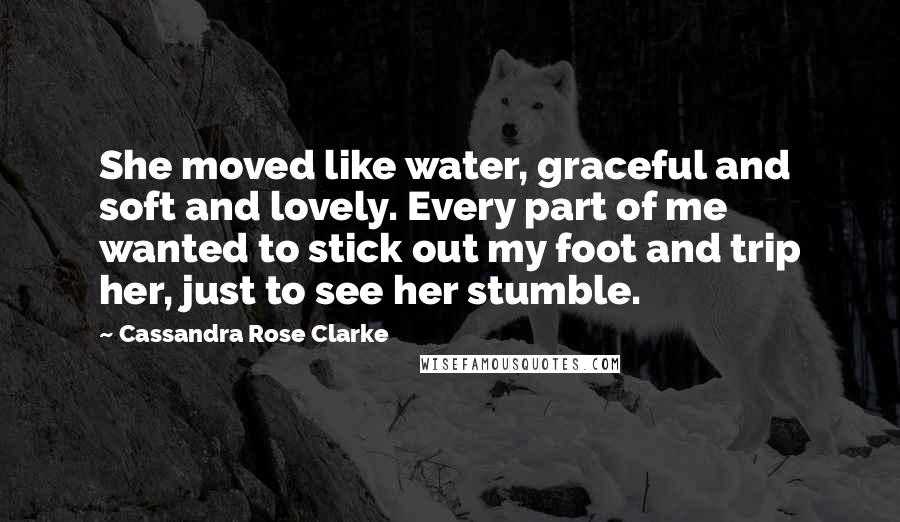 She moved like water, graceful and soft and lovely. Every part of me wanted to stick out my foot and trip her, just to see her stumble.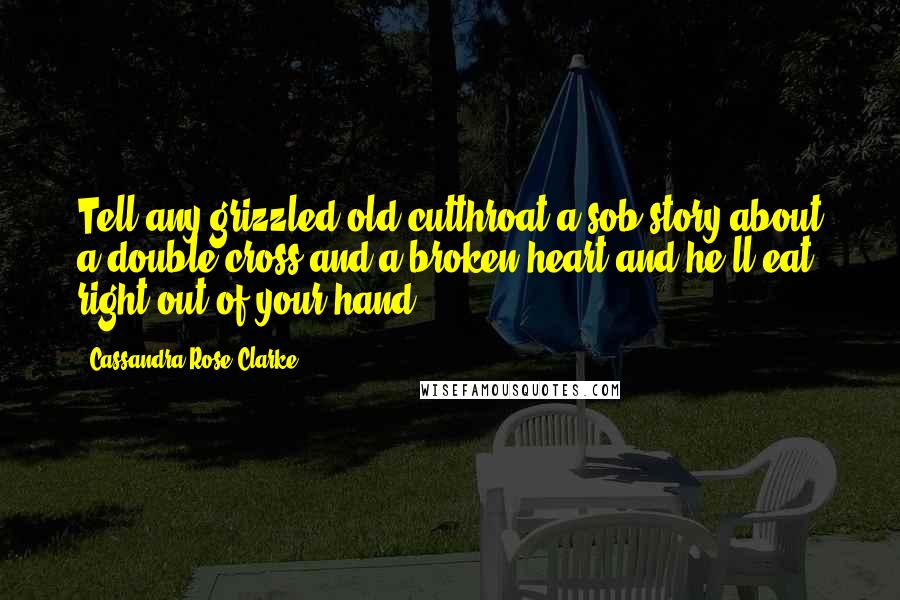 Tell any grizzled old cutthroat a sob story about a double-cross and a broken heart and he'll eat right out of your hand.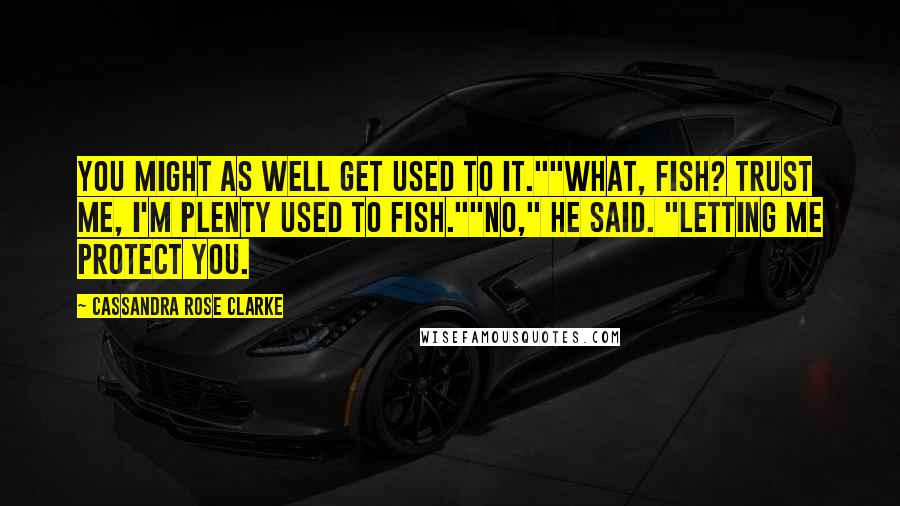 You might as well get used to it."
"What, fish? Trust me, I'm plenty used to fish."
"No," he said. "Letting me protect you.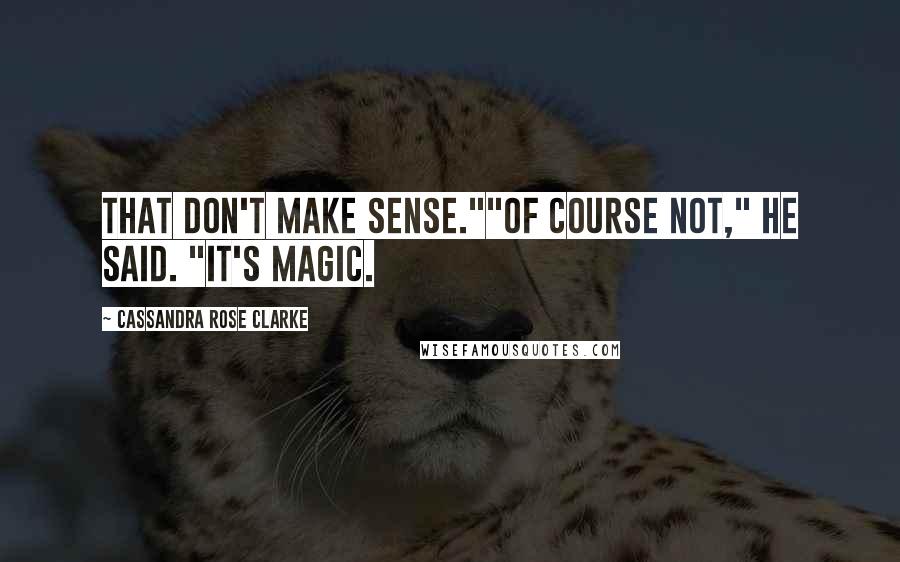 That don't make sense."
"Of course not," he said. "It's magic.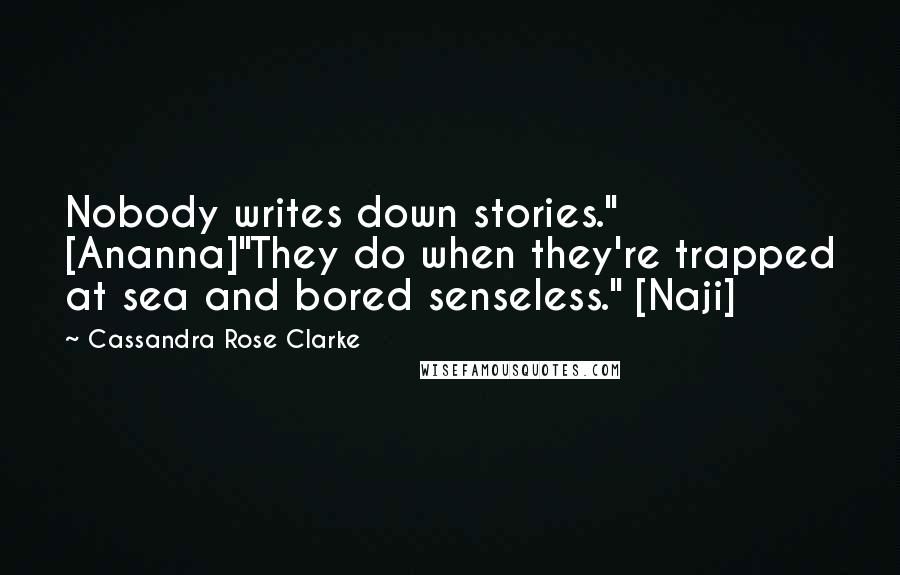 Nobody writes down stories." [Ananna]
"They do when they're trapped at sea and bored senseless." [Naji]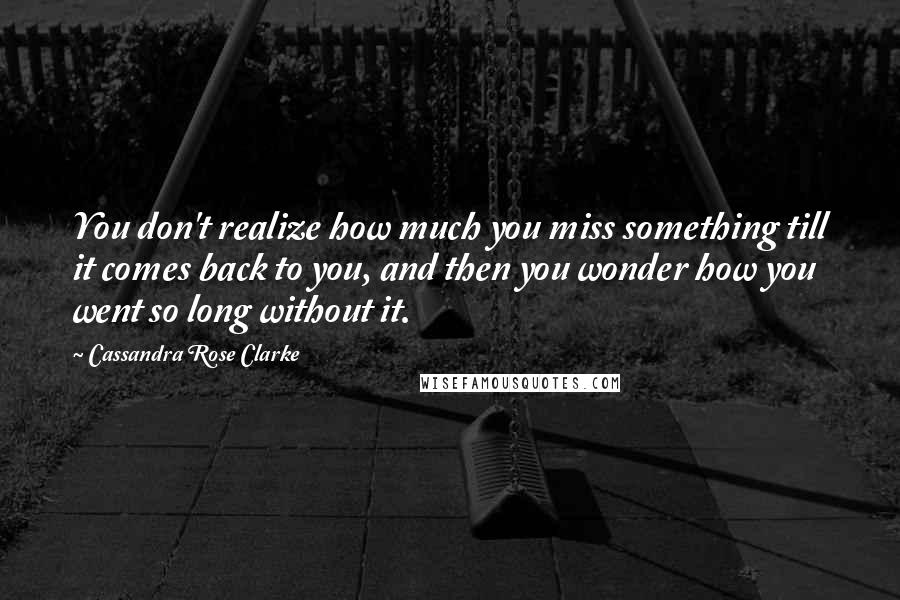 You don't realize how much you miss something till it comes back to you, and then you wonder how you went so long without it.
I'd handed my heart over to him, a damned blood magic assassin, without even realizing it.