Elizabeth Heiter Quotes
Top 5 wise famous quotes and sayings by Elizabeth Heiter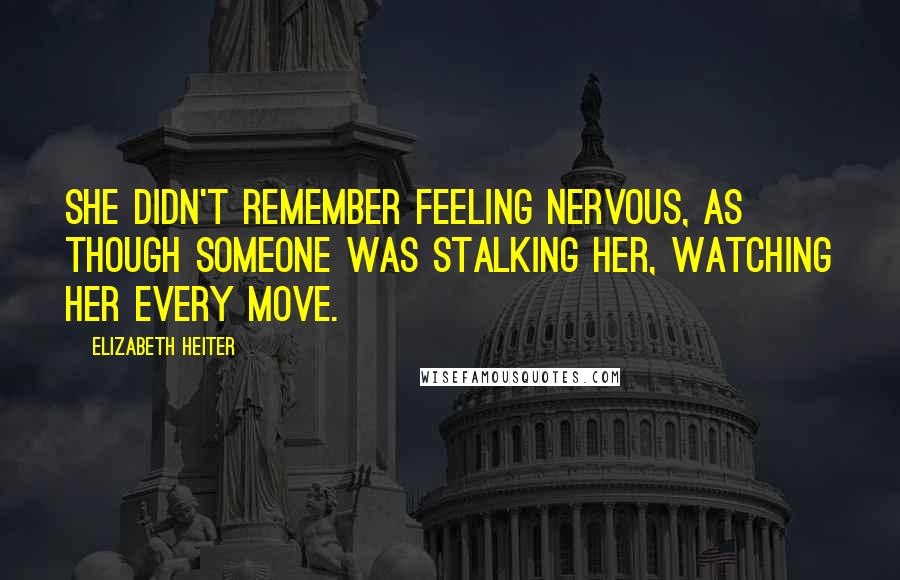 She didn't remember feeling nervous, as though someone was stalking her, watching her every move.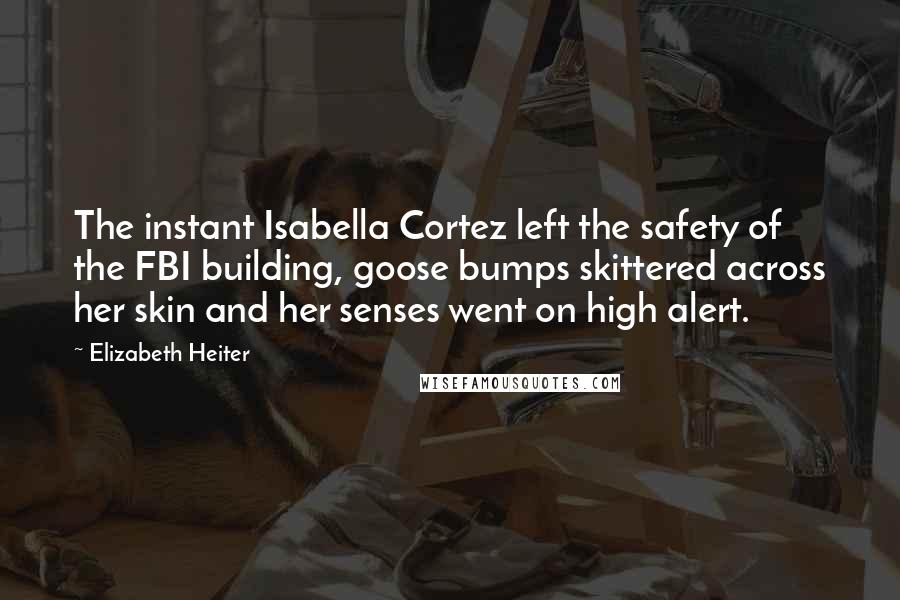 The instant Isabella Cortez left the safety of the FBI building, goose bumps skittered across her skin and her senses went on high alert.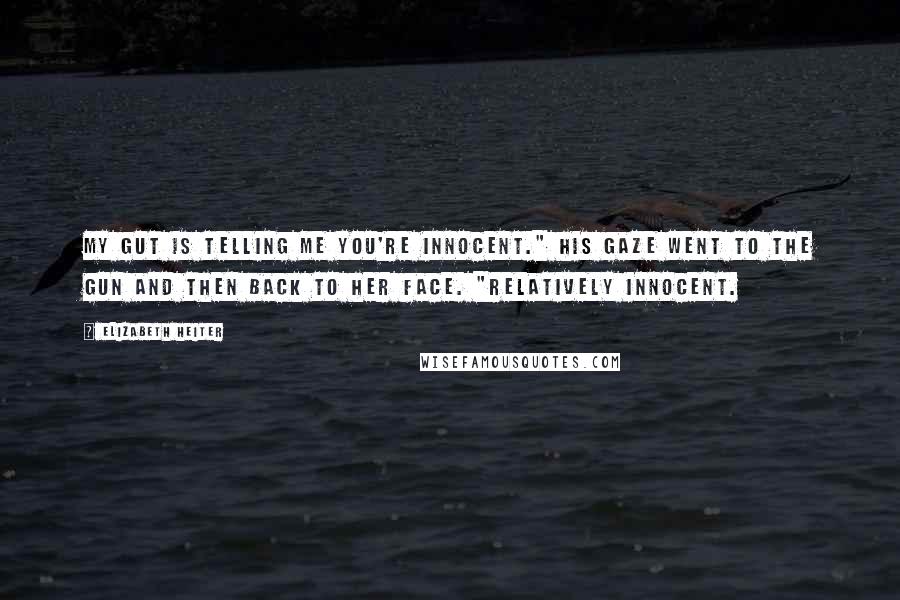 My gut is telling me you're innocent." His gaze went to the gun and then back to her face. "Relatively innocent.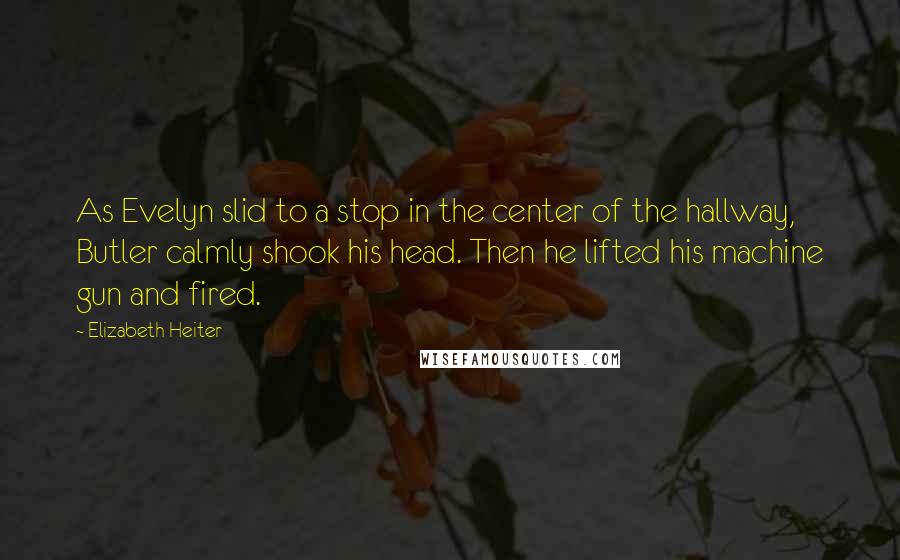 As Evelyn slid to a stop in the center of the hallway, Butler calmly shook his head. Then he lifted his machine gun and fired.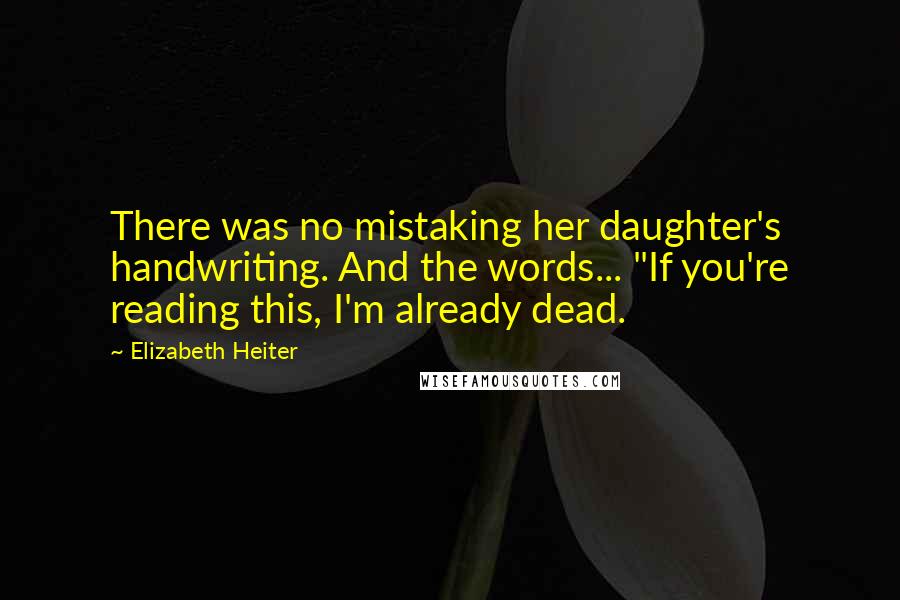 There was no mistaking her daughter's handwriting. And the words... "If you're reading this, I'm already dead.