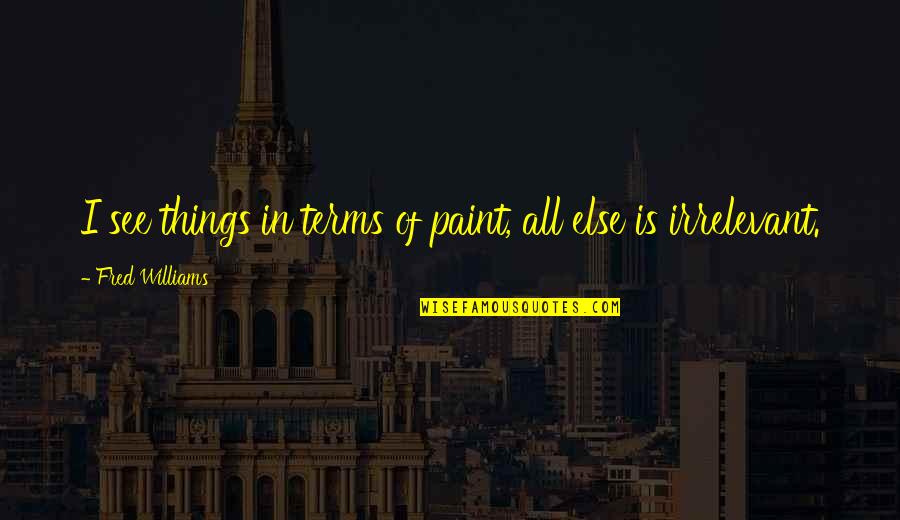 I see things in terms of paint, all else is irrelevant.
—
Fred Williams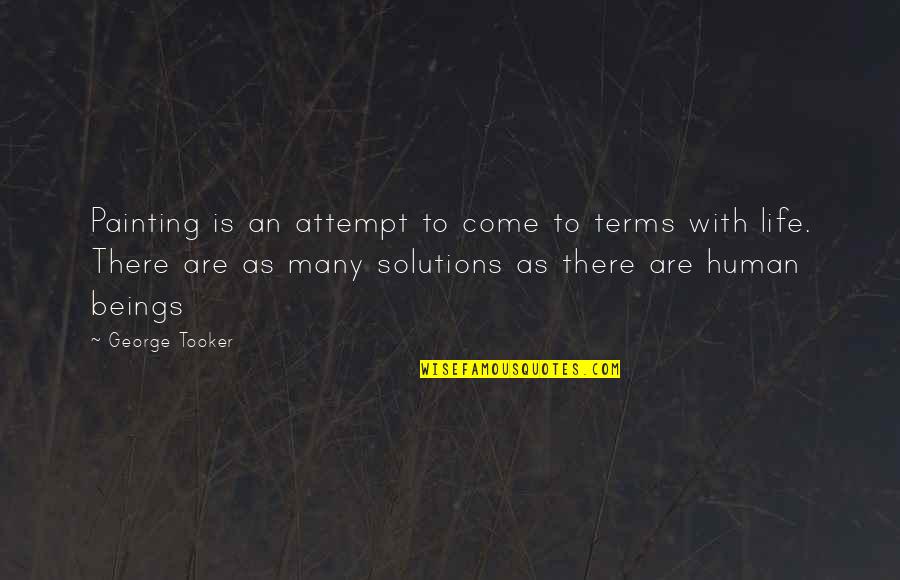 Painting is an attempt to come to terms with life. There are as many solutions as there are human beings
—
George Tooker
Engraving then, is, in brief terms, the Art of Scratch.
—
John Ruskin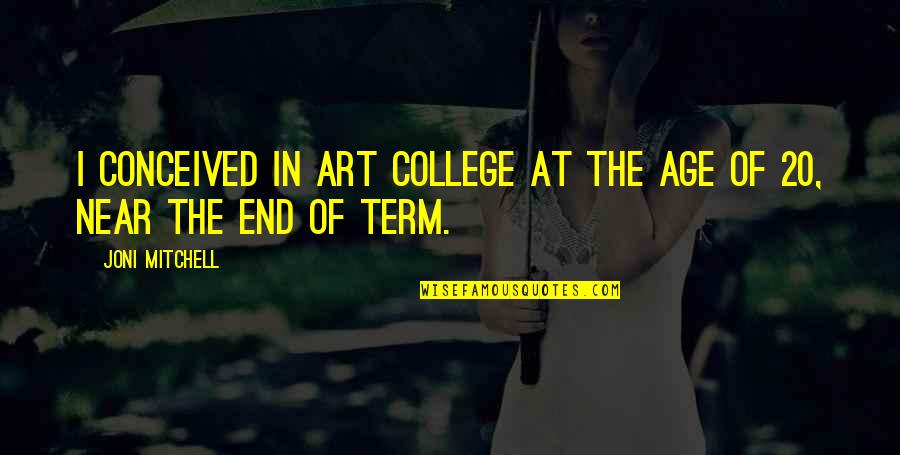 I conceived in art college at the age of 20, near the end of term.
—
Joni Mitchell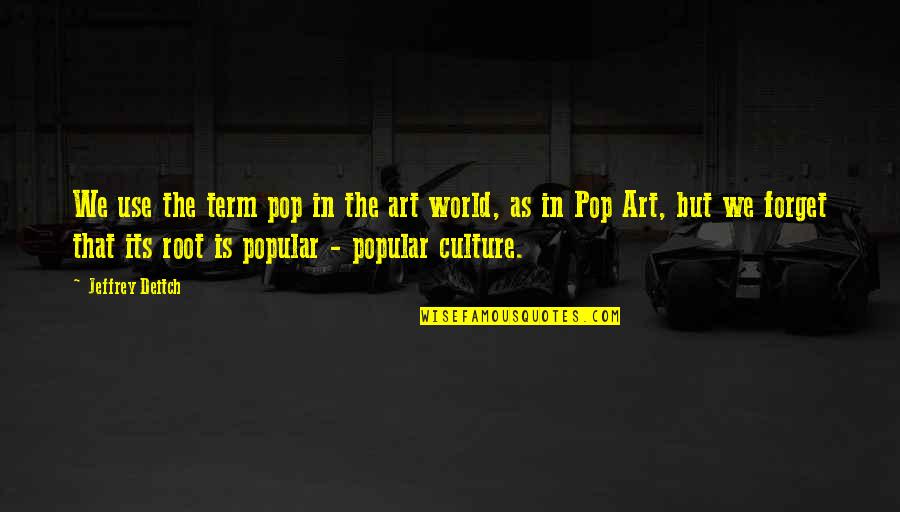 We use the term pop in the art world, as in Pop Art, but we forget that its root is popular - popular culture.
—
Jeffrey Deitch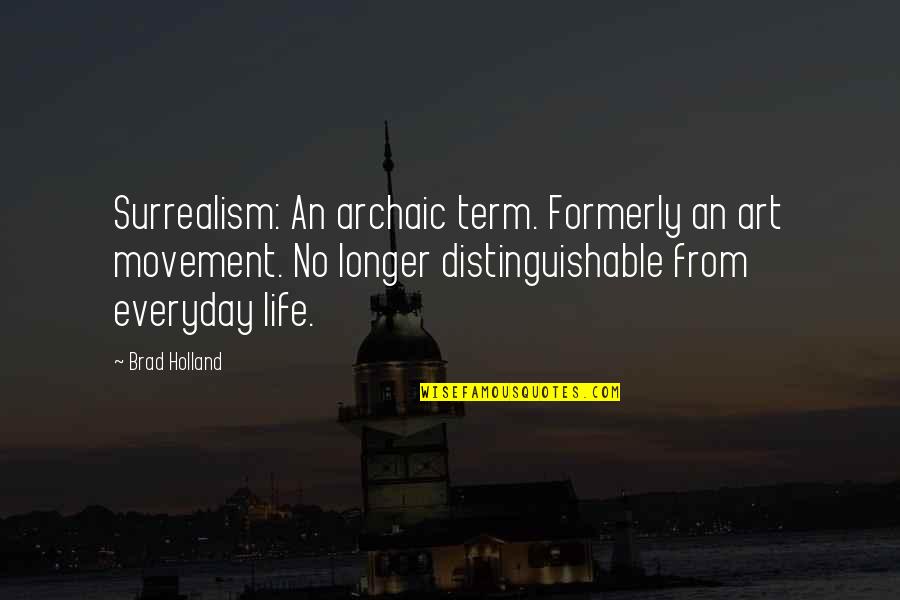 Surrealism: An archaic term. Formerly an art movement. No longer distinguishable from everyday life.
—
Brad Holland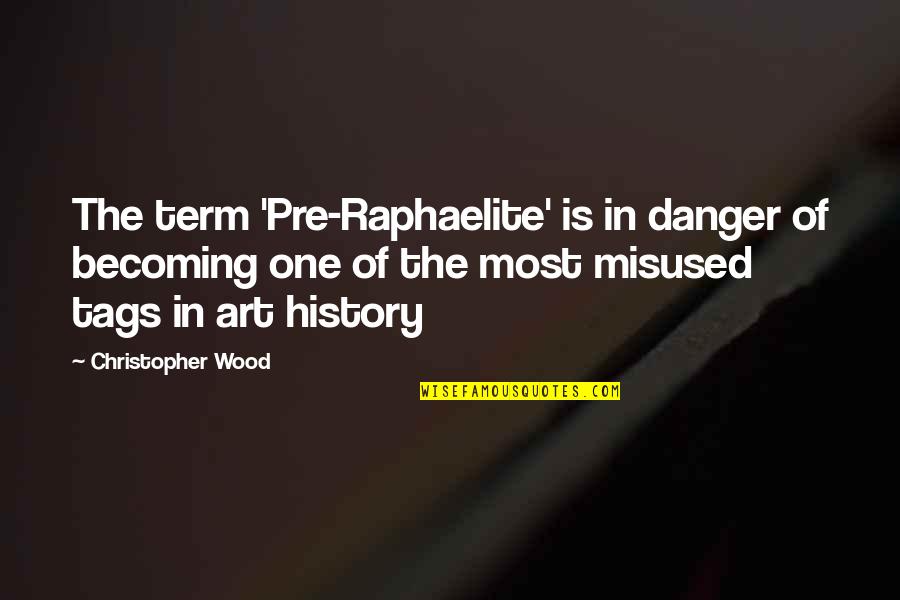 The term 'Pre-Raphaelite' is in danger of becoming one of the most misused tags in art history
—
Christopher Wood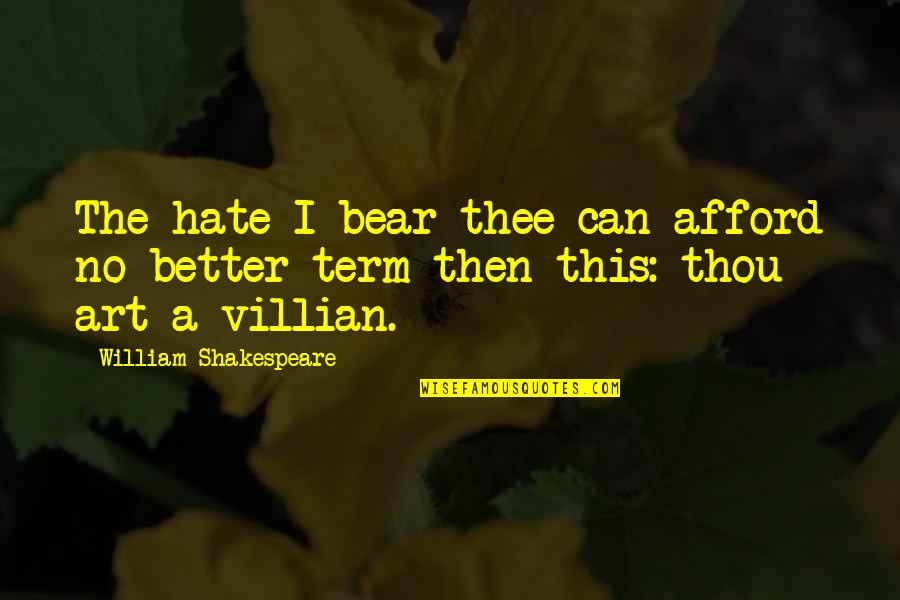 The hate I bear thee can afford no better term then this: thou art a villian. —
William Shakespeare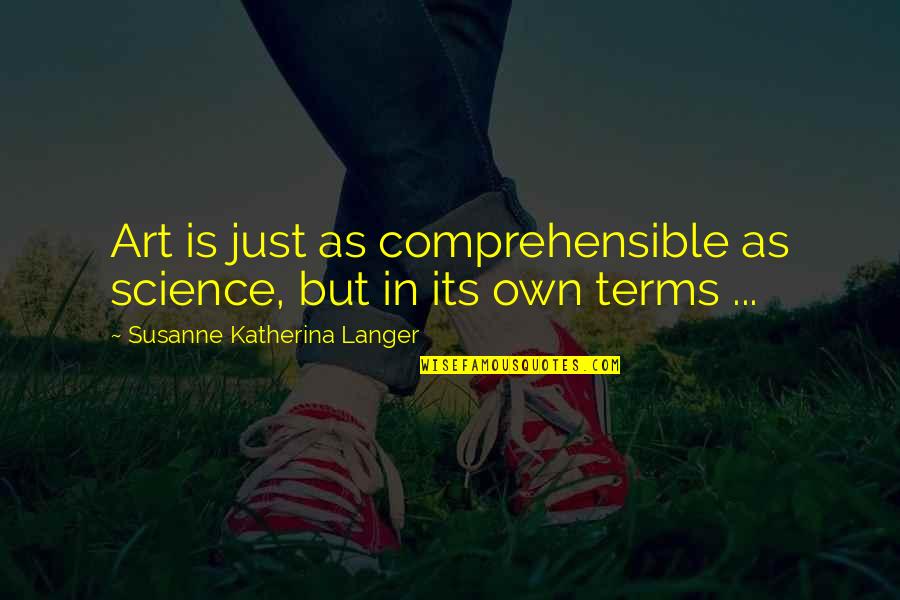 Art is just as comprehensible as science, but in its own terms ... —
Susanne Katherina Langer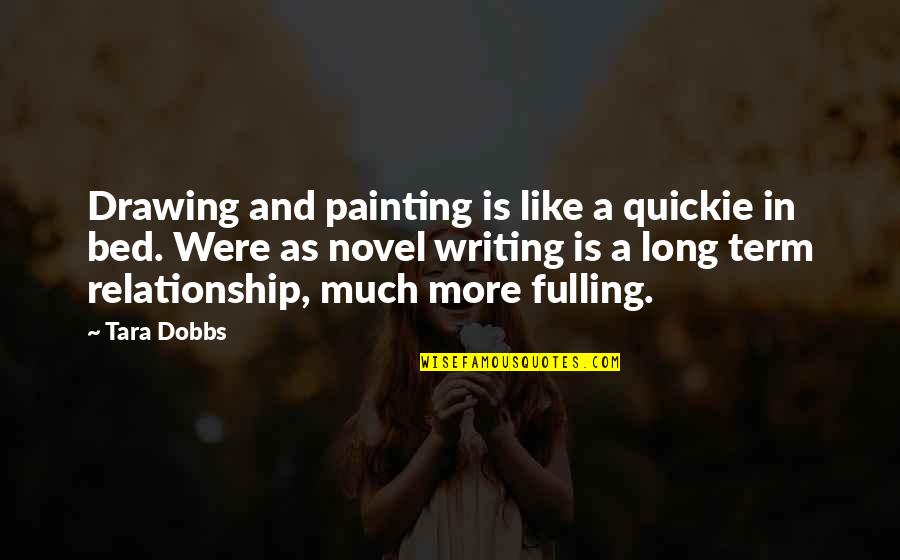 Drawing and painting is like a quickie in bed. Were as novel writing is a long term relationship, much more fulling. —
Tara Dobbs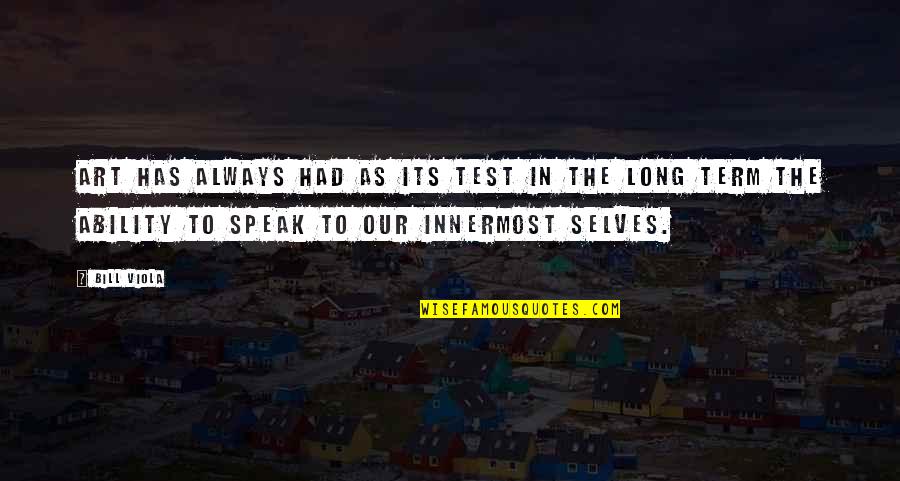 Art has always had as its test in the long term the ability to speak to our innermost selves. —
Bill Viola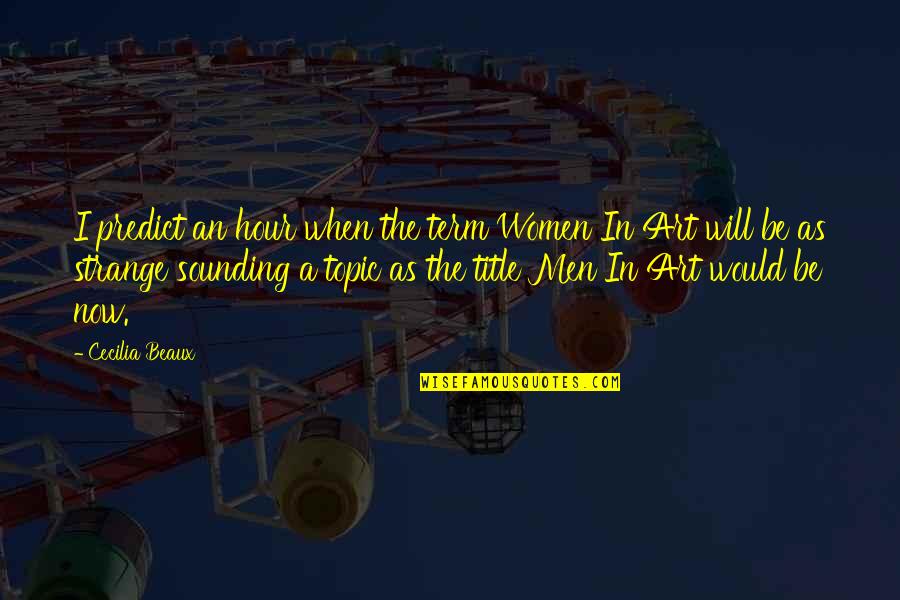 I predict an hour when the term Women In Art will be as strange sounding a topic as the title Men In Art would be now. —
Cecilia Beaux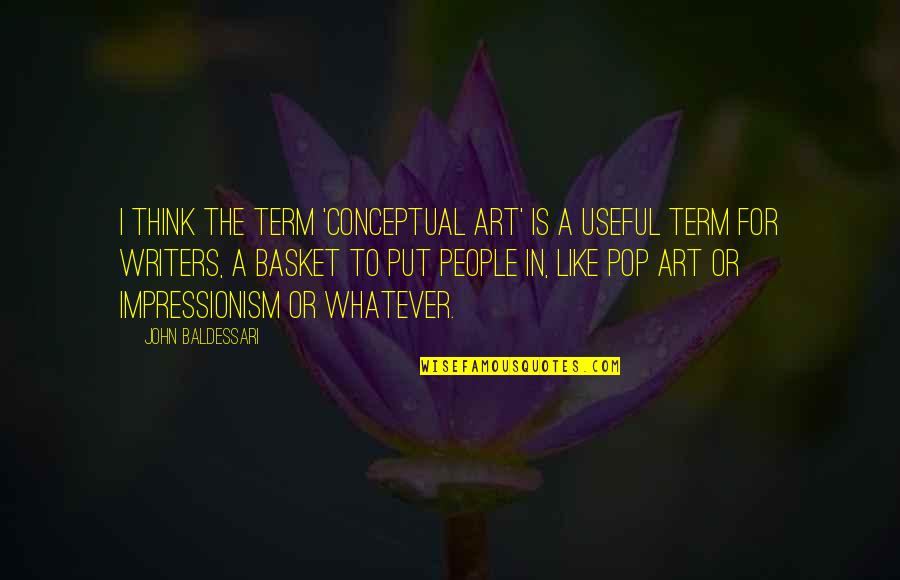 I think the term 'conceptual art' is a useful term for writers, a basket to put people in, like Pop Art or Impressionism or whatever. —
John Baldessari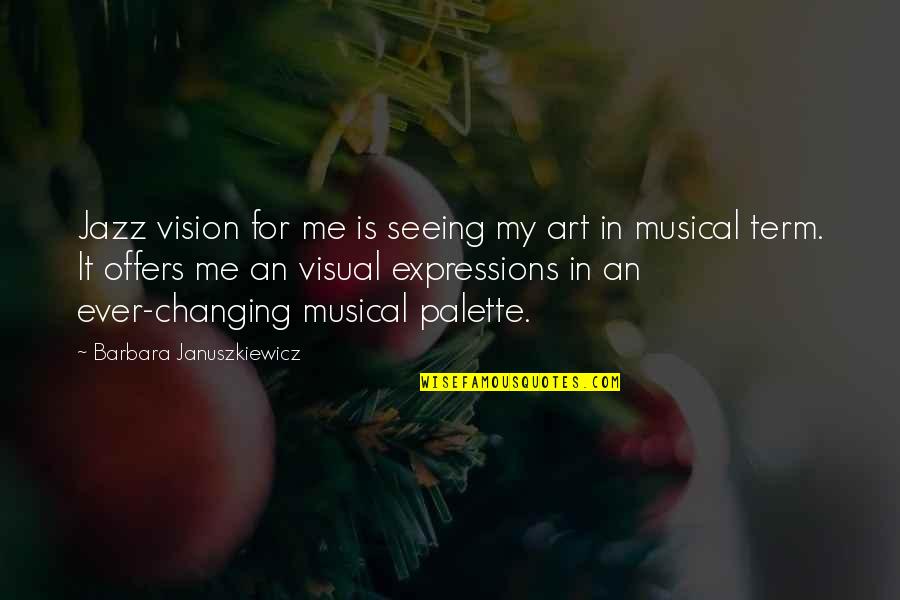 Jazz vision for me is seeing my art in musical term. It offers me an visual expressions in an ever-changing musical palette. —
Barbara Januszkiewicz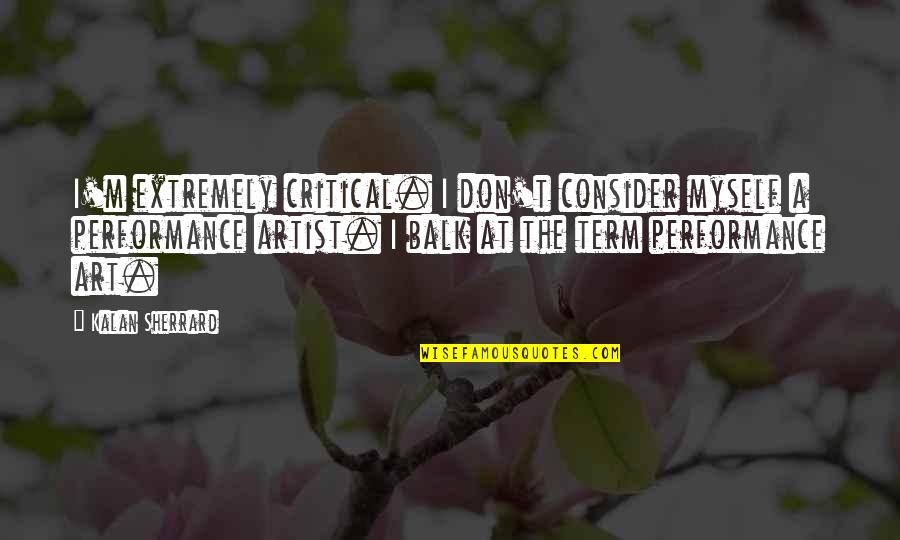 I'm extremely critical. I don't consider myself a performance artist. I balk at the term performance art. —
Kalan Sherrard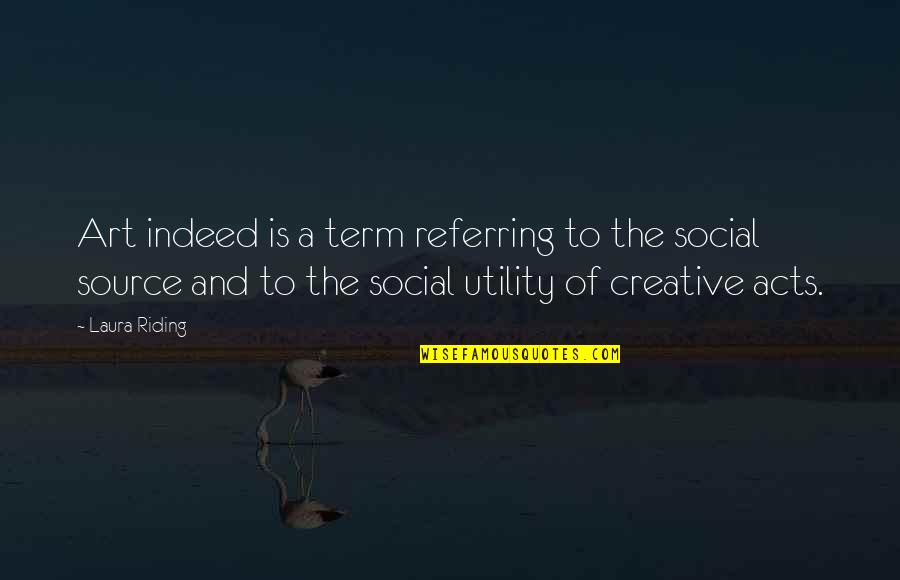 Art indeed is a term referring to the social source and to the social utility of creative acts. —
Laura Riding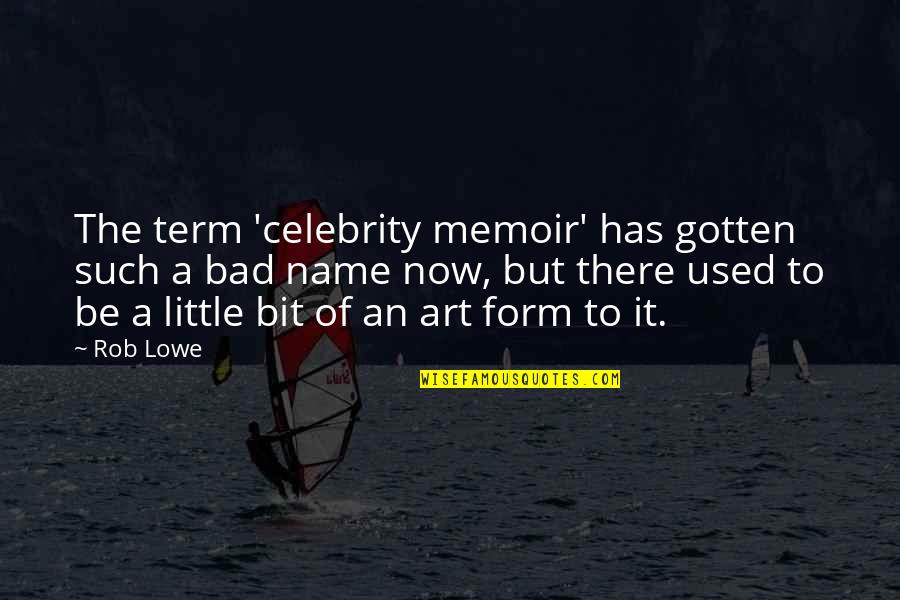 The term 'celebrity memoir' has gotten such a bad name now, but there used to be a little bit of an art form to it. —
Rob Lowe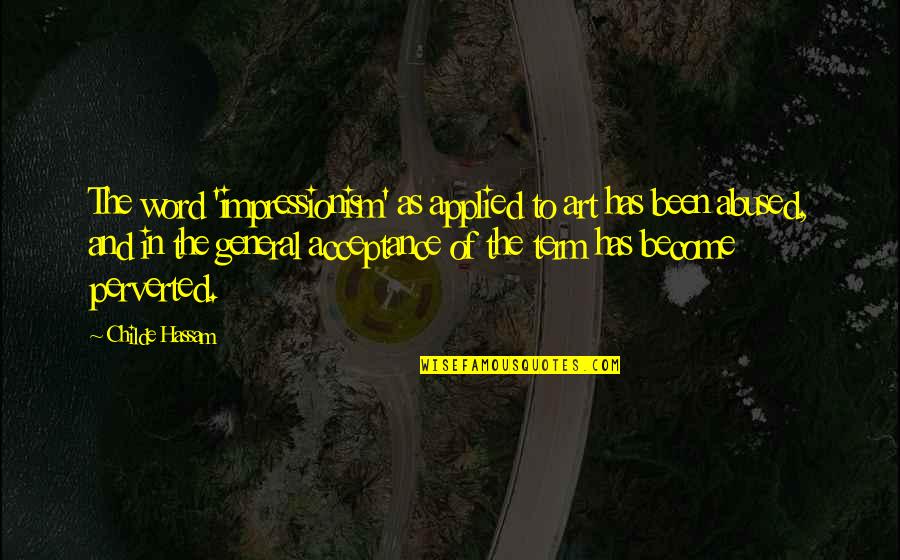 The word 'impressionism' as applied to art has been abused, and in the general acceptance of the term has become perverted. —
Childe Hassam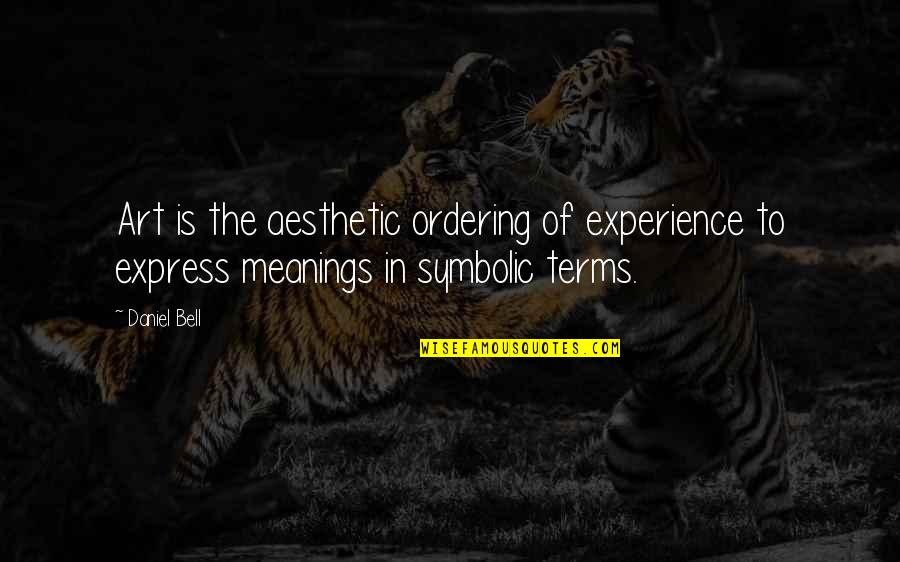 Art is the aesthetic ordering of experience to express meanings in symbolic terms. —
Daniel Bell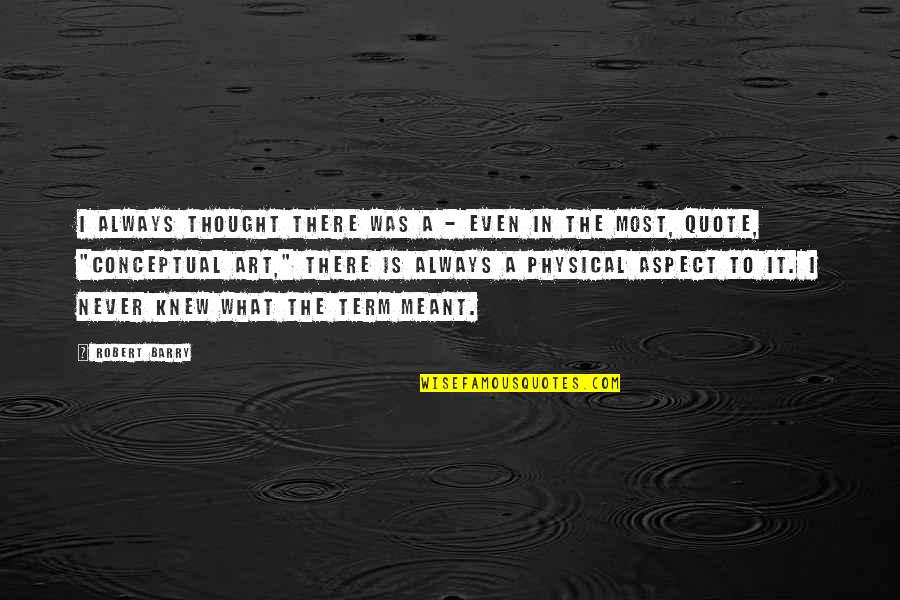 I always thought there was a - even in the most, quote, "conceptual art," there is always a physical aspect to it. I never knew what the term meant. —
Robert Barry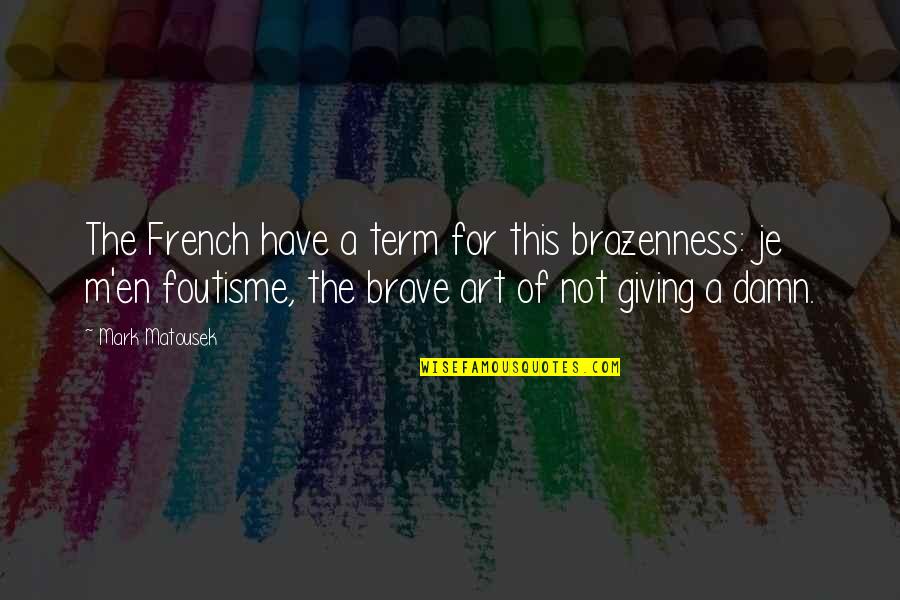 The French have a term for this brazenness: je m'en foutisme, the brave art of not giving a damn. —
Mark Matousek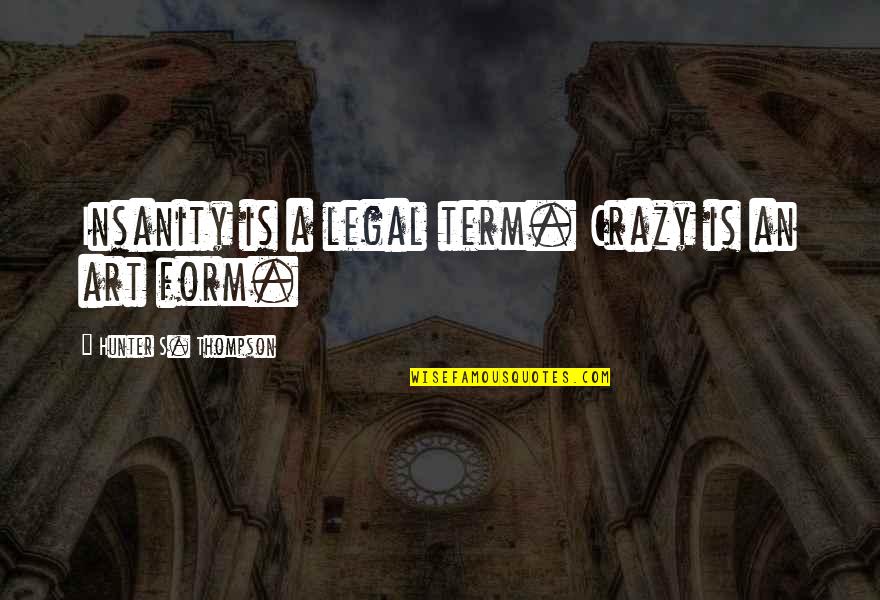 Insanity is a legal term. Crazy is an art form. —
Hunter S. Thompson