Uday Kiran Quotes
Top 10 wise famous quotes and sayings by Uday Kiran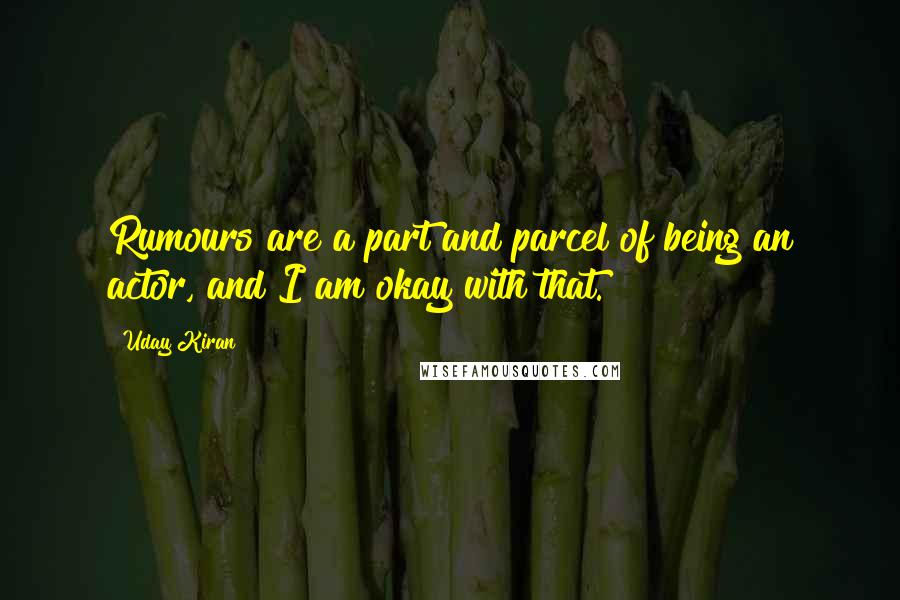 Rumours are a part and parcel of being an actor, and I am okay with that.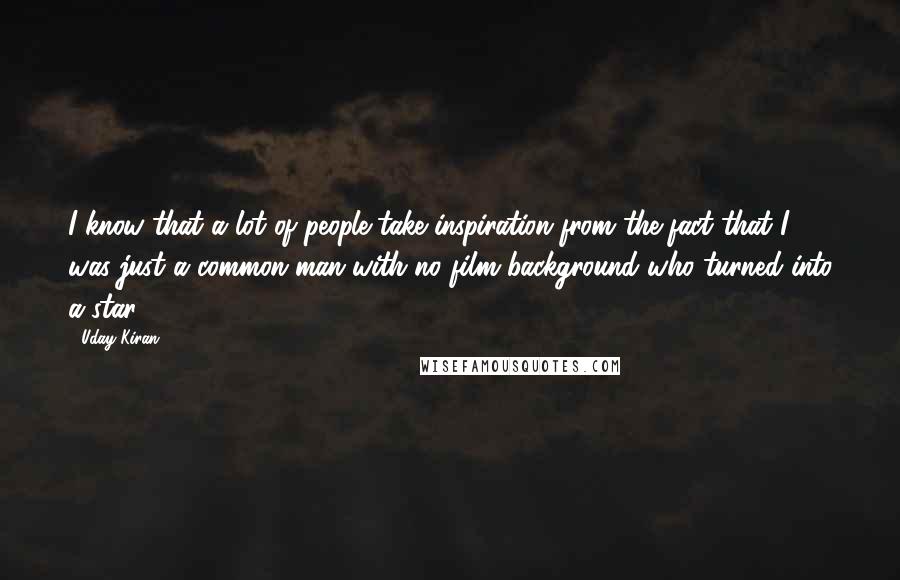 I know that a lot of people take inspiration from the fact that I was just a common man with no film background who turned into a star.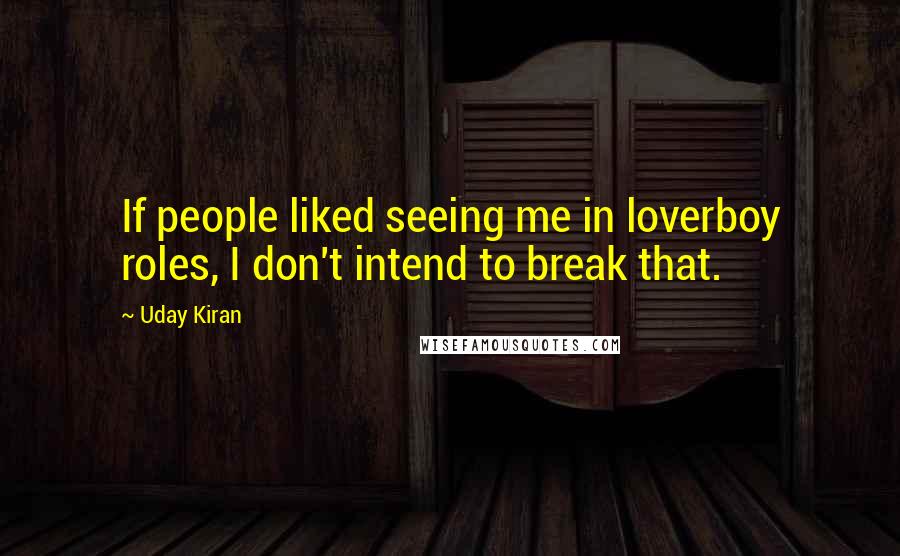 If people liked seeing me in loverboy roles, I don't intend to break that.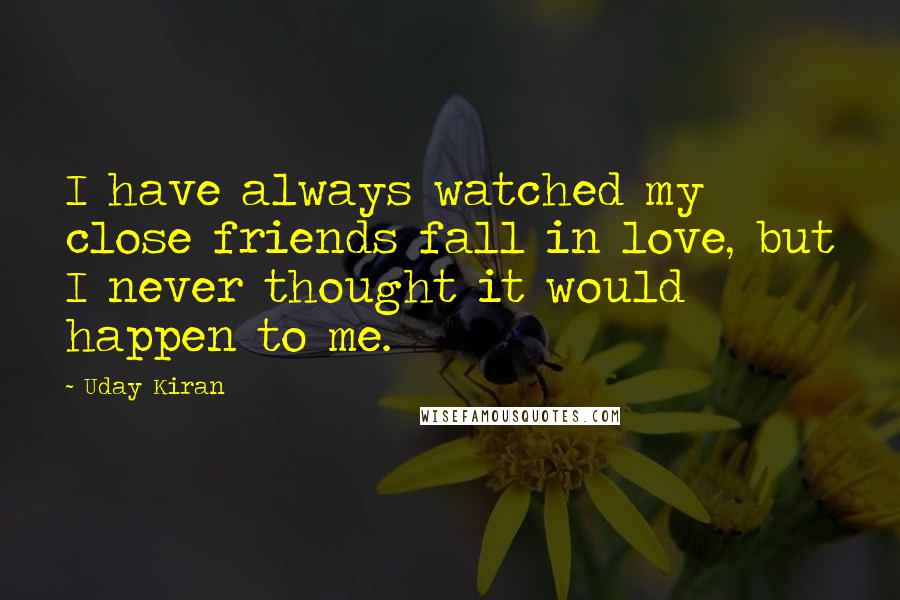 I have always watched my close friends fall in love, but I never thought it would happen to me.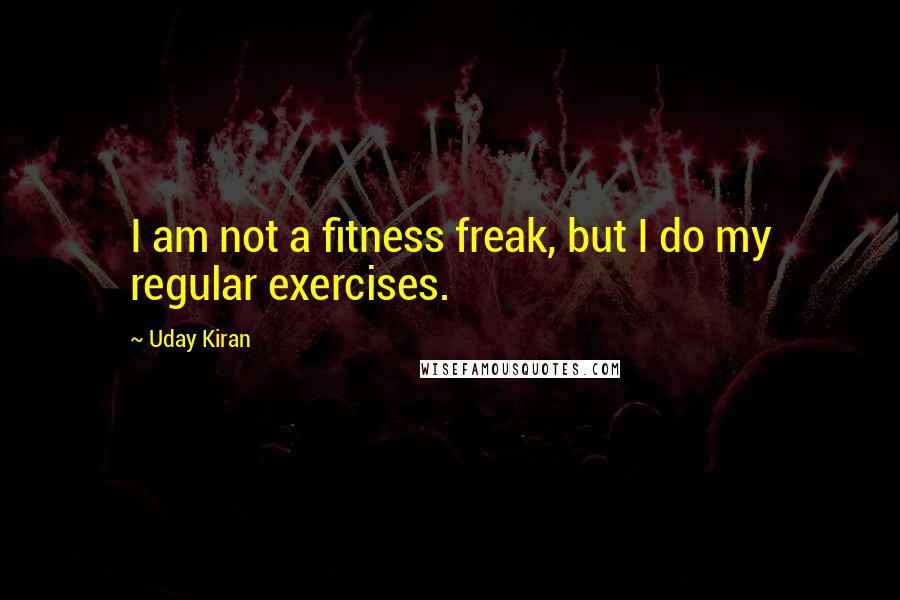 I am not a fitness freak, but I do my regular exercises.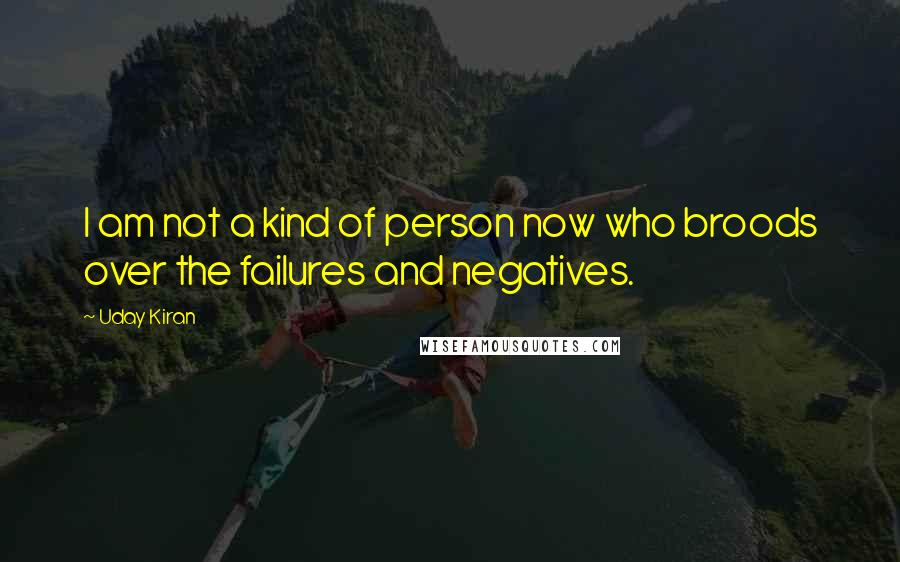 I am not a kind of person now who broods over the failures and negatives.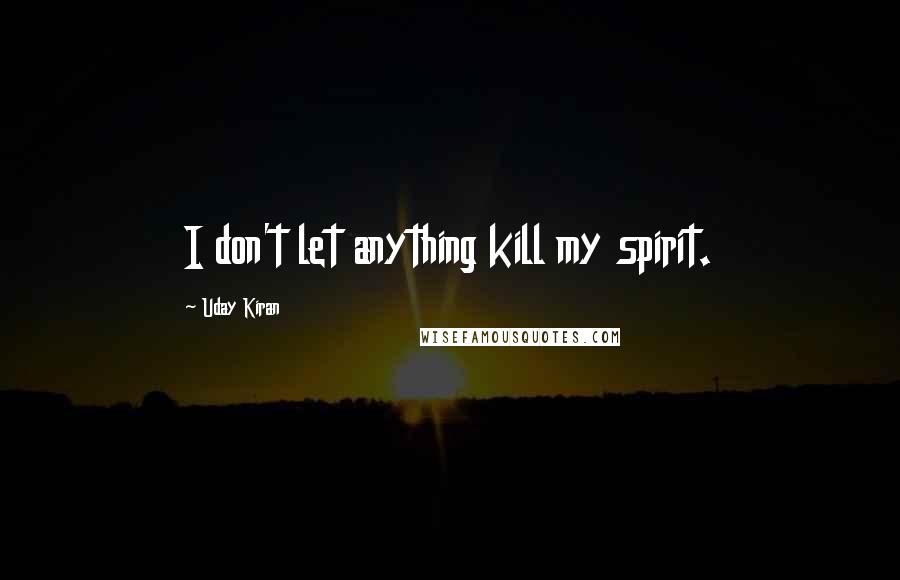 I don't let anything kill my spirit.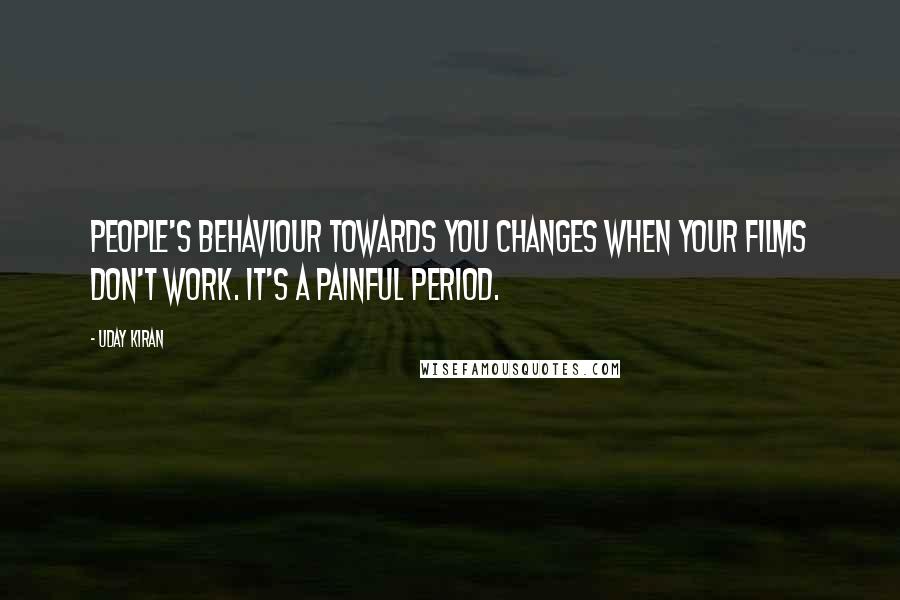 People's behaviour towards you changes when your films don't work. It's a painful period.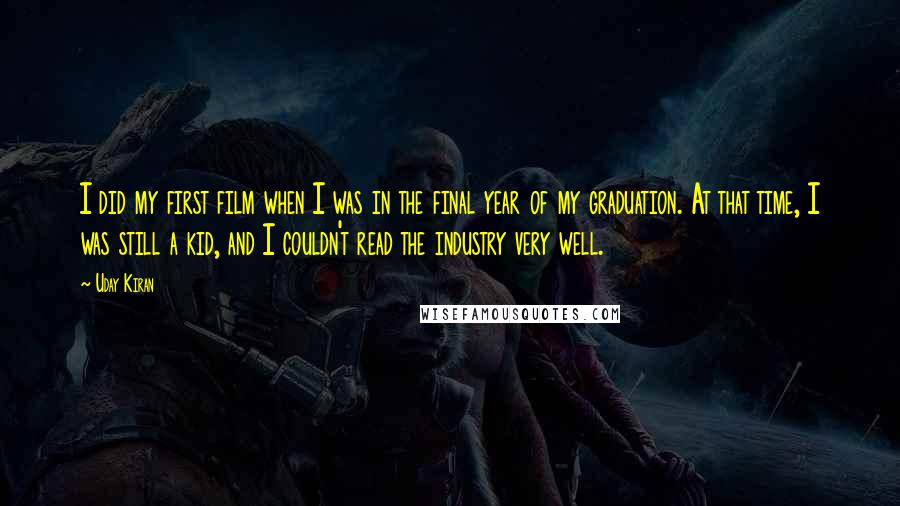 I did my first film when I was in the final year of my graduation. At that time, I was still a kid, and I couldn't read the industry very well.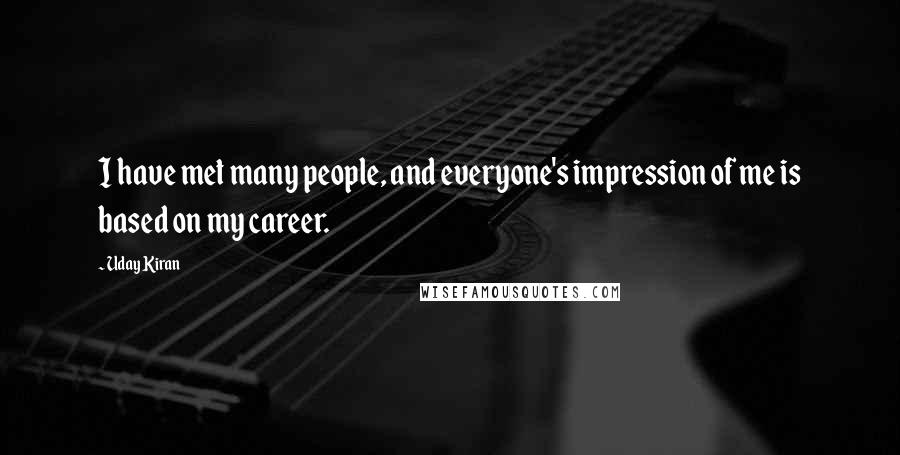 I have met many people, and everyone's impression of me is based on my career.