Chris O'Guinn Quotes
Top 7 wise famous quotes and sayings by Chris O'Guinn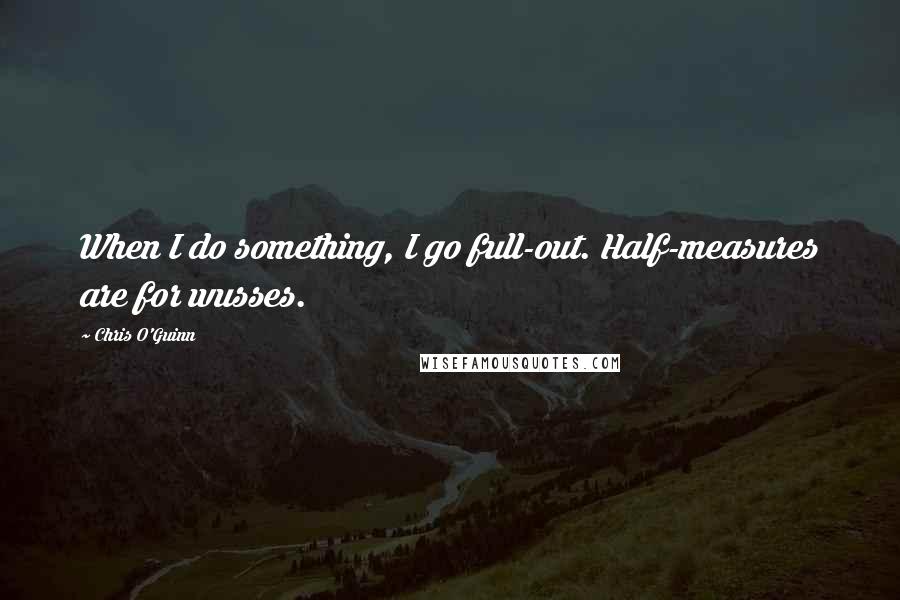 When I do something, I go full-out. Half-measures are for wusses.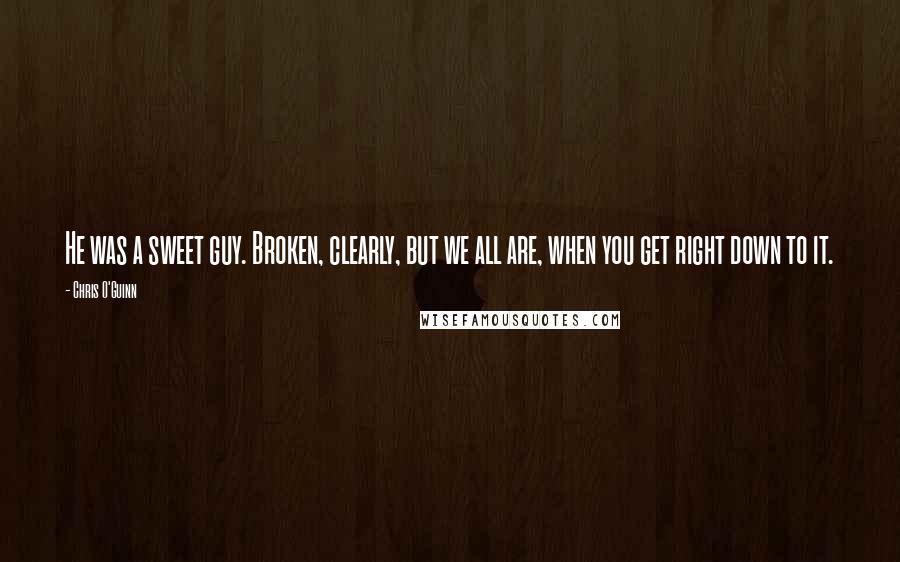 He was a sweet guy. Broken, clearly, but we all are, when you get right down to it.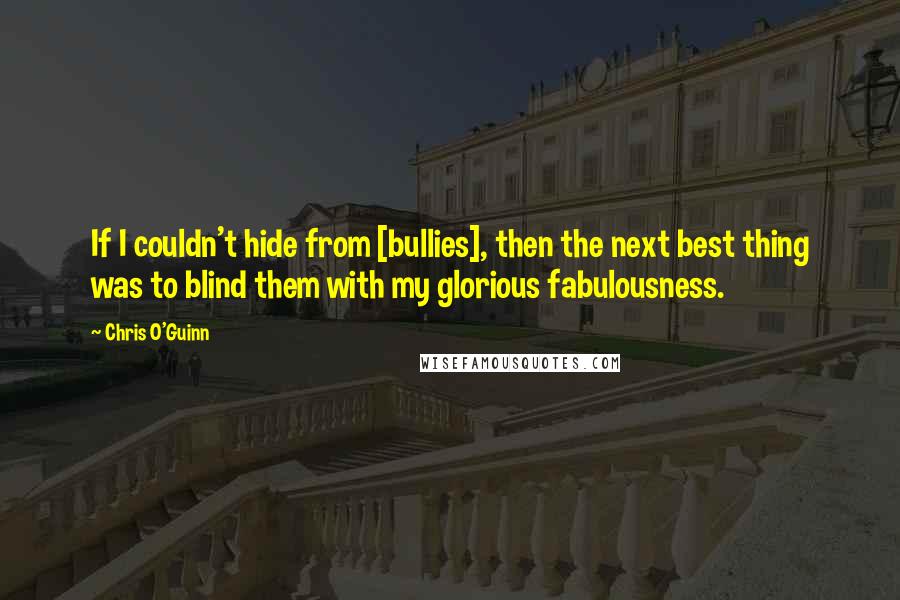 If I couldn't hide from [bullies], then the next best thing was to blind them with my glorious fabulousness.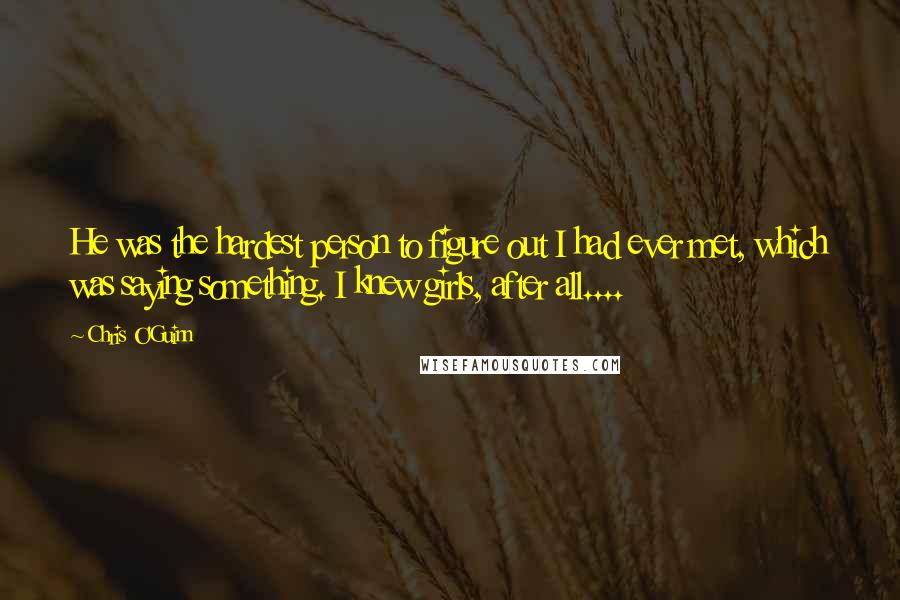 He was the hardest person to figure out I had ever met, which was saying something. I knew girls, after all....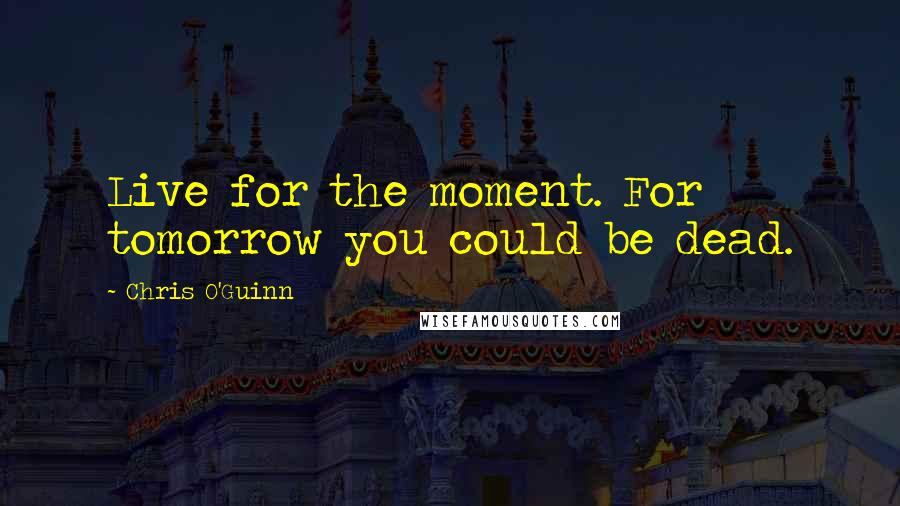 Live for the moment. For tomorrow you could be dead.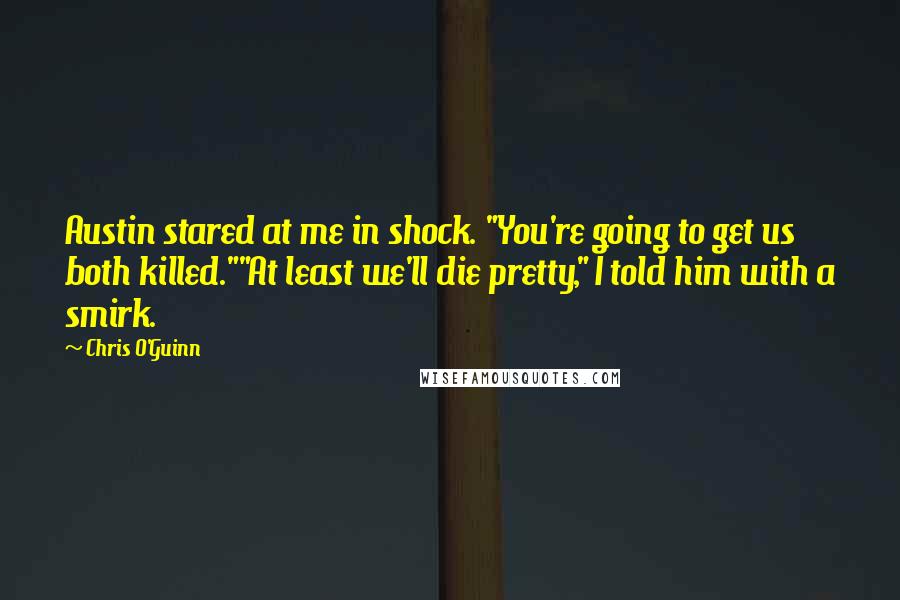 Austin stared at me in shock. "You're going to get us both killed."
"At least we'll die pretty," I told him with a smirk.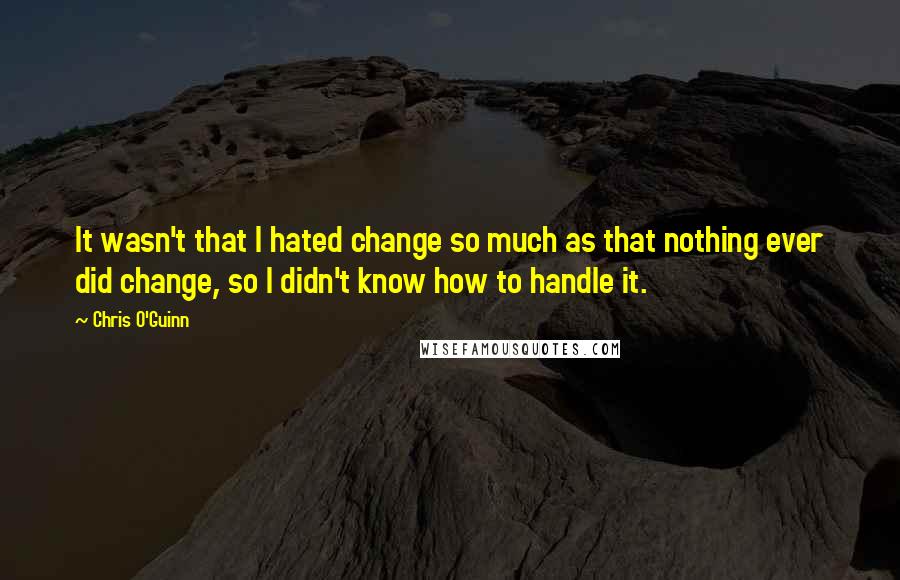 It wasn't that I hated change so much as that nothing ever did change, so I didn't know how to handle it.