Michael Polanyi Quotes
Top 9 wise famous quotes and sayings by Michael Polanyi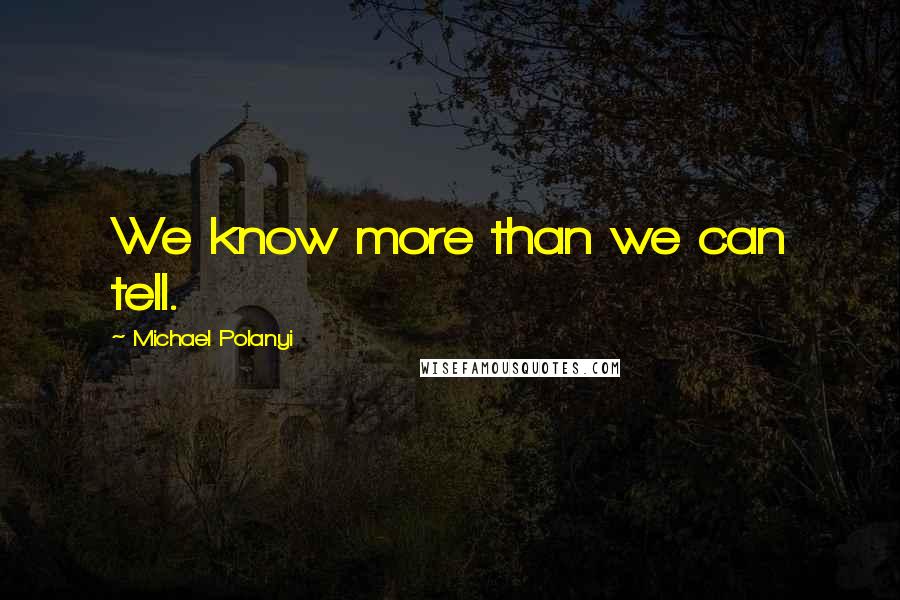 We know more than we can tell.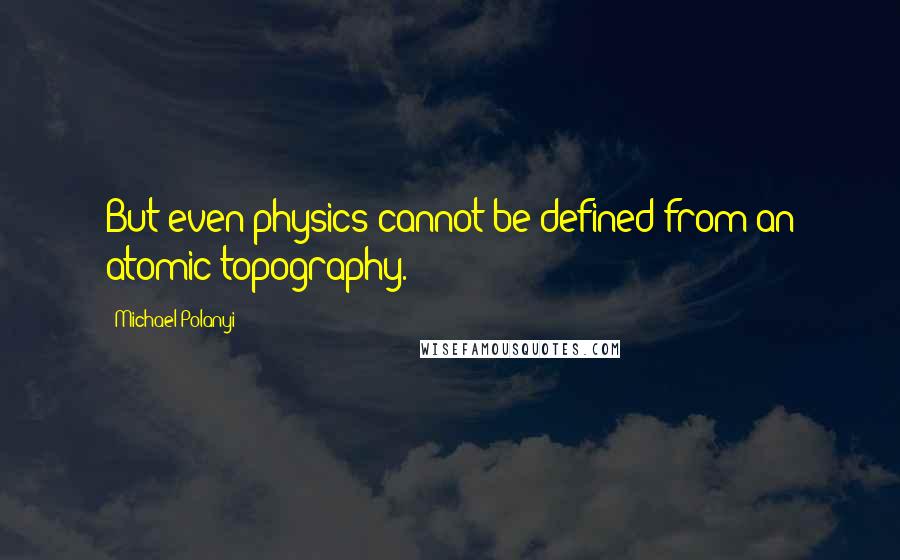 But even physics cannot be defined from an atomic topography.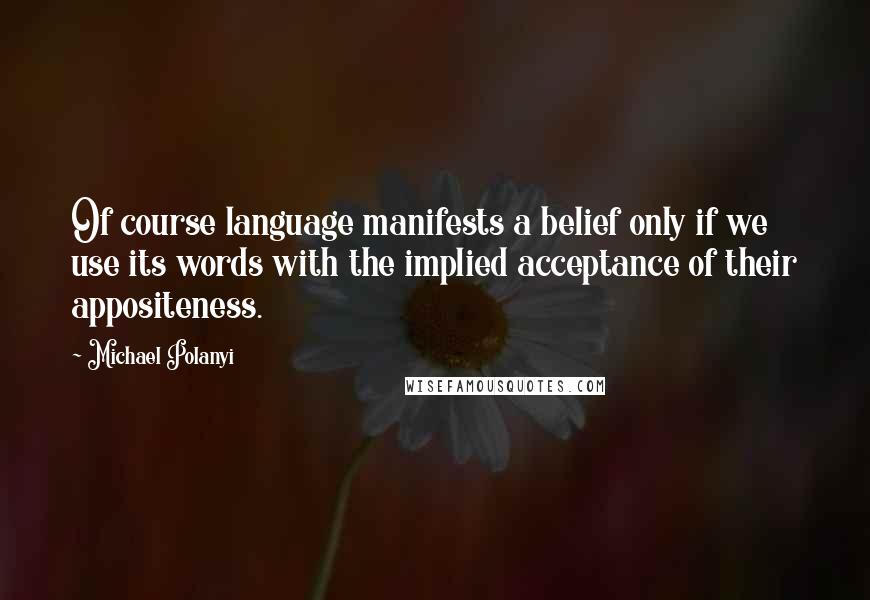 Of course language manifests a belief only if we use its words with the implied acceptance of their appositeness.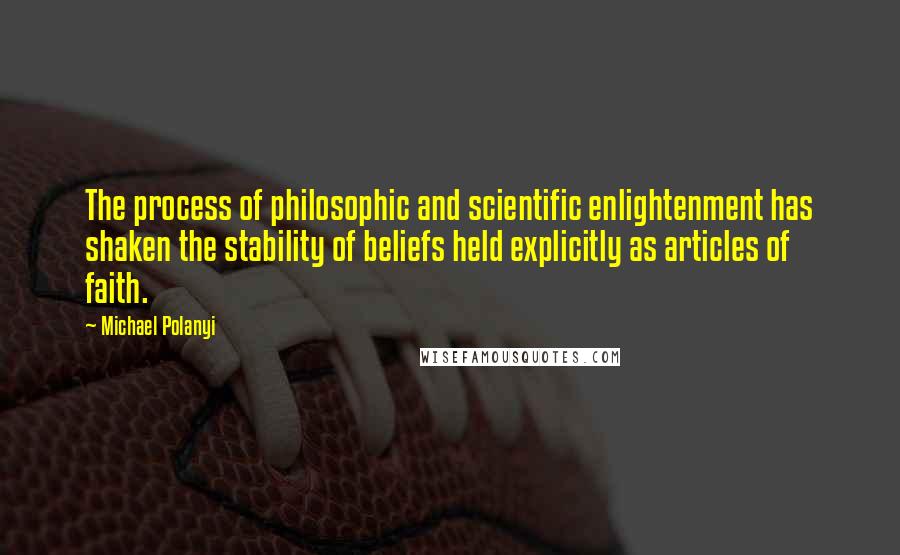 The process of philosophic and scientific enlightenment has shaken the stability of beliefs held explicitly as articles of faith.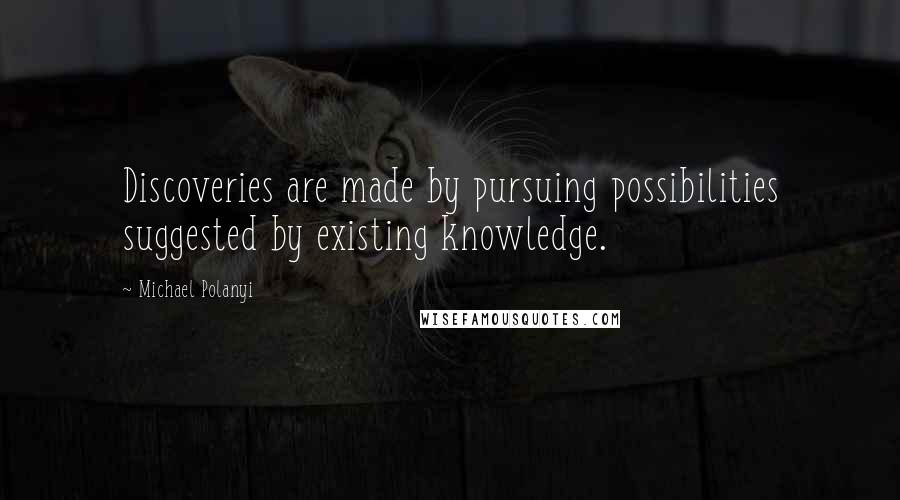 Discoveries are made by pursuing possibilities suggested by existing knowledge.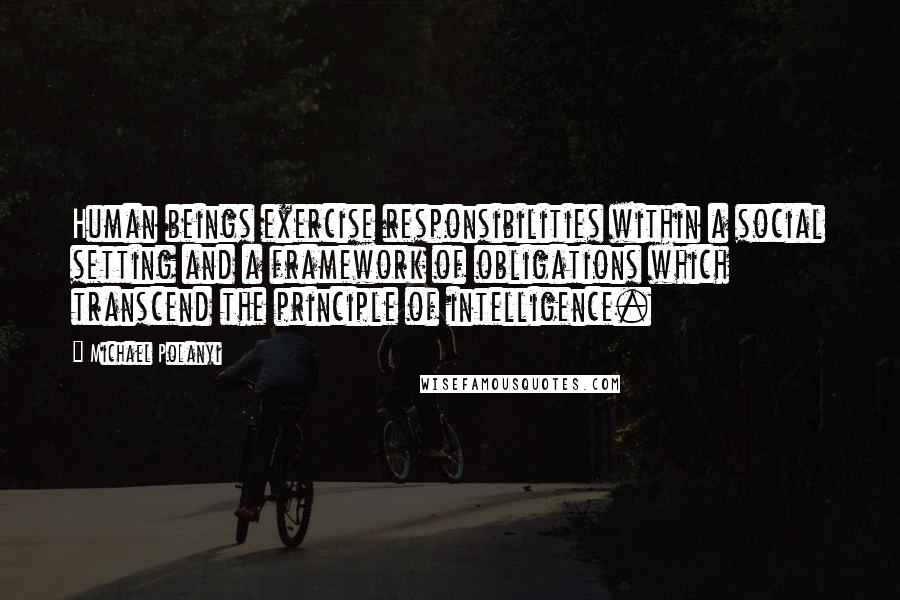 Human beings exercise responsibilities within a social setting and a framework of obligations which transcend the principle of intelligence.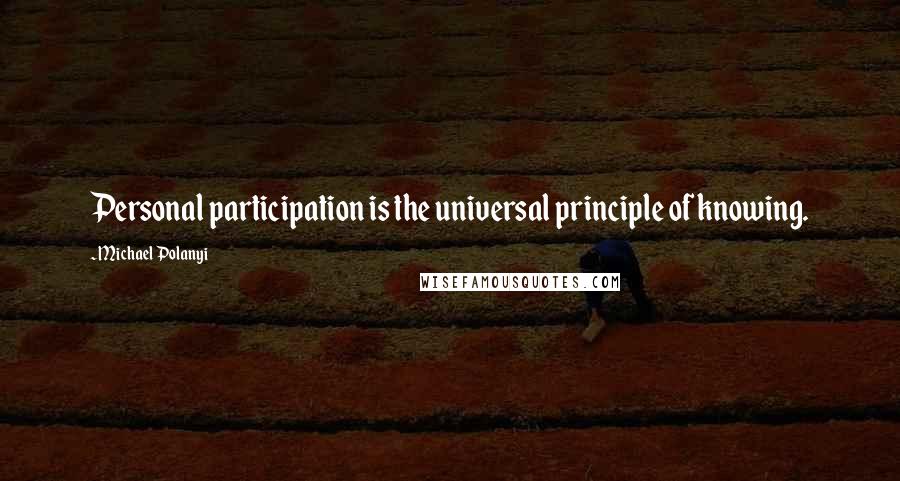 Personal participation is the universal principle of knowing.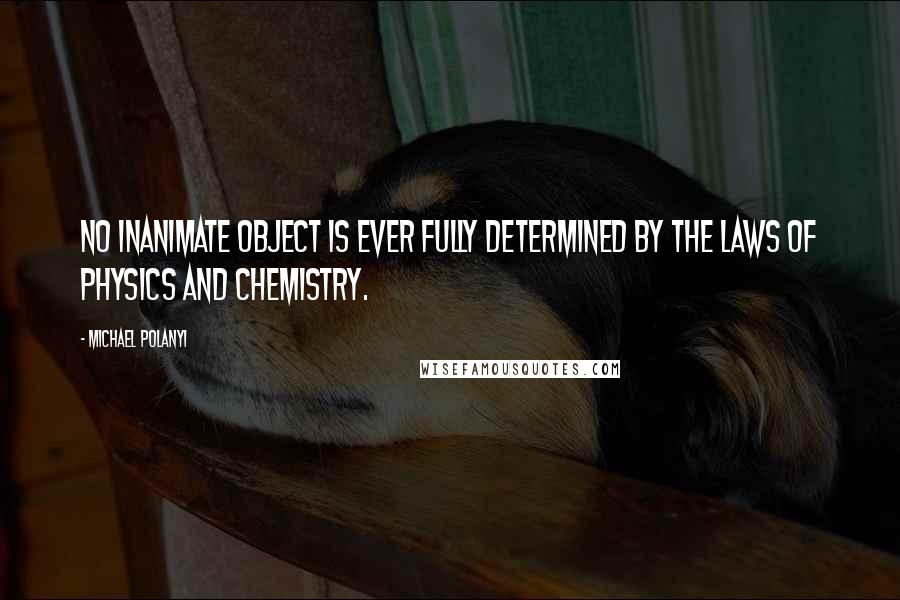 No inanimate object is ever fully determined by the laws of physics and chemistry.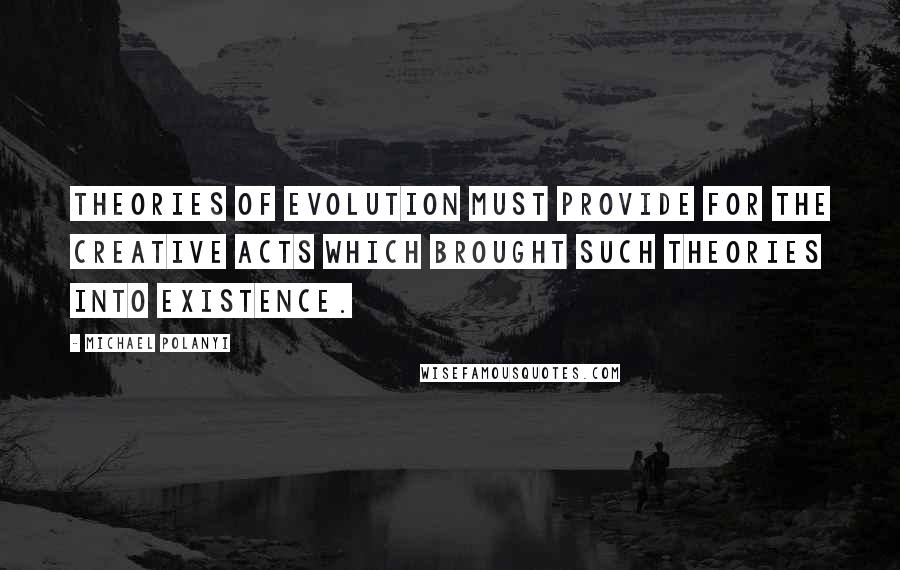 Theories of evolution must provide for the creative acts which brought such theories into existence.