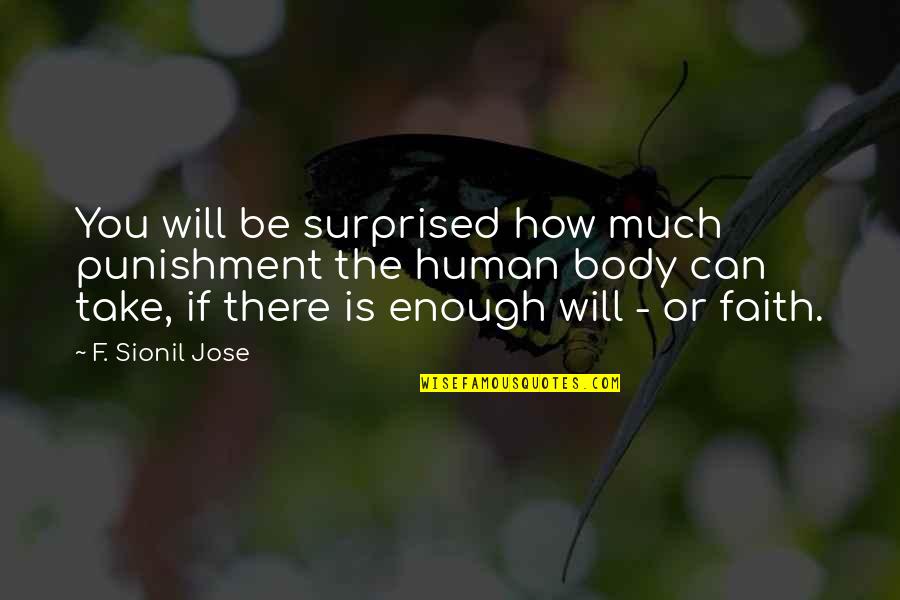 You will be surprised how much punishment the human body can take, if there is enough will - or faith.
—
F. Sionil Jose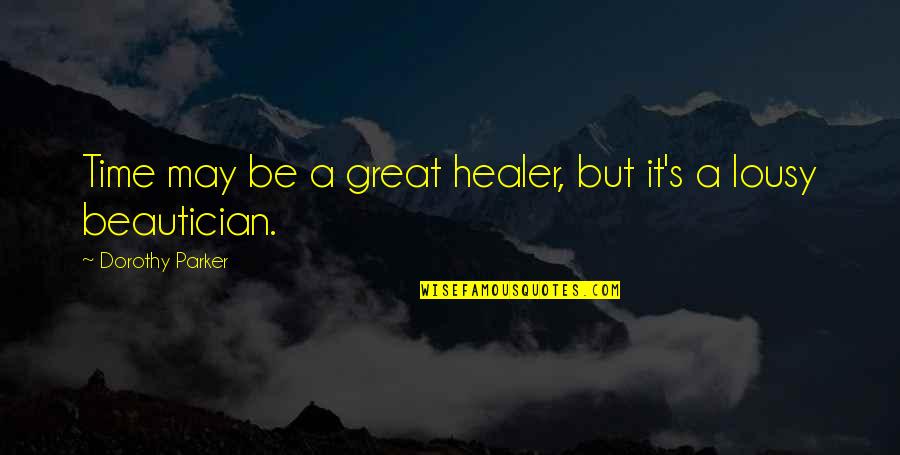 Time may be a great healer, but it's a lousy beautician.
—
Dorothy Parker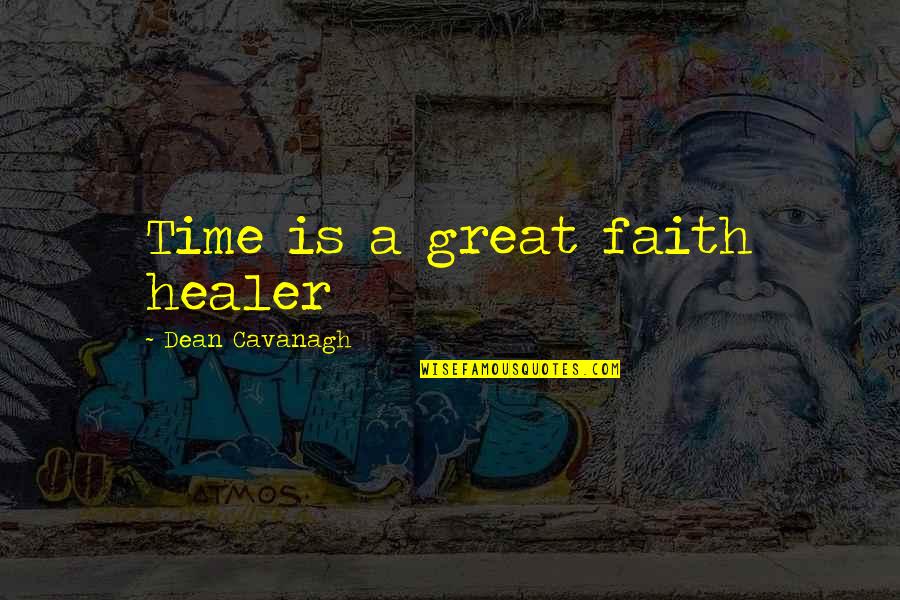 Time is a great faith healer
—
Dean Cavanagh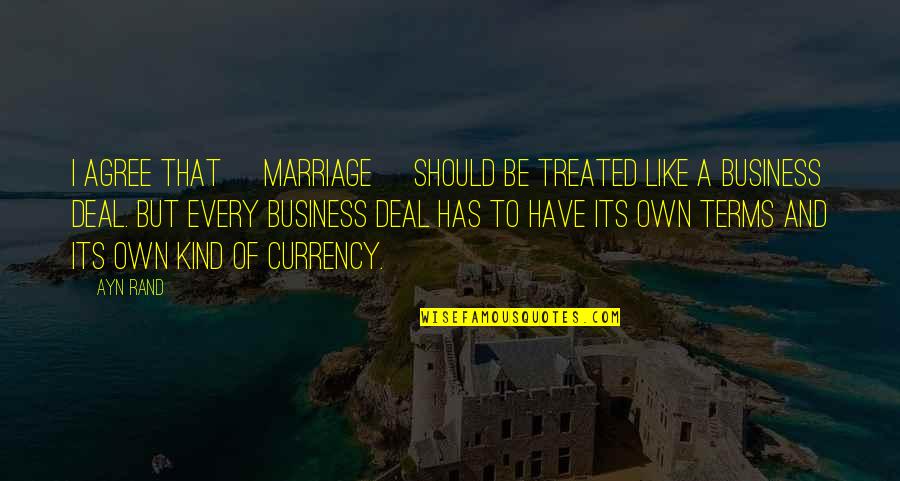 I agree that [marriage] should be treated like a business deal. But every business deal has to have its own terms and its own kind of currency.
—
Ayn Rand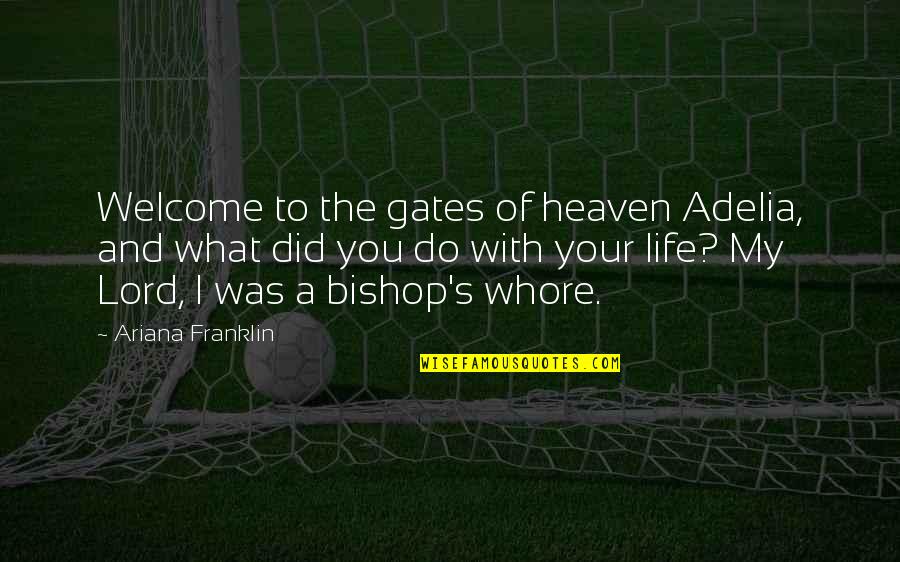 Welcome to the gates of heaven Adelia, and what did you do with your life? My Lord, I was a bishop's whore. —
Ariana Franklin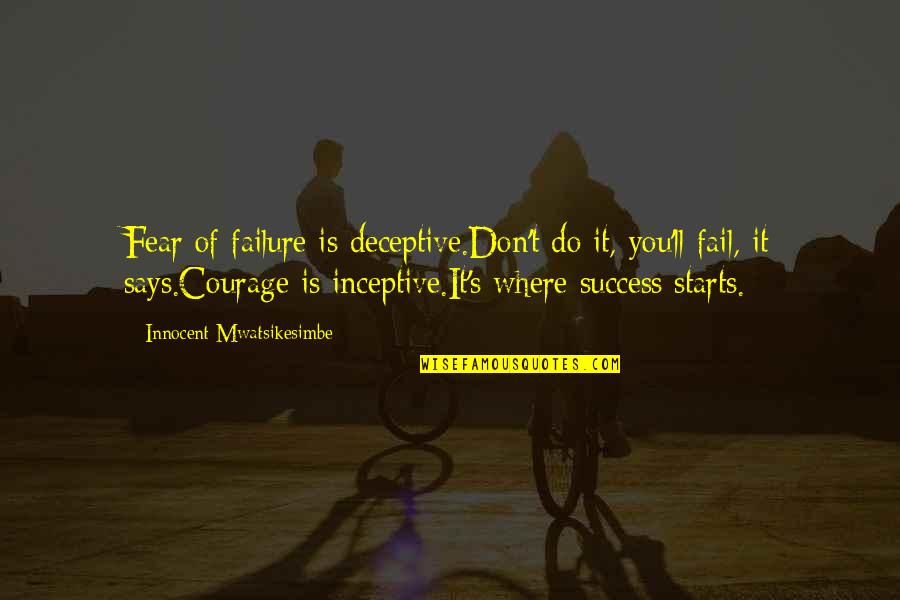 Fear of failure is deceptive.
Don't do it, you'll fail, it says.
Courage is inceptive.
It's where success starts. —
Innocent Mwatsikesimbe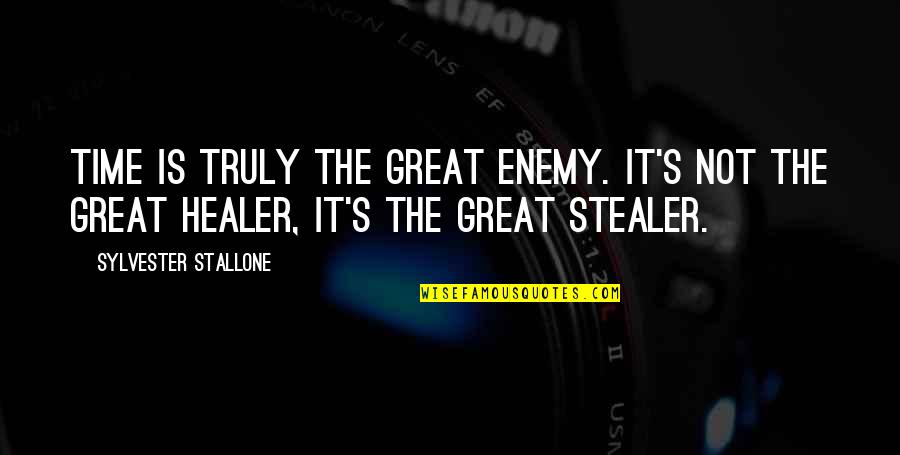 Time is truly the great enemy. It's not the great healer, it's the great stealer. —
Sylvester Stallone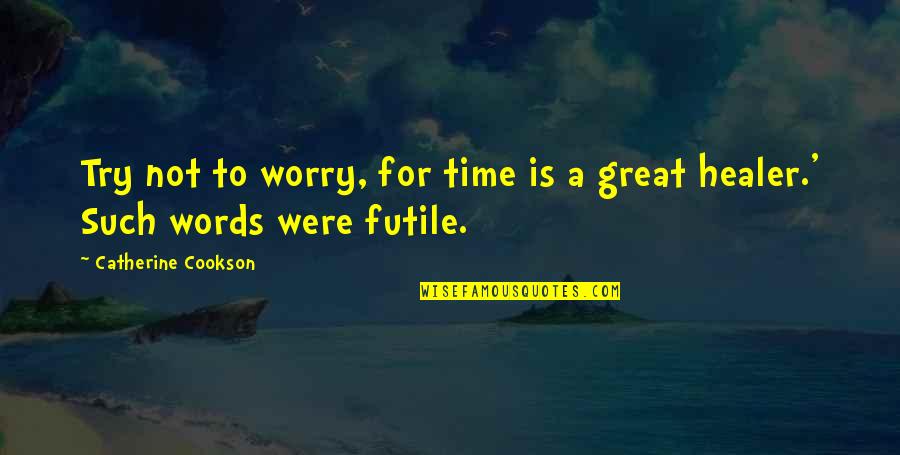 Try not to worry, for time is a great healer.' Such words were futile. —
Catherine Cookson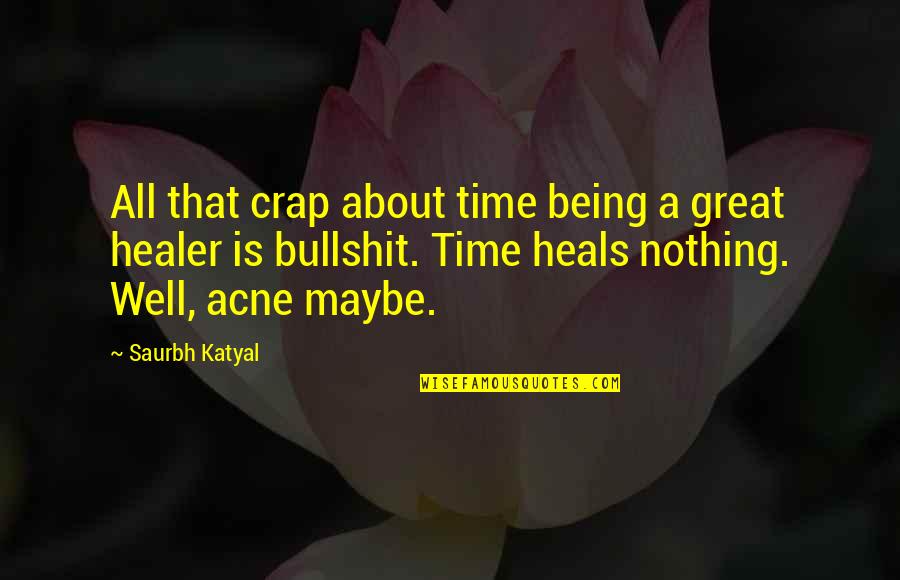 All that crap about time being a great healer is bullshit. Time heals nothing. Well, acne maybe. —
Saurbh Katyal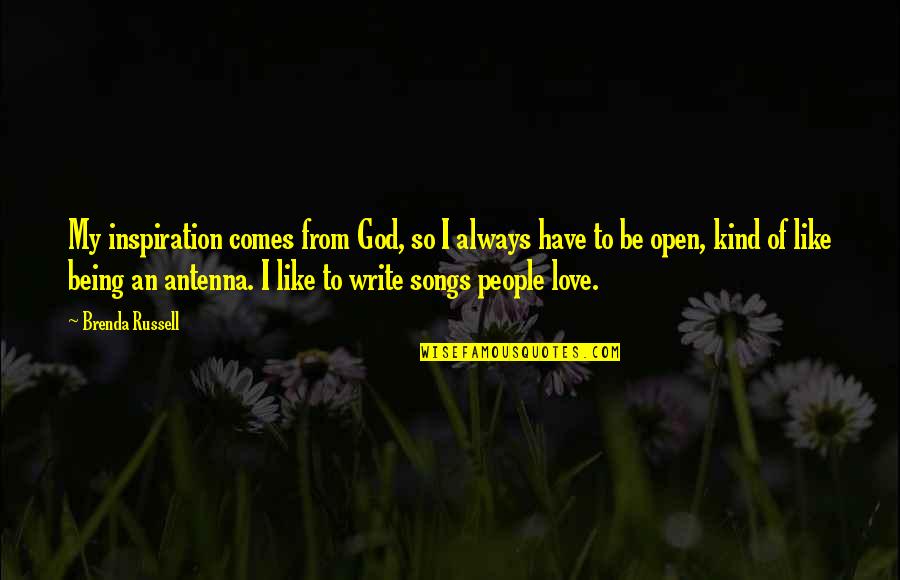 My inspiration comes from God, so I always have to be open, kind of like being an antenna. I like to write songs people love. —
Brenda Russell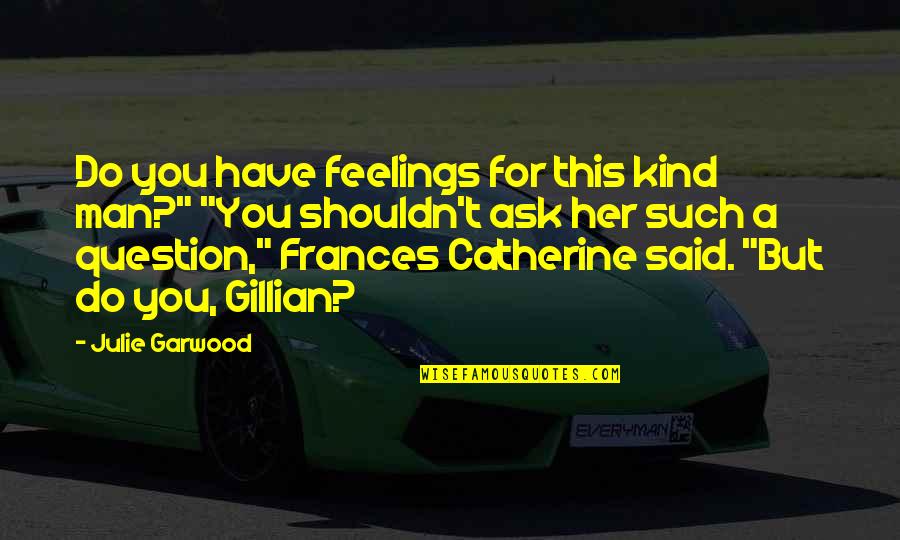 Do you have feelings for this kind man?"
"You shouldn't ask her such a question," Frances Catherine said. "But do you, Gillian? —
Julie Garwood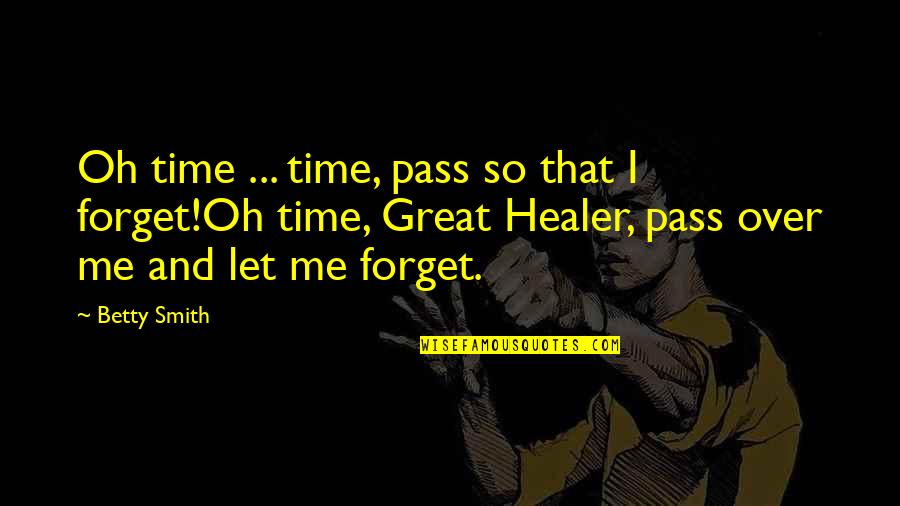 Oh time ... time, pass so that I forget!
Oh time, Great Healer, pass over me and let me forget. —
Betty Smith