Julian Jarrold Quotes
Top 5 wise famous quotes and sayings by Julian Jarrold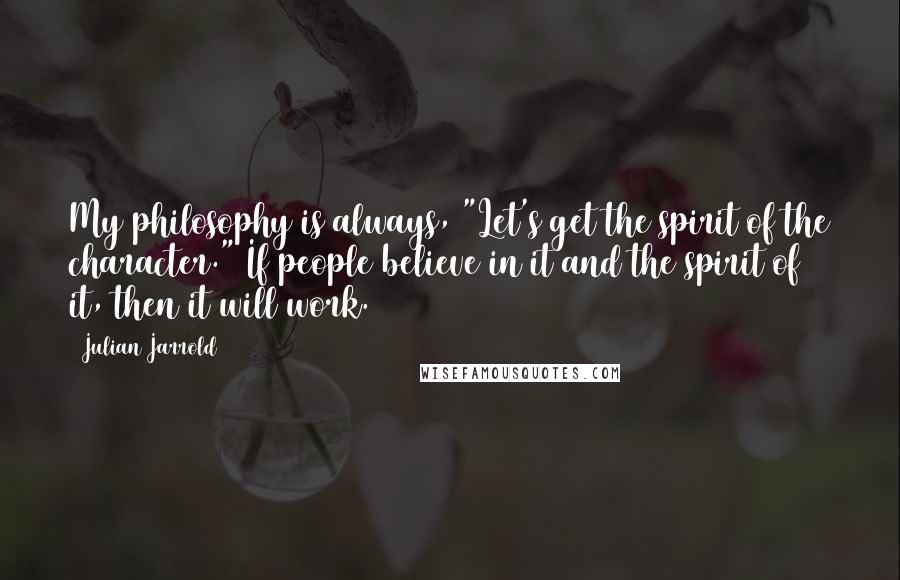 My philosophy is always, "Let's get the spirit of the character." If people believe in it and the spirit of it, then it will work.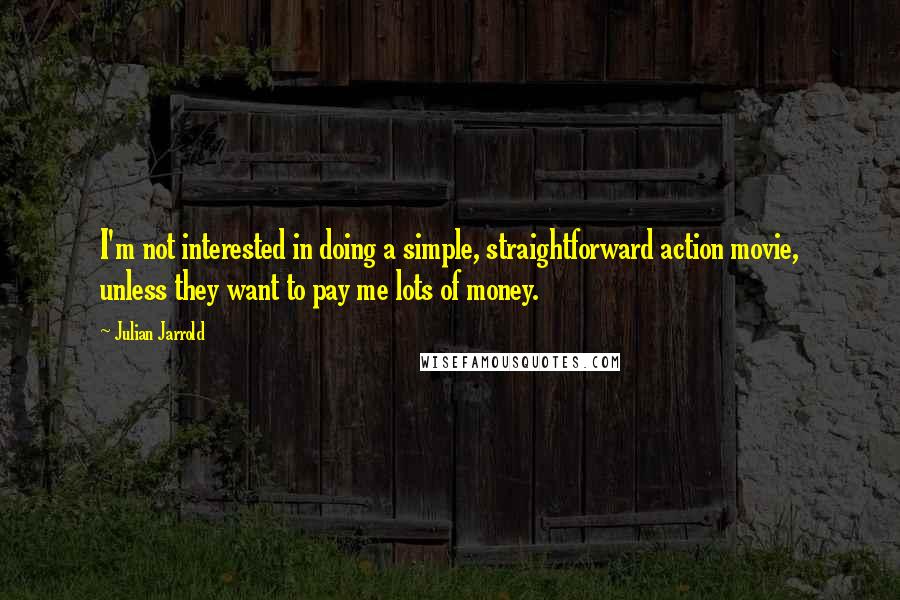 I'm not interested in doing a simple, straightforward action movie, unless they want to pay me lots of money.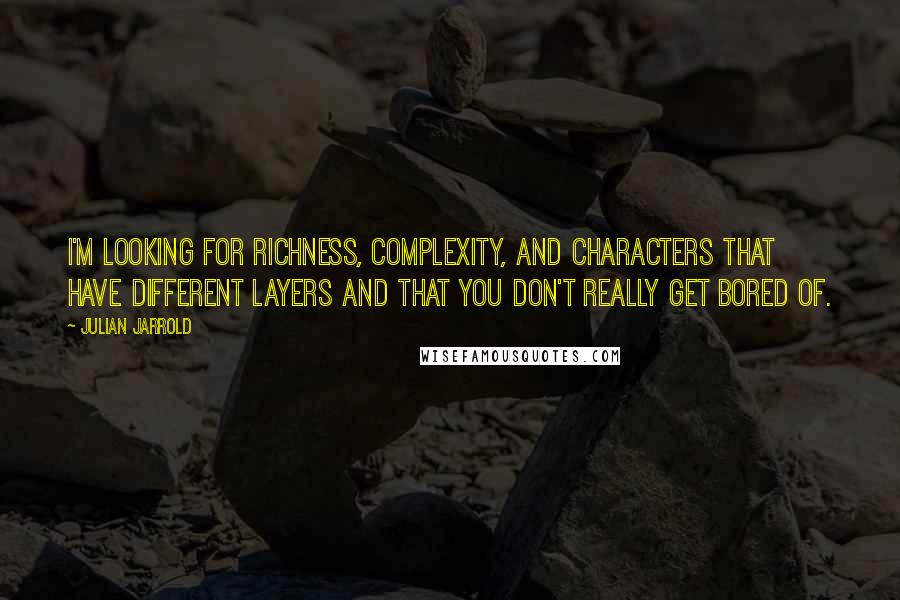 I'm looking for richness, complexity, and characters that have different layers and that you don't really get bored of.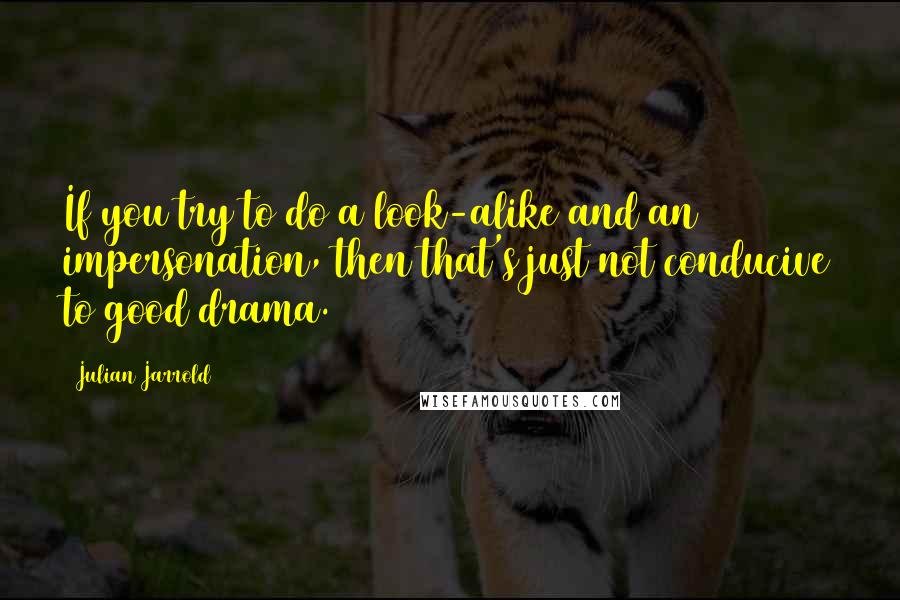 If you try to do a look-alike and an impersonation, then that's just not conducive to good drama.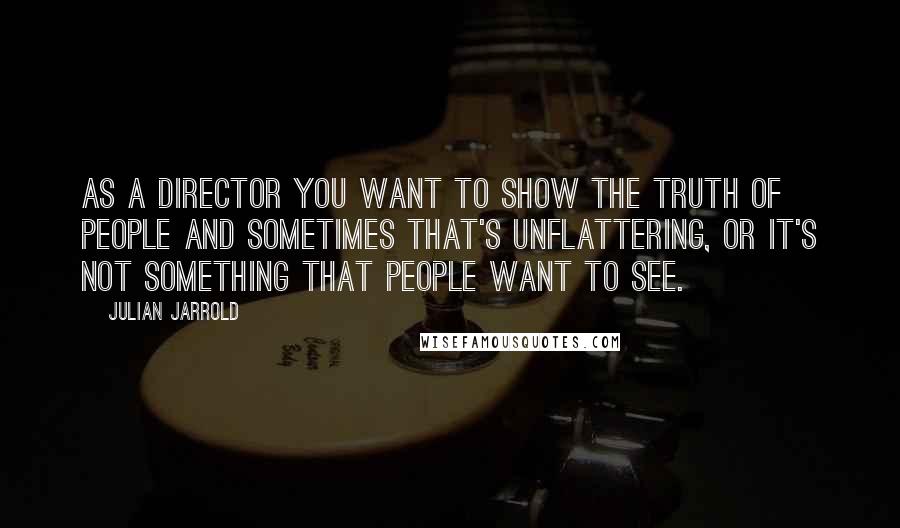 As a director you want to show the truth of people and sometimes that's unflattering, or it's not something that people want to see.