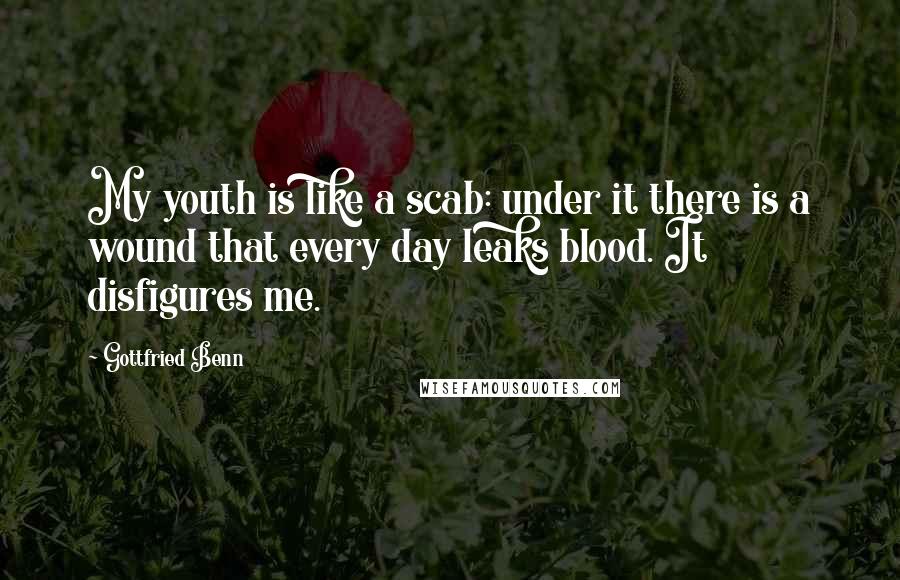 My youth is like a scab: under it there is a wound that every day leaks blood. It disfigures me.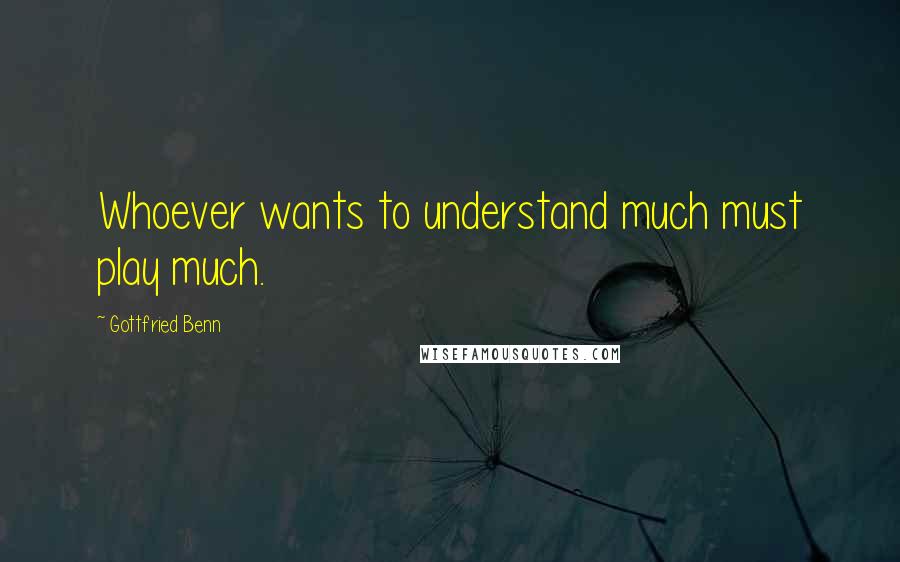 Whoever wants to understand much must play much.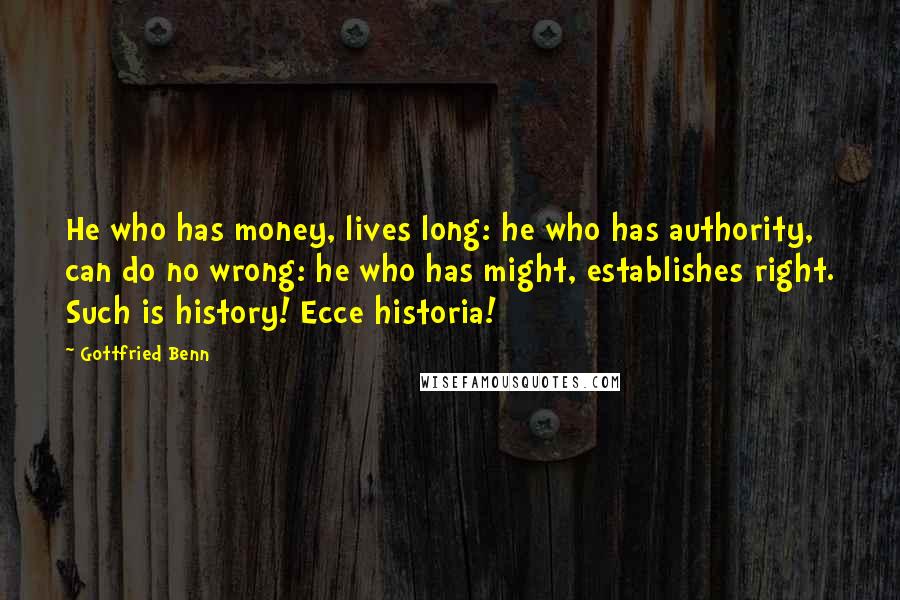 He who has money, lives long: he who has authority, can do no wrong: he who has might, establishes right. Such is history! Ecce historia!