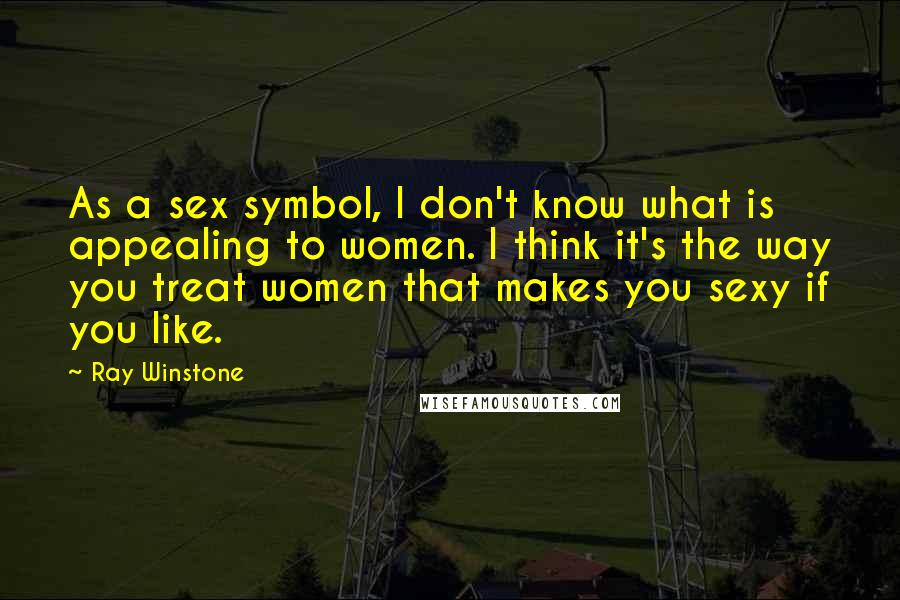 As a sex symbol, I don't know what is appealing to women. I think it's the way you treat women that makes you sexy if you like.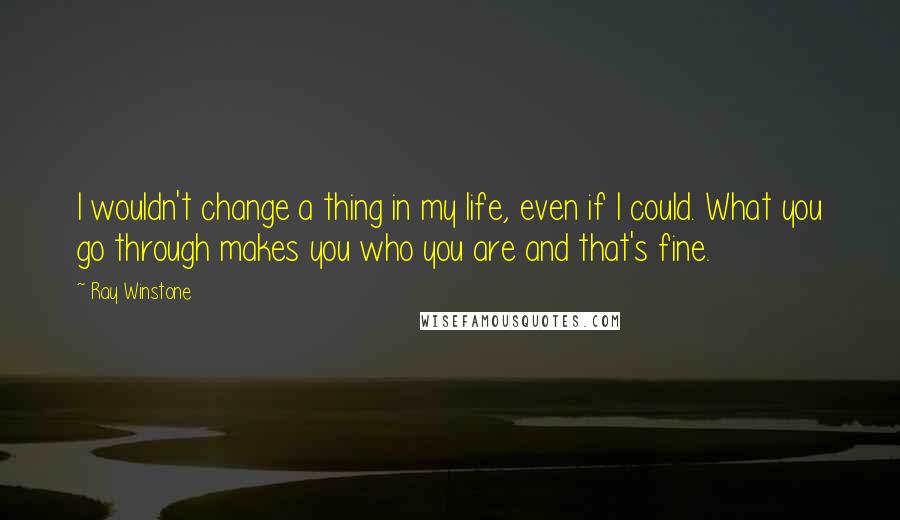 I wouldn't change a thing in my life, even if I could. What you go through makes you who you are and that's fine.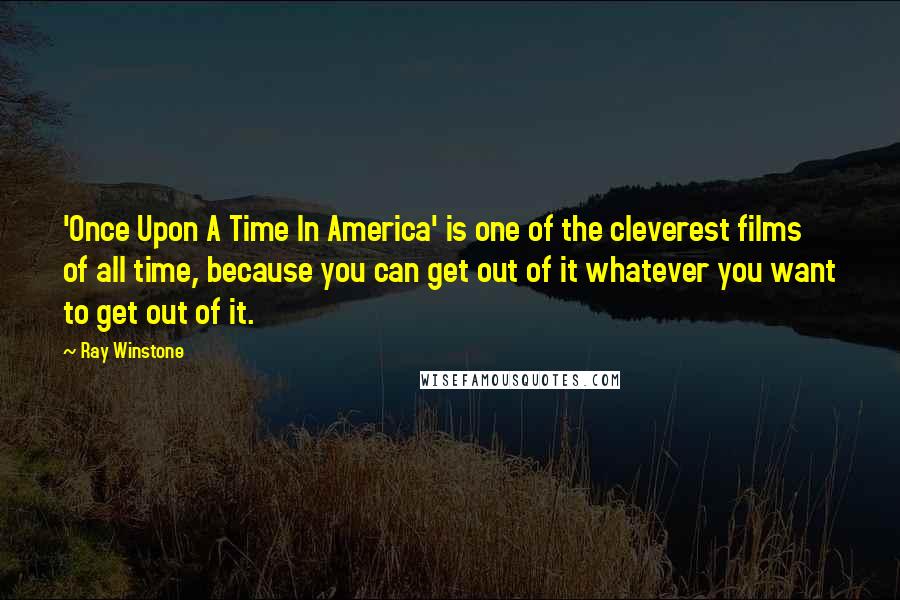 'Once Upon A Time In America' is one of the cleverest films of all time, because you can get out of it whatever you want to get out of it.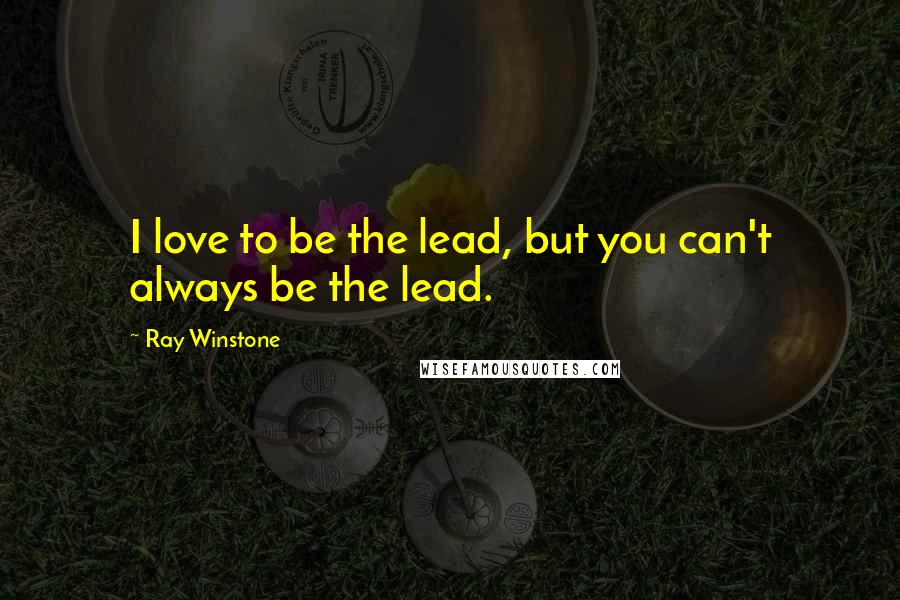 I love to be the lead, but you can't always be the lead.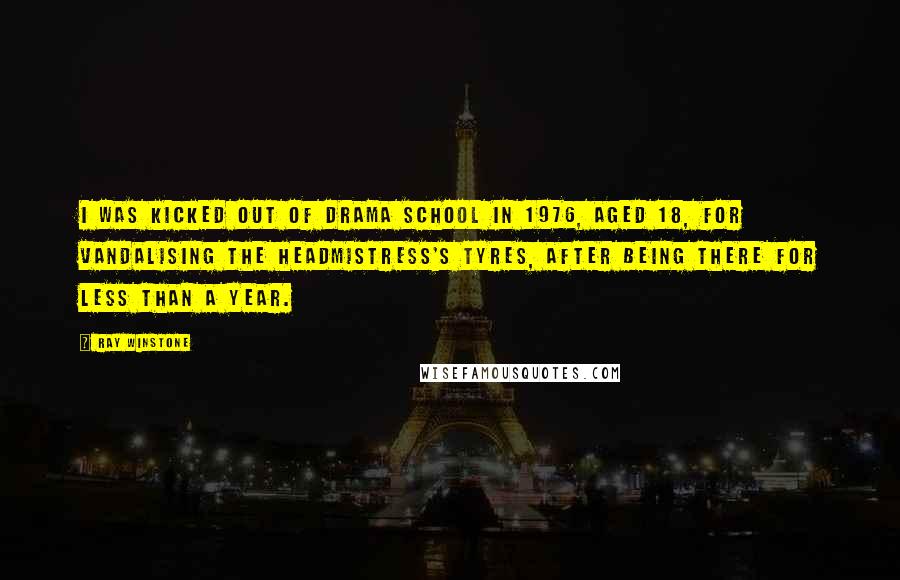 I was kicked out of drama school in 1976, aged 18, for vandalising the headmistress's tyres, after being there for less than a year.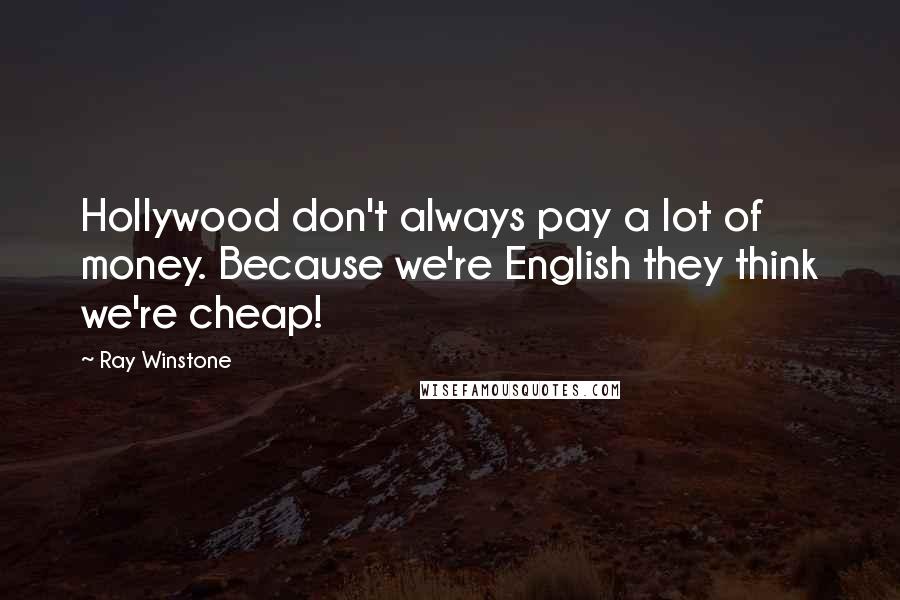 Hollywood don't always pay a lot of money. Because we're English they think we're cheap!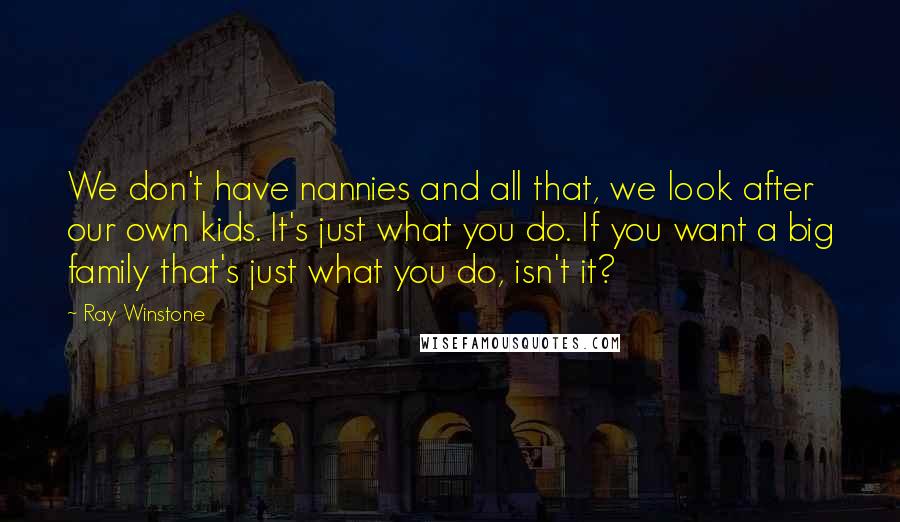 We don't have nannies and all that, we look after our own kids. It's just what you do. If you want a big family that's just what you do, isn't it?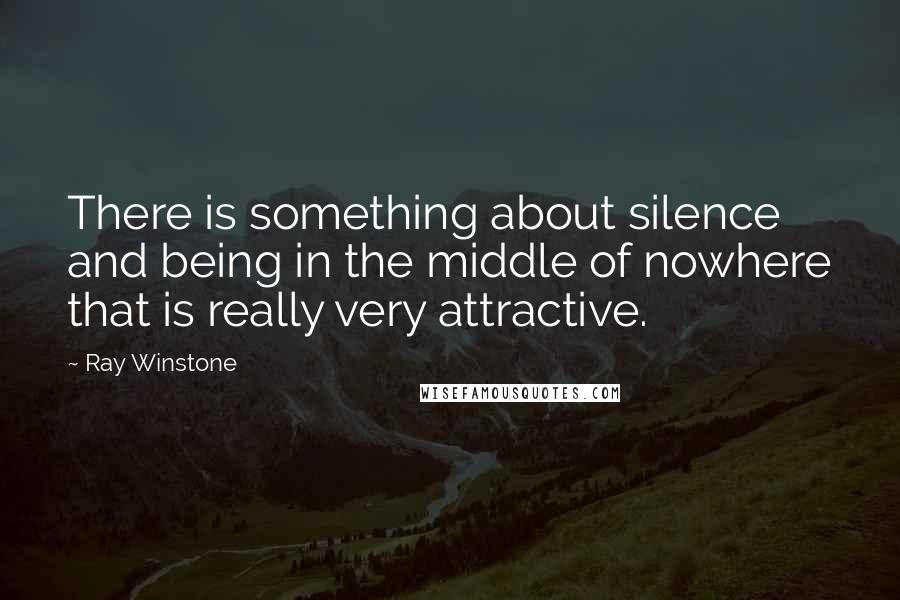 There is something about silence and being in the middle of nowhere that is really very attractive.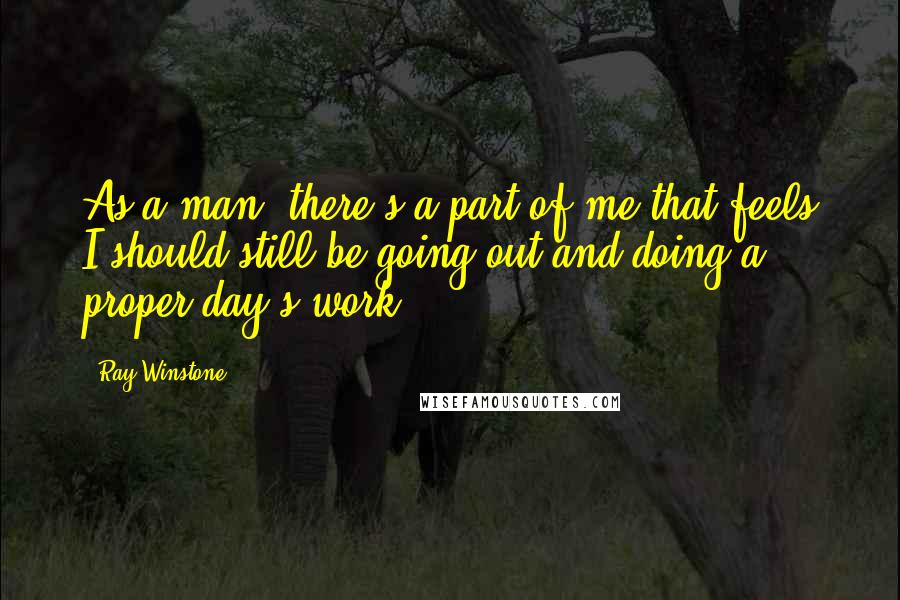 As a man, there's a part of me that feels I should still be going out and doing a proper day's work.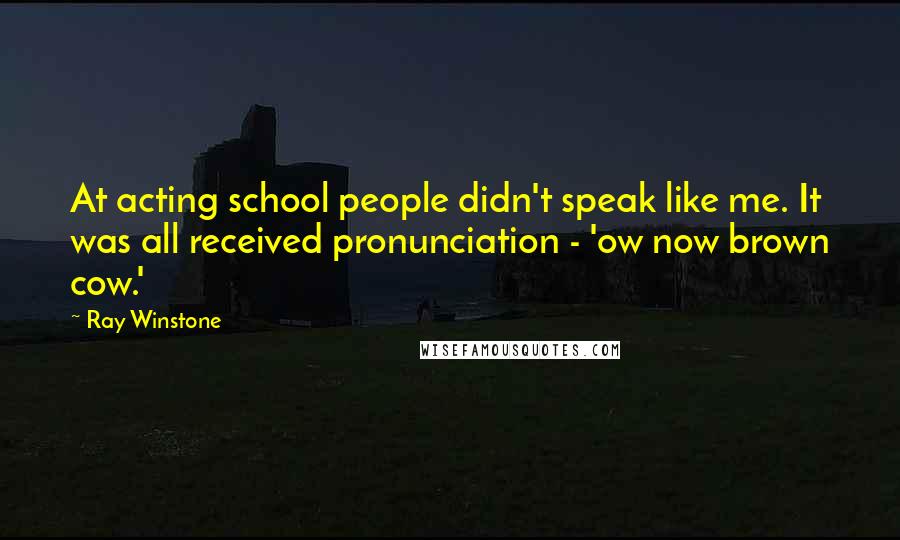 At acting school people didn't speak like me. It was all received pronunciation - 'ow now brown cow.'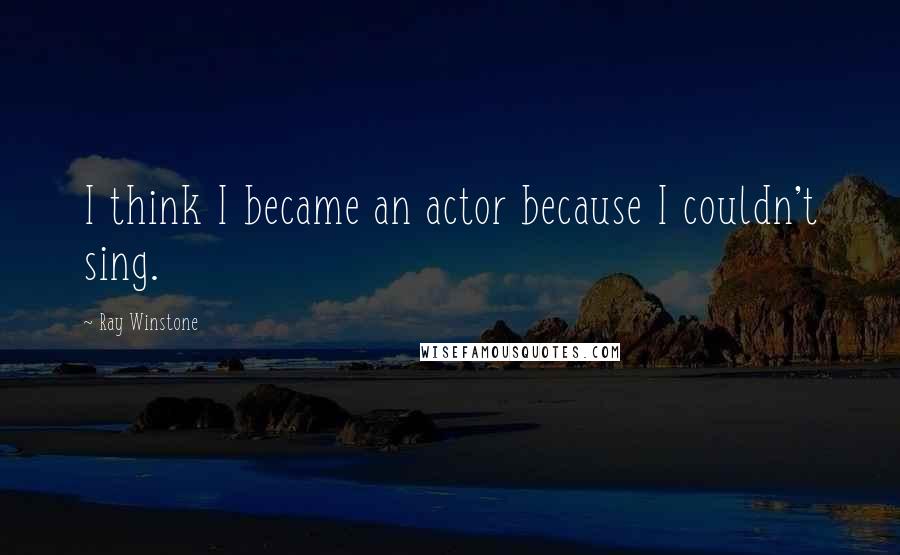 I think I became an actor because I couldn't sing.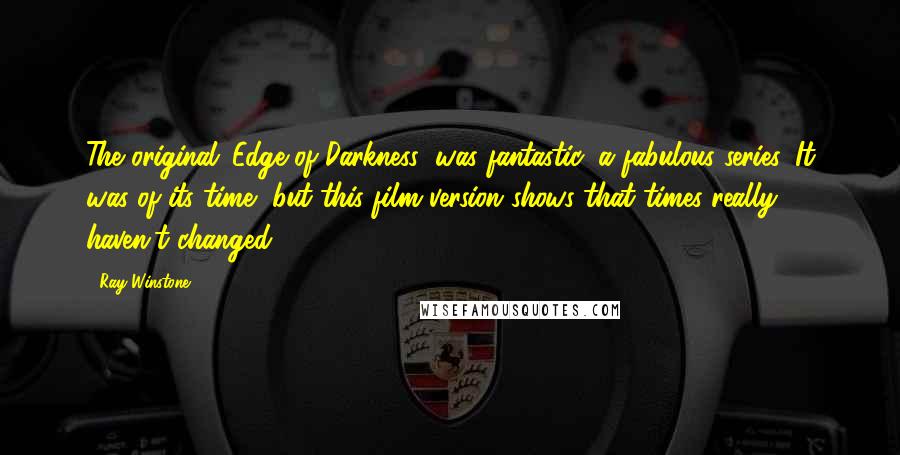 The original 'Edge of Darkness' was fantastic, a fabulous series. It was of its time, but this film version shows that times really haven't changed.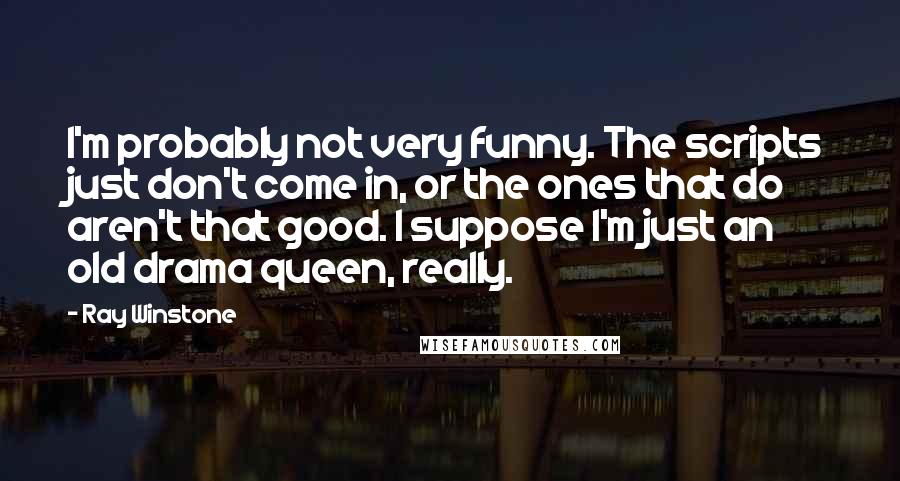 I'm probably not very funny. The scripts just don't come in, or the ones that do aren't that good. I suppose I'm just an old drama queen, really.