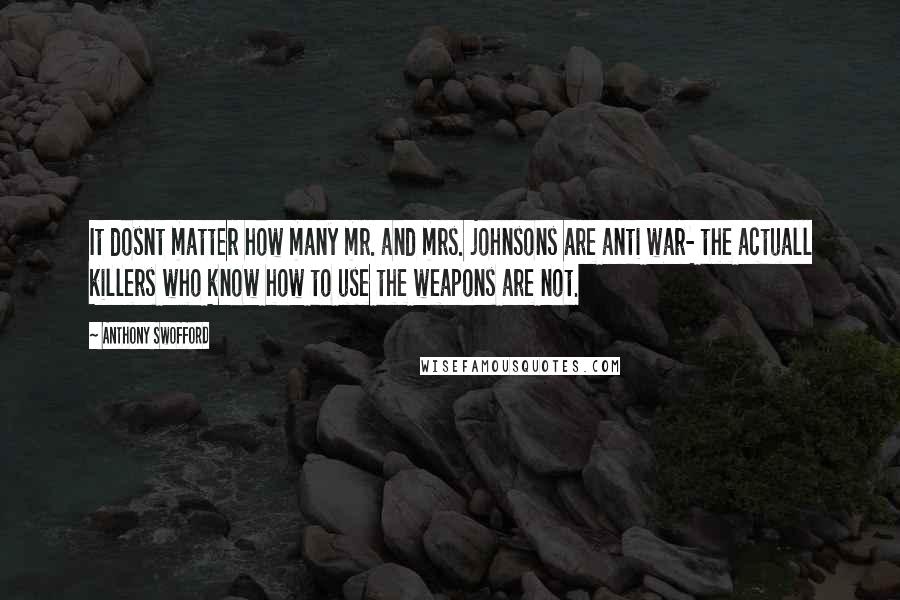 It dosnt matter how many mr. and mrs. johnsons are anti war- the actuall killers who know how to use the weapons are not.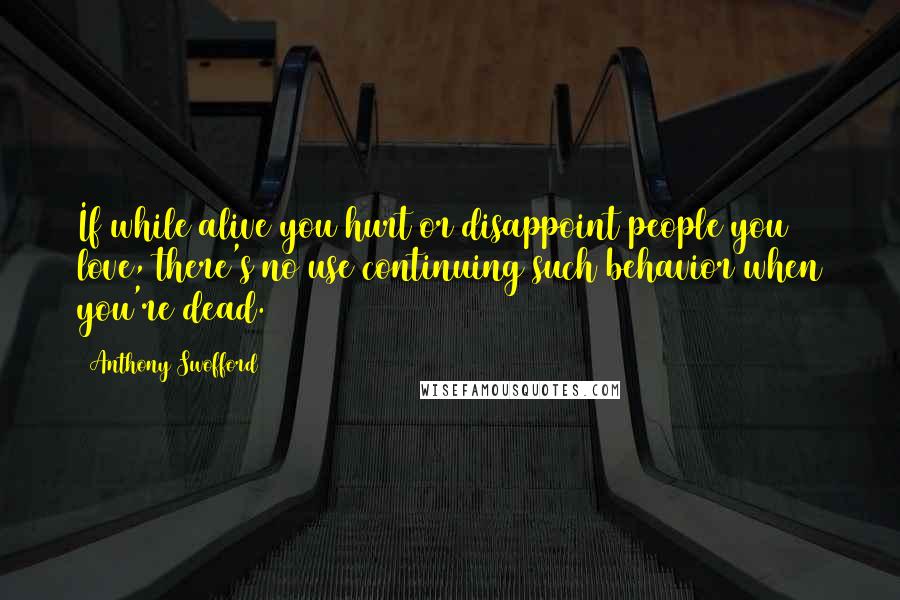 If while alive you hurt or disappoint people you love, there's no use continuing such behavior when you're dead.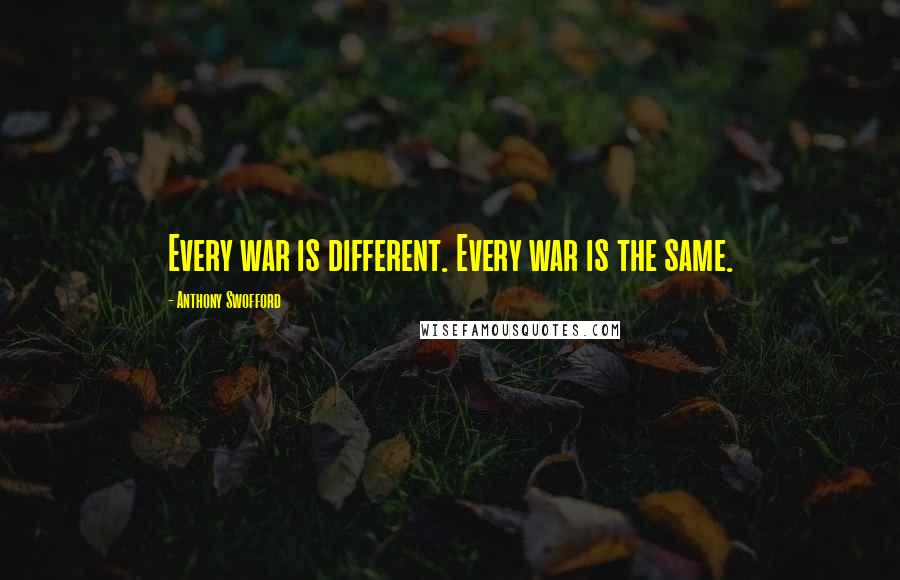 Every war is different. Every war is the same.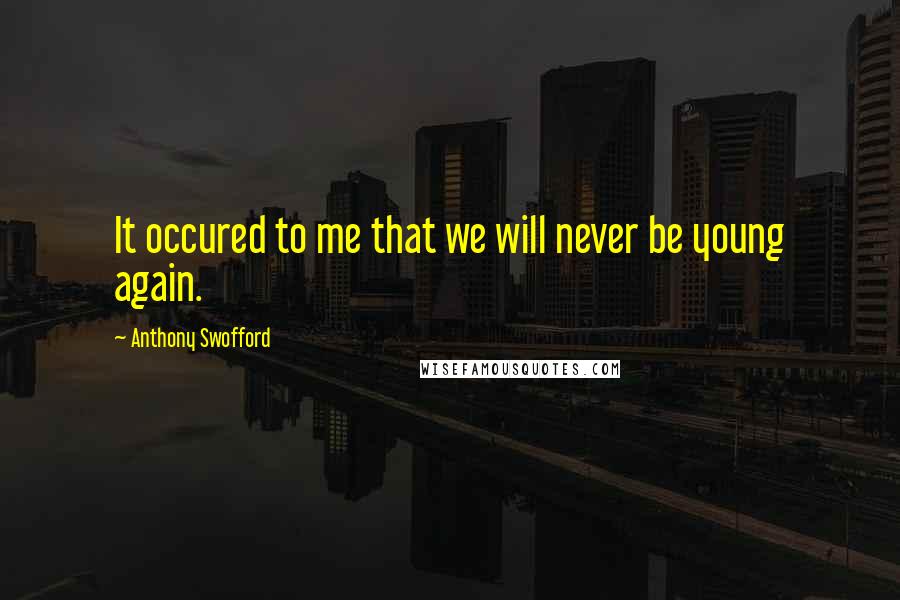 It occured to me that we will never be young again.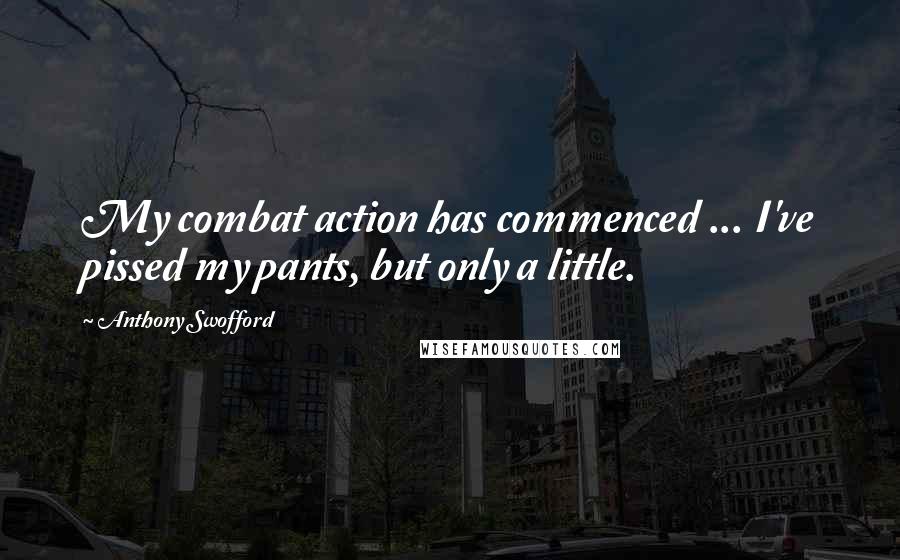 My combat action has commenced ... I've pissed my pants, but only a little.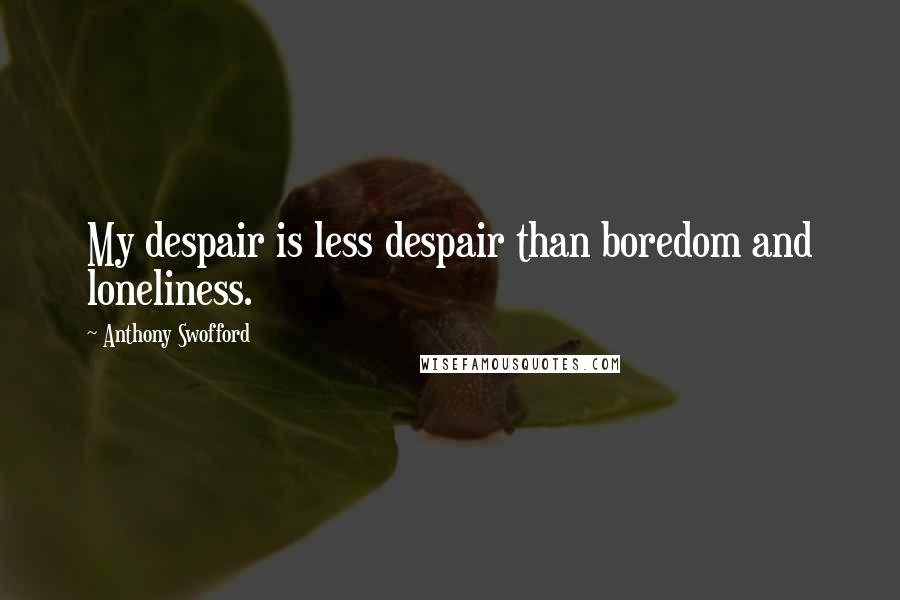 My despair is less despair than boredom and loneliness.