Fedex Quotes
Collection of top 12 famous quotes about Fedex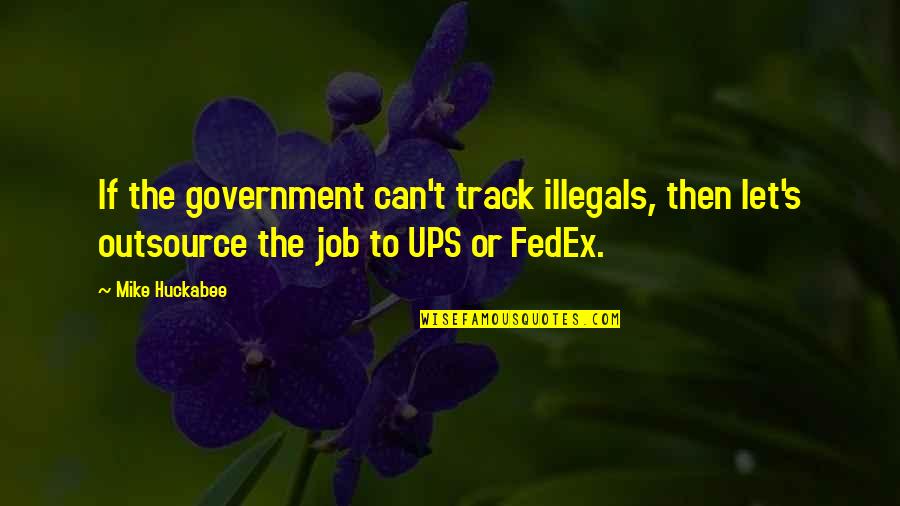 If the government can't track illegals, then let's outsource the job to UPS or FedEx.
—
Mike Huckabee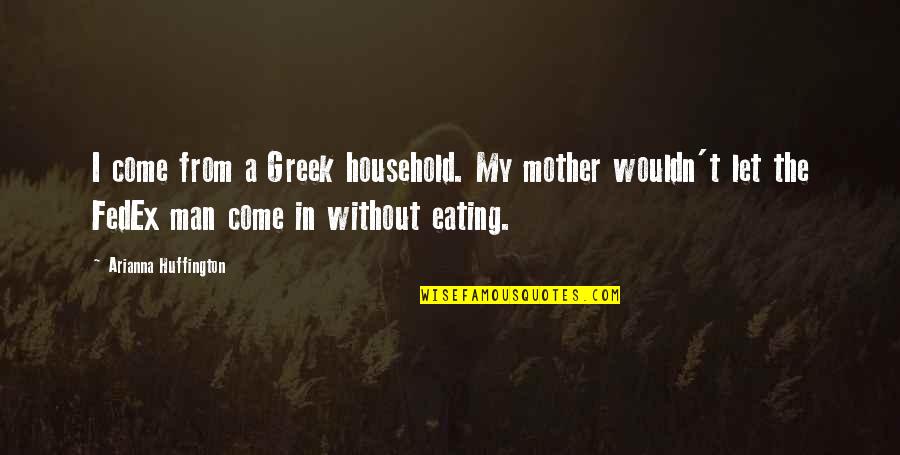 I come from a Greek household. My mother wouldn't let the FedEx man come in without eating.
—
Arianna Huffington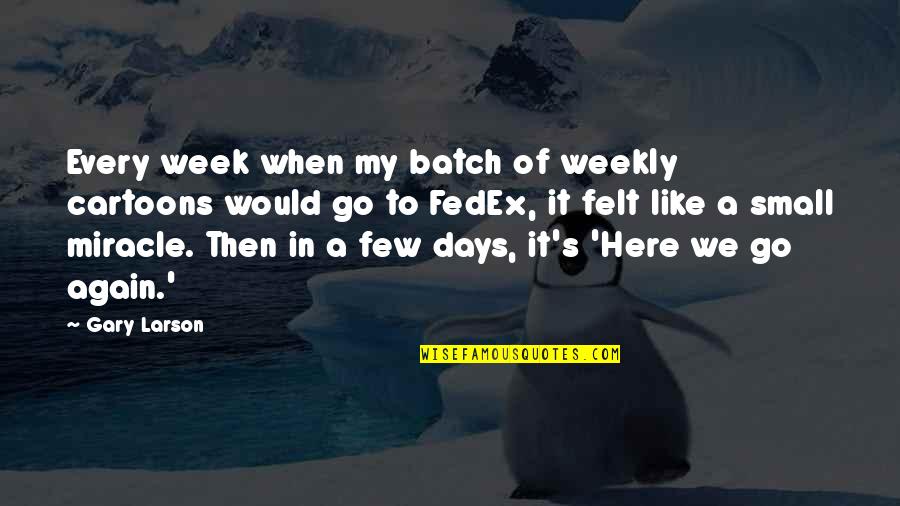 Every week when my batch of weekly cartoons would go to FedEx, it felt like a small miracle. Then in a few days, it's 'Here we go again.'
—
Gary Larson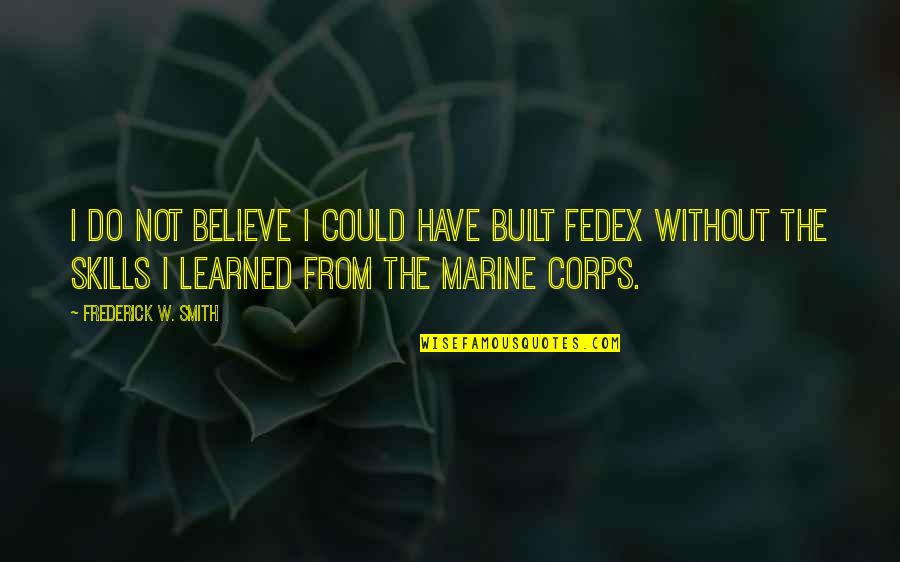 I do not believe I could have built FedEx without the skills I learned from the Marine Corps.
—
Frederick W. Smith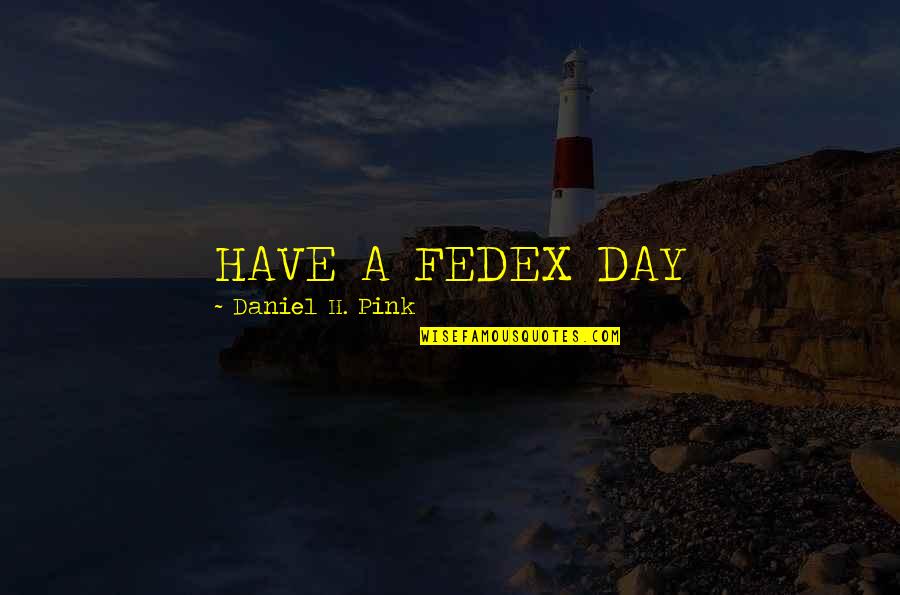 HAVE A FEDEX DAY
—
Daniel H. Pink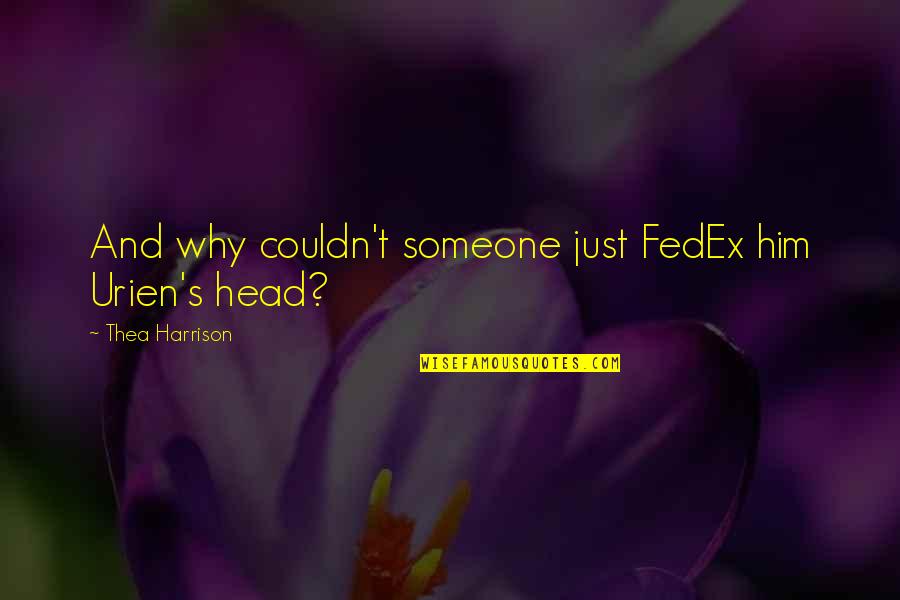 And why couldn't someone just FedEx him Urien's head? —
Thea Harrison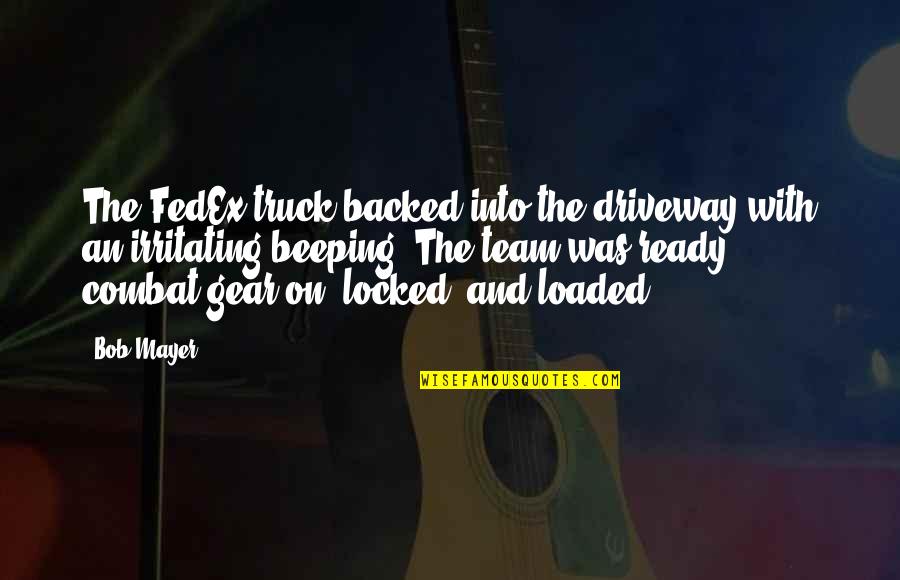 The FedEx truck backed into the driveway with an irritating beeping. The team was ready, combat gear on, locked, and loaded. —
Bob Mayer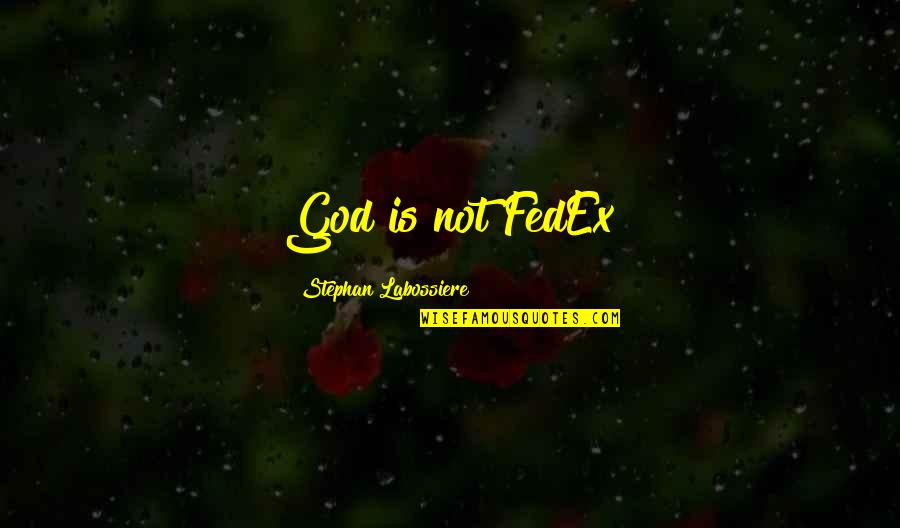 God is not FedEx —
Stephan Labossiere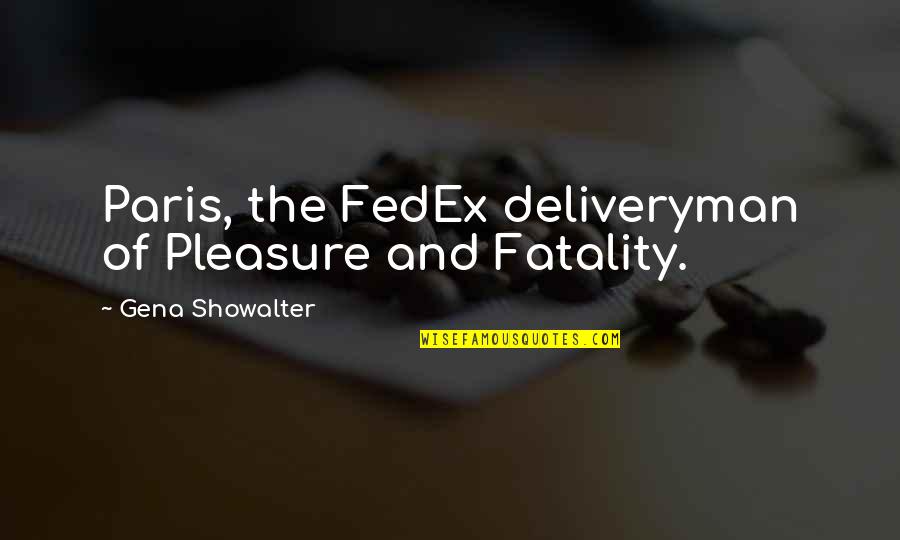 Paris, the FedEx deliveryman of Pleasure and Fatality. —
Gena Showalter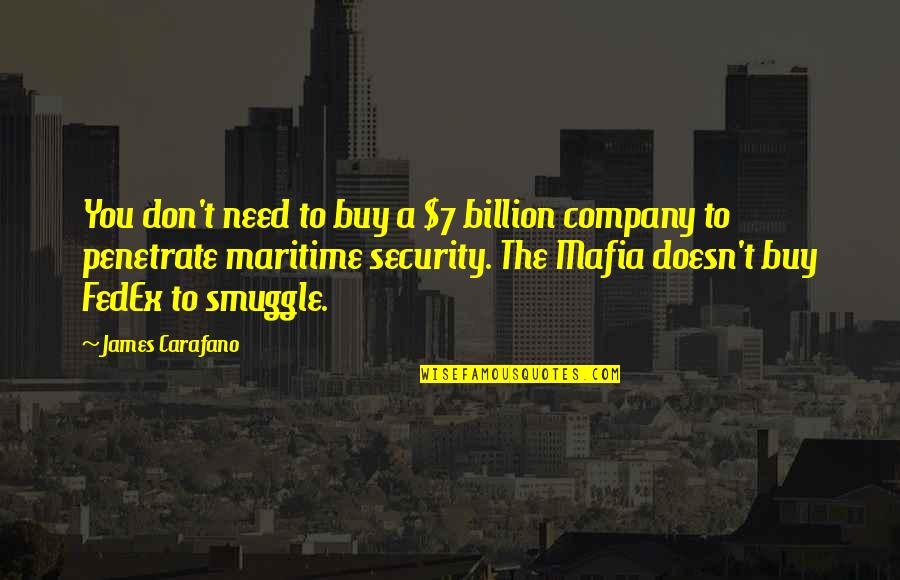 You don't need to buy a $7 billion company to penetrate maritime security. The Mafia doesn't buy FedEx to smuggle. —
James Carafano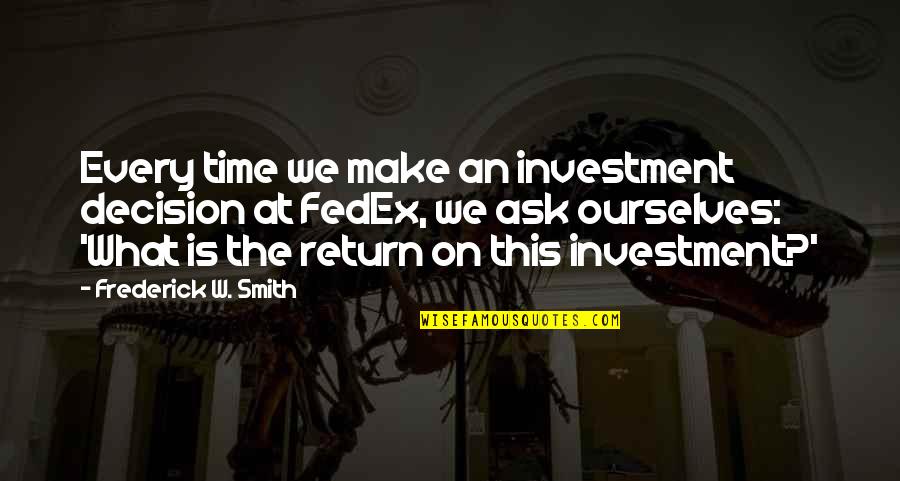 Every time we make an investment decision at FedEx, we ask ourselves: 'What is the return on this investment?' —
Frederick W. Smith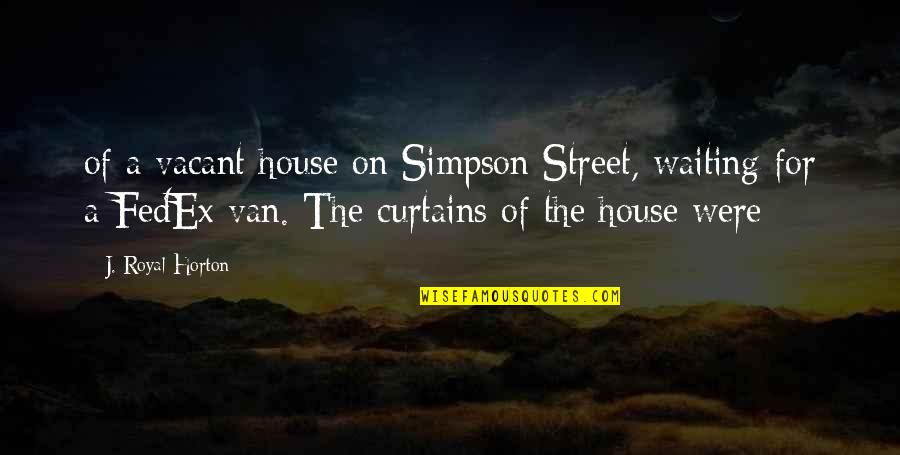 of a vacant house on Simpson Street, waiting for a FedEx van. The curtains of the house were —
J. Royal Horton