Fewer Words Quotes
Collection of top 36 famous quotes about Fewer Words
Fewer Words Quotes & Sayings
Happy to read and share the best inspirational Fewer Words quotes, sayings and quotations on Wise Famous Quotes.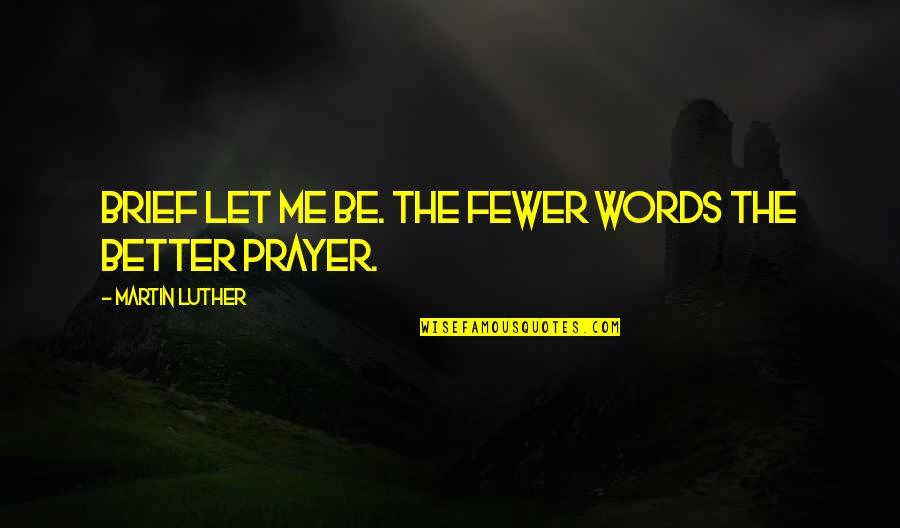 Brief let me be. The fewer words the better prayer.
—
Martin Luther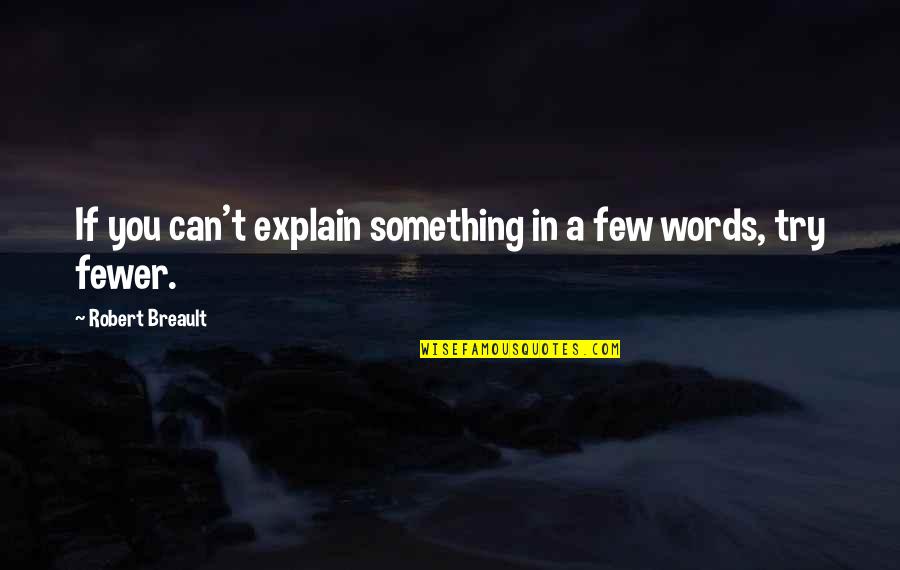 If you can't explain something in a few words, try fewer.
—
Robert Breault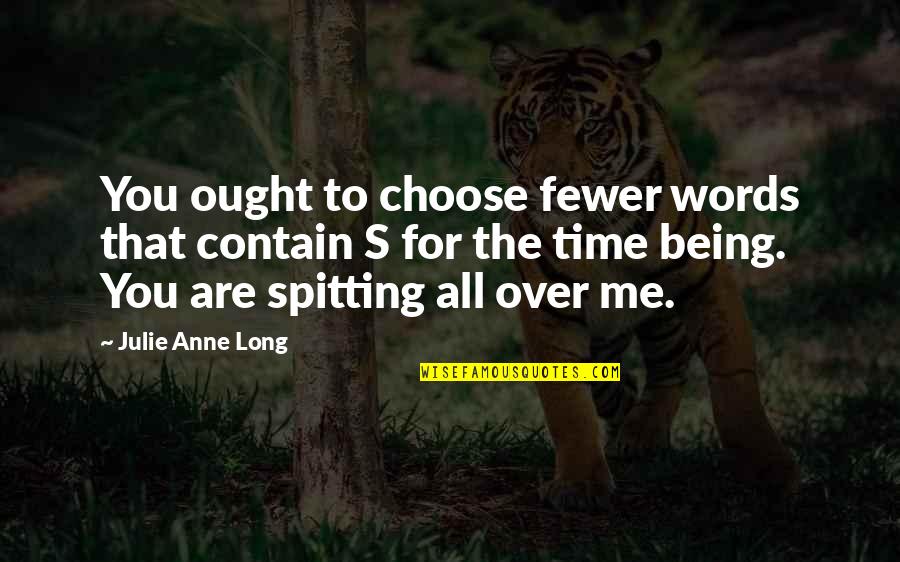 You ought to choose fewer words that contain S for the time being. You are spitting all over me.
—
Julie Anne Long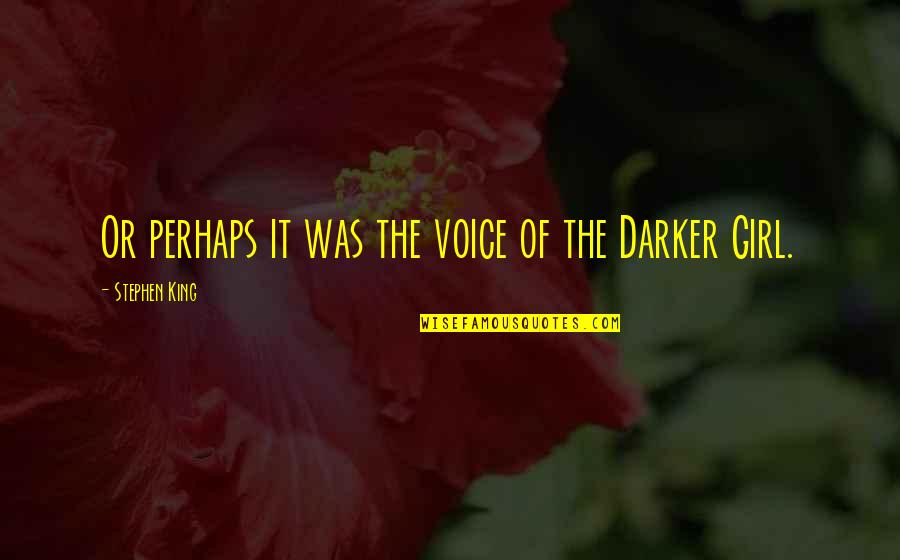 Or perhaps it was the voice of the Darker Girl.
—
Stephen King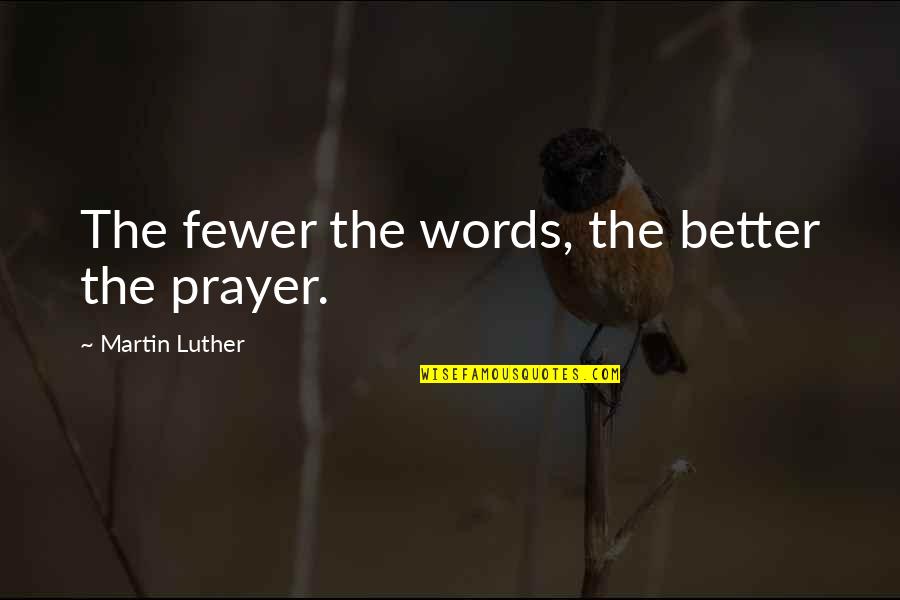 The fewer the words, the better the prayer.
—
Martin Luther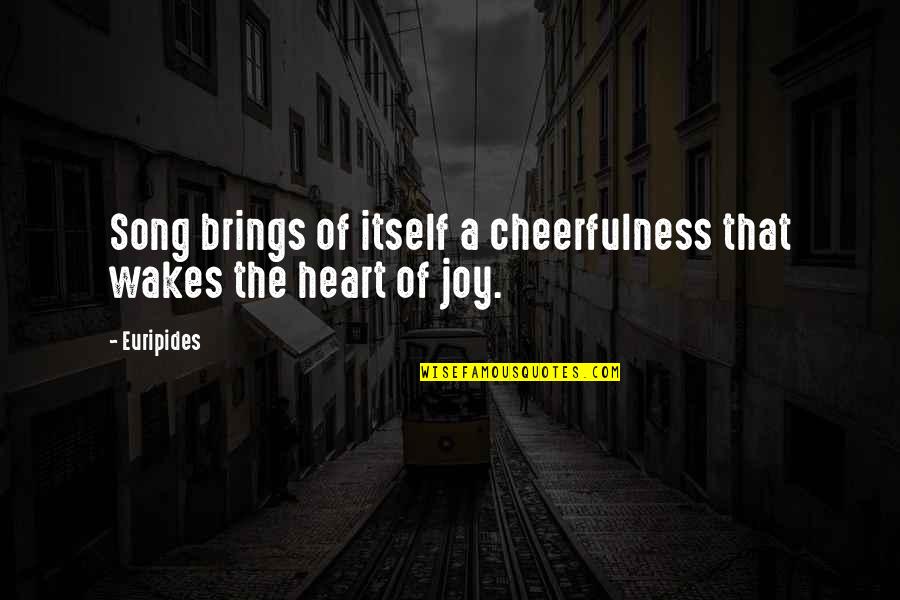 Song brings of itself a cheerfulness that wakes the heart of joy.
—
Euripides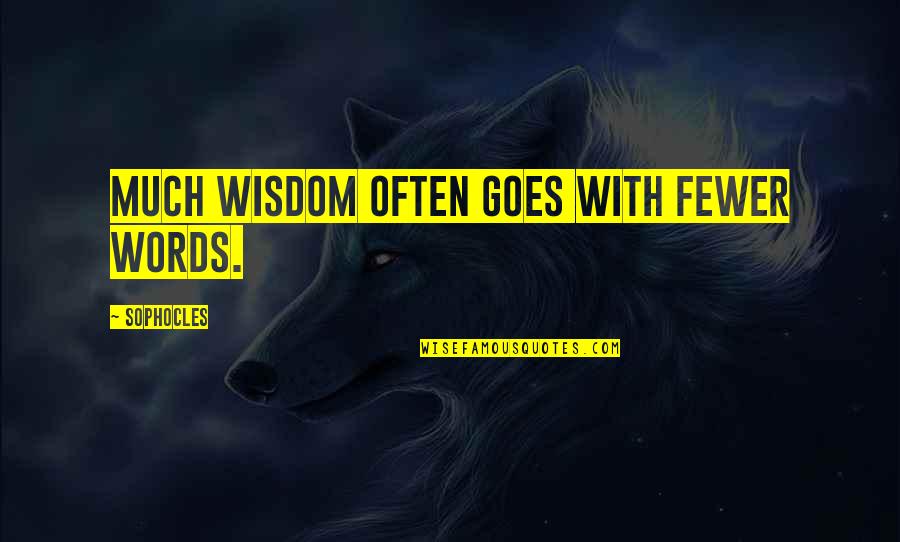 Much wisdom often goes with fewer words.
—
Sophocles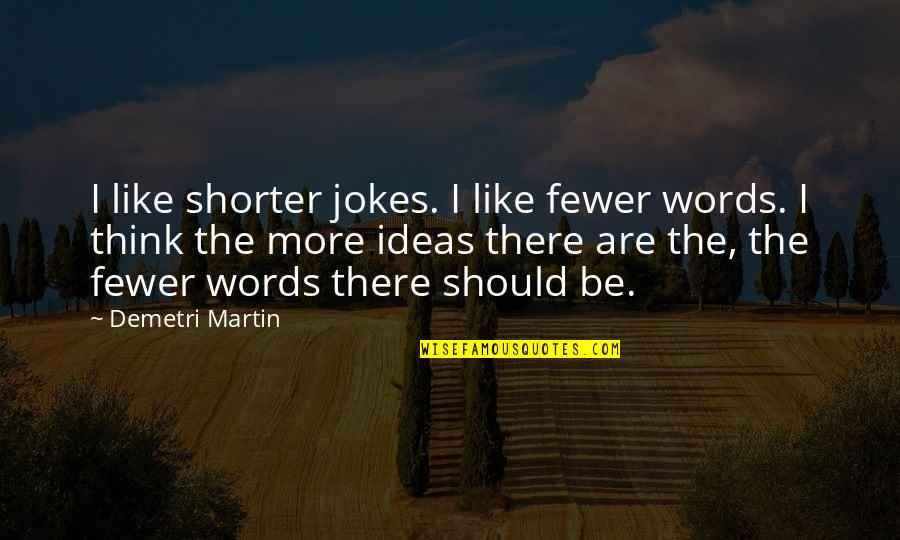 I like shorter jokes. I like
fewer words
. I think the more ideas there are the, the
fewer words
there should be. —
Demetri Martin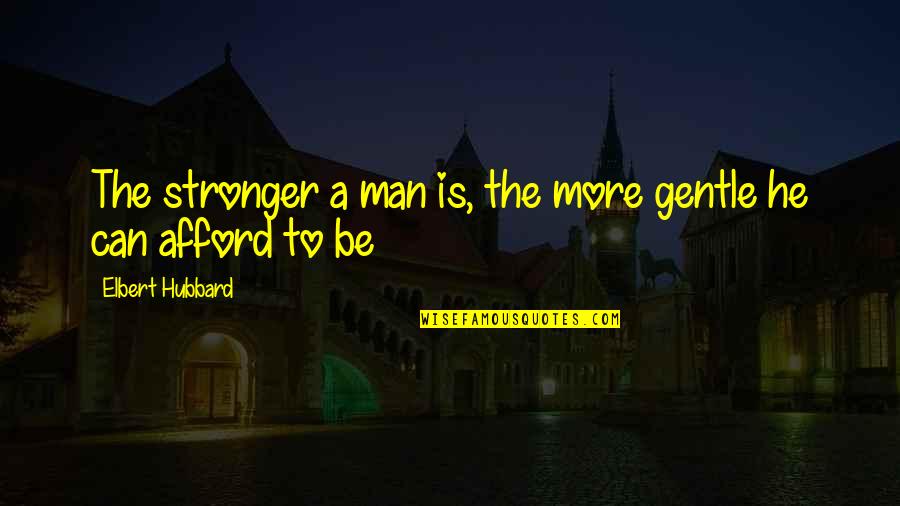 The stronger a man is, the more gentle he can afford to be —
Elbert Hubbard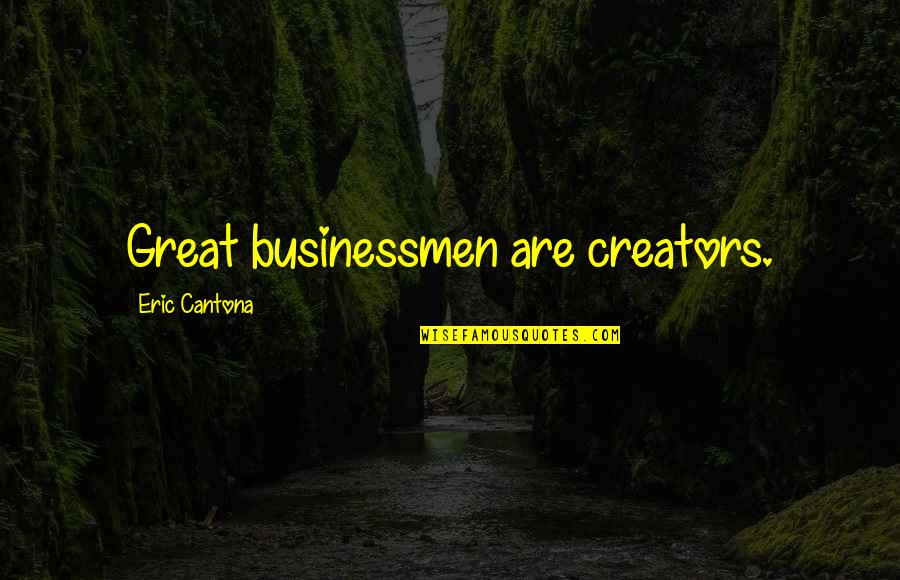 Great businessmen are creators. —
Eric Cantona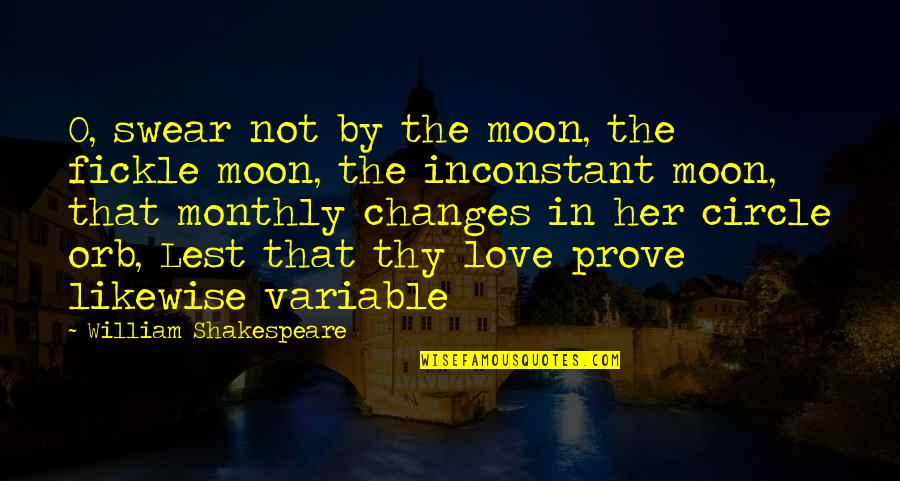 O, swear not by the moon, the fickle moon, the inconstant moon, that monthly changes in her circle orb, Lest that thy love prove likewise variable —
William Shakespeare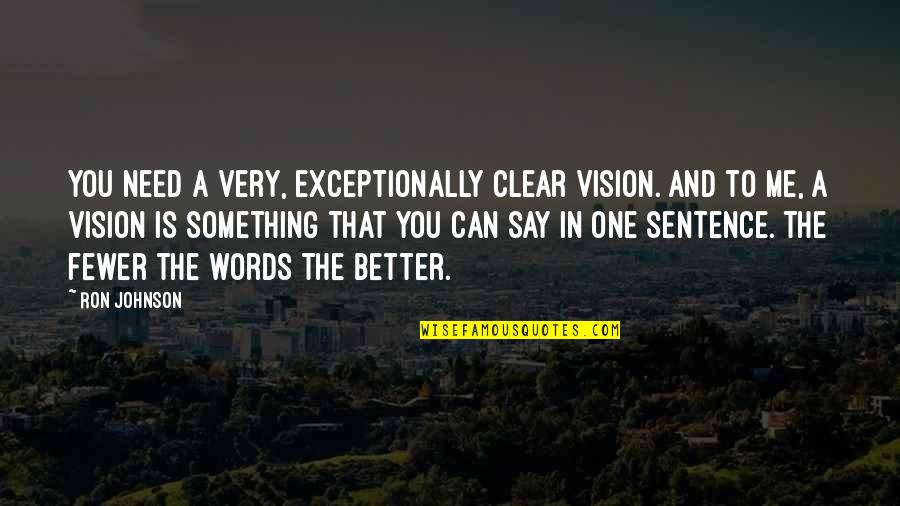 You need a very, exceptionally clear vision. And to me, a vision is something that you can say in one sentence. The fewer the words the better. —
Ron Johnson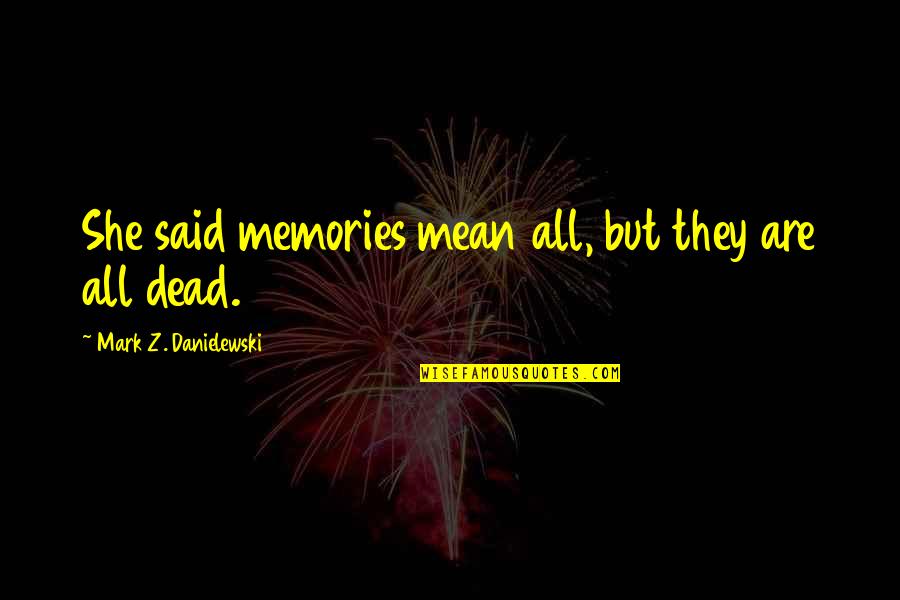 She said memories mean all, but they are all dead. —
Mark Z. Danielewski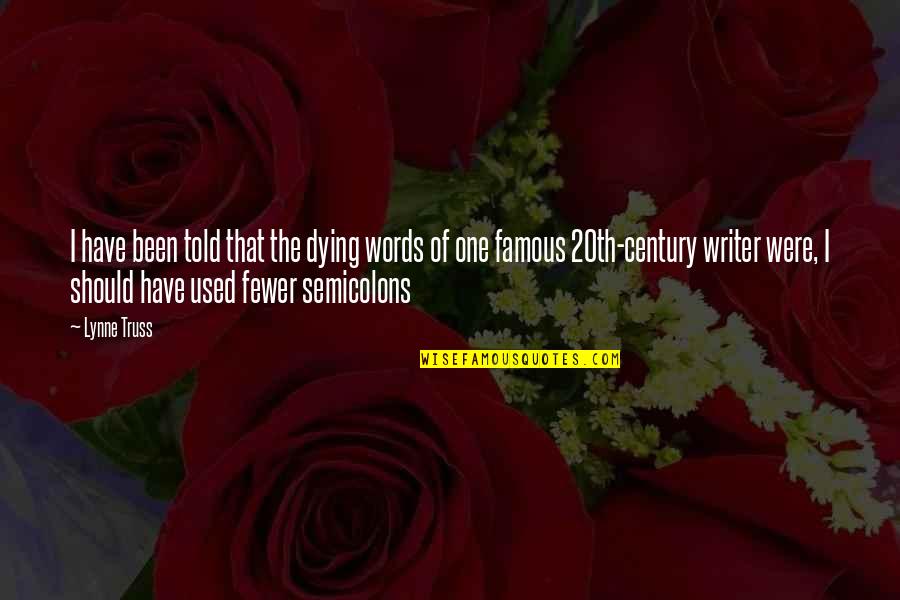 I have been told that the dying words of one famous 20th-century writer were, I should have used fewer semicolons —
Lynne Truss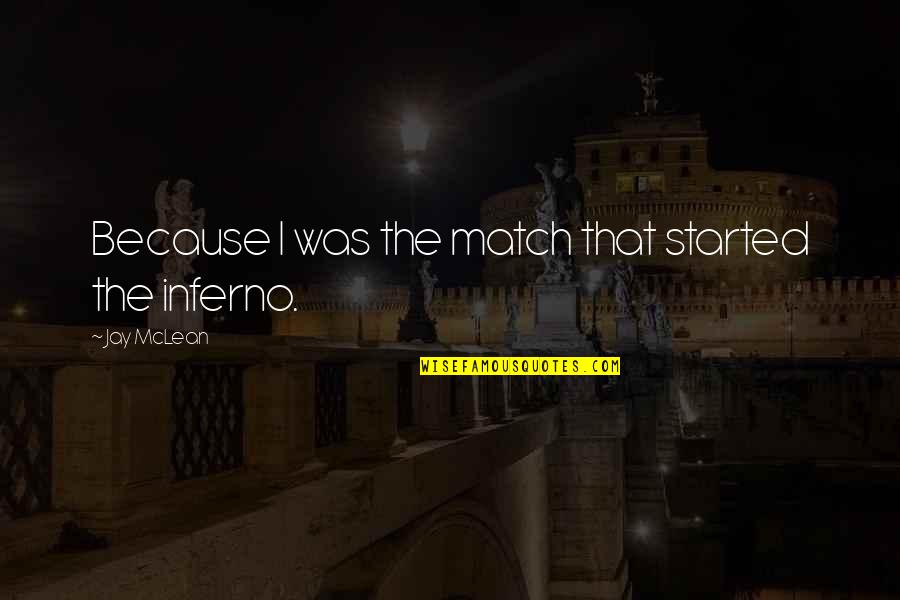 Because I was the match that started the inferno. —
Jay McLean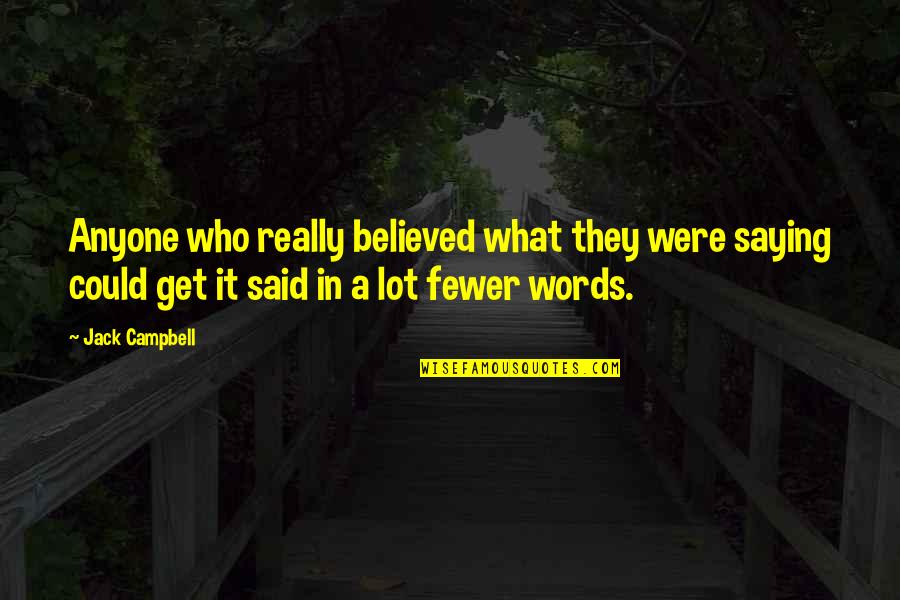 Anyone who really believed what they were saying could get it said in a lot
fewer words
. —
Jack Campbell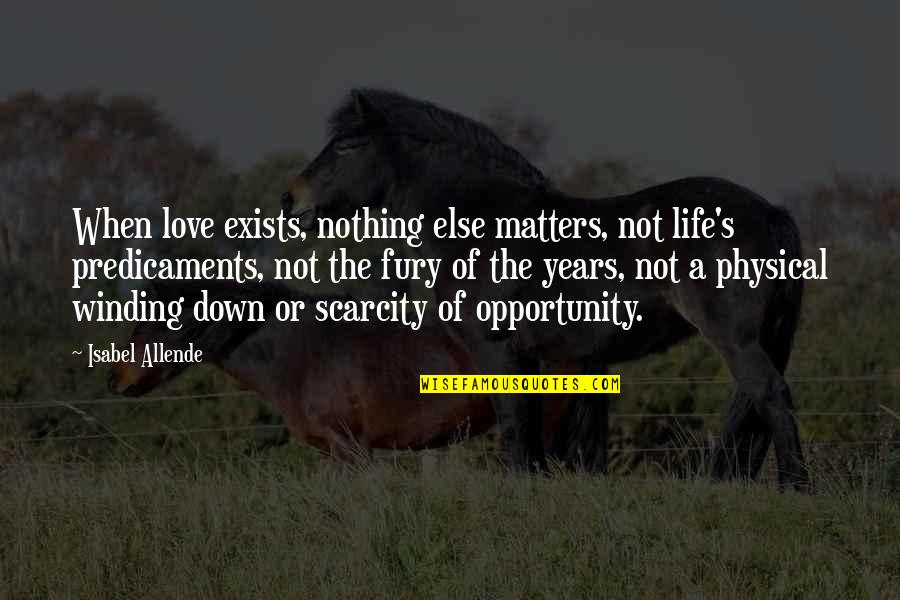 When love exists, nothing else matters, not life's predicaments, not the fury of the years, not a physical winding down or scarcity of opportunity. —
Isabel Allende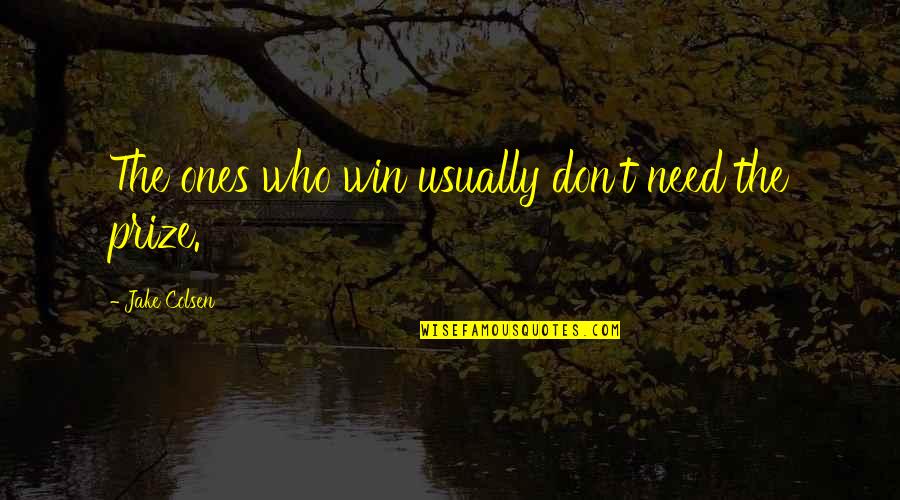 The ones who win usually don't need the prize. —
Jake Colsen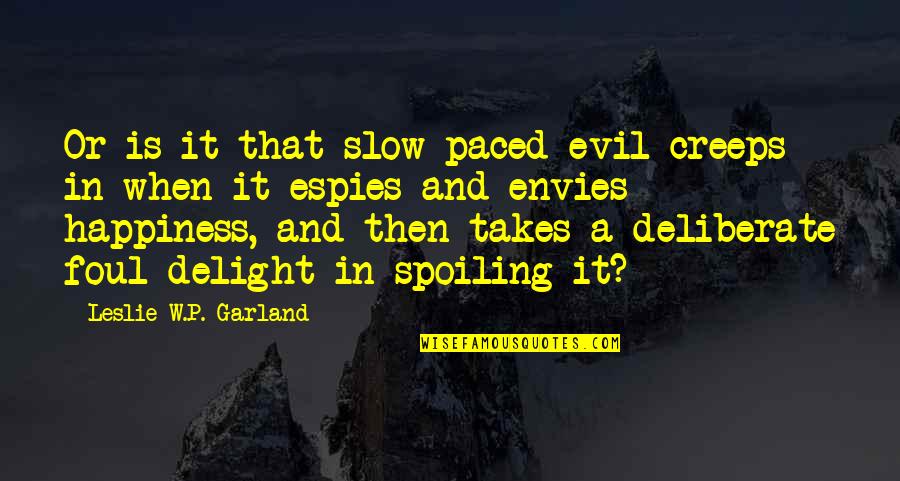 Or is it that slow paced evil creeps in when it espies and envies happiness, and then takes a deliberate foul delight in spoiling it? —
Leslie W.P. Garland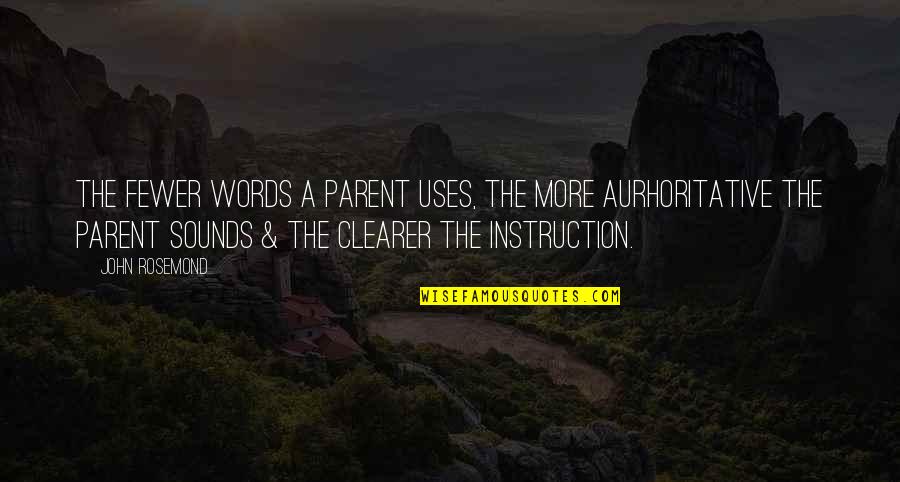 The
fewer words
a parent uses, the more aurhoritative the parent sounds & the clearer the instruction. —
John Rosemond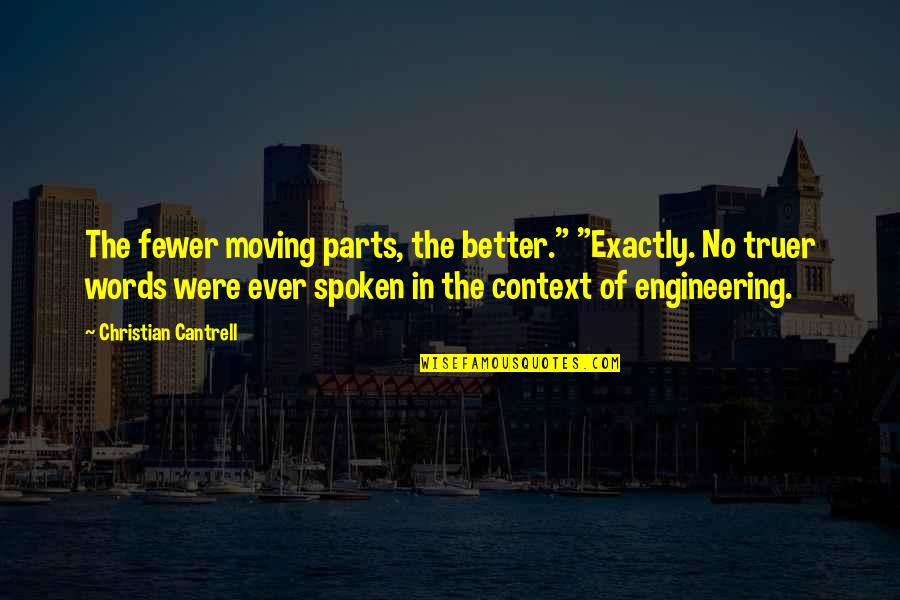 The fewer moving parts, the better." "Exactly. No truer words were ever spoken in the context of engineering. —
Christian Cantrell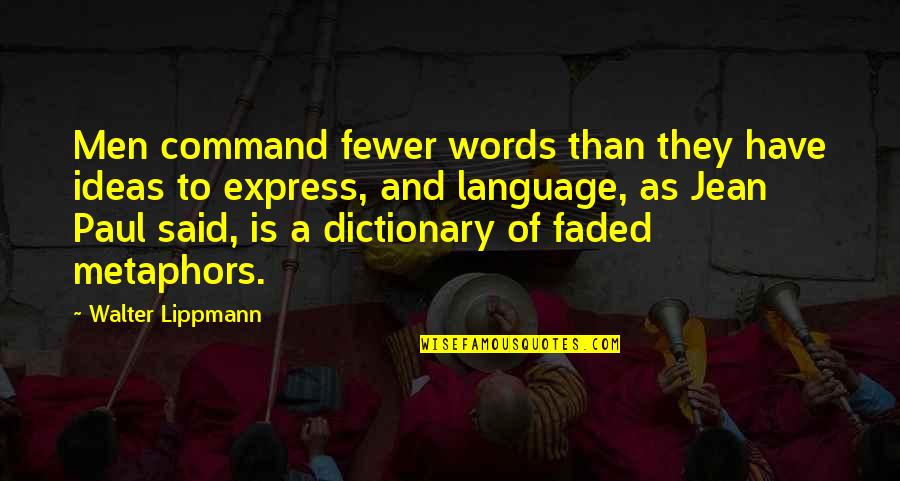 Men command
fewer words
than they have ideas to express, and language, as Jean Paul said, is a dictionary of faded metaphors. —
Walter Lippmann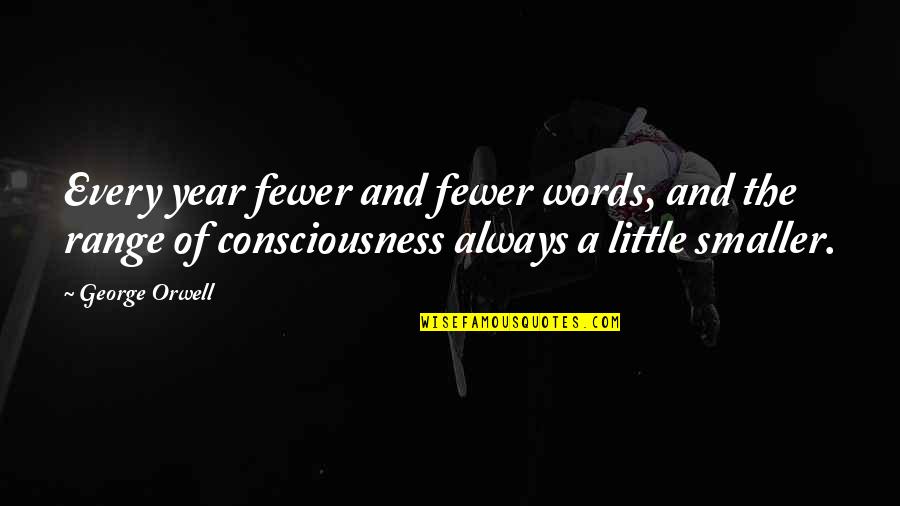 Every year fewer and
fewer words
, and the range of consciousness always a little smaller. —
George Orwell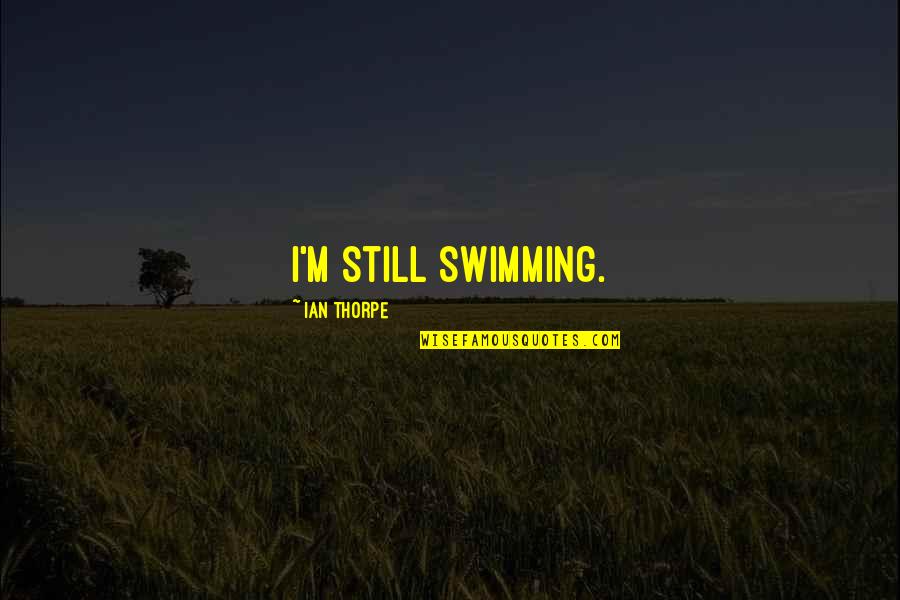 I'm still swimming. —
Ian Thorpe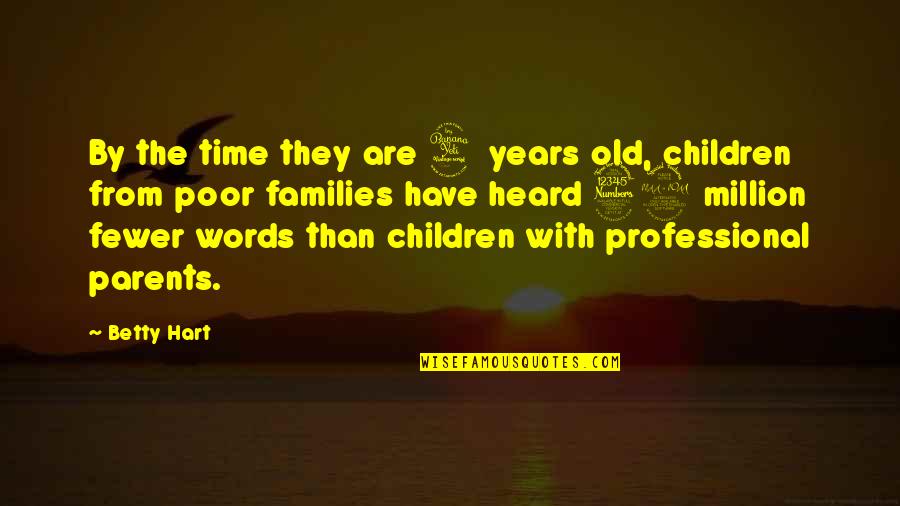 By the time they are 4 years old, children from poor families have heard 32 million
fewer words
than children with professional parents. —
Betty Hart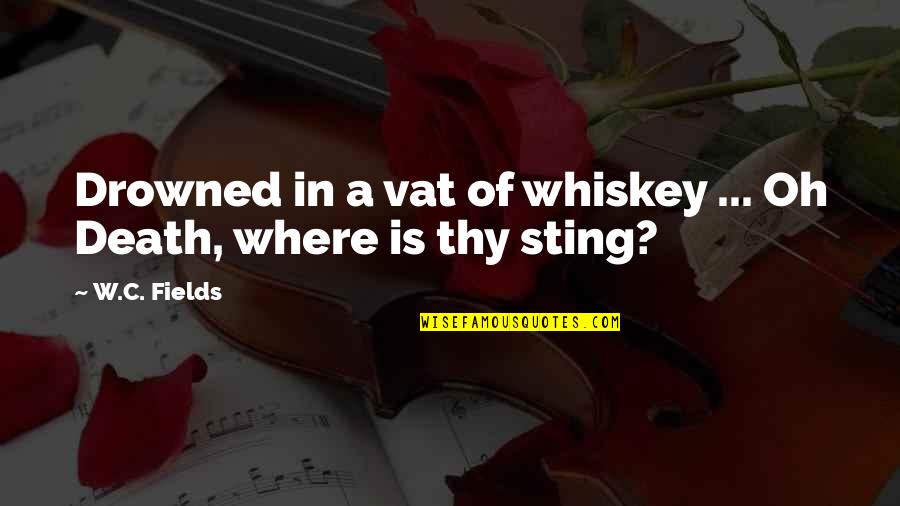 Drowned in a vat of whiskey ... Oh Death, where is thy sting? —
W.C. Fields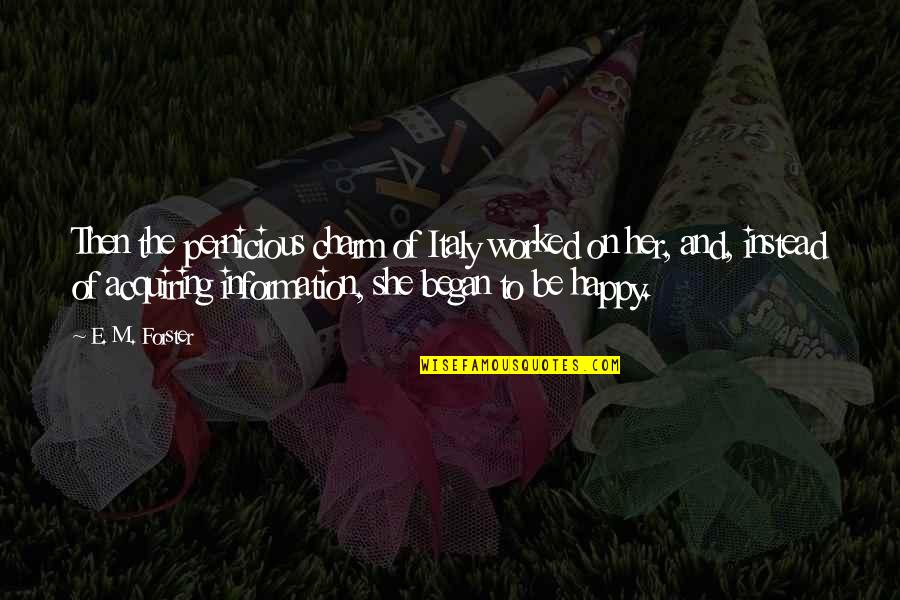 Then the pernicious charm of Italy worked on her, and, instead of acquiring information, she began to be happy. —
E. M. Forster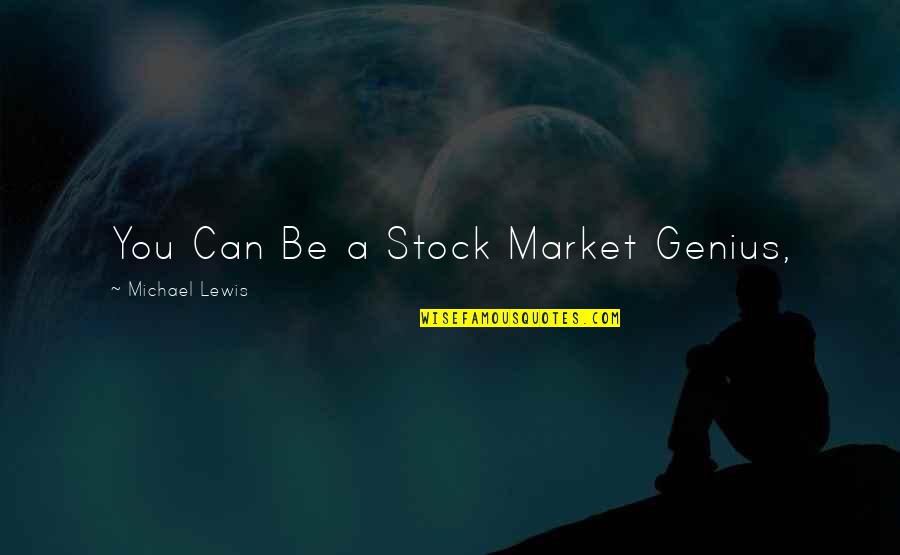 You Can Be a Stock Market Genius, —
Michael Lewis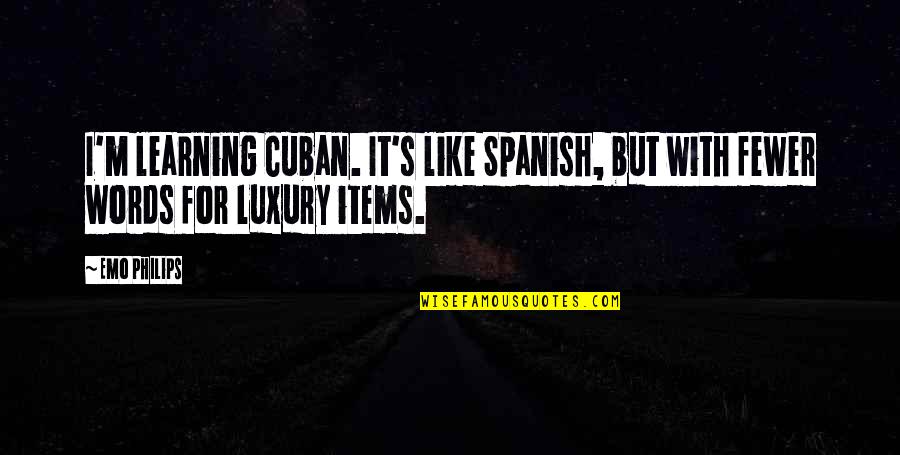 I'm learning Cuban. It's like Spanish, but with
fewer words
for luxury items. —
Emo Philips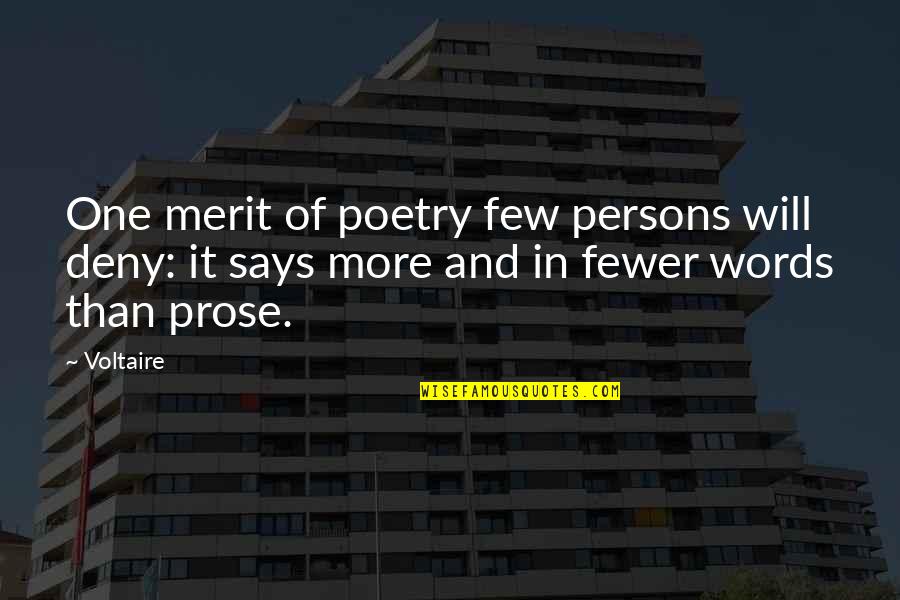 One merit of poetry few persons will deny: it says more and in
fewer words
than prose. —
Voltaire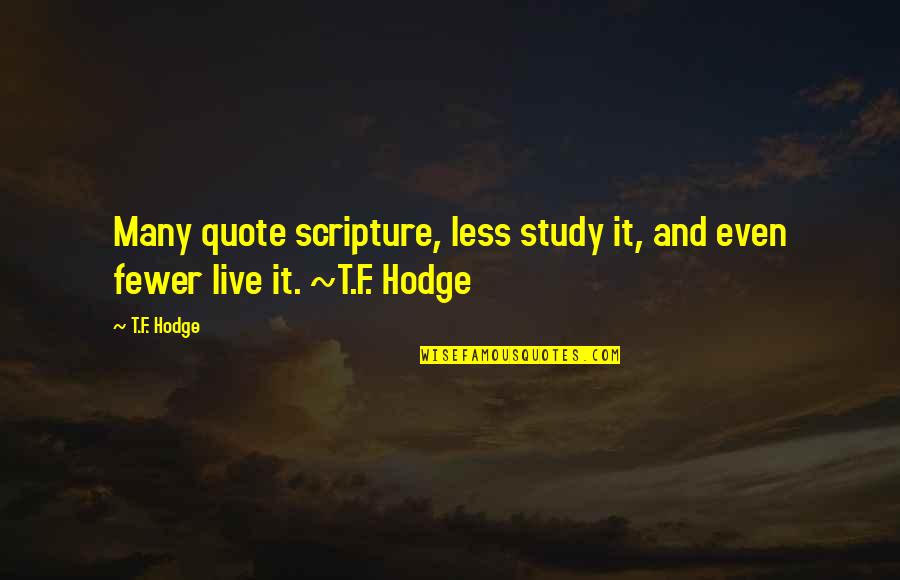 Many quote scripture, less study it, and even fewer live it. ~T.F. Hodge —
T.F. Hodge