John Carpenter Quotes
Top 20 wise famous quotes and sayings by John Carpenter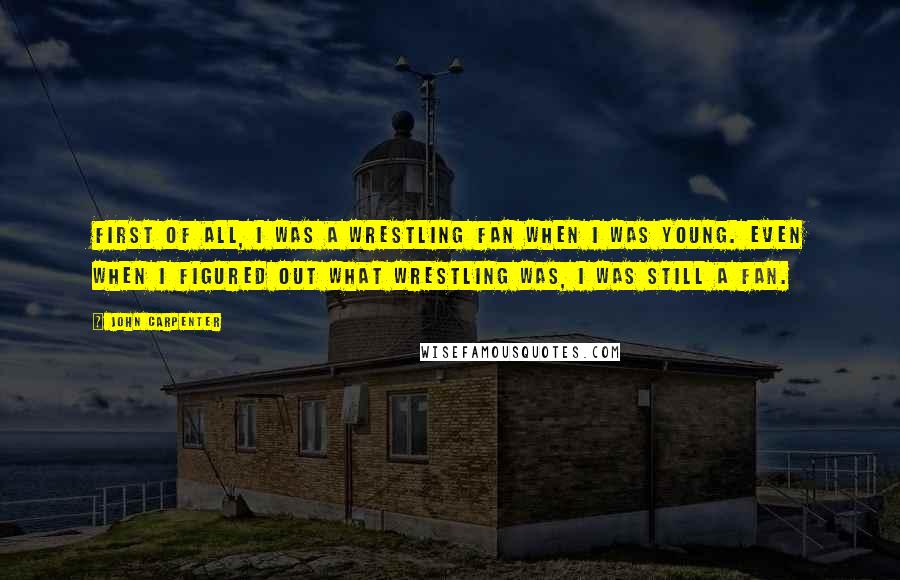 First of all, I was a wrestling fan when I was young. Even when I figured out what wrestling was, I was still a fan.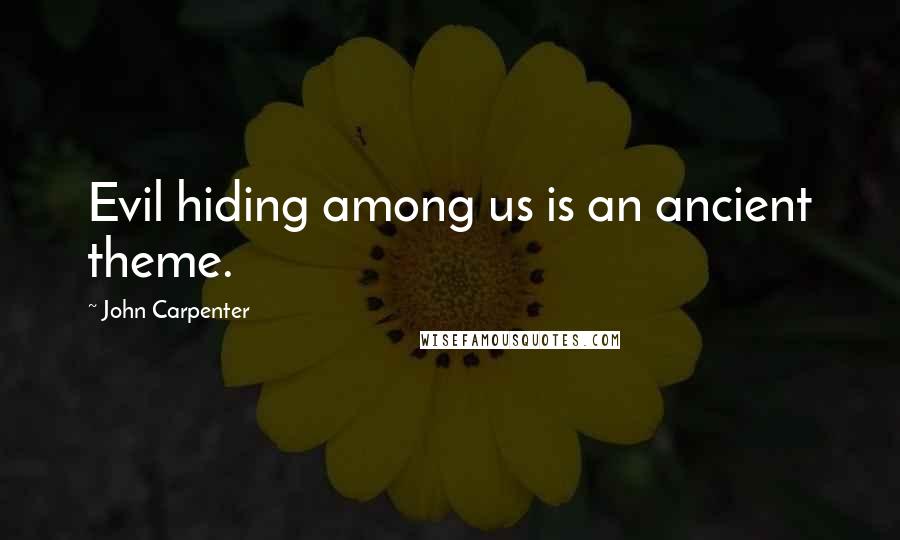 Evil hiding among us is an ancient theme.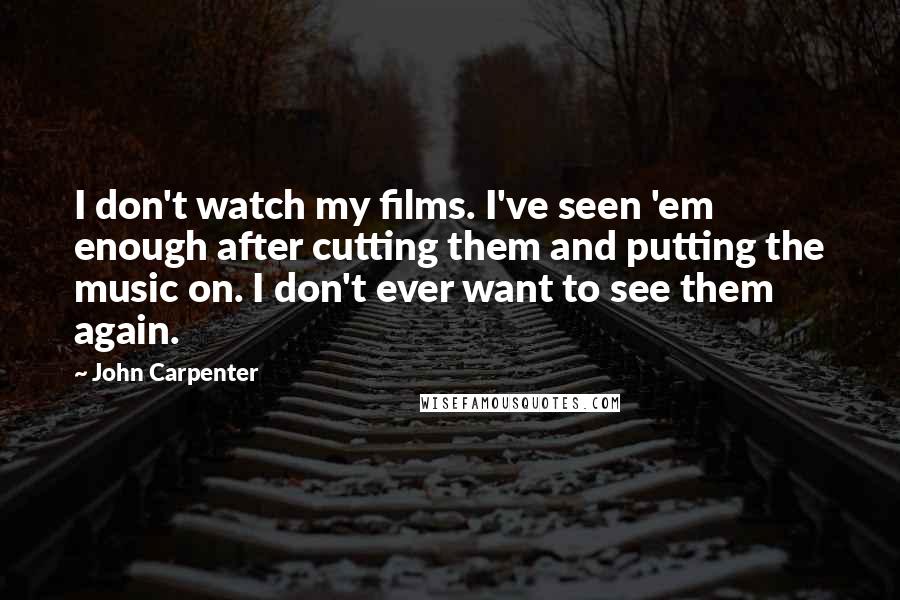 I don't watch my films. I've seen 'em enough after cutting them and putting the music on. I don't ever want to see them again.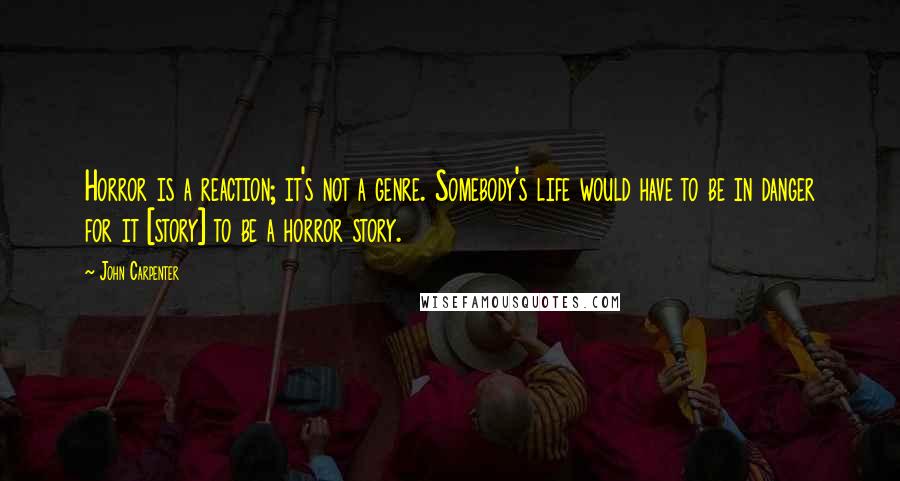 Horror is a reaction; it's not a genre. Somebody's life would have to be in danger for it [story] to be a horror story.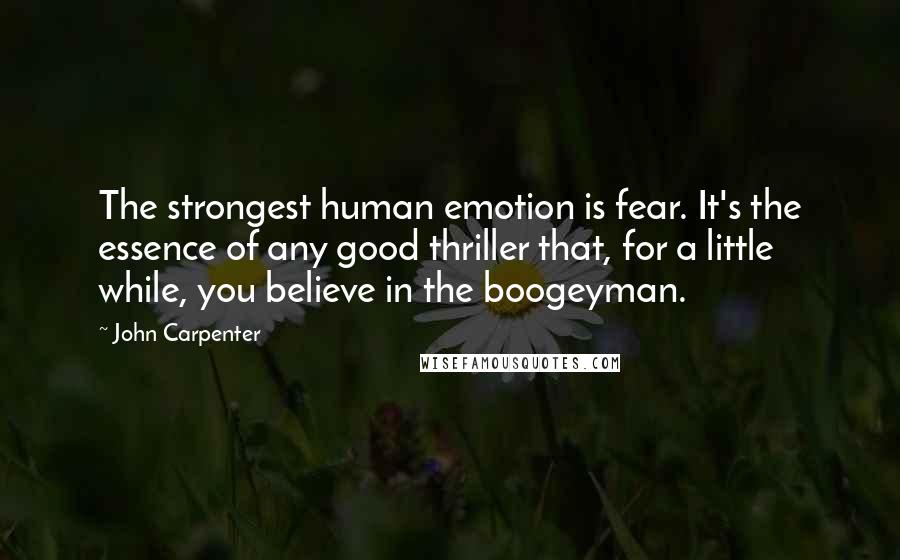 The strongest human emotion is fear. It's the essence of any good thriller that, for a little while, you believe in the boogeyman.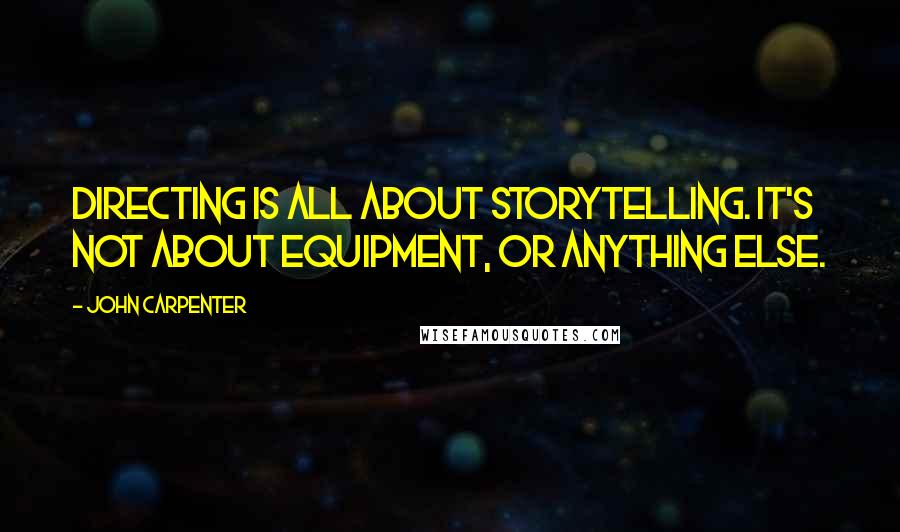 Directing is all about storytelling. It's not about equipment, or anything else.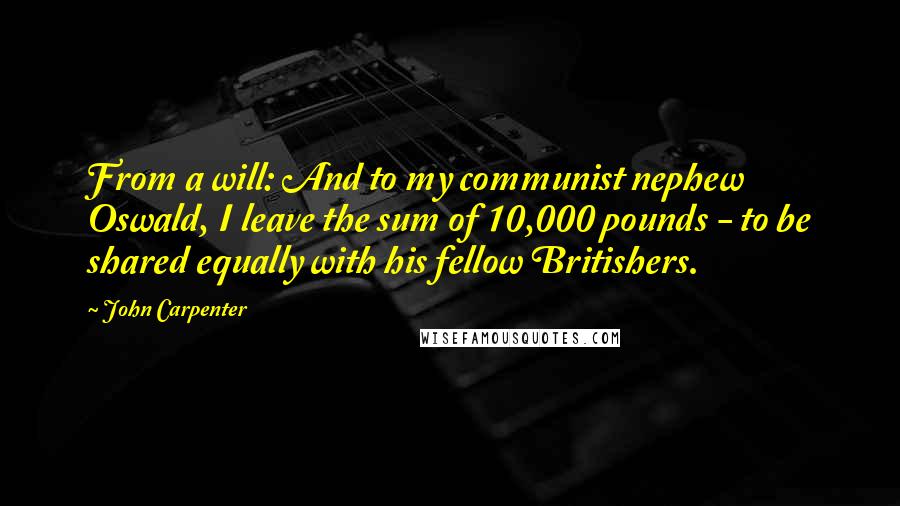 From a will: And to my communist nephew Oswald, I leave the sum of 10,000 pounds - to be shared equally with his fellow Britishers.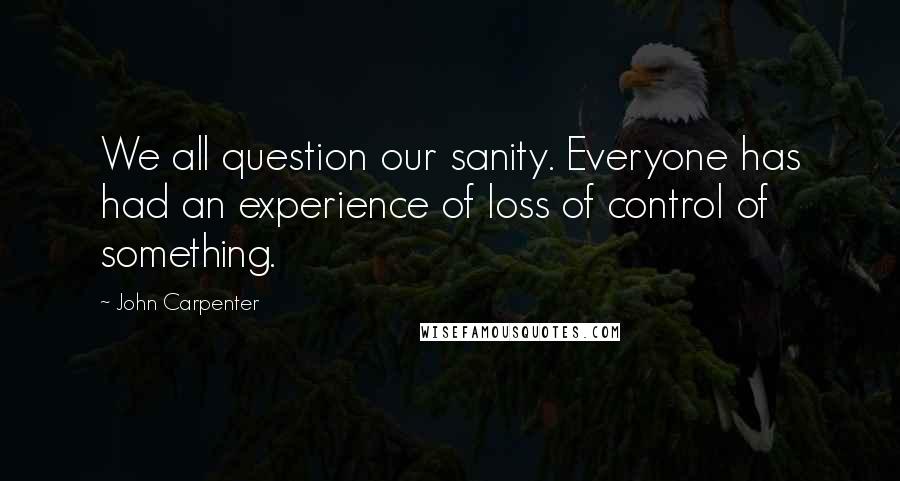 We all question our sanity. Everyone has had an experience of loss of control of something.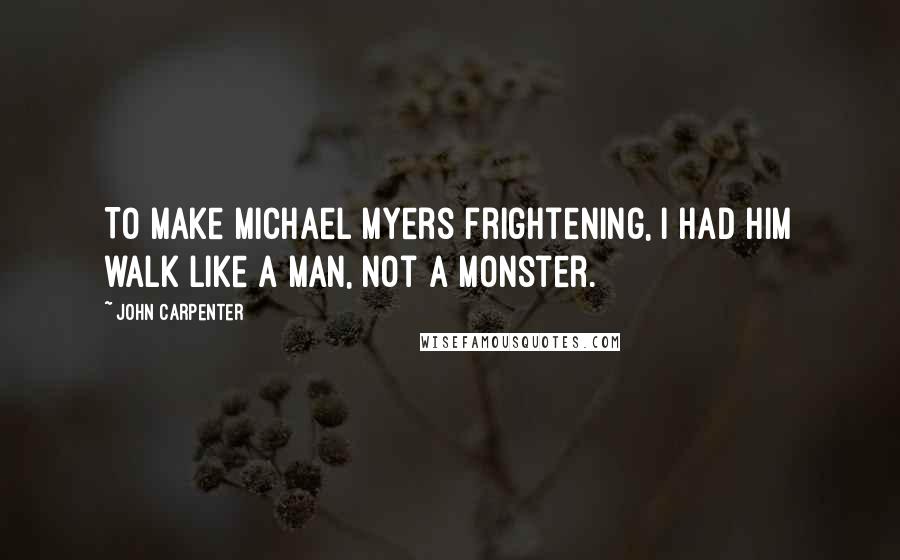 To make Michael Myers frightening, I had him walk like a man, not a monster.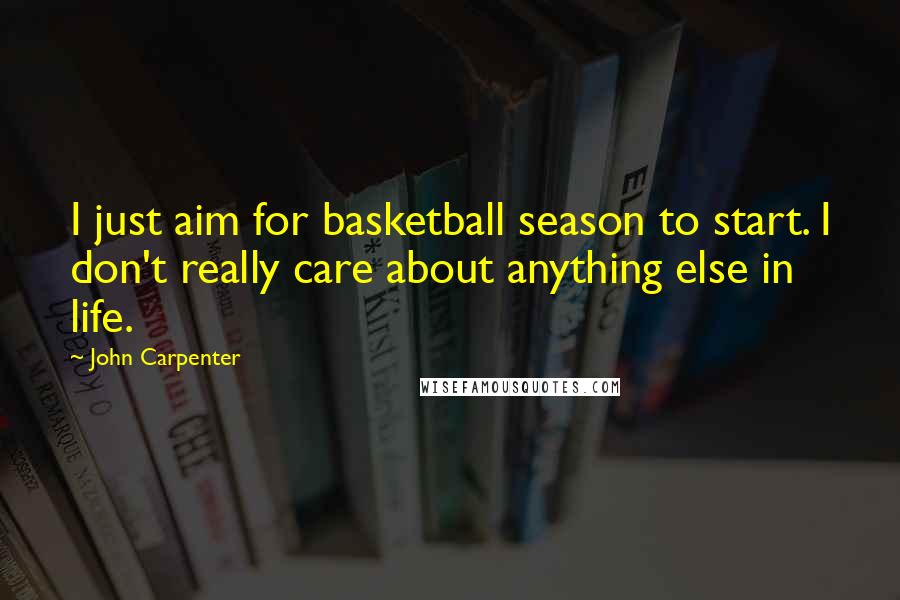 I just aim for basketball season to start. I don't really care about anything else in life.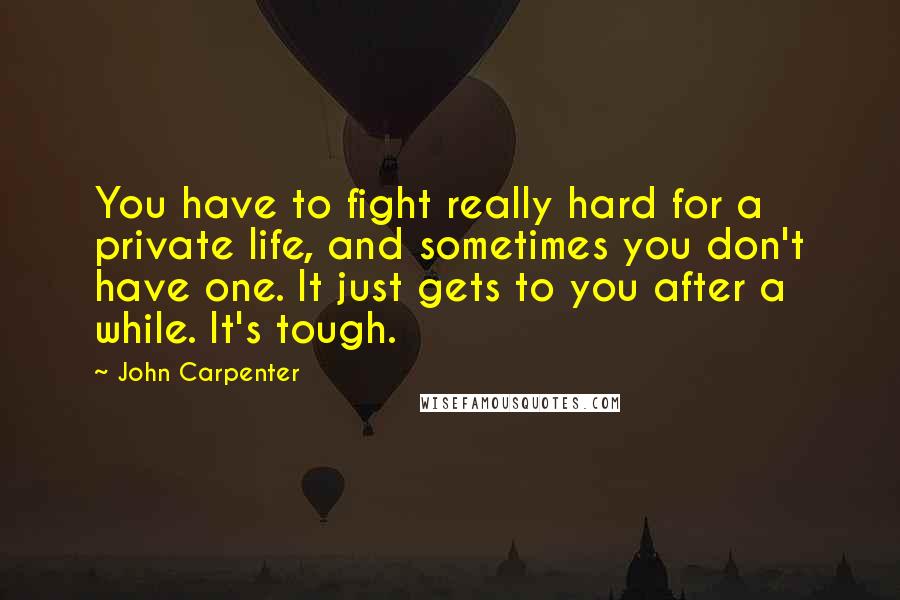 You have to fight really hard for a private life, and sometimes you don't have one. It just gets to you after a while. It's tough.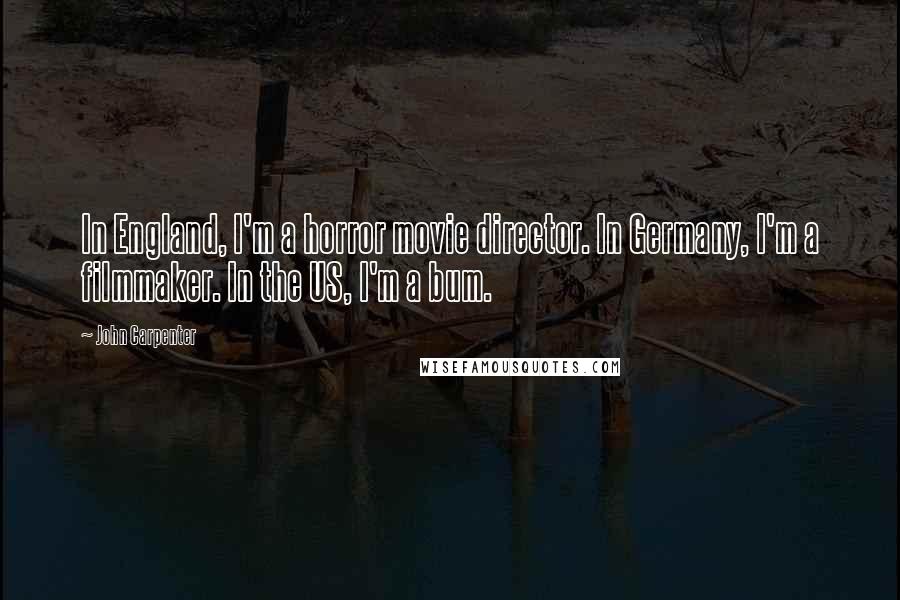 In England, I'm a horror movie director. In Germany, I'm a filmmaker. In the US, I'm a bum.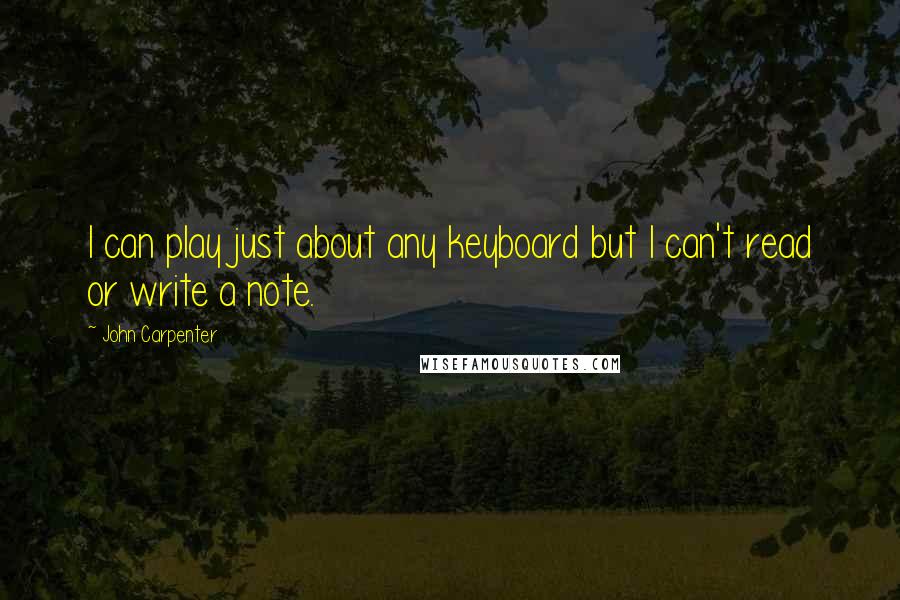 I can play just about any keyboard but I can't read or write a note.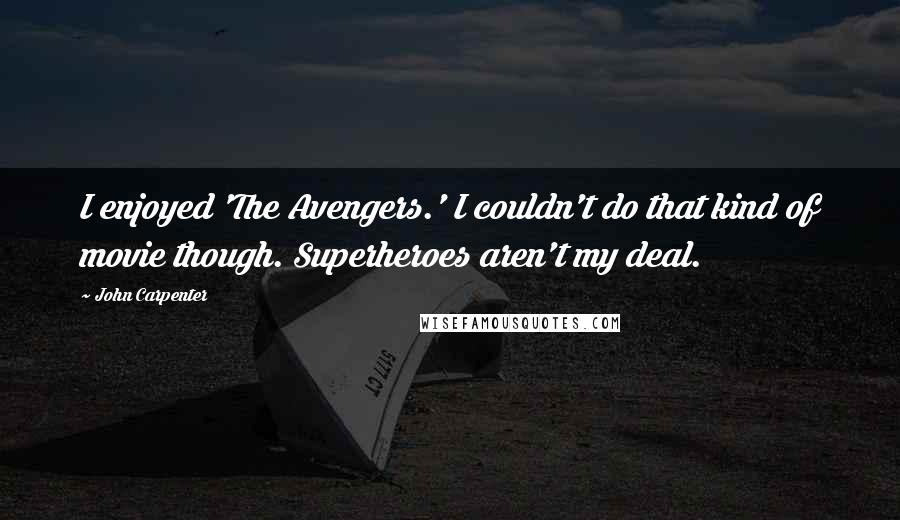 I enjoyed 'The Avengers.' I couldn't do that kind of movie though. Superheroes aren't my deal.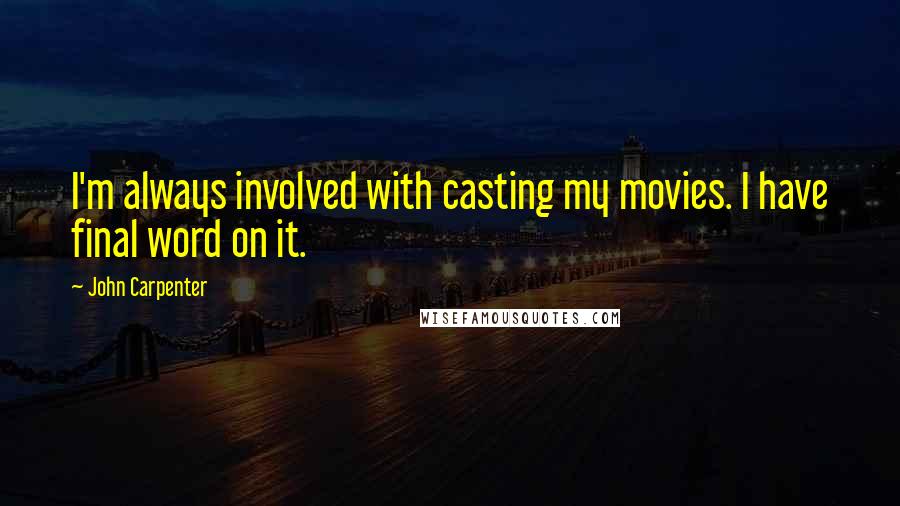 I'm always involved with casting my movies. I have final word on it.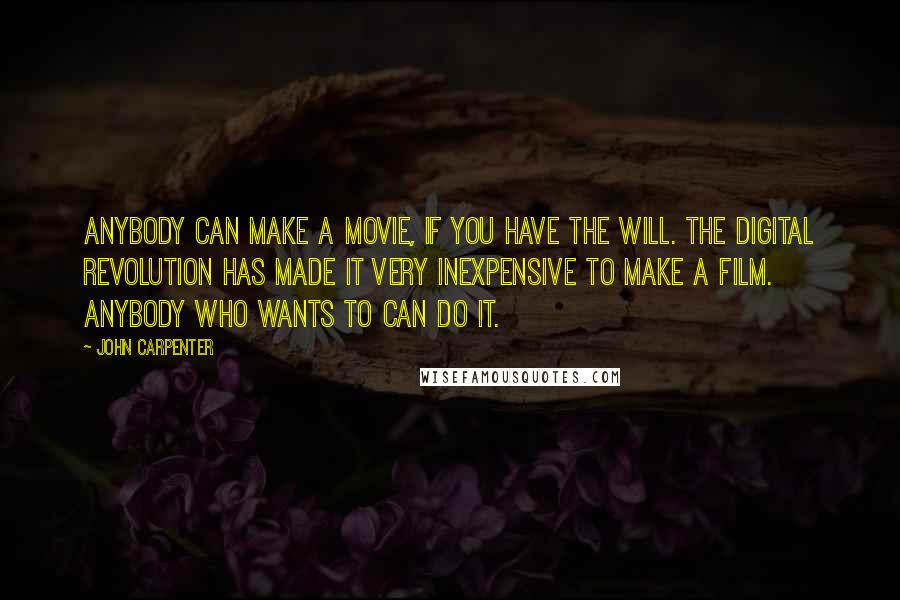 Anybody can make a movie, if you have the will. The digital revolution has made it very inexpensive to make a film. Anybody who wants to can do it.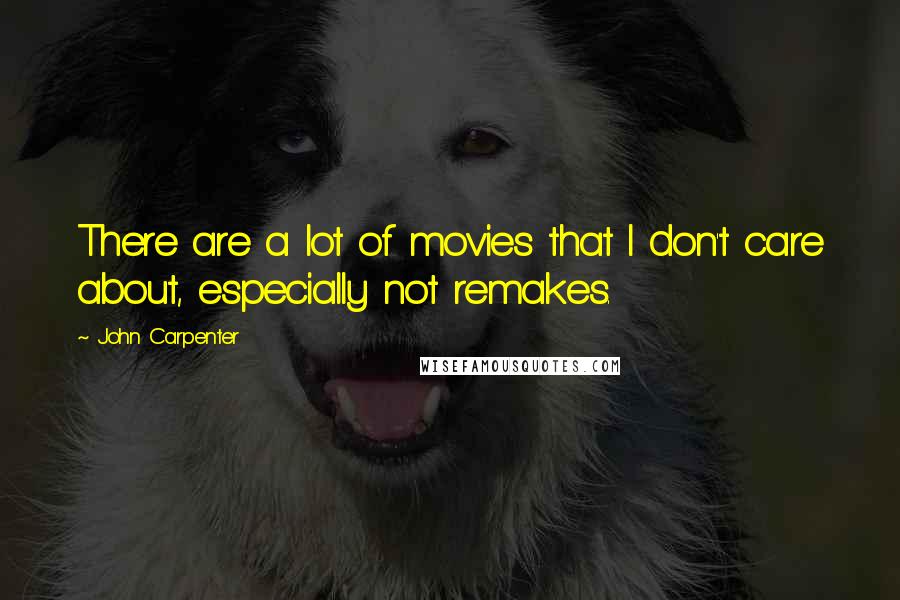 There are a lot of movies that I don't care about, especially not remakes.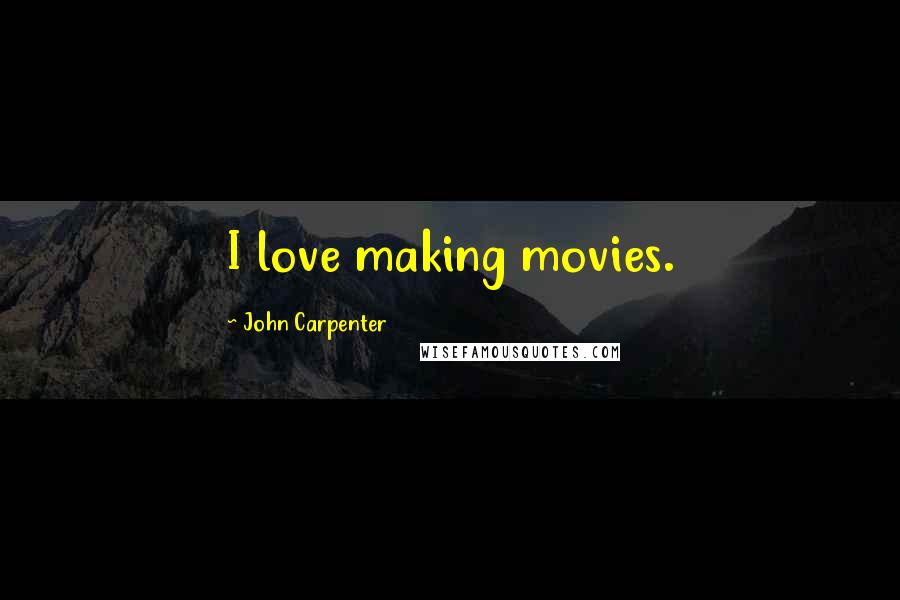 I love making movies.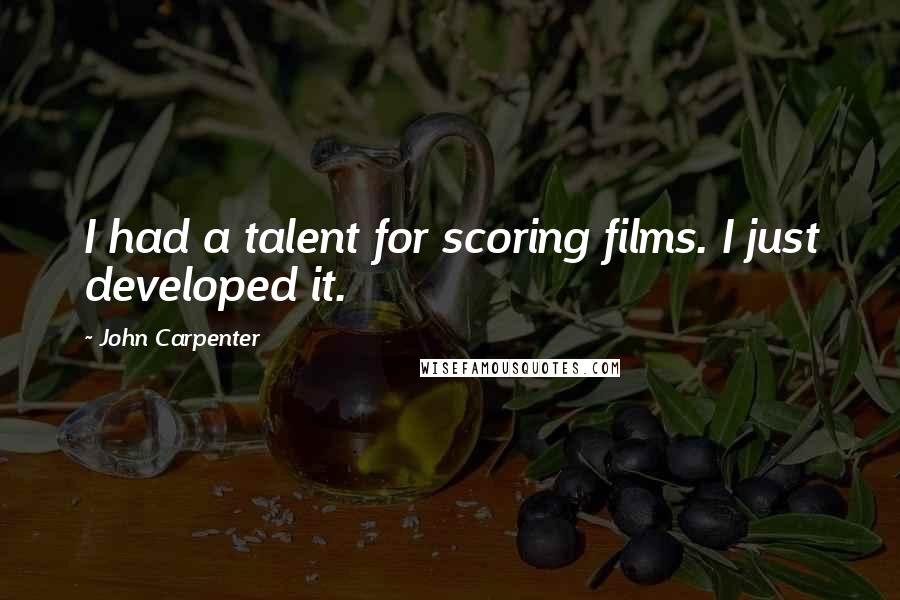 I had a talent for scoring films. I just developed it.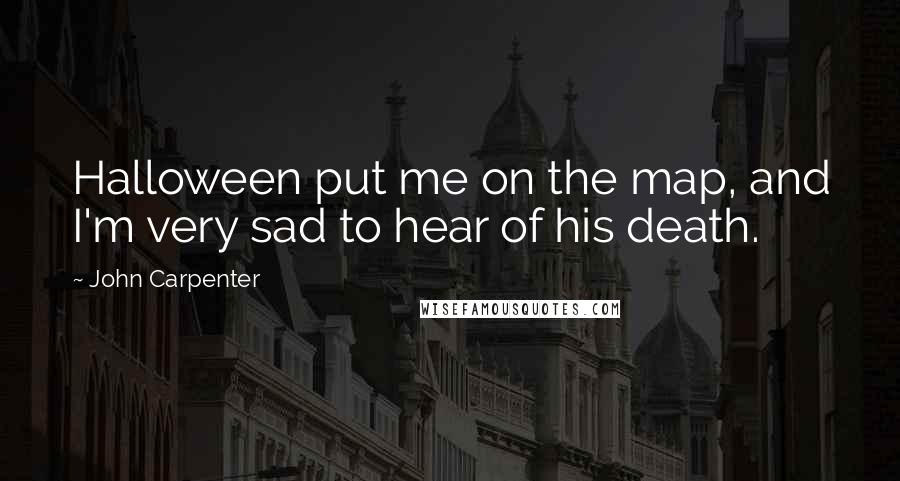 Halloween put me on the map, and I'm very sad to hear of his death.