Bruce Beresford Quotes
Top 15 wise famous quotes and sayings by Bruce Beresford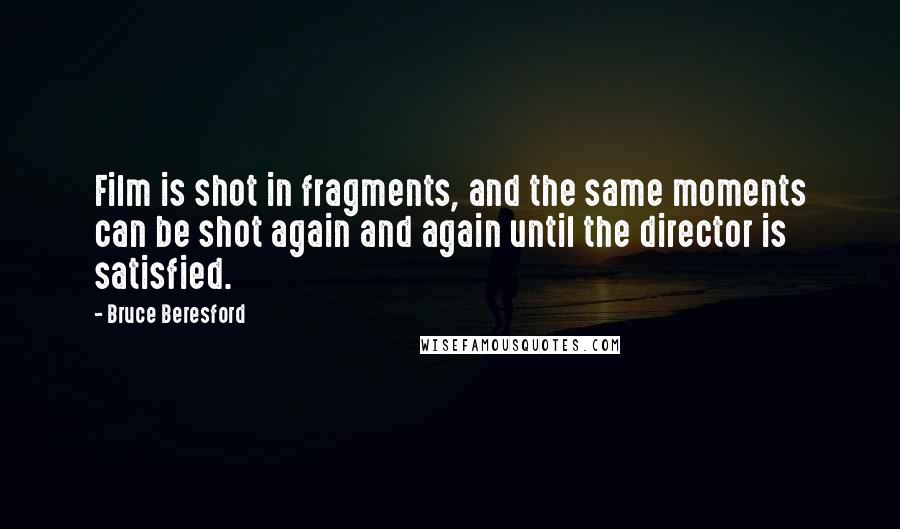 Film is shot in fragments, and the same moments can be shot again and again until the director is satisfied.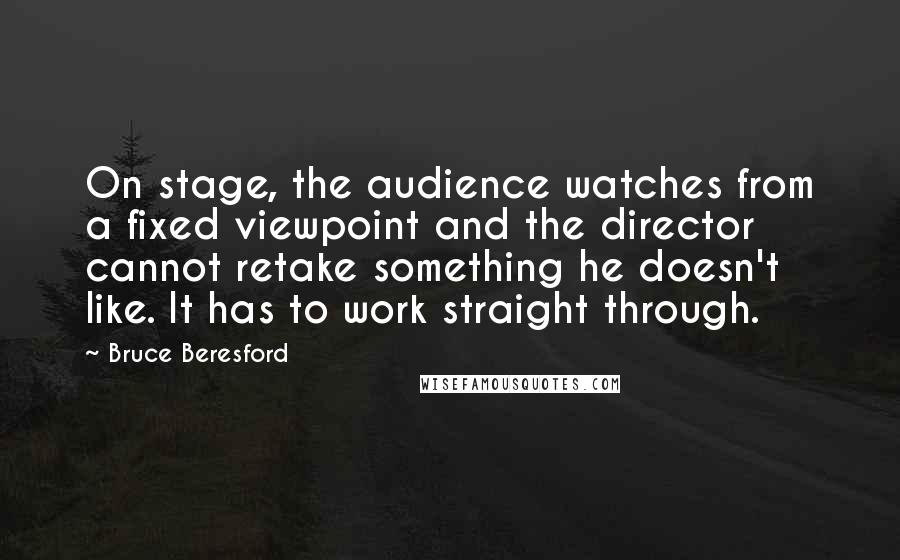 On stage, the audience watches from a fixed viewpoint and the director cannot retake something he doesn't like. It has to work straight through.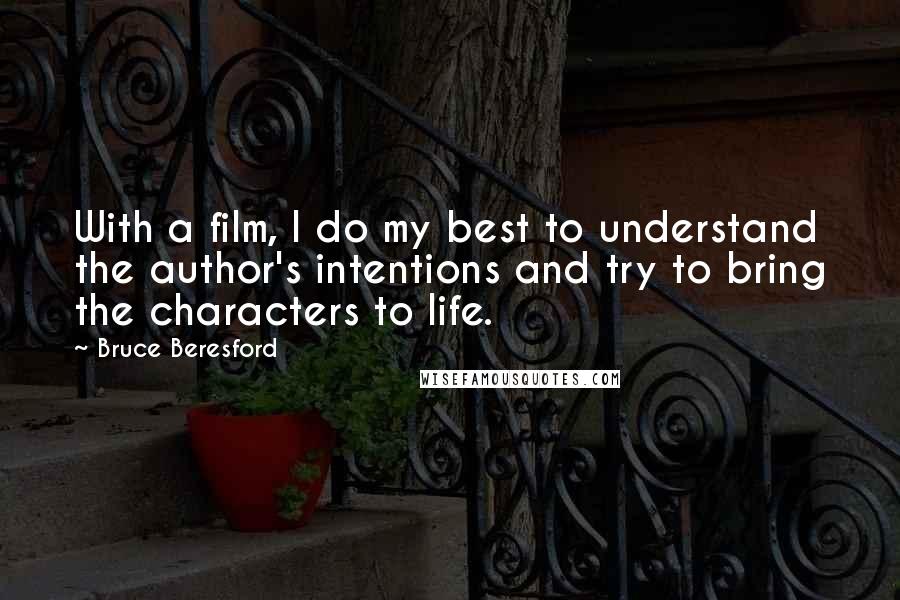 With a film, I do my best to understand the author's intentions and try to bring the characters to life.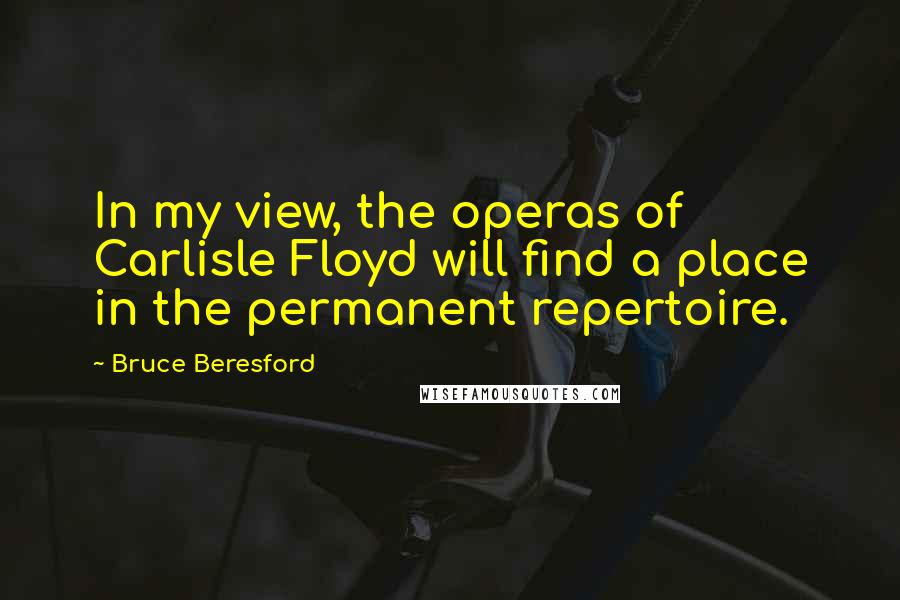 In my view, the operas of Carlisle Floyd will find a place in the permanent repertoire.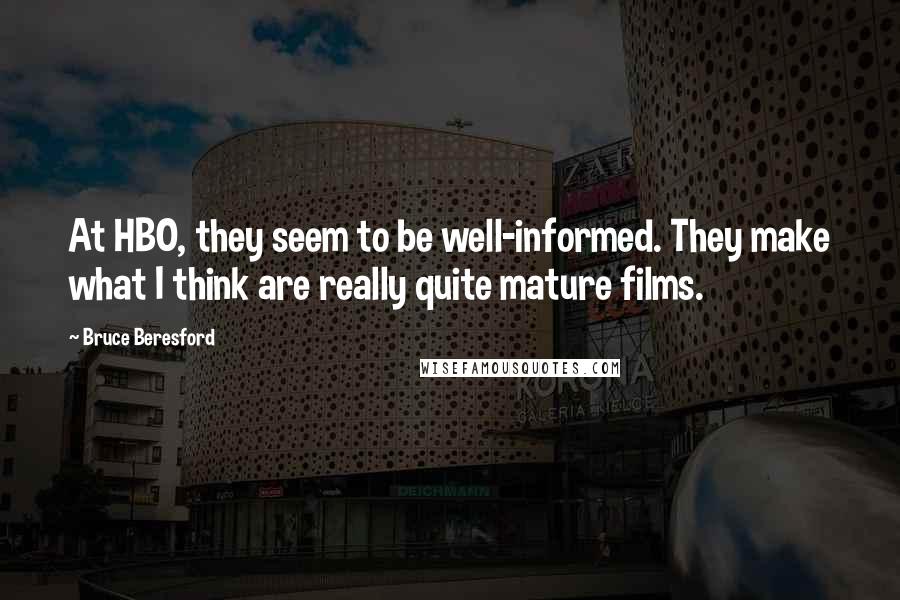 At HBO, they seem to be well-informed. They make what I think are really quite mature films.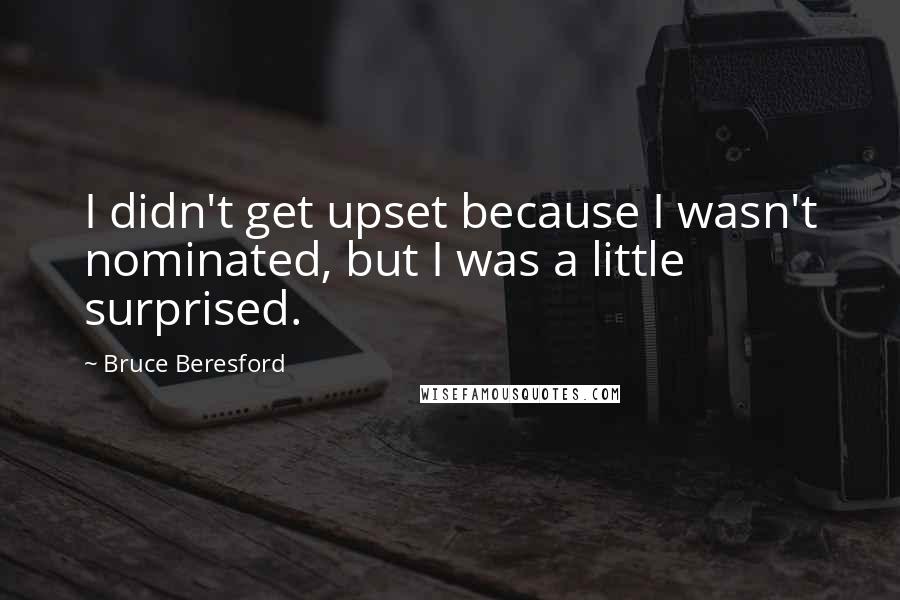 I didn't get upset because I wasn't nominated, but I was a little surprised.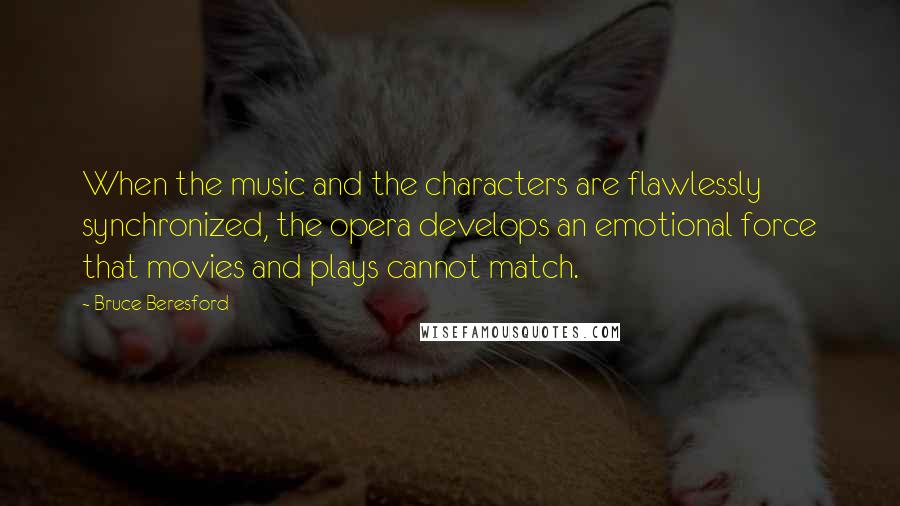 When the music and the characters are flawlessly synchronized, the opera develops an emotional force that movies and plays cannot match.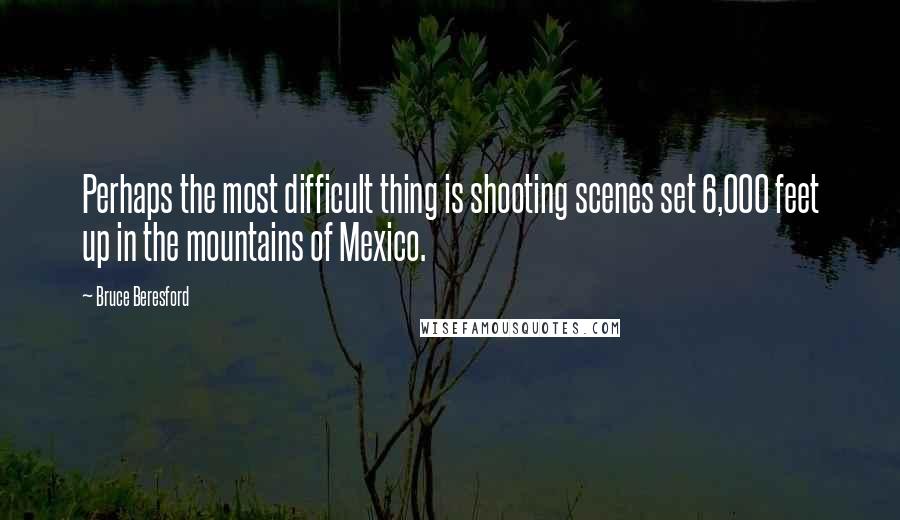 Perhaps the most difficult thing is shooting scenes set 6,000 feet up in the mountains of Mexico.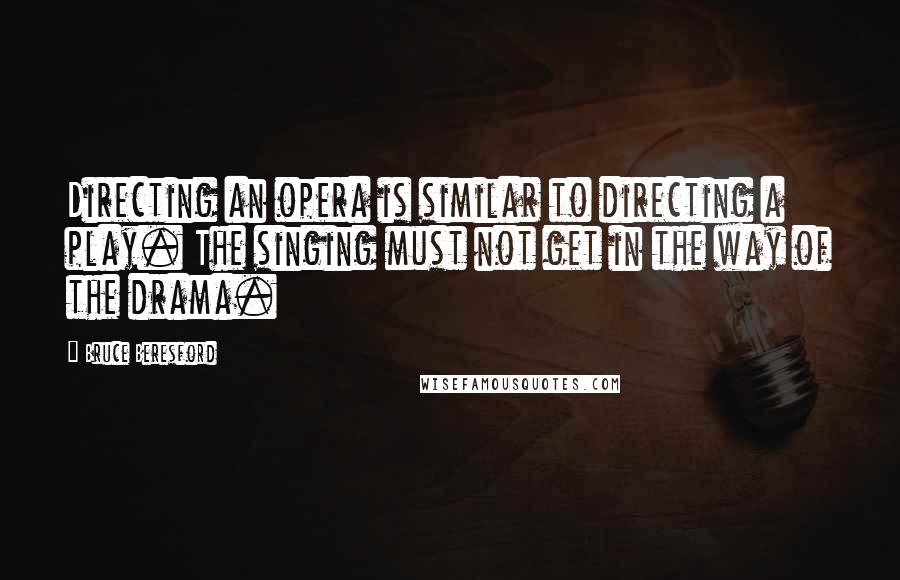 Directing an opera is similar to directing a play. The singing must not get in the way of the drama.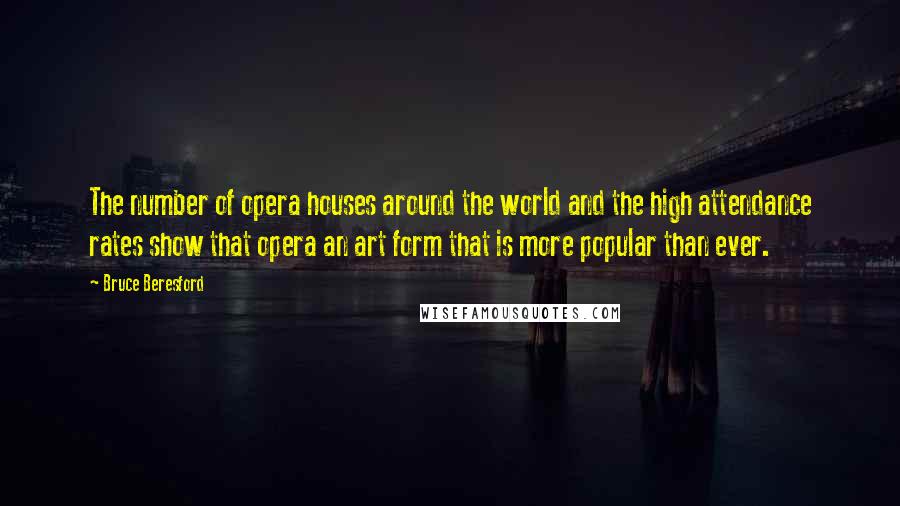 The number of opera houses around the world and the high attendance rates show that opera an art form that is more popular than ever.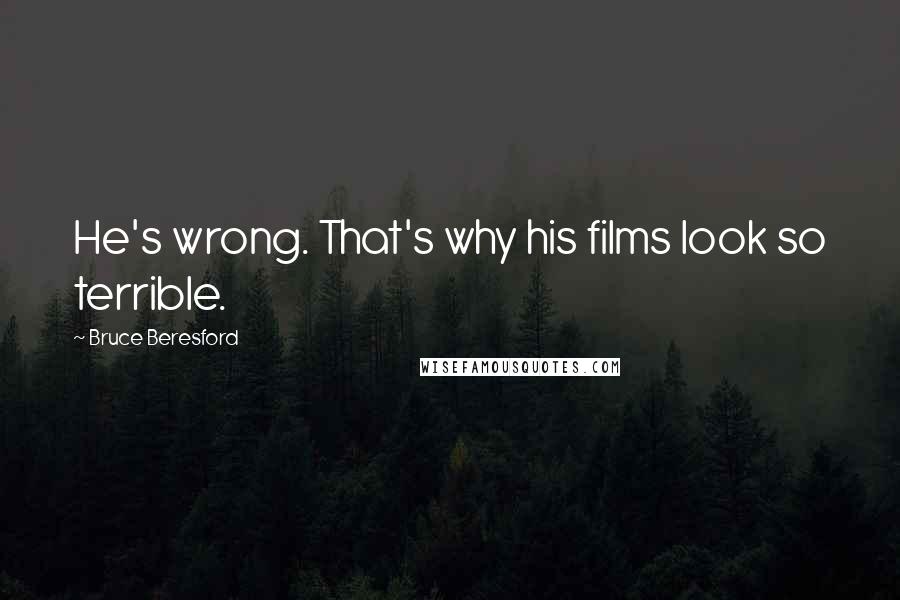 He's wrong. That's why his films look so terrible.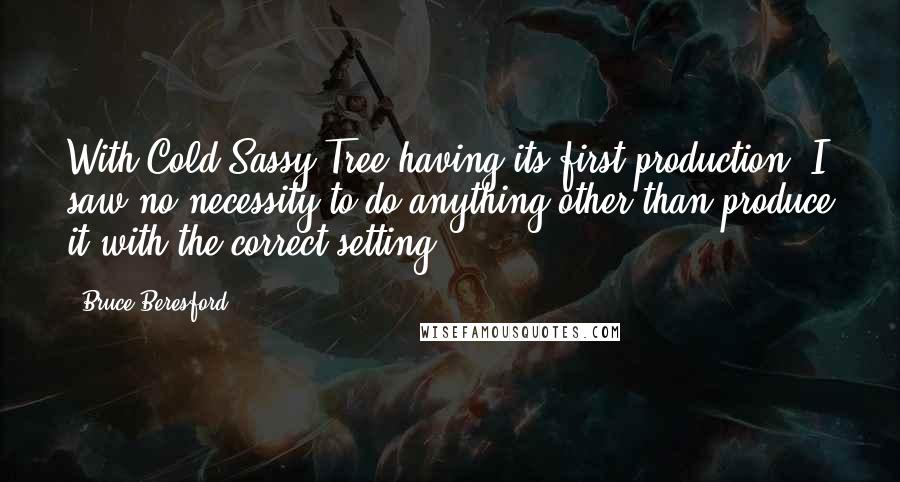 With Cold Sassy Tree having its first production, I saw no necessity to do anything other than produce it with the correct setting.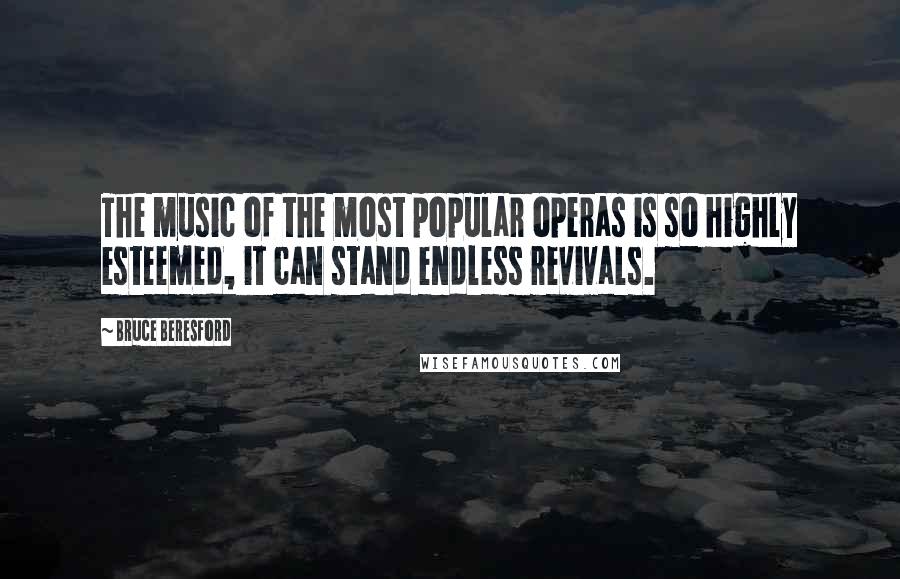 The music of the most popular operas is so highly esteemed, it can stand endless revivals.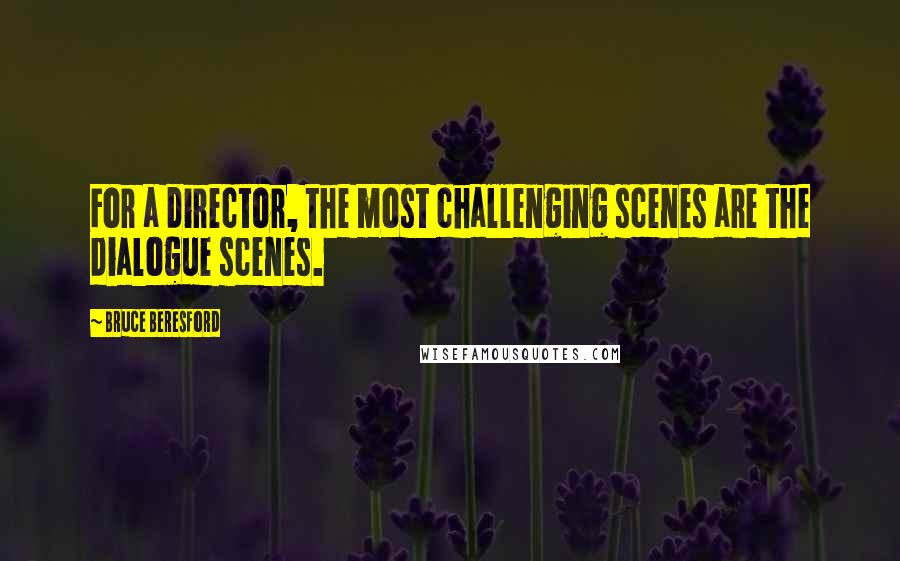 For a director, the most challenging scenes are the dialogue scenes.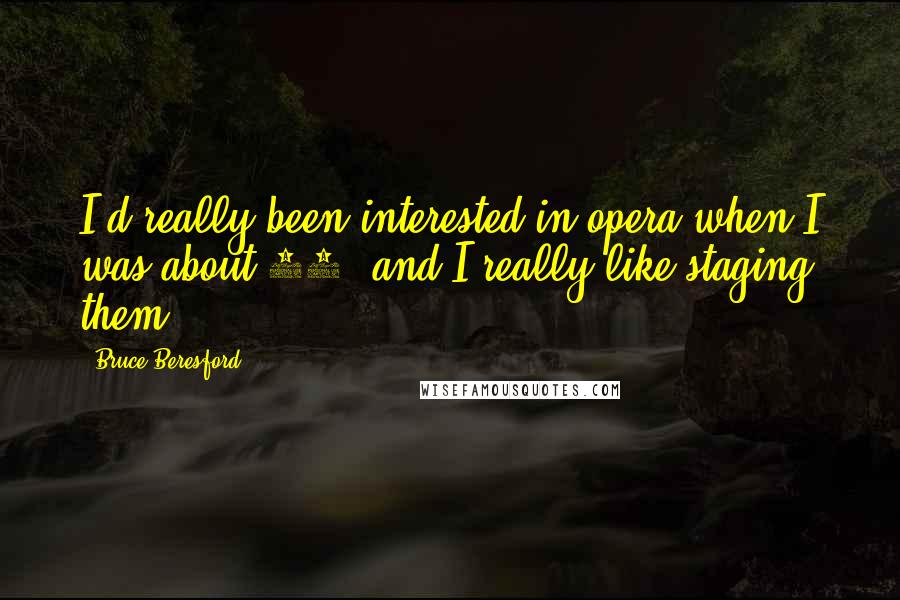 I'd really been interested in opera when I was about 16, and I really like staging them.