Yash Quotes
Collection of top 12 famous quotes about Yash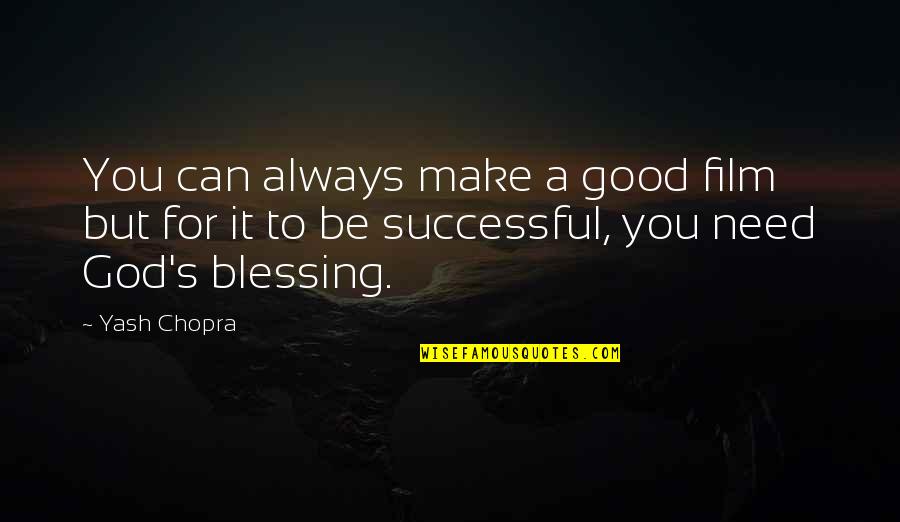 You can always make a good film but for it to be successful, you need God's blessing.
—
Yash Chopra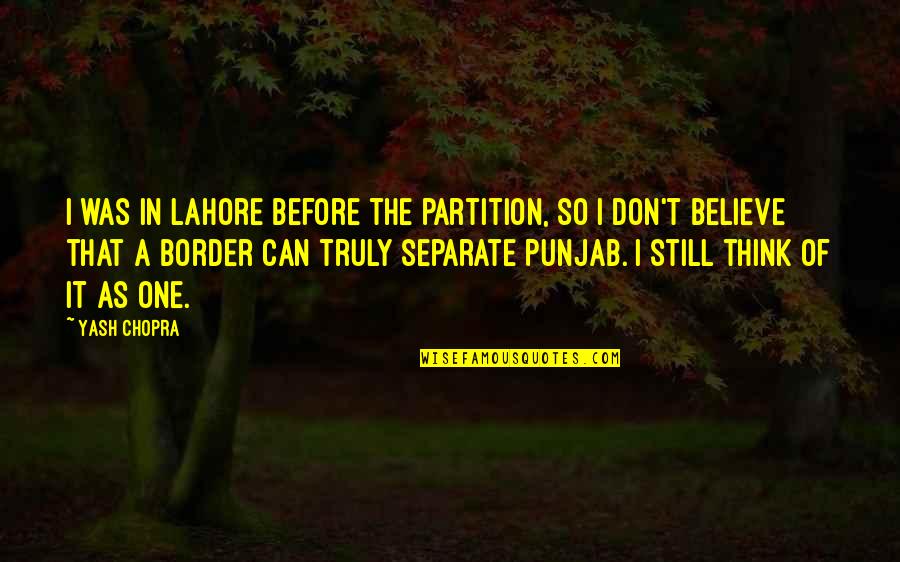 I was in Lahore before the partition, so I don't believe that a border can truly separate Punjab. I still think of it as one.
—
Yash Chopra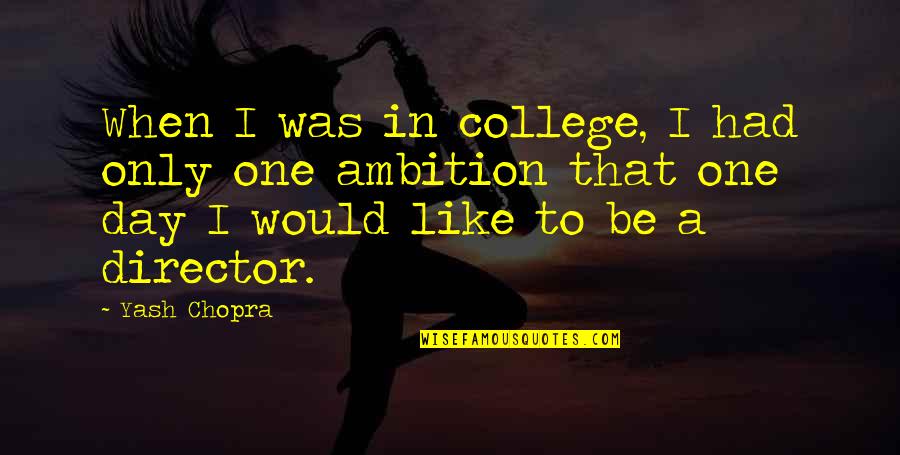 When I was in college, I had only one ambition that one day I would like to be a director.
—
Yash Chopra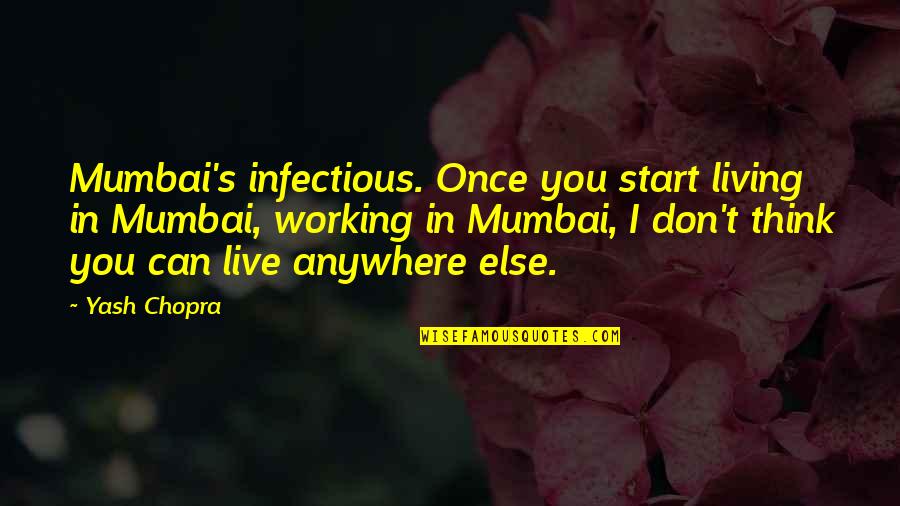 Mumbai's infectious. Once you start living in Mumbai, working in Mumbai, I don't think you can live anywhere else.
—
Yash Chopra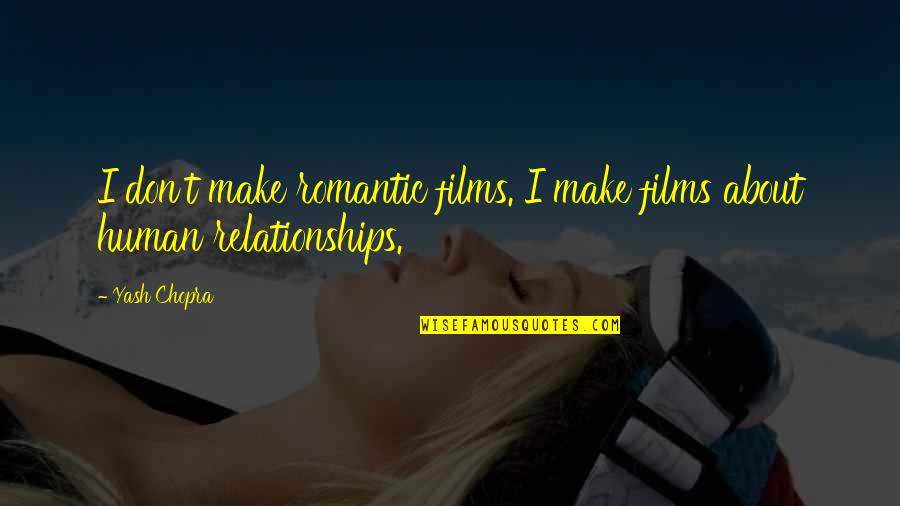 I don't make romantic films. I make films about human relationships.
—
Yash Chopra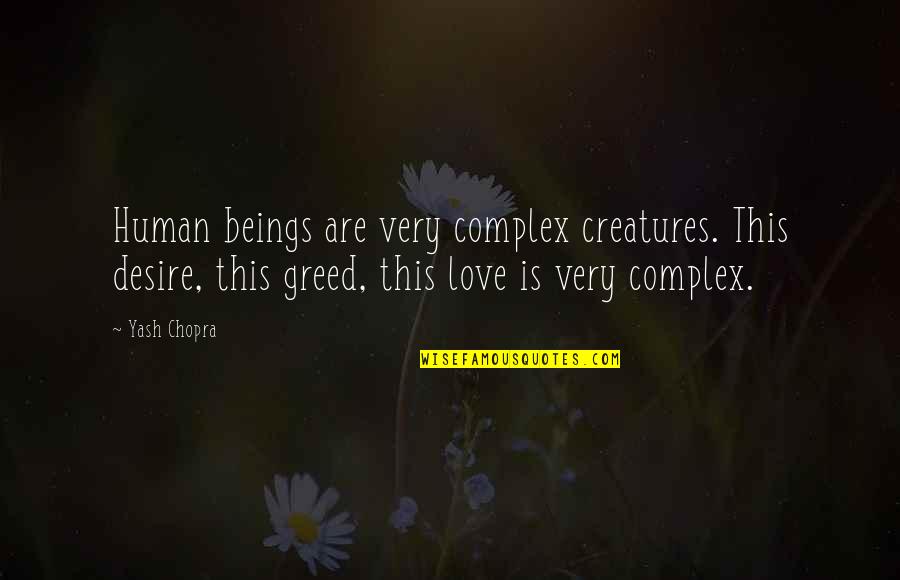 Human beings are very complex creatures. This desire, this greed, this love is very complex.
—
Yash Chopra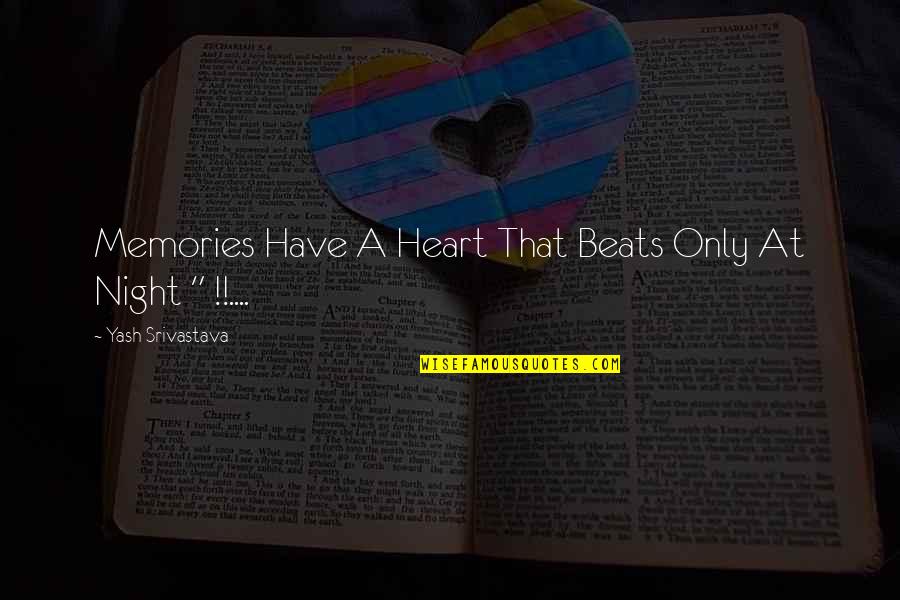 Memories Have A Heart That Beats Only At Night " !!.... —
Yash Srivastava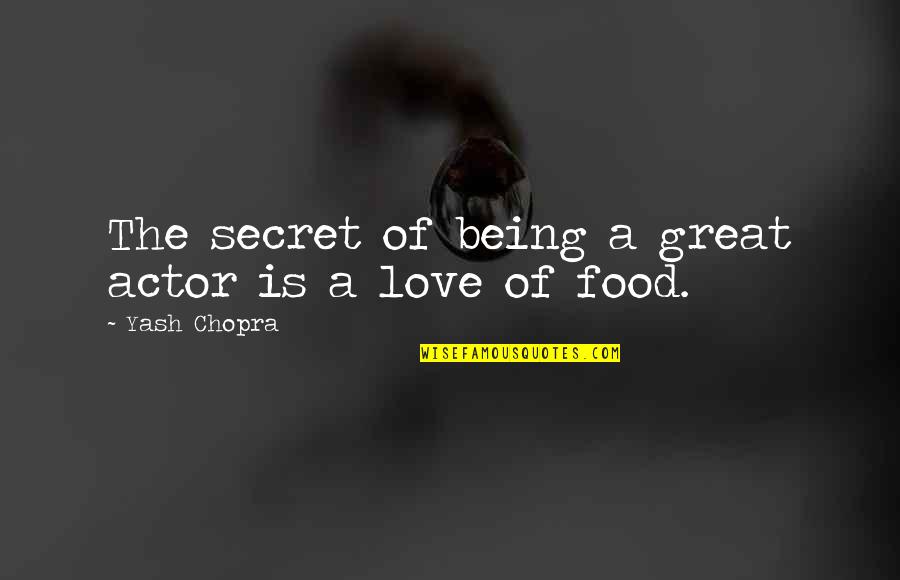 The secret of being a great actor is a love of food. —
Yash Chopra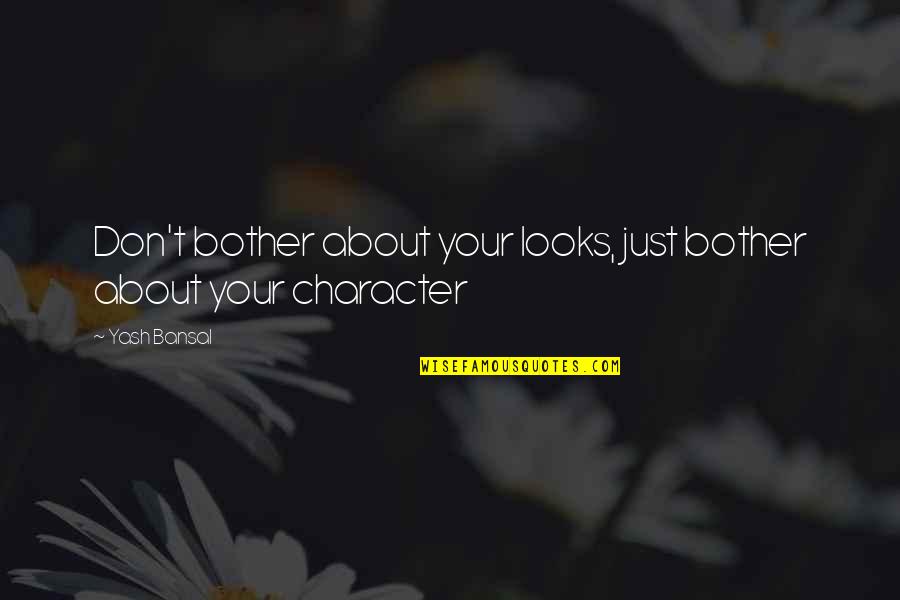 Don't bother about your looks, just bother about your character —
Yash Bansal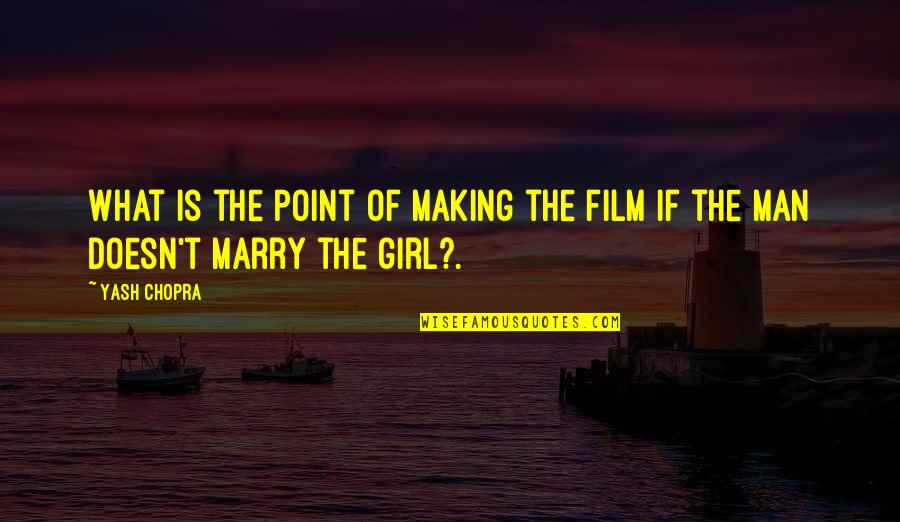 What is the point of making the film if the man doesn't marry the girl?. —
Yash Chopra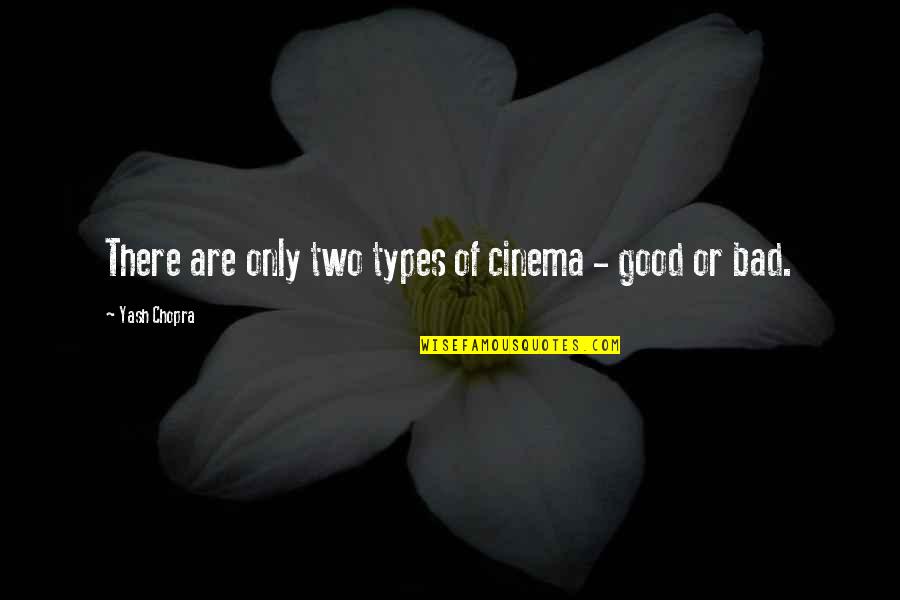 There are only two types of cinema - good or bad. —
Yash Chopra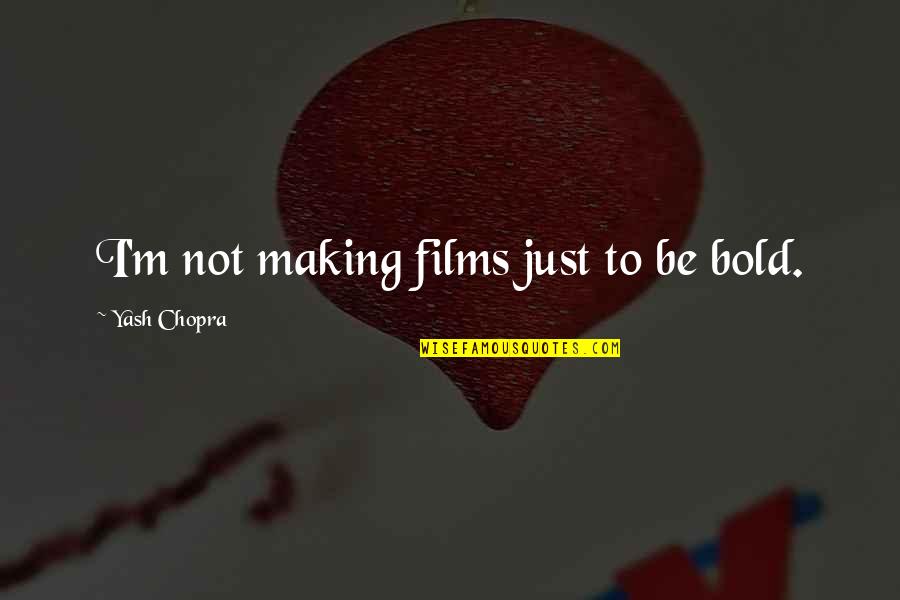 I'm not making films just to be bold. —
Yash Chopra