Donald G. Mitchell Quotes
Top 9 wise famous quotes and sayings by Donald G. Mitchell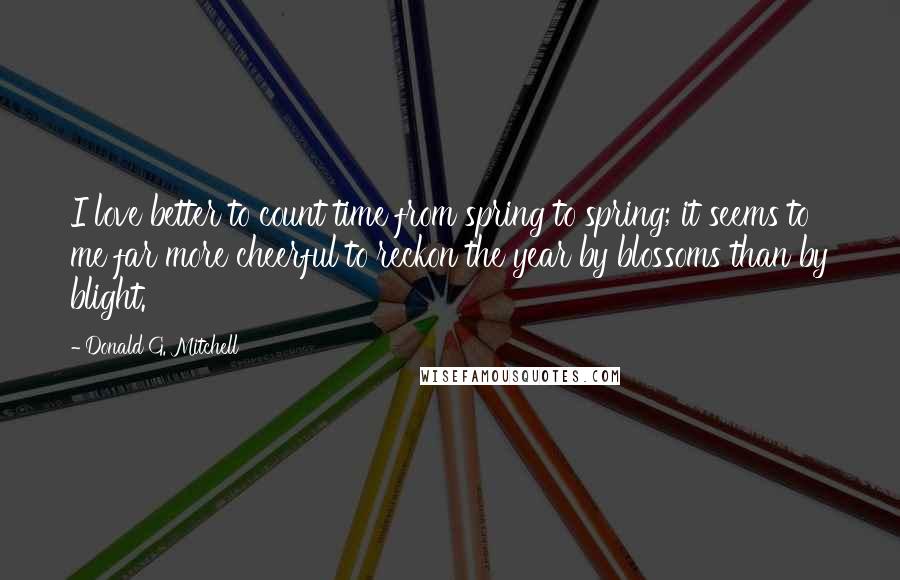 I love better to count time from spring to spring; it seems to me far more cheerful to reckon the year by blossoms than by blight.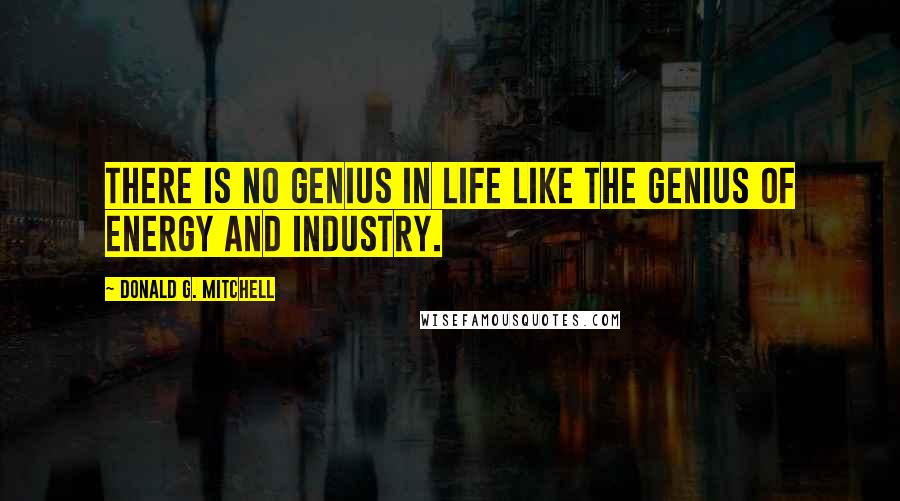 There is no genius in life like the genius of energy and industry.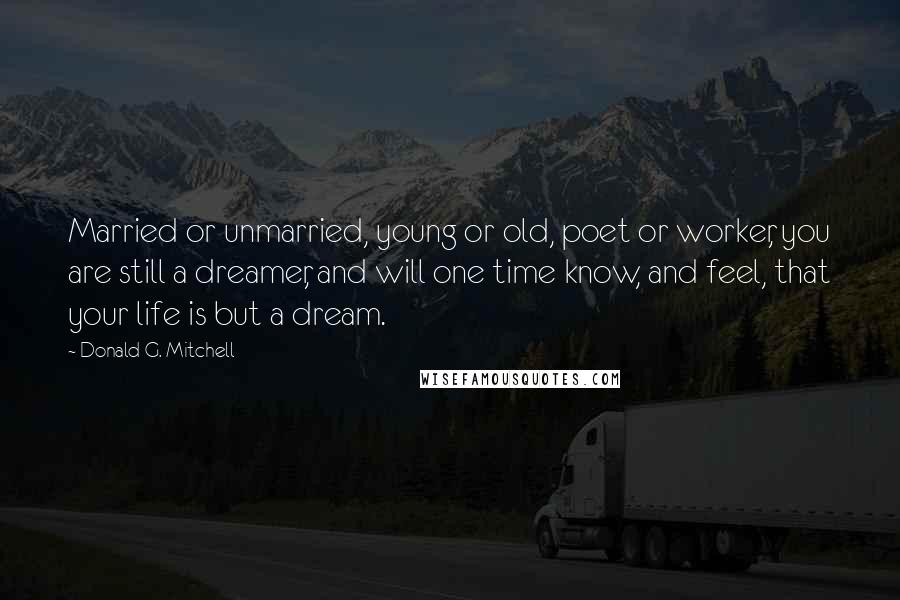 Married or unmarried, young or old, poet or worker, you are still a dreamer, and will one time know, and feel, that your life is but a dream.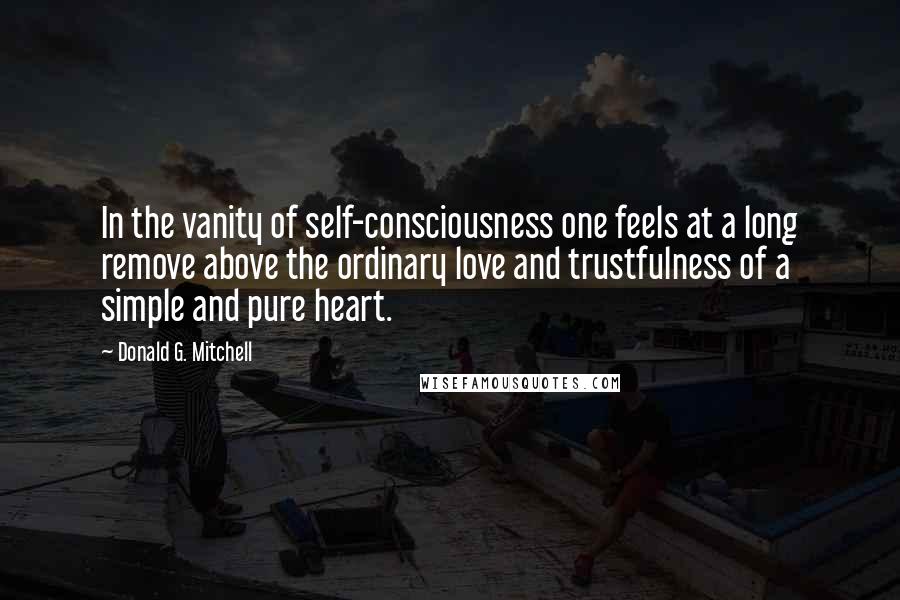 In the vanity of self-consciousness one feels at a long remove above the ordinary love and trustfulness of a simple and pure heart.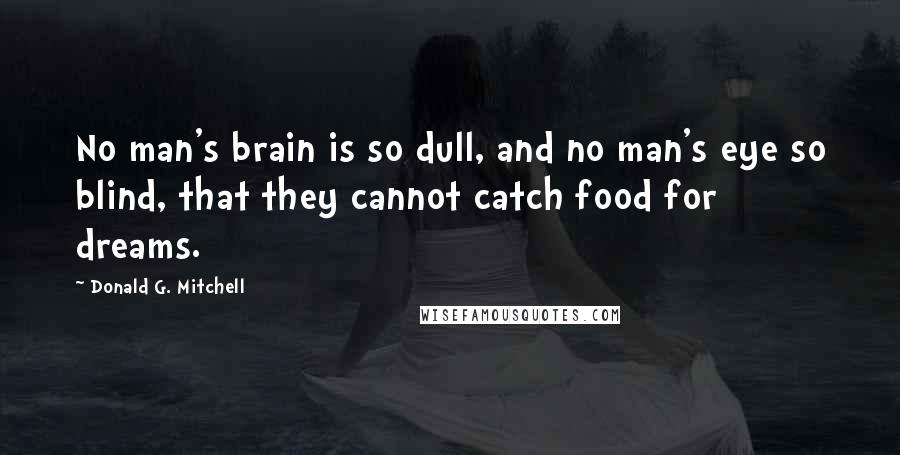 No man's brain is so dull, and no man's eye so blind, that they cannot catch food for dreams.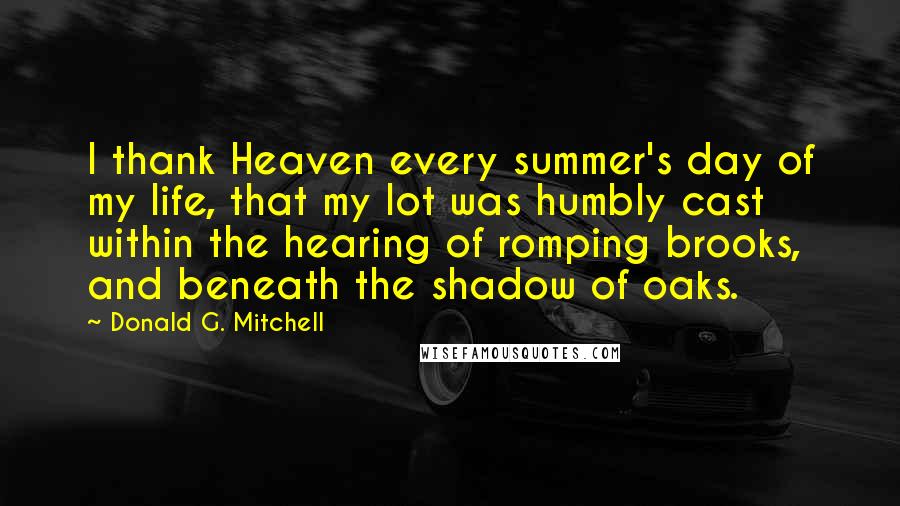 I thank Heaven every summer's day of my life, that my lot was humbly cast within the hearing of romping brooks, and beneath the shadow of oaks.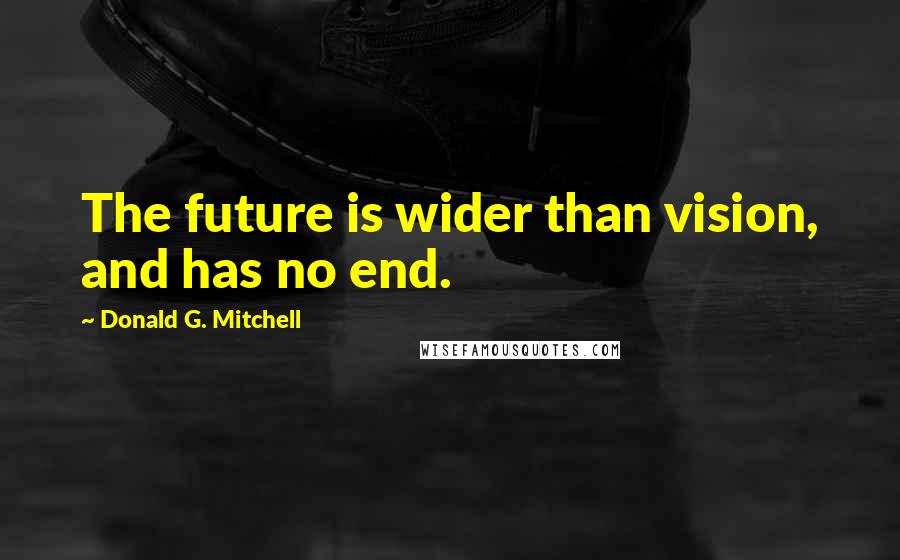 The future is wider than vision, and has no end.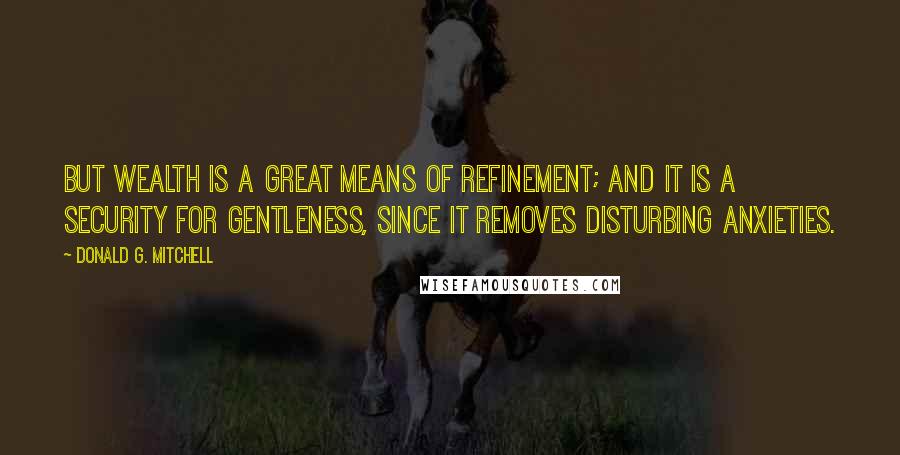 But wealth is a great means of refinement; and it is a security for gentleness, since it removes disturbing anxieties.
You grow up however, unfortunately, as the college years fly by, into a very exaggerated sense of your own capacities.