Best Formalities Quotes
Collection of top 10 famous quotes about Best Formalities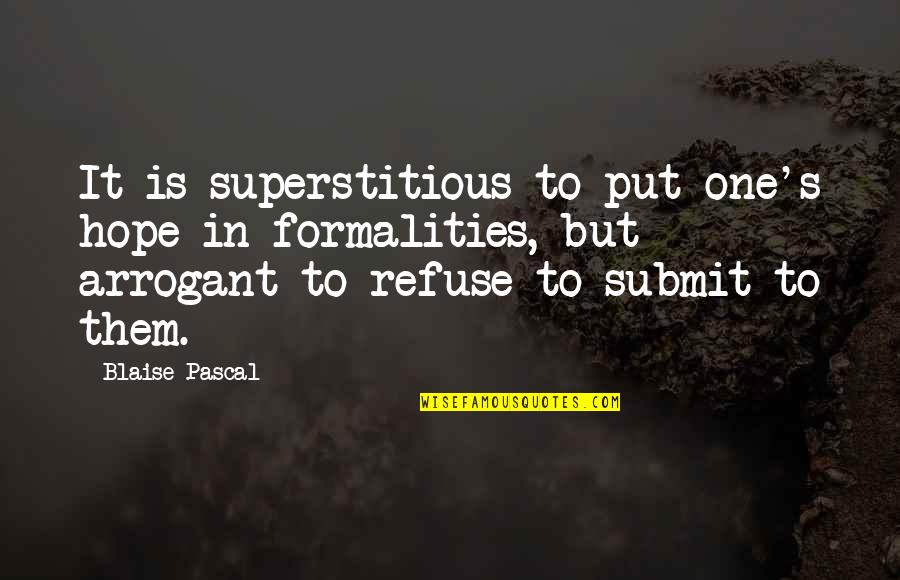 It is superstitious to put one's hope in formalities, but arrogant to refuse to submit to them.
—
Blaise Pascal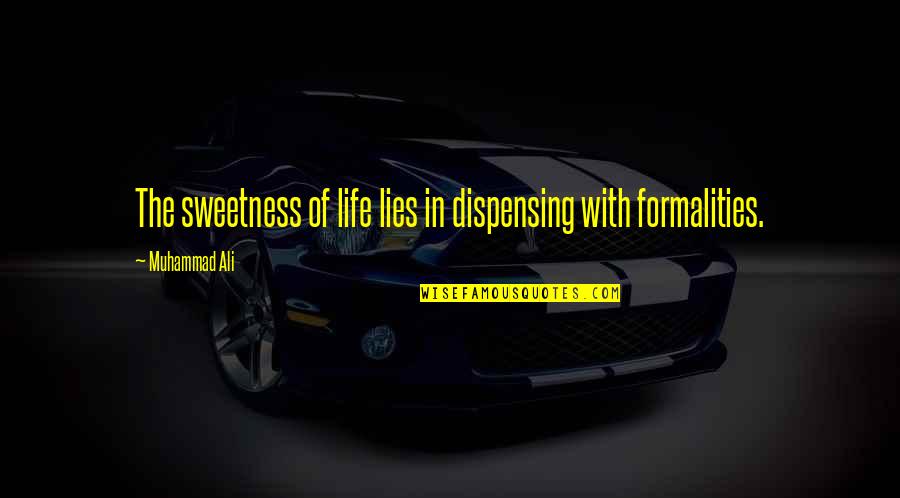 The sweetness of life lies in dispensing with formalities.
—
Muhammad Ali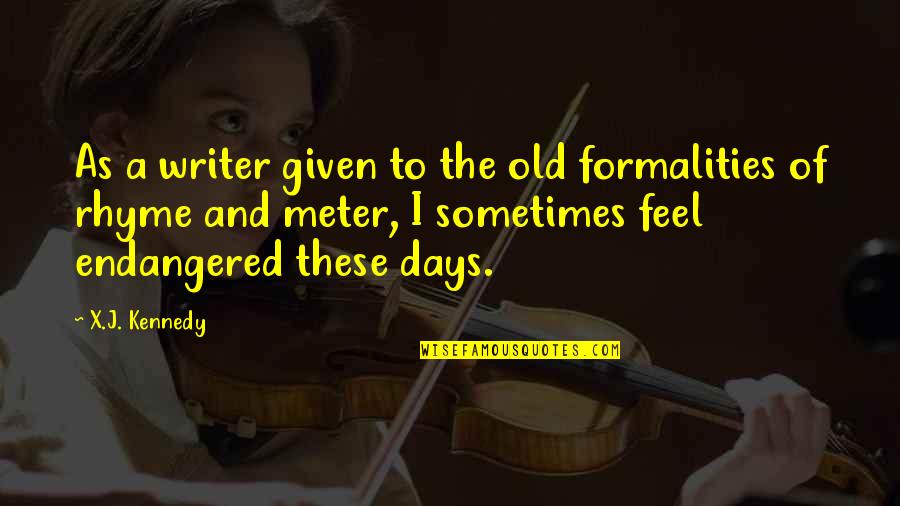 As a writer given to the old formalities of rhyme and meter, I sometimes feel endangered these days.
—
X.J. Kennedy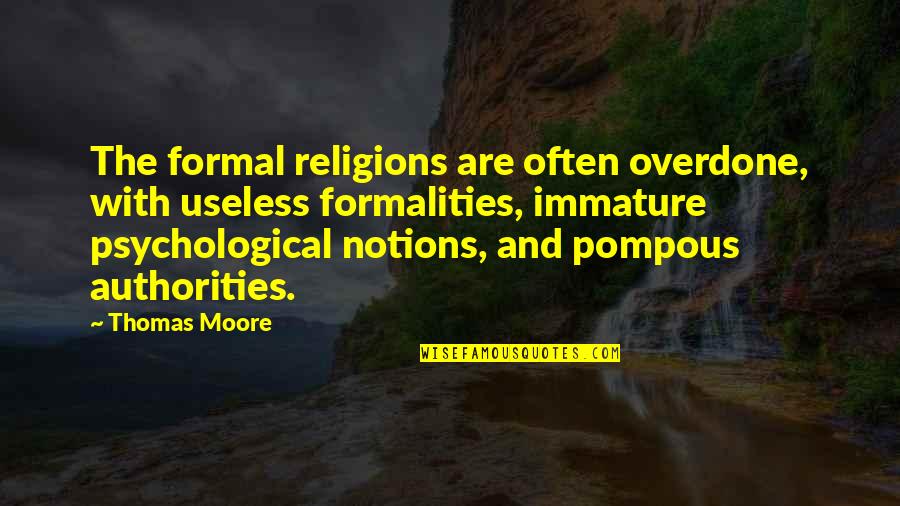 The formal religions are often overdone, with useless formalities, immature psychological notions, and pompous authorities. —
Thomas Moore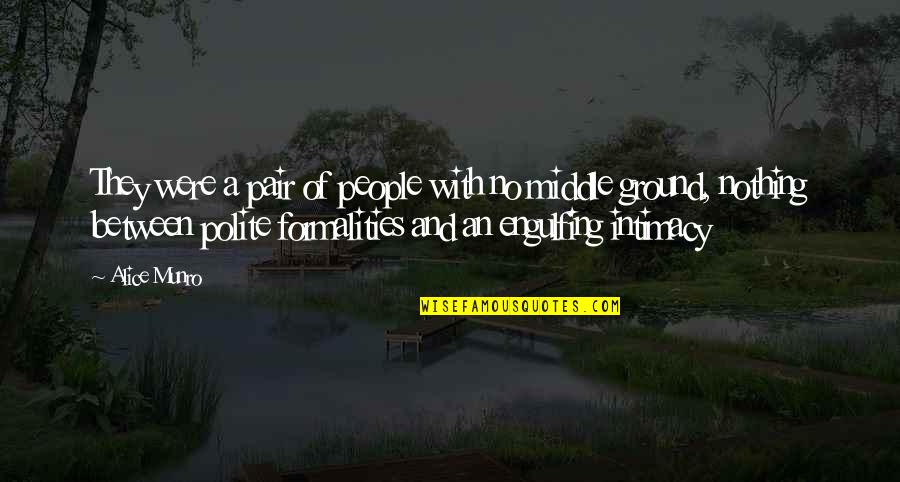 They were a pair of people with no middle ground, nothing between polite formalities and an engulfing intimacy —
Alice Munro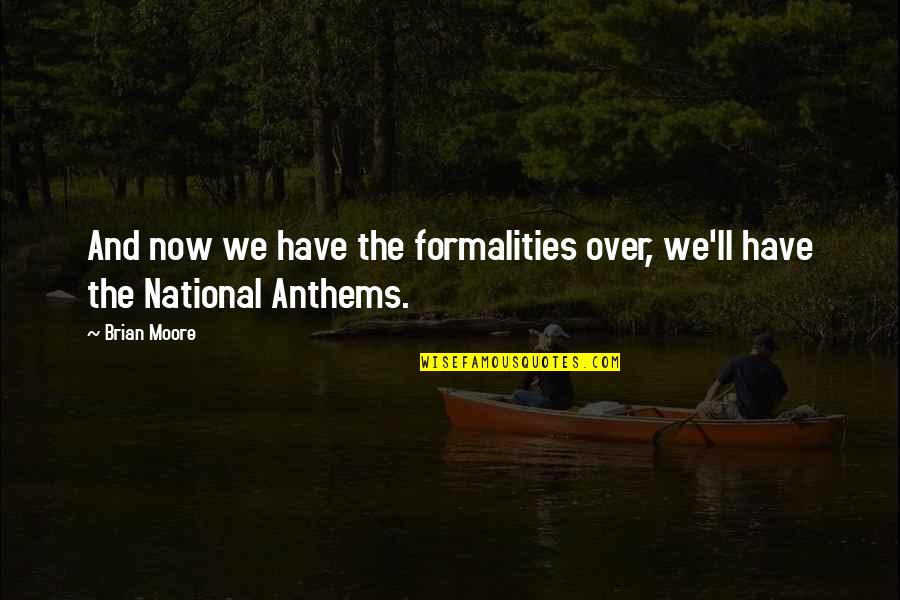 And now we have the formalities over, we'll have the National Anthems. —
Brian Moore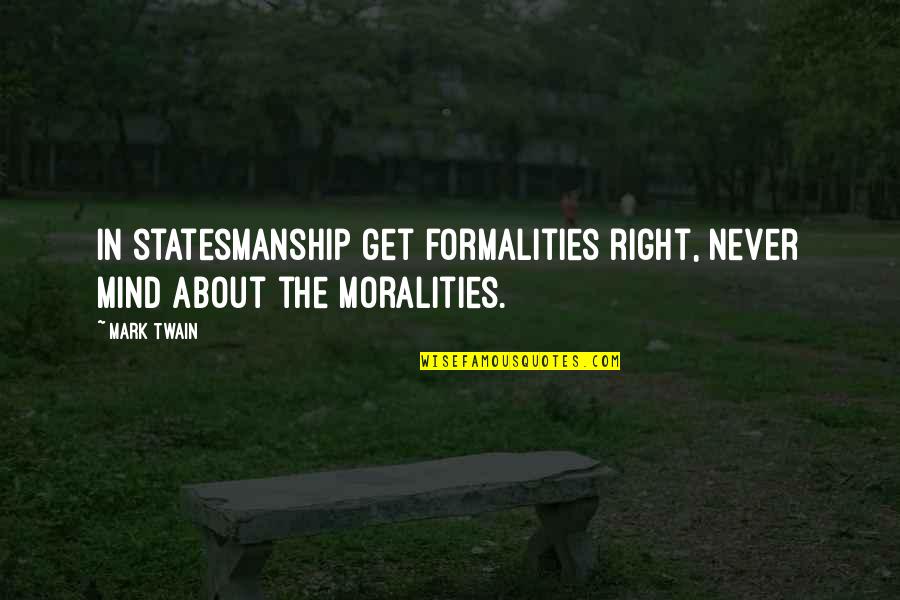 In statesmanship get formalities right, never mind about the moralities. —
Mark Twain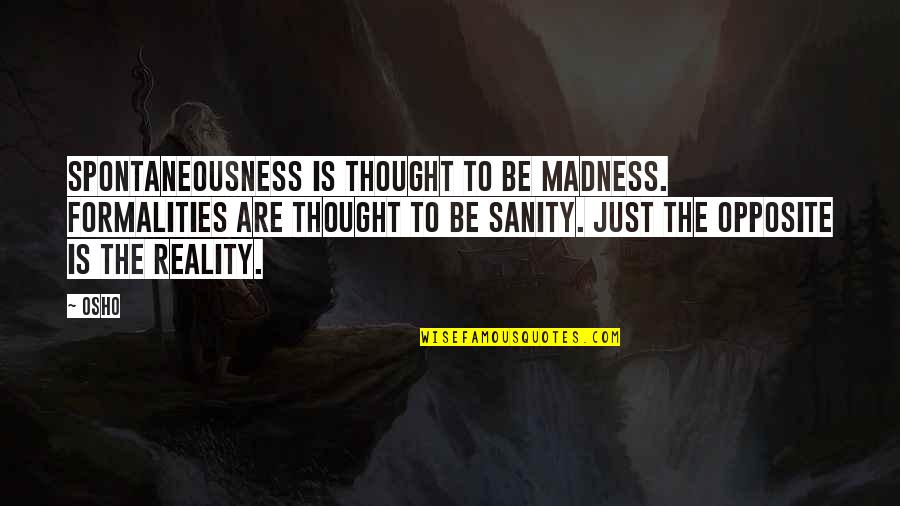 Spontaneousness is thought to be madness. Formalities are thought to be sanity. Just the opposite is the reality. —
Osho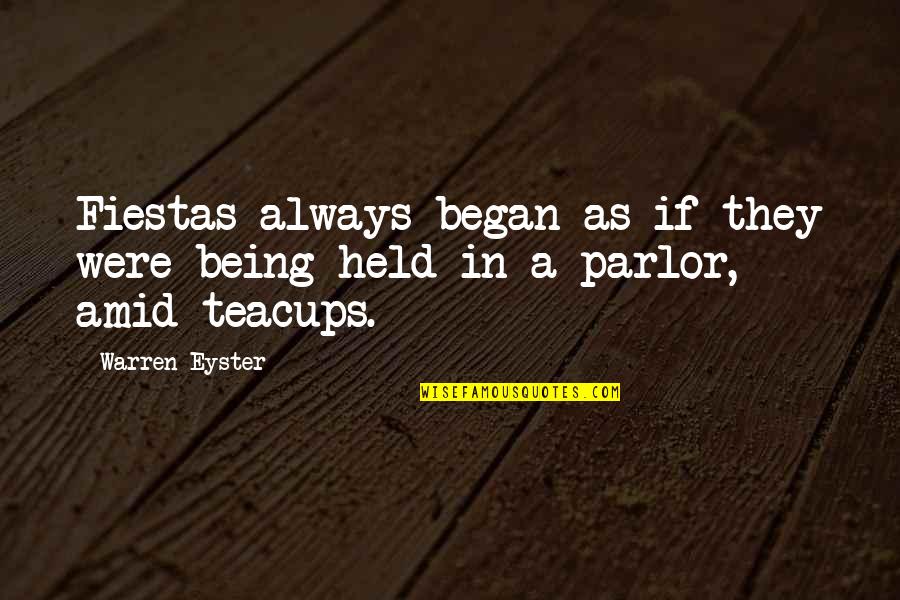 Fiestas always began as if they were being held in a parlor, amid teacups. —
Warren Eyster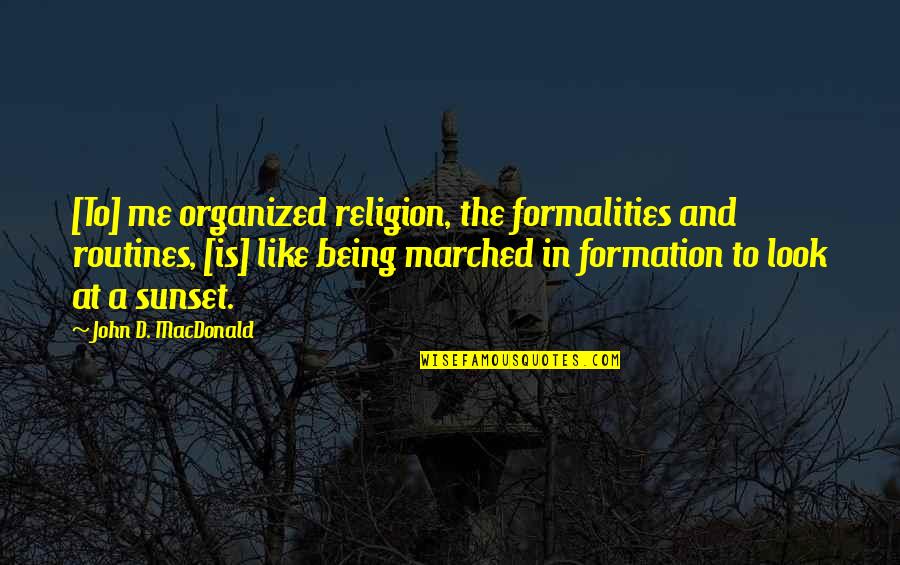 [To] me organized religion, the formalities and routines, [is] like being marched in formation to look at a sunset. —
John D. MacDonald