Skye Jethani Quotes
Top 8 wise famous quotes and sayings by Skye Jethani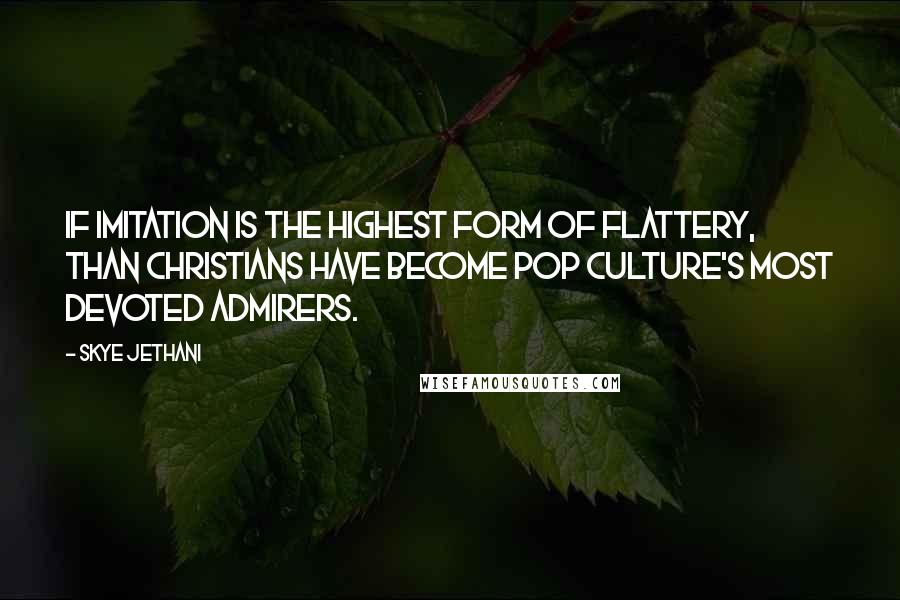 If imitation is the highest form of flattery, than Christians have become pop culture's most devoted admirers.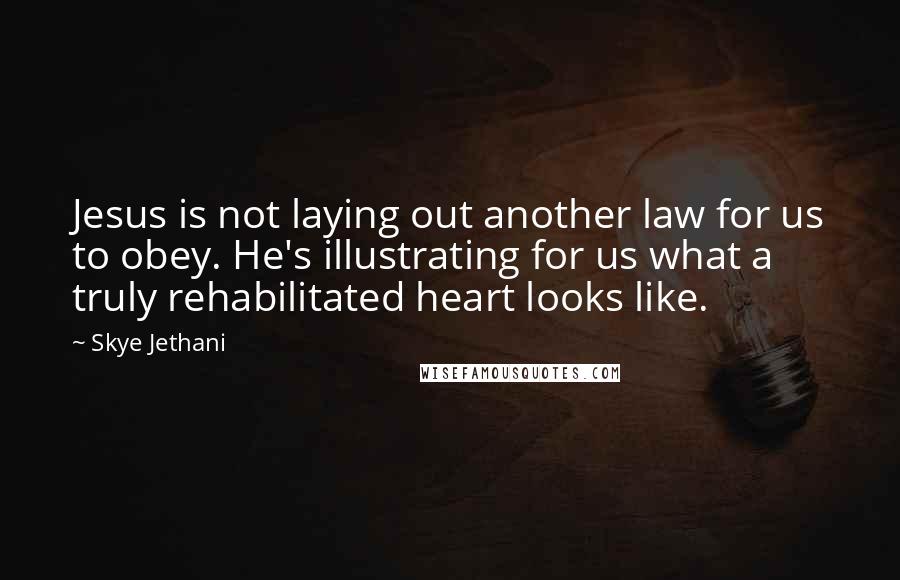 Jesus is not laying out another law for us to obey. He's illustrating for us what a truly rehabilitated heart looks like.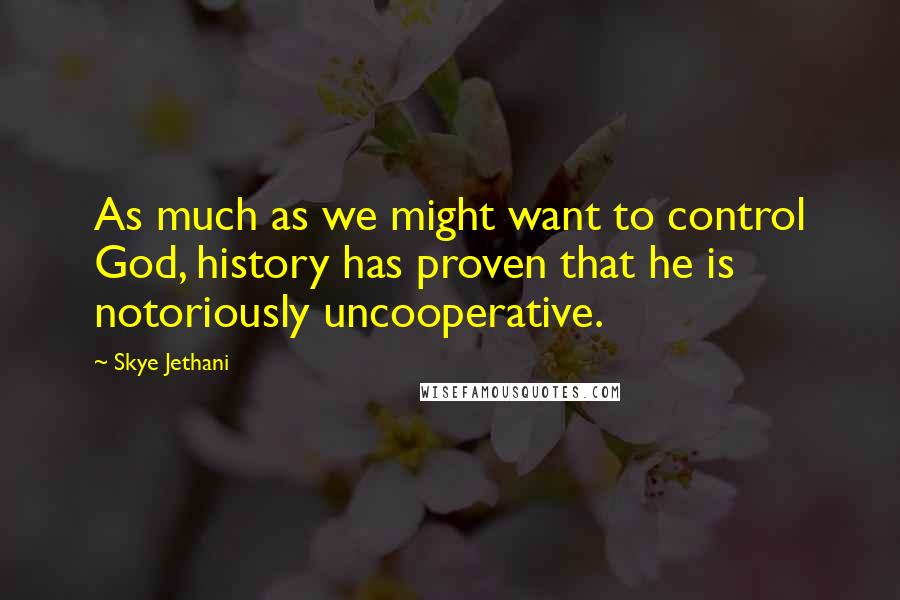 As much as we might want to control God, history has proven that he is notoriously uncooperative.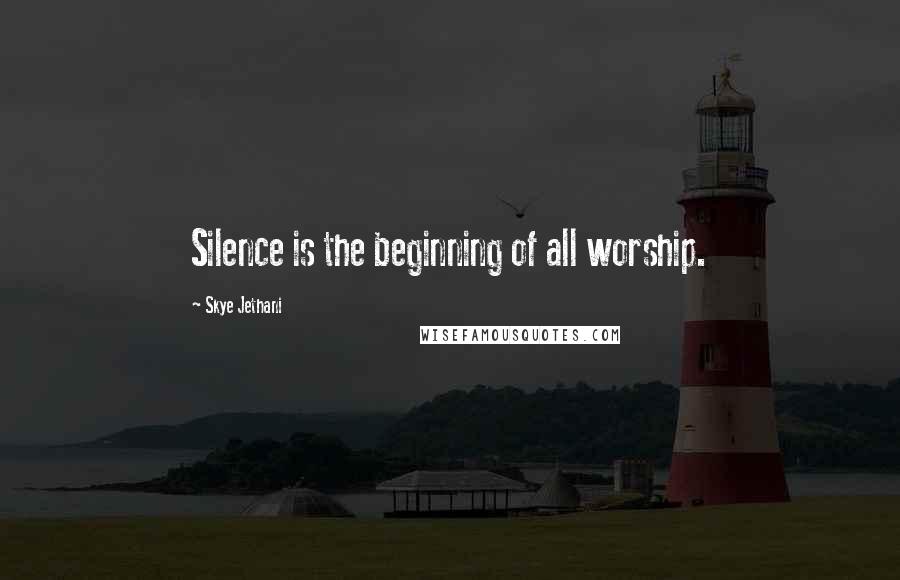 Silence is the beginning of all worship.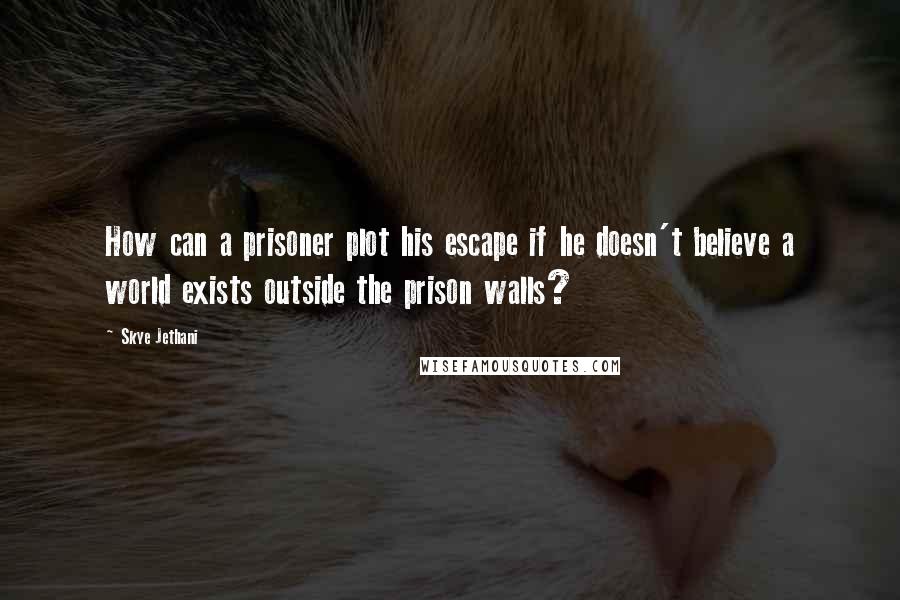 How can a prisoner plot his escape if he doesn't believe a world exists outside the prison walls?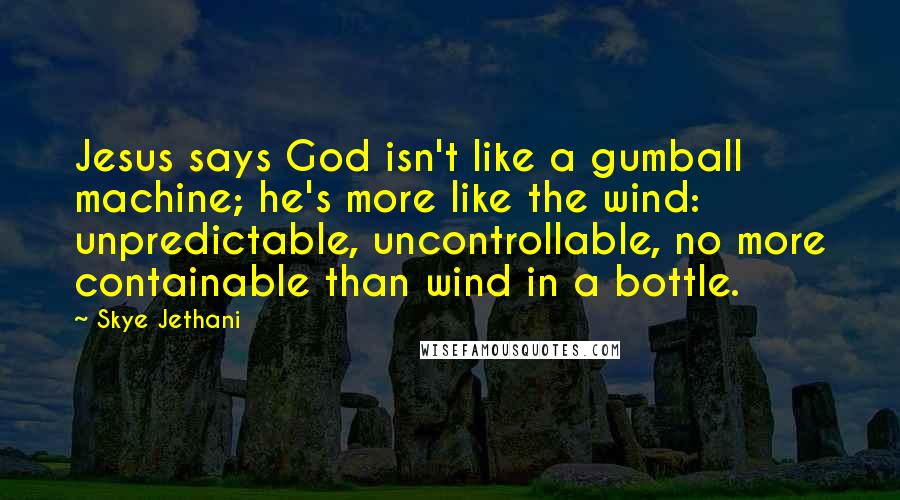 Jesus says God isn't like a gumball machine; he's more like the wind: unpredictable, uncontrollable, no more containable than wind in a bottle.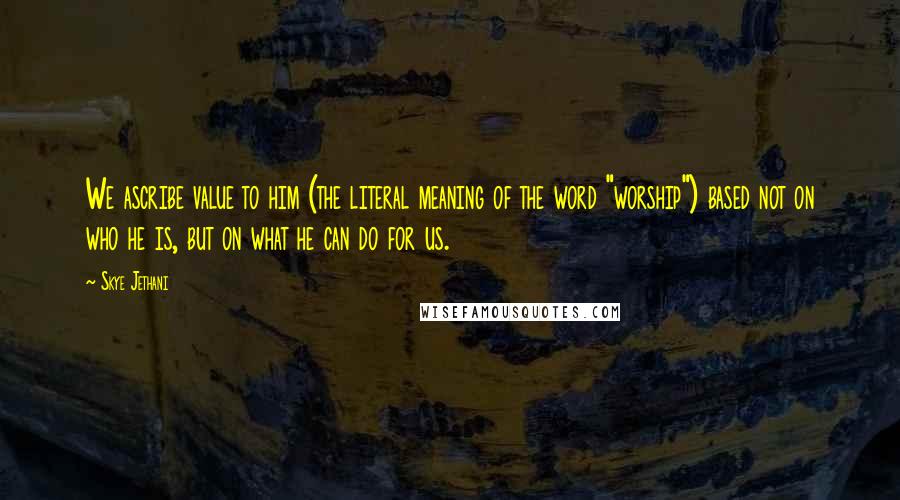 We ascribe value to him (the literal meaning of the word "worship") based not on who he is, but on what he can do for us.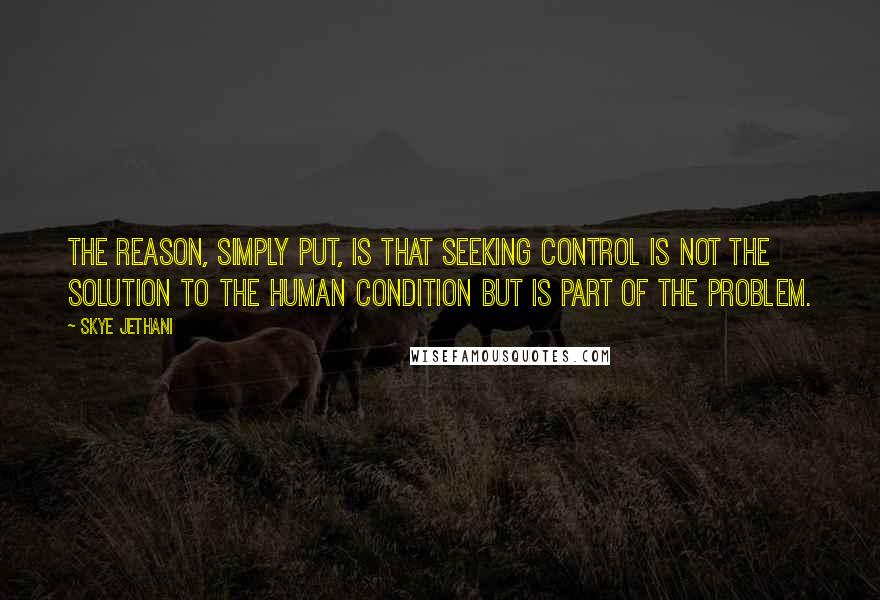 The reason, simply put, is that seeking control is not the solution to the human condition but is part of the problem.