Ingvar Kamprad Quotes
Top 20 wise famous quotes and sayings by Ingvar Kamprad
Ingvar Kamprad Famous Quotes & Sayings
Discover top inspirational quotes from Ingvar Kamprad on Wise Famous Quotes.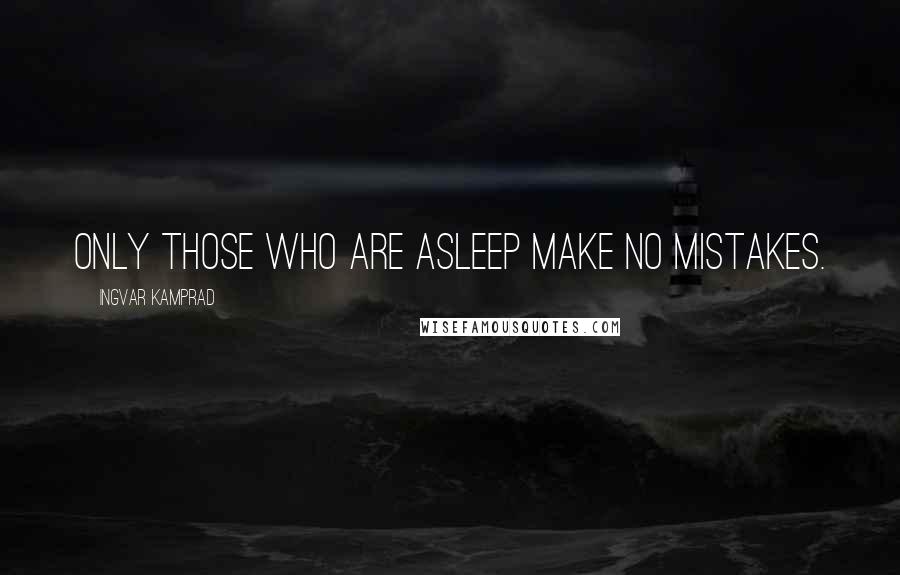 Only those who are asleep make no mistakes.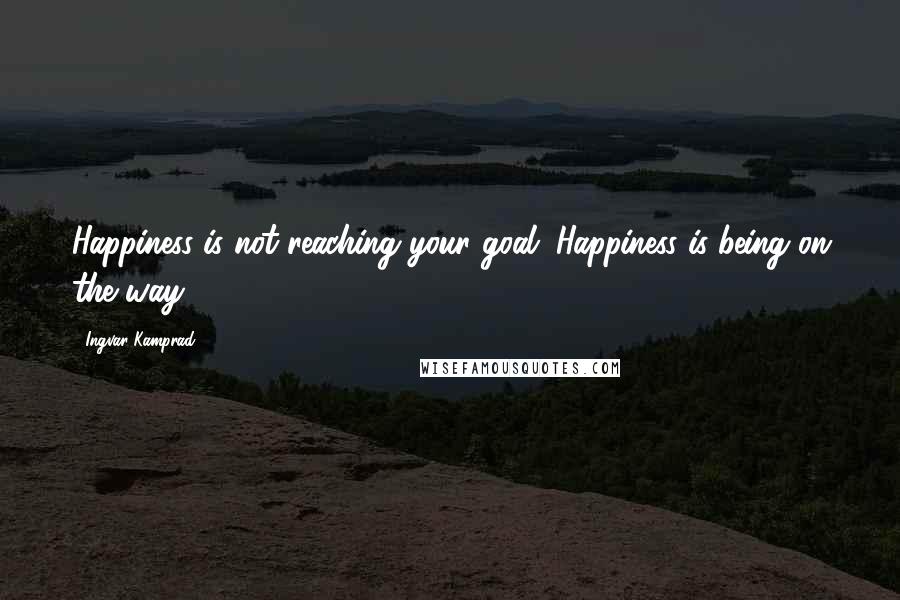 Happiness is not reaching your goal. Happiness is being on the way.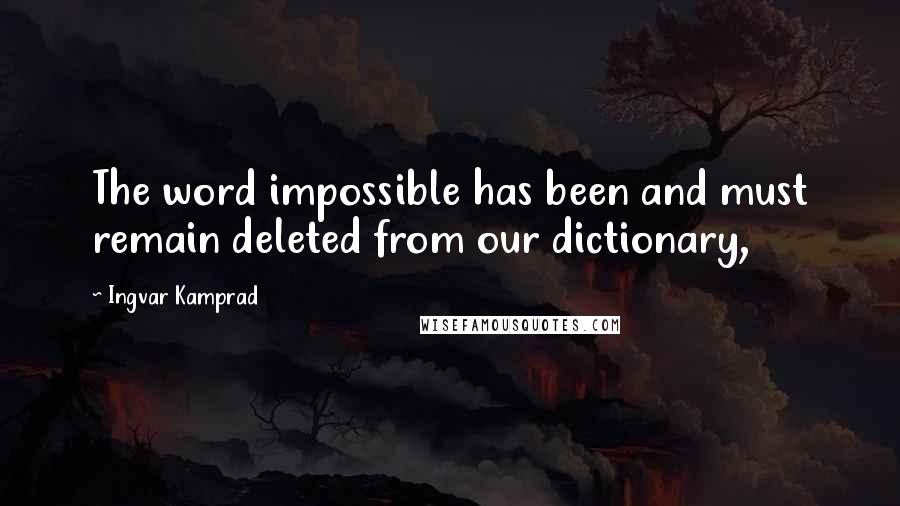 The word impossible has been and must remain deleted from our dictionary,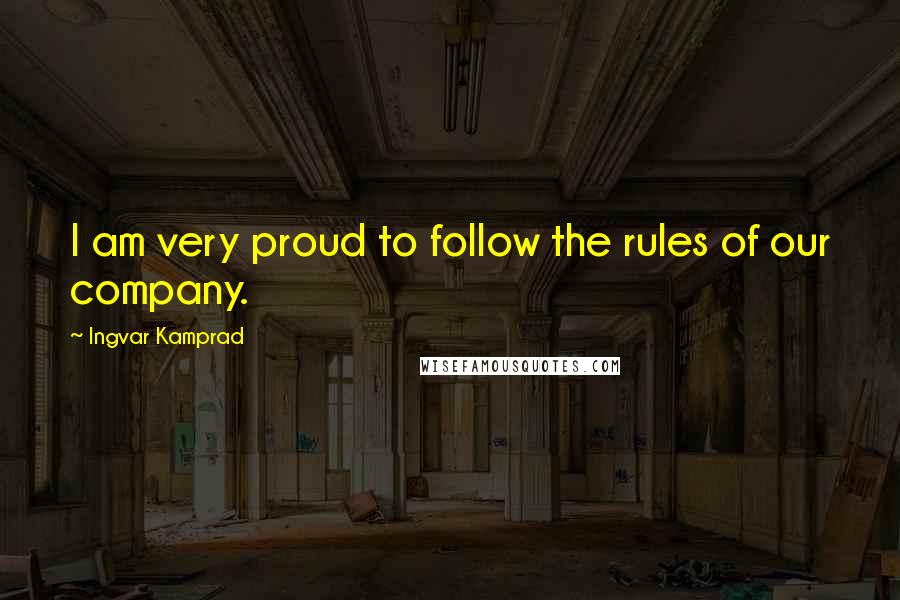 I am very proud to follow the rules of our company.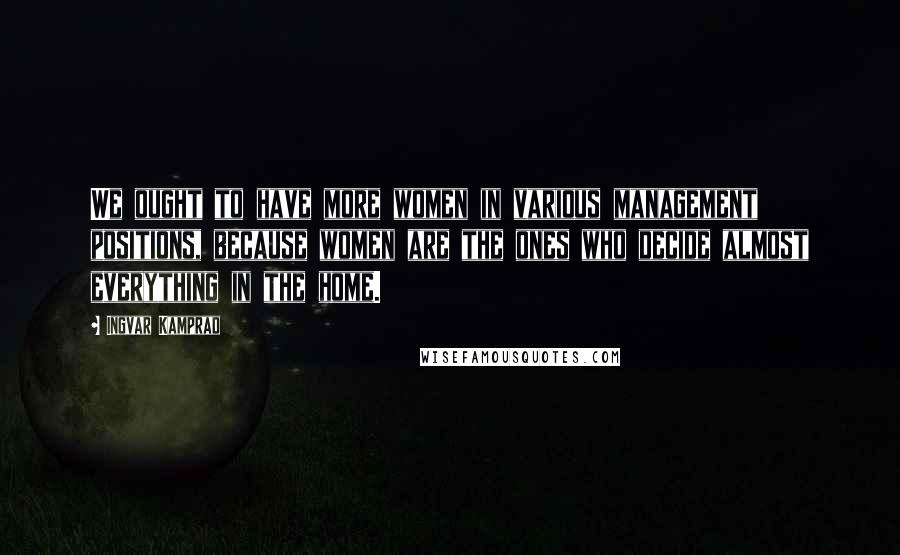 We ought to have more women in various management positions, because women are the ones who decide almost everything in the home.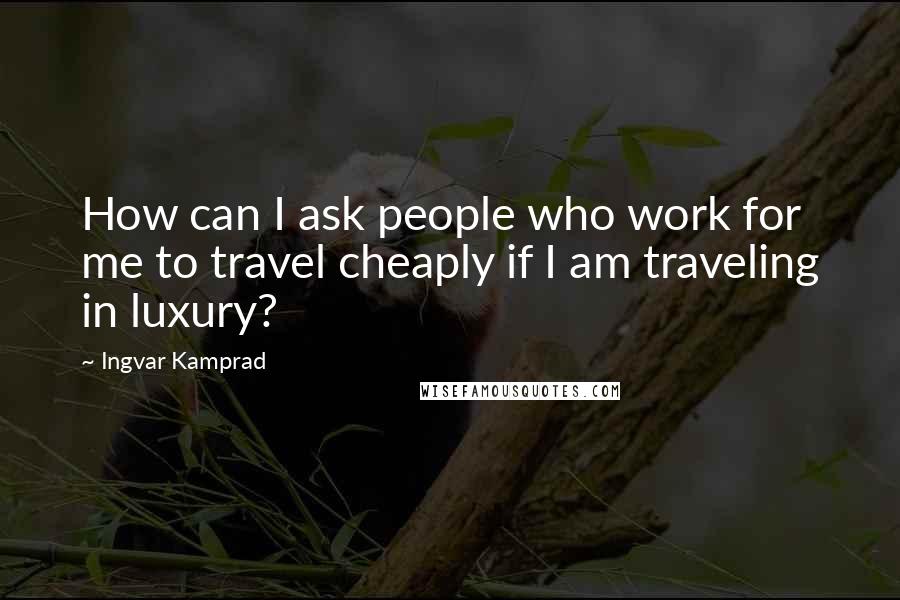 How can I ask people who work for me to travel cheaply if I am traveling in luxury?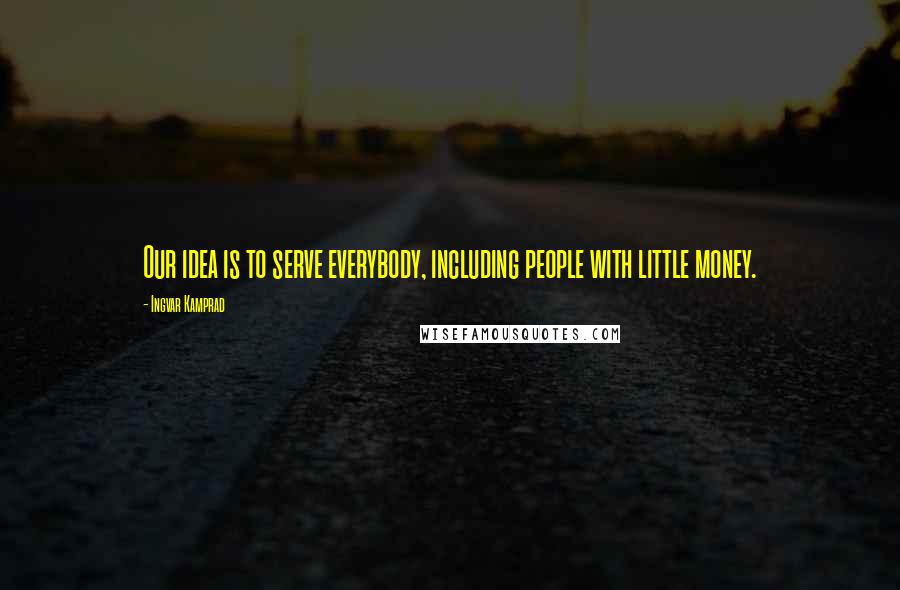 Our idea is to serve everybody, including people with little money.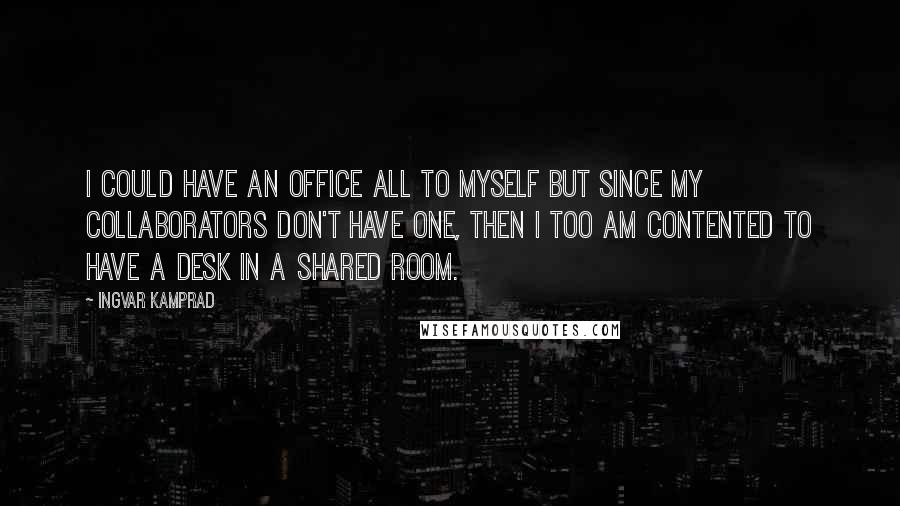 I could have an office all to myself but since my collaborators don't have one, then I too am contented to have a desk in a shared room.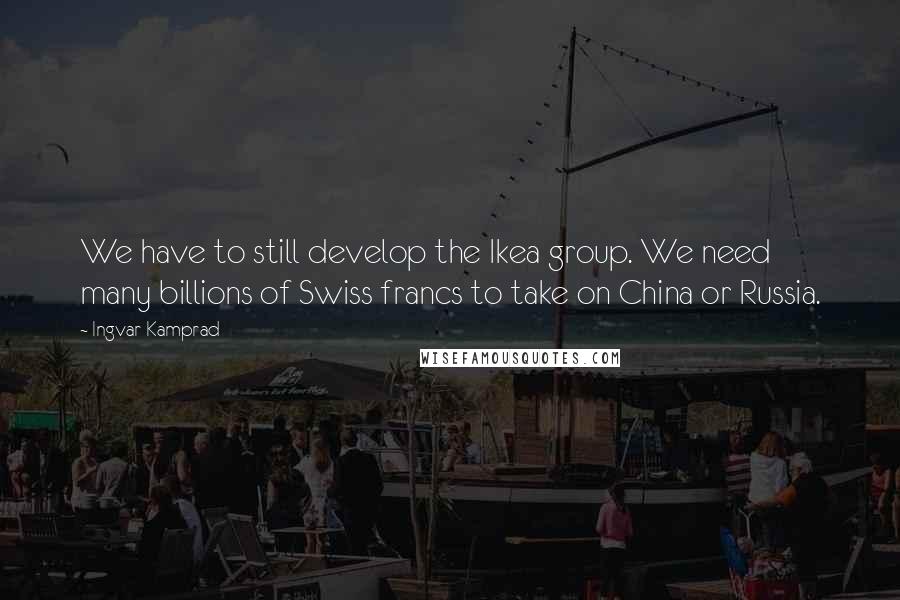 We have to still develop the Ikea group. We need many billions of Swiss francs to take on China or Russia.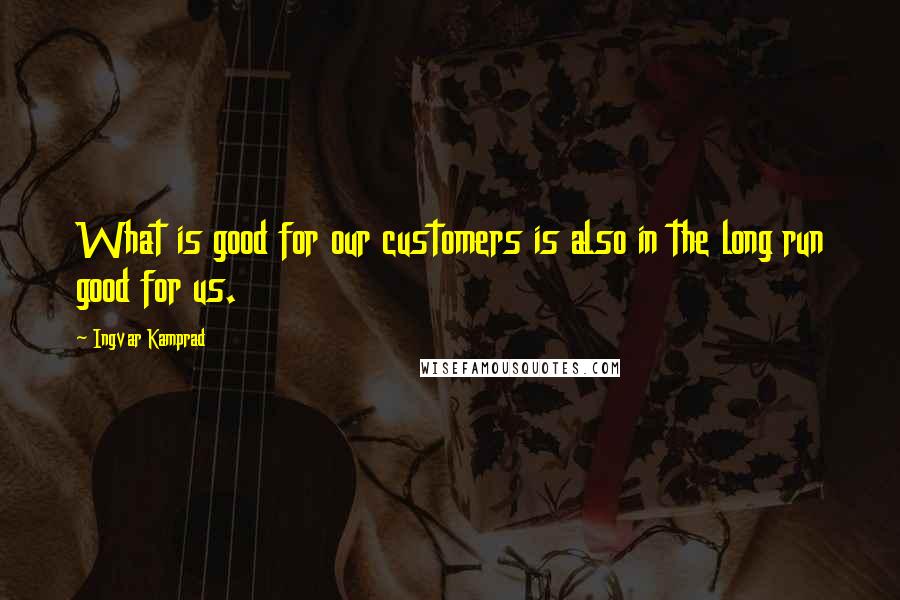 What is good for our customers is also in the long run good for us.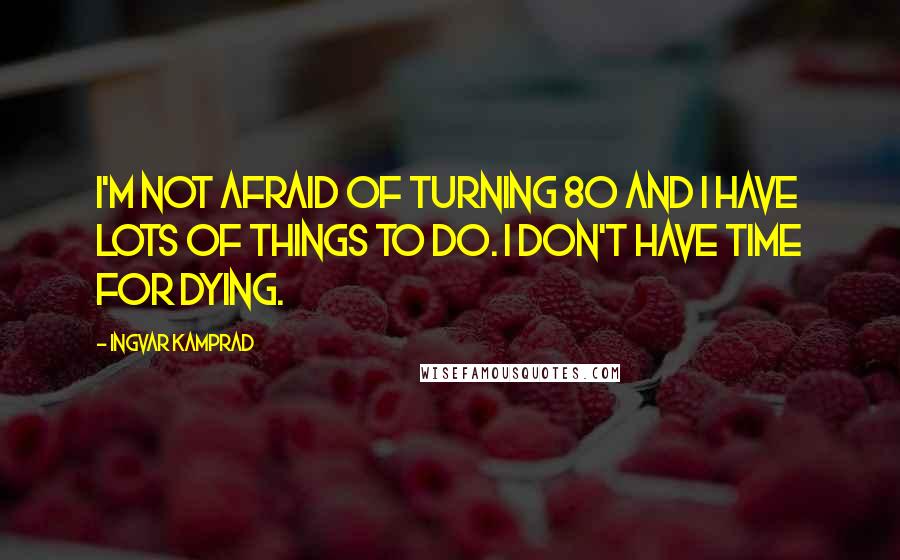 I'm not afraid of turning 80 and I have lots of things to do. I don't have time for dying.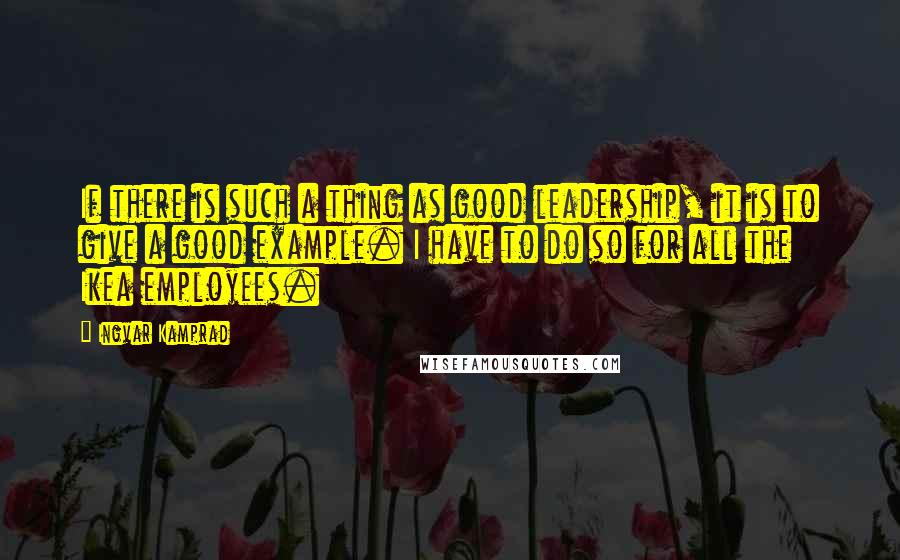 If there is such a thing as good leadership, it is to give a good example. I have to do so for all the Ikea employees.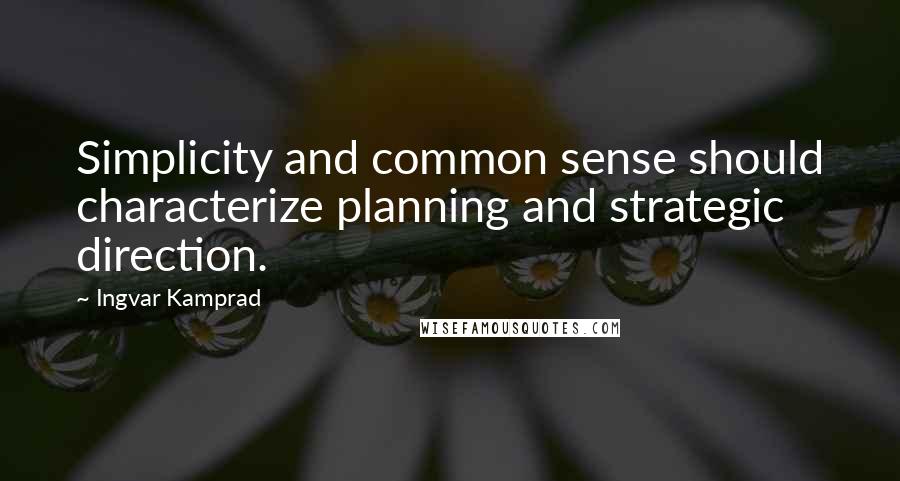 Simplicity and common sense should characterize planning and strategic direction.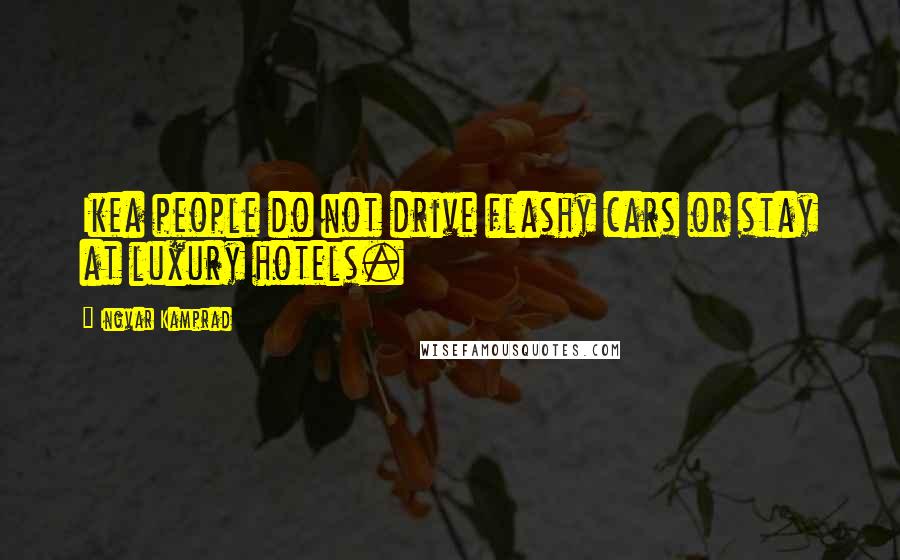 Ikea people do not drive flashy cars or stay at luxury hotels.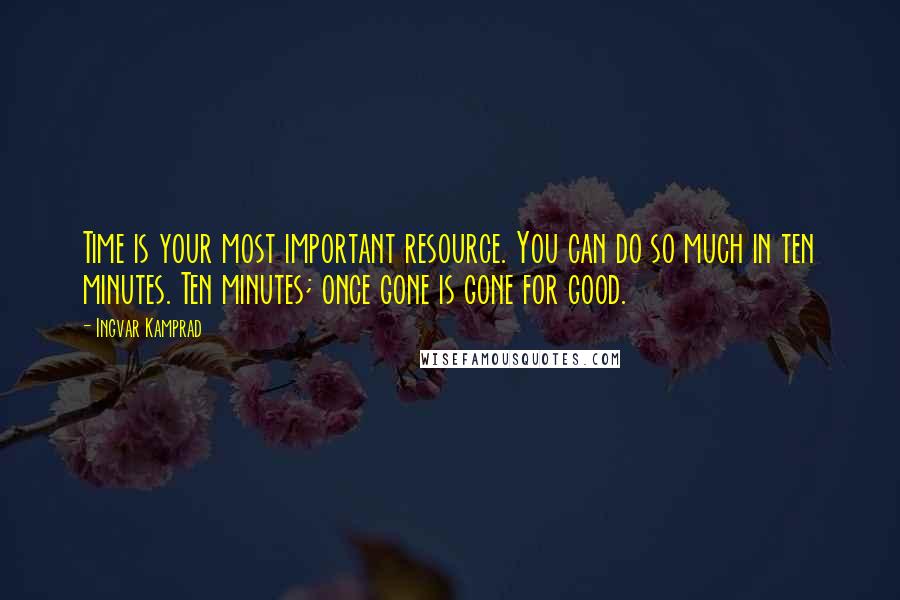 Time is your most important resource. You can do so much in ten minutes. Ten minutes; once gone is gone for good.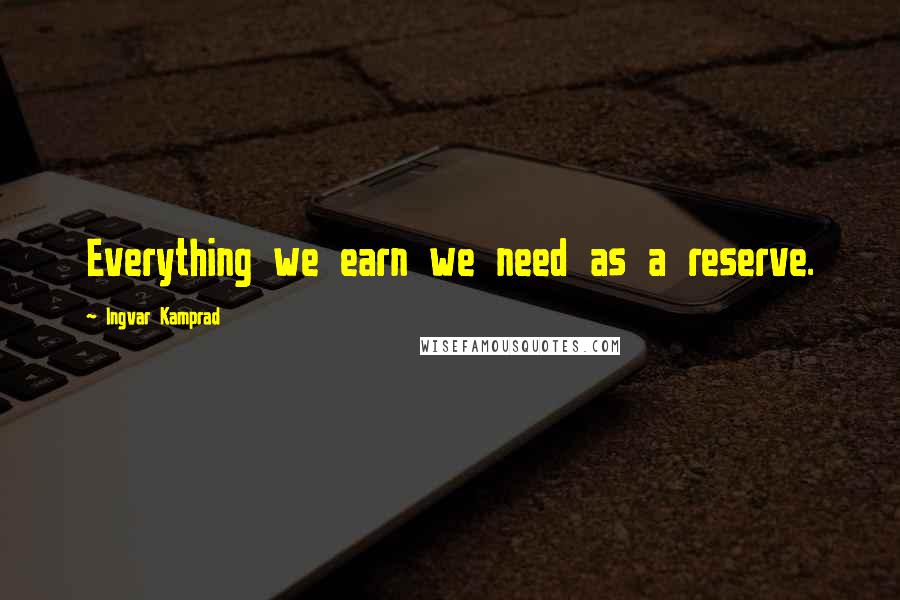 Everything we earn we need as a reserve.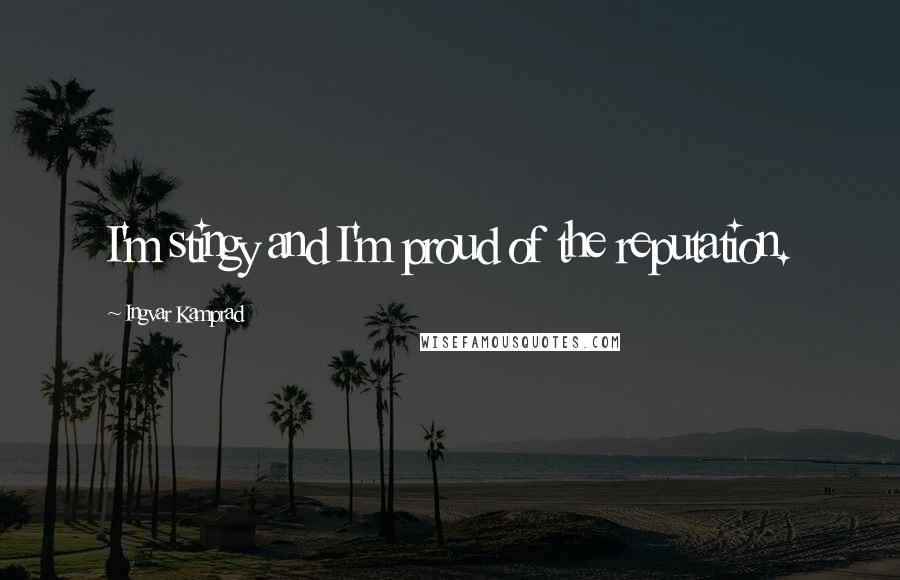 I'm stingy and I'm proud of the reputation.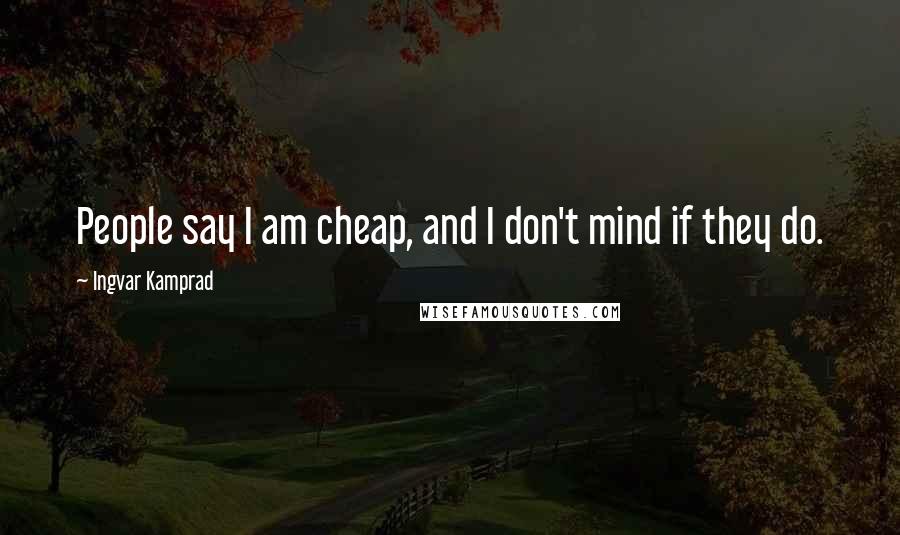 People say I am cheap, and I don't mind if they do.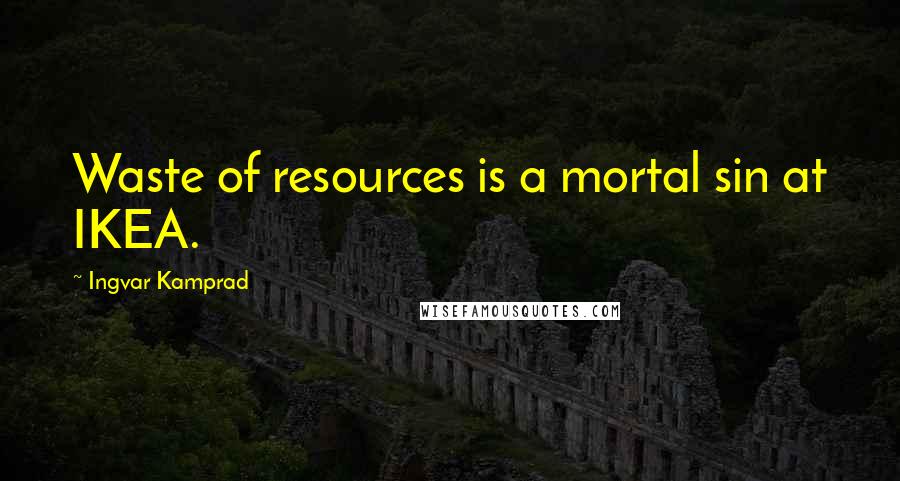 Waste of resources is a mortal sin at IKEA.