Jazz Musicians Quotes
Collection of top 25 famous quotes about Jazz Musicians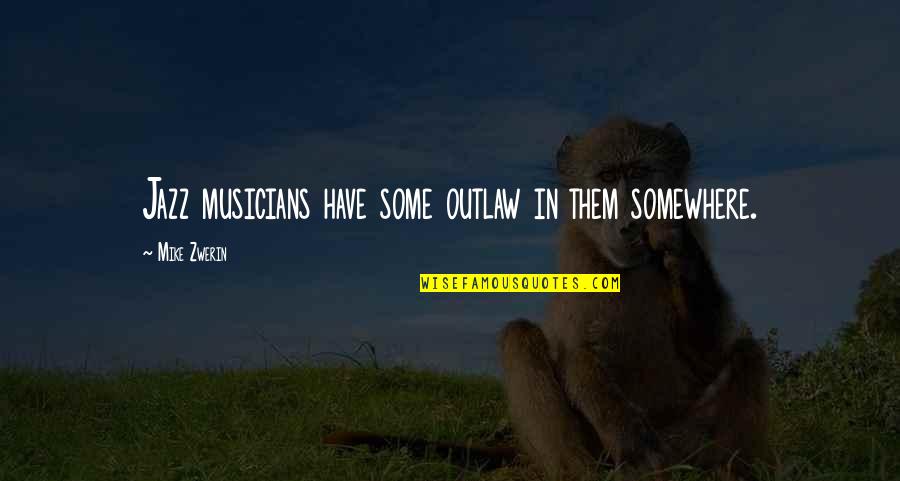 Jazz musicians have some outlaw in them somewhere.
—
Mike Zwerin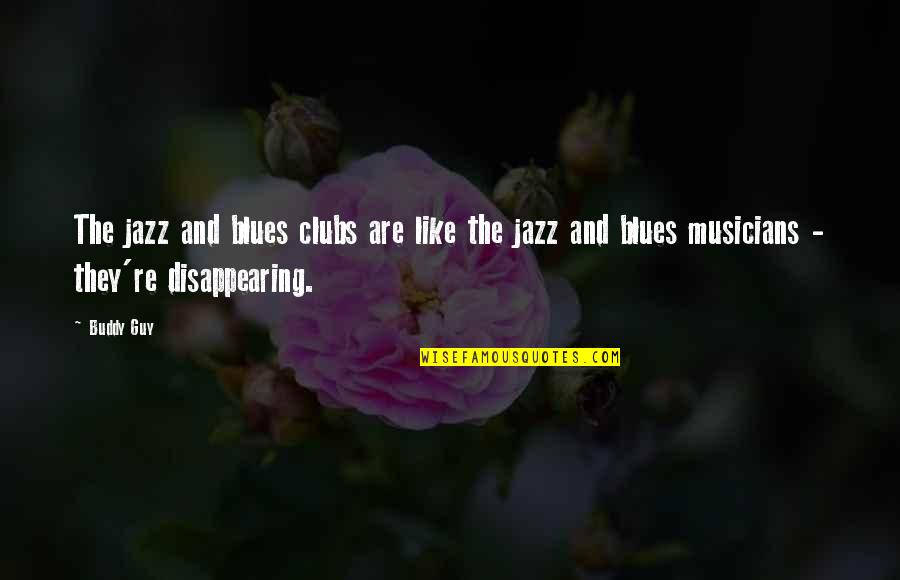 The jazz and blues clubs are like the jazz and blues musicians - they're disappearing.
—
Buddy Guy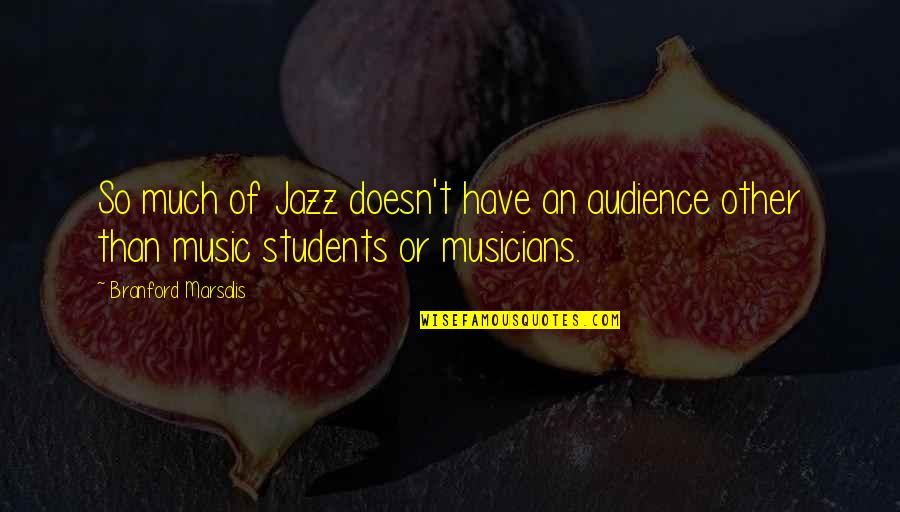 So much of Jazz doesn't have an audience other than music students or musicians.
—
Branford Marsalis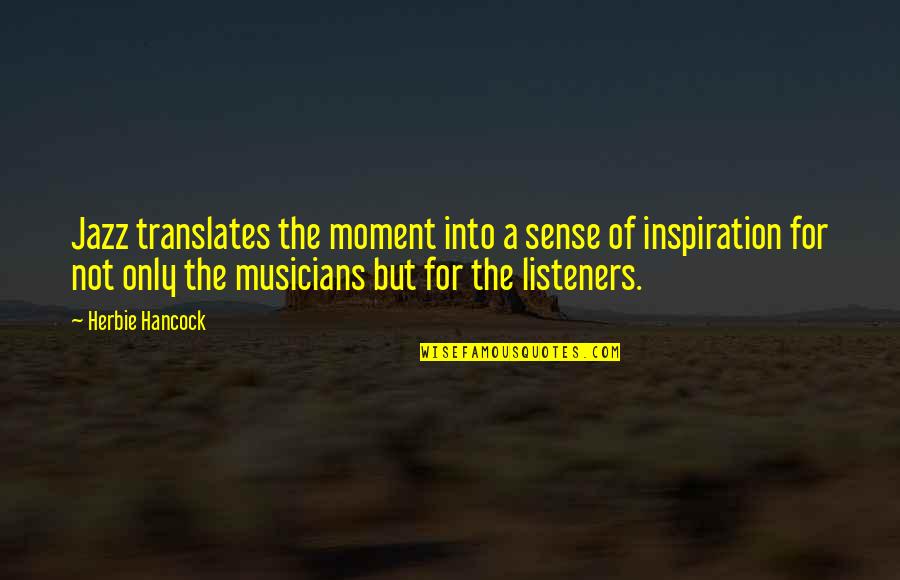 Jazz translates the moment into a sense of inspiration for not only the musicians but for the listeners.
—
Herbie Hancock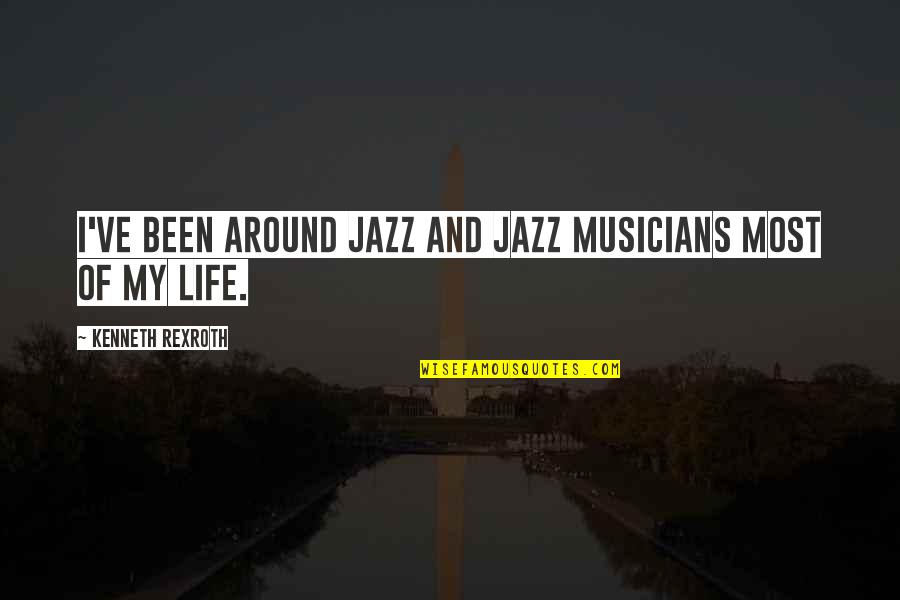 I've been around jazz and jazz musicians most of my life.
—
Kenneth Rexroth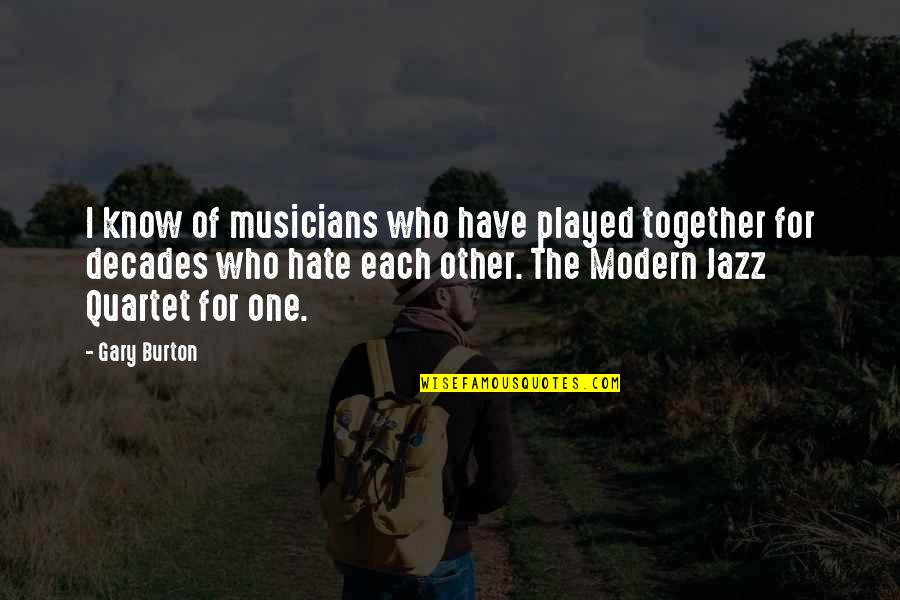 I know of musicians who have played together for decades who hate each other. The Modern Jazz Quartet for one. —
Gary Burton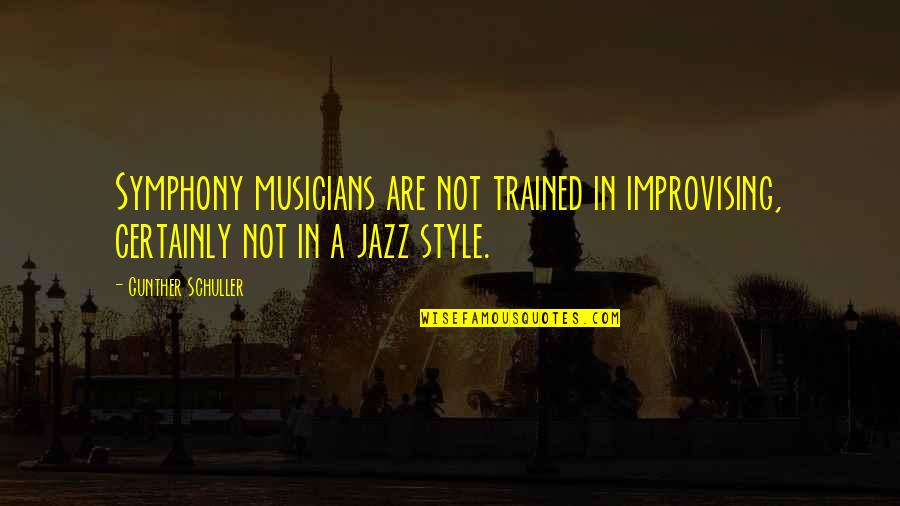 Symphony musicians are not trained in improvising, certainly not in a jazz style. —
Gunther Schuller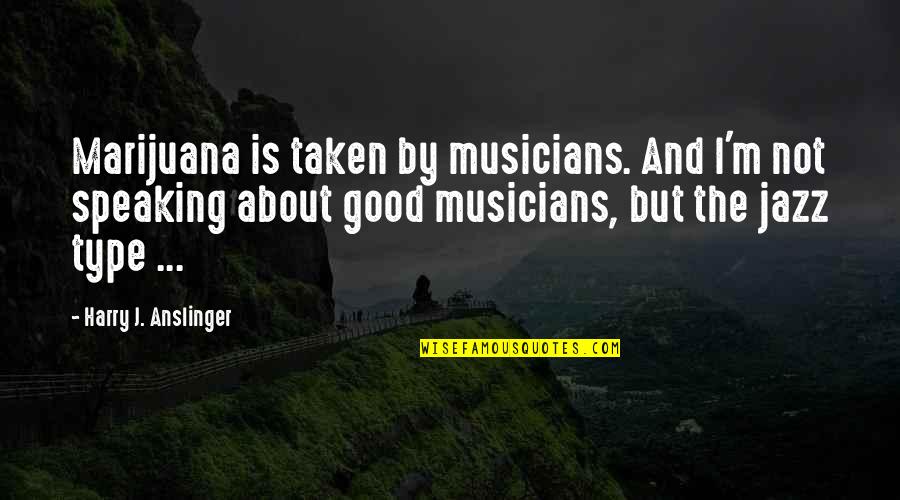 Marijuana is taken by musicians. And I'm not speaking about good musicians, but the jazz type ... —
Harry J. Anslinger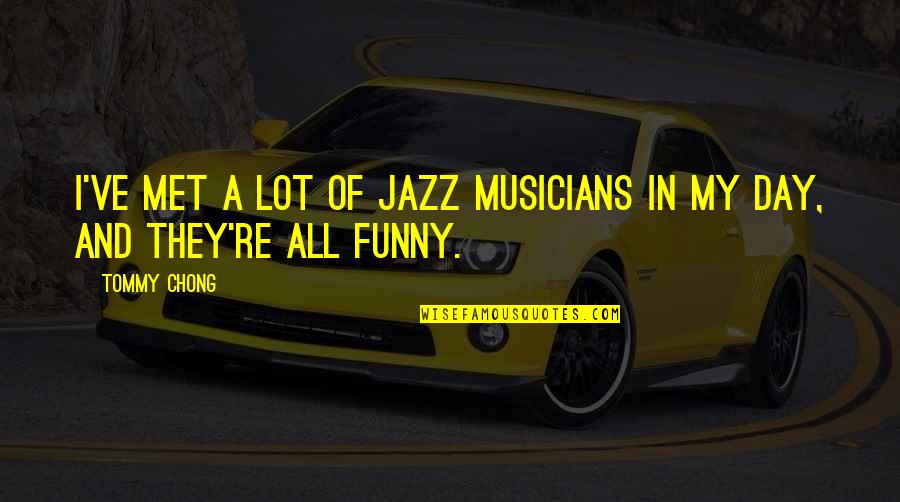 I've met a lot of
jazz musicians
in my day, and they're all funny. —
Tommy Chong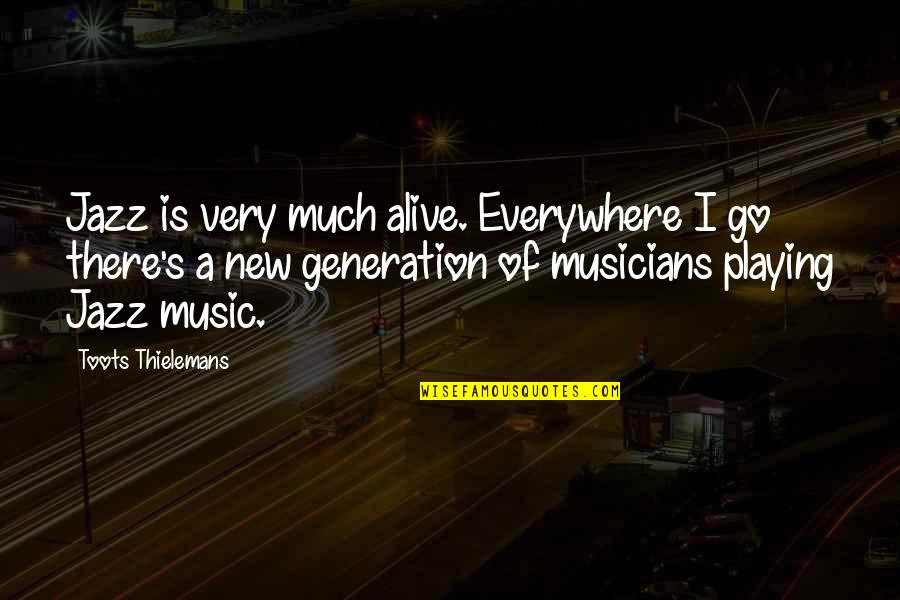 Jazz is very much alive. Everywhere I go there's a new generation of musicians playing Jazz music. —
Toots Thielemans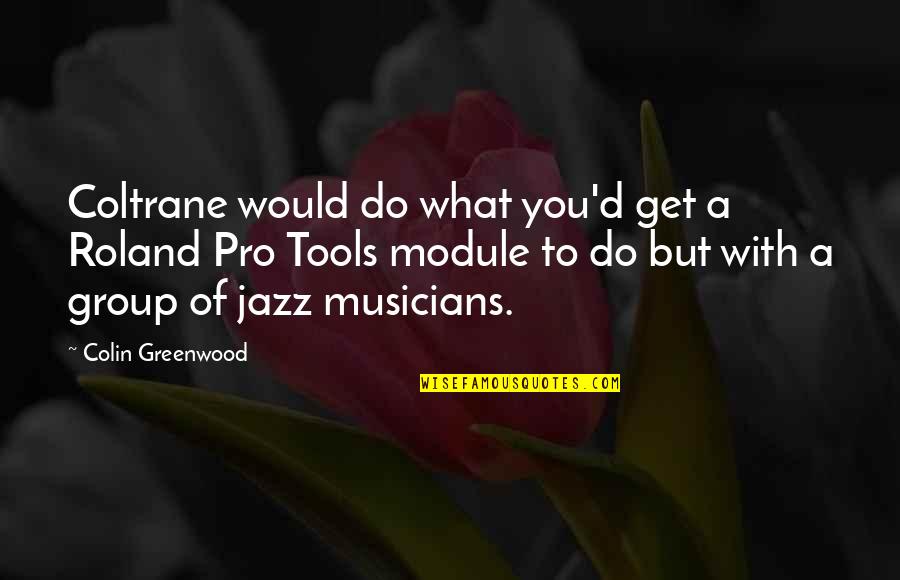 Coltrane would do what you'd get a Roland Pro Tools module to do but with a group of
jazz musicians
. —
Colin Greenwood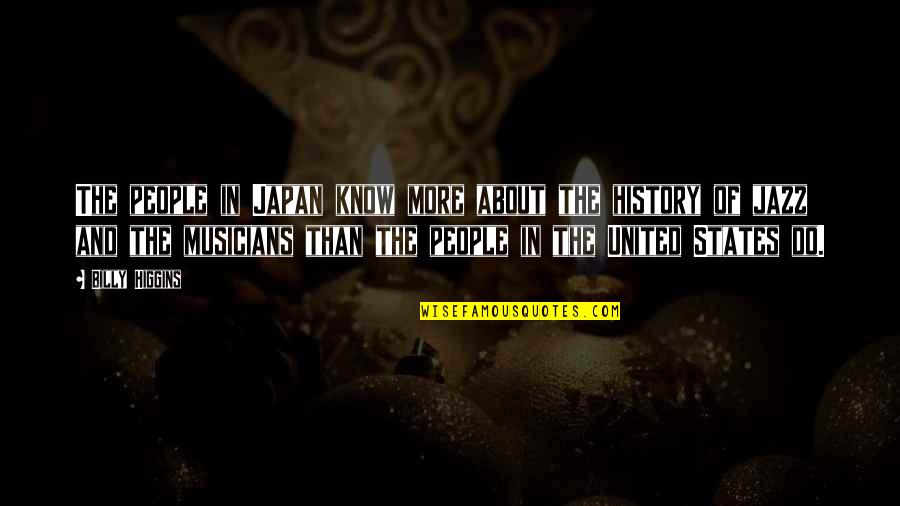 The people in Japan know more about the history of jazz and the musicians than the people in the United States do. —
Billy Higgins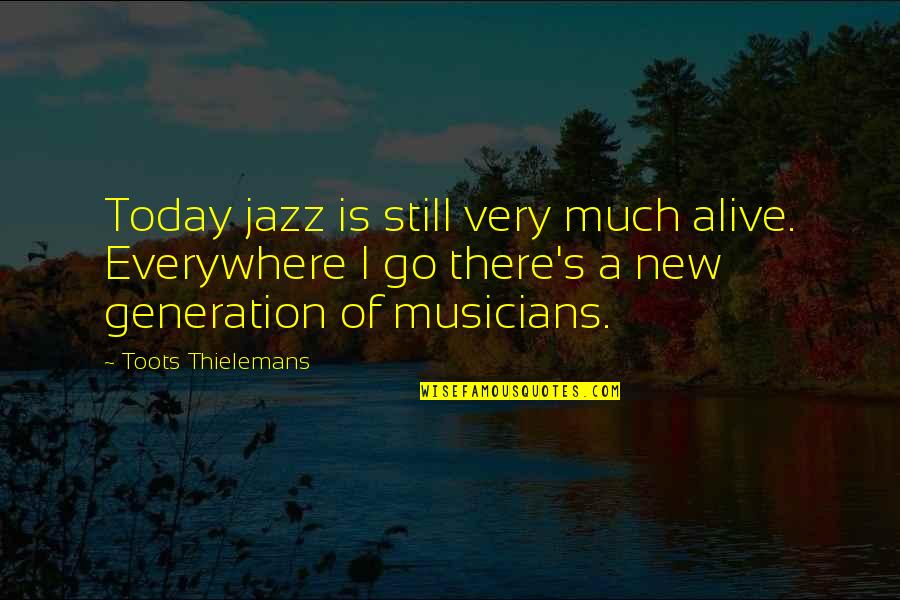 Today jazz is still very much alive. Everywhere I go there's a new generation of musicians. —
Toots Thielemans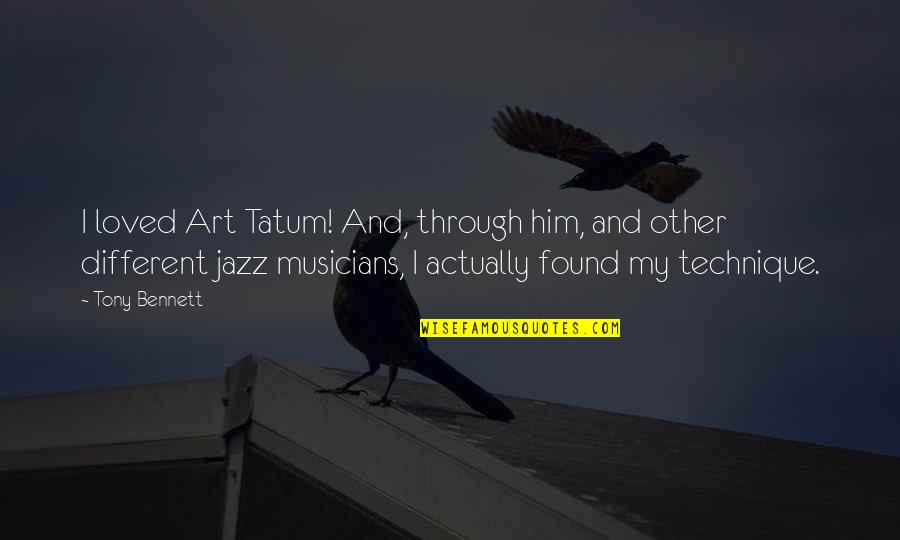 I loved Art Tatum! And, through him, and other different
jazz musicians
, I actually found my technique. —
Tony Bennett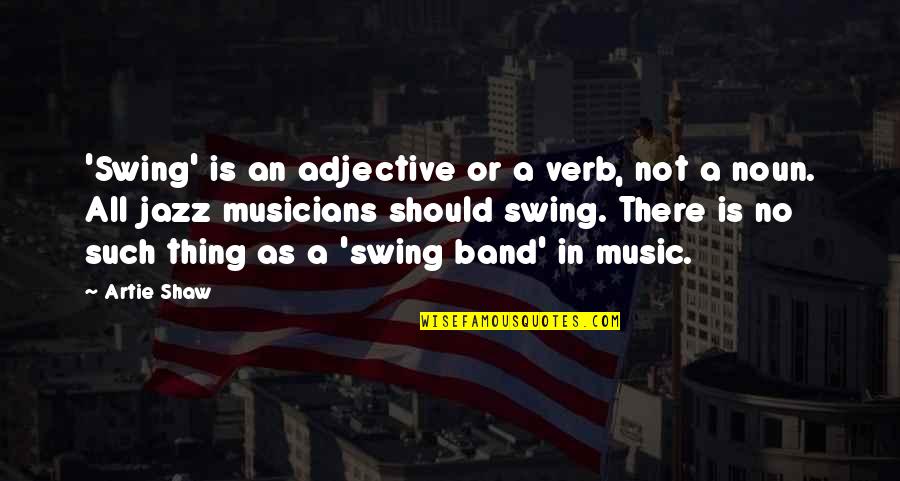 'Swing' is an adjective or a verb, not a noun. All
jazz musicians
should swing. There is no such thing as a 'swing band' in music. —
Artie Shaw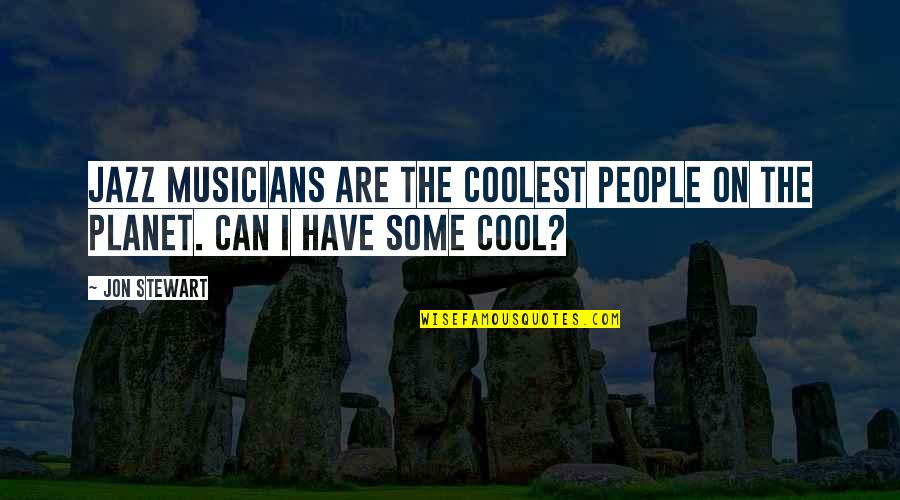 Jazz musicians
are the coolest people on the planet. Can I have some cool? —
Jon Stewart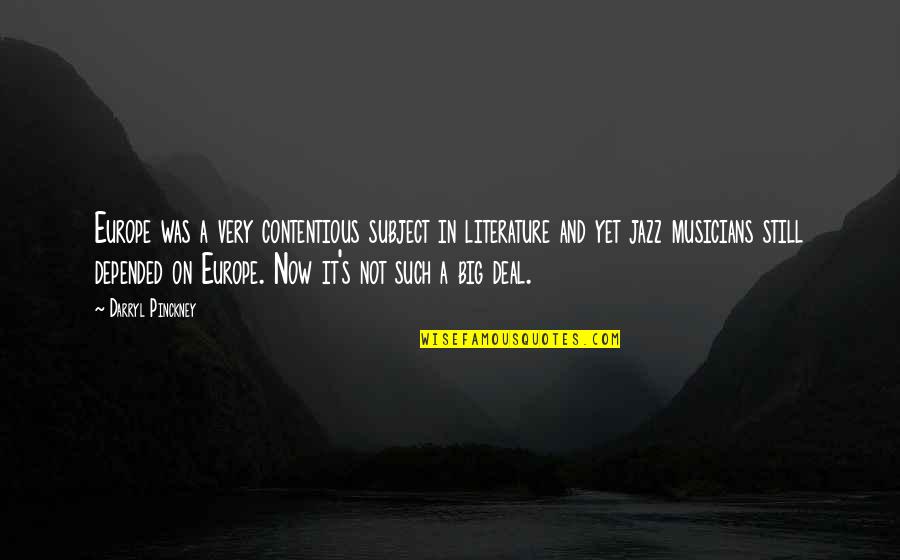 Europe was a very contentious subject in literature and yet
jazz musicians
still depended on Europe. Now it's not such a big deal. —
Darryl Pinckney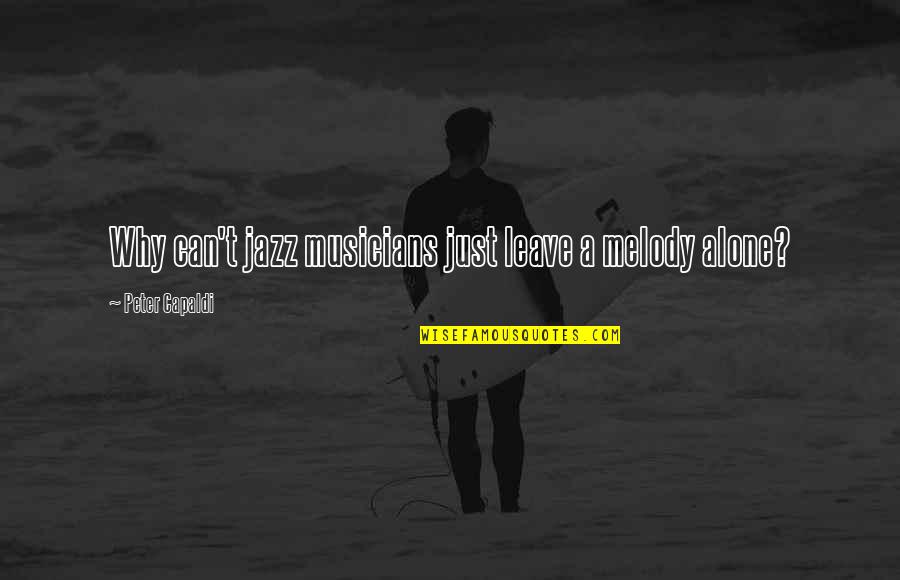 Why can't
jazz musicians
just leave a melody alone? —
Peter Capaldi