Rib Hillis Quotes
Top 6 wise famous quotes and sayings by Rib Hillis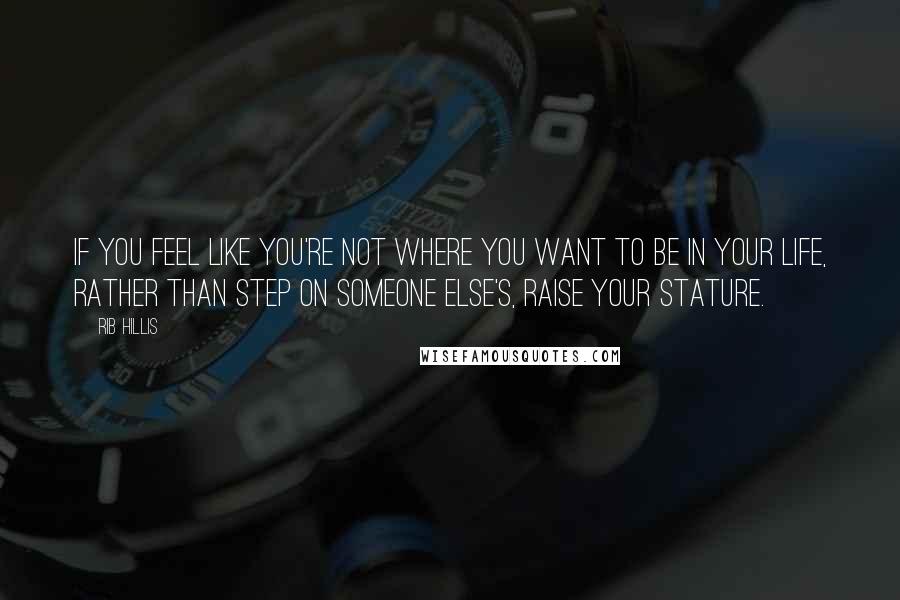 If you feel like you're not where you want to be in your life, rather than step on someone else's, raise your stature.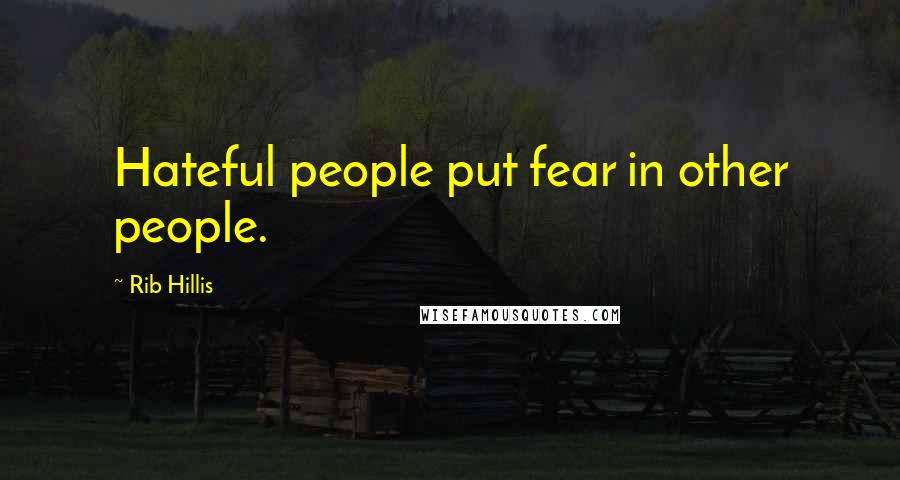 Hateful people put fear in other people.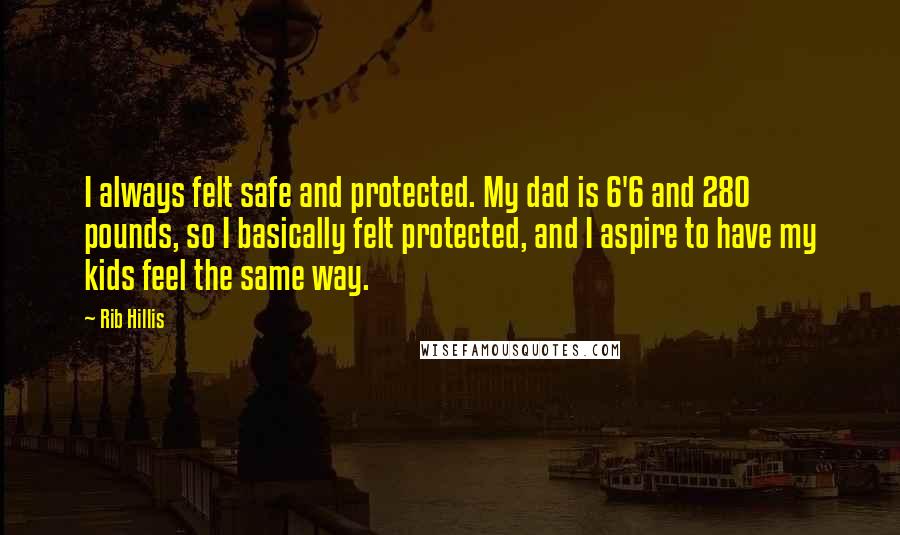 I always felt safe and protected. My dad is 6'6 and 280 pounds, so I basically felt protected, and I aspire to have my kids feel the same way.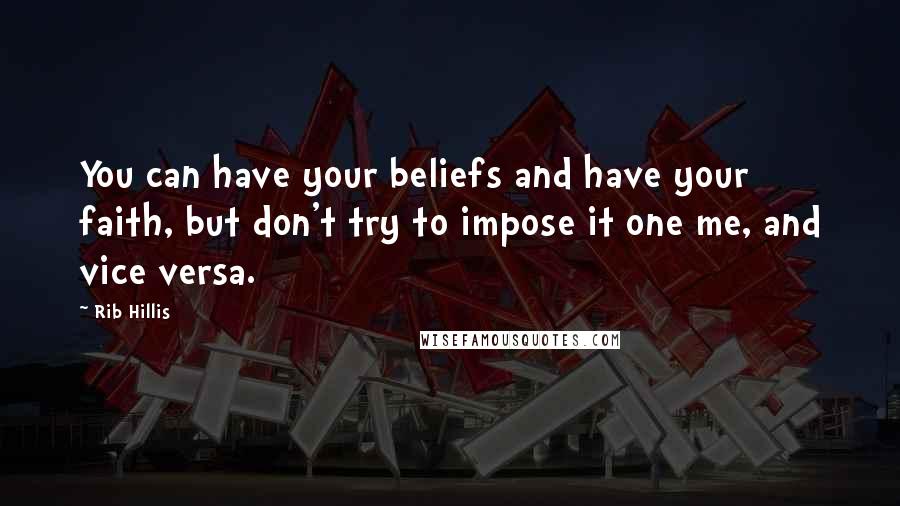 You can have your beliefs and have your faith, but don't try to impose it one me, and vice versa.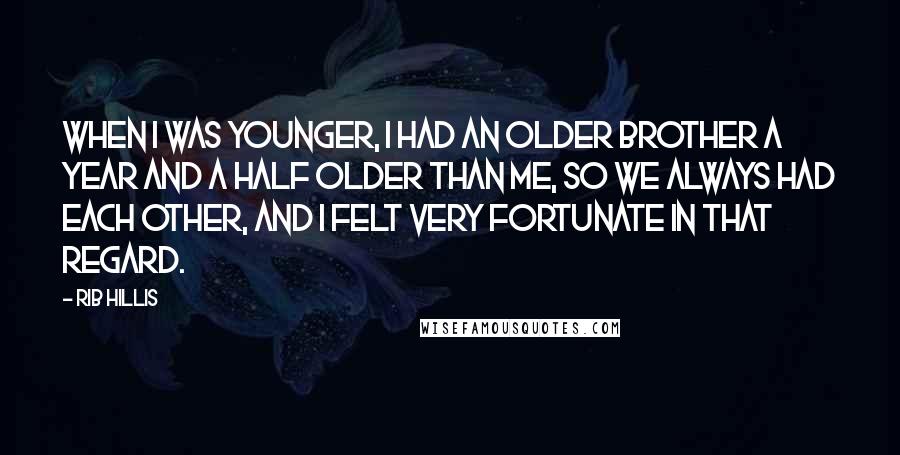 When I was younger, I had an older brother a year and a half older than me, so we always had each other, and I felt very fortunate in that regard.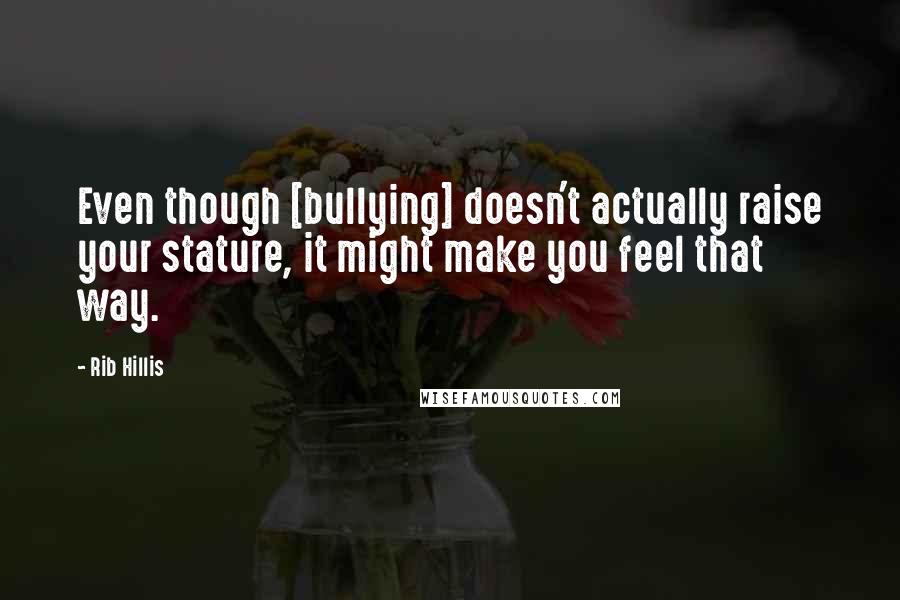 Even though [bullying] doesn't actually raise your stature, it might make you feel that way.