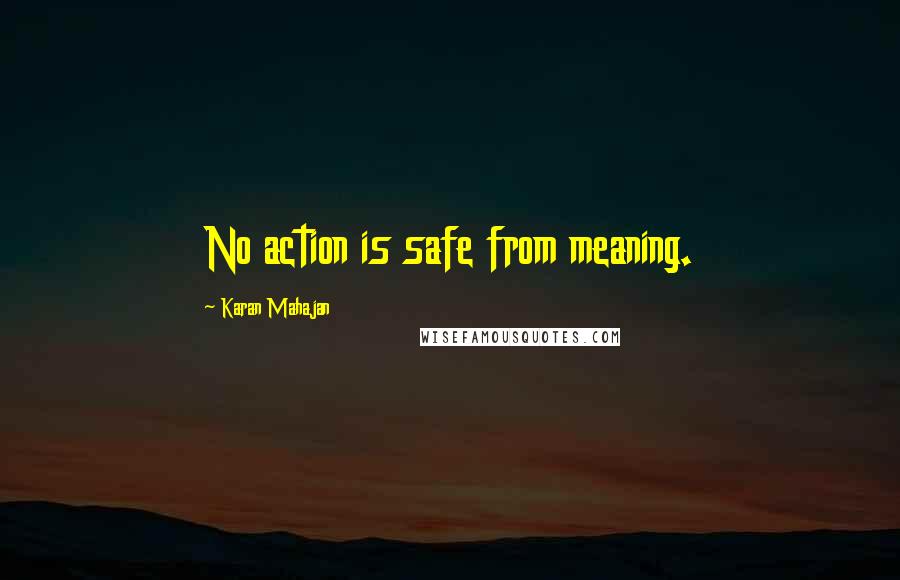 No action is safe from meaning.
The roots of shame run deep.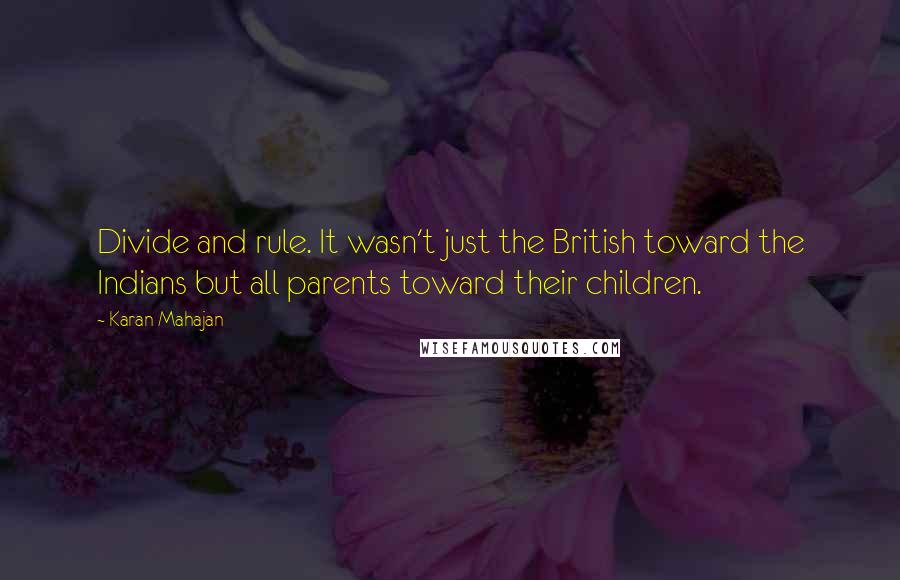 Divide and rule. It wasn't just the British toward the Indians but all parents toward their children.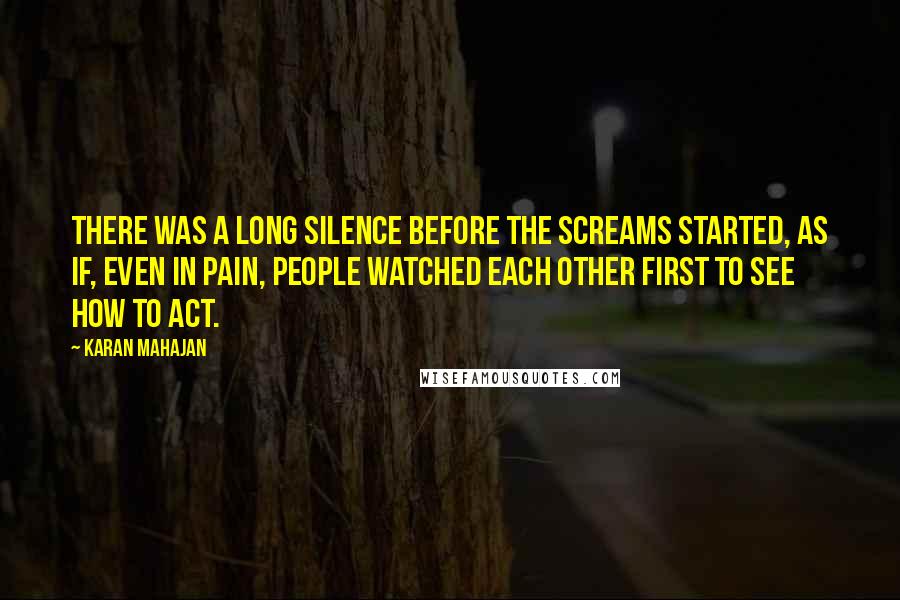 there was a long silence before the screams started, as if, even in pain, people watched each other first to see how to act.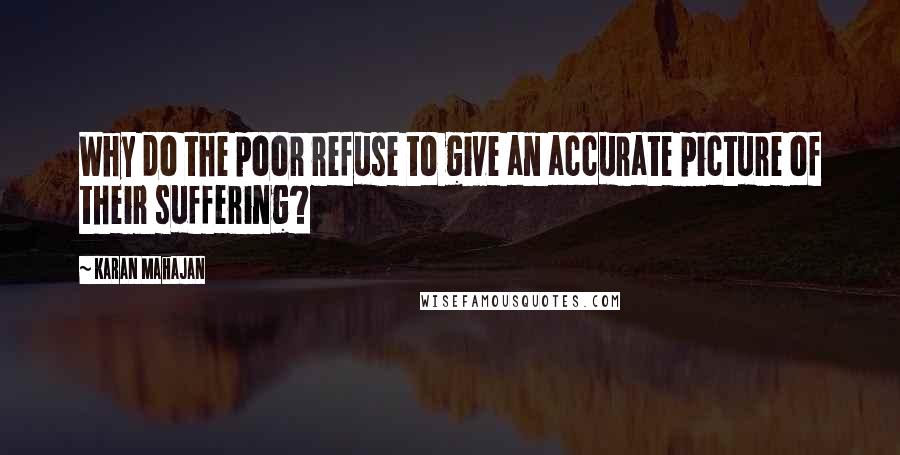 Why do the poor refuse to give an accurate picture of their suffering?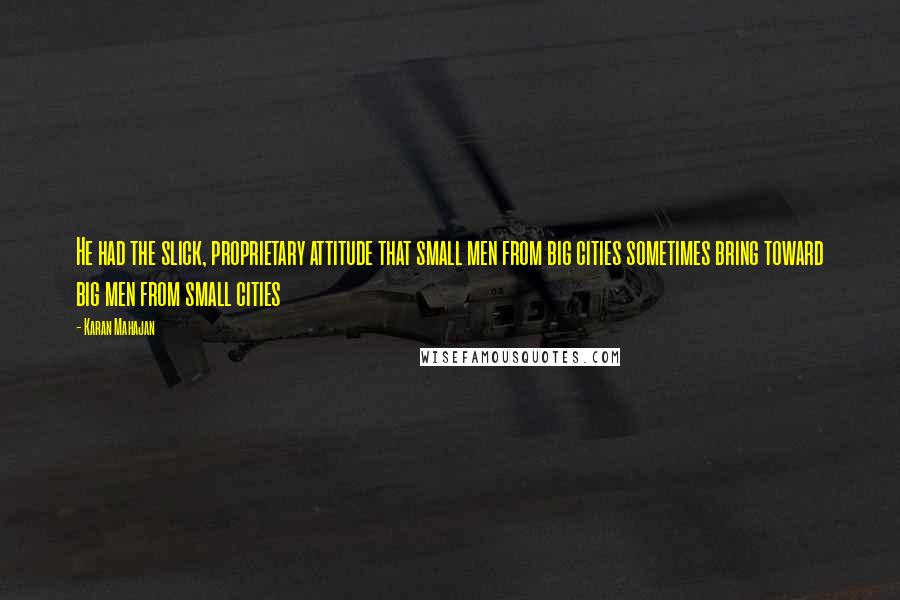 He had the slick, proprietary attitude that small men from big cities sometimes bring toward big men from small cities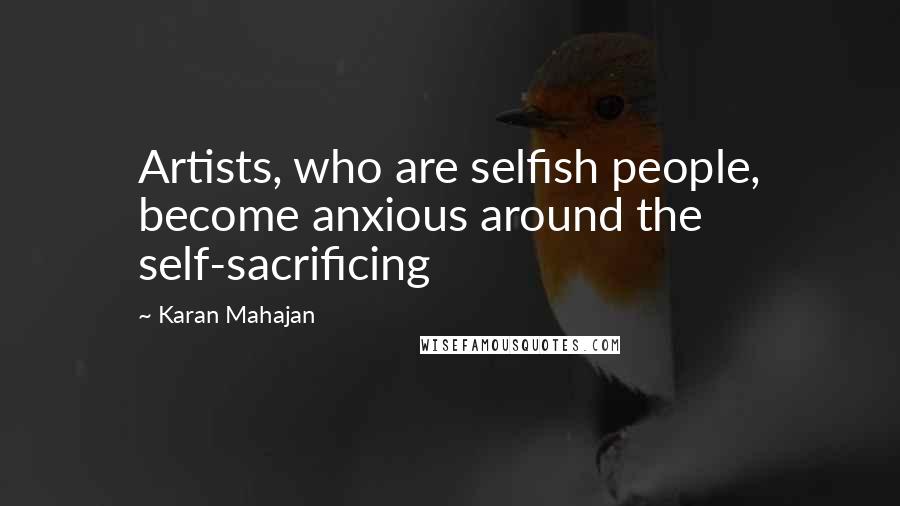 Artists, who are selfish people, become anxious around the self-sacrificing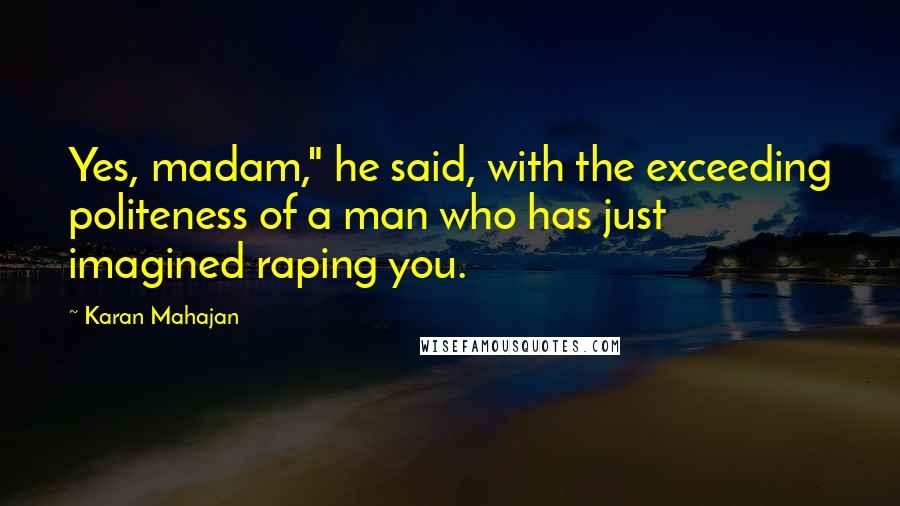 Yes, madam," he said, with the exceeding politeness of a man who has just imagined raping you.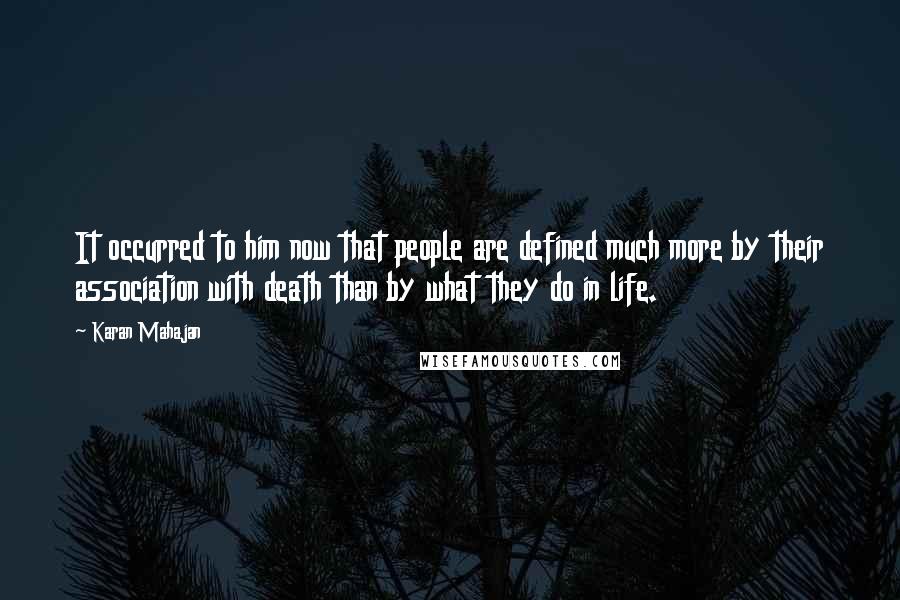 It occurred to him now that people are defined much more by their association with death than by what they do in life.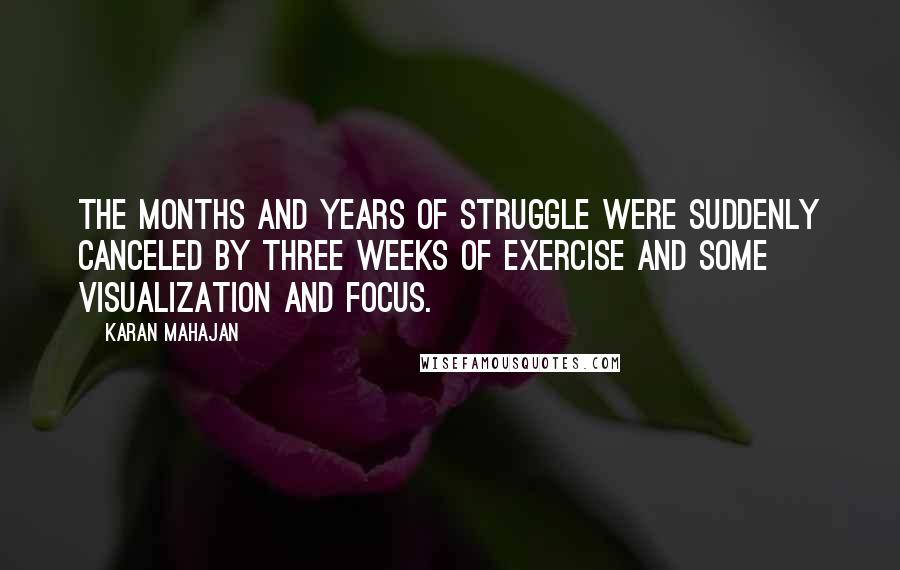 The months and years of struggle were suddenly canceled by three weeks of exercise and some visualization and focus.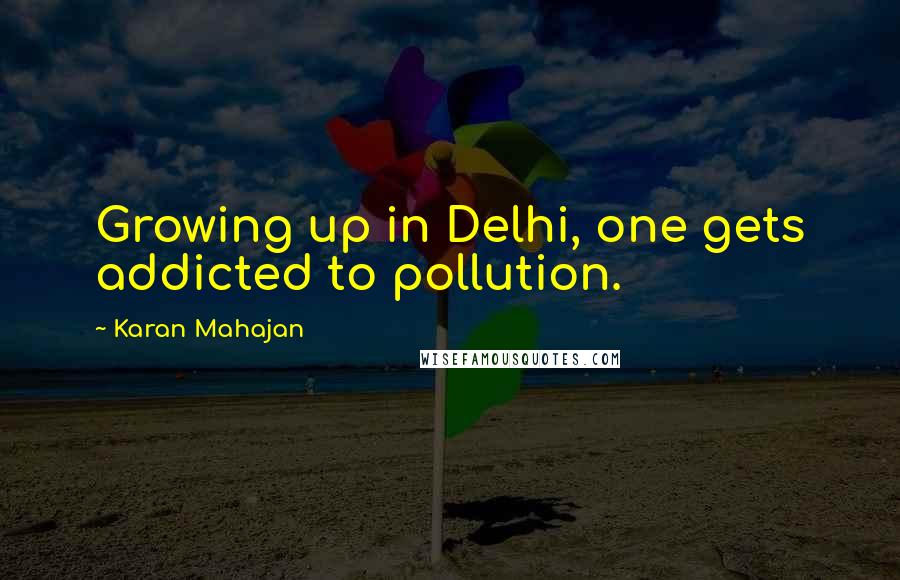 Growing up in Delhi, one gets addicted to pollution.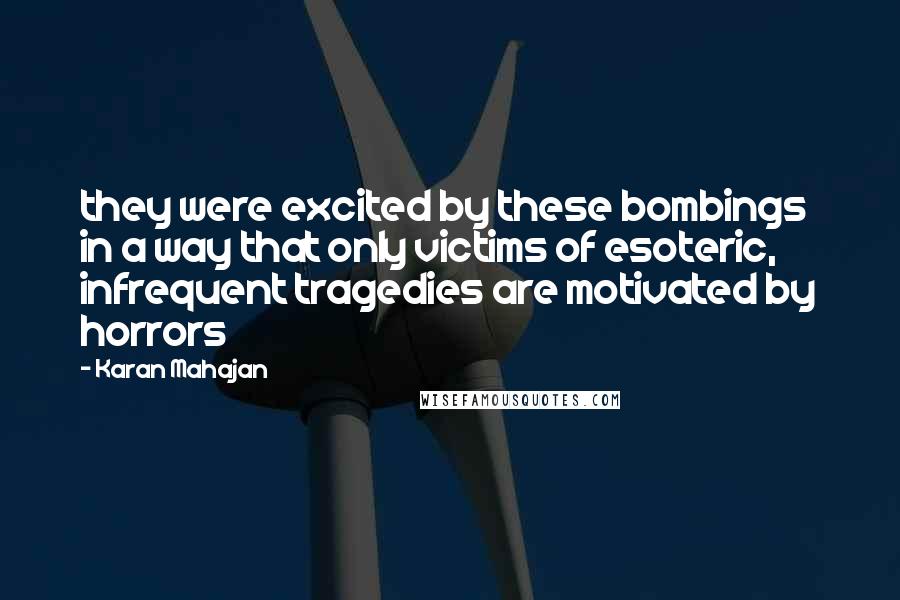 they were excited by these bombings in a way that only victims of esoteric, infrequent tragedies are motivated by horrors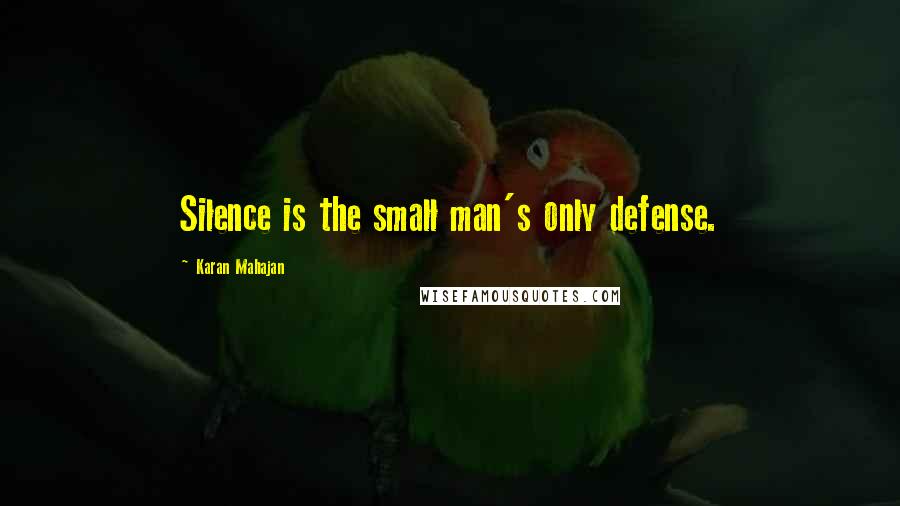 Silence is the small man's only defense.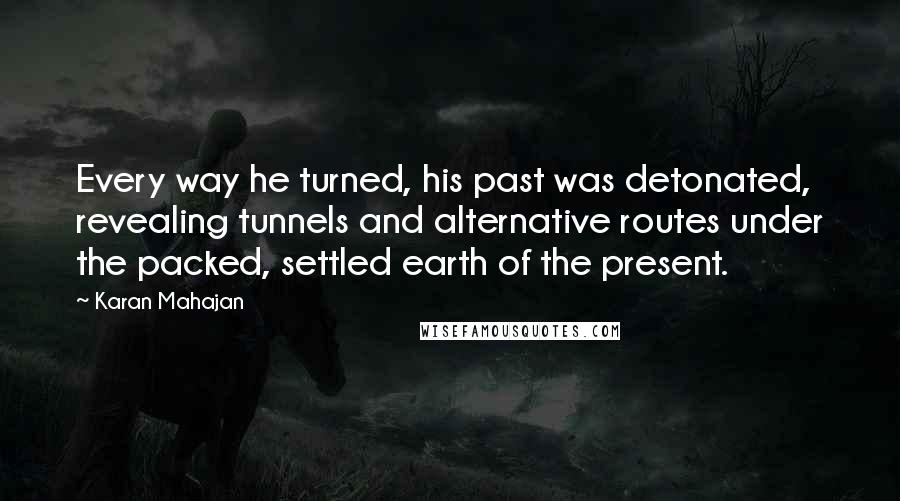 Every way he turned, his past was detonated, revealing tunnels and alternative routes under the packed, settled earth of the present.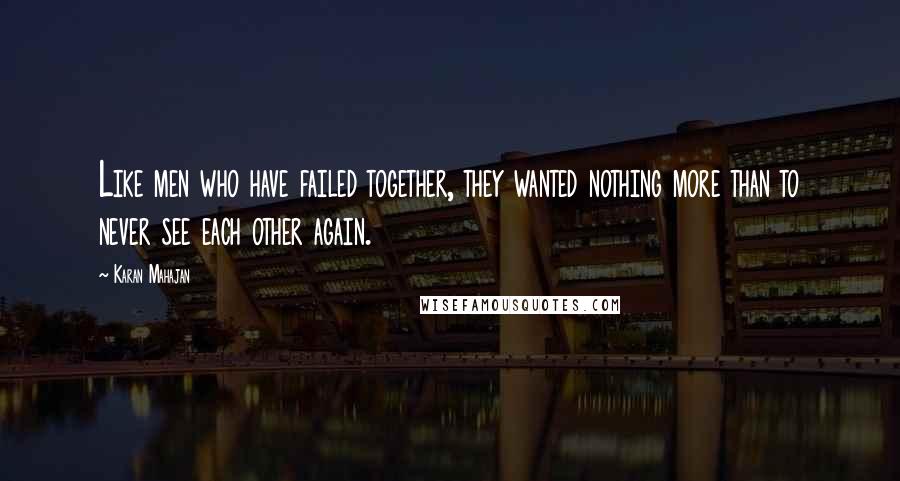 Like men who have failed together, they wanted nothing more than to never see each other again.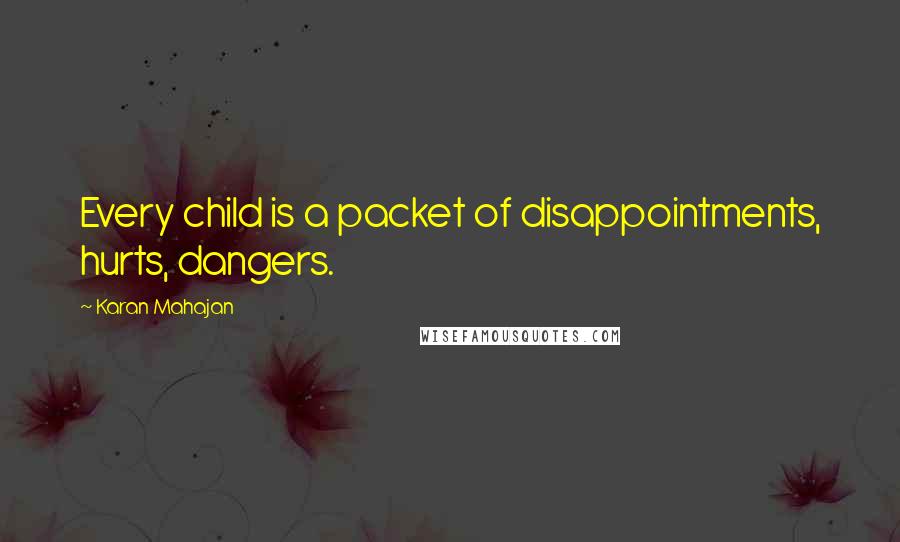 Every child is a packet of disappointments, hurts, dangers.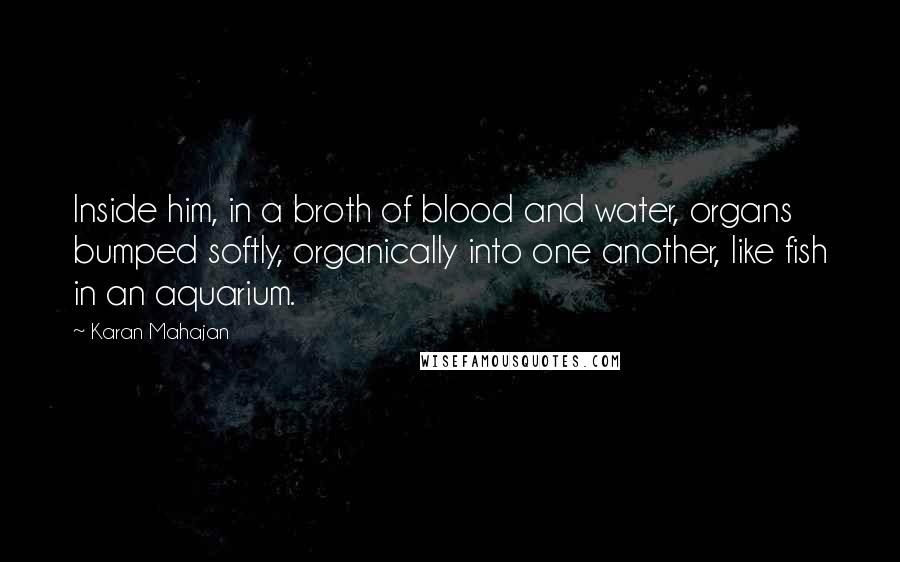 Inside him, in a broth of blood and water, organs bumped softly, organically into one another, like fish in an aquarium.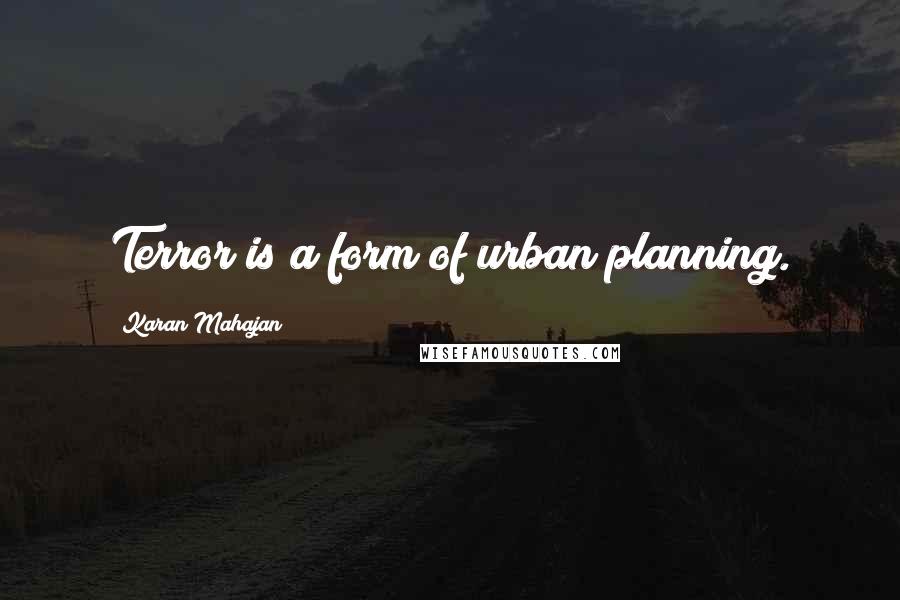 Terror is a form of urban planning.