Kelly Hu Quotes
Top 18 wise famous quotes and sayings by Kelly Hu
I guess I'm still sort of feisty and a little bit of a tomboy.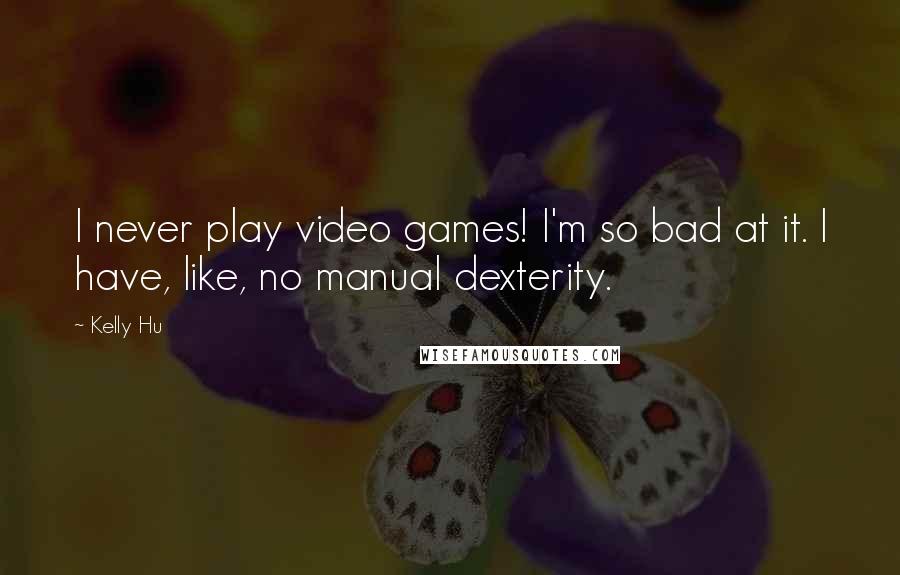 I never play video games! I'm so bad at it. I have, like, no manual dexterity.
There weren't a lot of action roles growing up - there were a few, maybe, like Wonder Woman, but then it wasn't real action.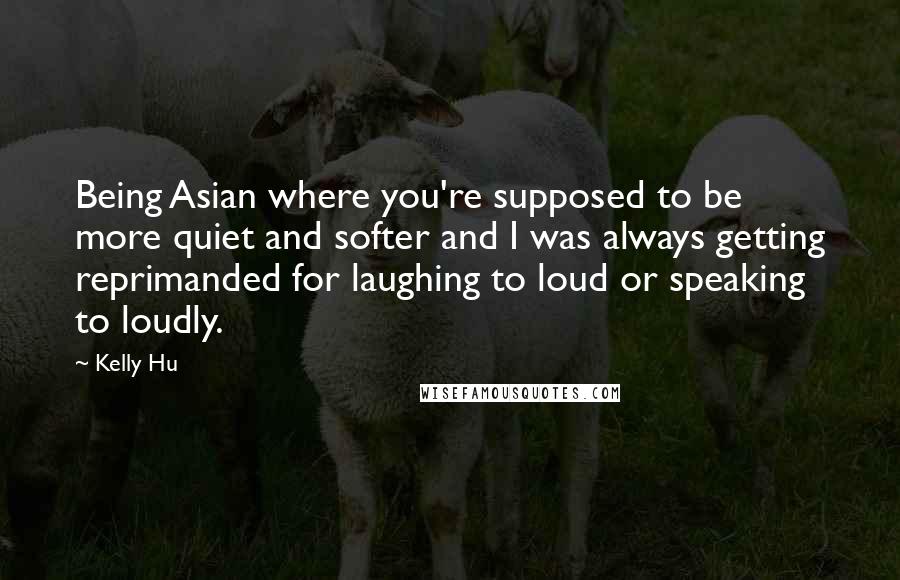 Being Asian where you're supposed to be more quiet and softer and I was always getting reprimanded for laughing to loud or speaking to loudly.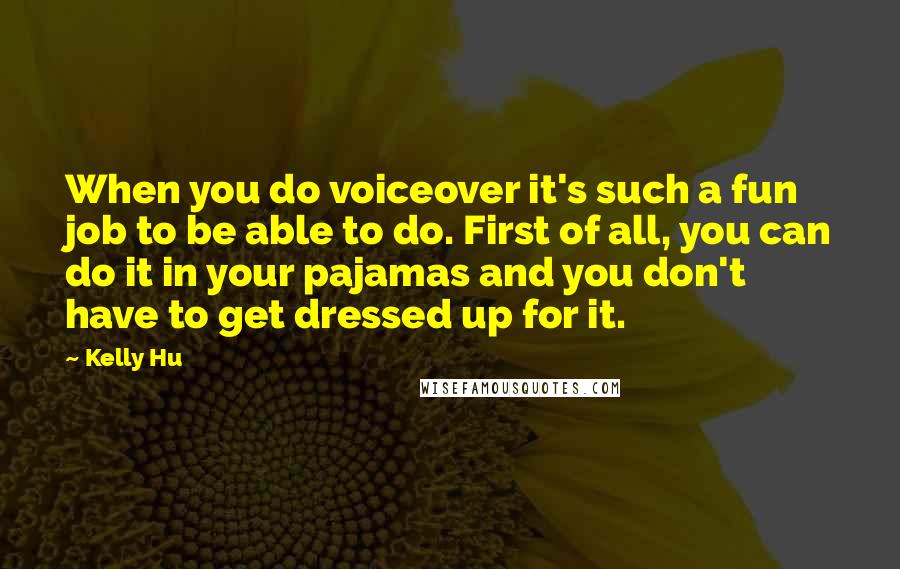 When you do voiceover it's such a fun job to be able to do. First of all, you can do it in your pajamas and you don't have to get dressed up for it.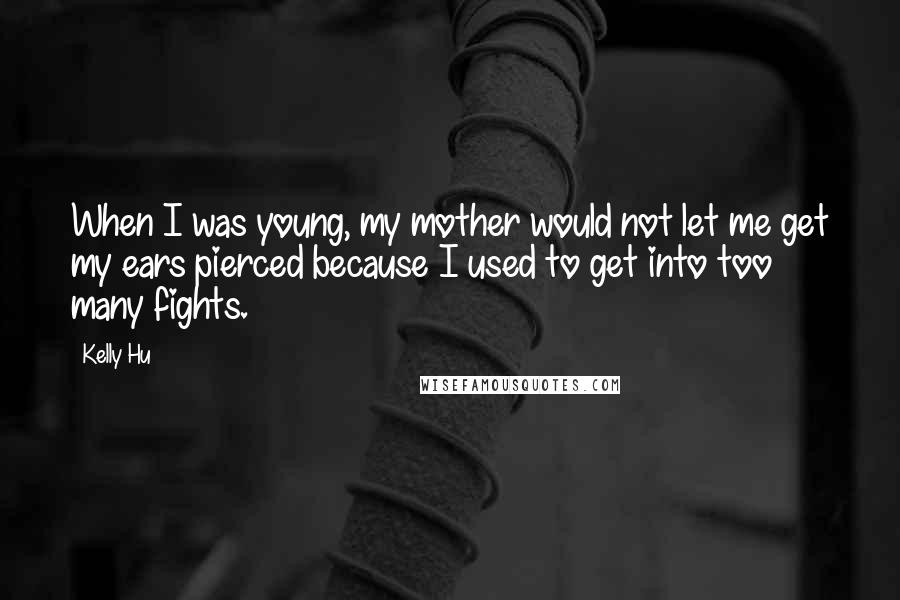 When I was young, my mother would not let me get my ears pierced because I used to get into too many fights.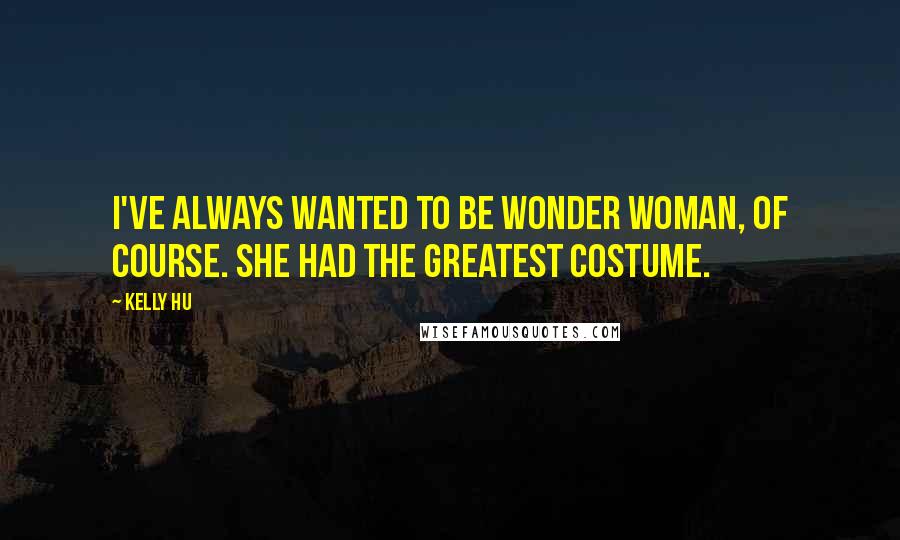 I've always wanted to be Wonder Woman, of course. She had the greatest costume.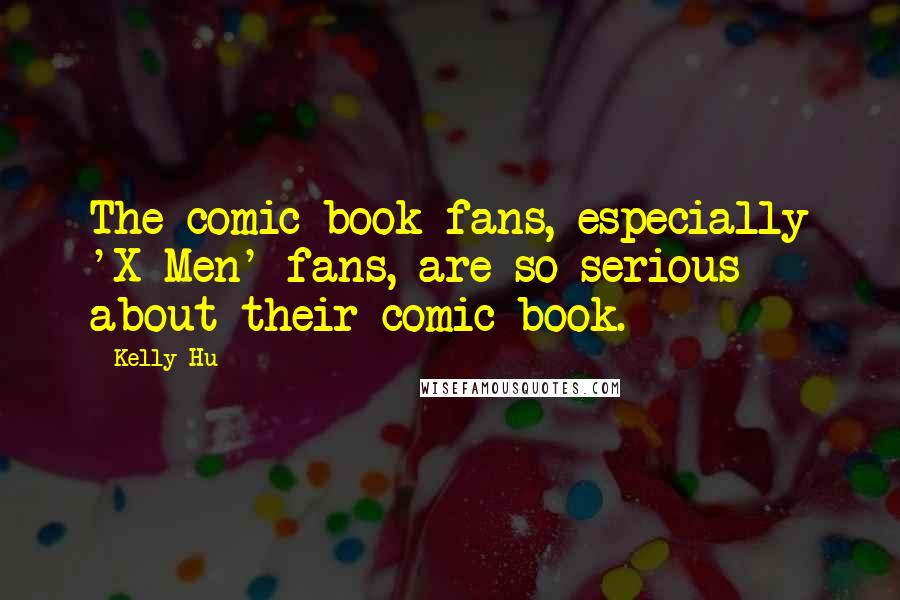 The comic book fans, especially 'X-Men' fans, are so serious about their comic book.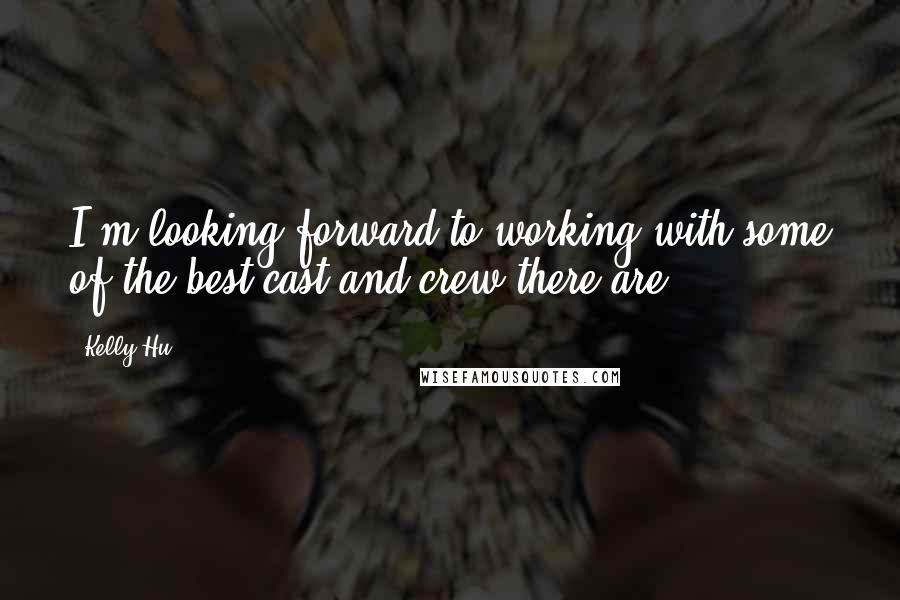 I'm looking forward to working with some of the best cast and crew there are.
I also have some Chinese weapons, but I like the Japanese sword the best.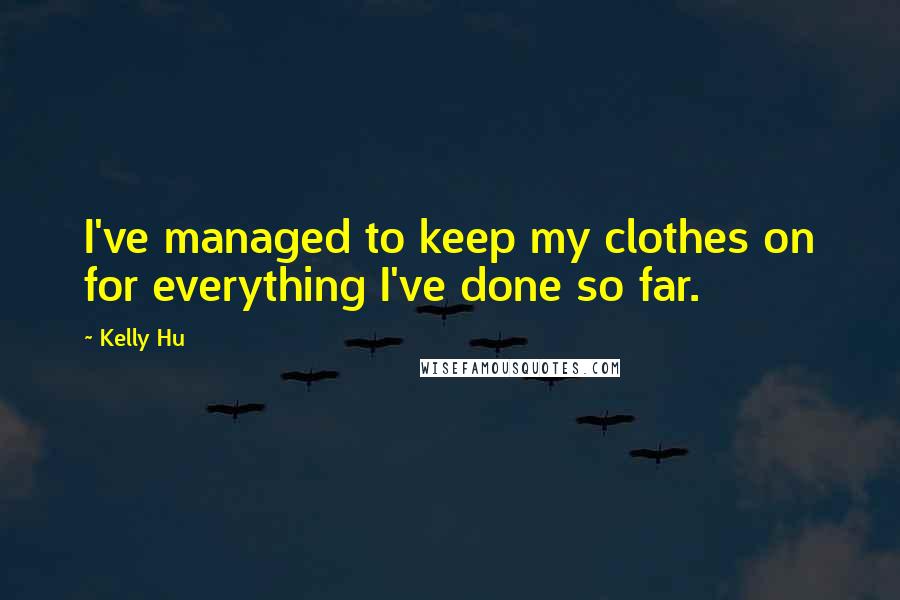 I've managed to keep my clothes on for everything I've done so far.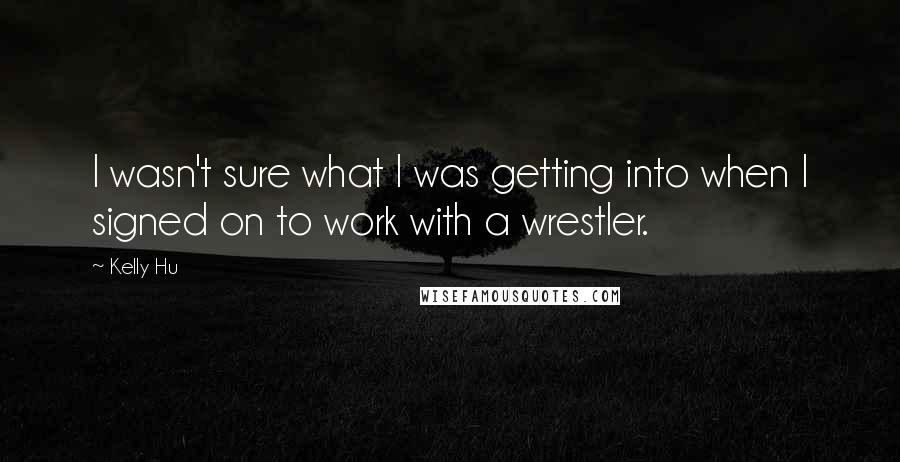 I wasn't sure what I was getting into when I signed on to work with a wrestler.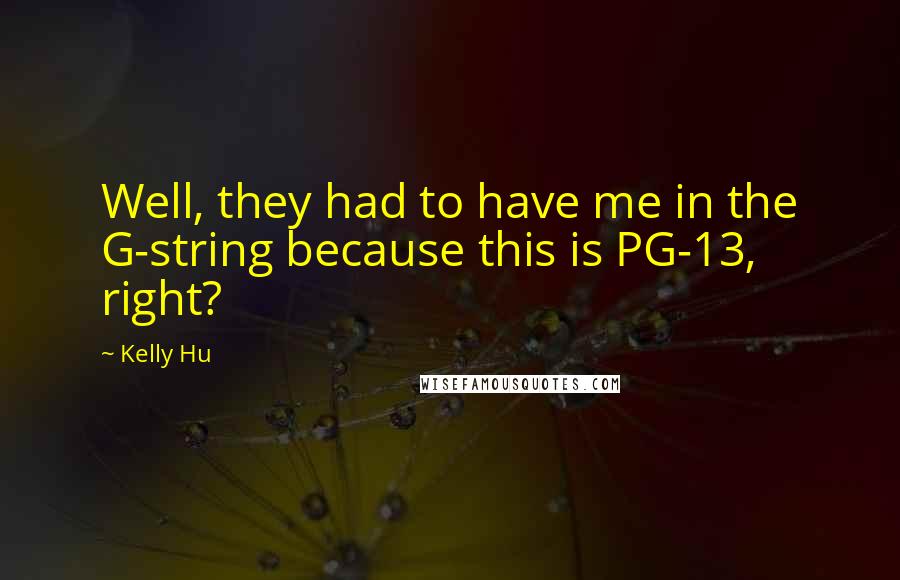 Well, they had to have me in the G-string because this is PG-13, right?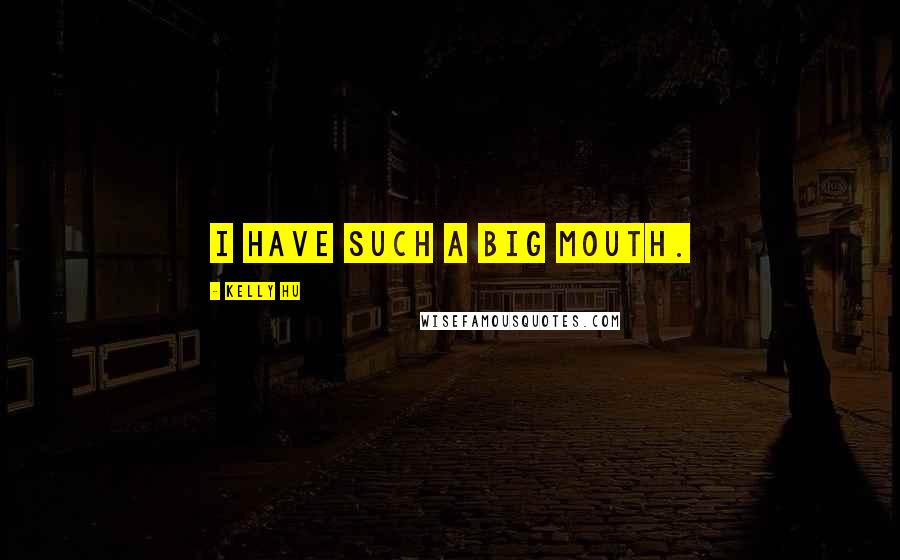 I have such a big mouth.
I can kick your head off, but I can't, like, play a stupid little video game.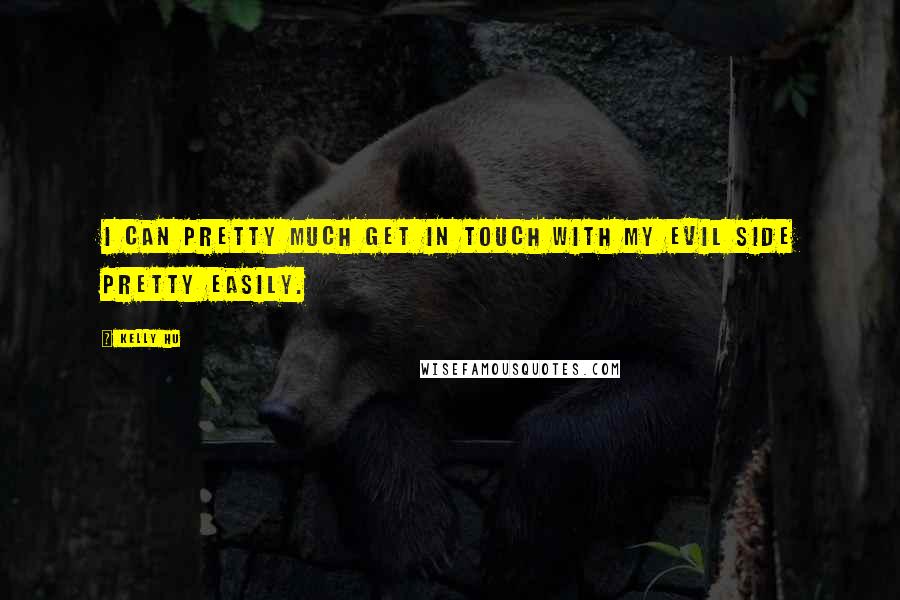 I can pretty much get in touch with my evil side pretty easily.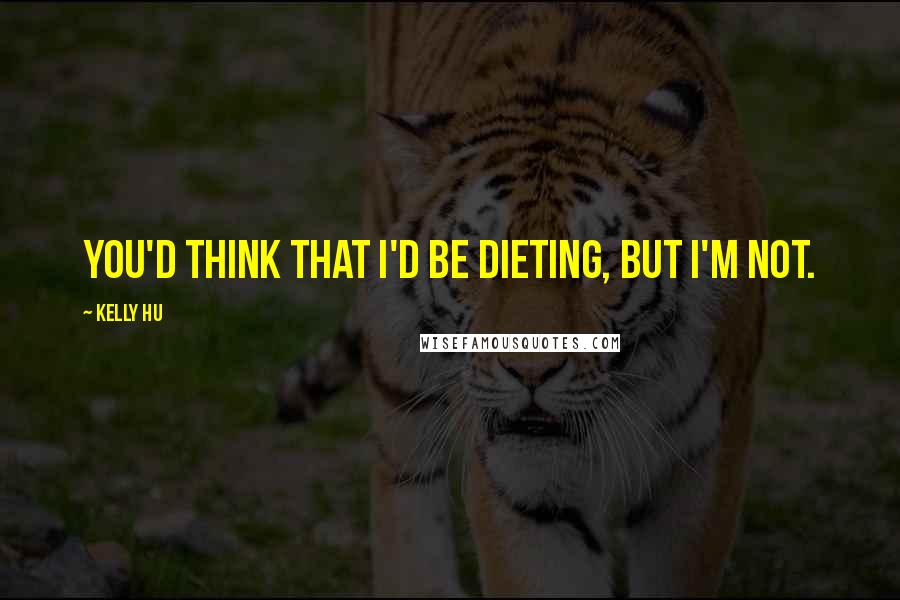 You'd think that I'd be dieting, but I'm not.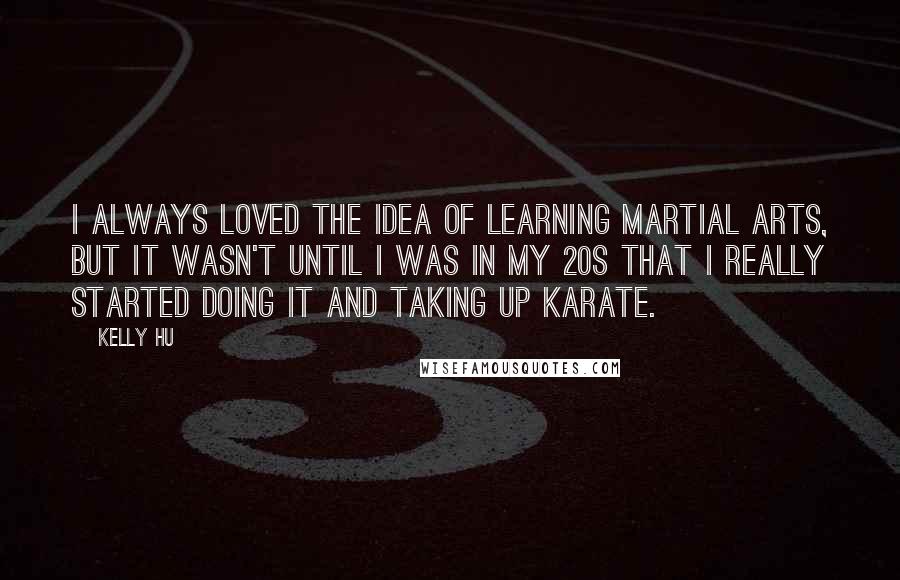 I always loved the idea of learning martial arts, but it wasn't until I was in my 20s that I really started doing it and taking up karate.