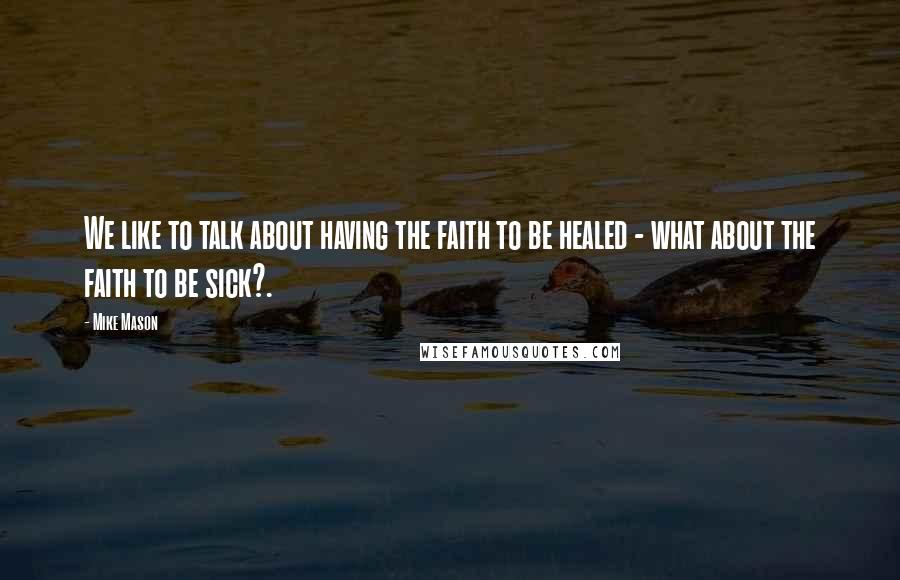 We like to talk about having the faith to be healed - what about the faith to be sick?.
Theology, it turns out, is Satan's favorite game.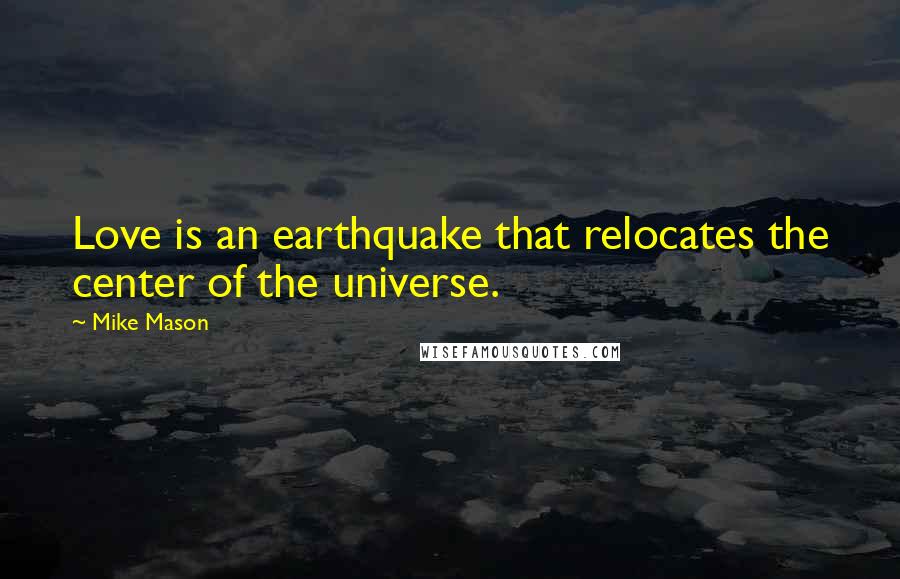 Love is an earthquake that relocates the center of the universe.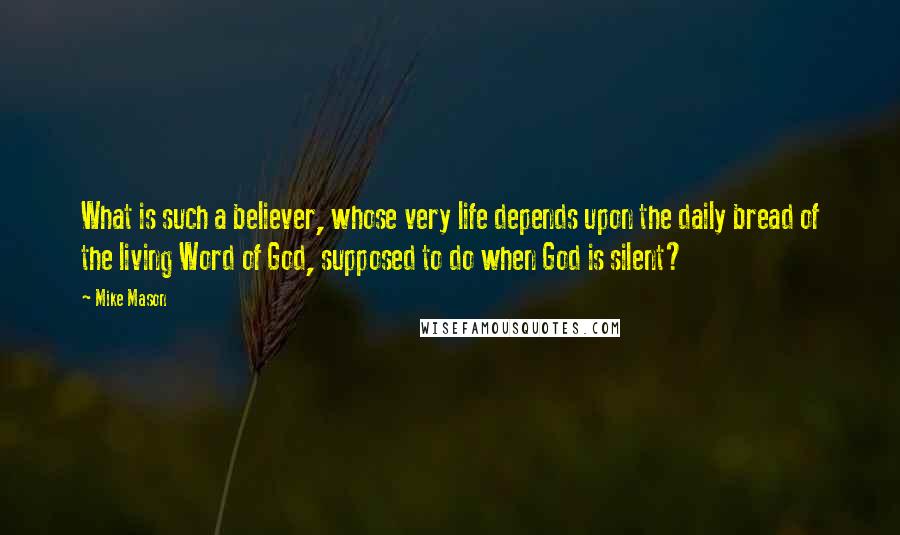 What is such a believer, whose very life depends upon the daily bread of the living Word of God, supposed to do when God is silent?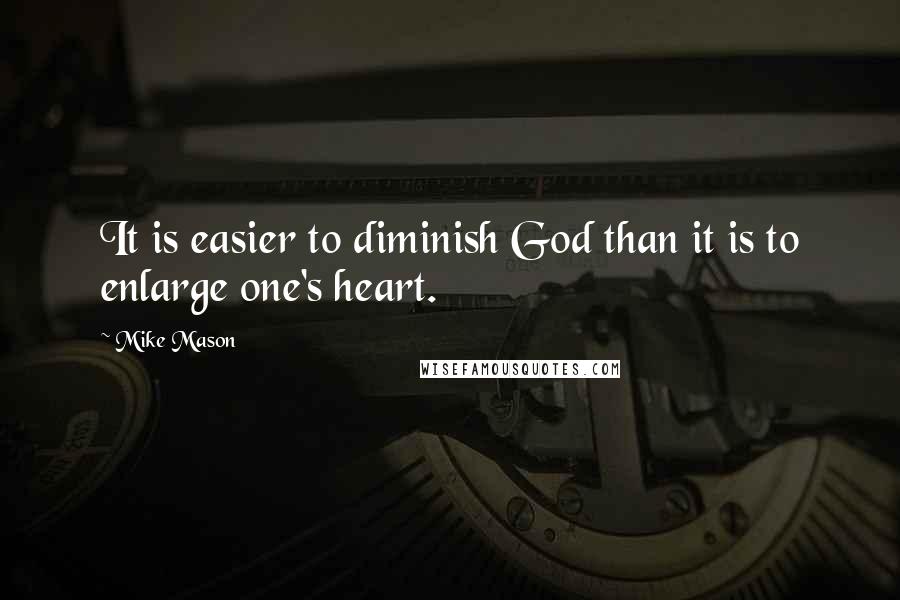 It is easier to diminish God than it is to enlarge one's heart.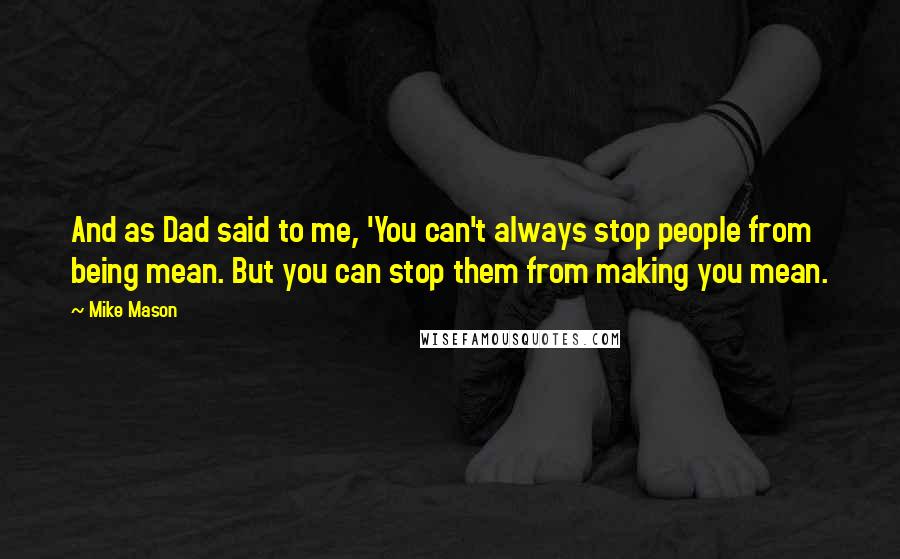 And as Dad said to me, 'You can't always stop people from being mean. But you can stop them from making you mean.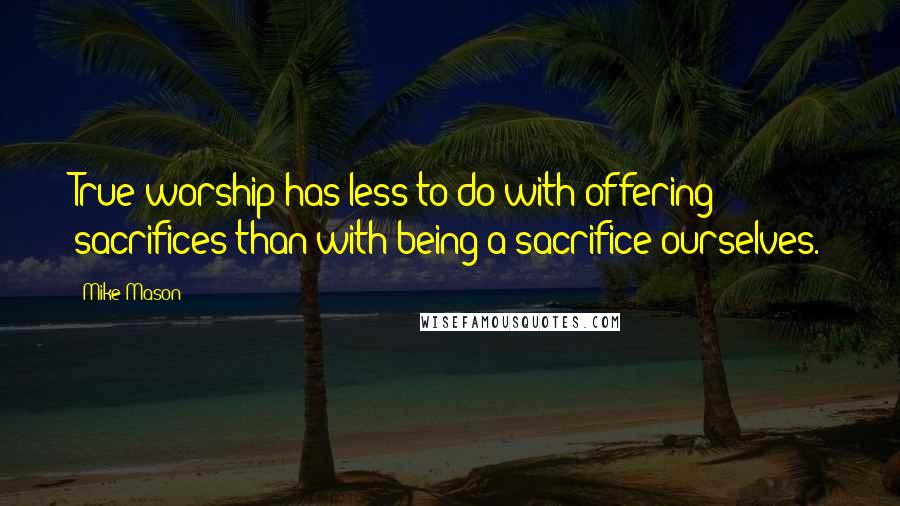 True worship has less to do with offering sacrifices than with being a sacrifice ourselves.