Michael Ealy Quotes
Top 15 wise famous quotes and sayings by Michael Ealy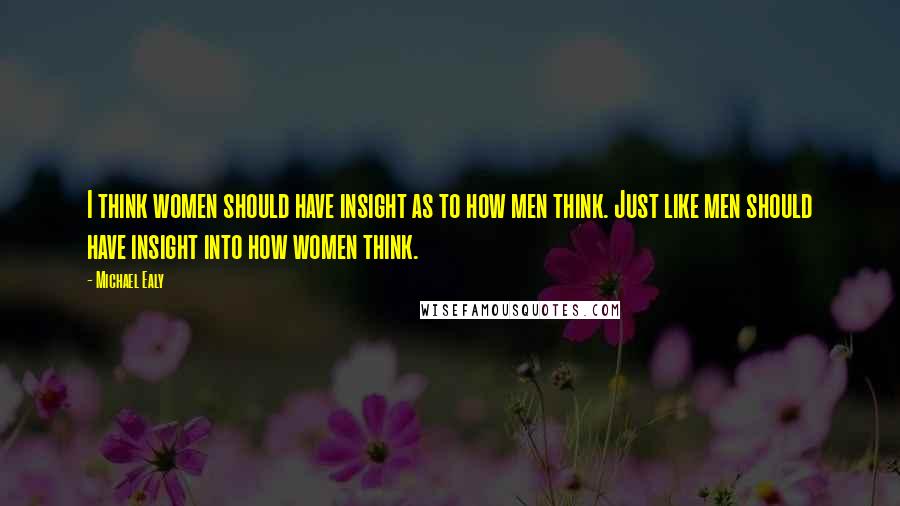 I think women should have insight as to how men think. Just like men should have insight into how women think.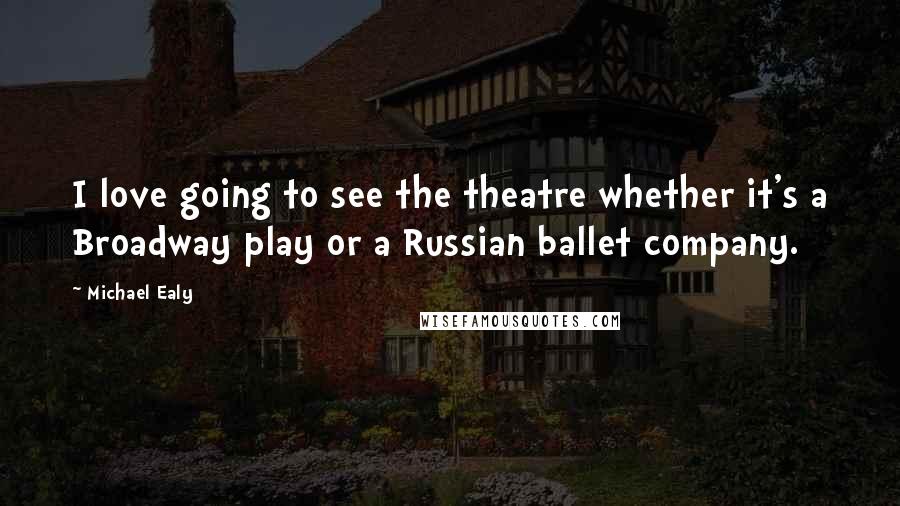 I love going to see the theatre whether it's a Broadway play or a Russian ballet company.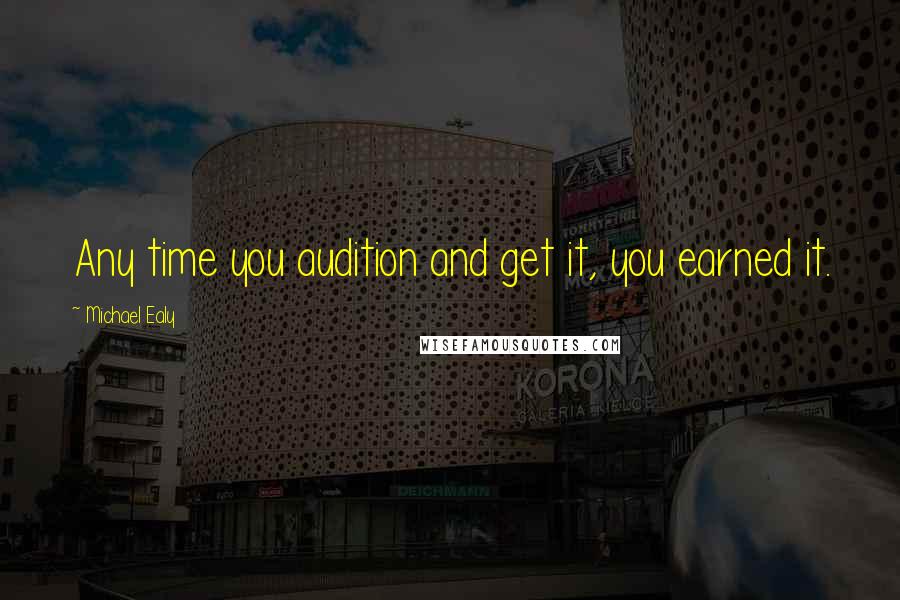 Any time you audition and get it, you earned it.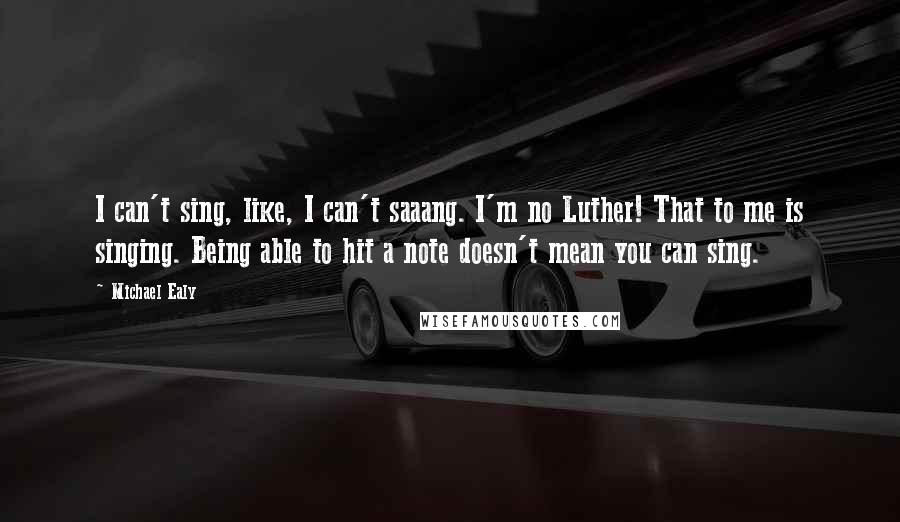 I can't sing, like, I can't saaang. I'm no Luther! That to me is singing. Being able to hit a note doesn't mean you can sing.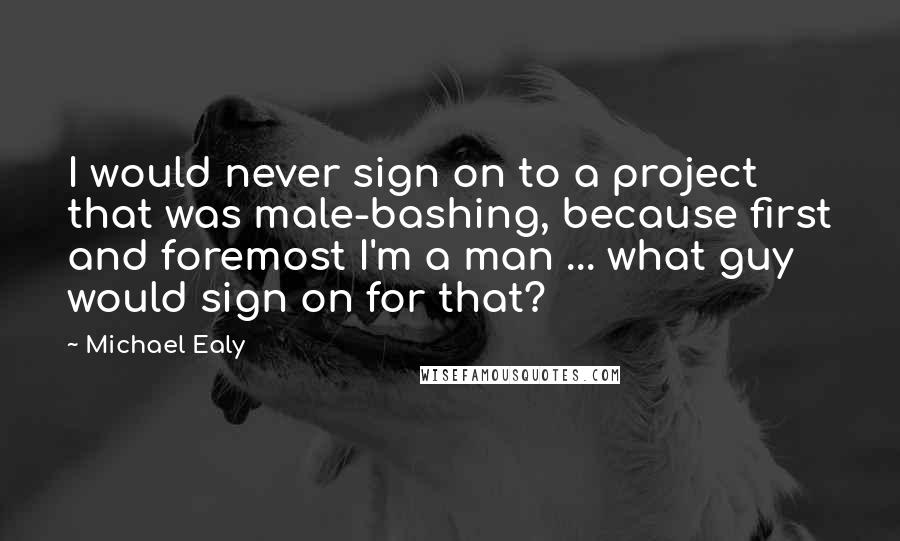 I would never sign on to a project that was male-bashing, because first and foremost I'm a man ... what guy would sign on for that?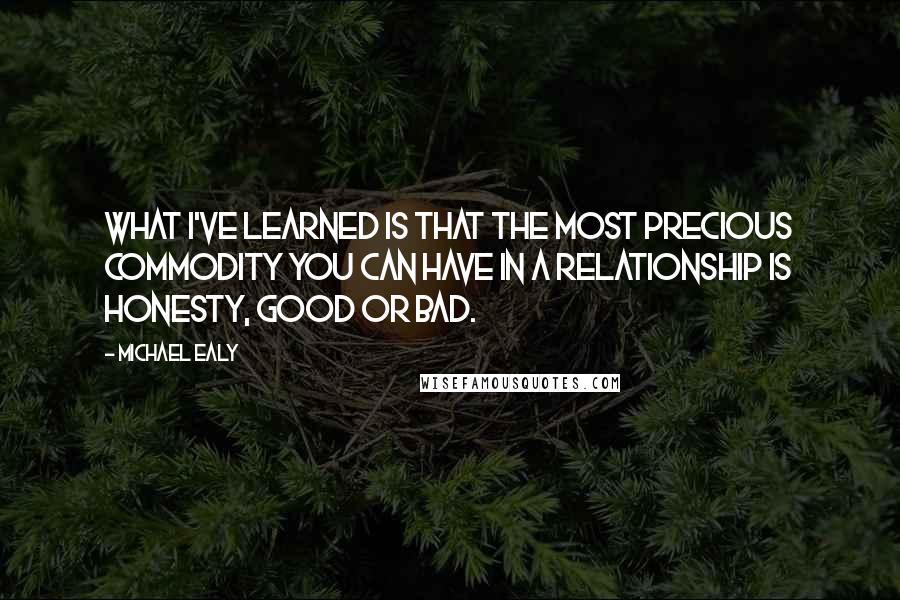 What I've learned is that the most precious commodity you can have in a relationship is honesty, good or bad.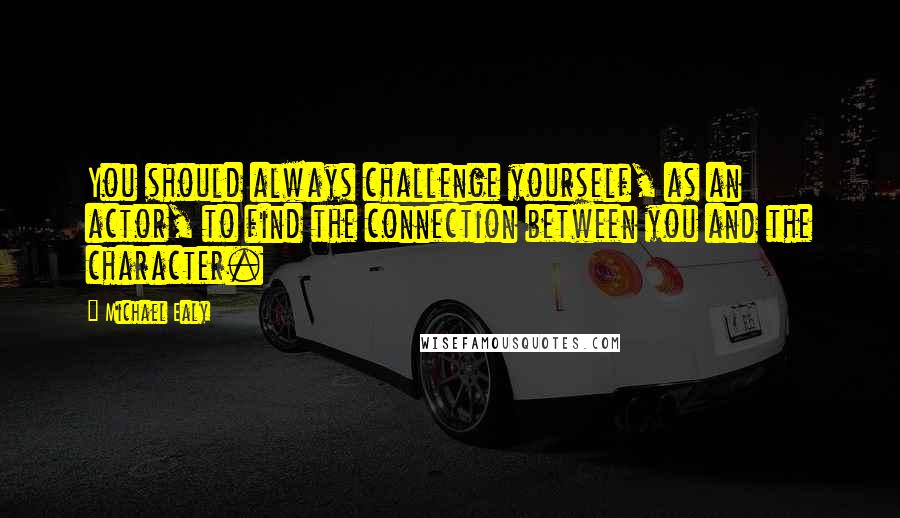 You should always challenge yourself, as an actor, to find the connection between you and the character.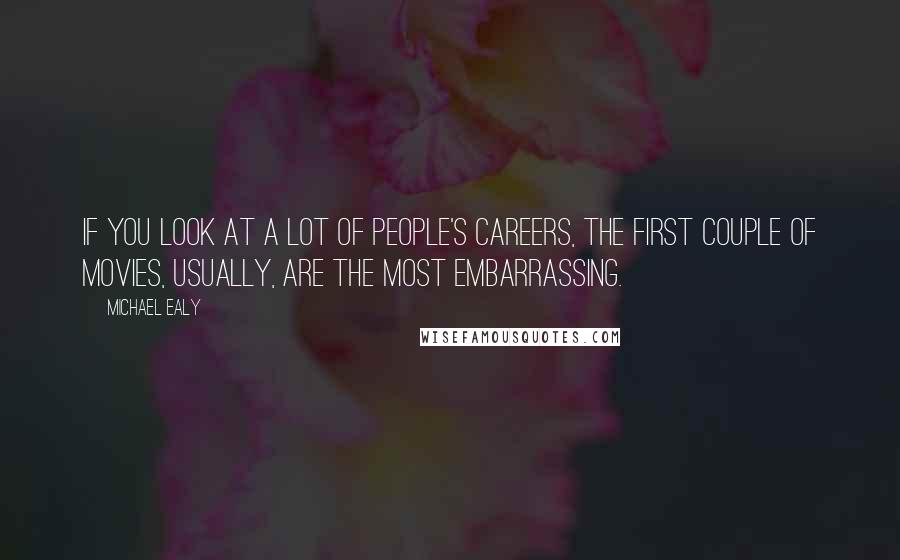 If you look at a lot of people's careers, the first couple of movies, usually, are the most embarrassing.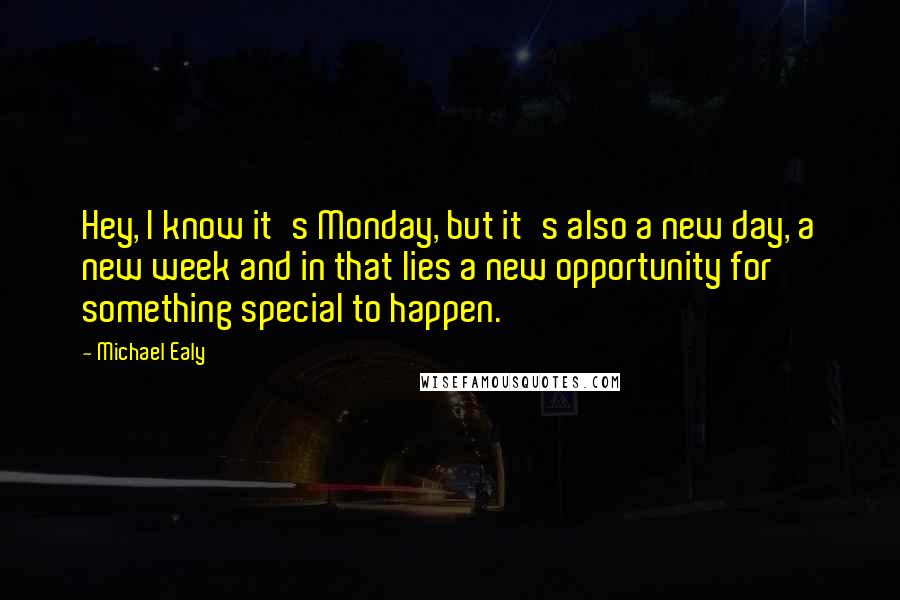 Hey, I know it's Monday, but it's also a new day, a new week and in that lies a new opportunity for something special to happen.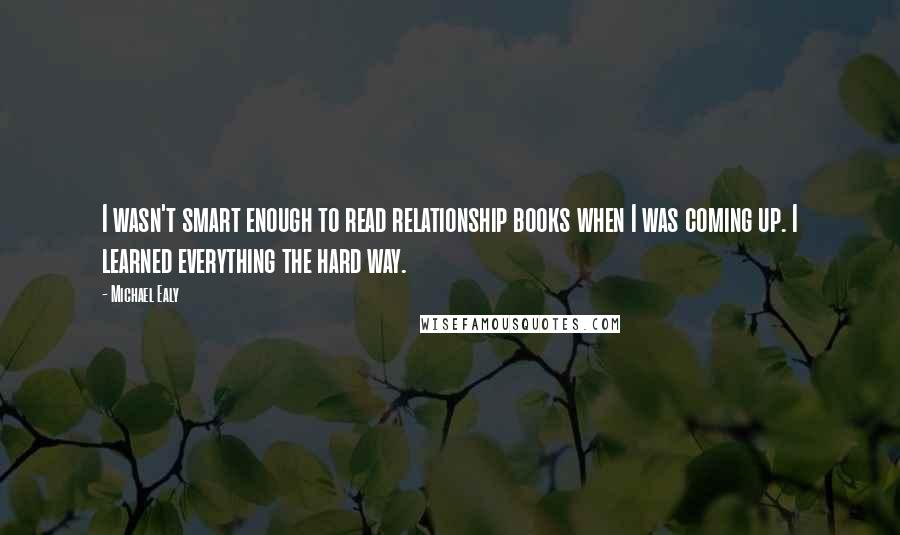 I wasn't smart enough to read relationship books when I was coming up. I learned everything the hard way.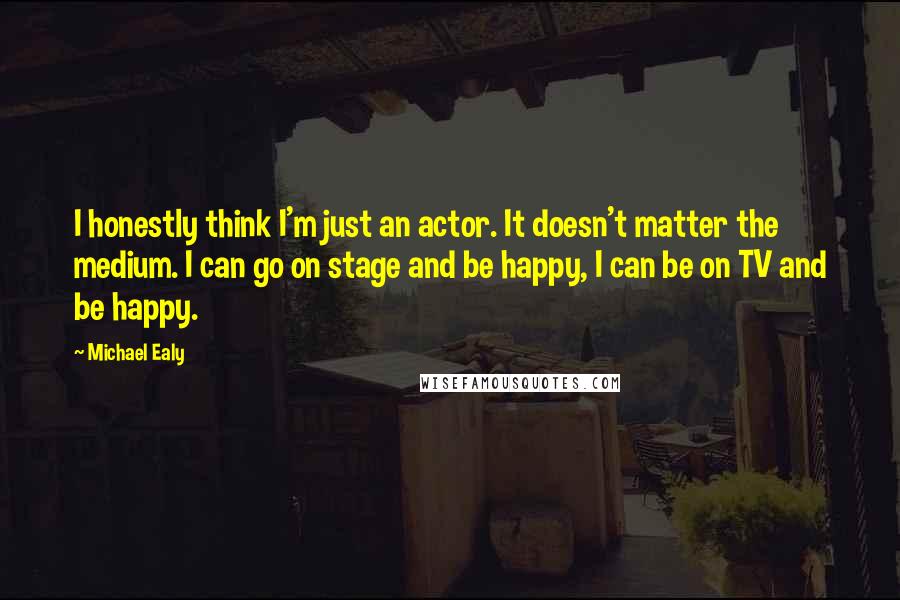 I honestly think I'm just an actor. It doesn't matter the medium. I can go on stage and be happy, I can be on TV and be happy.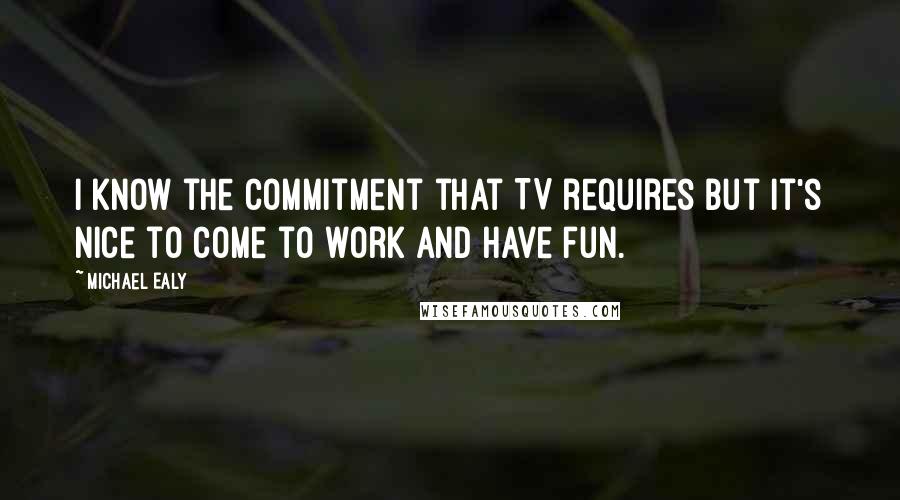 I know the commitment that TV requires but it's nice to come to work and have fun.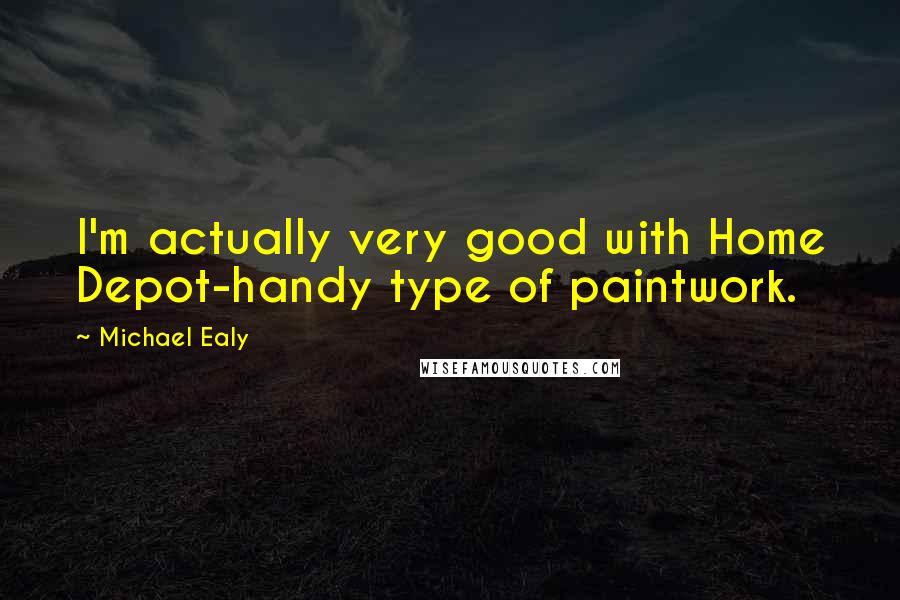 I'm actually very good with Home Depot-handy type of paintwork.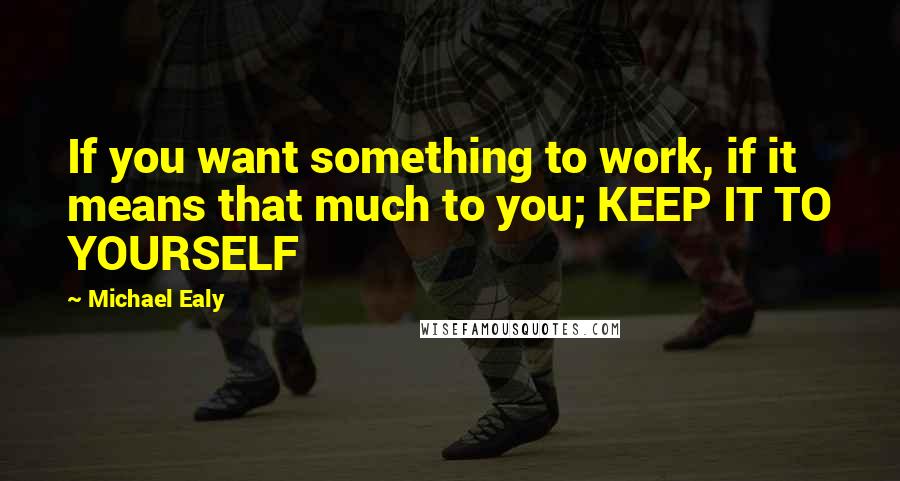 If you want something to work, if it means that much to you; KEEP IT TO YOURSELF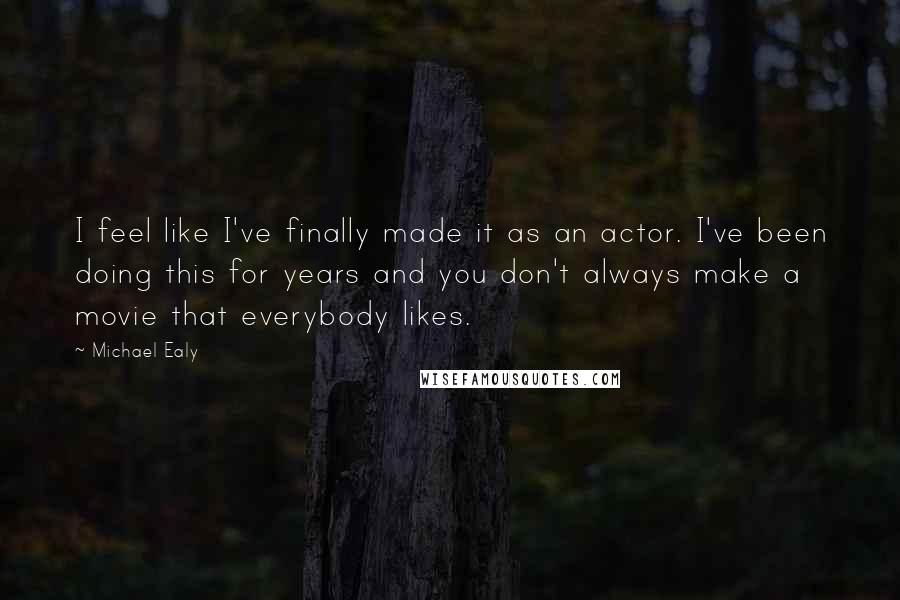 I feel like I've finally made it as an actor. I've been doing this for years and you don't always make a movie that everybody likes.