Christopher Zzenn Loren Quotes
Top 15 wise famous quotes and sayings by Christopher Zzenn Loren
Christopher Zzenn Loren Famous Quotes & Sayings
Discover top inspirational quotes from Christopher Zzenn Loren on Wise Famous Quotes.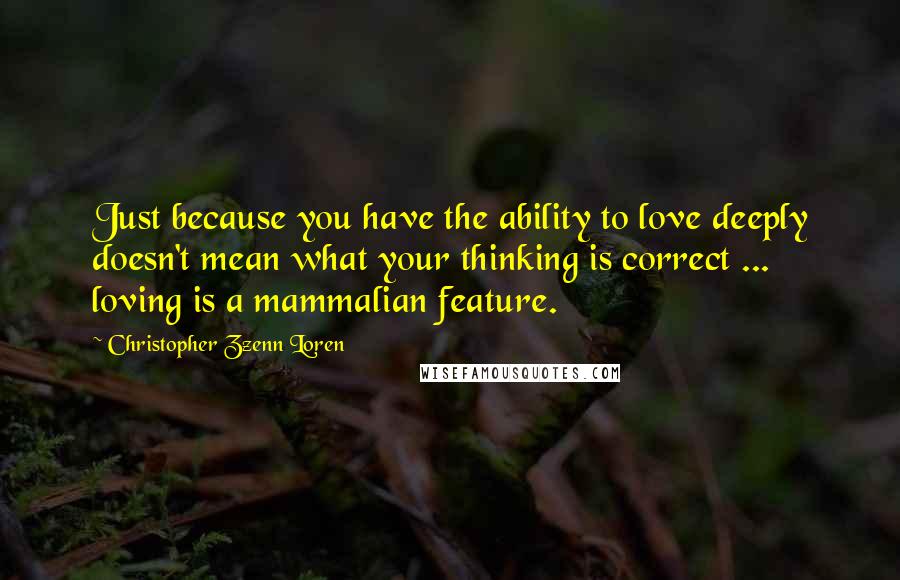 Just because you have the ability to love deeply doesn't mean what your thinking is correct ... loving is a mammalian feature.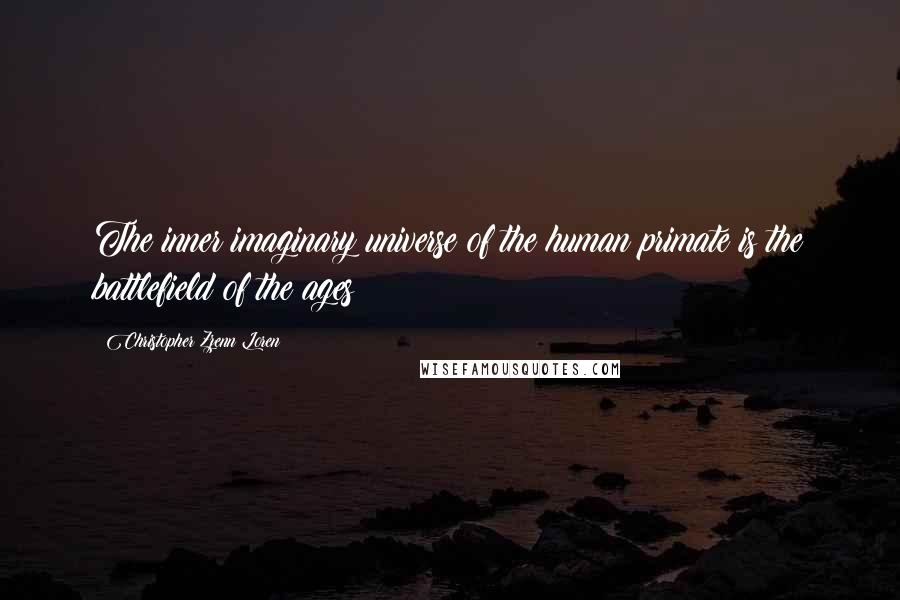 The inner imaginary universe of the human primate is the battlefield of the ages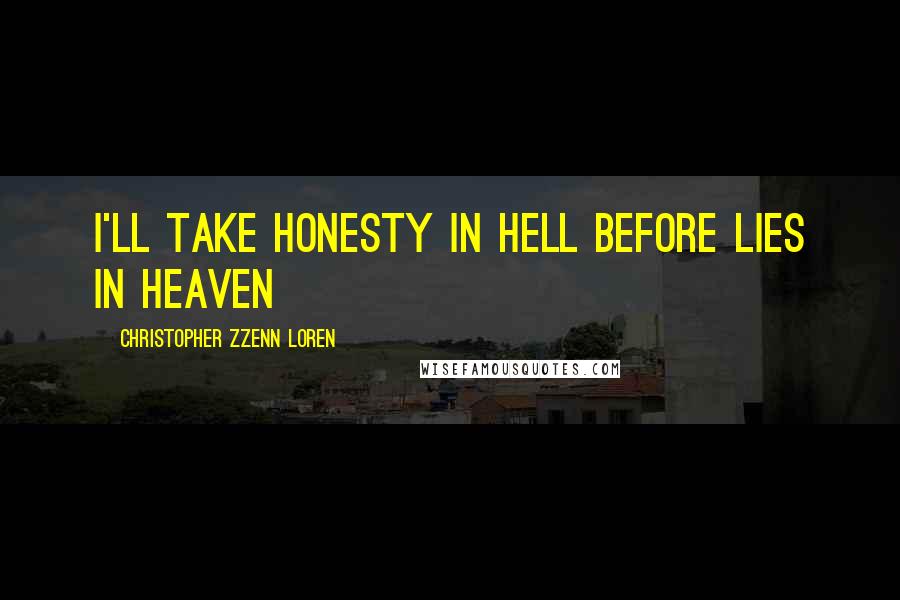 I'll take honesty in Hell before lies in Heaven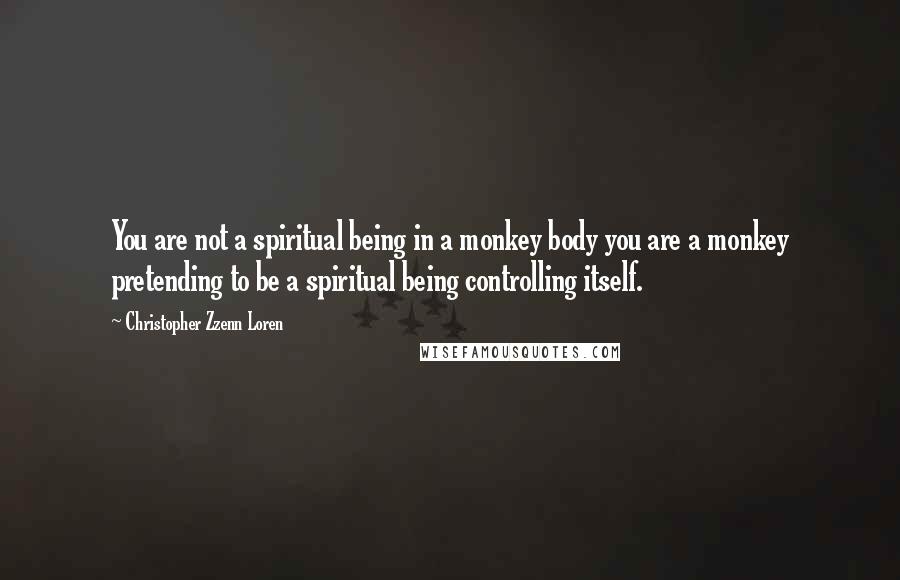 You are not a spiritual being in a monkey body you are a monkey pretending to be a spiritual being controlling itself.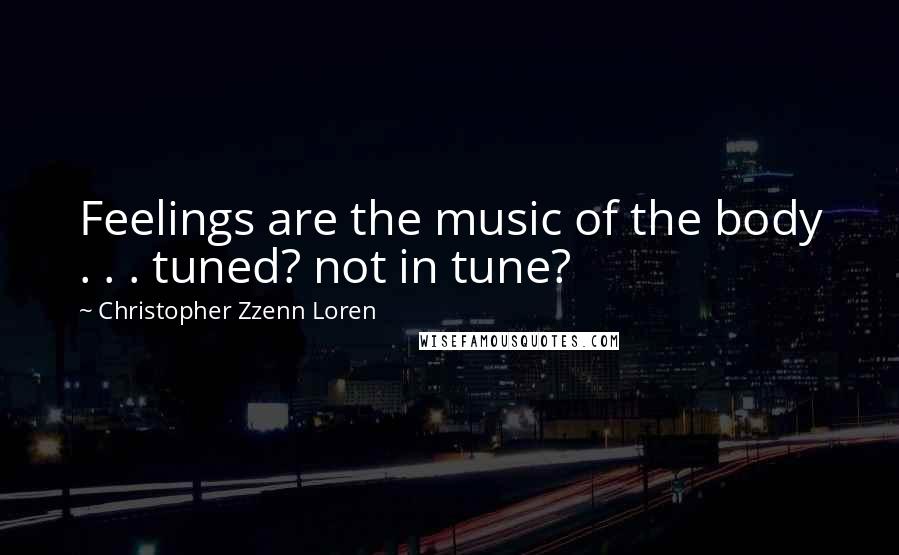 Feelings are the music of the body . . . tuned? not in tune?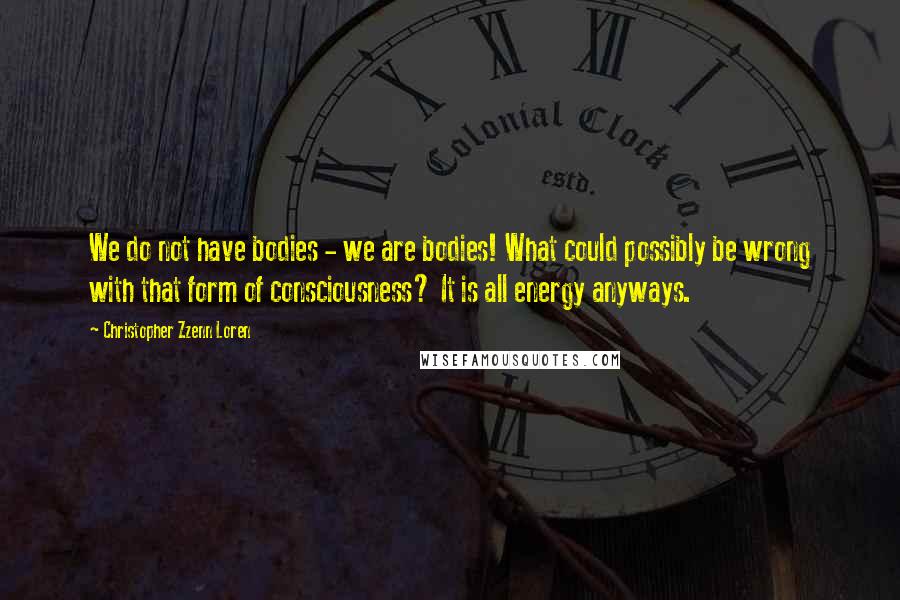 We do not have bodies - we are bodies! What could possibly be wrong with that form of consciousness? It is all energy anyways.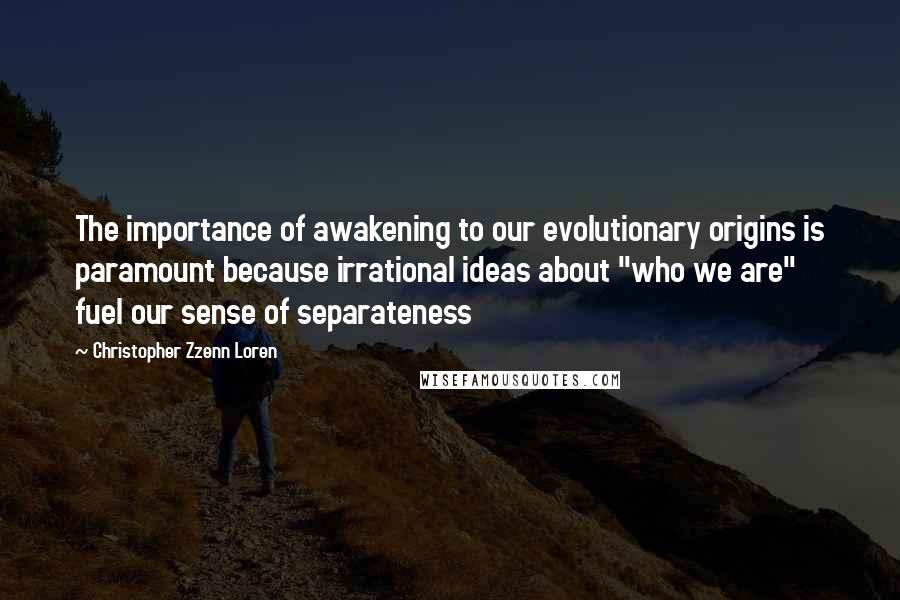 The importance of awakening to our evolutionary origins is paramount because irrational ideas about "who we are" fuel our sense of separateness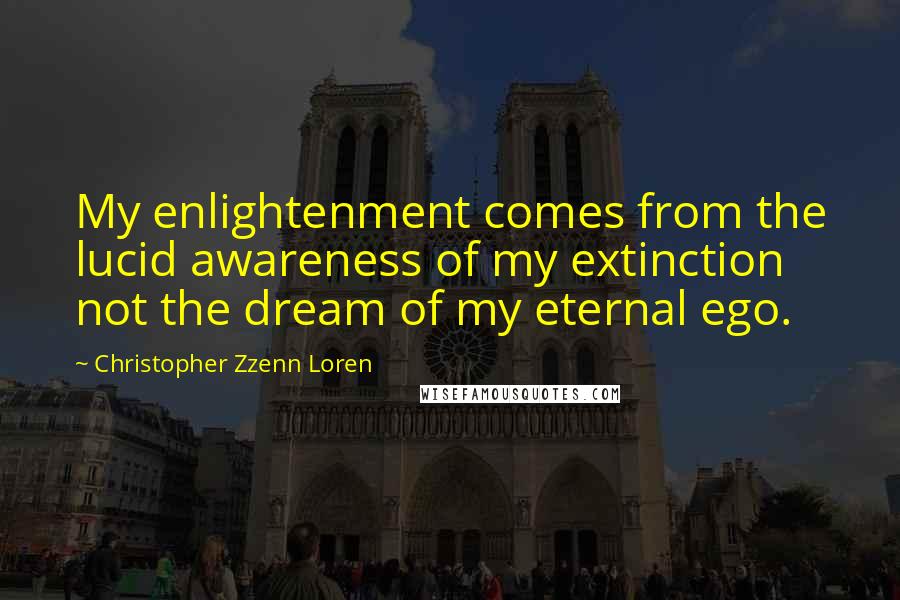 My enlightenment comes from the lucid awareness of my extinction not the dream of my eternal ego.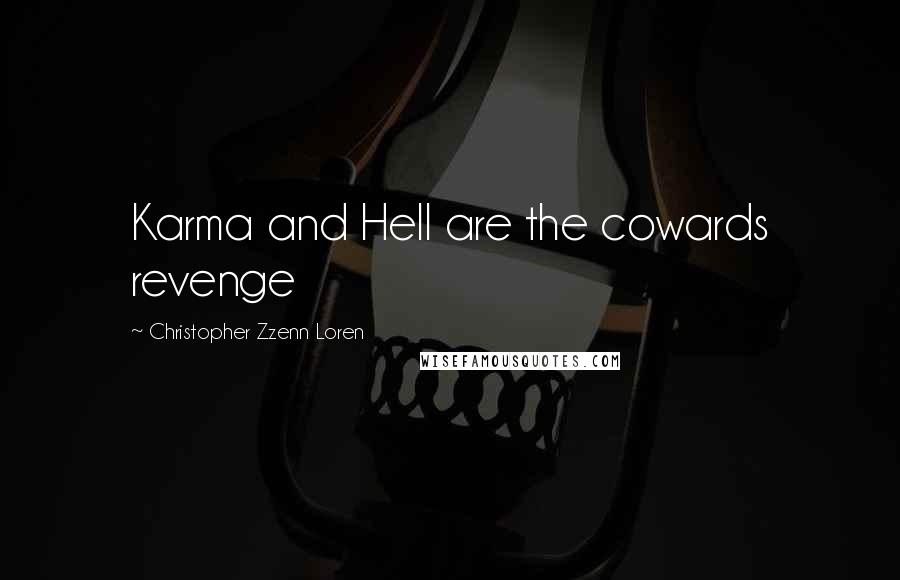 Karma and Hell are the cowards revenge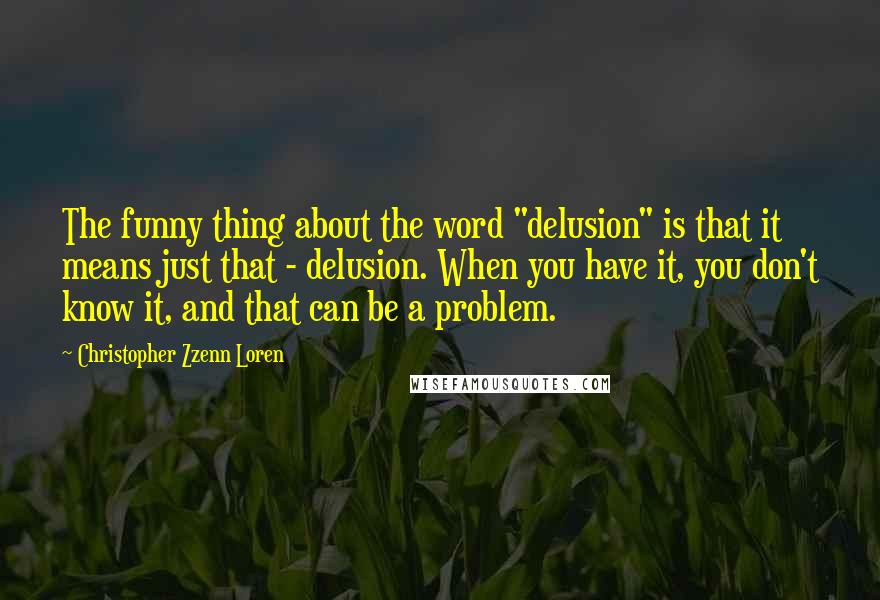 The funny thing about the word "delusion" is that it means just that - delusion. When you have it, you don't know it, and that can be a problem.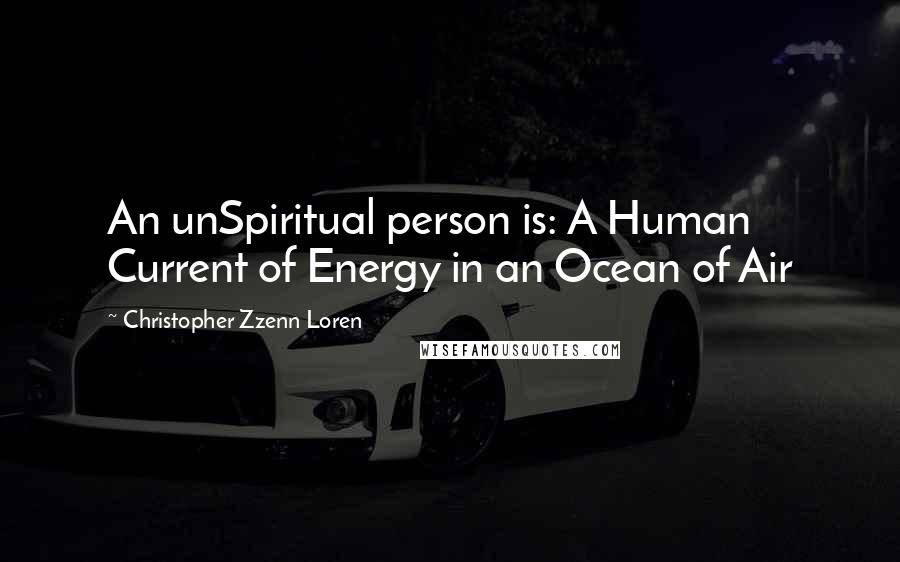 An unSpiritual person is: A Human Current of Energy in an Ocean of Air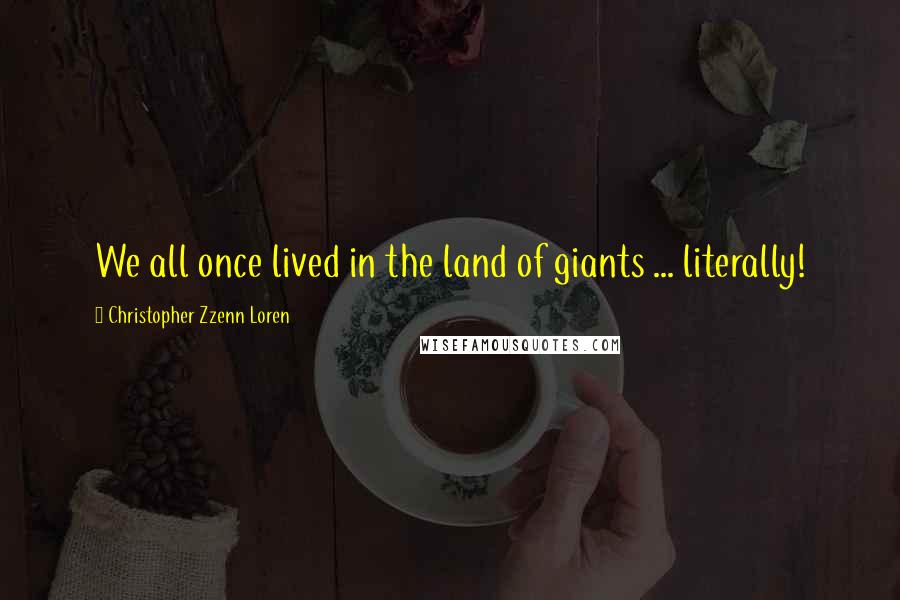 We all once lived in the land of giants ... literally!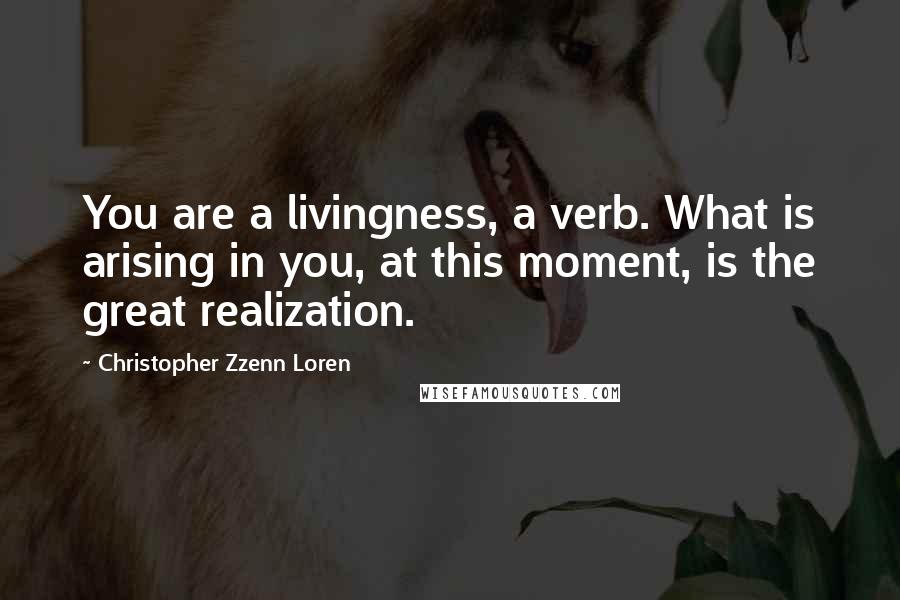 You are a livingness, a verb. What is arising in you, at this moment, is the great realization.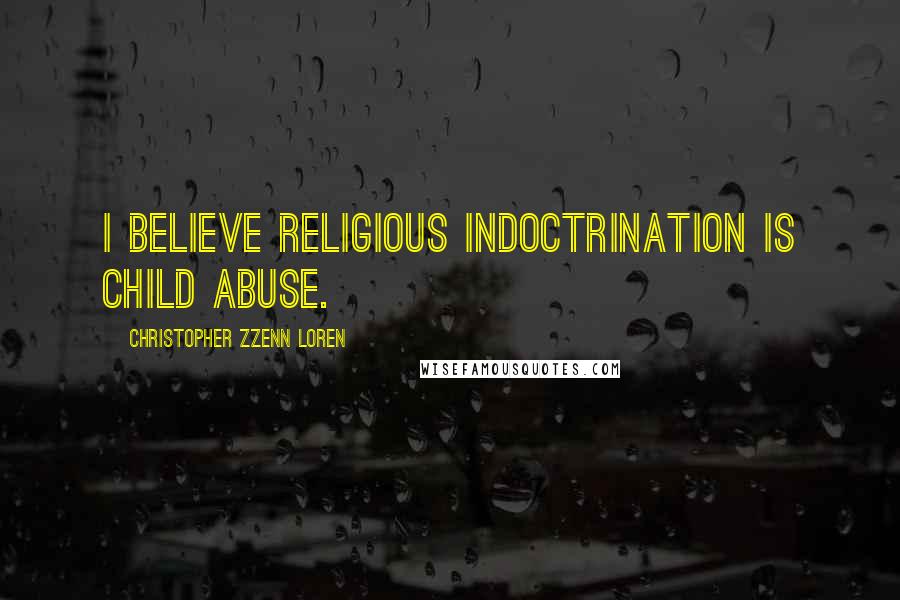 I believe religious indoctrination is child abuse.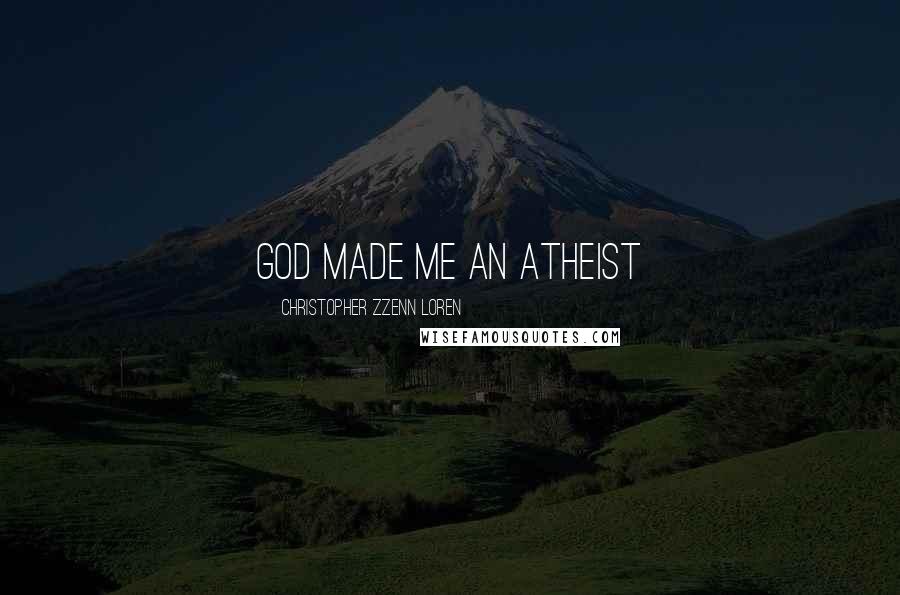 God made me an Atheist