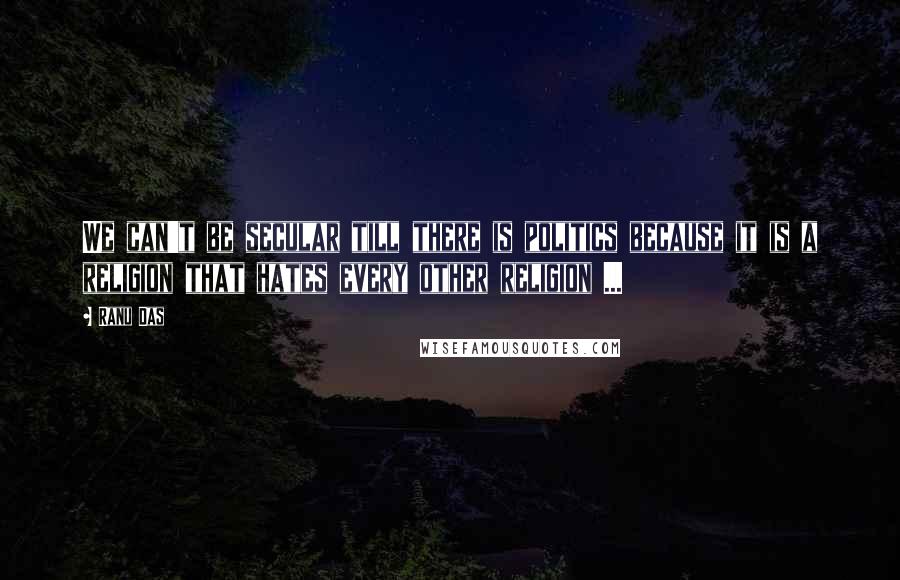 We can't be secular till there is politics because it is a religion that hates every other religion ...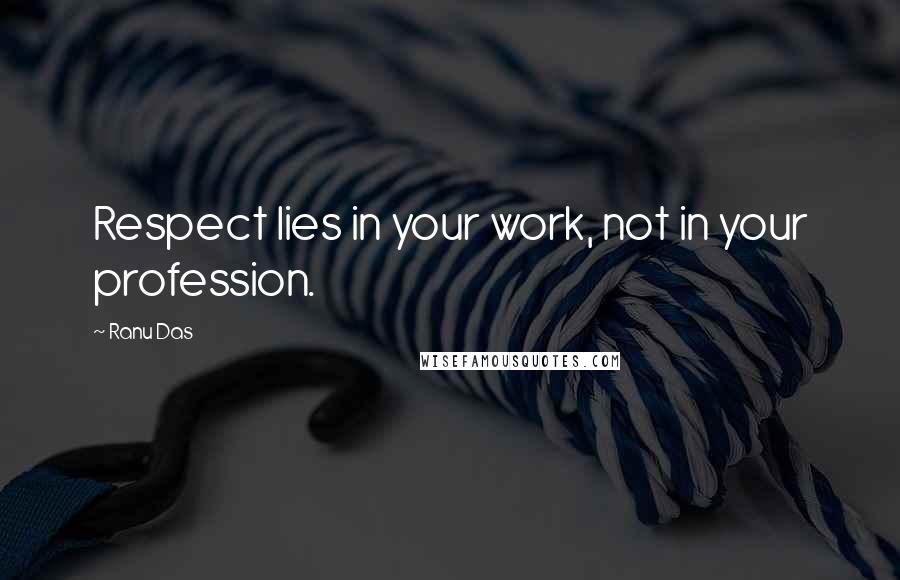 Respect lies in your work, not in your profession.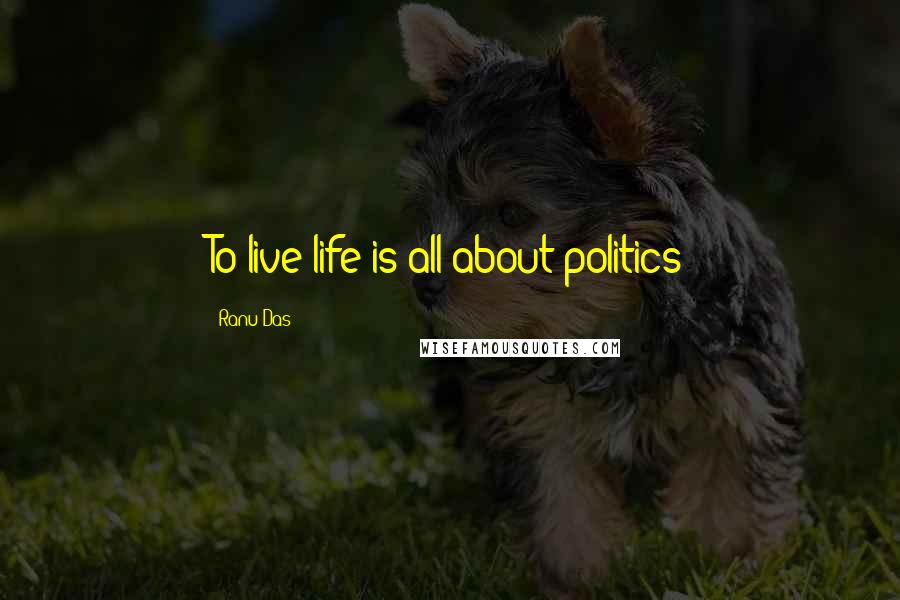 To live life is all about politics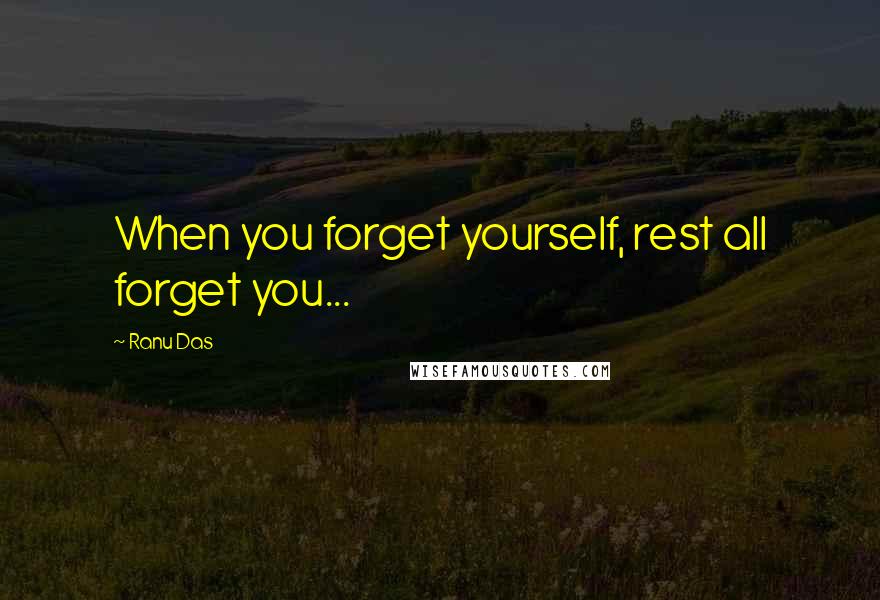 When you forget yourself, rest all forget you...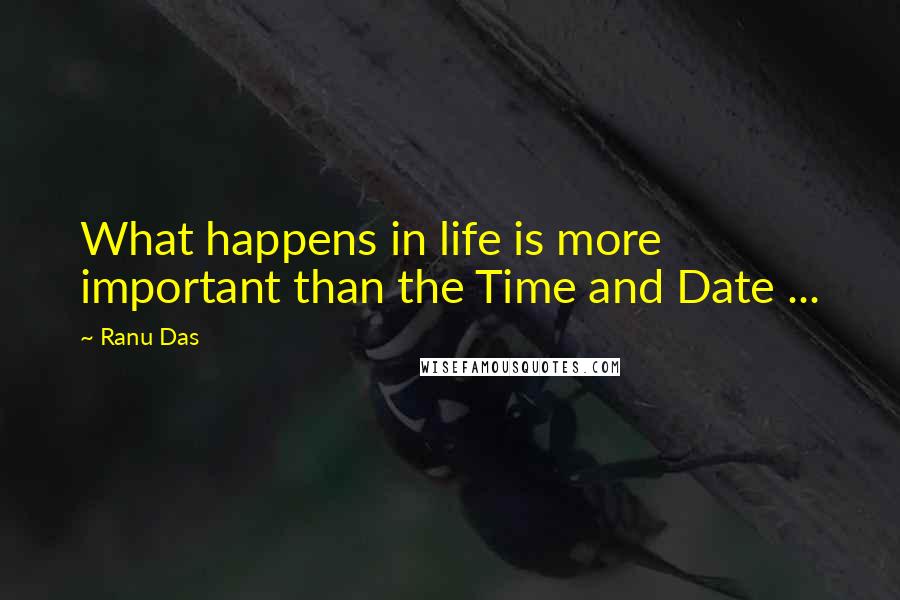 What happens in life is more important than the Time and Date ...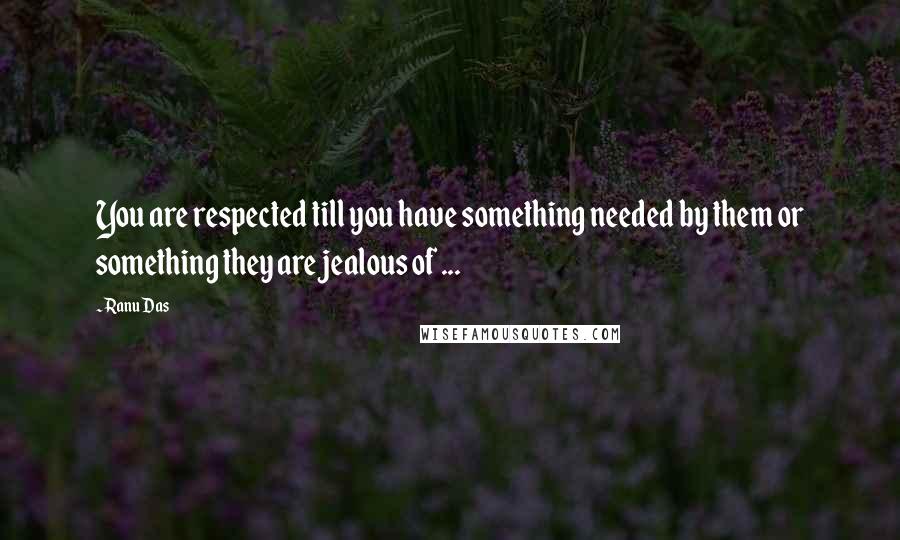 You are respected till you have something needed by them or something they are jealous of ...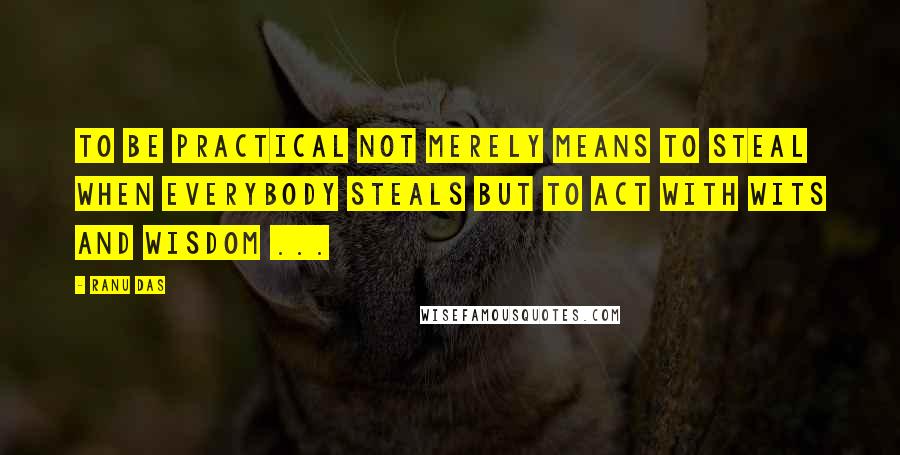 TO be practical not merely means to steal when everybody steals but to act with wits and wisdom ...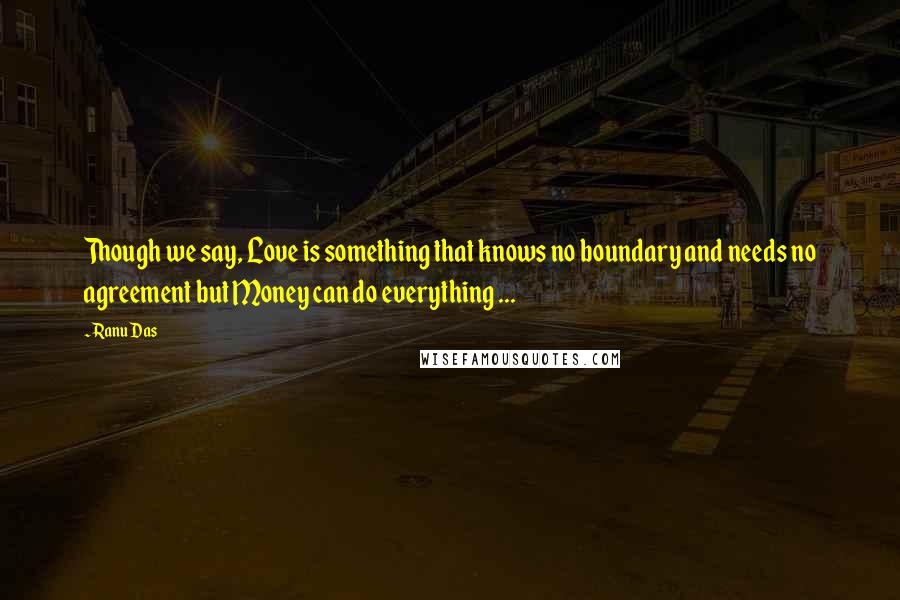 Though we say, Love is something that knows no boundary and needs no agreement but Money can do everything ...