Brooke Fraser Quotes
Top 11 wise famous quotes and sayings by Brooke Fraser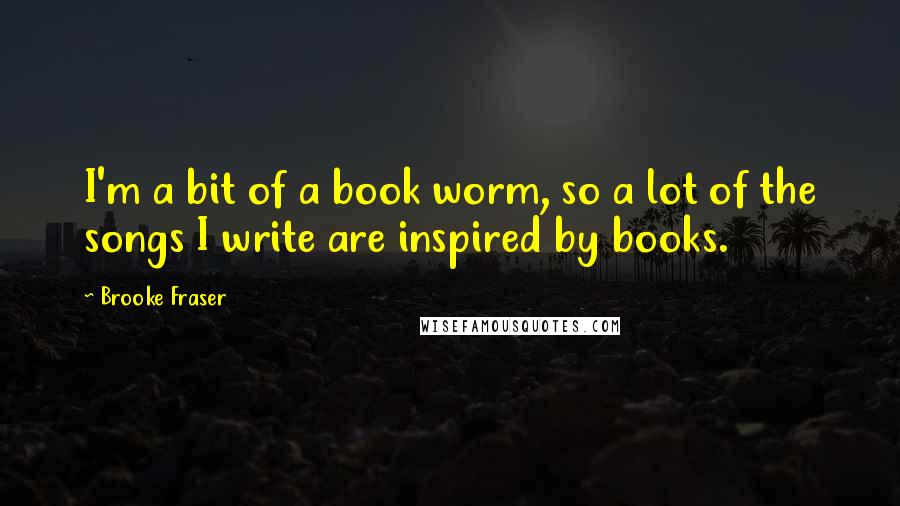 I'm a bit of a book worm, so a lot of the songs I write are inspired by books.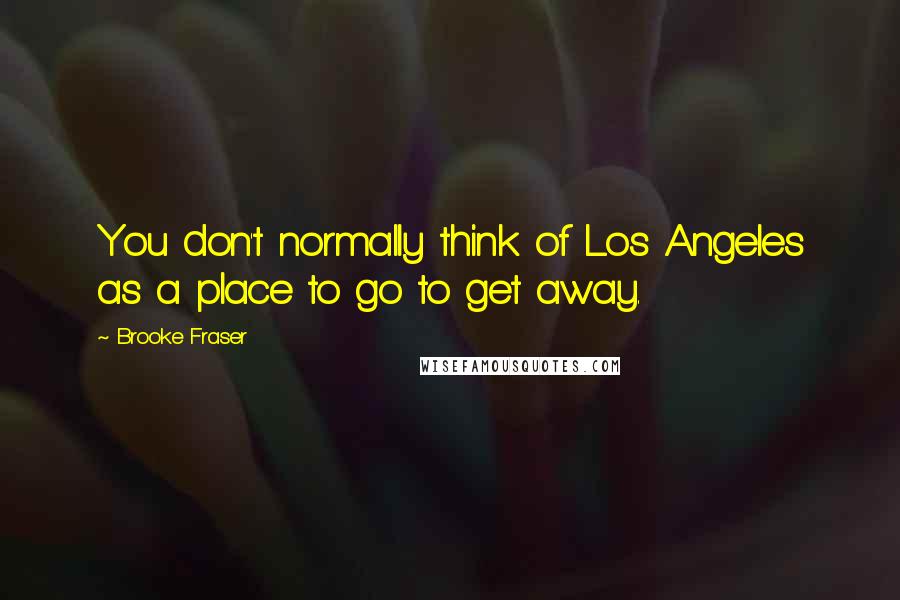 You don't normally think of Los Angeles as a place to go to get away.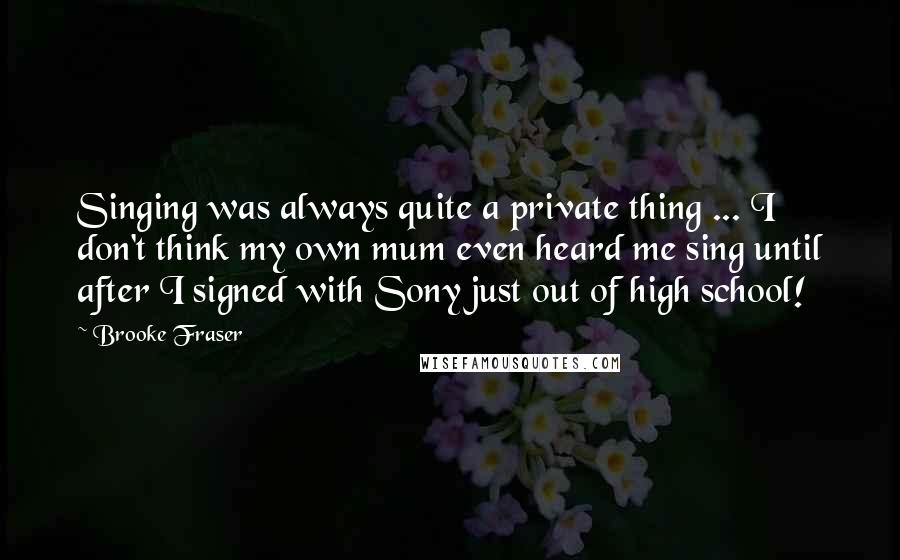 Singing was always quite a private thing ... I don't think my own mum even heard me sing until after I signed with Sony just out of high school!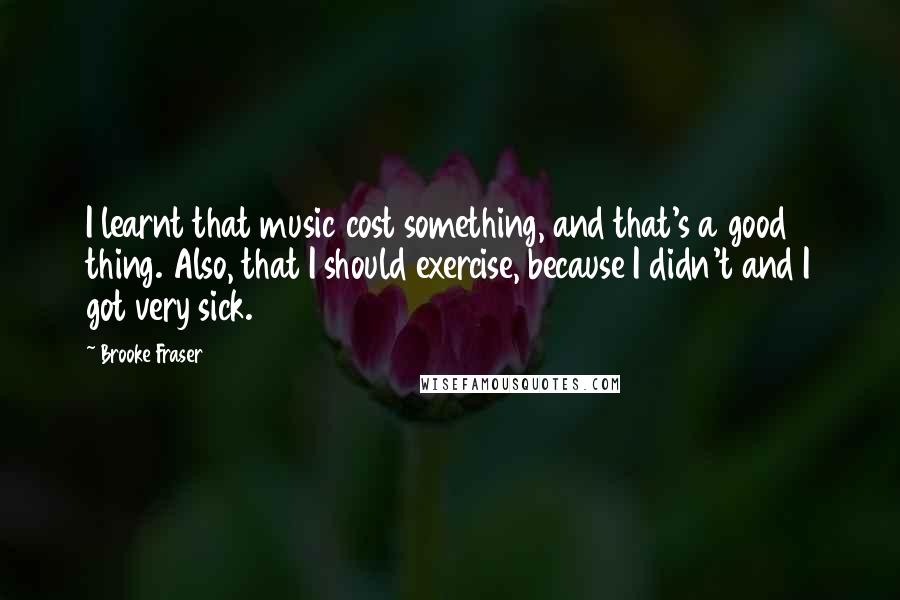 I learnt that music cost something, and that's a good thing. Also, that I should exercise, because I didn't and I got very sick.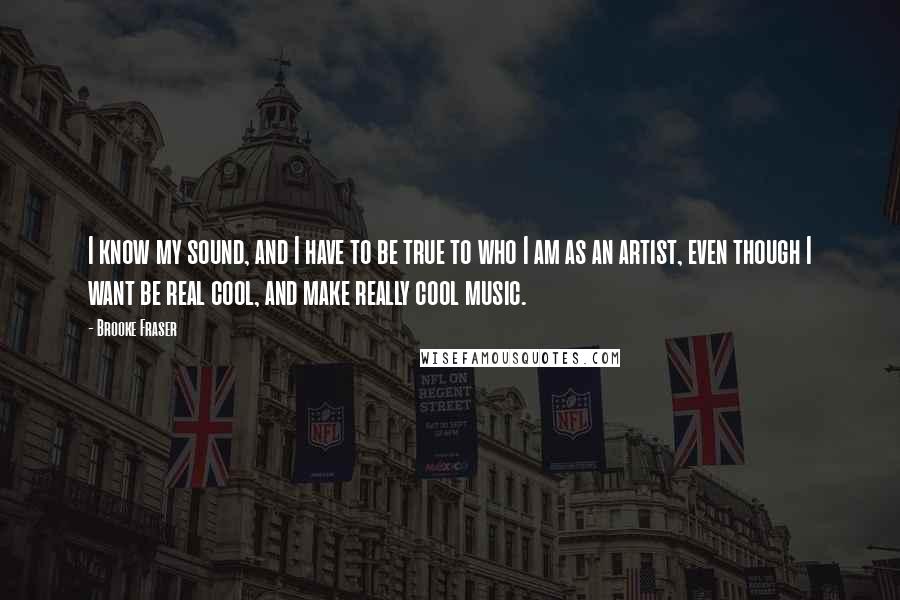 I know my sound, and I have to be true to who I am as an artist, even though I want be real cool, and make really cool music.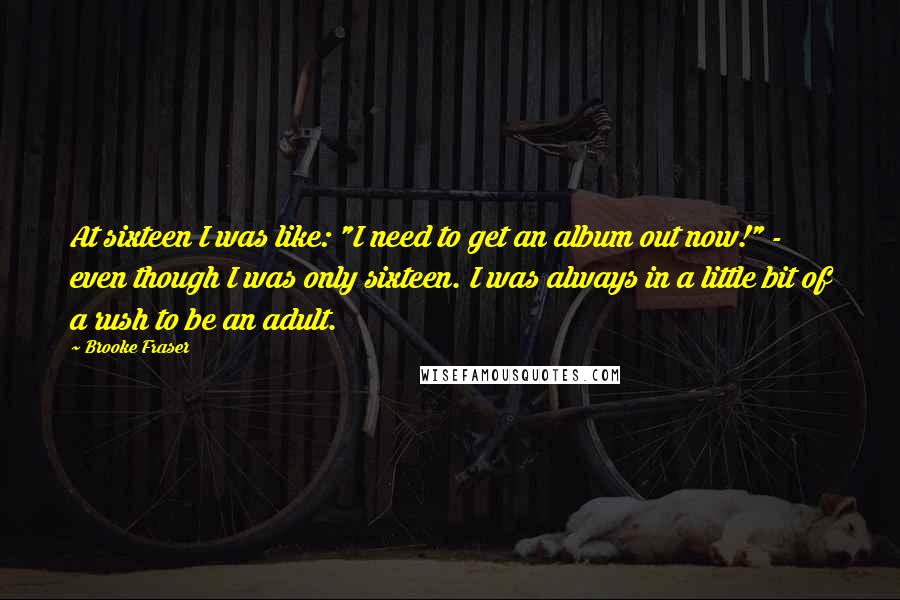 At sixteen I was like: "I need to get an album out now!" - even though I was only sixteen. I was always in a little bit of a rush to be an adult.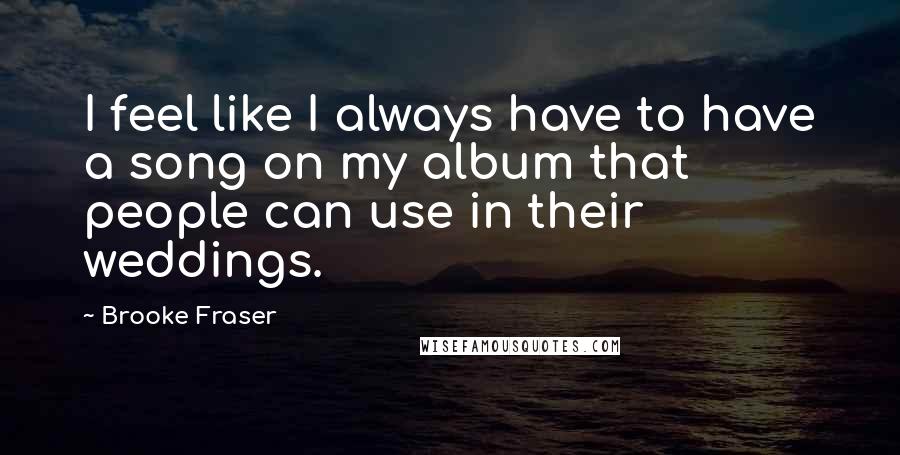 I feel like I always have to have a song on my album that people can use in their weddings.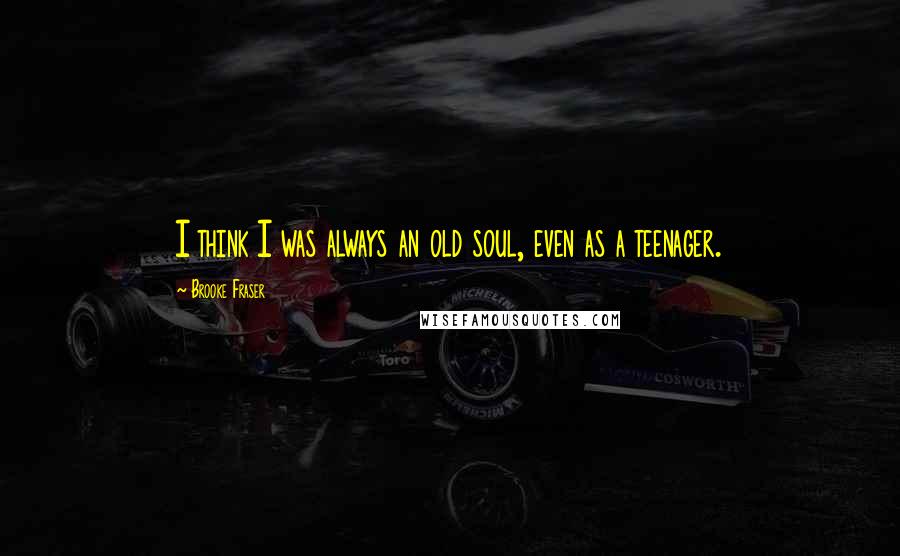 I think I was always an old soul, even as a teenager.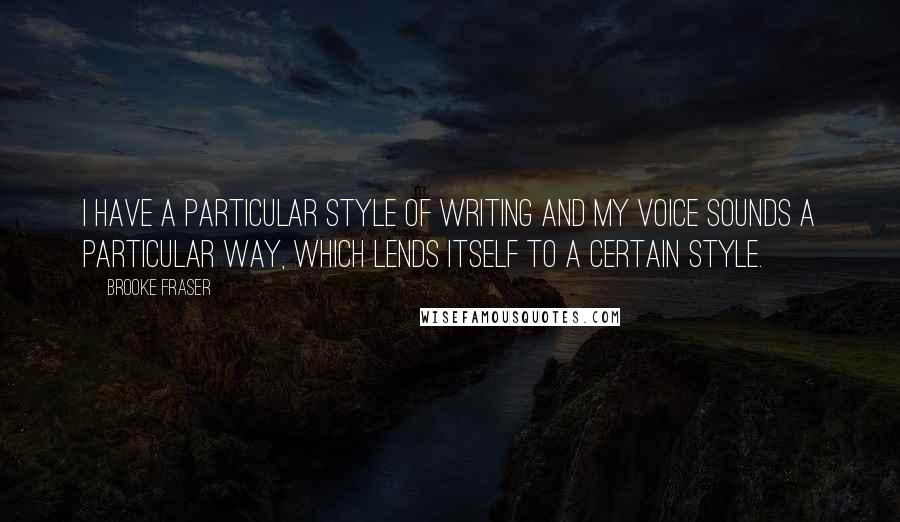 I have a particular style of writing and my voice sounds a particular way, which lends itself to a certain style.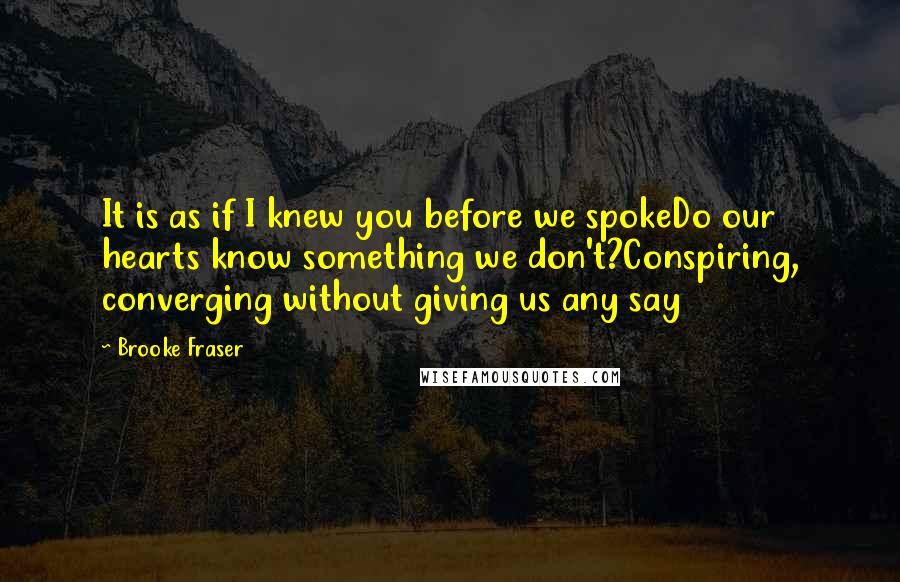 It is as if I knew you before we spoke
Do our hearts know something we don't?
Conspiring, converging without giving us any say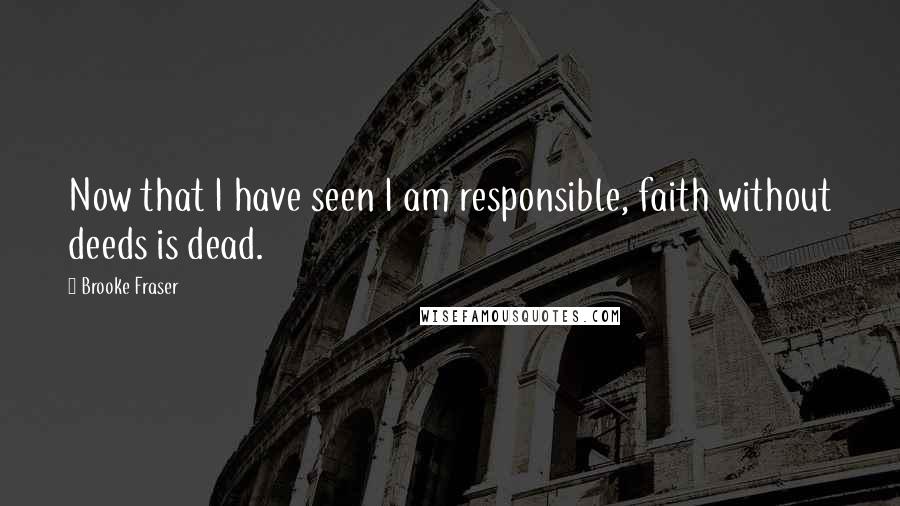 Now that I have seen I am responsible, faith without deeds is dead.