John Roecker Quotes
Top 4 wise famous quotes and sayings by John Roecker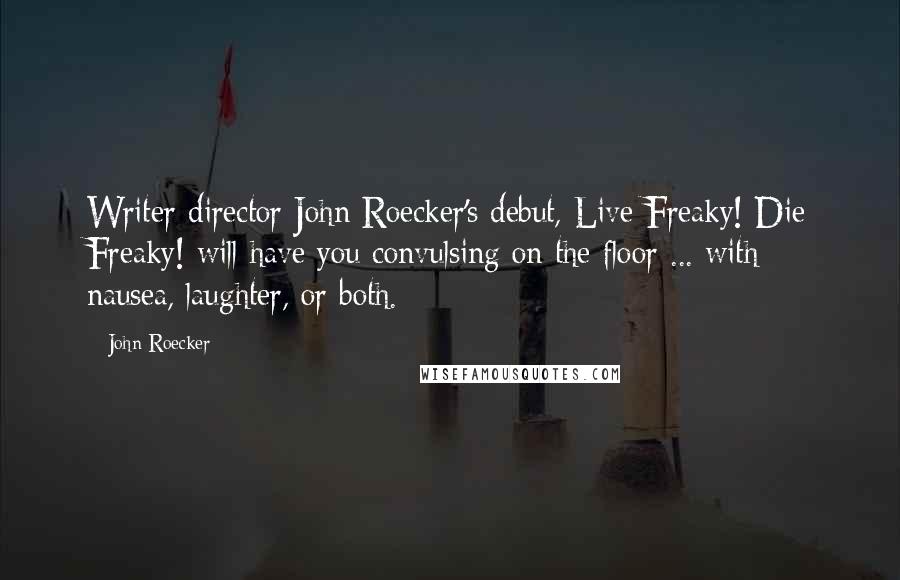 Writer-director John Roecker's debut, Live Freaky! Die Freaky! will have you convulsing on the floor ... with nausea, laughter, or both.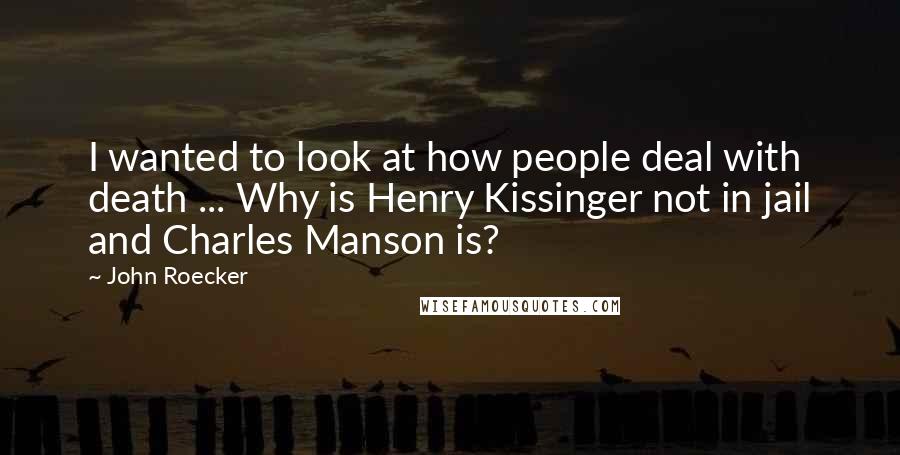 I wanted to look at how people deal with death ... Why is Henry Kissinger not in jail and Charles Manson is?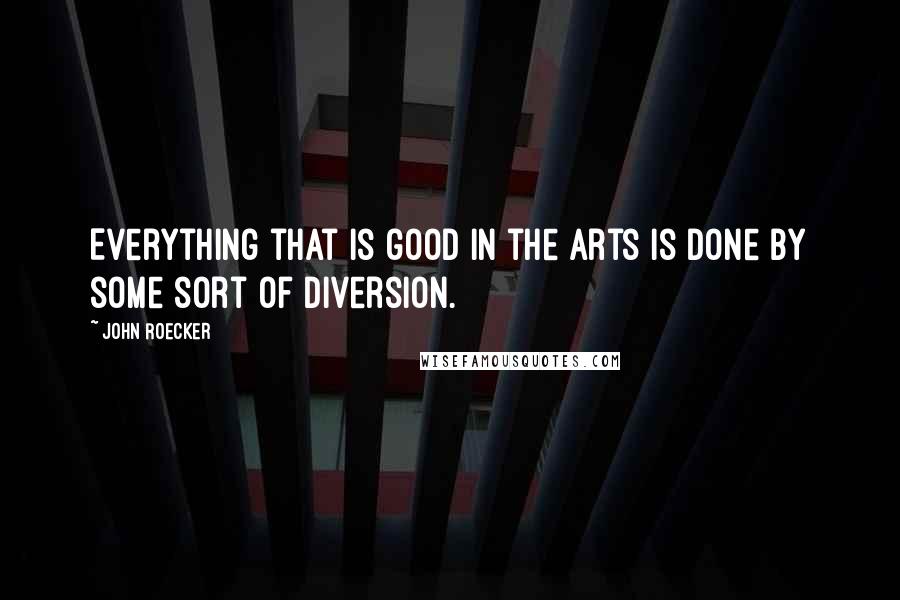 Everything that is good in the arts is done by some sort of diversion.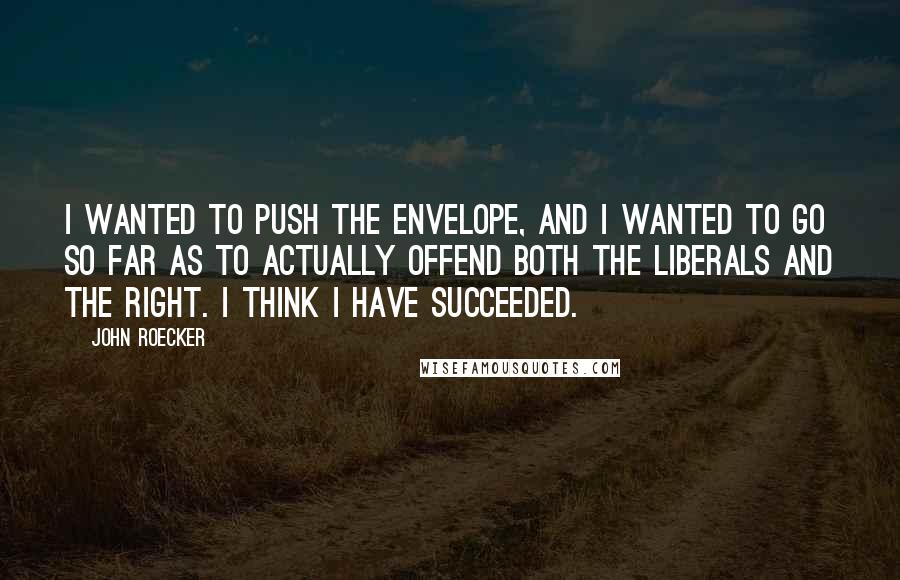 I wanted to push the envelope, and I wanted to go so far as to actually offend both the liberals and the right. I think I have succeeded.