John Of Kronstadt Quotes
Top 25 wise famous quotes and sayings by John Of Kronstadt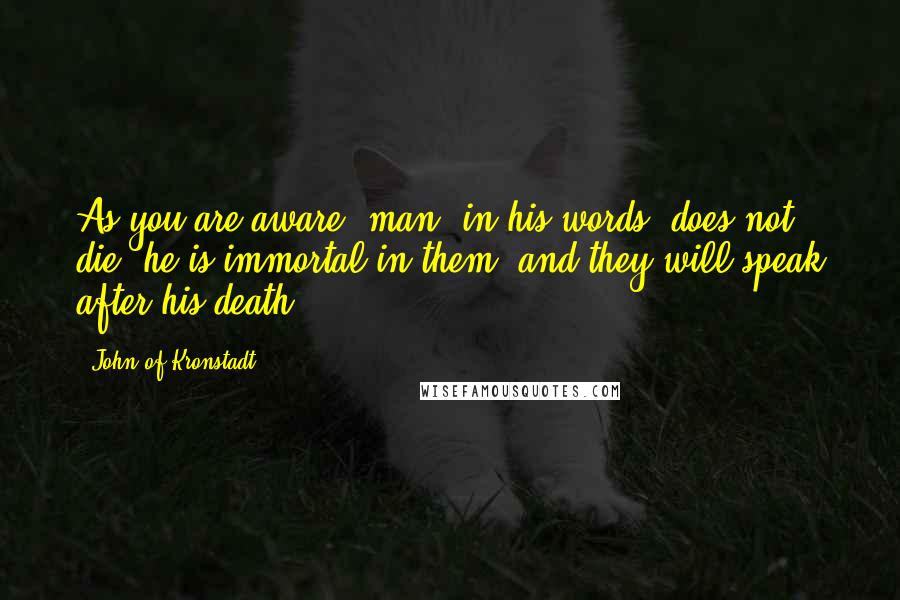 As you are aware, man, in his words, does not die; he is immortal in them, and they will speak after his death.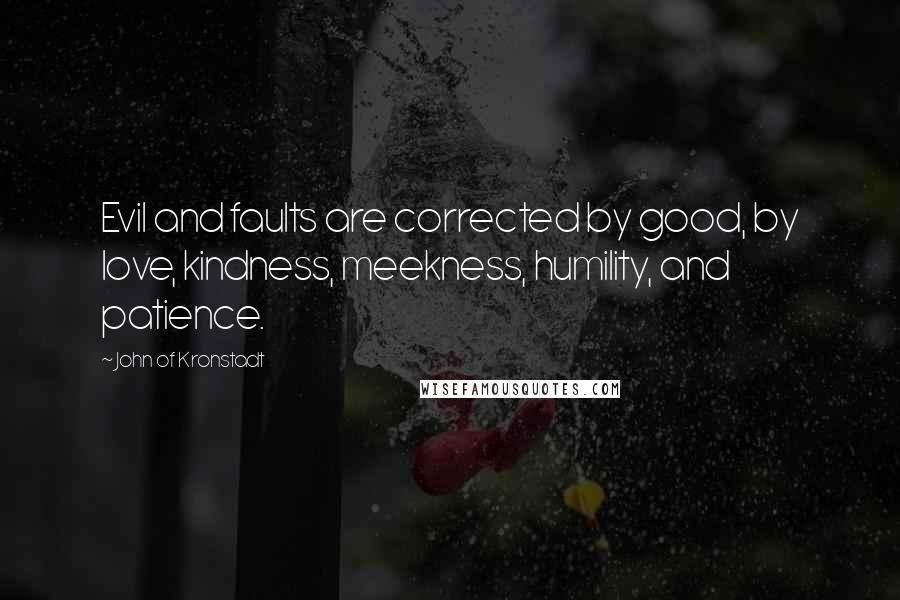 Evil and faults are corrected by good, by love, kindness, meekness, humility, and patience.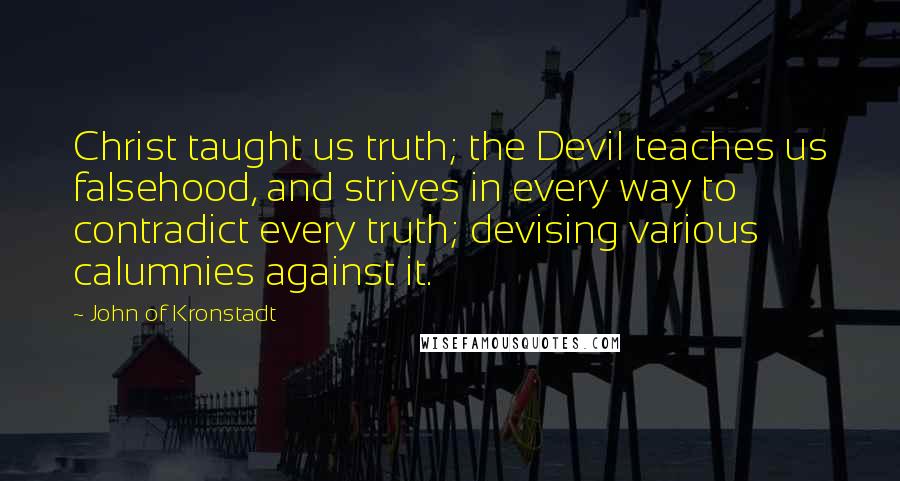 Christ taught us truth; the Devil teaches us falsehood, and strives in every way to contradict every truth; devising various calumnies against it.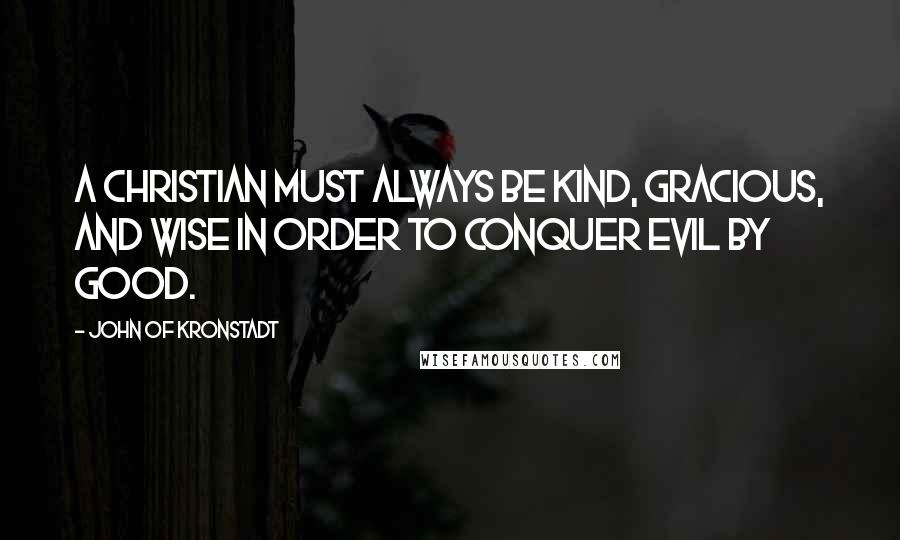 A Christian must always be kind, gracious, and wise in order to conquer evil by good.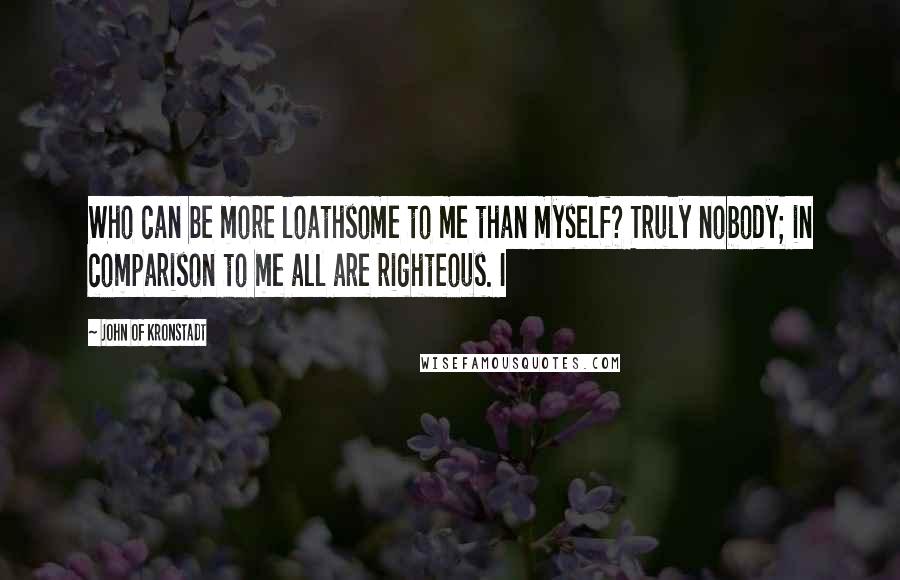 Who can be more loathsome to me than myself? Truly nobody; in comparison to me all are righteous. I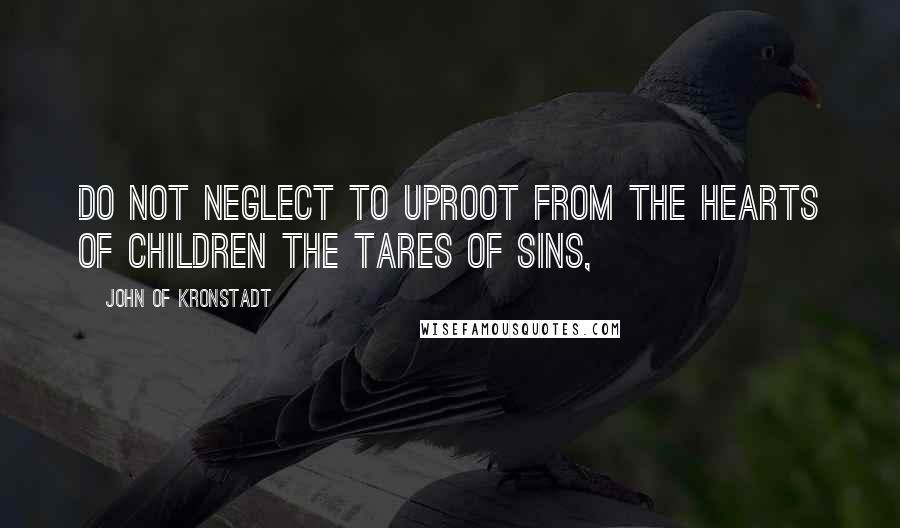 Do not neglect to uproot from the hearts of children the tares of sins,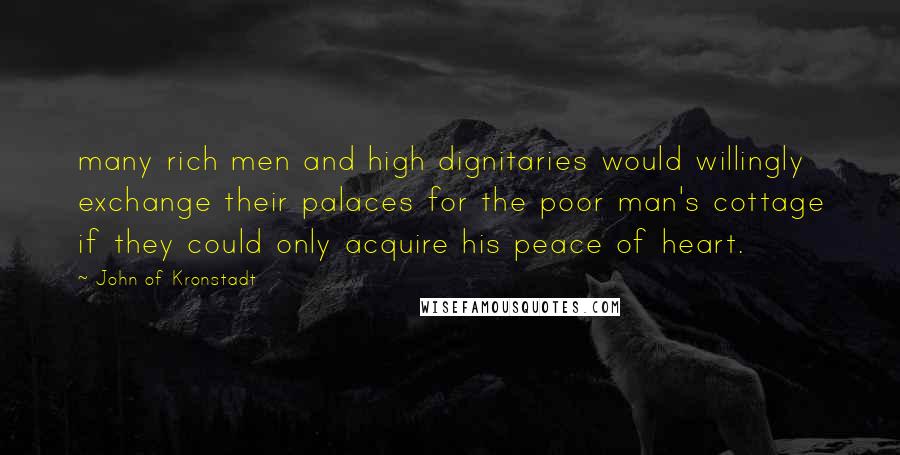 many rich men and high dignitaries would willingly exchange their palaces for the poor man's cottage if they could only acquire his peace of heart.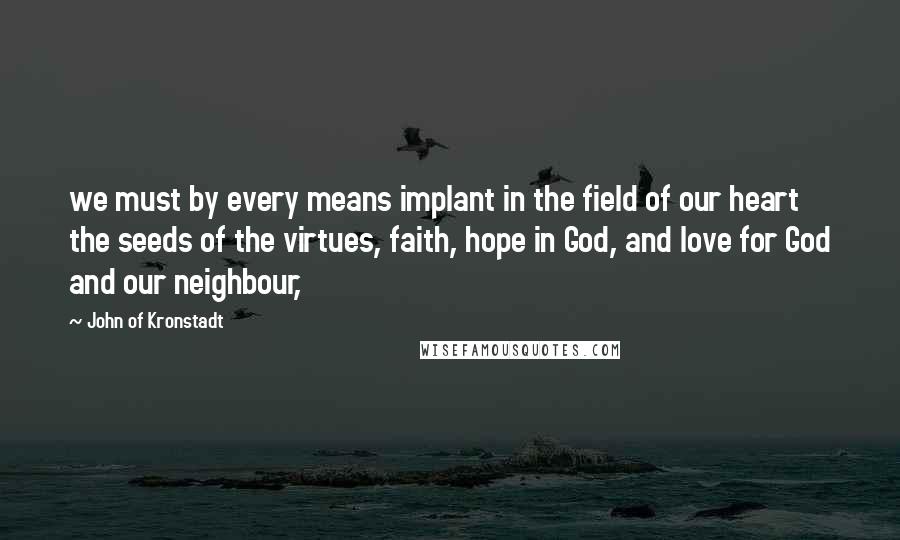 we must by every means implant in the field of our heart the seeds of the virtues, faith, hope in God, and love for God and our neighbour,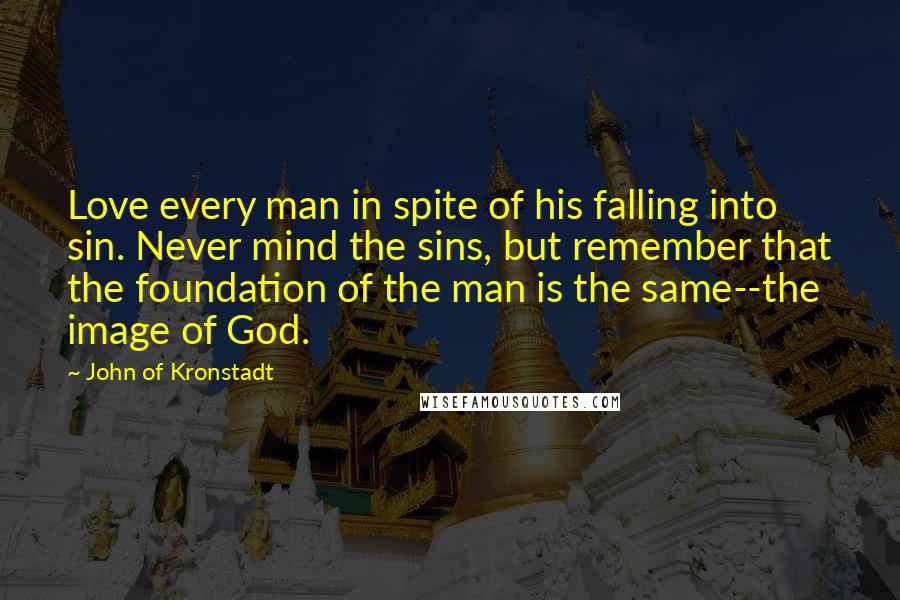 Love every man in spite of his falling into sin. Never mind the sins, but remember that the foundation of the man is the same--the image of God.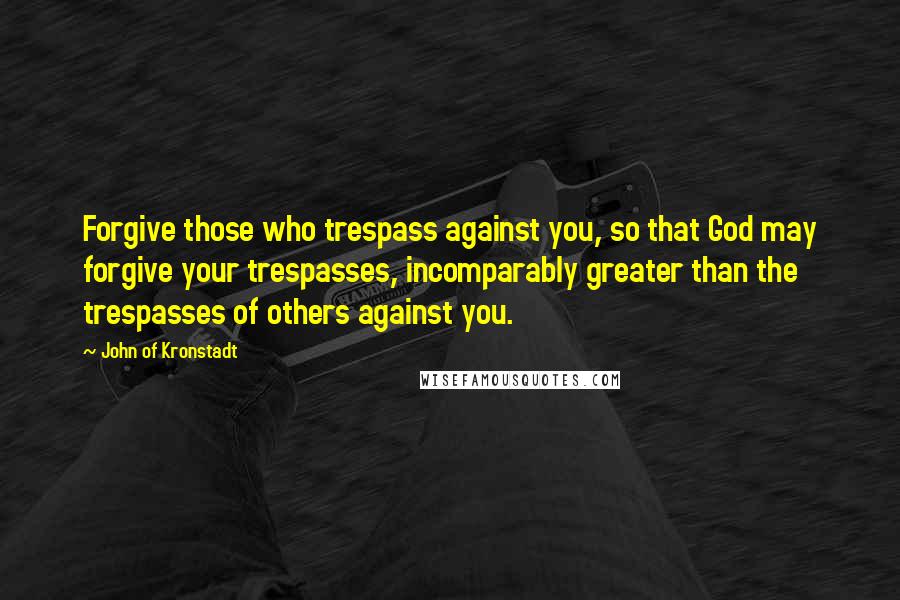 Forgive those who trespass against you, so that God may forgive your trespasses, incomparably greater than the trespasses of others against you.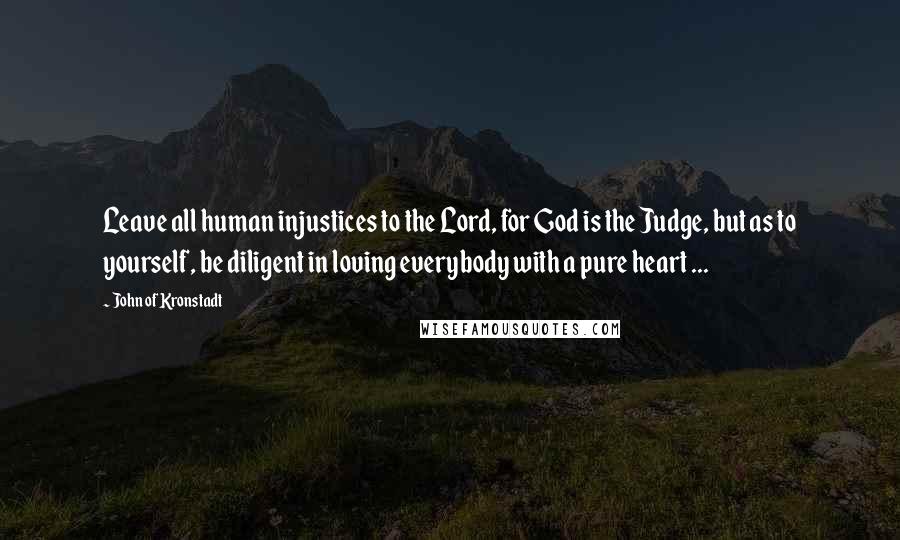 Leave all human injustices to the Lord, for God is the Judge, but as to yourself, be diligent in loving everybody with a pure heart ...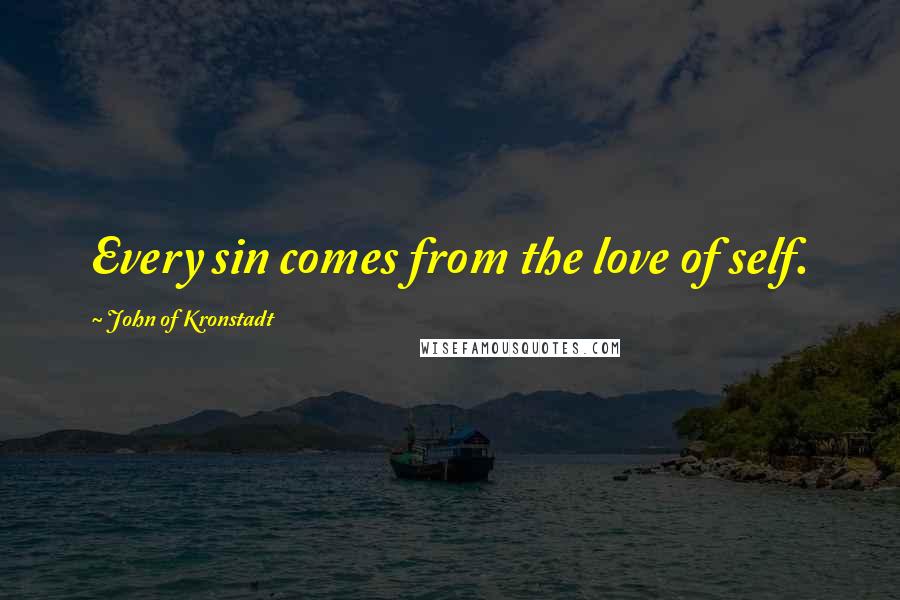 Every sin comes from the love of self.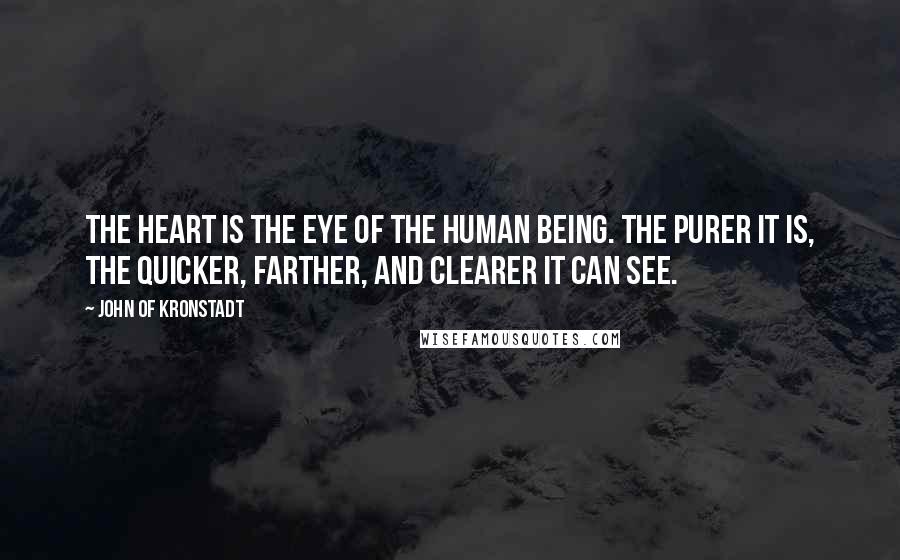 The heart is the eye of the human being. The purer it is, the quicker, farther, and clearer it can see.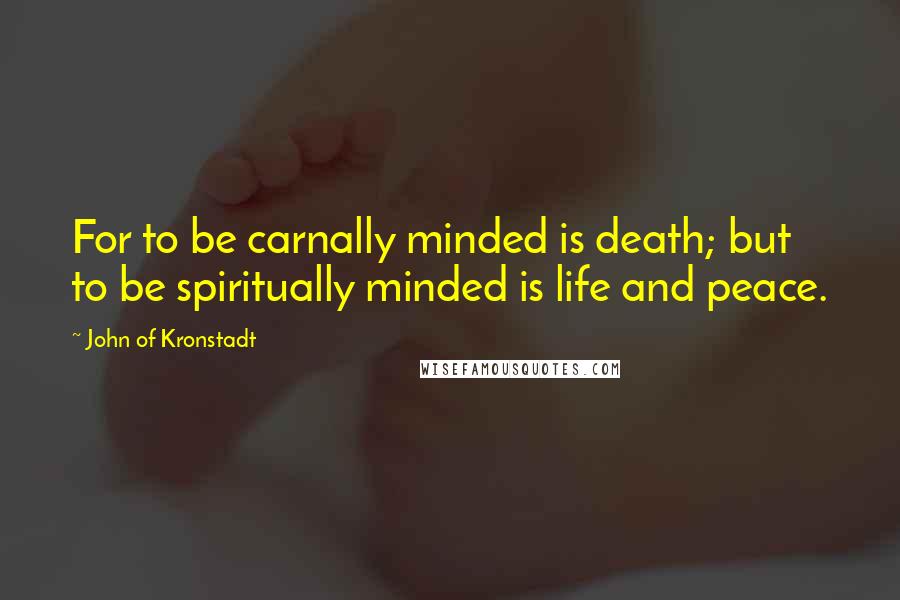 For to be carnally minded is death; but to be spiritually minded is life and peace.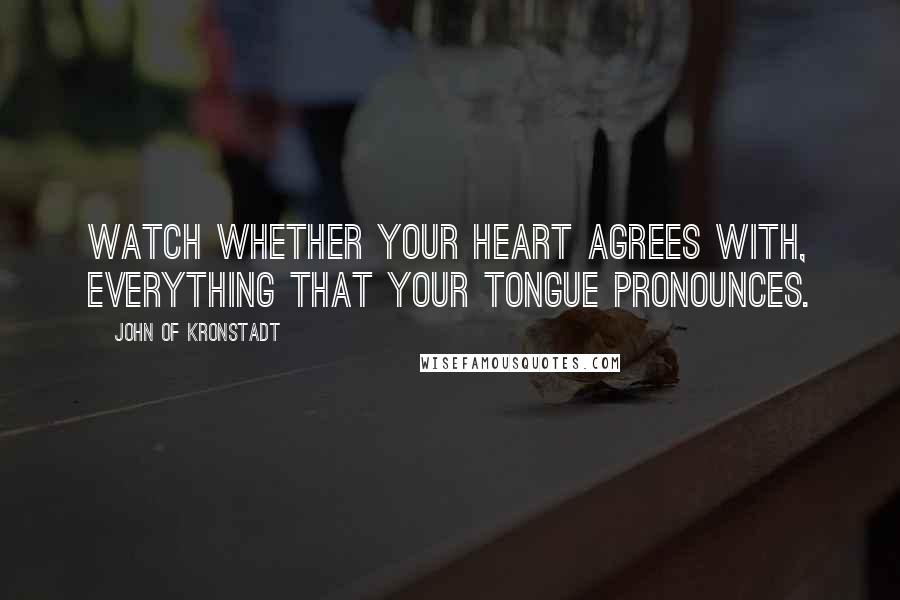 Watch whether your heart agrees with, everything that your tongue pronounces.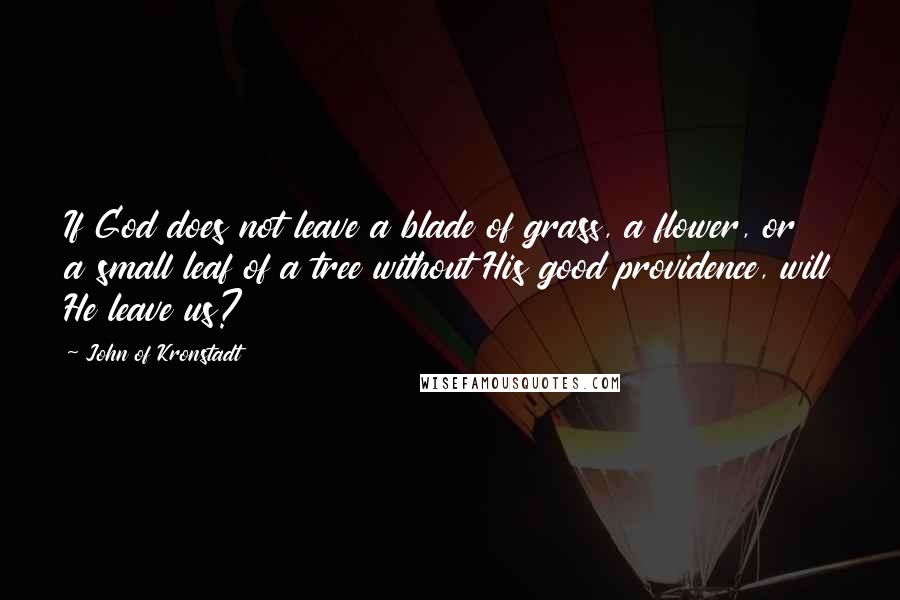 If God does not leave a blade of grass, a flower, or a small leaf of a tree without His good providence, will He leave us?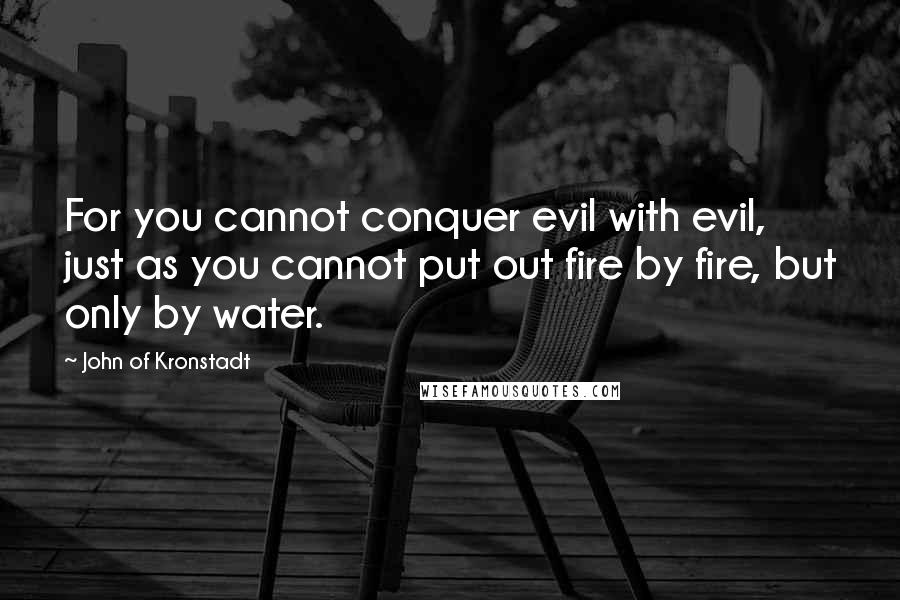 For you cannot conquer evil with evil, just as you cannot put out fire by fire, but only by water.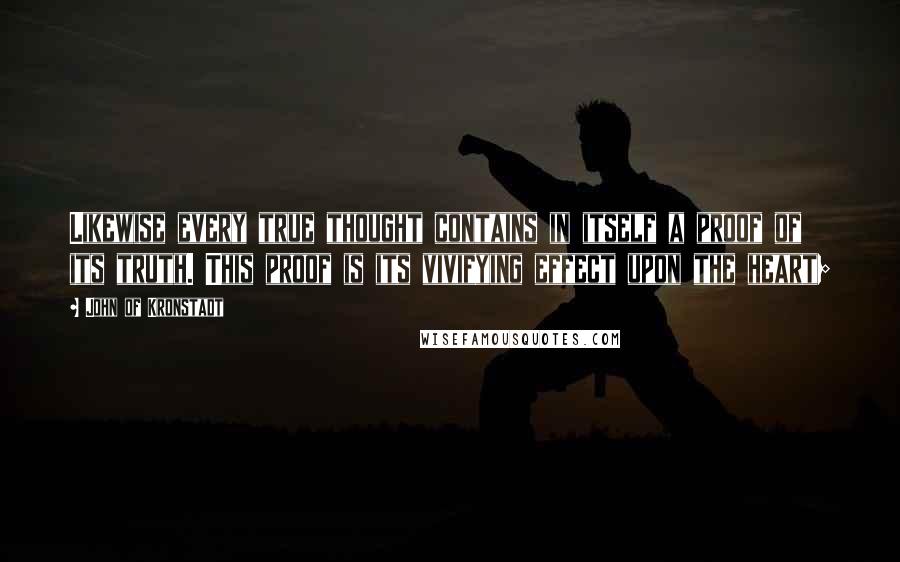 Likewise every true thought contains in itself a proof of its truth. This proof is its vivifying effect upon the heart;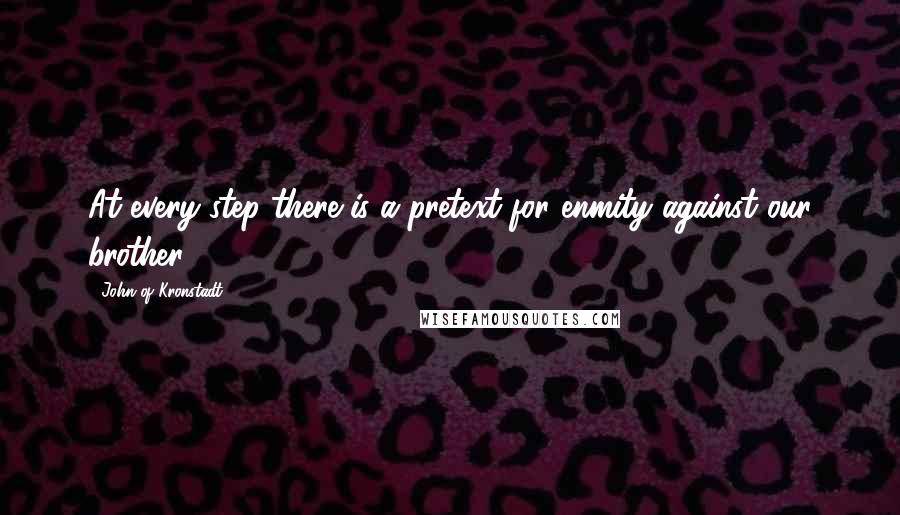 At every step there is a pretext for enmity against our brother.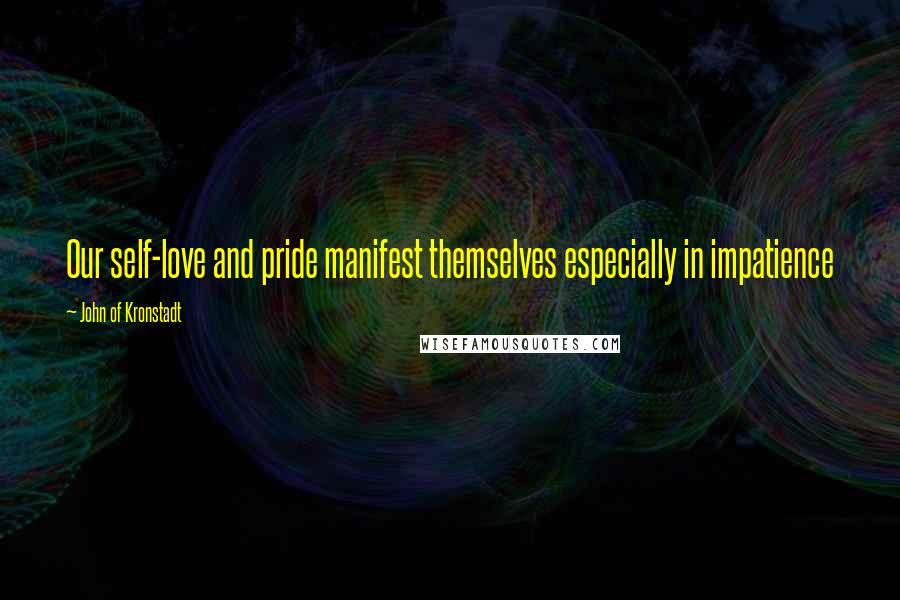 Our self-love and pride manifest themselves especially in impatience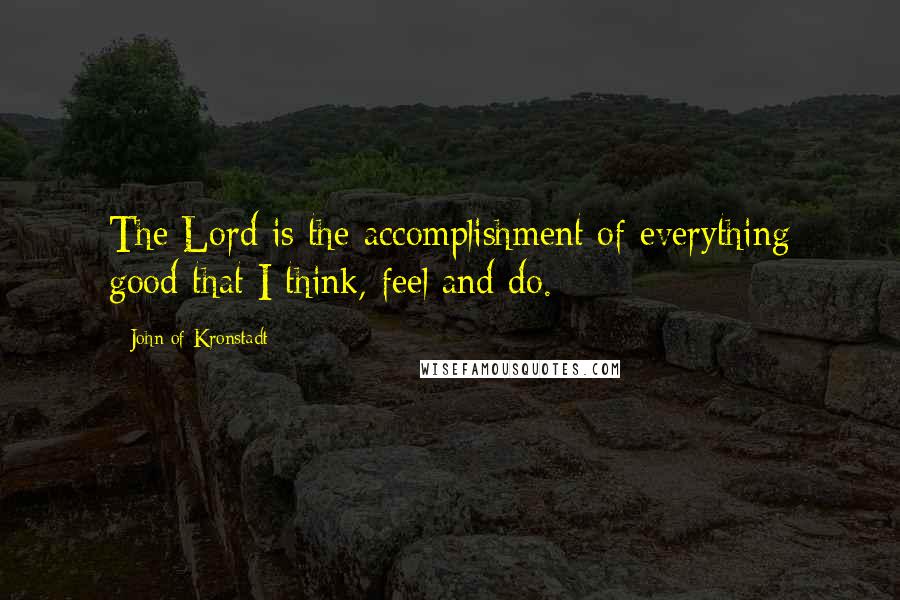 The Lord is the accomplishment of everything good that I think, feel and do.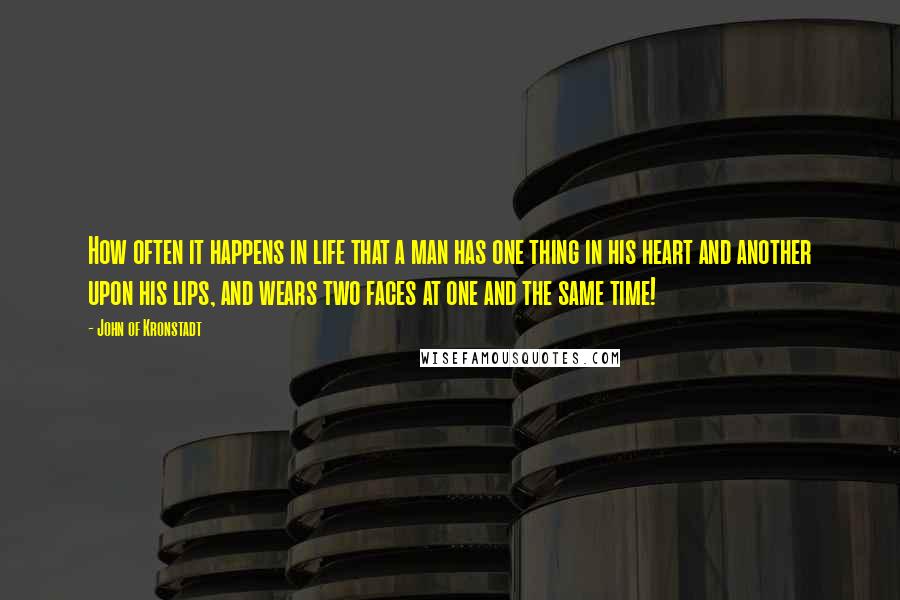 How often it happens in life that a man has one thing in his heart and another upon his lips, and wears two faces at one and the same time!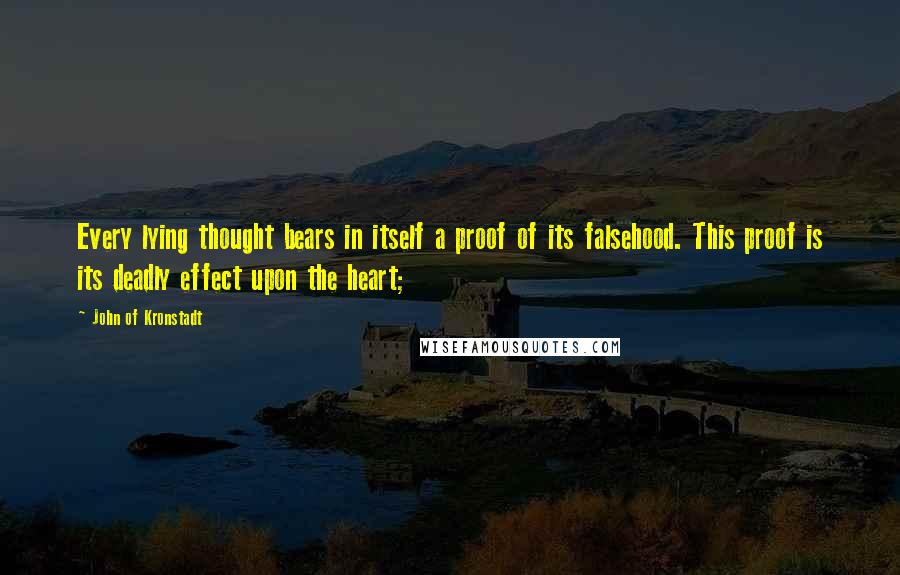 Every lying thought bears in itself a proof of its falsehood. This proof is its deadly effect upon the heart;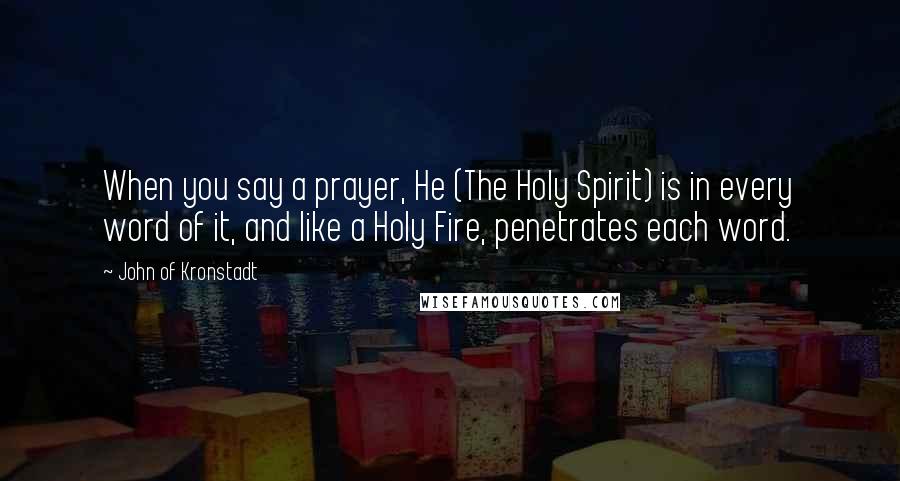 When you say a prayer, He (The Holy Spirit) is in every word of it, and like a Holy Fire, penetrates each word.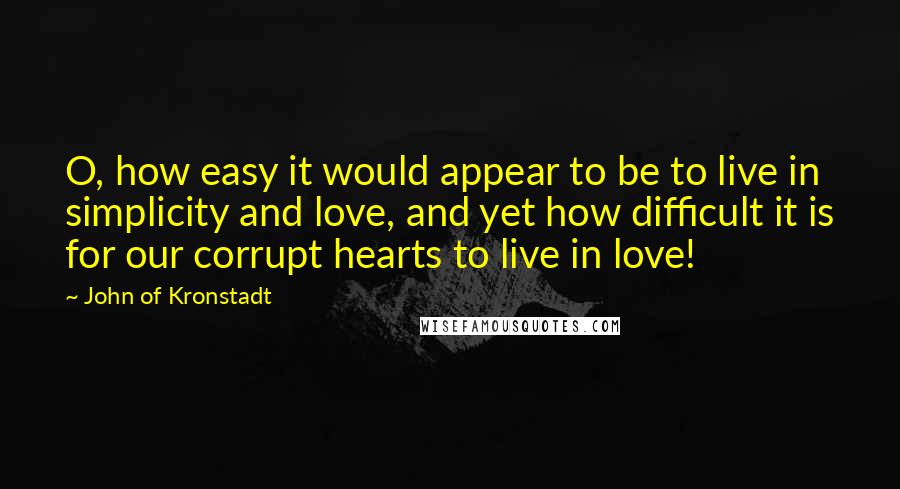 O, how easy it would appear to be to live in simplicity and love, and yet how difficult it is for our corrupt hearts to live in love!