James Fitzjames Stephen Quotes
Top 7 wise famous quotes and sayings by James Fitzjames Stephen
James Fitzjames Stephen Famous Quotes & Sayings
Discover top inspirational quotes from James Fitzjames Stephen on Wise Famous Quotes.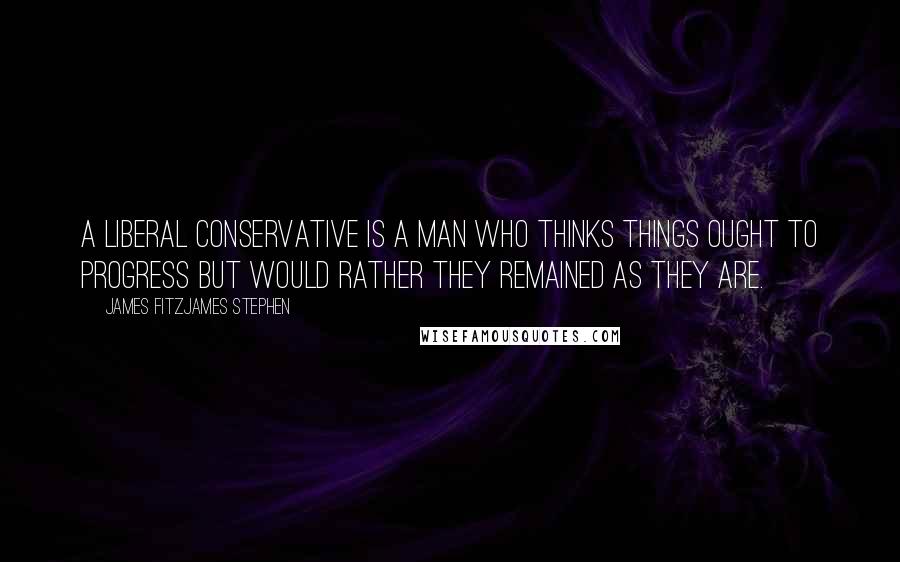 A liberal conservative is a man who thinks things ought to progress but would rather they remained as they are.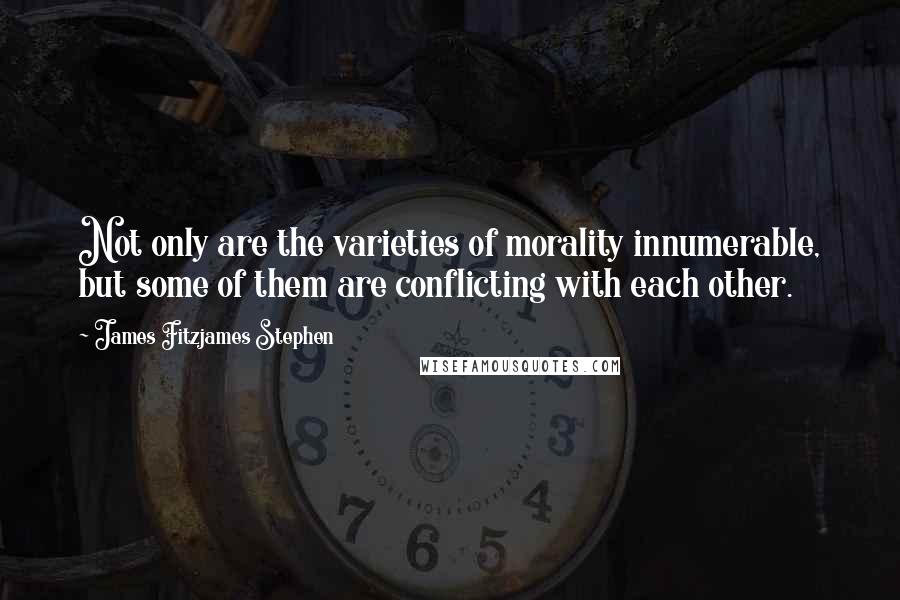 Not only are the varieties of morality innumerable, but some of them are conflicting with each other.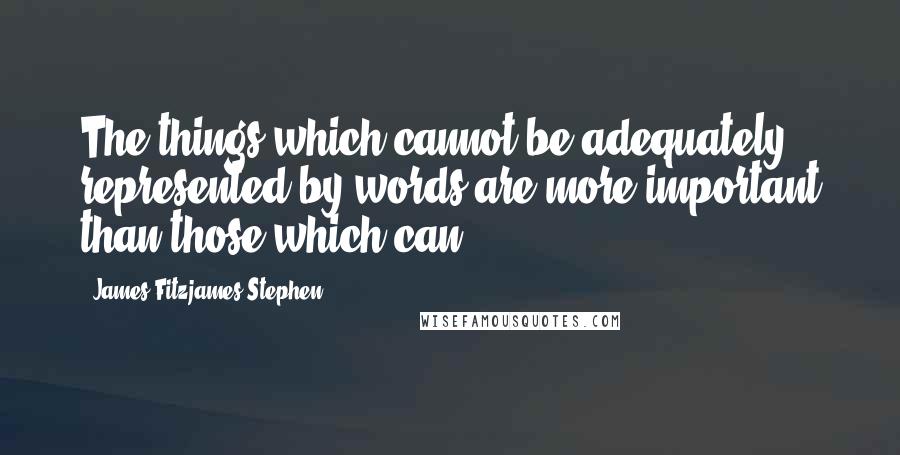 The things which cannot be adequately represented by words are more important than those which can.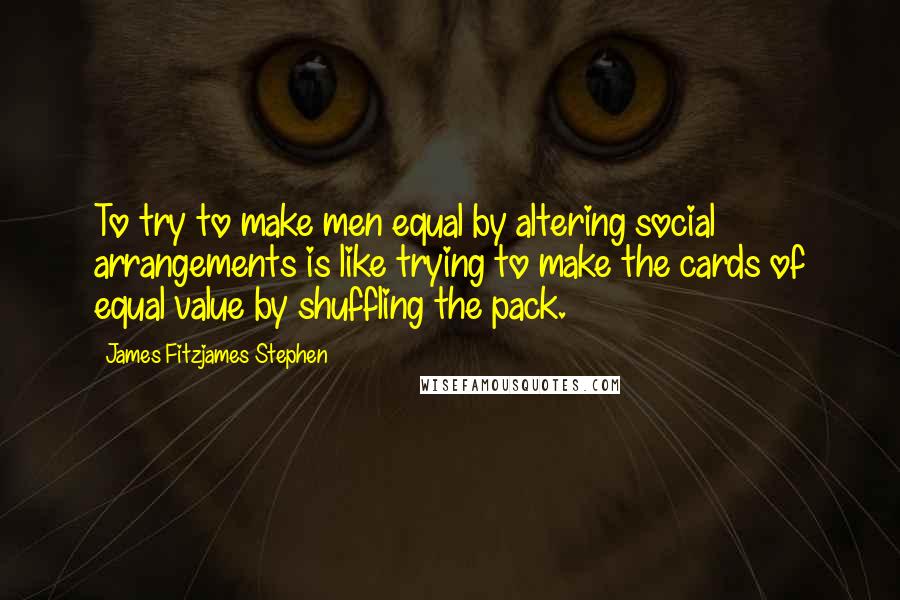 To try to make men equal by altering social arrangements is like trying to make the cards of equal value by shuffling the pack.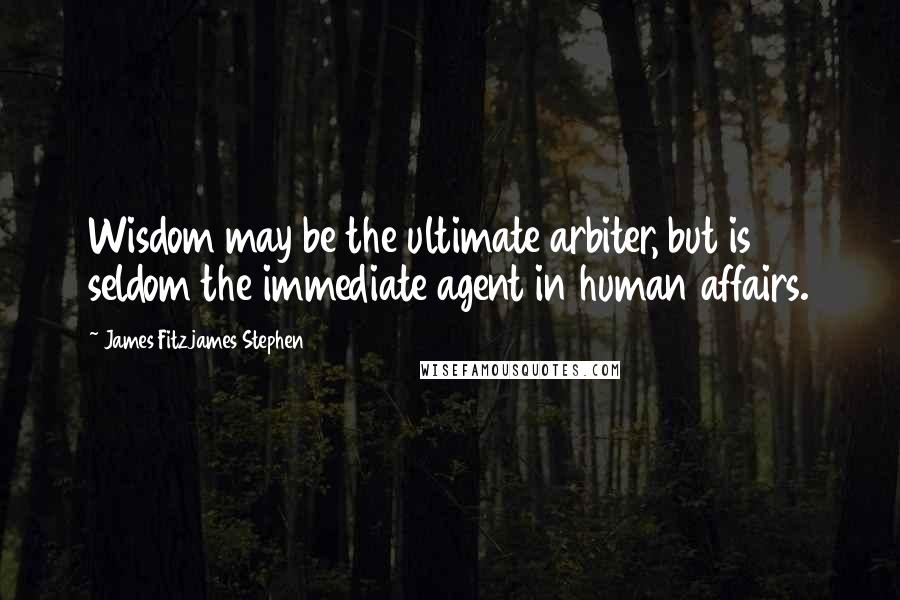 Wisdom may be the ultimate arbiter, but is seldom the immediate agent in human affairs.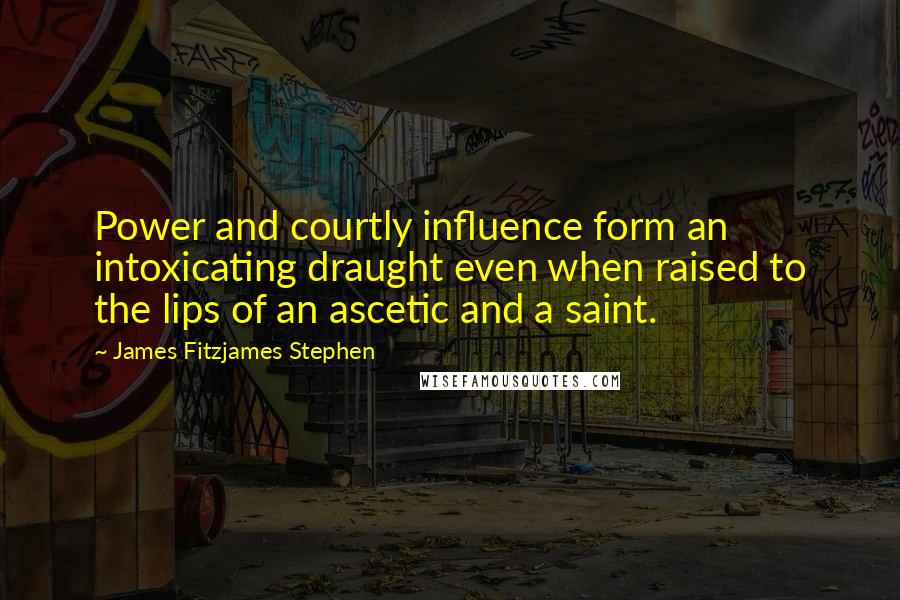 Power and courtly influence form an intoxicating draught even when raised to the lips of an ascetic and a saint.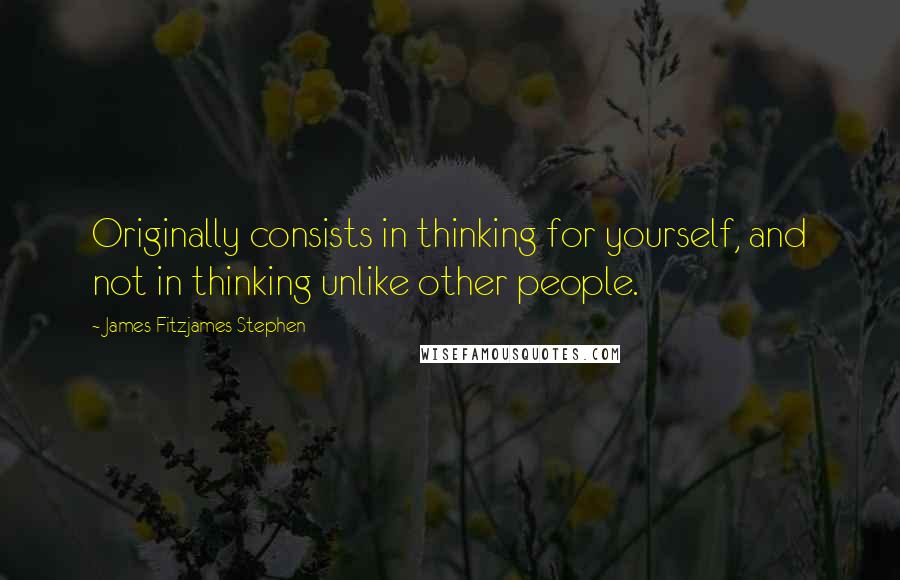 Originally consists in thinking for yourself, and not in thinking unlike other people.