Bill Mollison Quotes
Top 18 wise famous quotes and sayings by Bill Mollison
Bill Mollison Famous Quotes & Sayings
Discover top inspirational quotes from Bill Mollison on Wise Famous Quotes.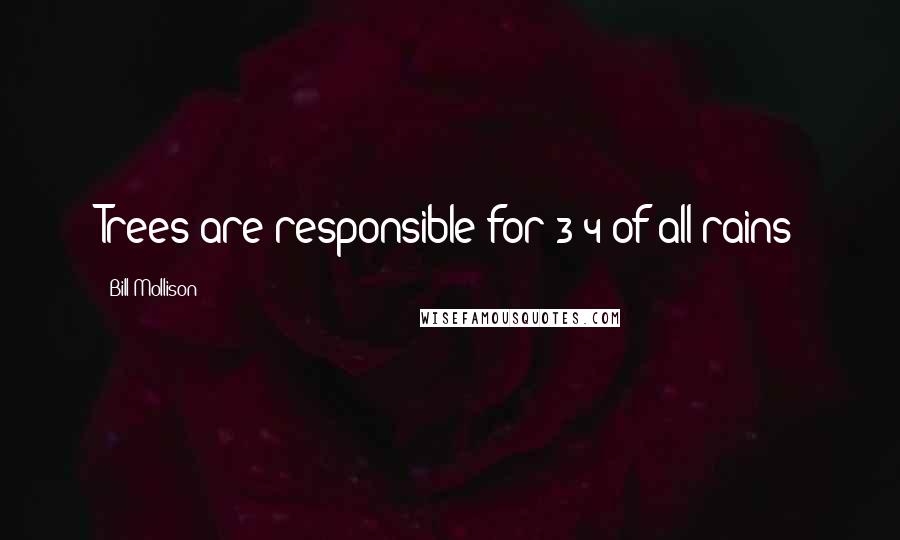 Trees are responsible for 3/4 of all rains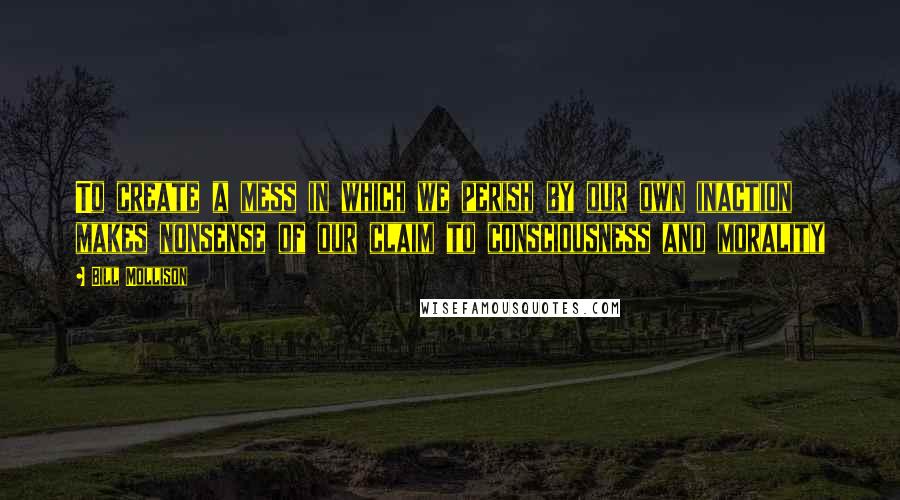 To create a mess in which we perish by our own inaction makes nonsense of our claim to consciousness and morality
There is no more time-wasting process than that of believing people will act, and then finding that they will not.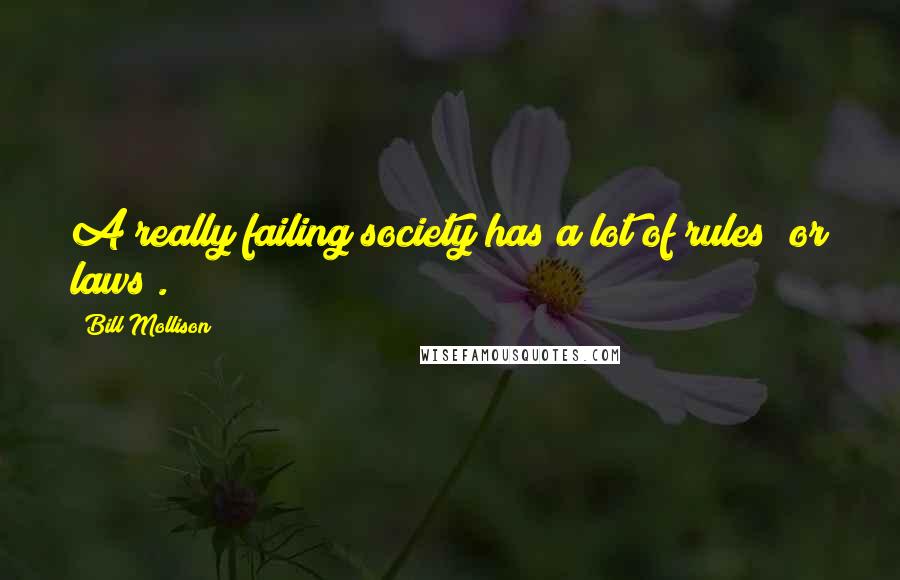 A really failing society has a lot of rules (or laws).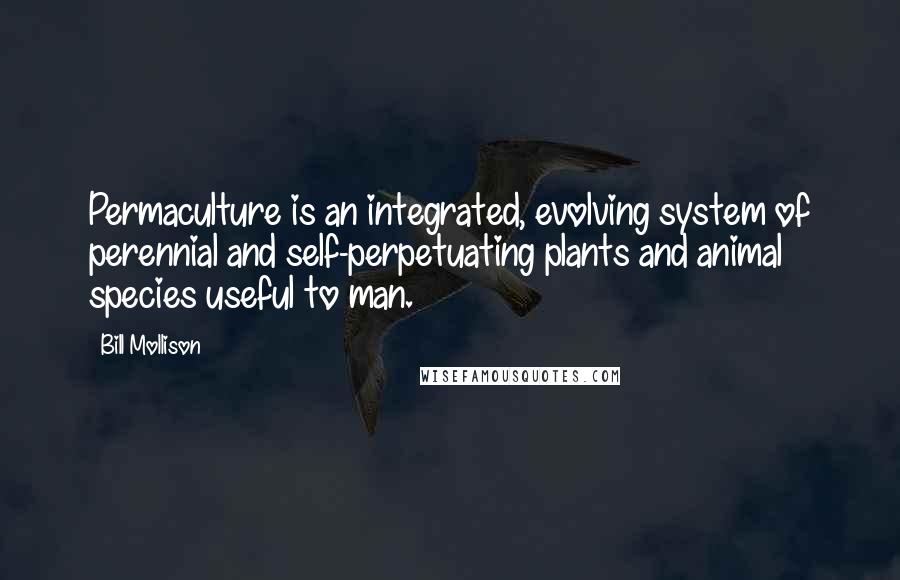 Permaculture is an integrated, evolving system of perennial and self-perpetuating plants and animal species useful to man.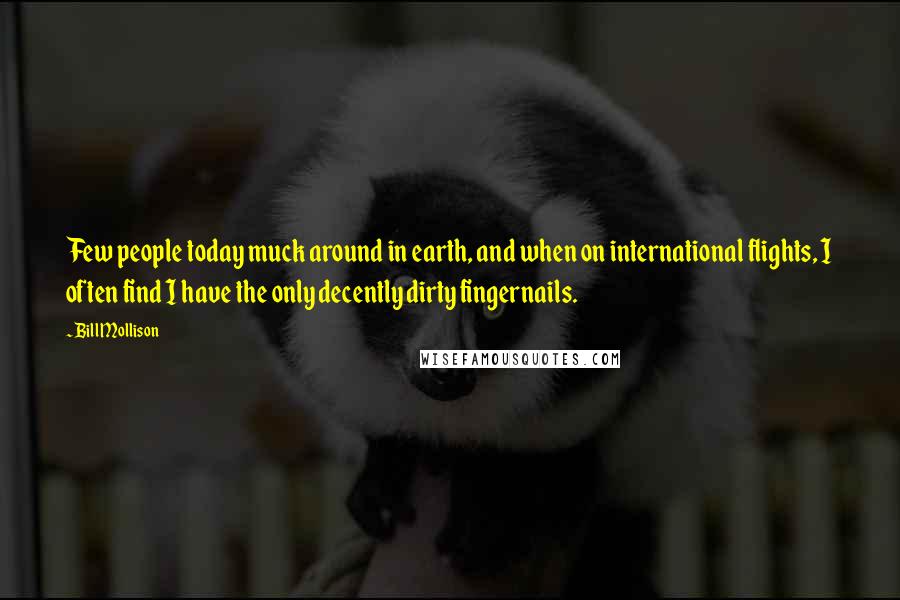 Few people today muck around in earth, and when on international flights, I often find I have the only decently dirty fingernails.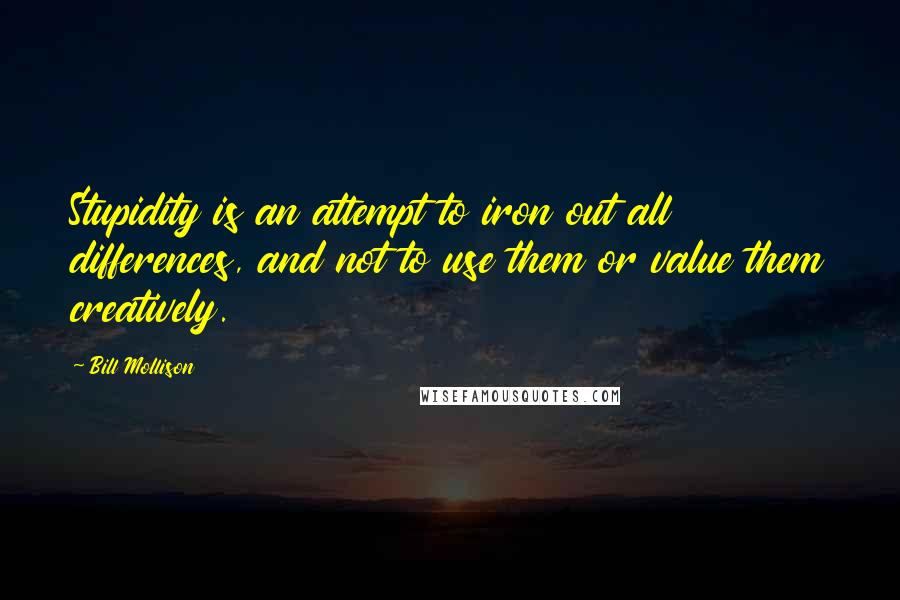 Stupidity is an attempt to iron out all differences, and not to use them or value them creatively.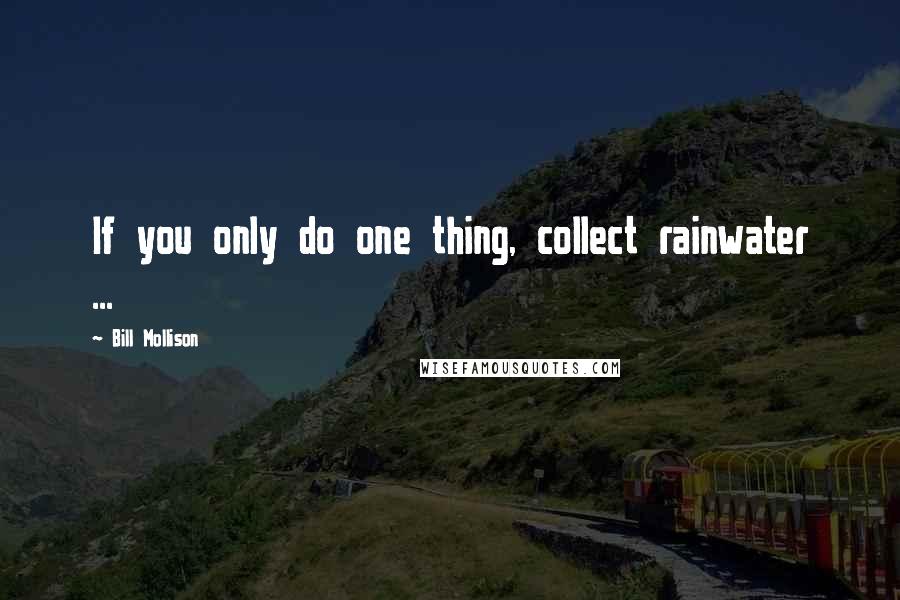 If you only do one thing, collect rainwater ...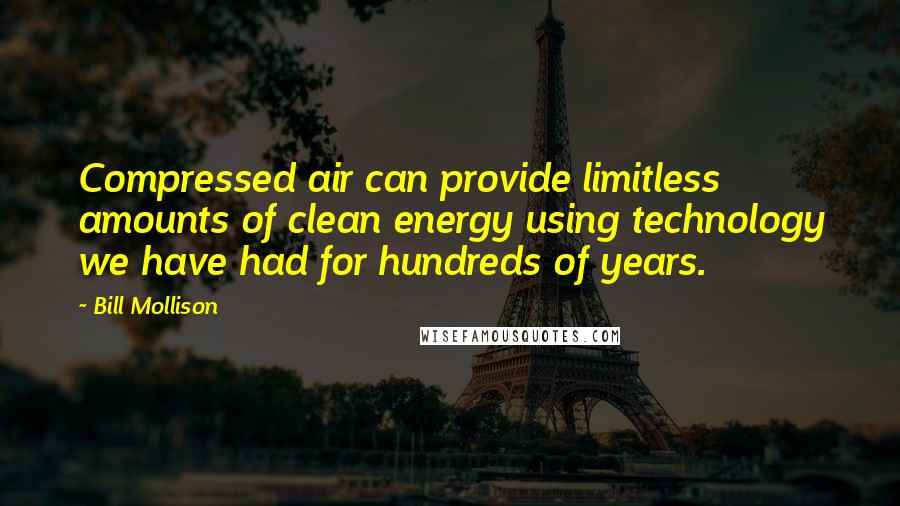 Compressed air can provide limitless amounts of clean energy using technology we have had for hundreds of years.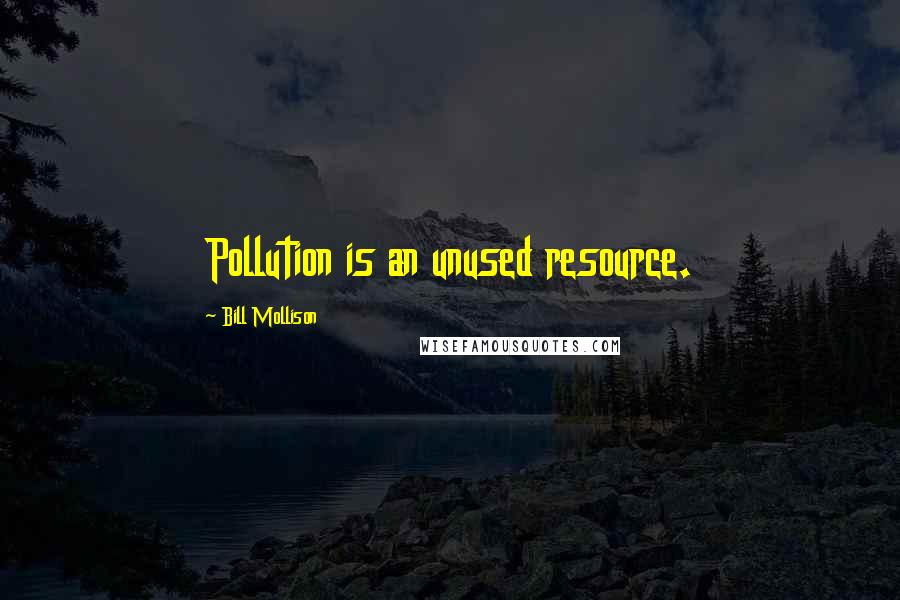 Pollution is an unused resource.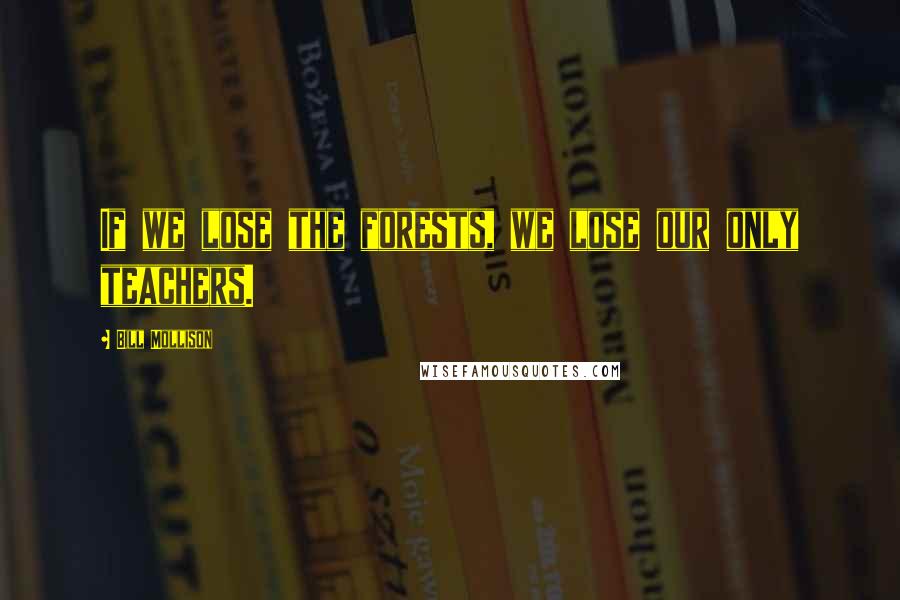 If we lose the forests, we lose our only teachers.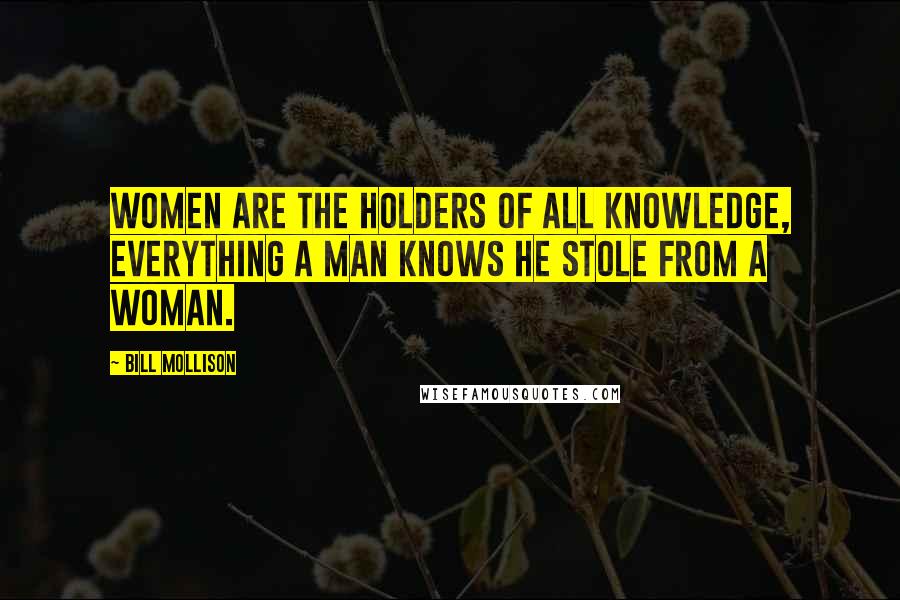 Women are the holders of all knowledge, everything a man knows he stole from a woman.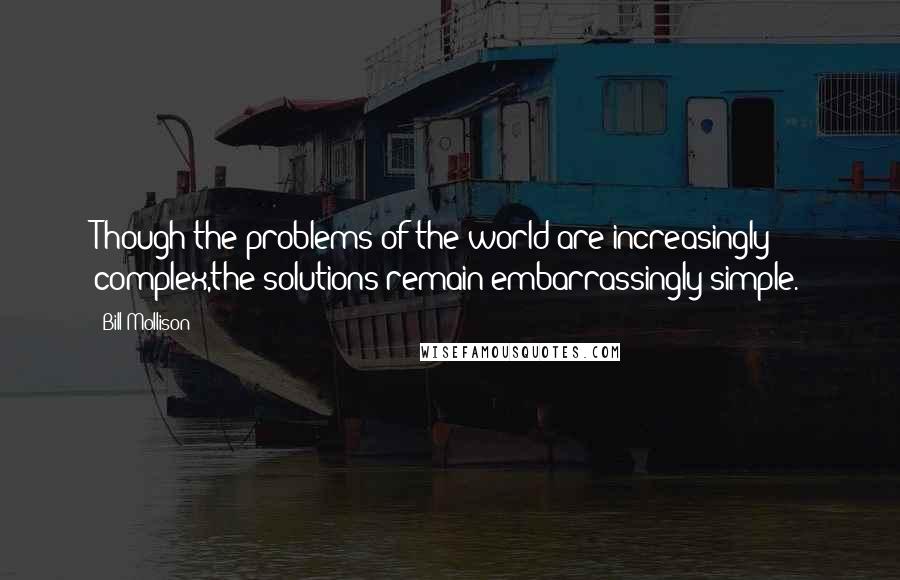 Though the problems of the world are increasingly complex,
the solutions remain embarrassingly simple.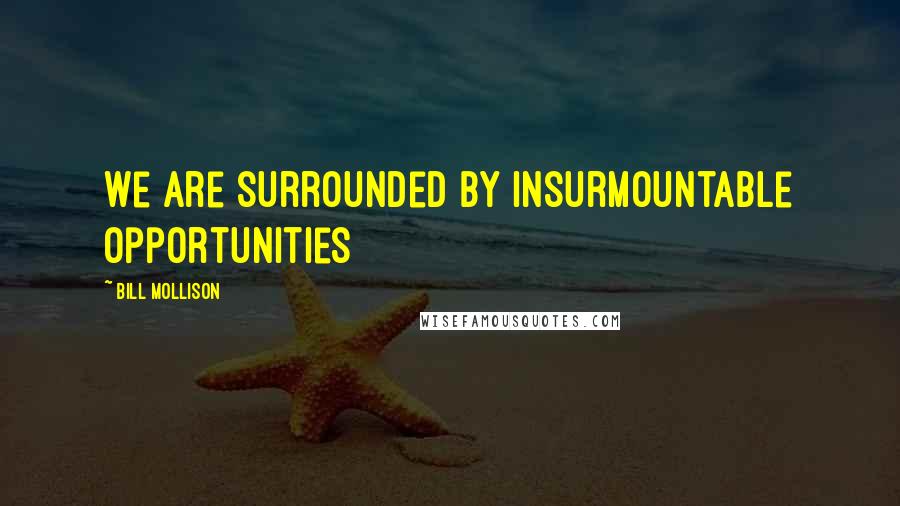 We are surrounded by insurmountable opportunities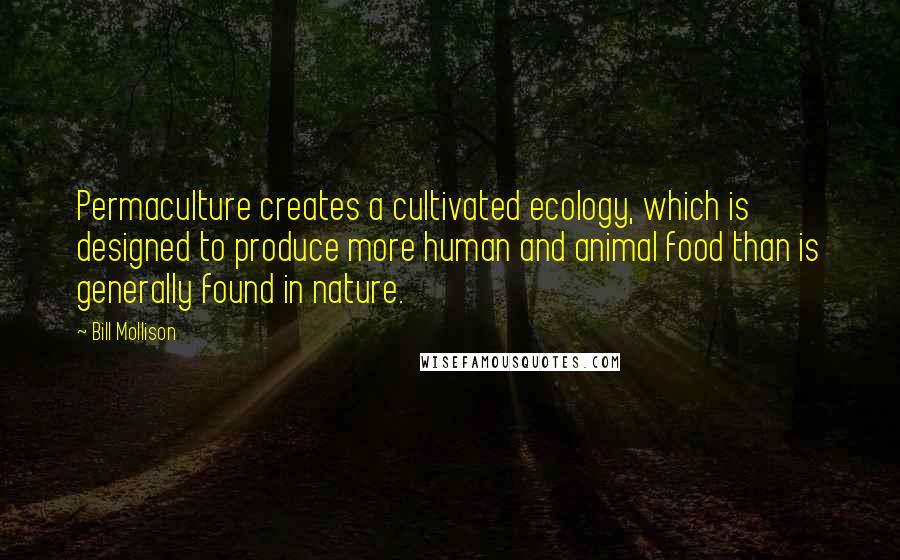 Permaculture creates a cultivated ecology, which is designed to produce more human and animal food than is generally found in nature.
We're only truly secure when we can look out our kitchen window and see our food growing and our friends working nearby.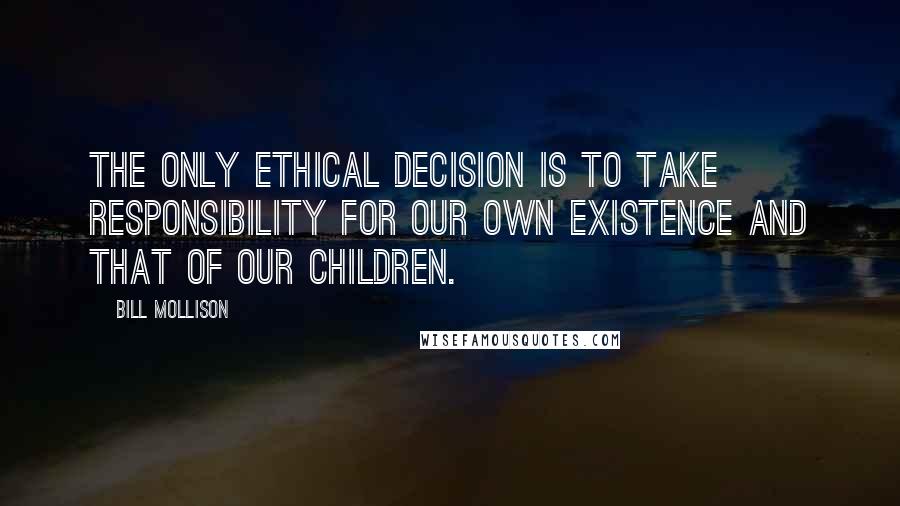 The only ethical decision is to take responsibility for our own existence and that of our children.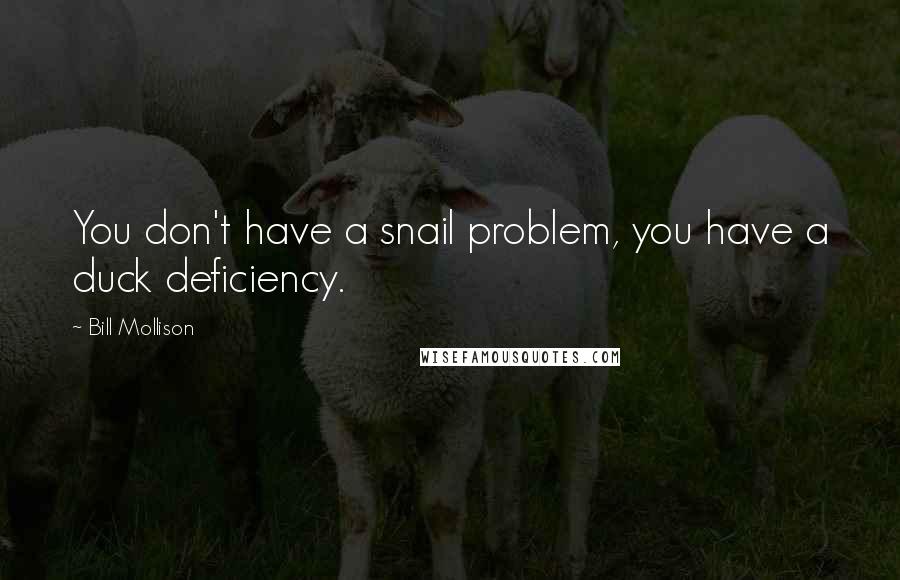 You don't have a snail problem, you have a duck deficiency.